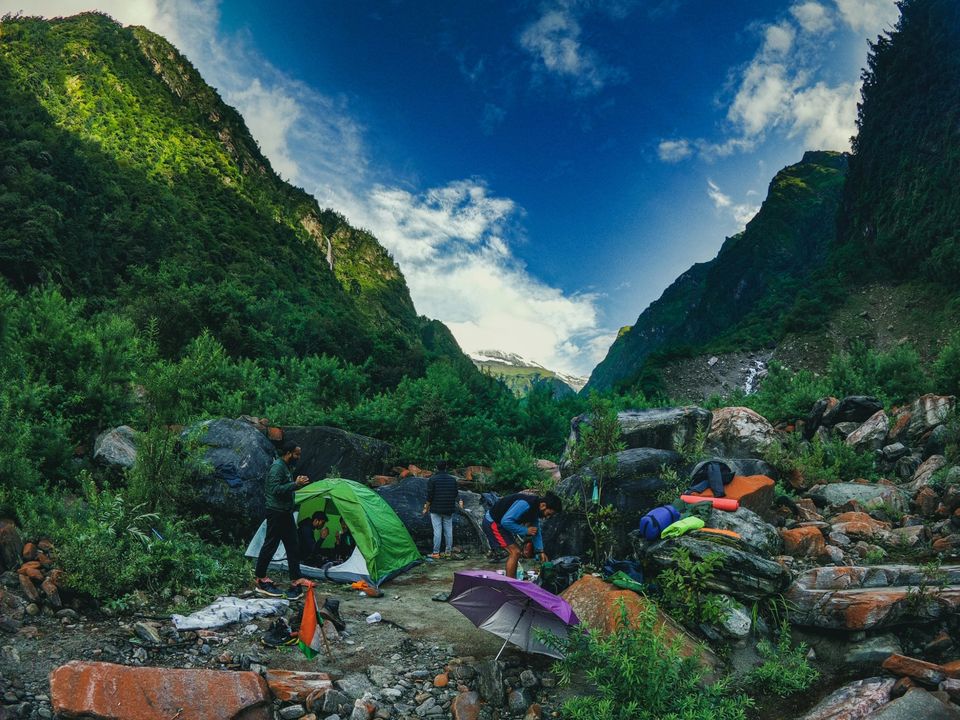 Valley of Beautiful stones (Sunderdhunga) is one of the beautiful and toughest trek in Uttarakhand elevation of 4,32o mtr .We started our Journey from Ranikhet to kapkote via Bageshwar We Drive in a day in evening we reached.If you coming Out of station like delhi,Mumbai,Punjab You can  book train till haldwani. Afterwards you have to book cab or you have your own private veh whatever suits you best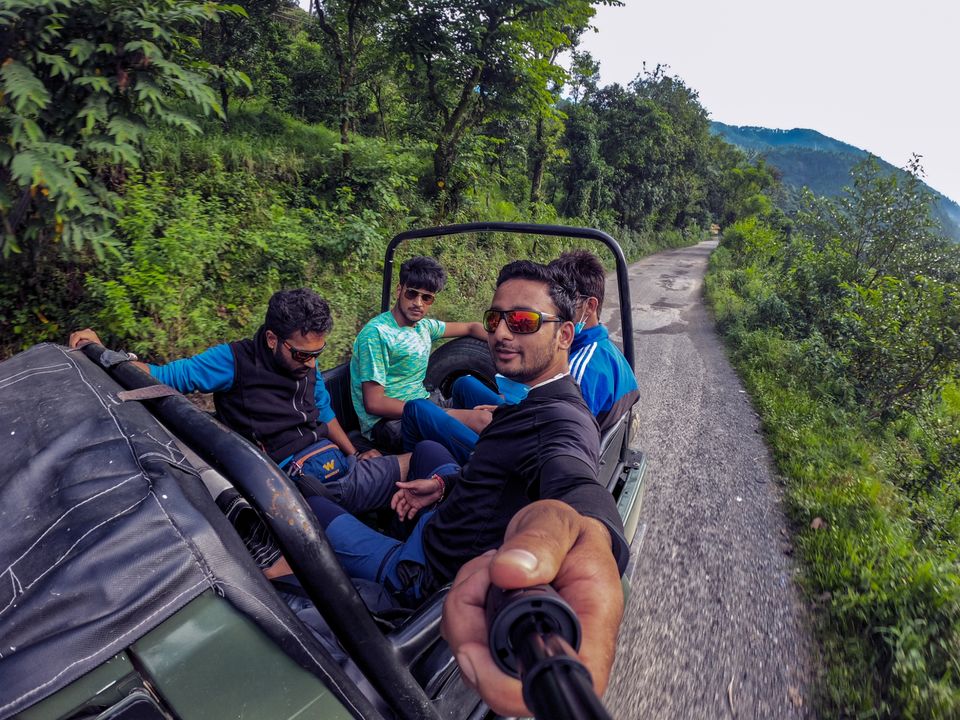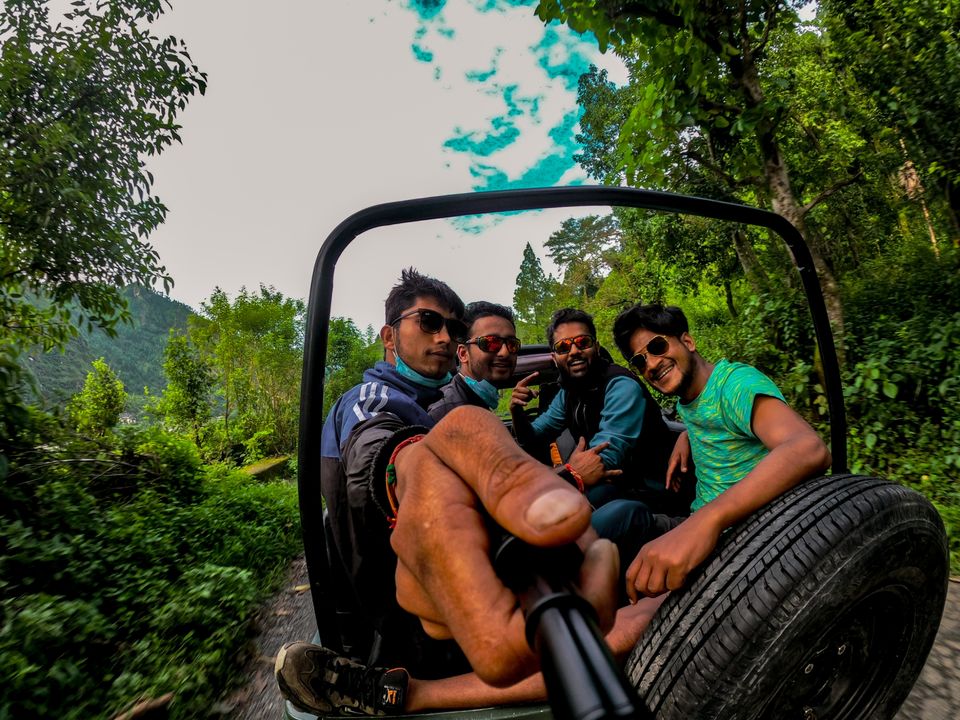 Loharkhet - Dhakuri 11 km. Day 2 has a lot in morning we Dispatched ourselves from kapkote to Loharkhet from where the trek starts beautiful pine and Oak forest .Cooked ourselves breakfast near Loharkhet.You can take your essential items from here.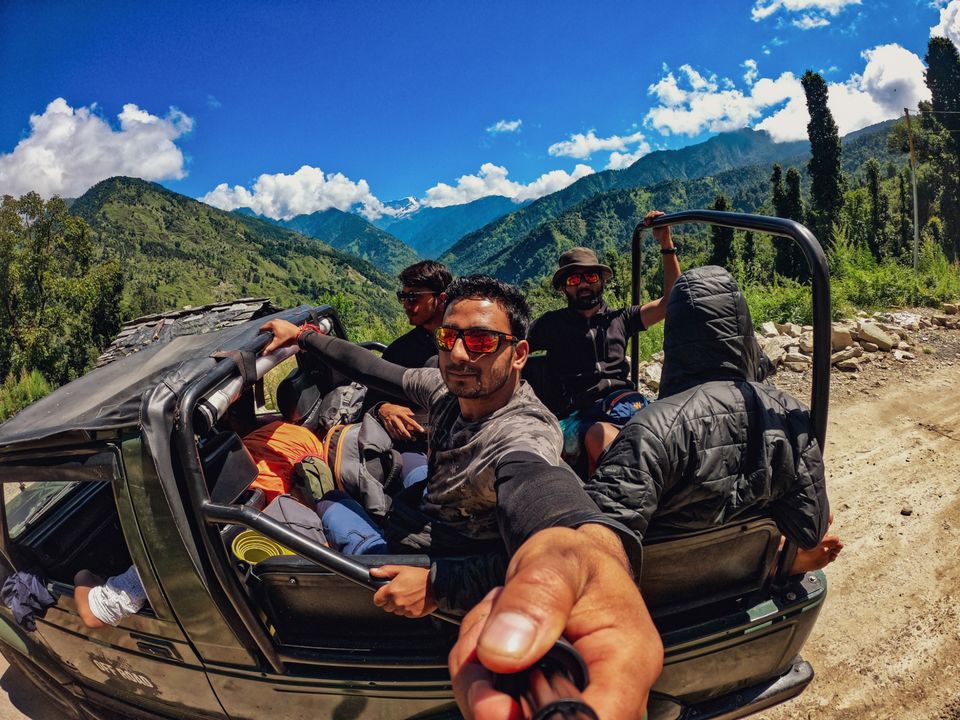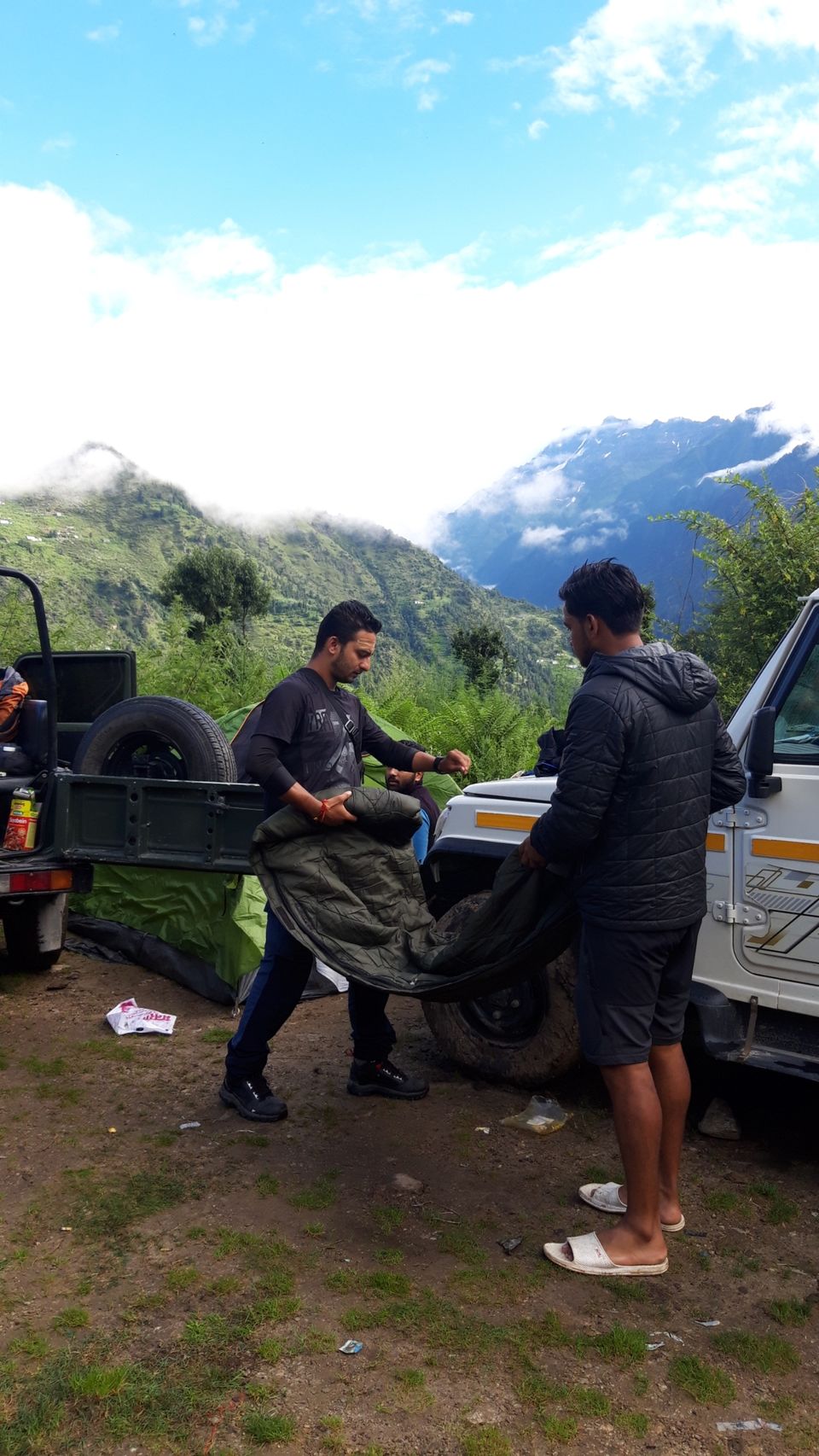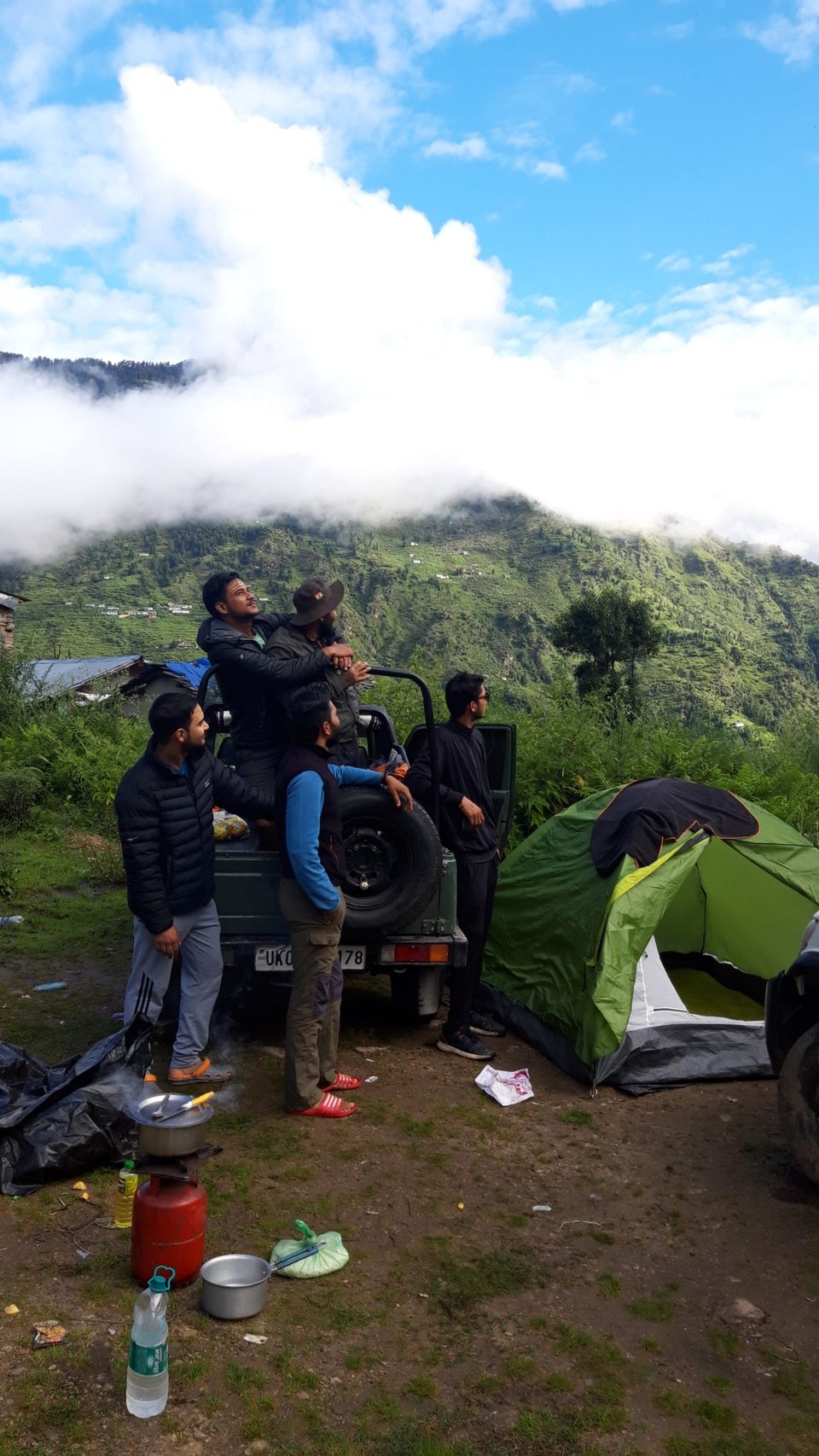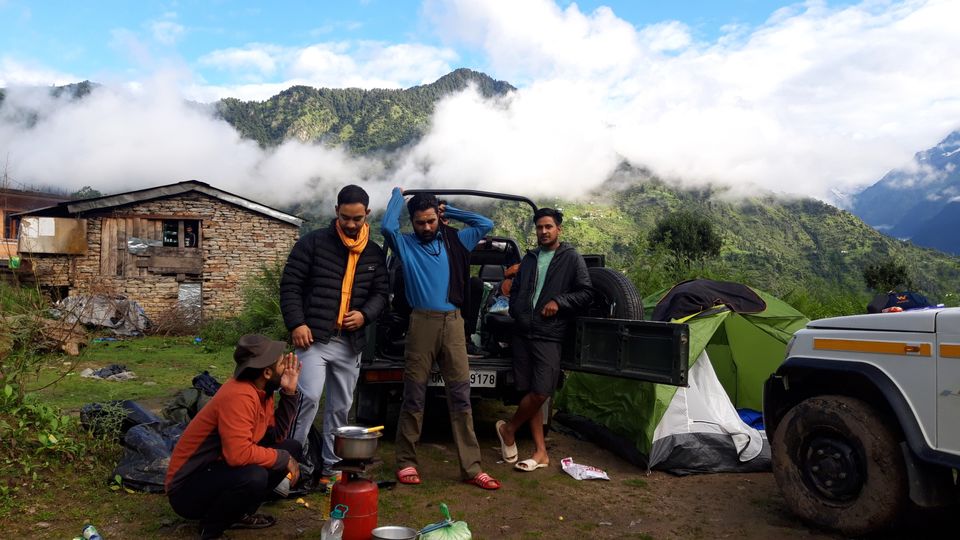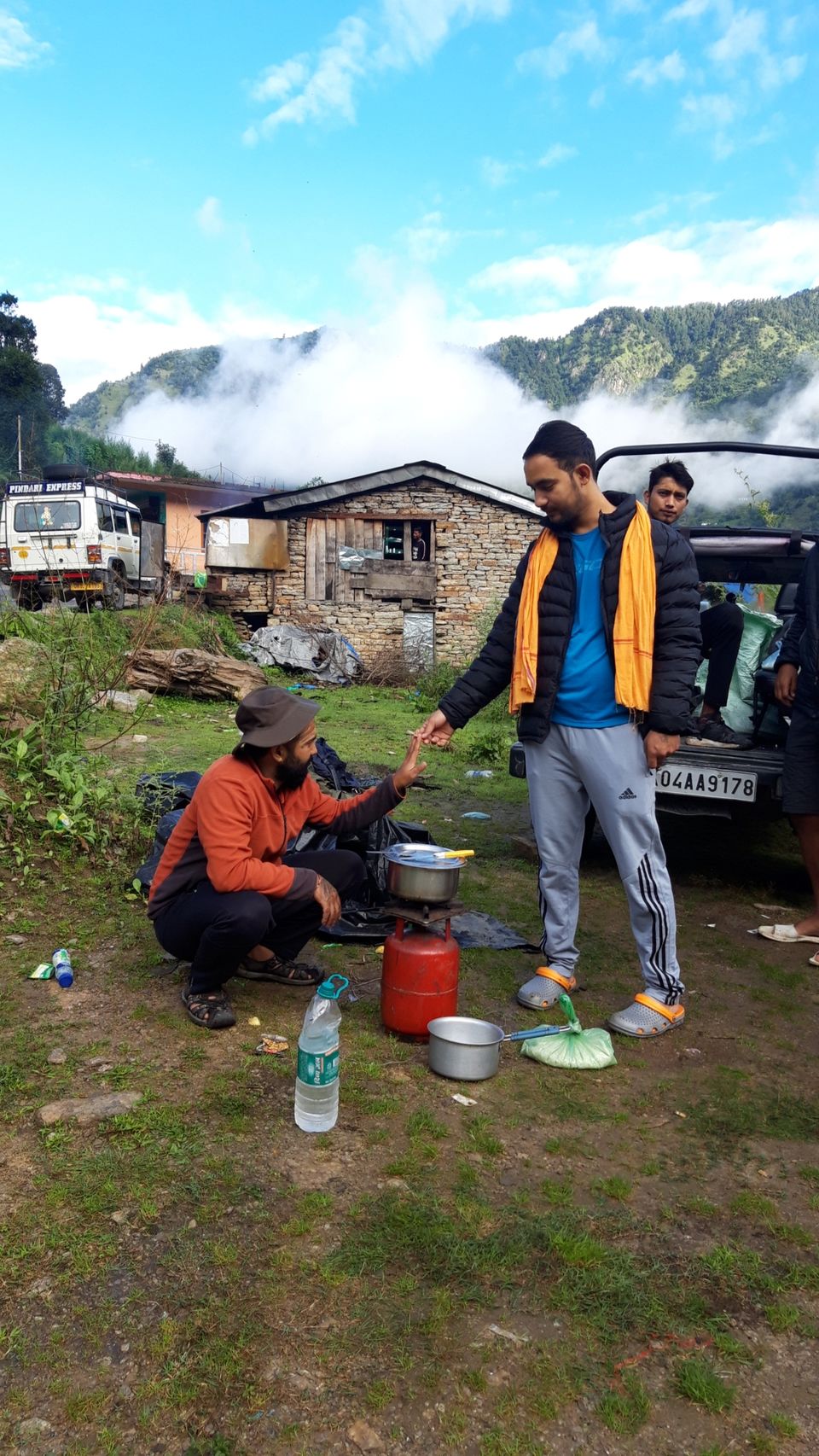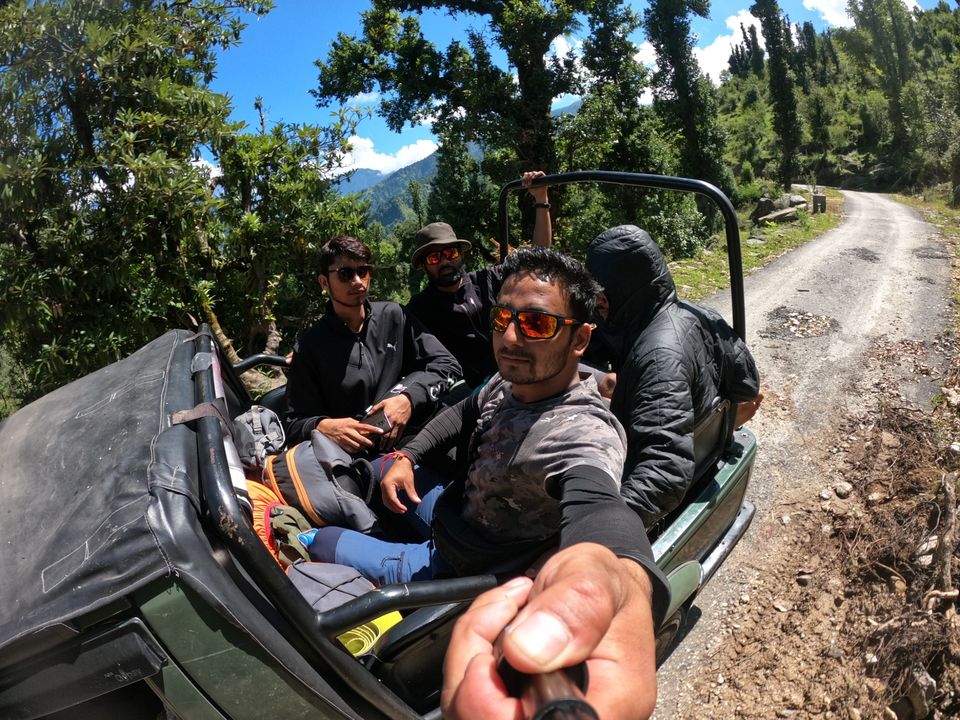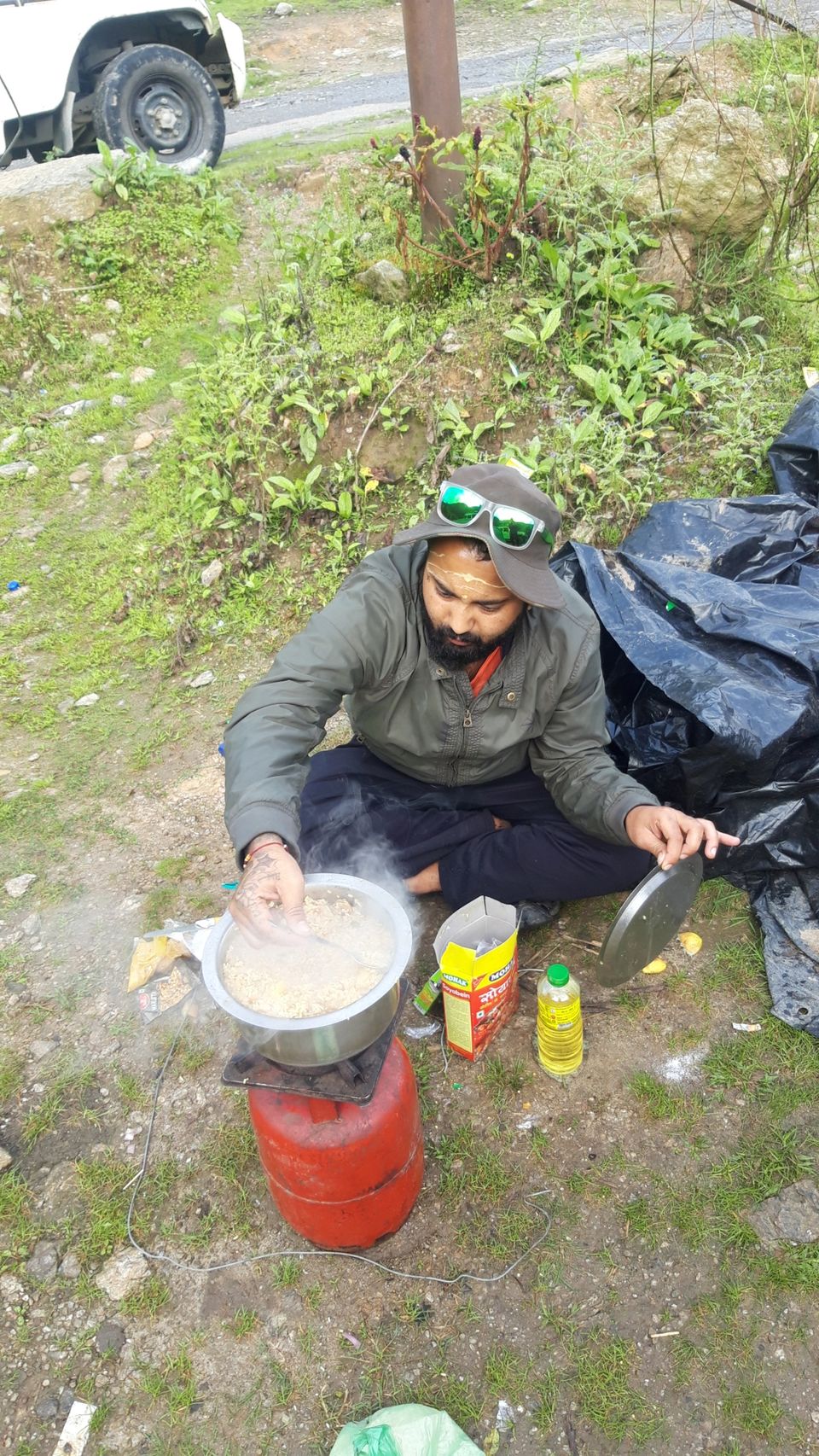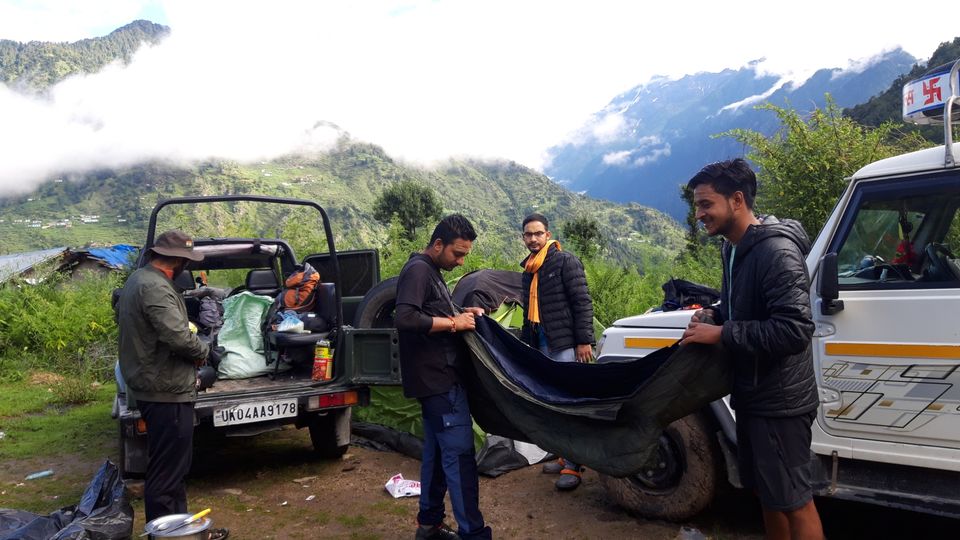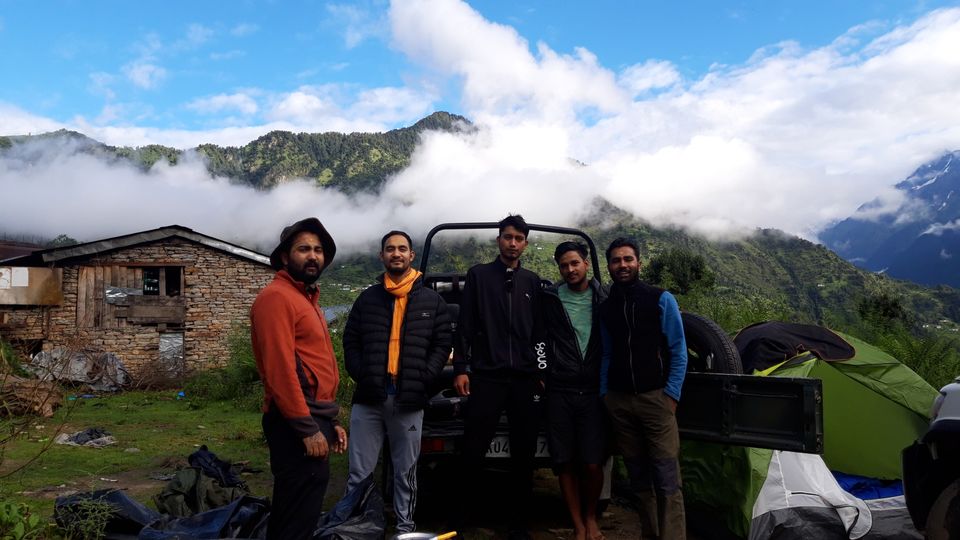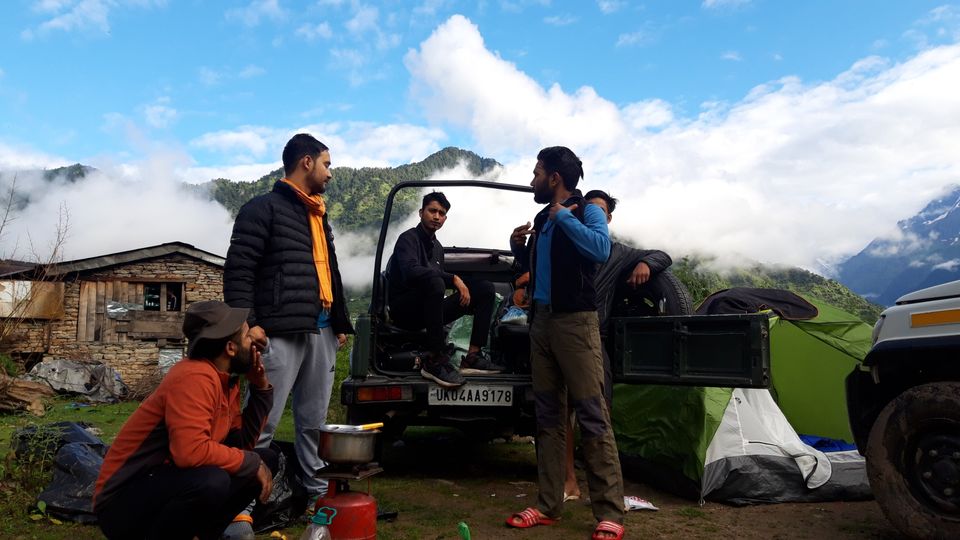 Dhakuri - Jaitoli 7km via Khati village.
Khati Gau is beautiful you can take a guide from here coz from ther the trek goes dirty n tuff coming on your way old bridges, water streams and Steve mountains still you'll enjoy the peace in the valley also from khati village Pindar Glacier trek and kafni Glacier trek is start You need a whole month to Explore the valley.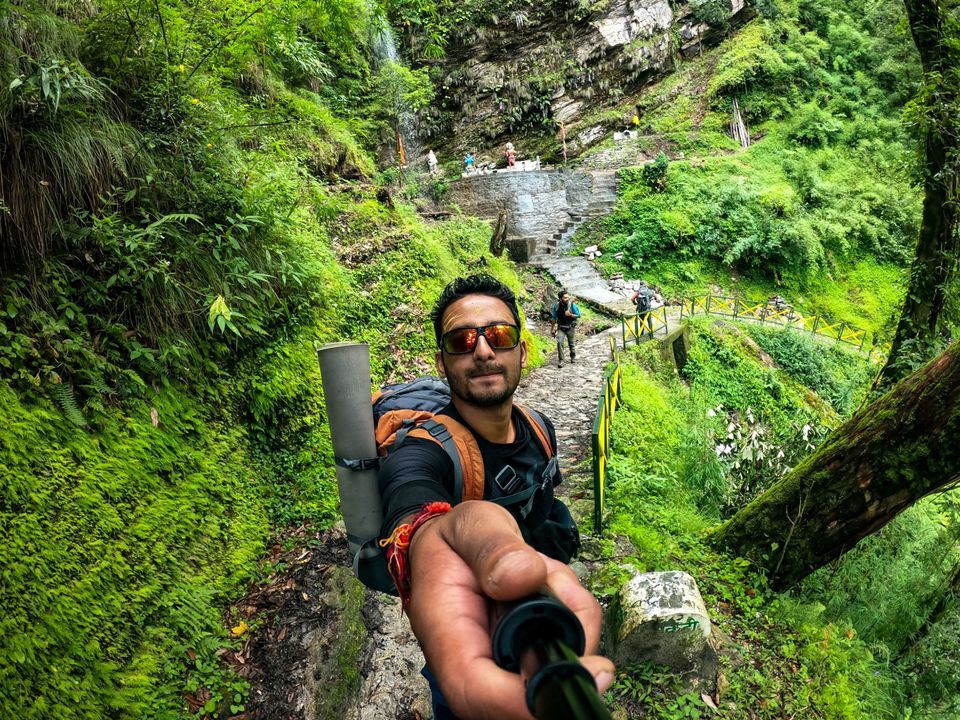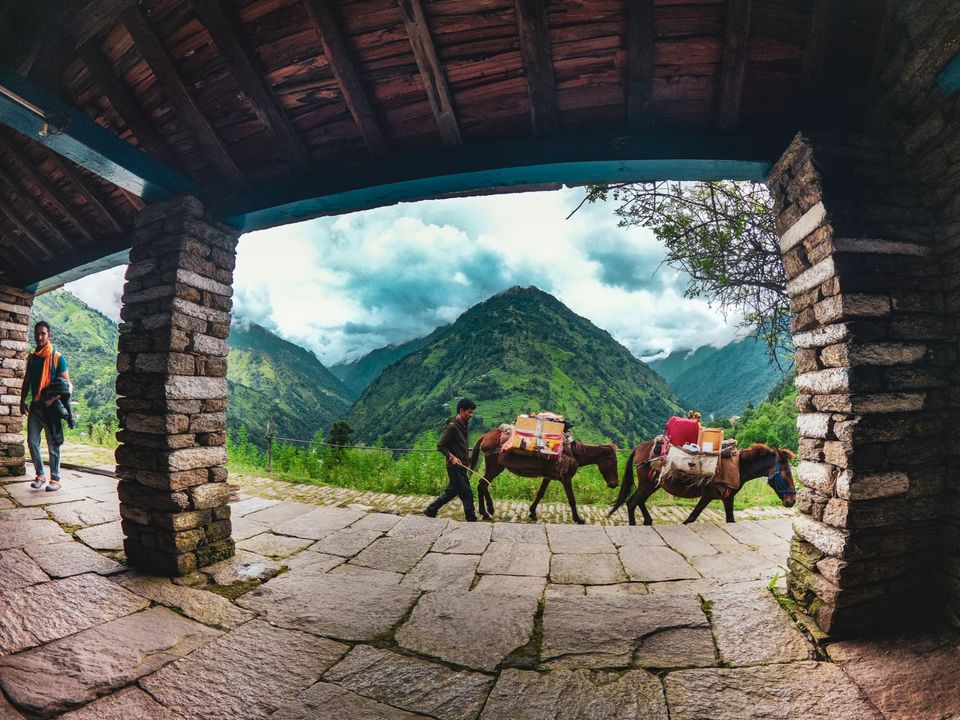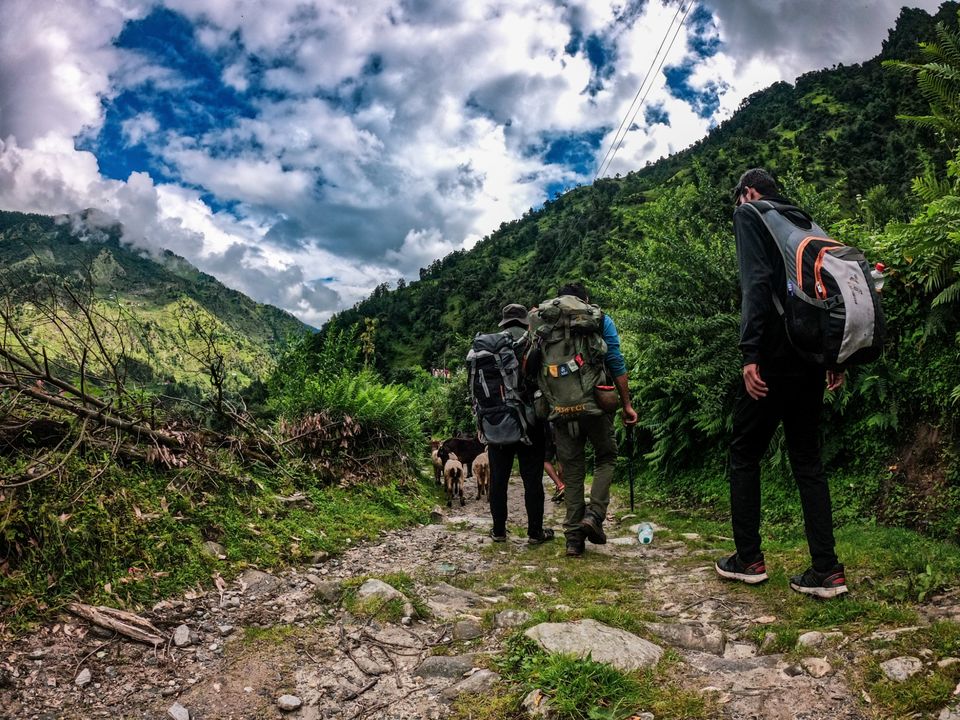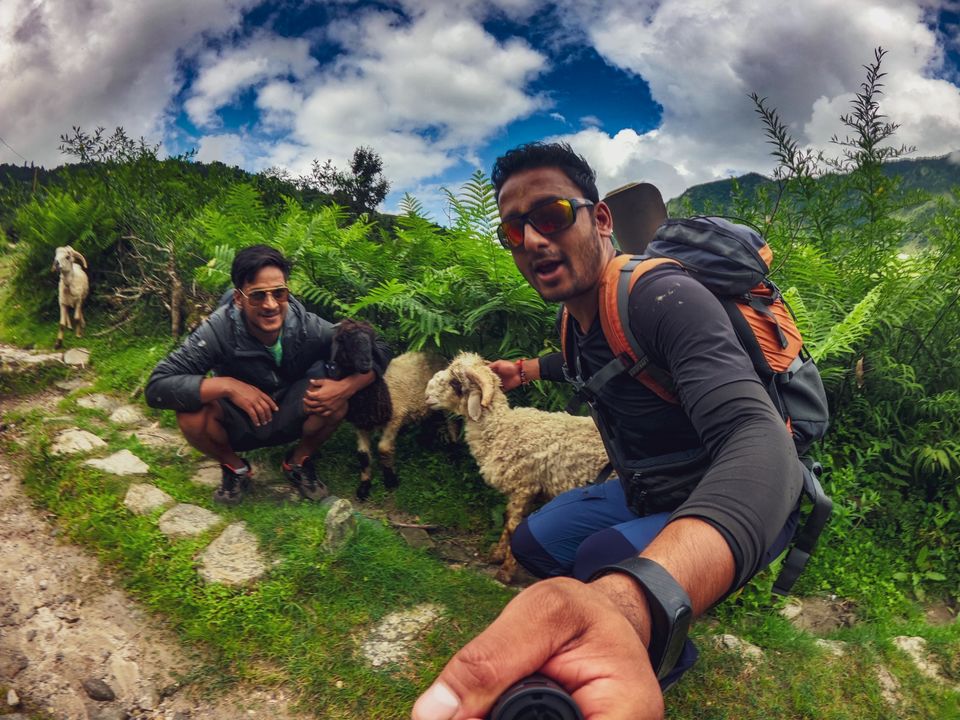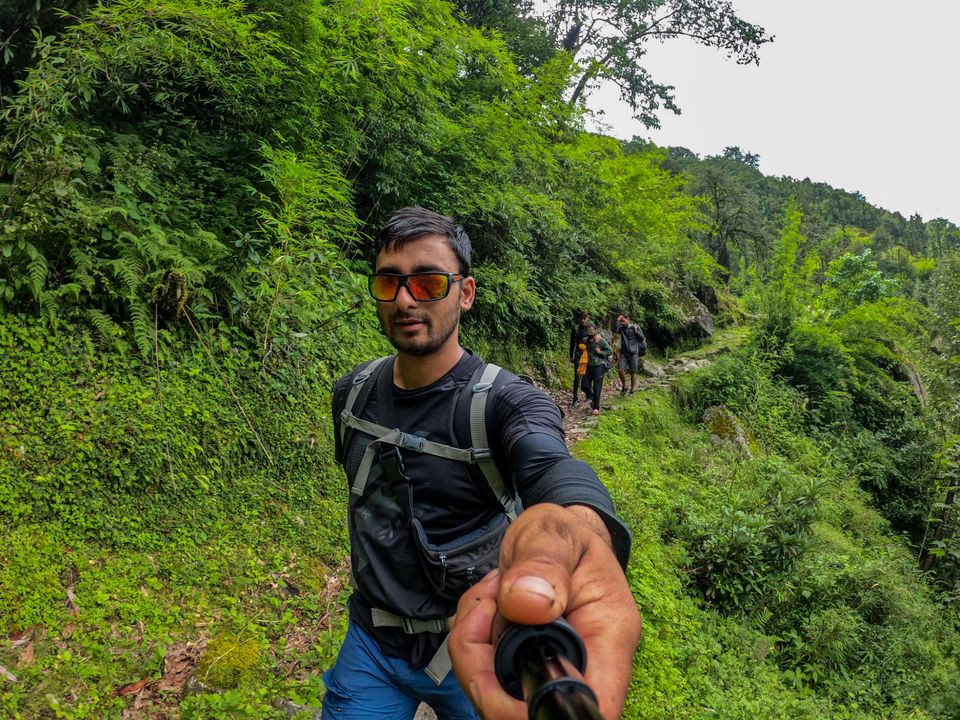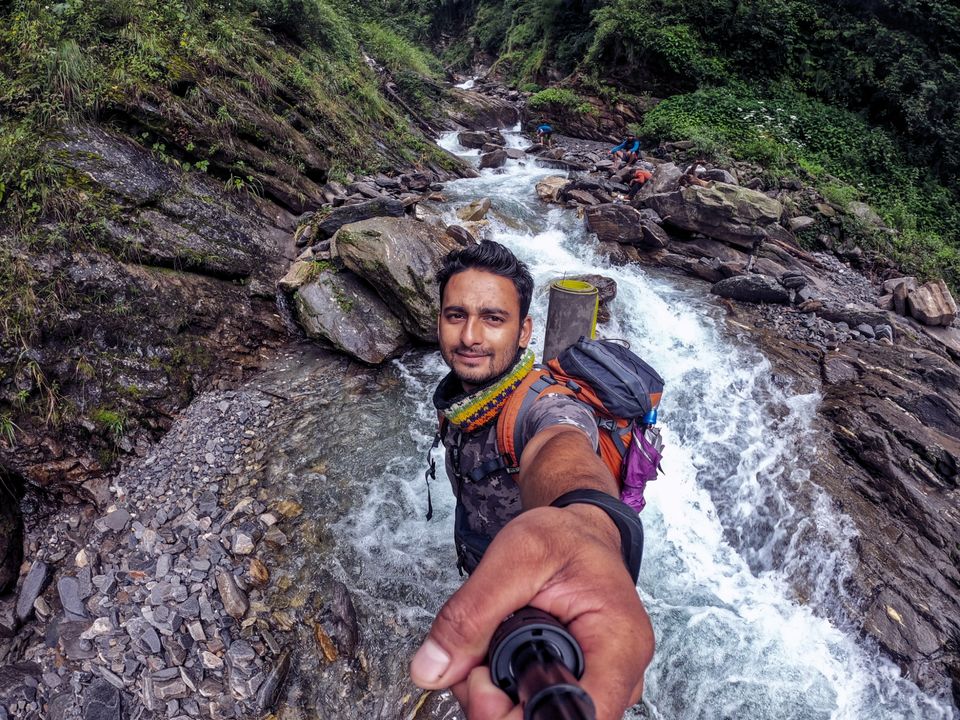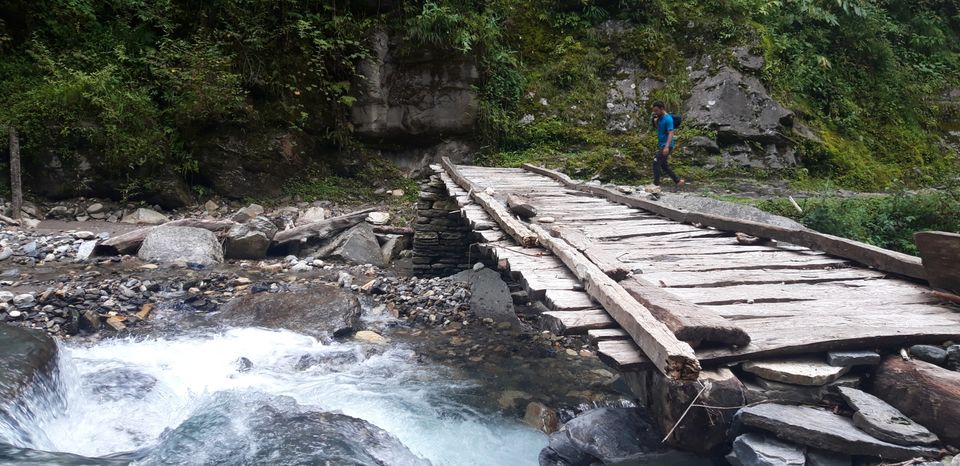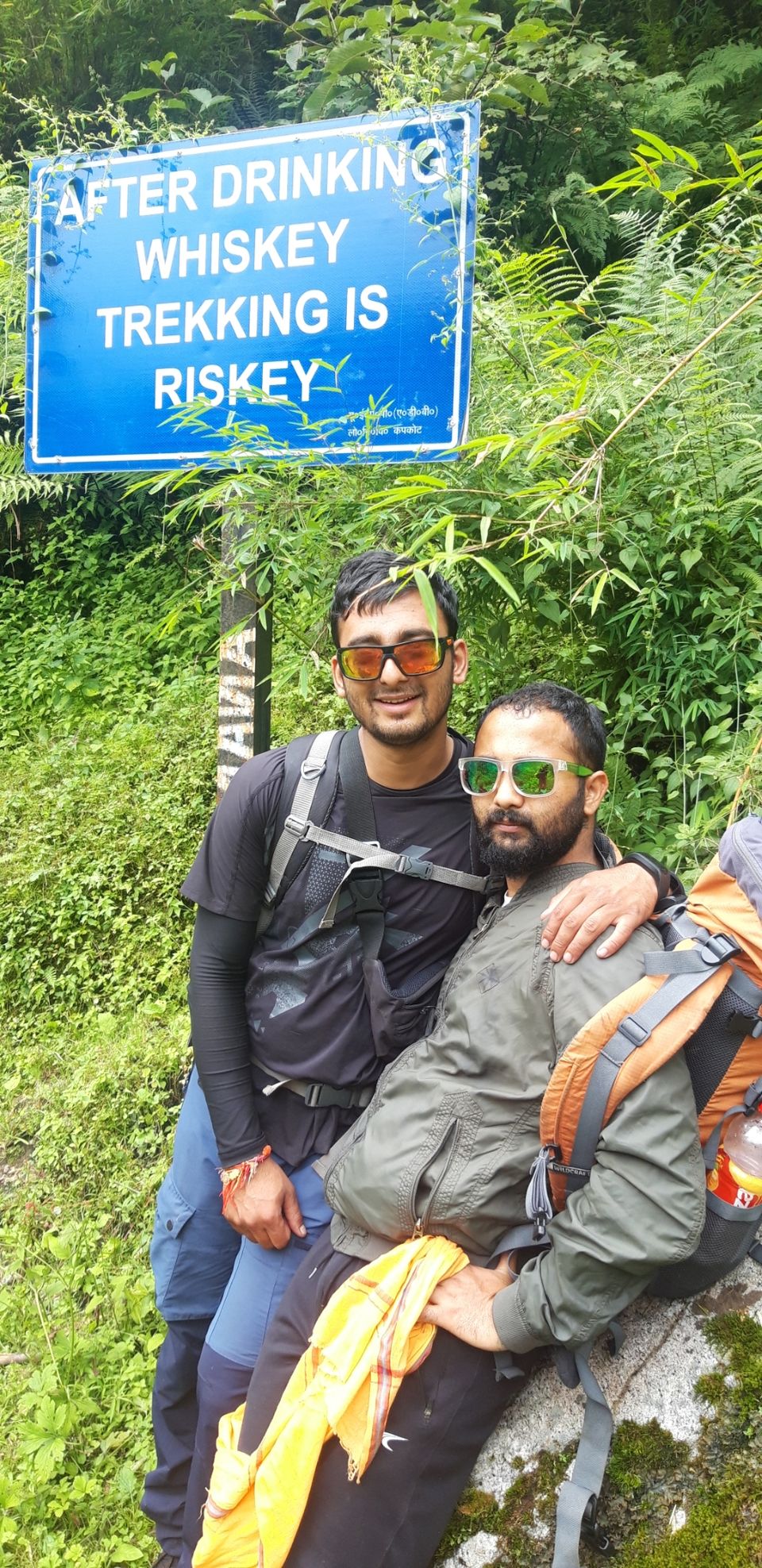 Jaitoli -Kathliya 8km
Now the trek get more tuff as we near to Kmvn house near kathliya because the old route got landslide we have to take the route along with Sunderdhunga river which is very risky Advice is you take some professional while crossing the rivers and stream. We setup our camp near Sunderdhunga river.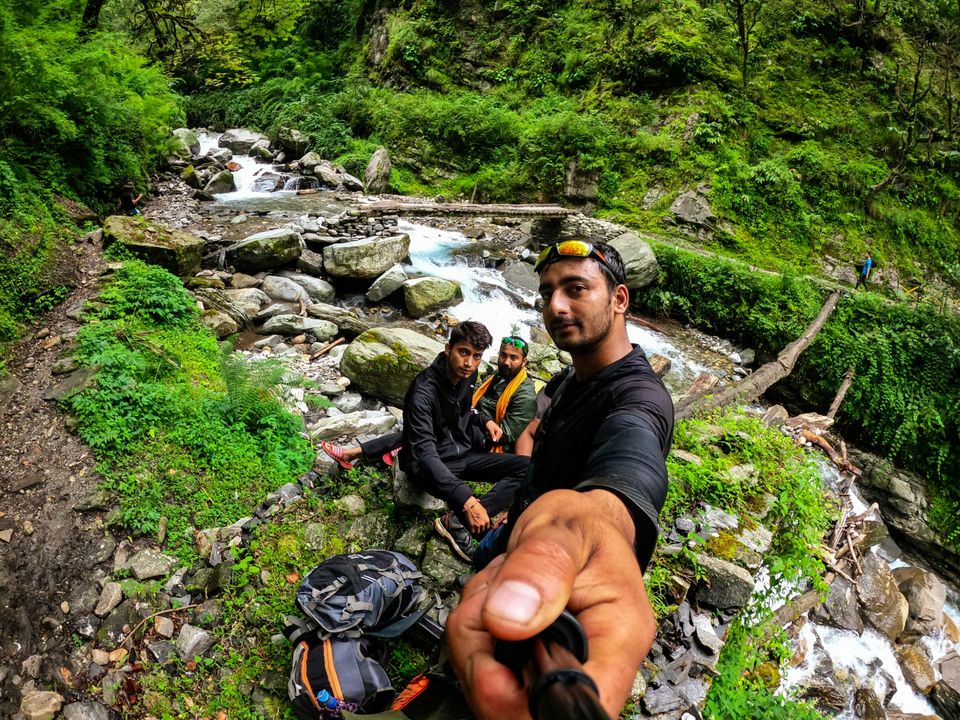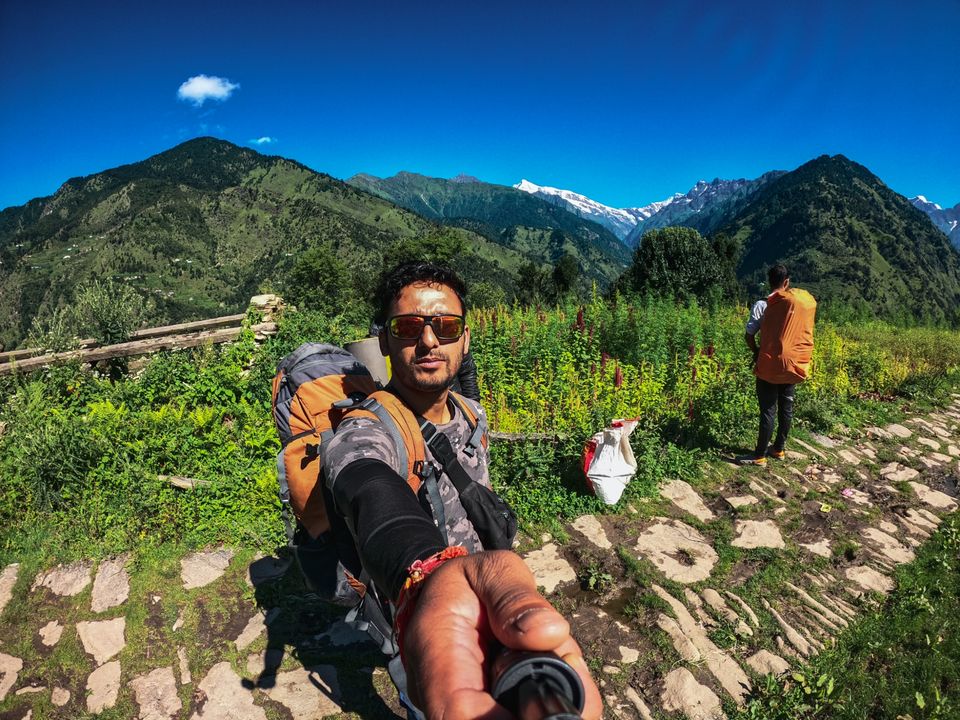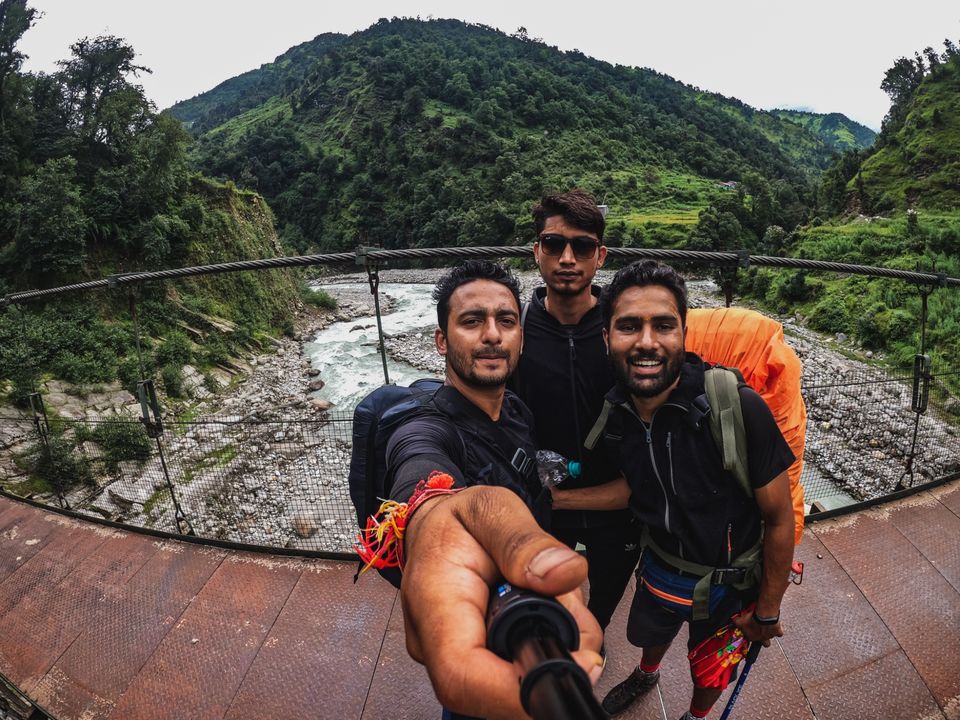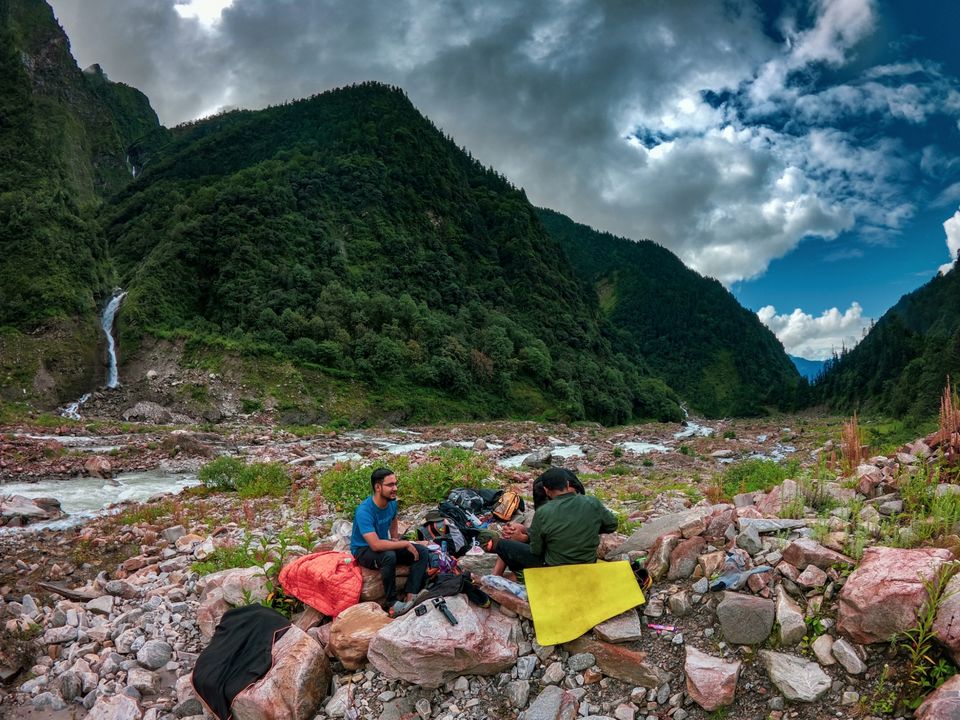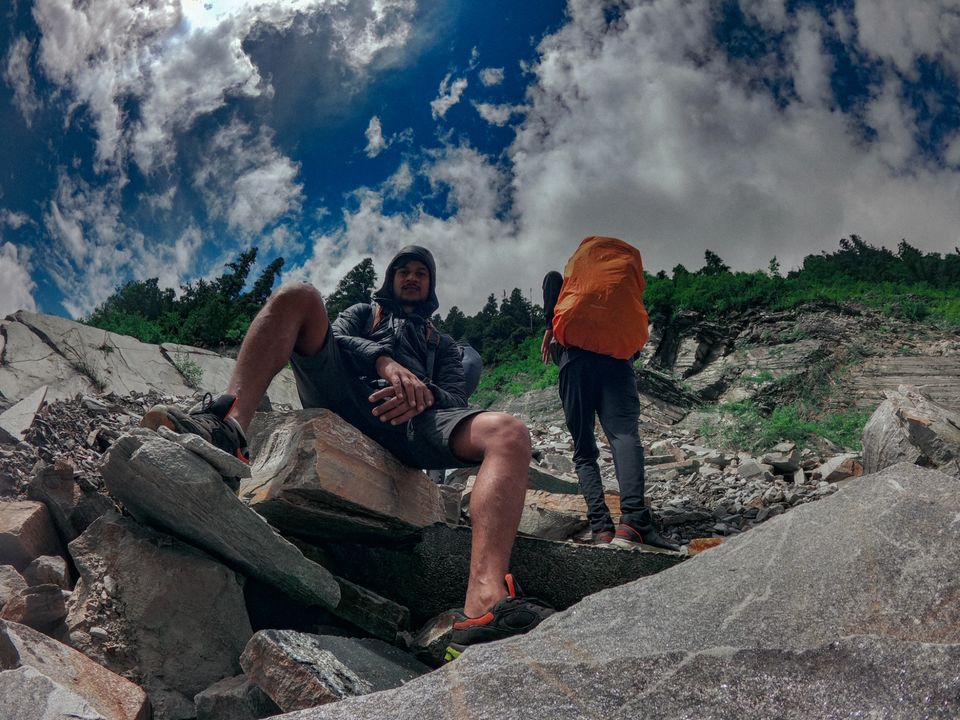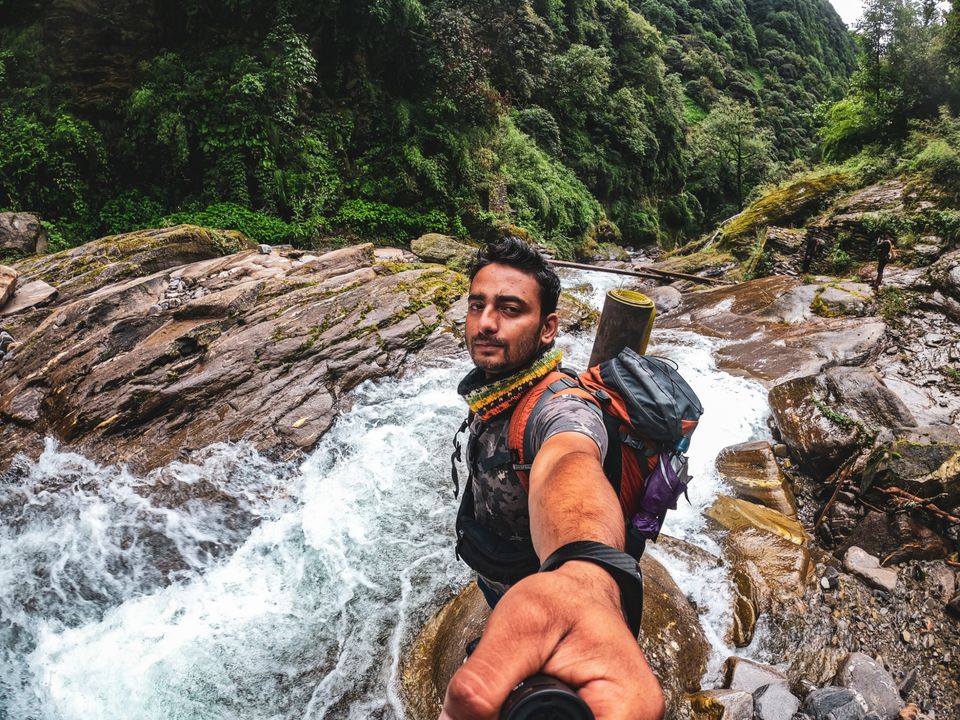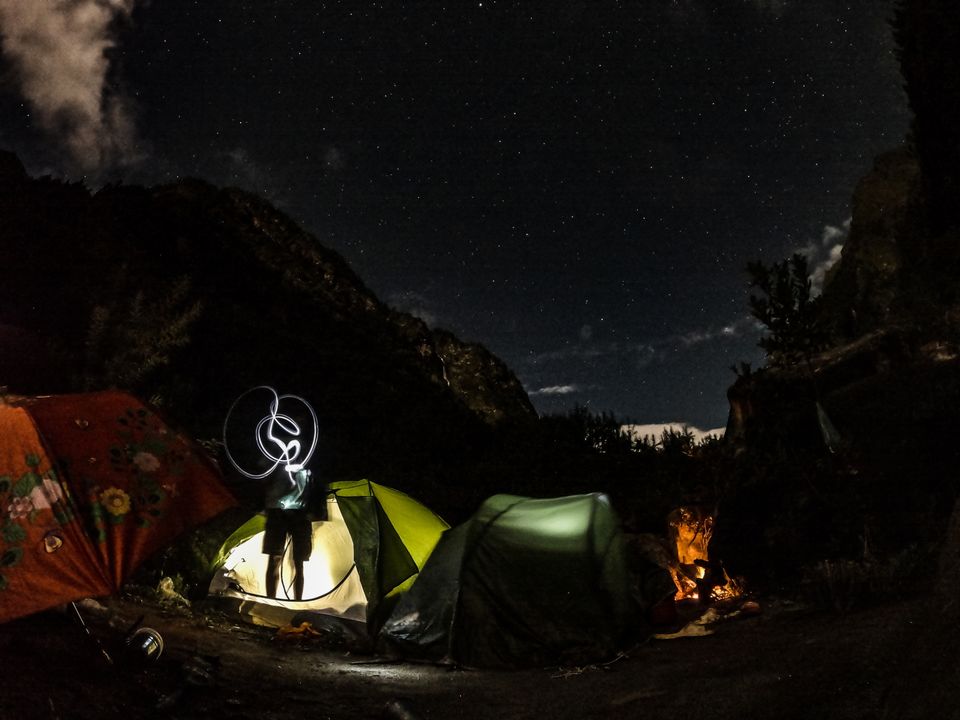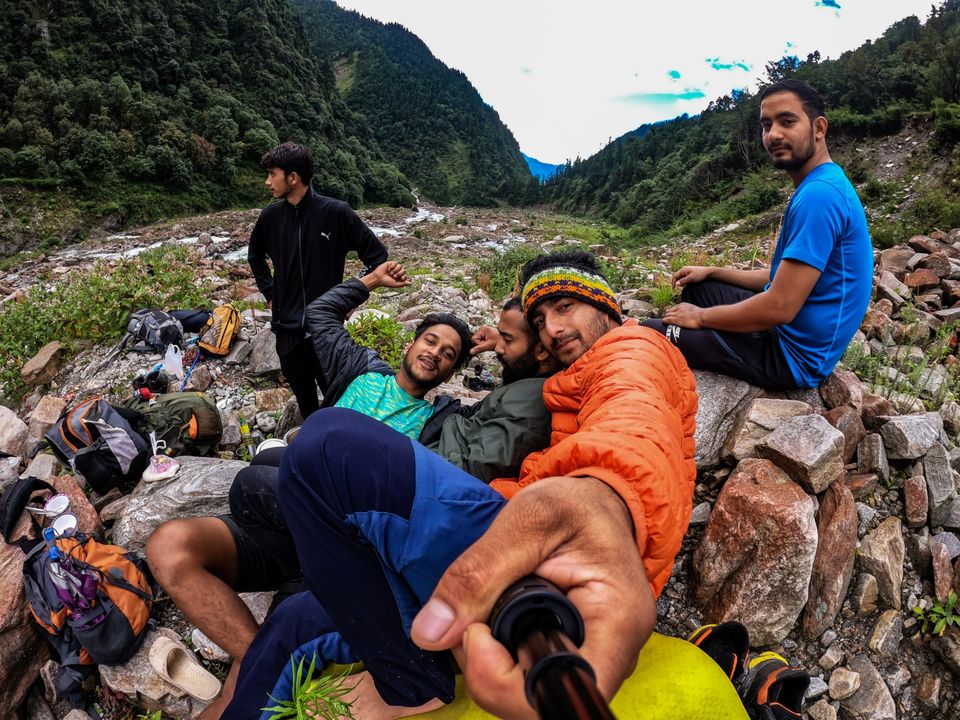 Kathliya - Maitkoli top 7 km, Nag kund 8 km Dev kund 8 km. Due to bad weather we didn't made till Maitkoli top and have to come back.
Best season for the trek is Apr to Aug and avoid monsoon like we didn't we have no time that's why we have to do this