So this trek starts from Thakur village near Panvel.
There are 2 ways in which you can reach here
1) Reach Panvel via local train and then take a Bus or a shared Rickshaw
2) Bring your own convenience.
I would suggest option 2 as you would not be depending on public transport and their respective timings.
The trek is divided into 2 phases
1) From village Upto the base camp
2) From base camp to the top
Although some people do it in one go only but I would suggest to do stay at the base camp for a night and enjoy the ambience around.
So I started the trek at 9 Pm with my buddies. There were few other groups as well who were trekking at this time.
We took our beer and slowly slowly reached the base camp.( Don't go for anything else than a beer as you have to climb, and be extra careful as well! And please please do not litter)
There are a couple of local restaurants over there who provides tent and local food as well.
You can hangout with other travelers as well with bonfire and a little booze as well.
I would suggest not to have too much of booze because you will have to do a very challenging trek early morning.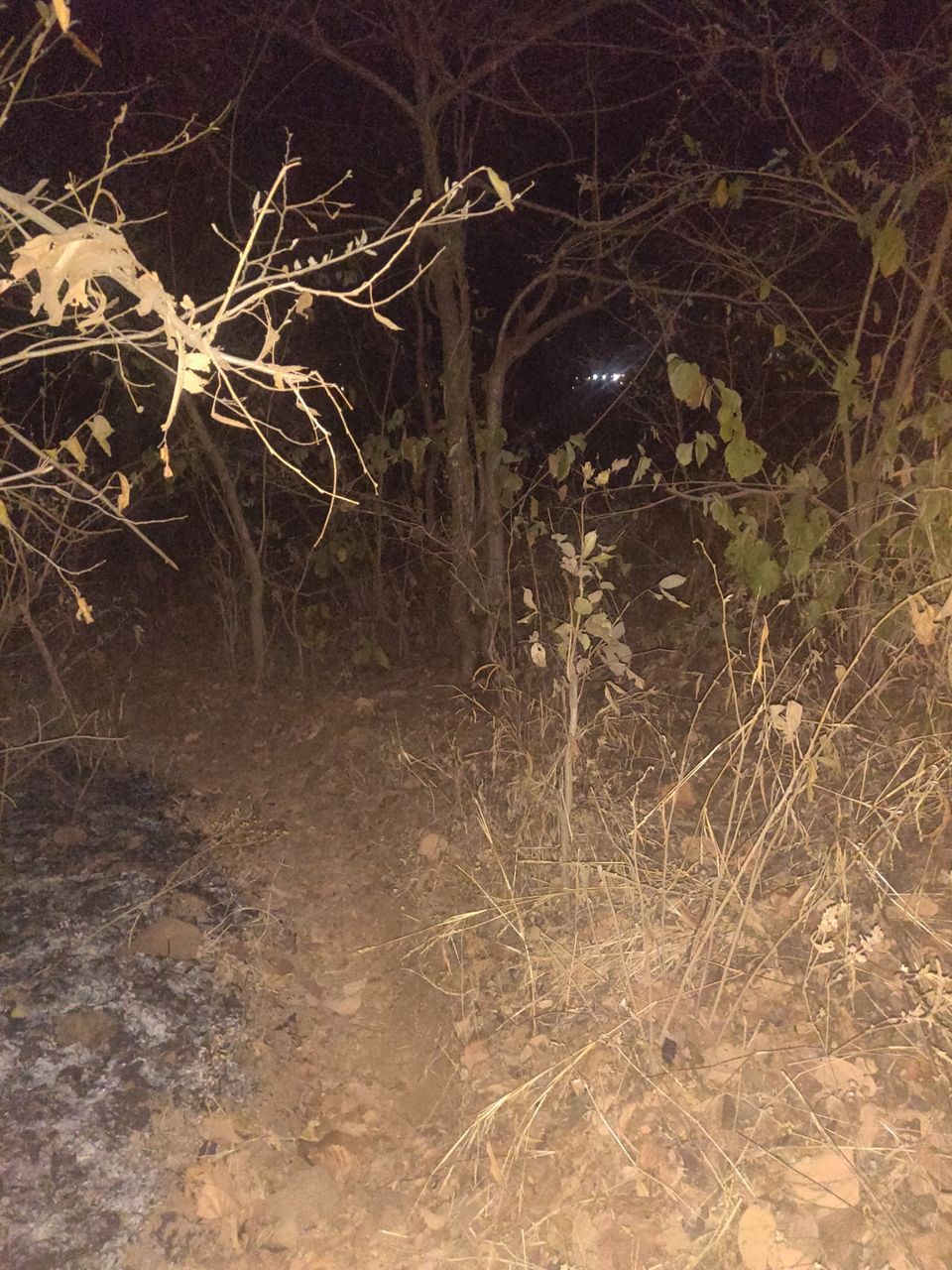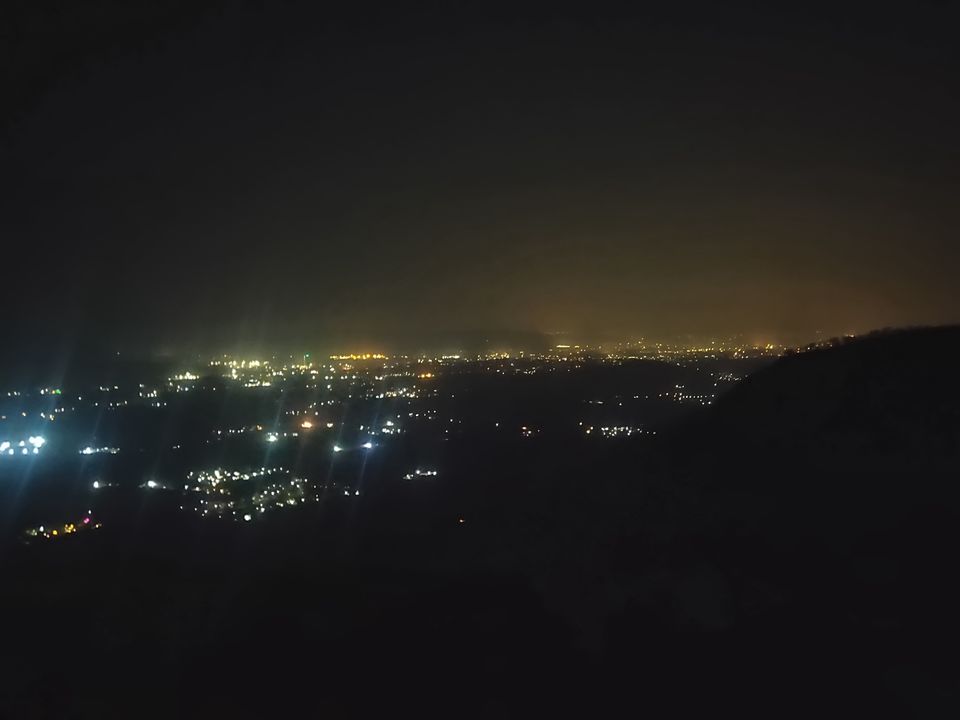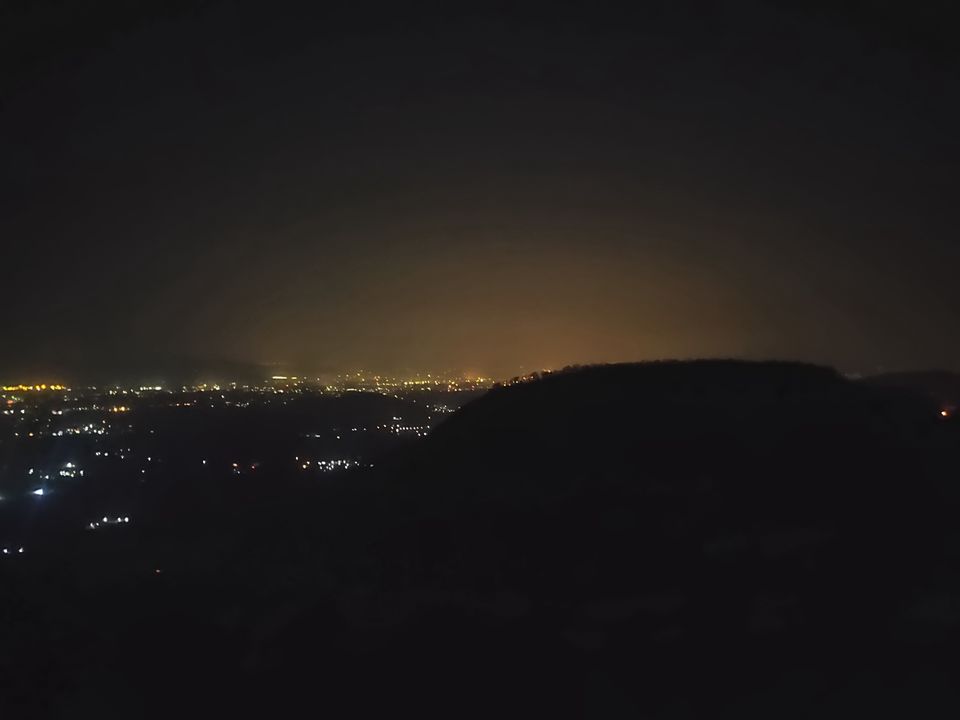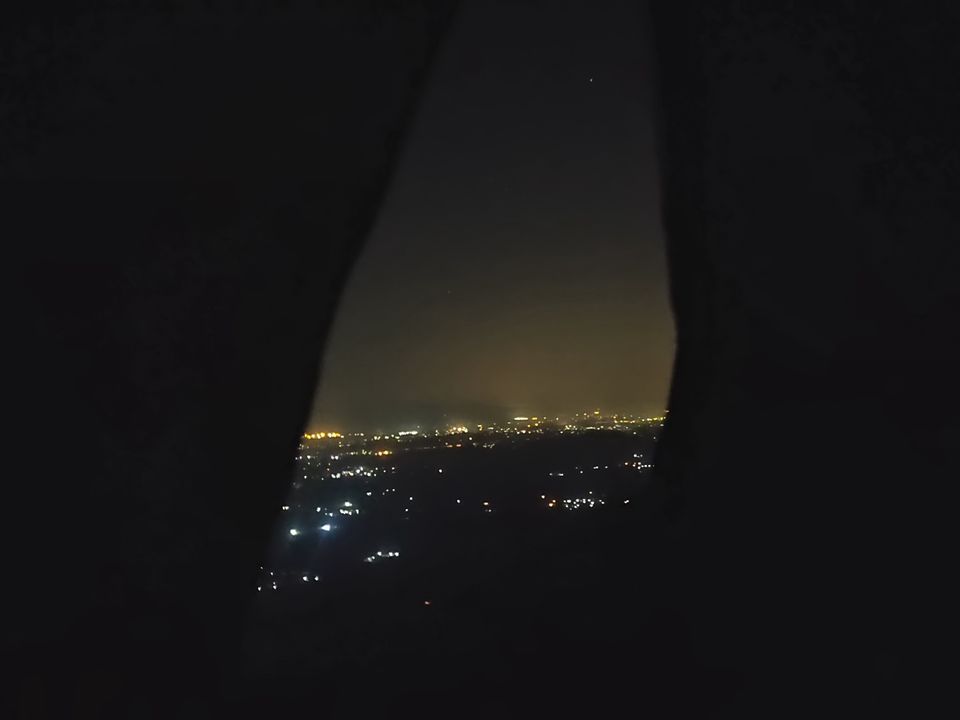 I woke up not because I wanted to but because I could not sleep as other travelers had started their journey to the top.
We started at 7am and reached the top almost in an hour.
In our way, there was a small beautiful Maharashtrian village.  So from this village two trek starts, one goes to prabhalgad and the other one to kalavantin durg.
Village people would assist you with the way.
But this second half is very challenging. I have been here 2-3 times but I swear every time I come up here it gives me chills.
There is a staircase which is almost 90 degree straight and you literally have to crawl your way up.
You would be scared as hell but it is actually fun!
At the end of this second half, you also have to do a small rock climbing using a rope which may also give you thrills.
Once you are at the top you will have a beautiful view along with a view of hill station- Matheran as well as the brother next door- Prabhalgad.
The way down to the base camp is also pretty challenging, you can have nimbu sharbat along the way to keep yourself hydrated.
So we reached to the base camp by 9.30 AM, we had our breakfast and sat somewhere under the tree and spent next couple of hours in peace.( Jai Bham bole!)
Then we started descending to our vehicles, me and my buddies have this way of descending which we think are best for us- we come running down the hill as this is more easier than keeping one step at a time while you are coming down. See if this is more comfortable for you as well!
So for the people in Mumbai, you can start this trip on Saturday evening and reach your home back by Sunday Evening. Others please do the calculations and do visit the place.
I hope you all are ready for some adventure!