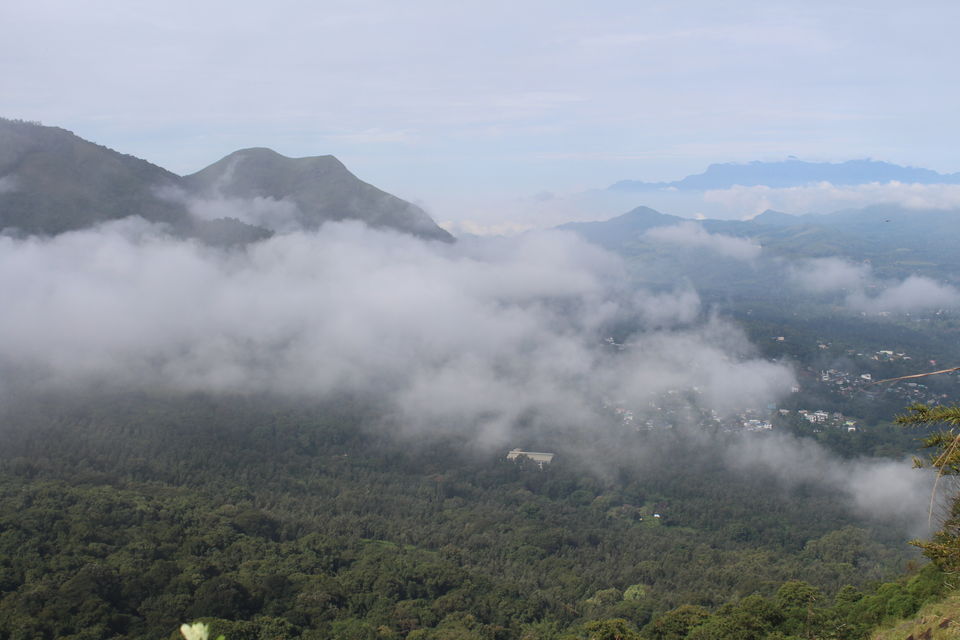 Ooty is the other name of Udagamandalam or Udhagai. Its a small town in Tamil Nadu located on the Nilgiris. Its famous for its climate and scenic beauty. It has been always the center of tourist attraction or short trips.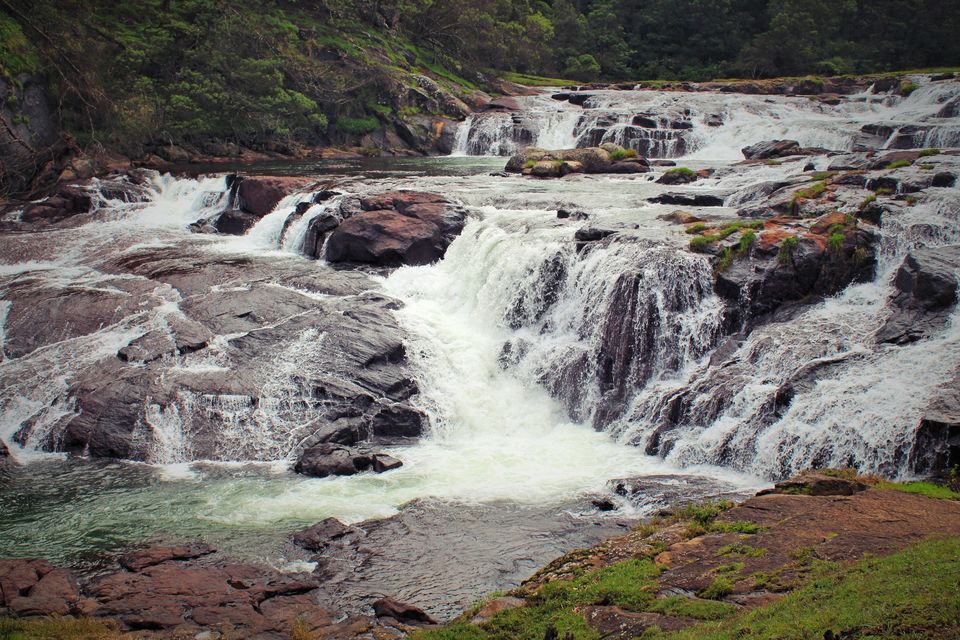 Whenever you are bored of your daily stuffs and eagerly looking for a break, you can plan at least 2days weekend trip to Ooty. I can assure you it will be definitely a good mood changer and refreshment for you.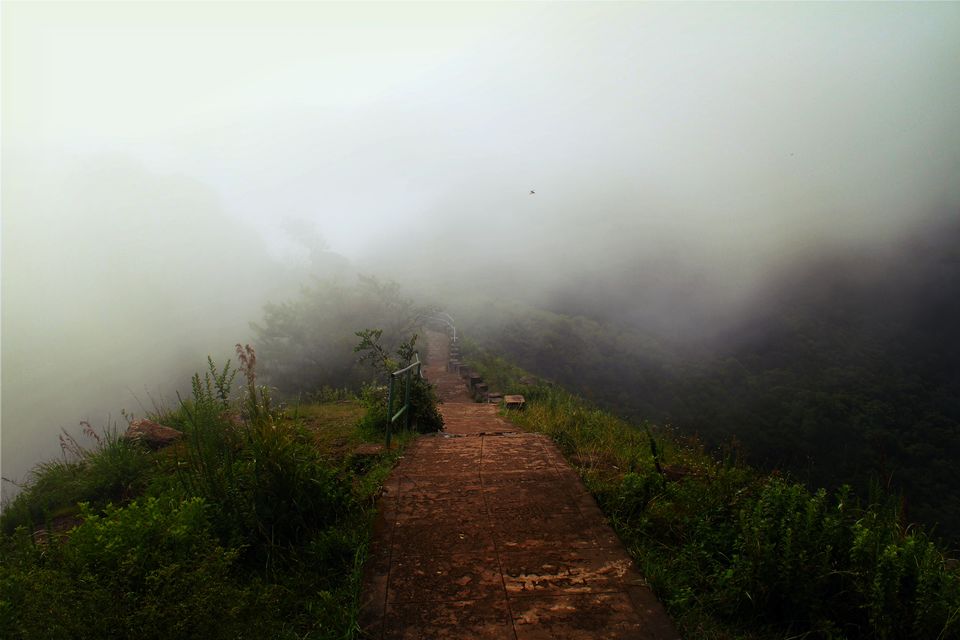 I also planned a trip in the same way. But I don't prefer going for a trip alone, I need at least one company. So this time my office colleagues joined me. We were 6 people in total. It was not possible for us to take any leave for this trip and so we restricted the trip to Saturday and Sunday.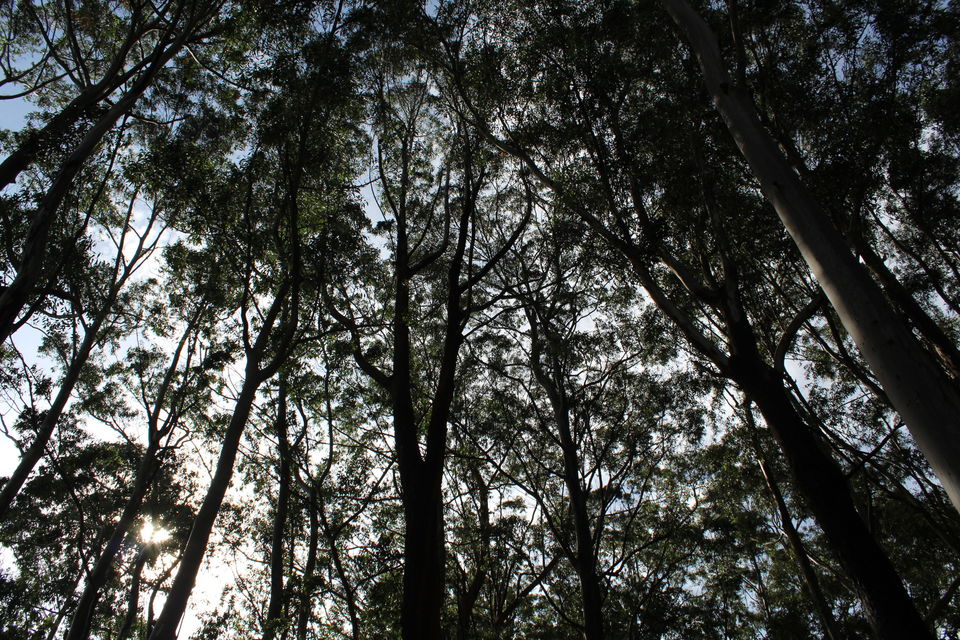 We rented an innova and started at 3am on 29th September,2018.The roads were good. We went through Mysore and Bandipur forest. Early morning drive through the Bandipur forest was awesome. The silence in the wildlife and greenery all around refreshed our morning.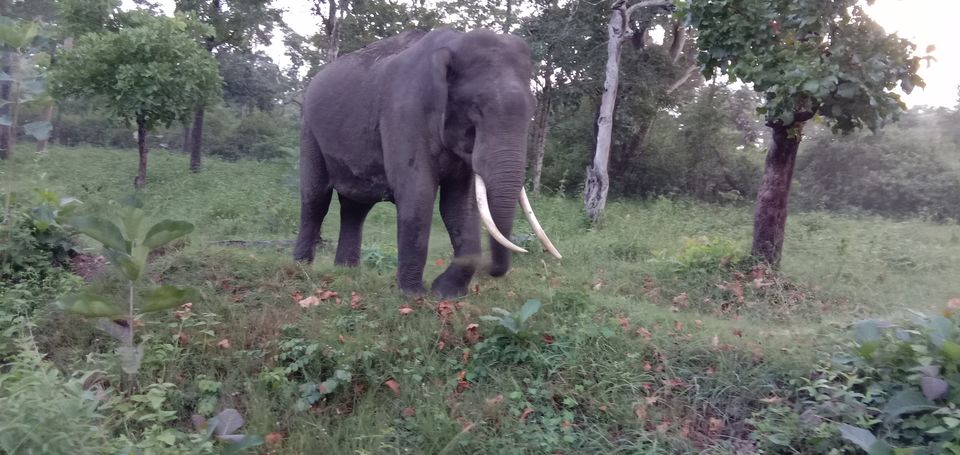 We reached Ooty by 1Pm in the afternoon. On the way we stopped at one of the hill top view point and Pykara Falls. The view from there was amazing. We booked a homestay for us. Everybody was hungry after the overnight journey. We freshened up, had our lunch and went to the Ooty Botanical Garden. There you could see lot of flowers and different kinds of flowers-an absolute example for Botany and horticulture.
We visited in Ooty lake in the evening. Boating in the large lake is a different experience.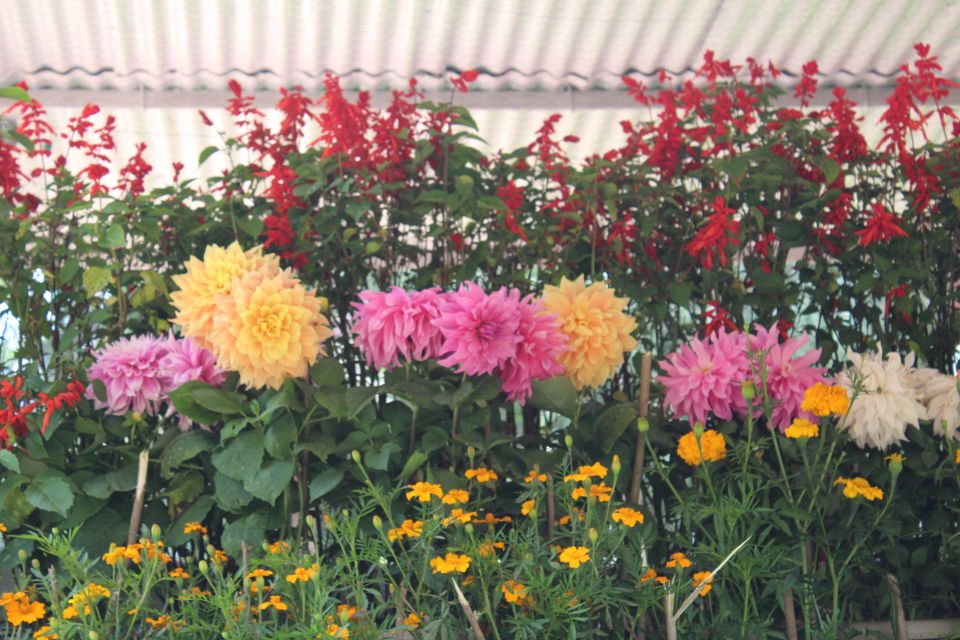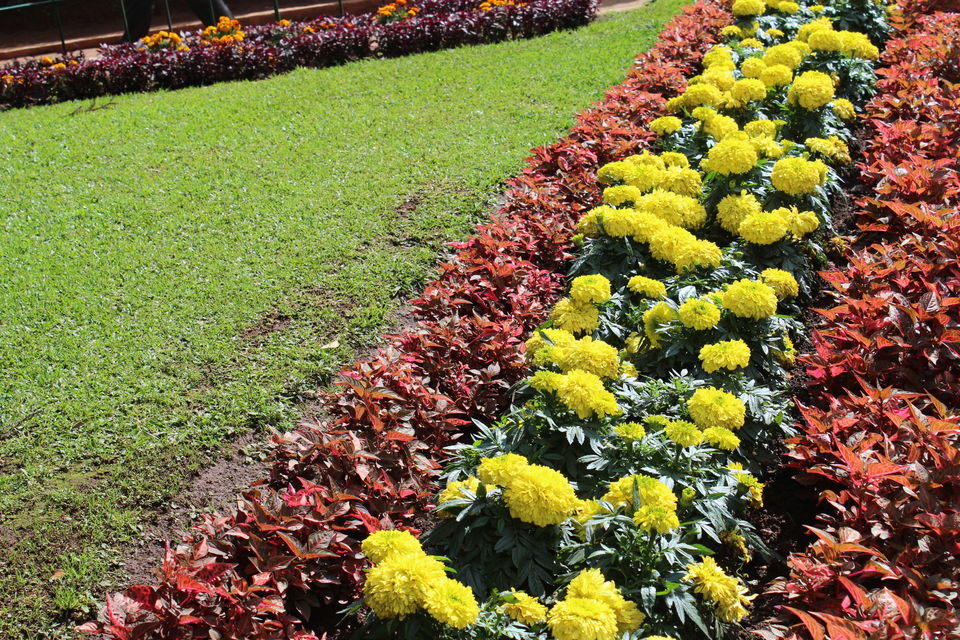 On Sunday we planned to go to Coonnor. Due to shortage of time, we could not visit. But its a must go for others whomsoever visiting Ooty. Its a lovely pace in the Nilgiris. So we thought of visiting the other local places and start our journey towards Bangalore. Ooty is famous for home made chocolates and tea and coffee planatations. So if you are visiting ooty, you should get some chocolates from there as these are quite different from the ones we get it in the shopping malls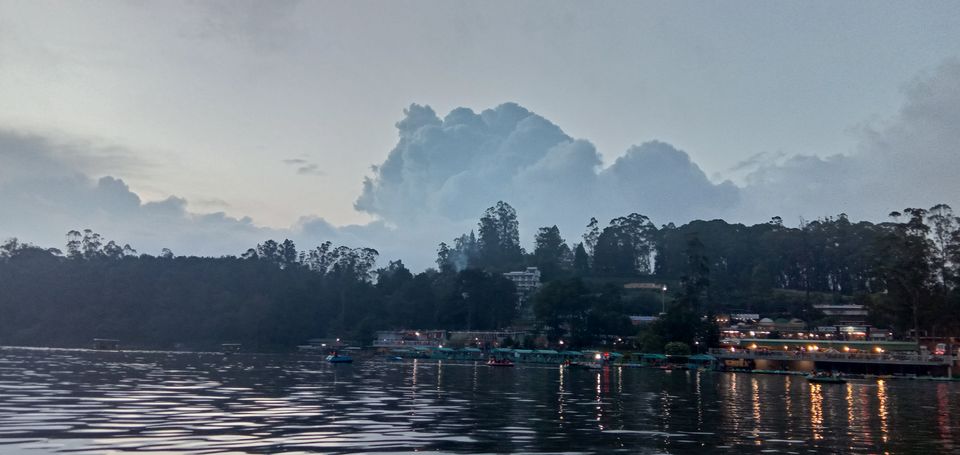 We started for Bangalore in the afternoon and reached our homes at late night. The trip was very short and hectic but also good enough to refresh our minds.