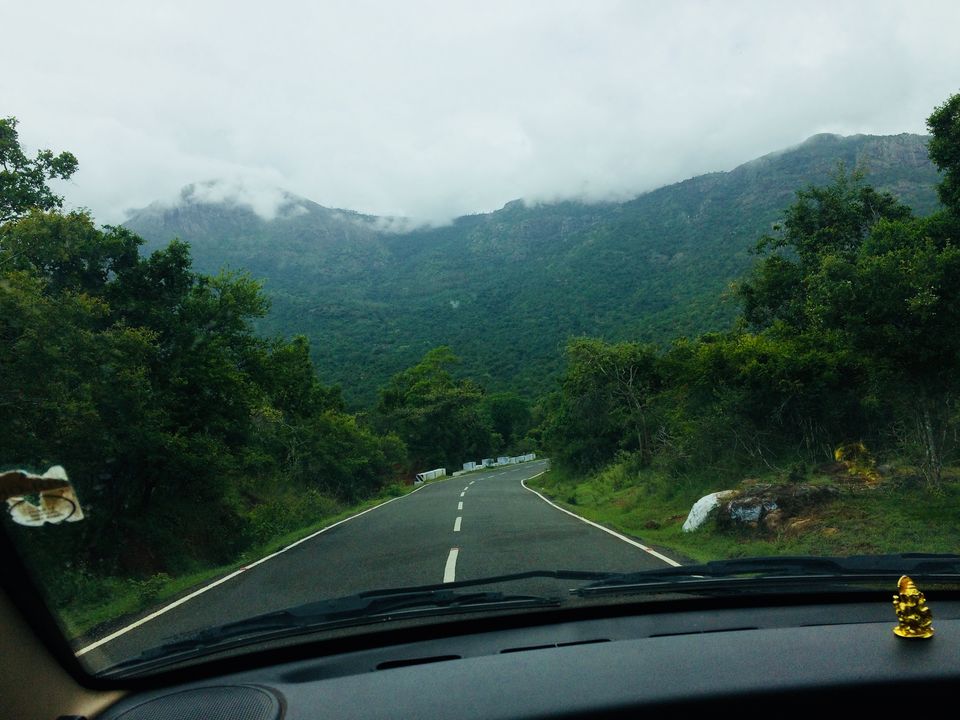 Only writing the Title on the wall is making me so cheerful, it's speechless. I am definite that I have found my calling and that is travelling and writing blogs about it. I am creating a history for myself through this medium so as to when I look back 30 years down the line, I shall know I have lived.
NILGIRI (Blue hills), the name is so enticing per se. From childhood, I always was on the lookout for that sheer opportunity to go down south and spend sometime in the lap of nature within NILGIRI Mountains. Well the time knocked on my door on 24th June 2018, when I started my journey from Mathura-New Delhi-Bangalore.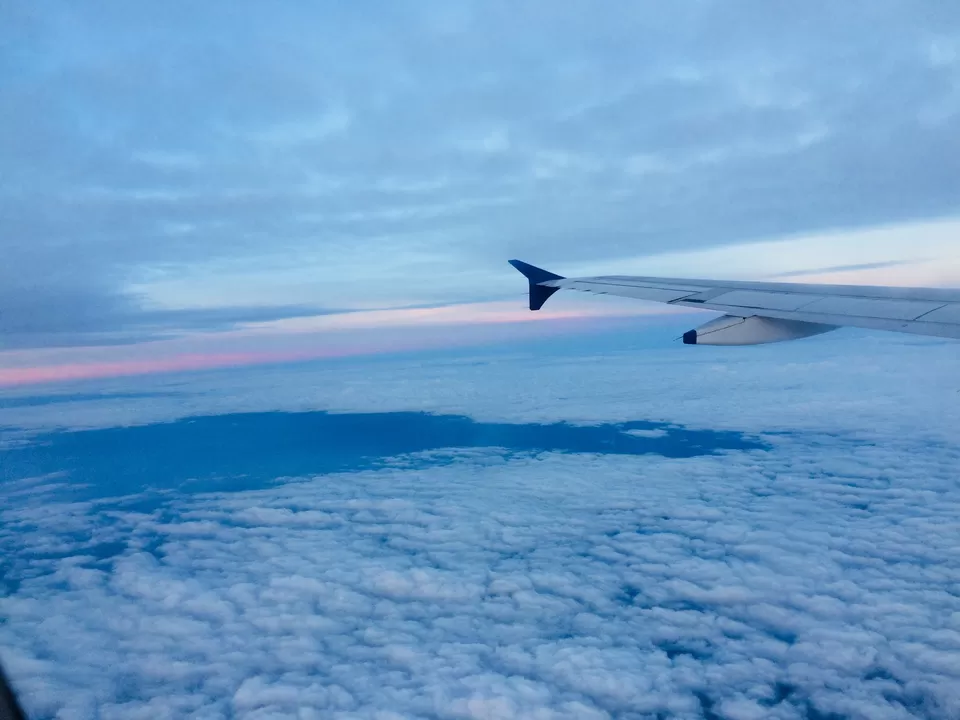 This was my first time in Bangalore. What a city!! I still remembered landing in Bangalore to find the ambience so fresh and filled with chilly winds. People outside the airport with their hoodies & leather jackets on and I knew my time here is going to be worth memorable. I took a week off from my Office to let the stress away and get in the indulgence to satiate my thirst of wanderlust.
First three days, my plan was to explore Bangalore and the next three days the subject getaway.
First/Second day: (Bangalore --> Wonderla)
First day was kind of a reunion with the family. Second day was a little bit adventurous. I planned to travel with my cousin (sister) to rock on to "WONDERLA". My first ride of life in roller coaster was here. I'll think twice the next time I go there. The place was fun and frolic. The whole day just went like that.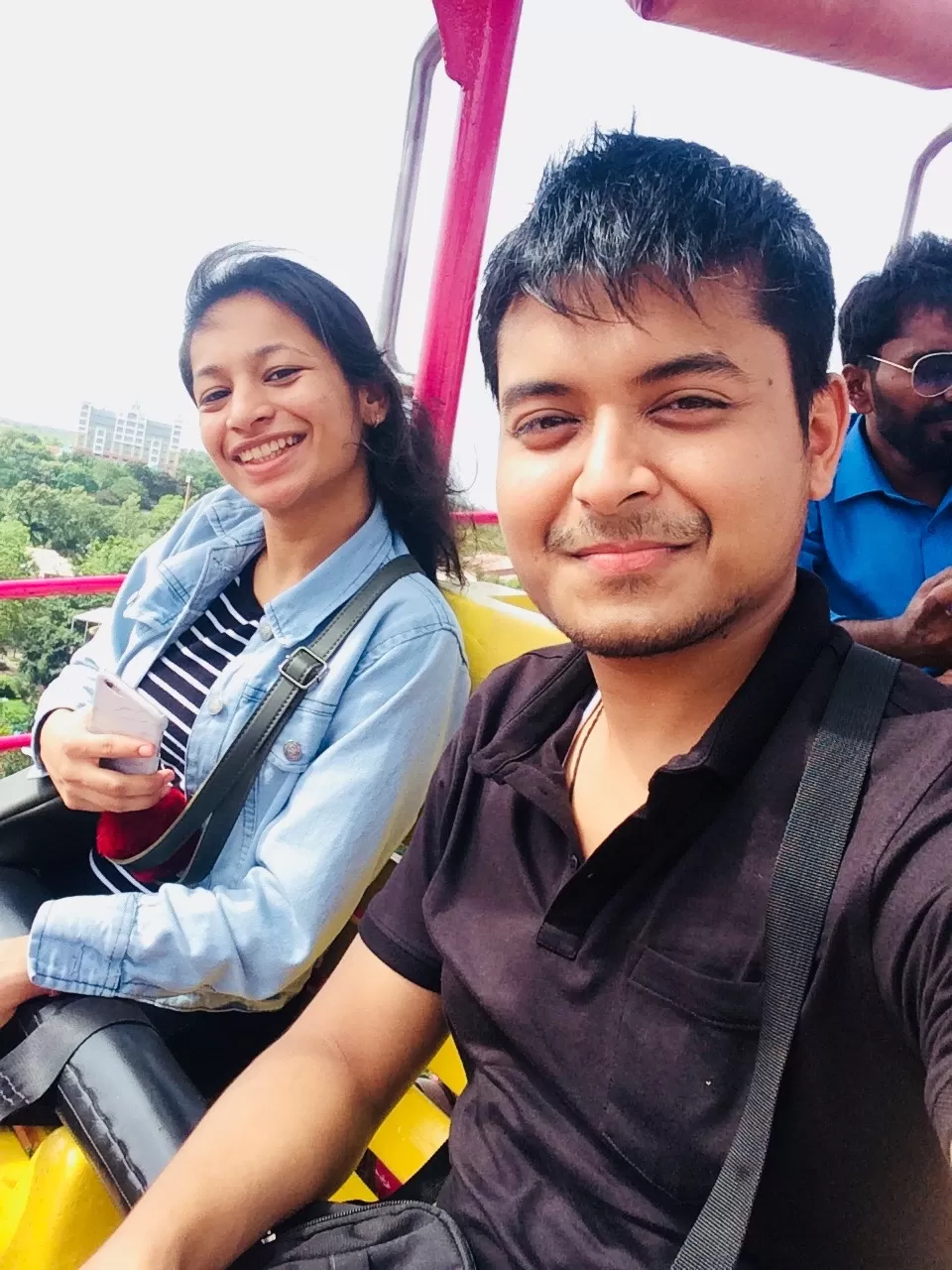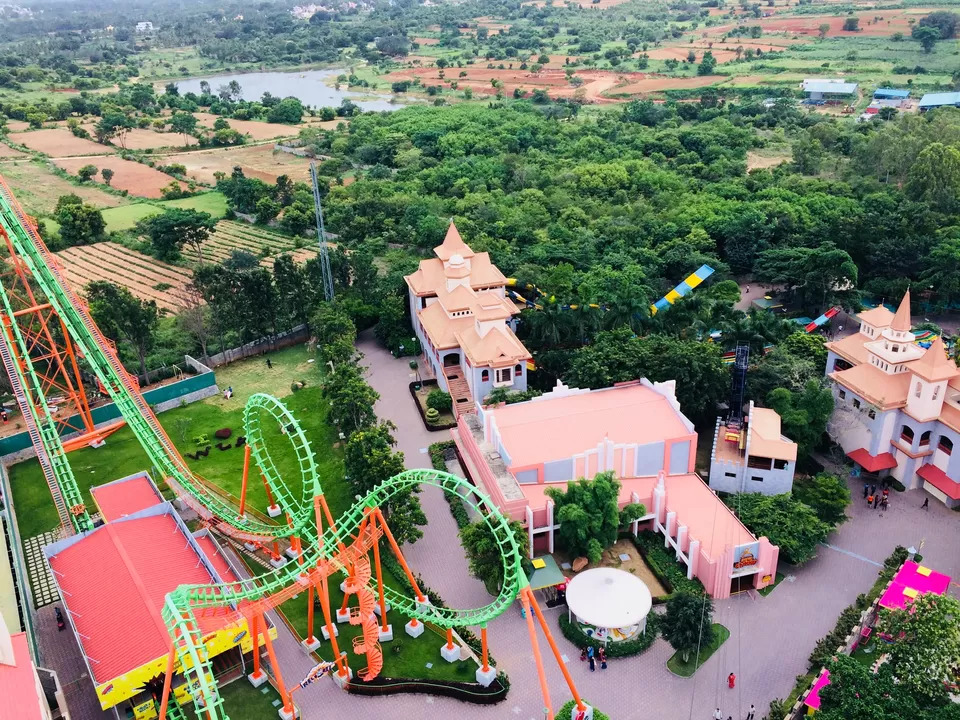 Then came the night out with the family, my elder brother had planned to take us in one of the Brewery-Yellow Submarine. This brewery cum restaurant had open roof top with an amazing ambience, good crowd, good music and not to forget, beer that too in different flavors.
Third day: (Bangalore: Bannerghatta National Park)
The next day, I checked my go to places list and decided to go to "Bannerghatta National Park" solo. First time I remembered watching Tiger and its family so close to our van in the middle of nowhere. an amazing experience. After a ride in the national park, I decided to go to the famous Shopping mall of Bangalore "InOrbit", I had a full body chair message there. In the evening I visited ISKCON Temple.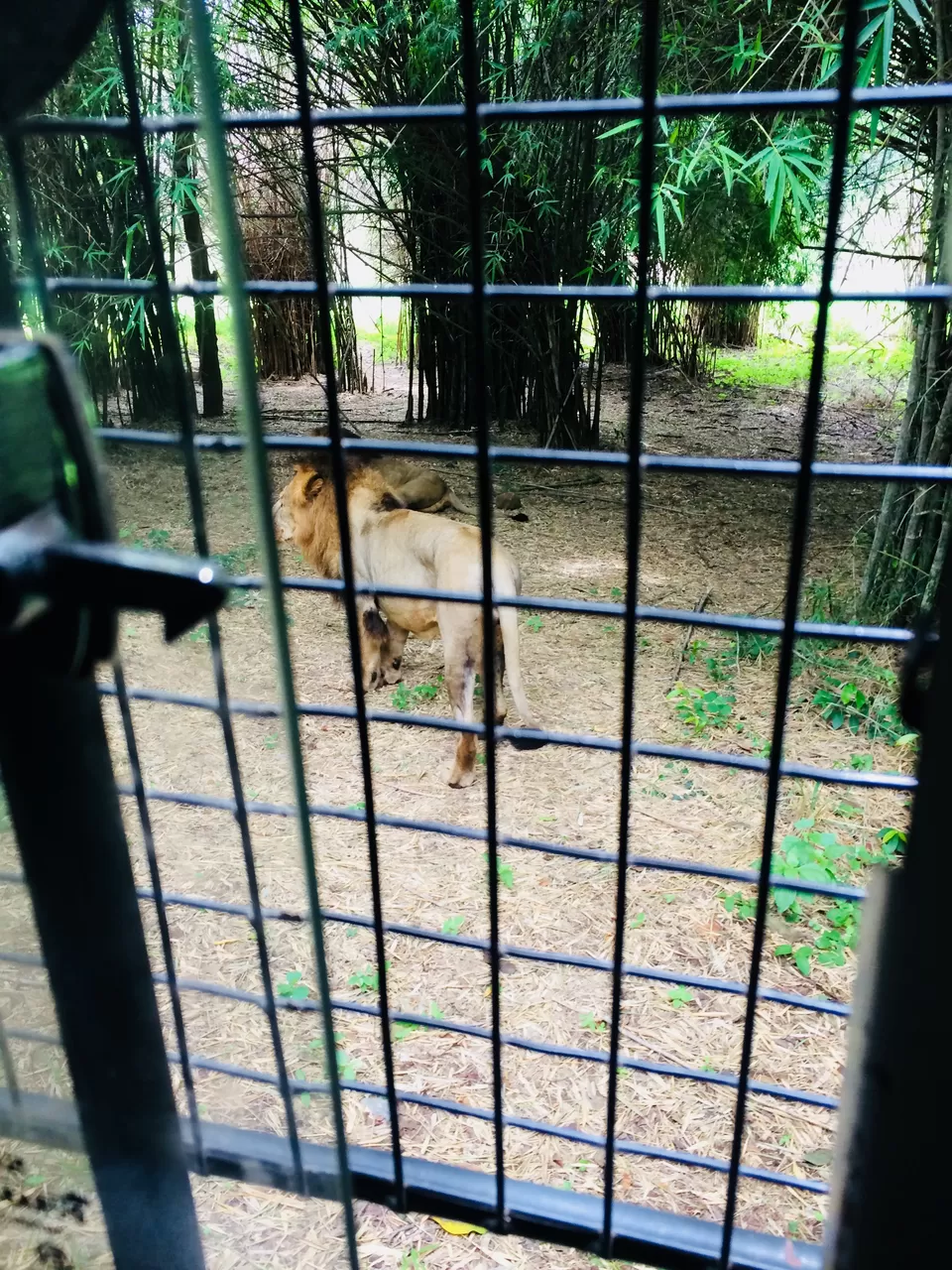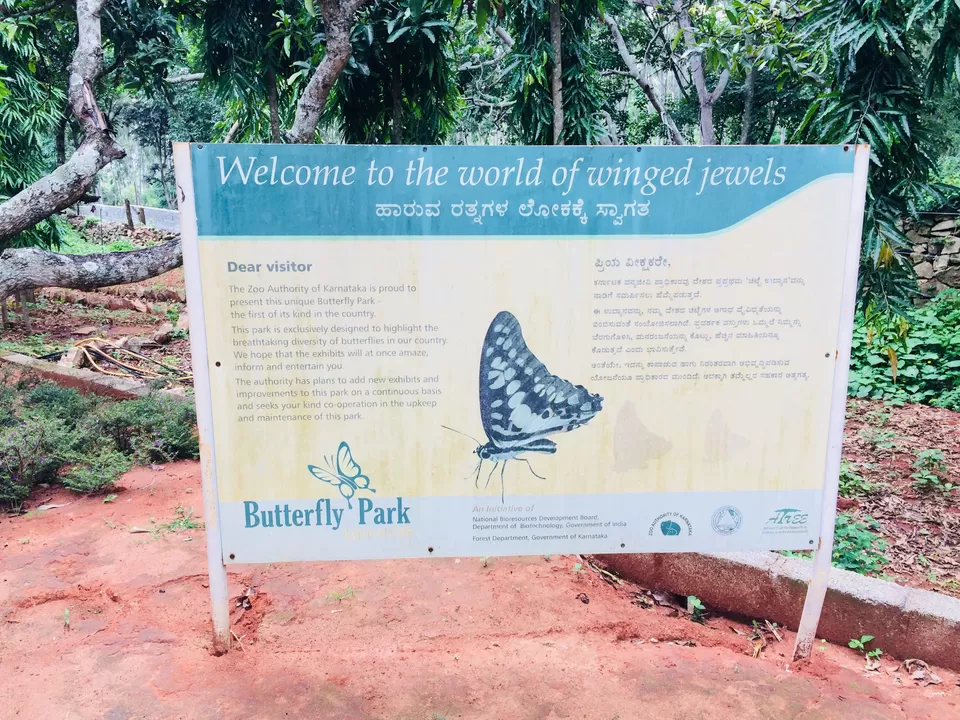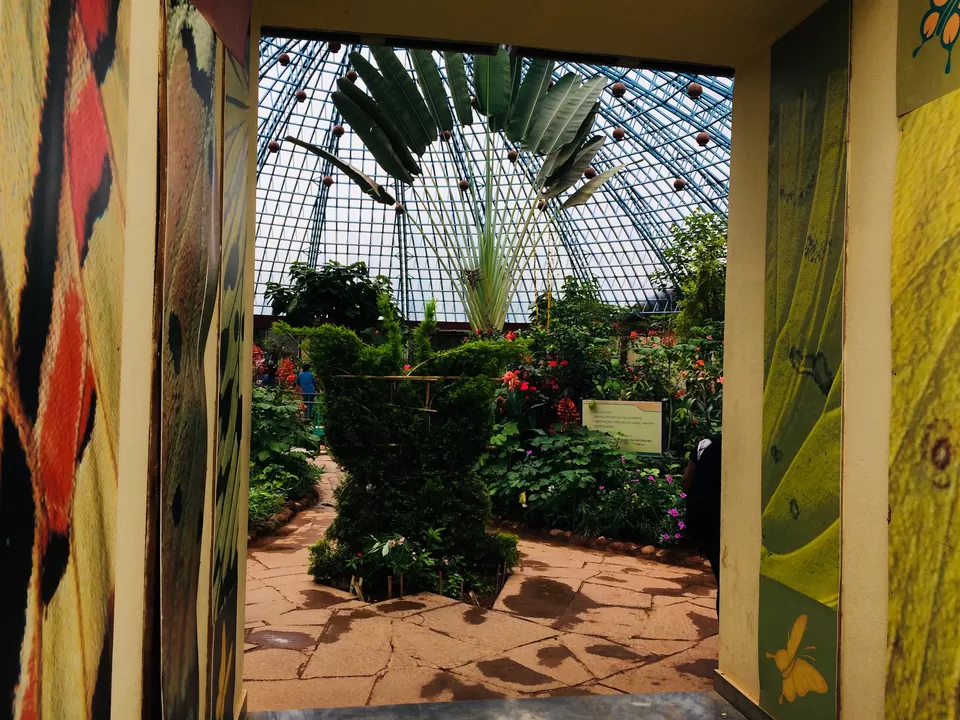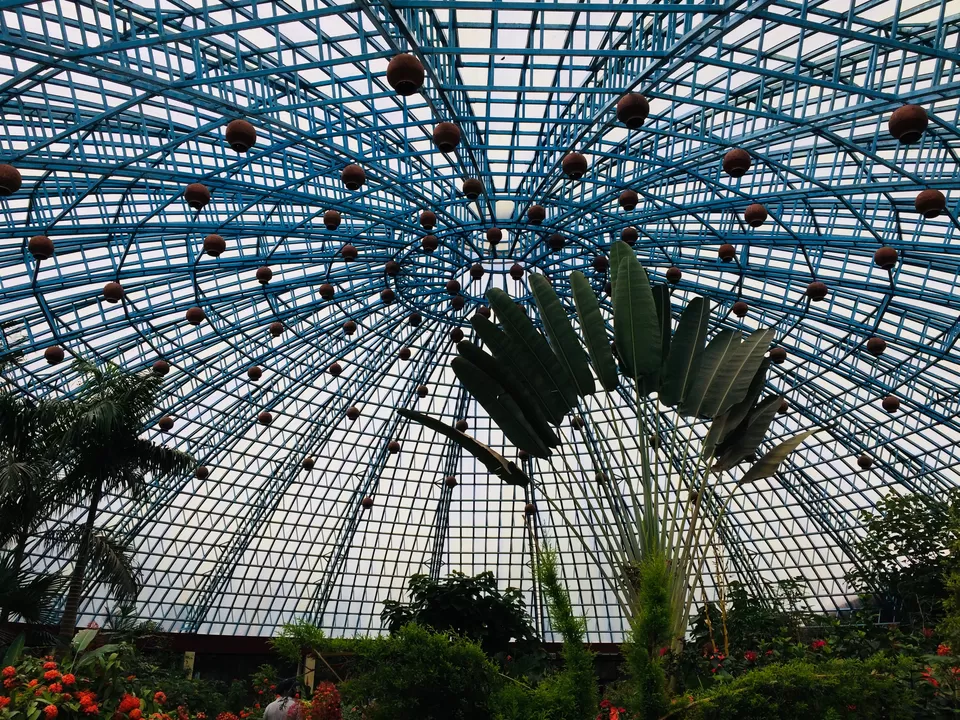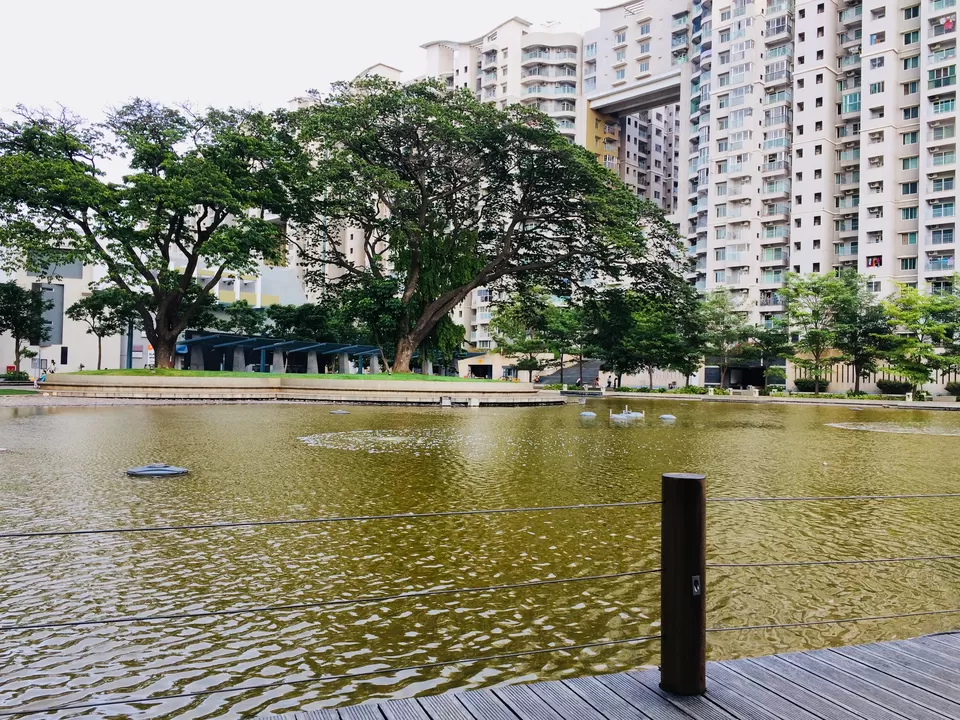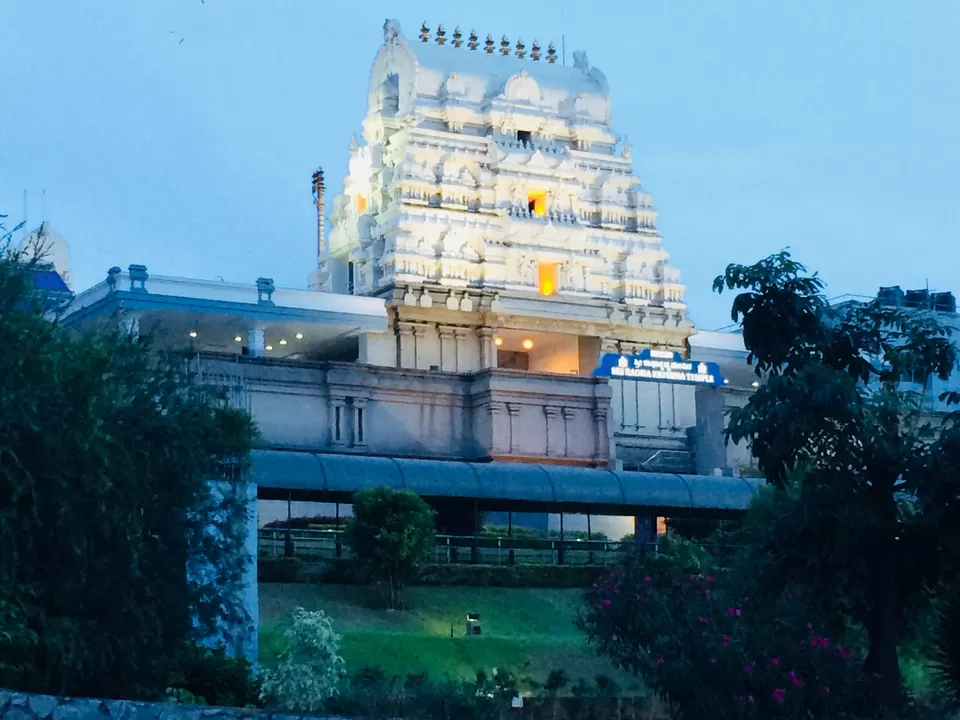 Fourth day: (Bangalore --> Mysore)
This was the beginning of our drive in Nilgiri. We hired a taxi, and started our journey from Bangalore at around 0830 hours to Mysore. It was the rainy season, and cold shower brought me a cozy feeling. I didn't want to stop. The song "Bolna from Kapoor & Sons" was the background score in the car, very apt to nurture the emotions within; I'll say "the right place, the right time". The places we visited in Mysore, the royal city of Karnataka:
1. Tipu Sultan's Tomb
2. Mysore Palace
3. St. Philomena's Church
4. Chamundi Hills
5. Decatholon showroom  I recommend this place.
6. Brindavan Gardens  Many movies were shot here
The hotel we stayed in was "Hotel Ginger Mysore"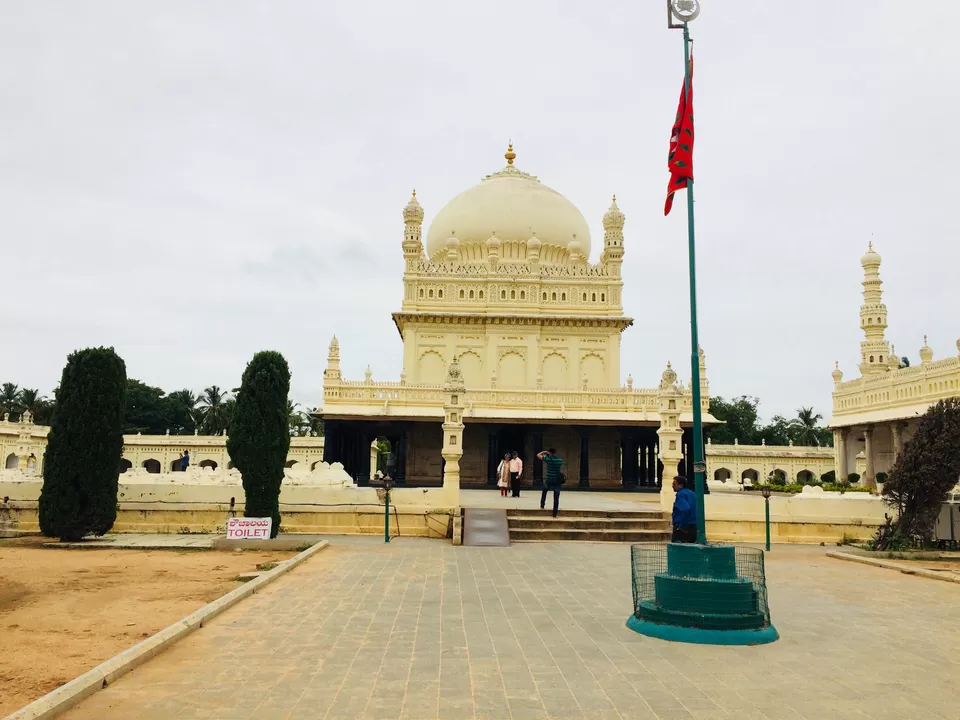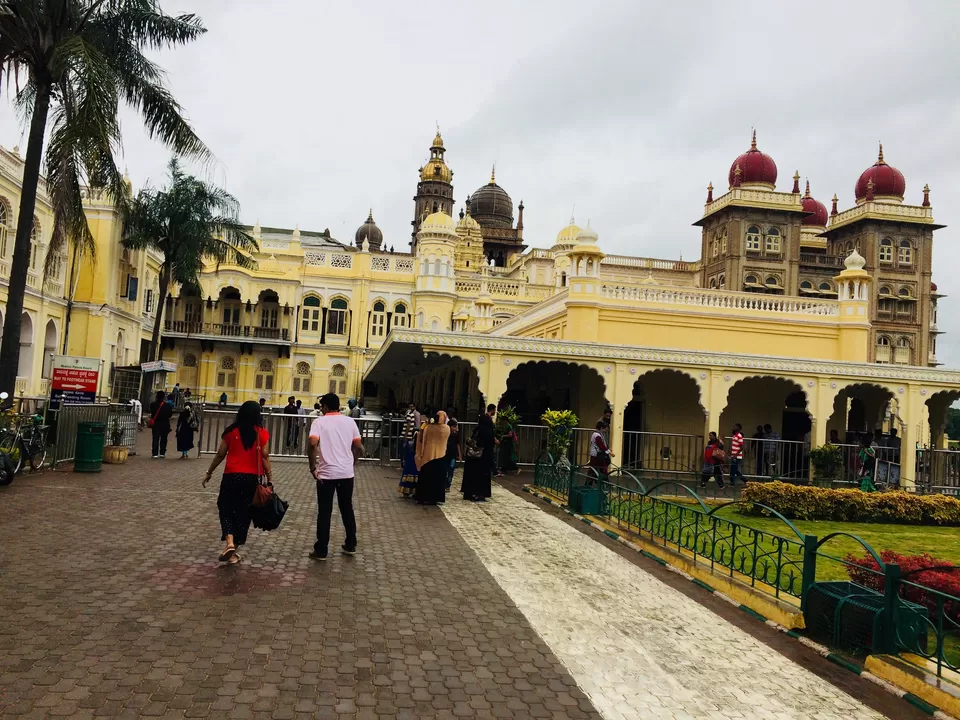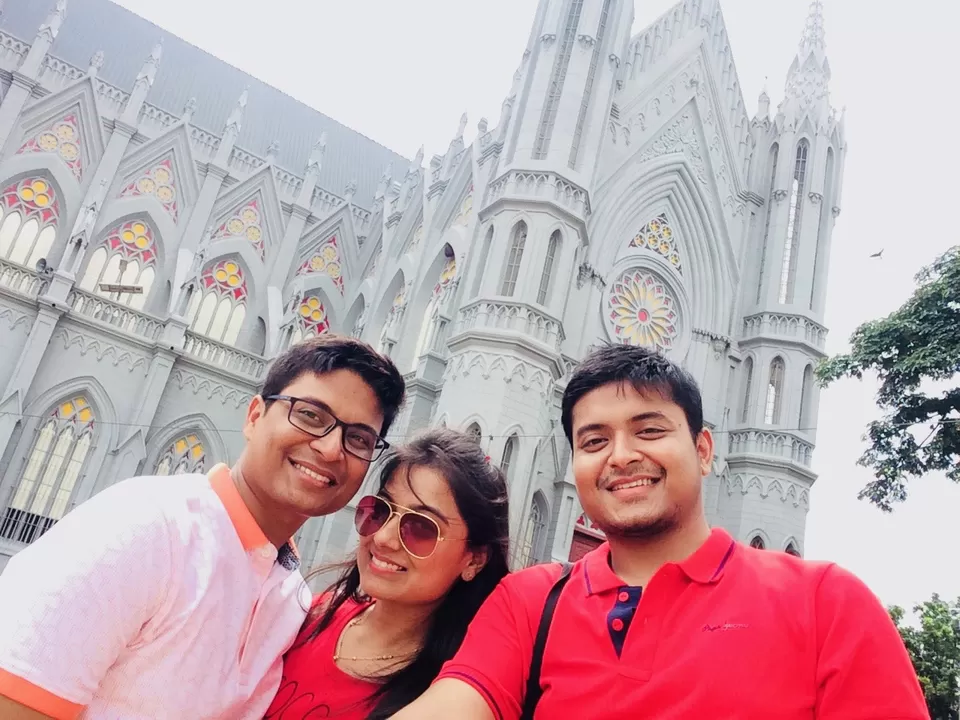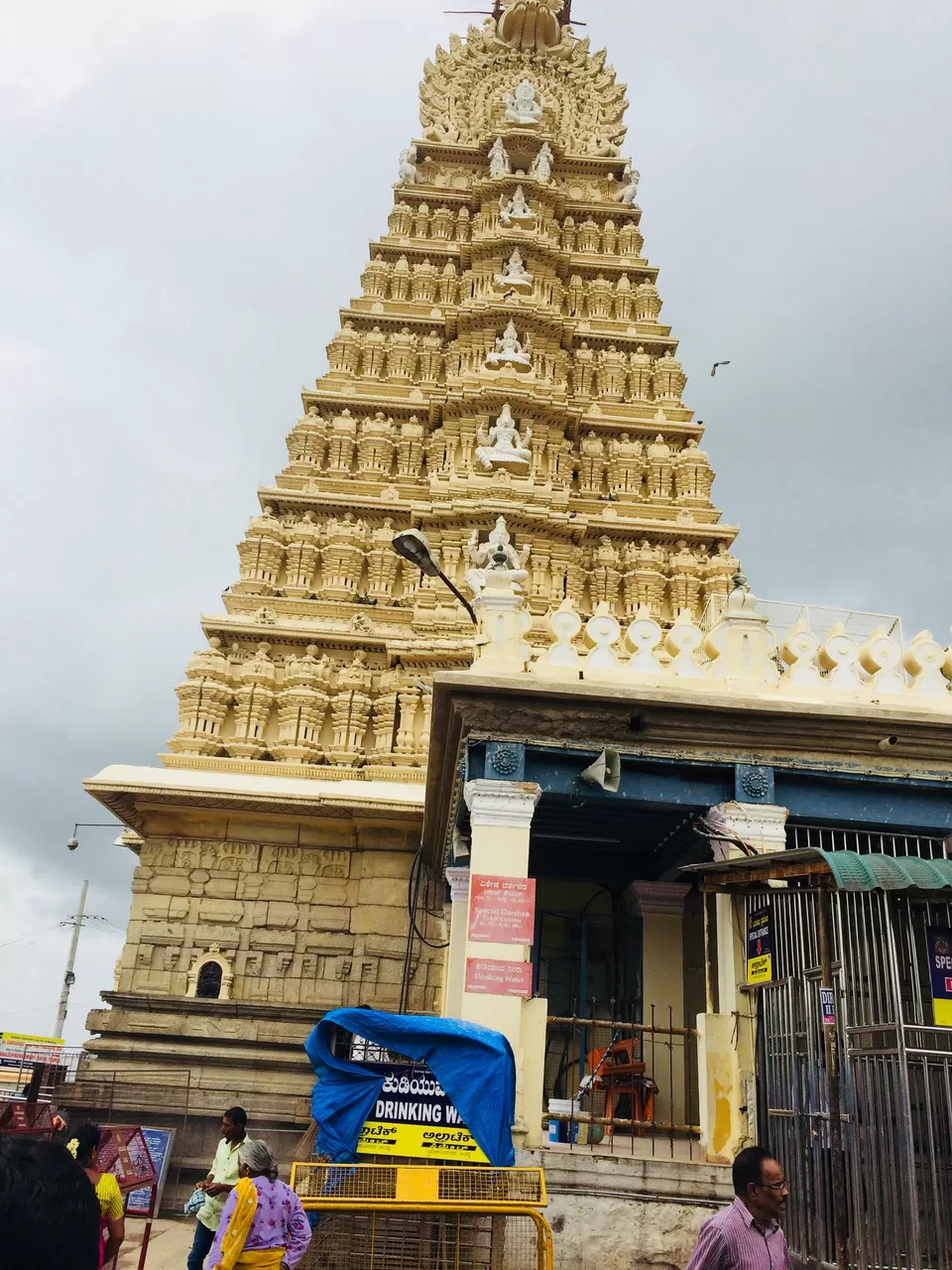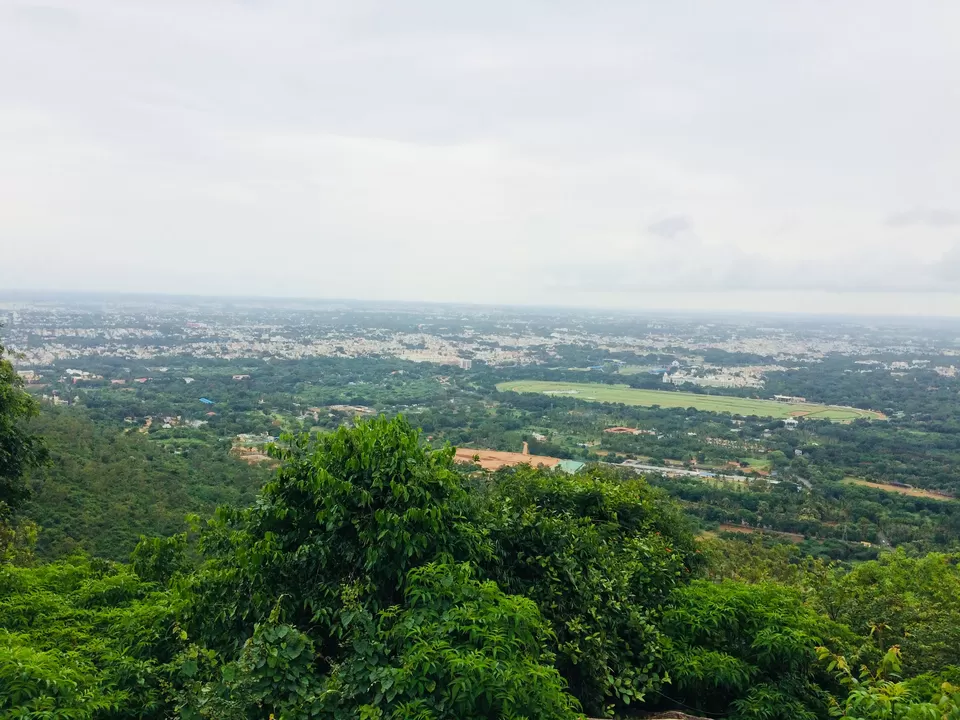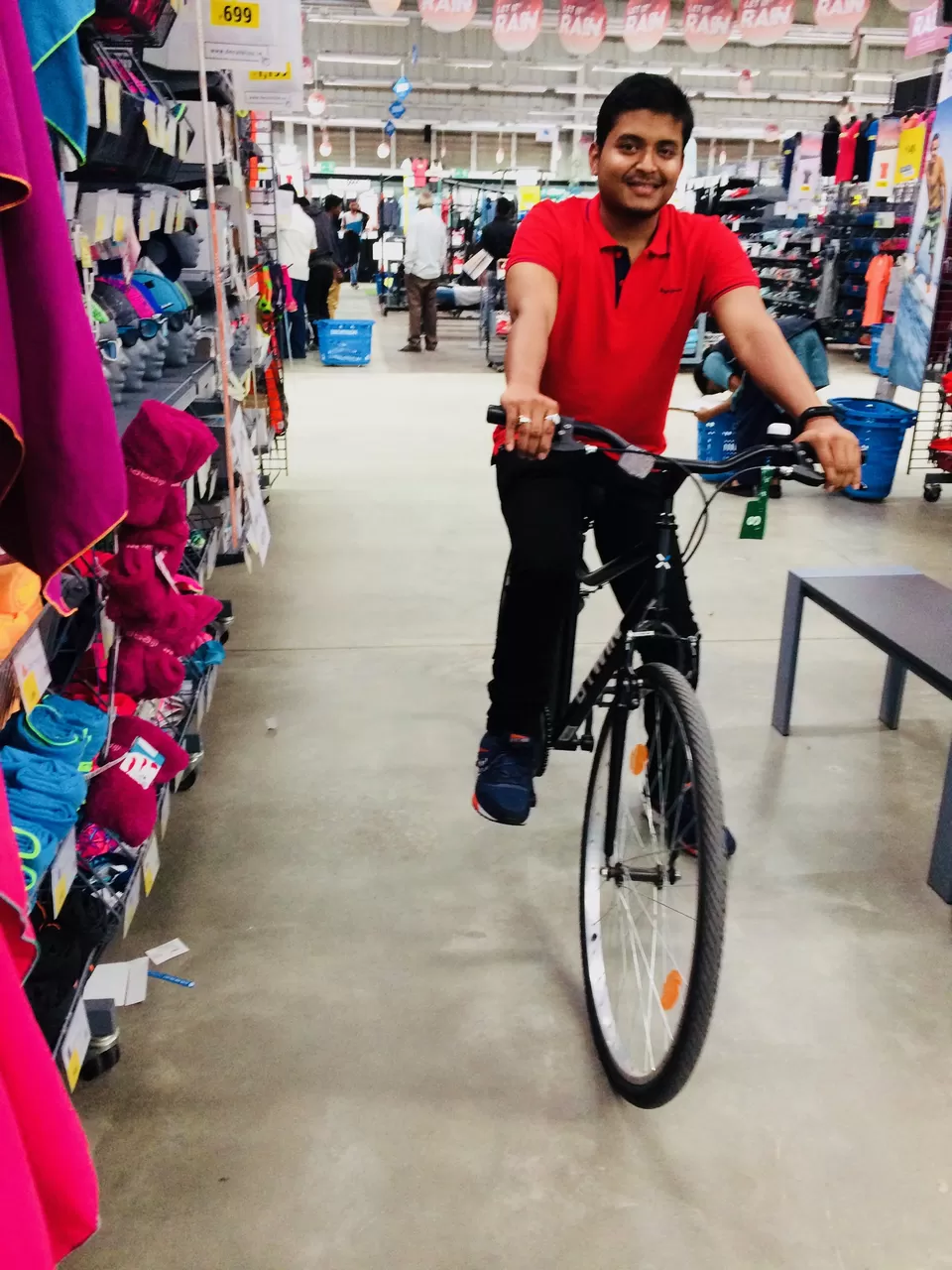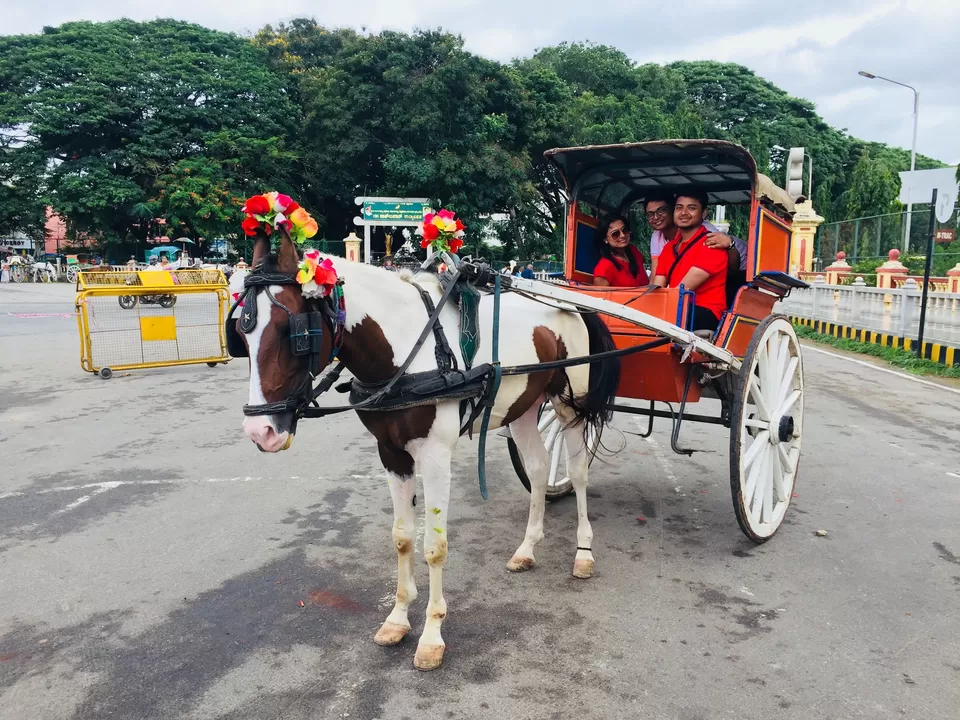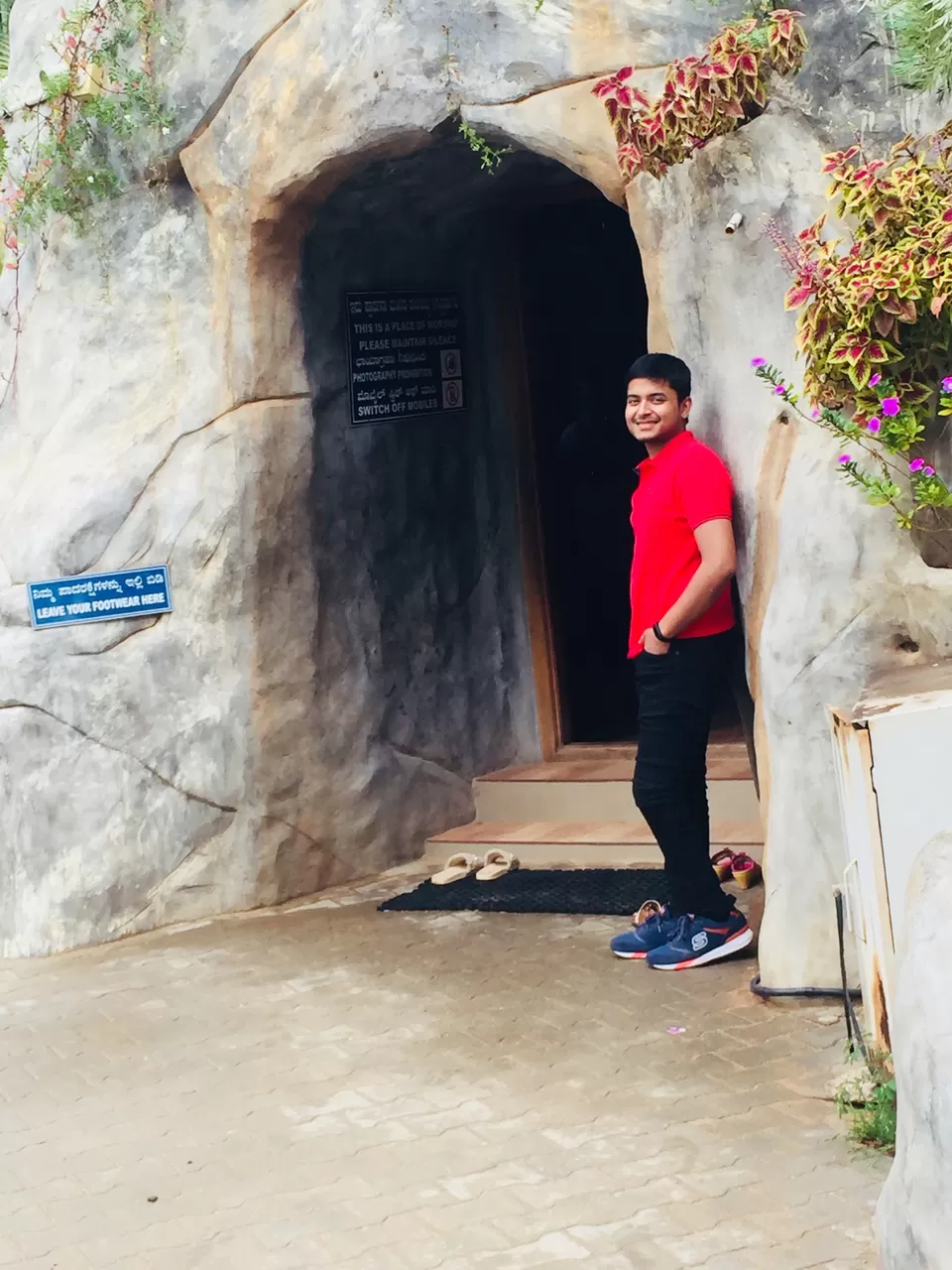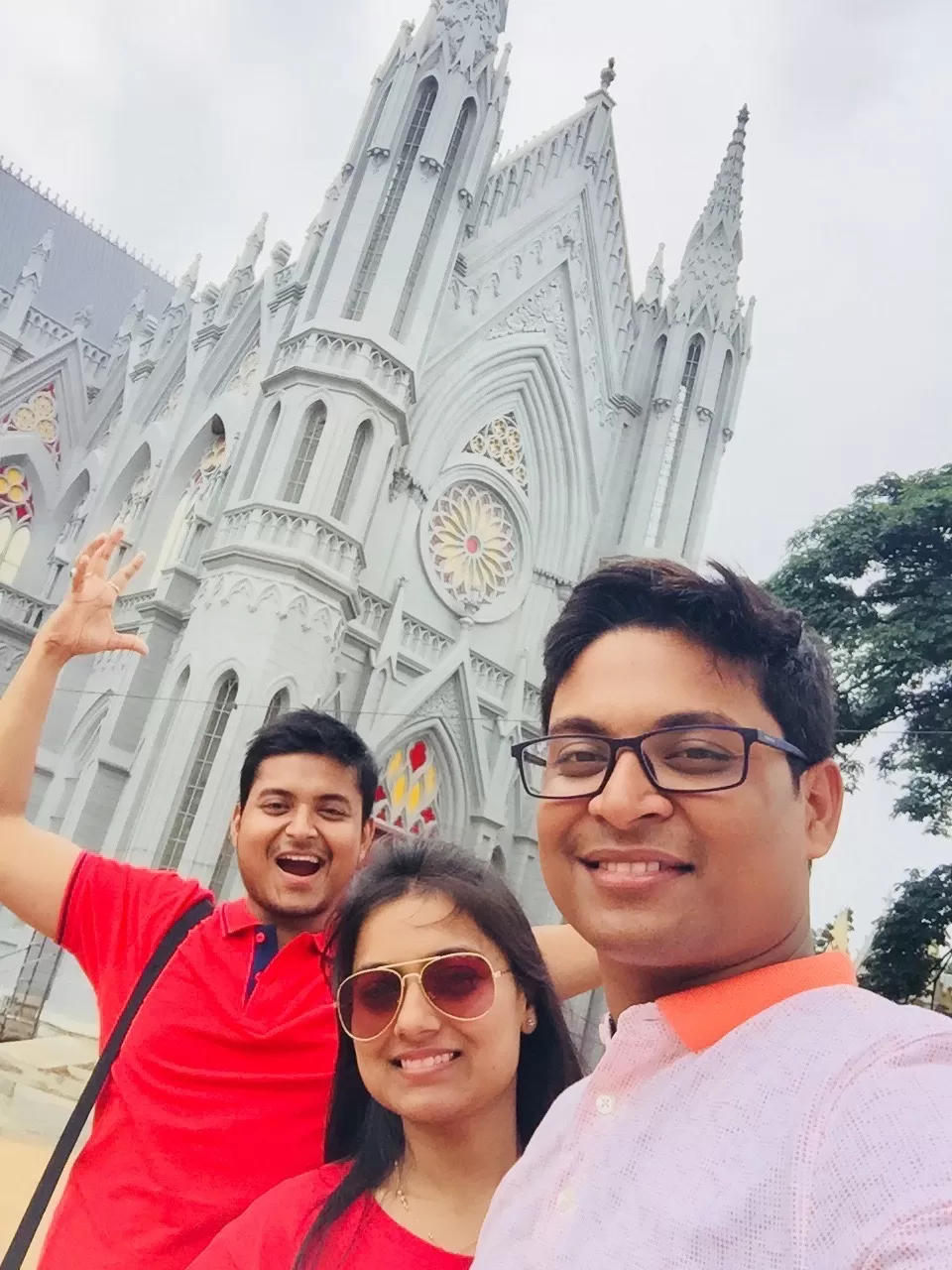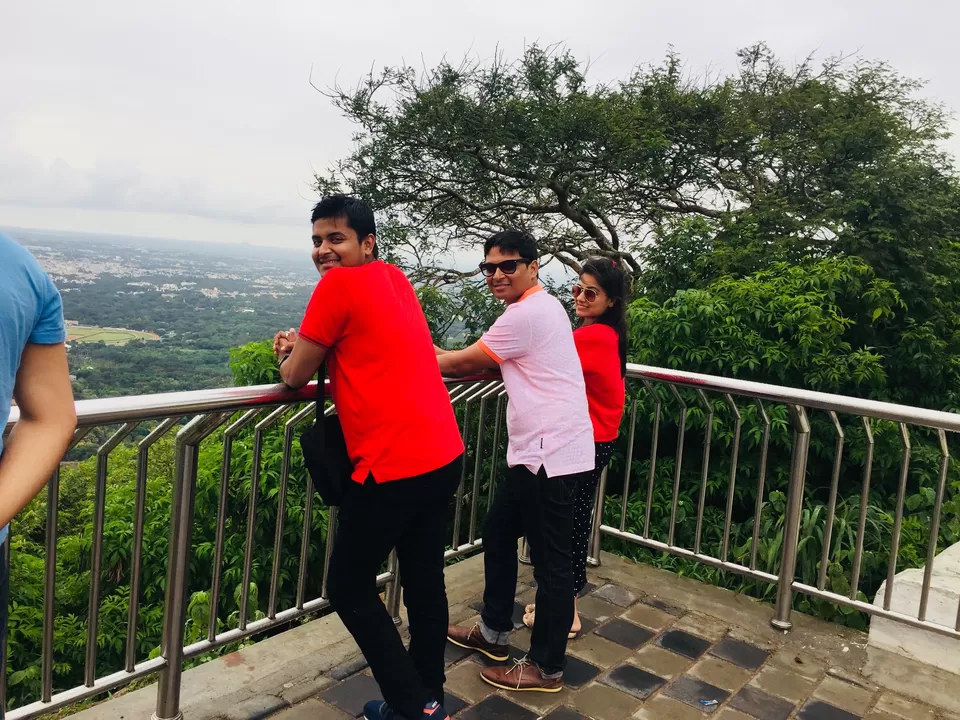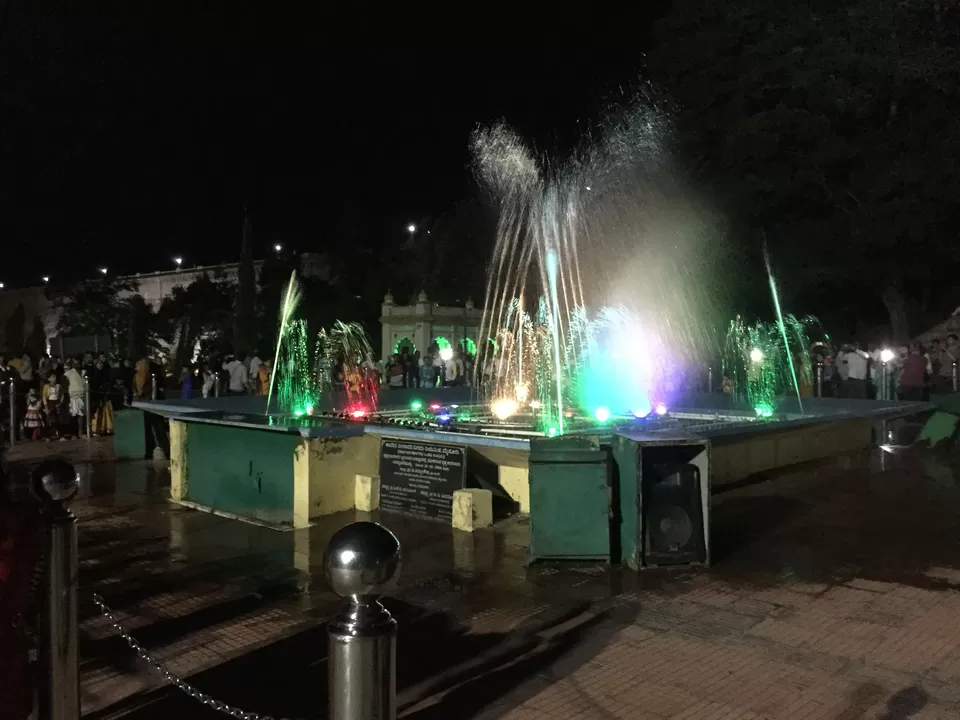 Fifth day: (Mysore -->Ooty --> Lovedale)
It was cold sprinklers outside when we got ready for "Ooty". I have read so many stories about this place. Since the movie "Raaz" shot here, I was haywire with the horror stories about this place. They say Ooty harbors many haunted places. No doubt Raaz was shot here in those Pine Forests. The list of the places we visited in Ooty:
1. Wenlock Downs, 9th Mile Shooting Point remember that summer camp in "Kuch Kuch Hota Hai" and that sizzling smooch of "Raja Hindustani", Ahem Ahem!!
2. Pine Forest: Raaz and that whining of Sanjana in the middle of nowhere, Phewwwwww
3. Ooty Lake: That Proposal of Ranbir in "Ajab Prem ki Gajab Kahanai"
4. Botanical Garden
5. Doddabetta
6. Ooty view point
7. Lovedale: That College of "Main Tera Hero" and the same in "Karwaan".
The holiday home we stayed in was "Nilgiris Villa". Damn a cold night, it was!!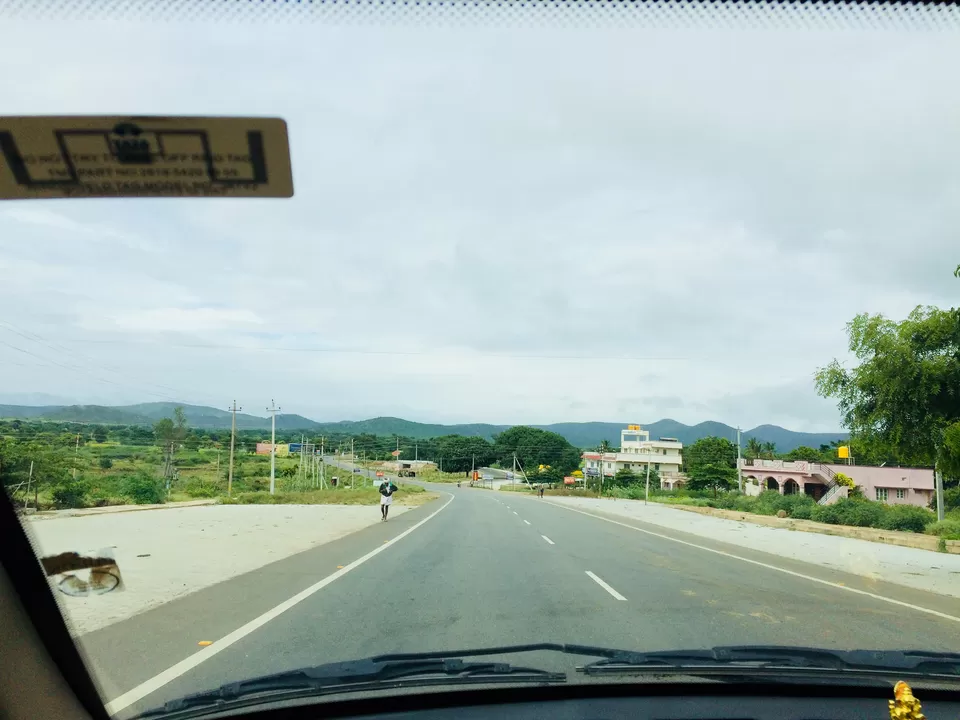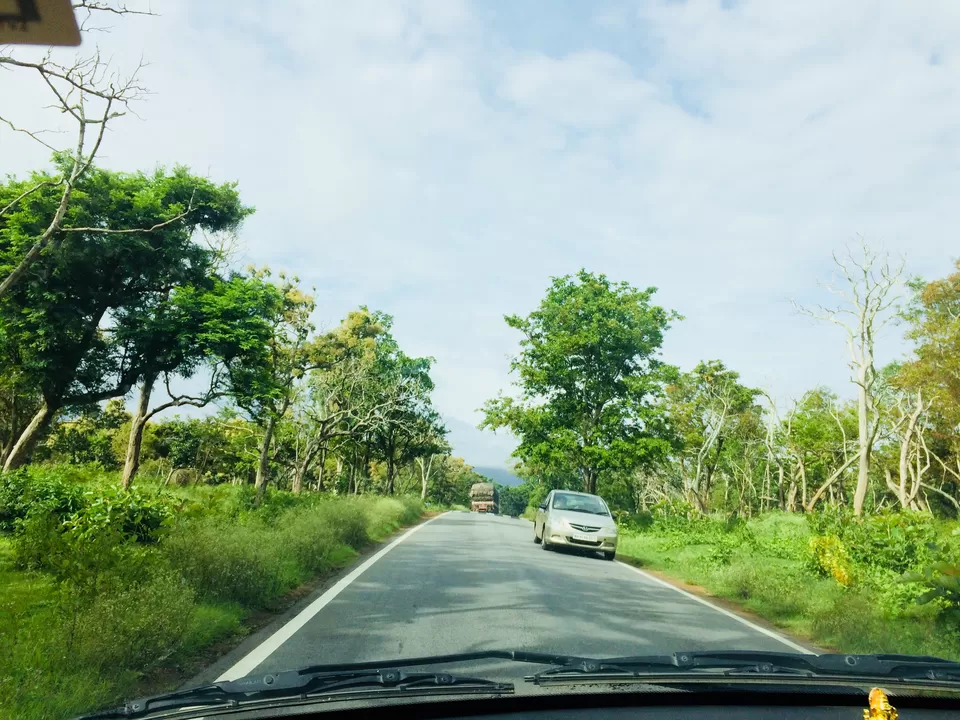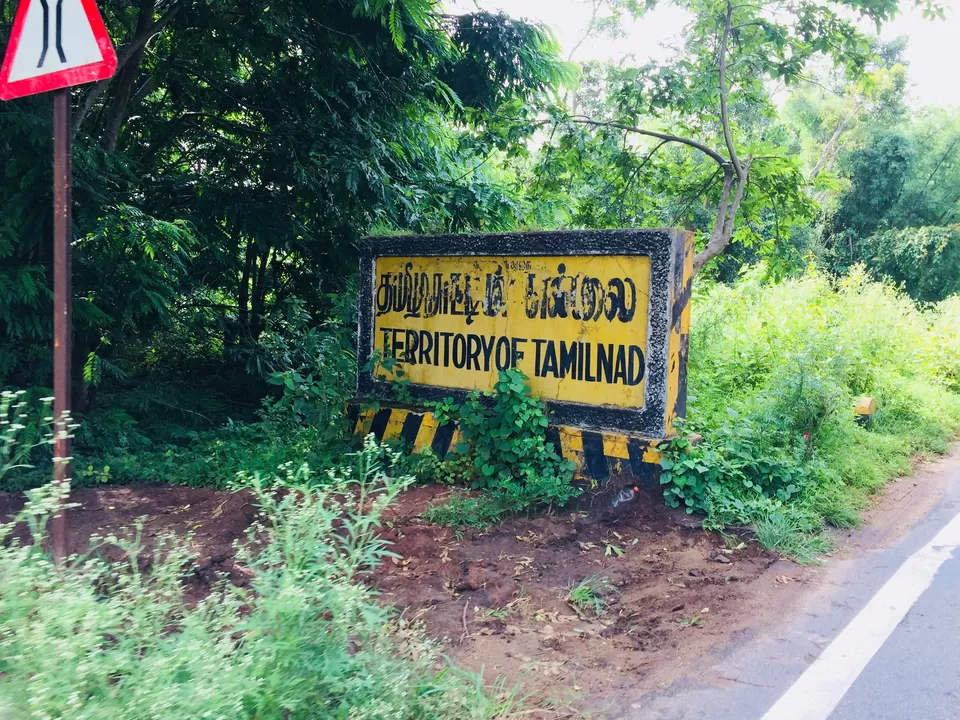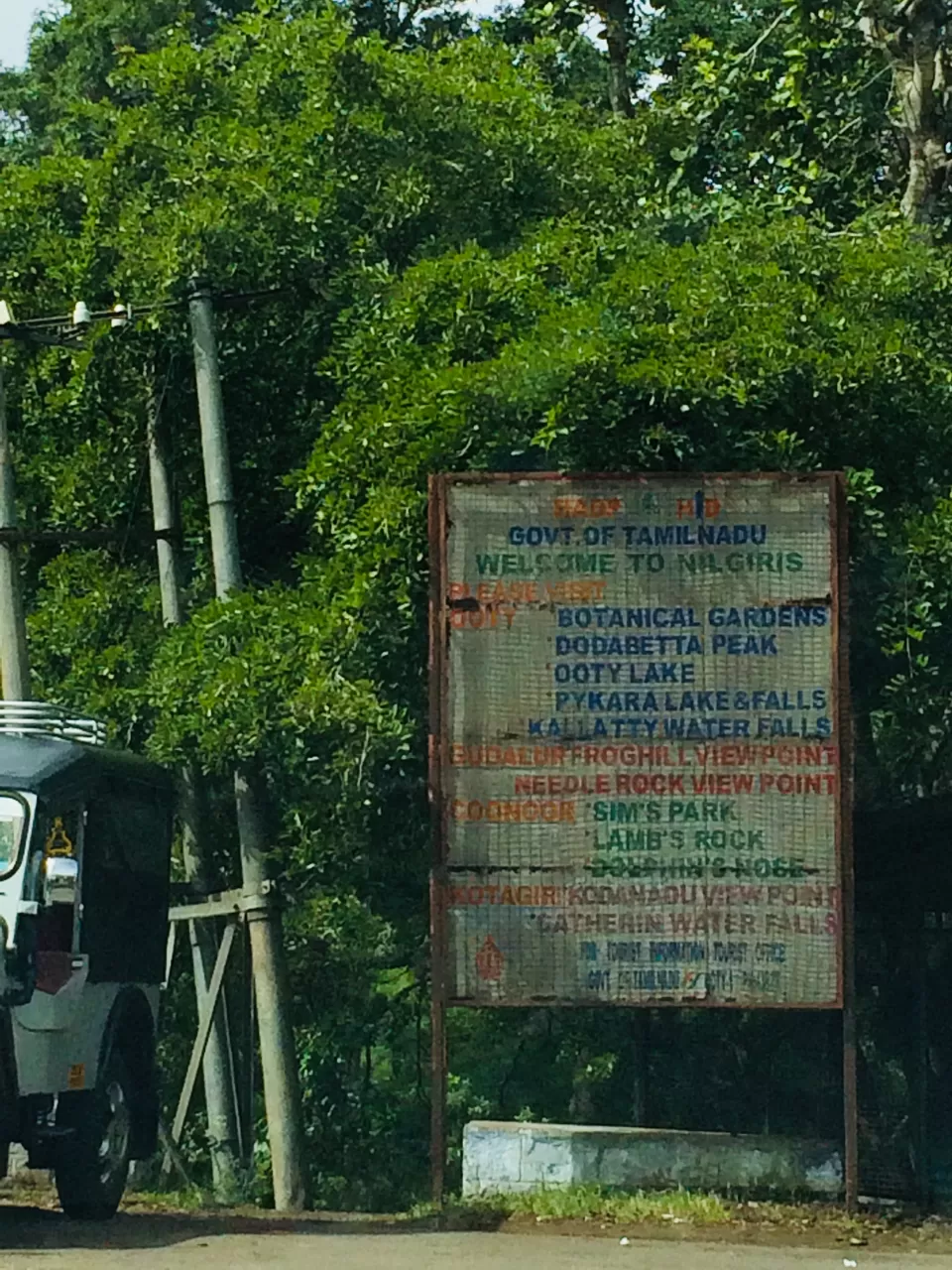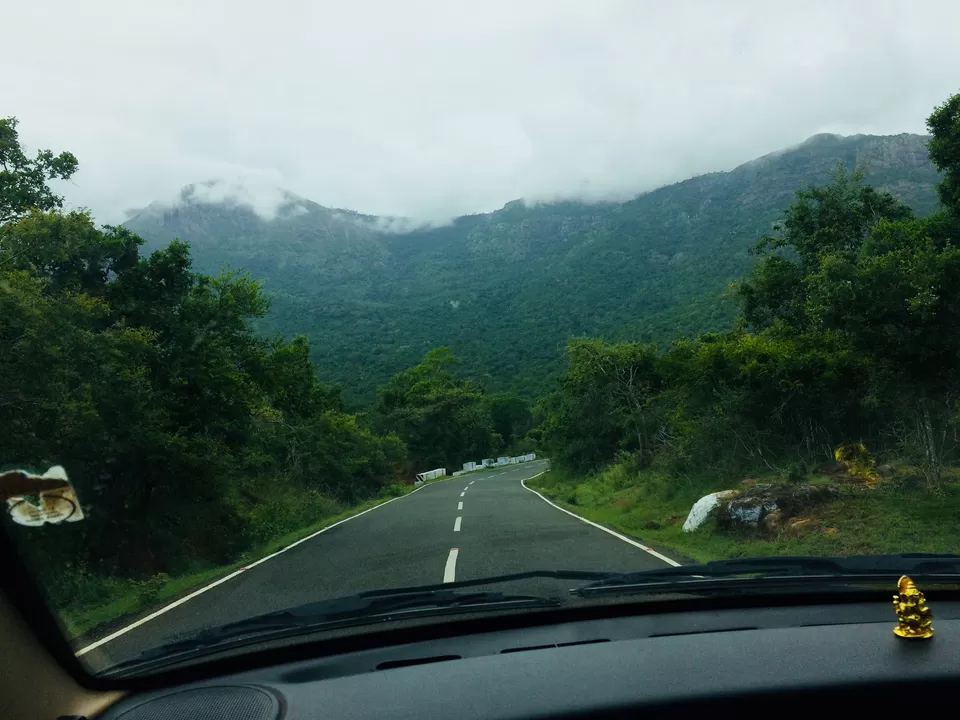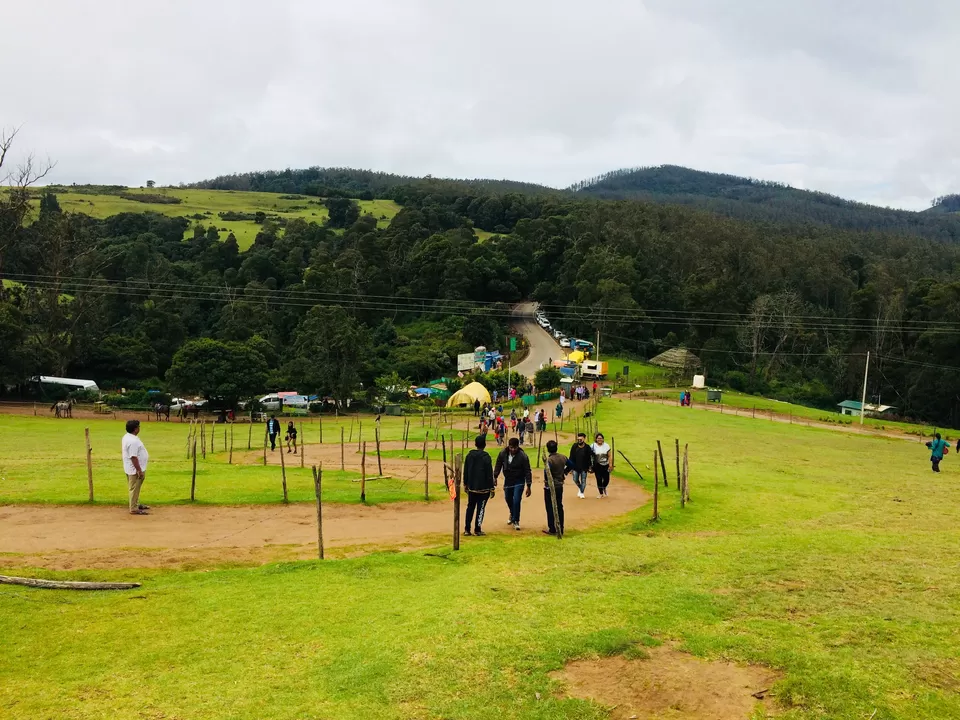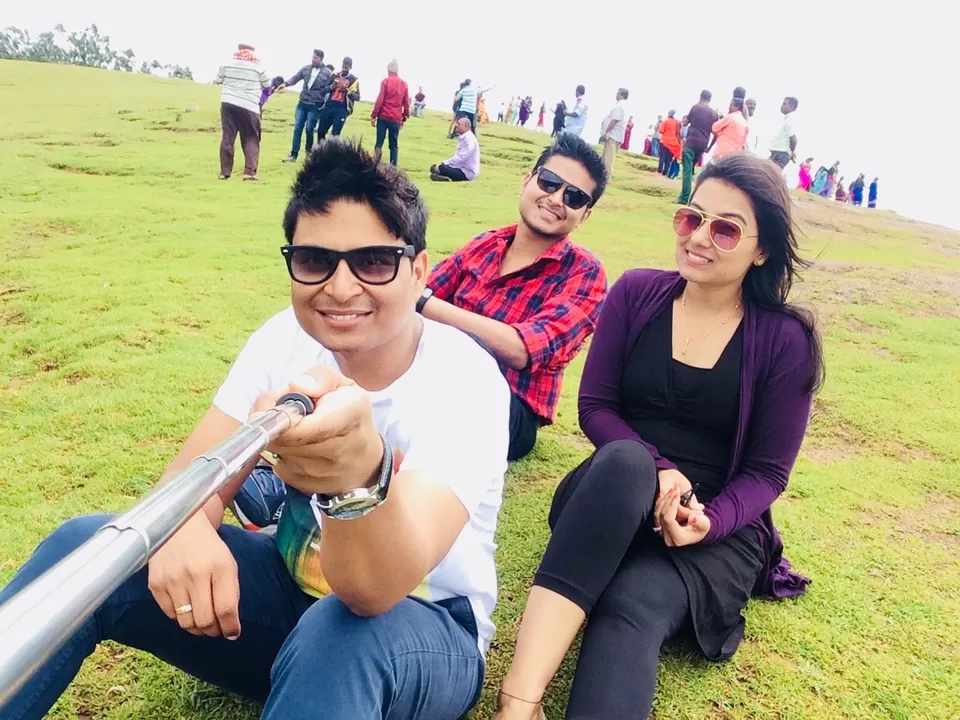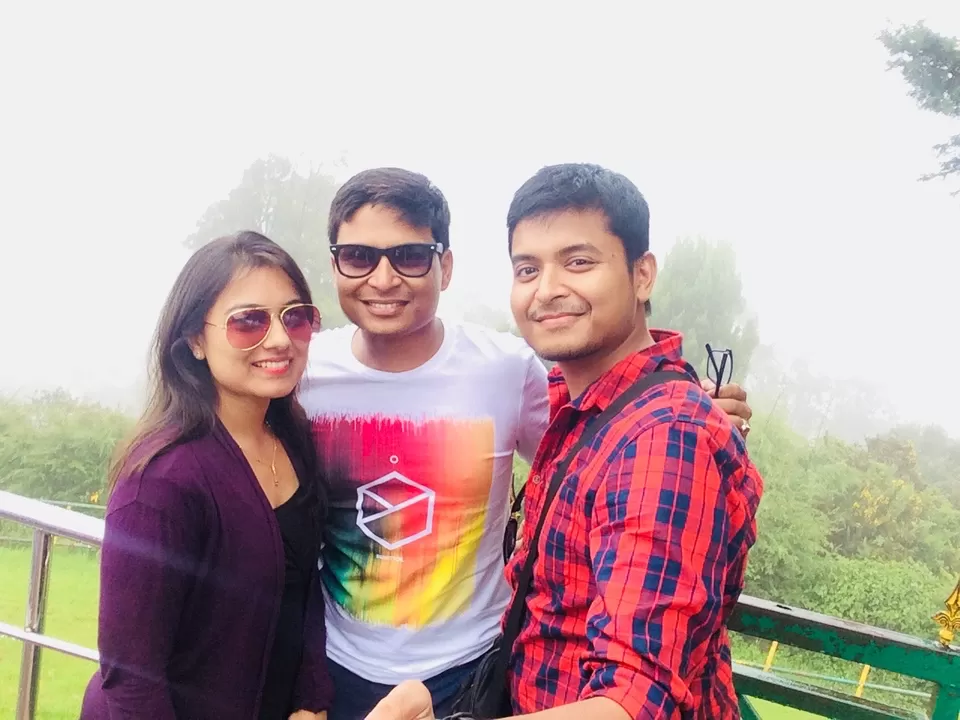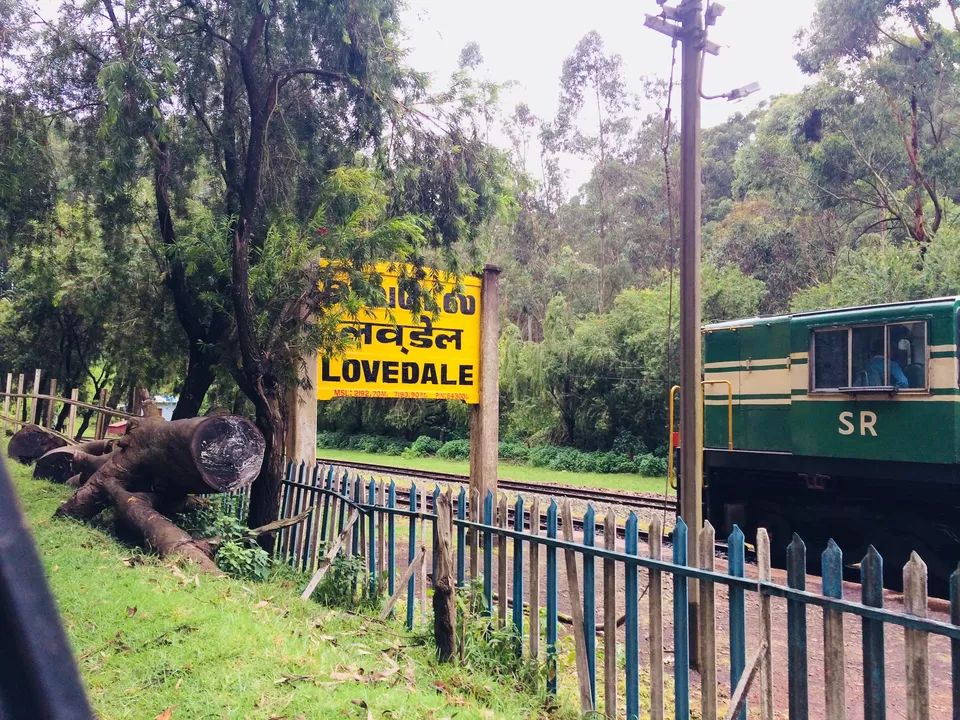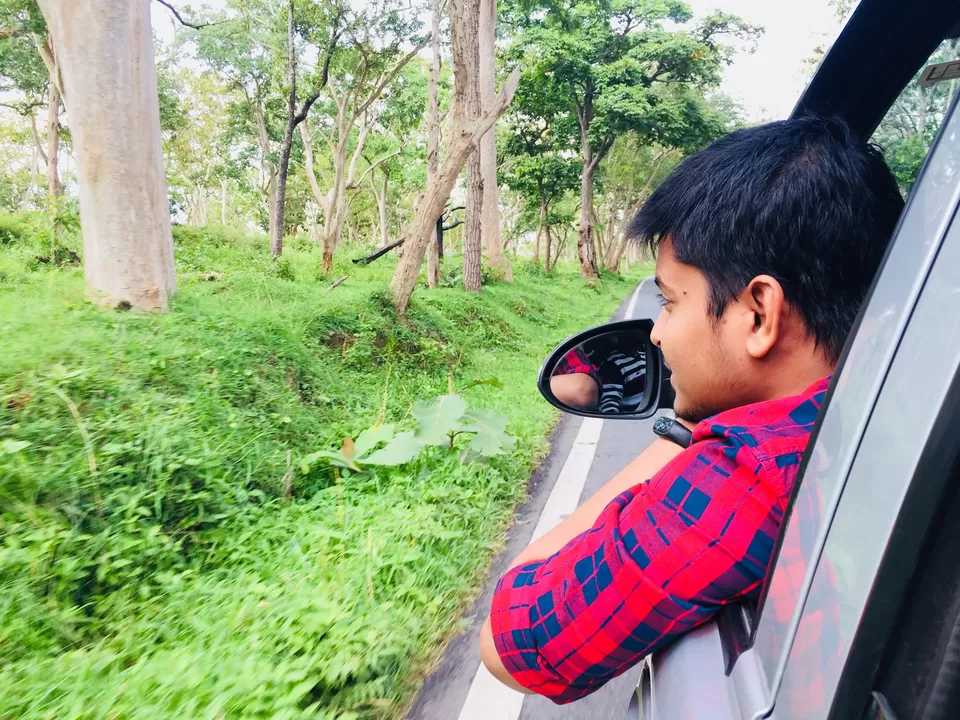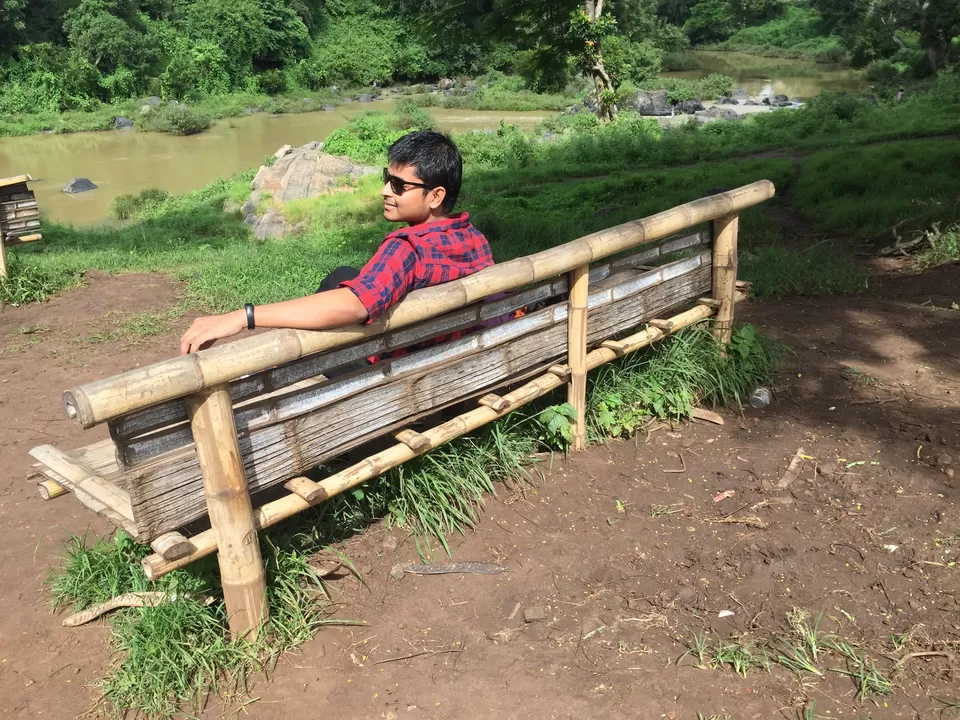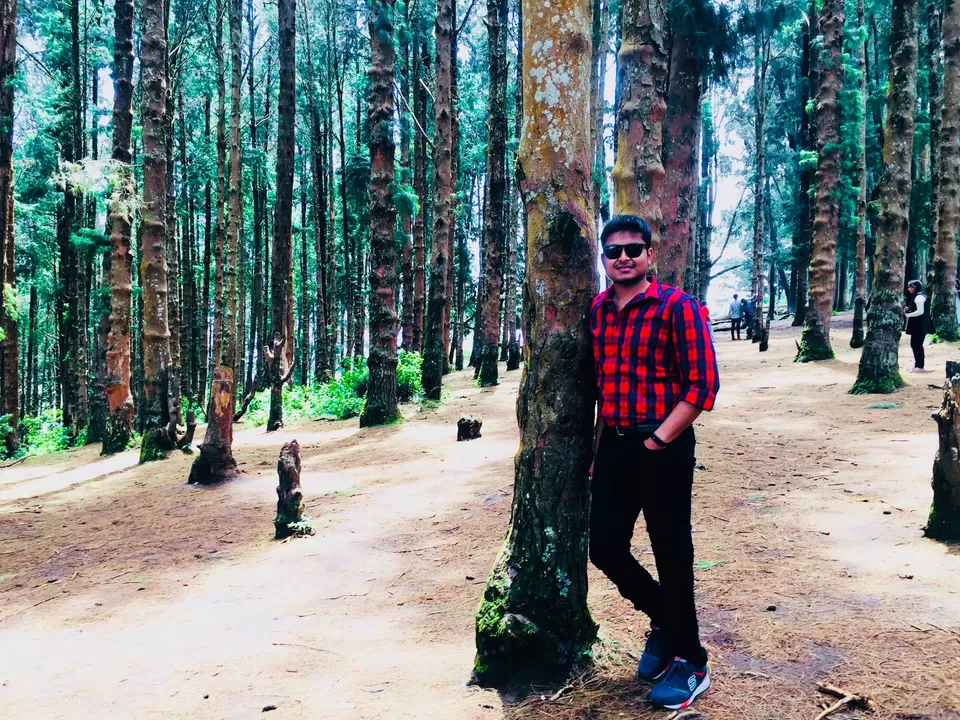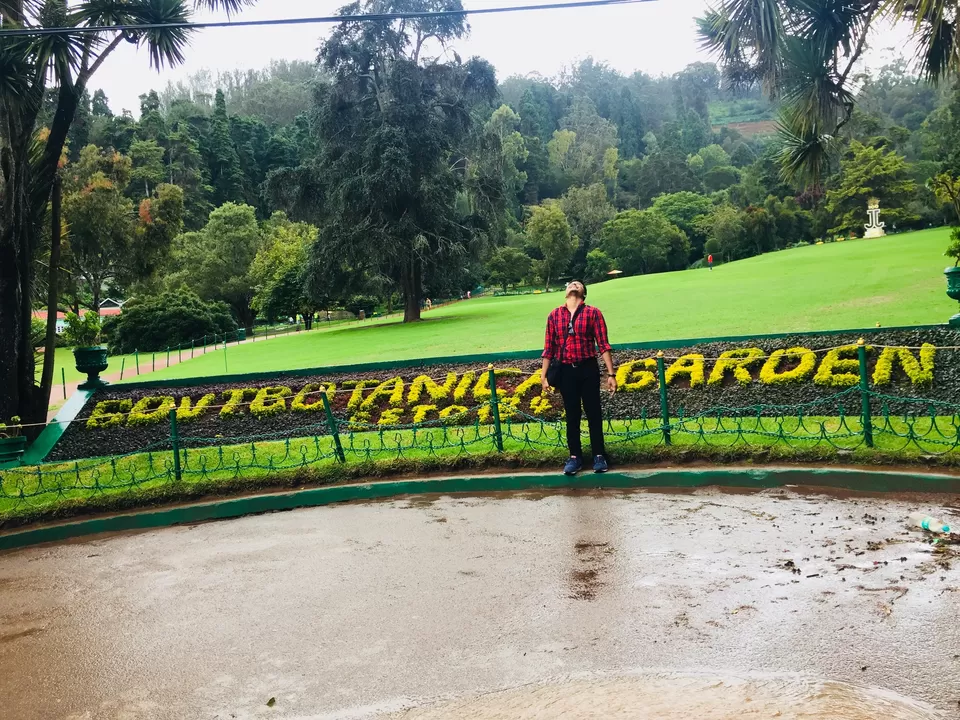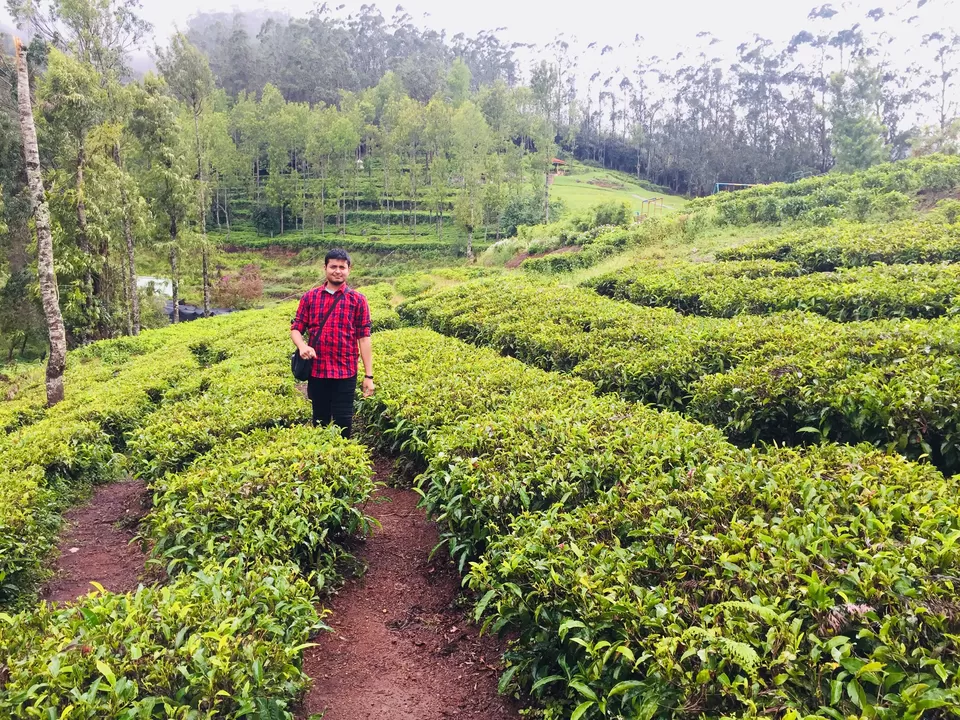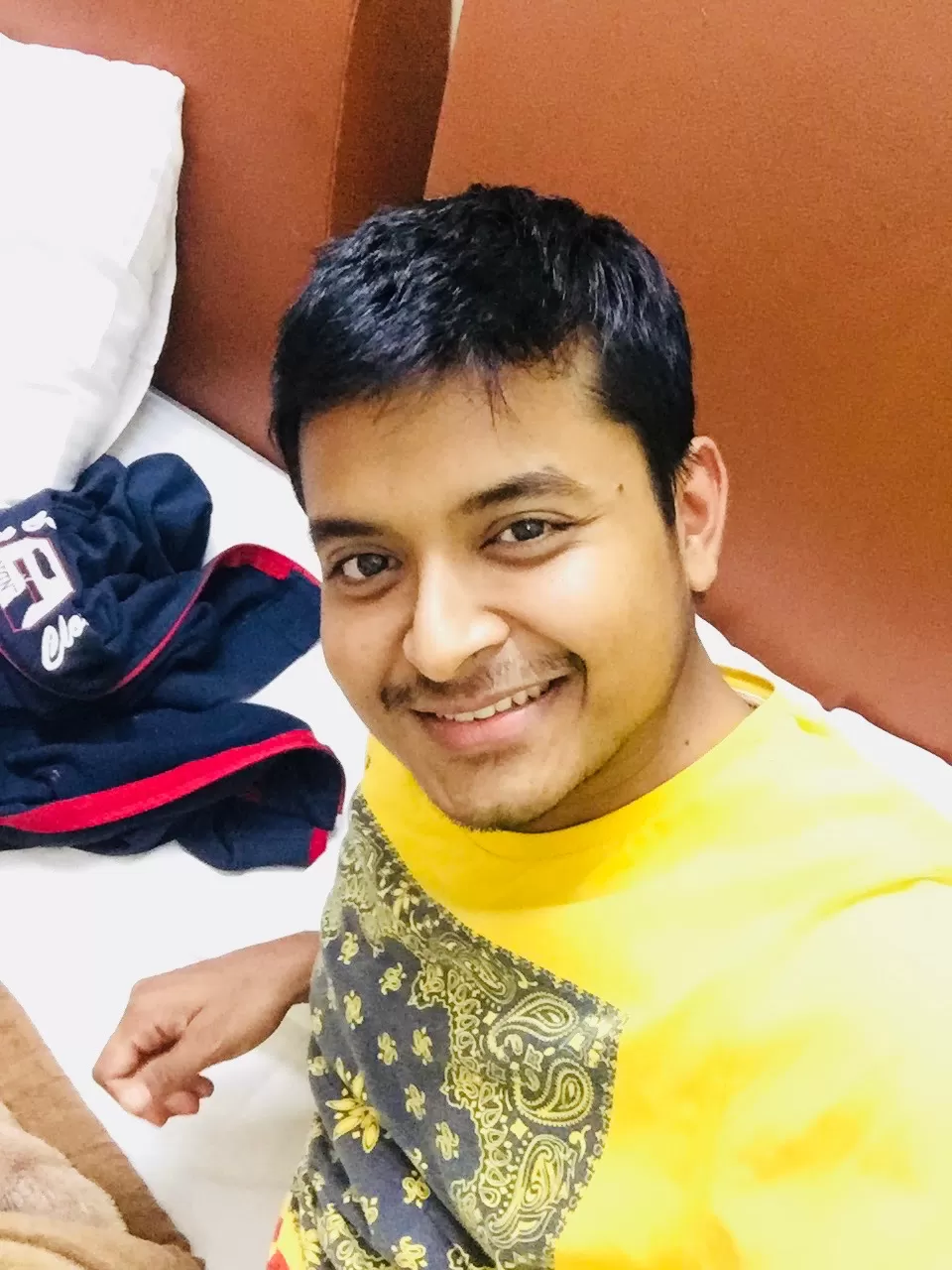 Sixth day: (Ooty--> Coonoor)
"Kapoor and Sons" is a one of those flicks, very close to my heart and Coonoor was the definite choice, therefore, to visit. I was reliving all the memories of "Kapoor and Sons" here. Although we had taxi, but the fun to go in toy train is something else. We asked our driver to meet us in Coonnor station. This was the train on which the song "Chaiya Chaiya" was shot. The places we visited in Coonoor:
1. Highfied tea factory
2. Dolphin's nose
3. Tiger Hill Cemetery  That song "Bolna from Kapoor & Sons"
4. 180 Mcvier Heritage Villa  The house "Kapoor & Sons"
5. Lamb's rock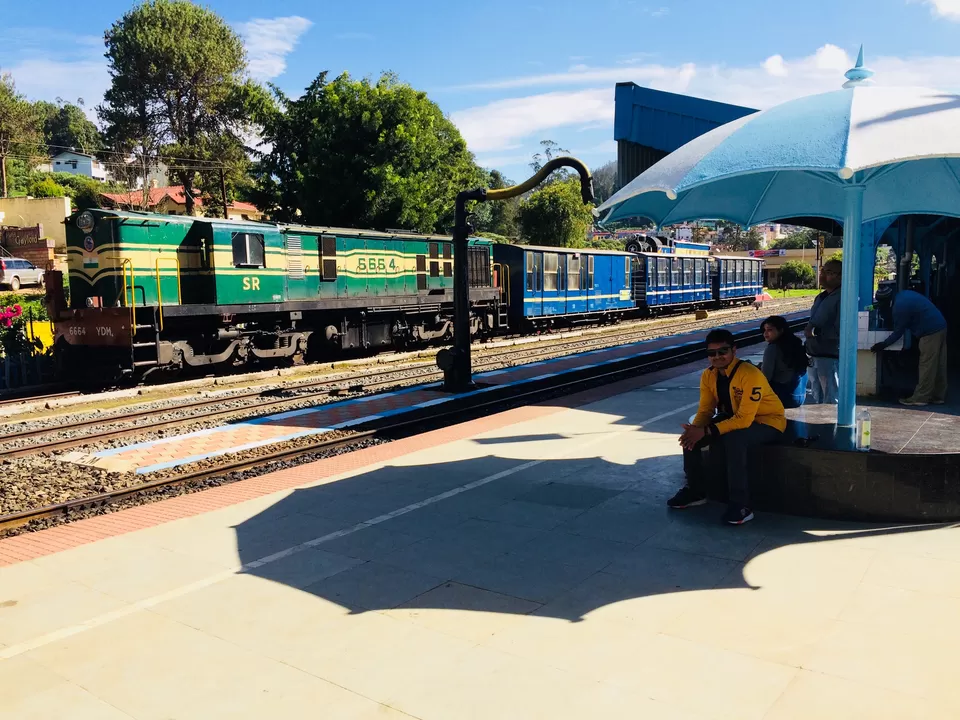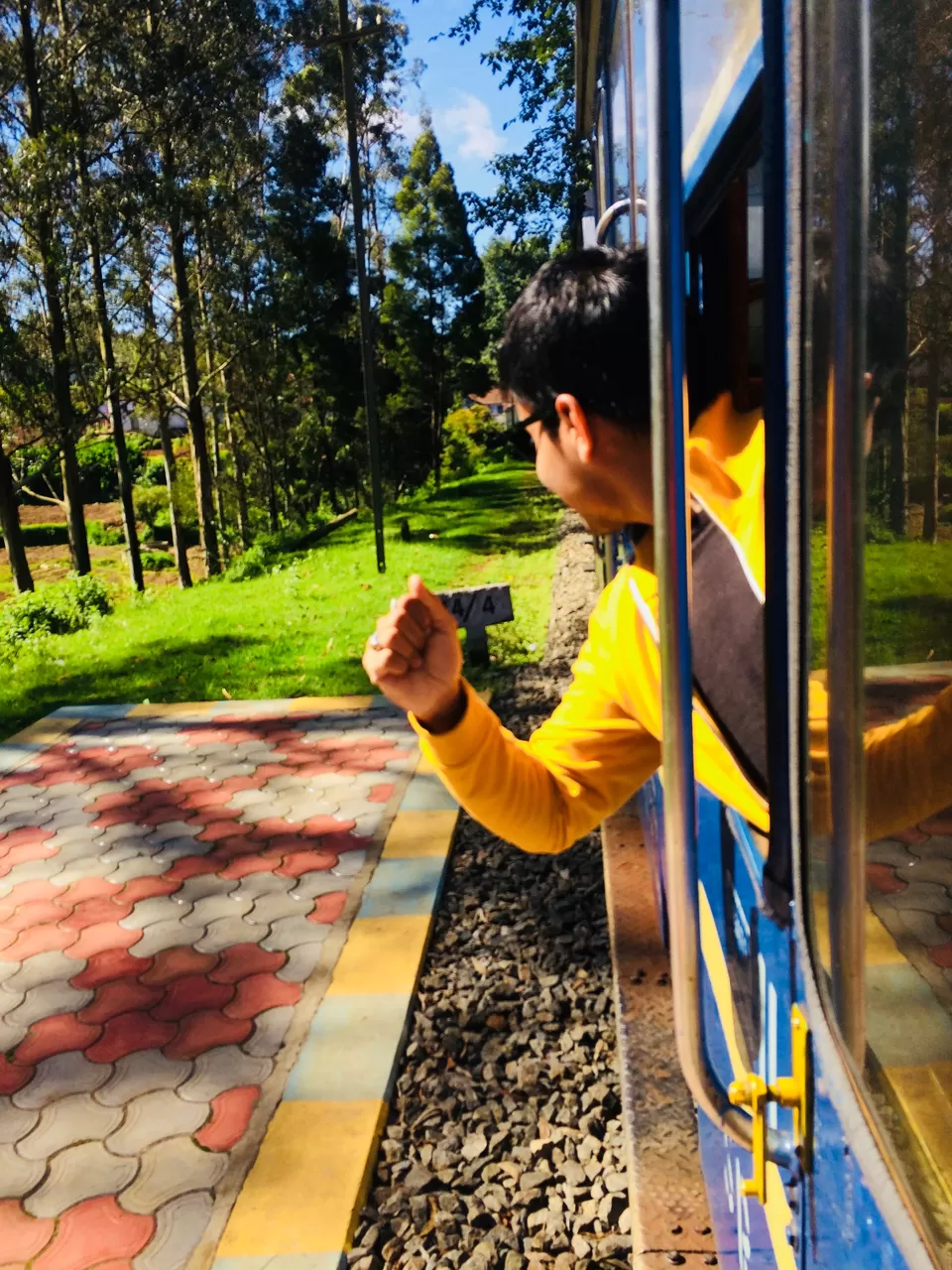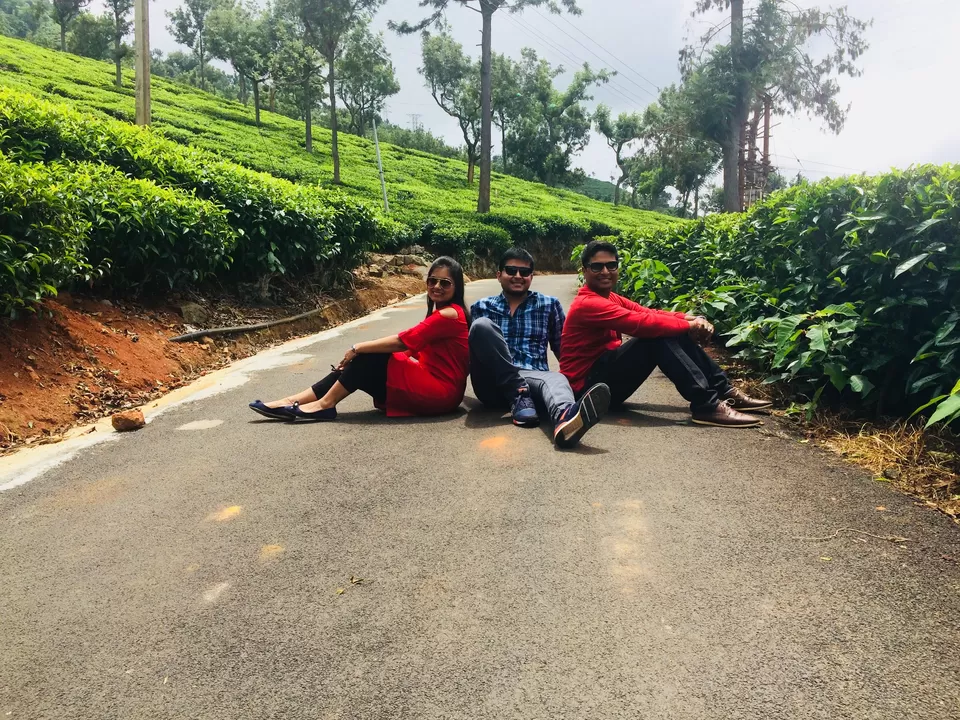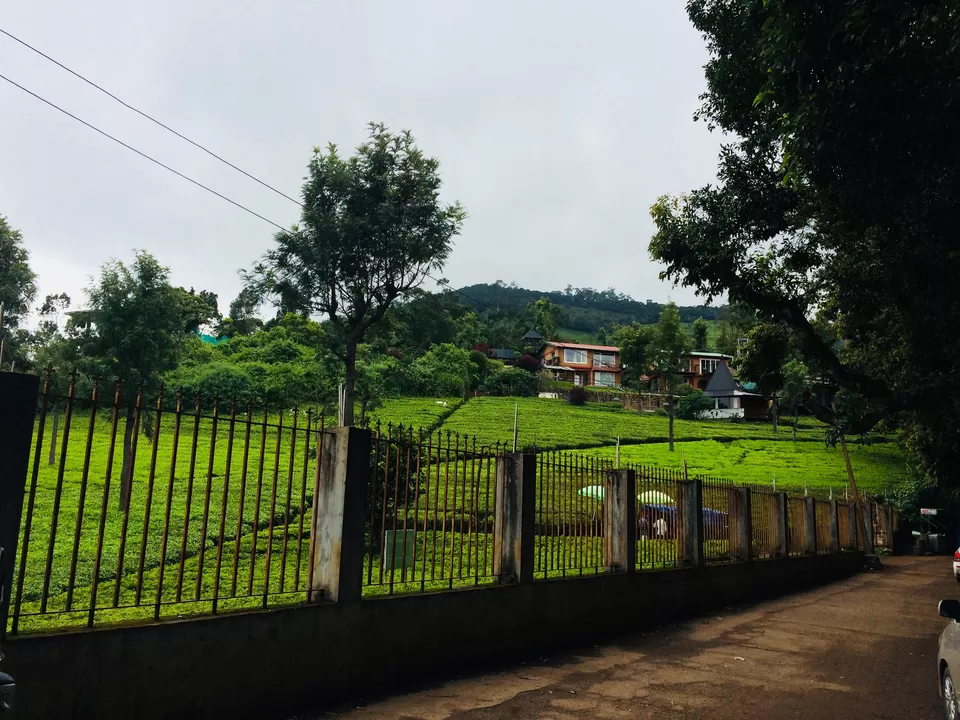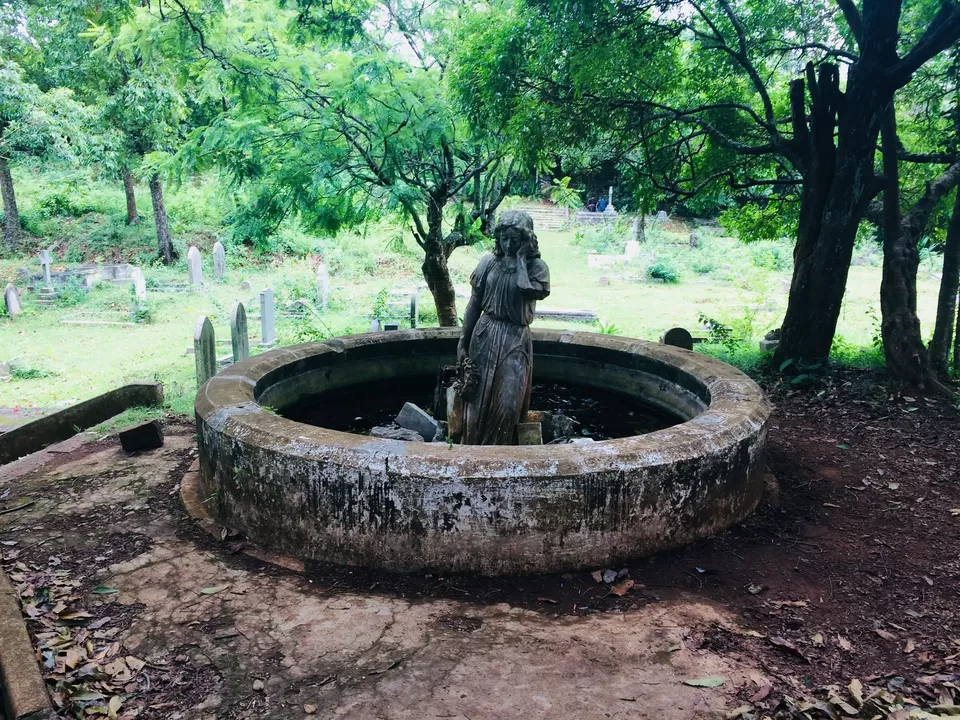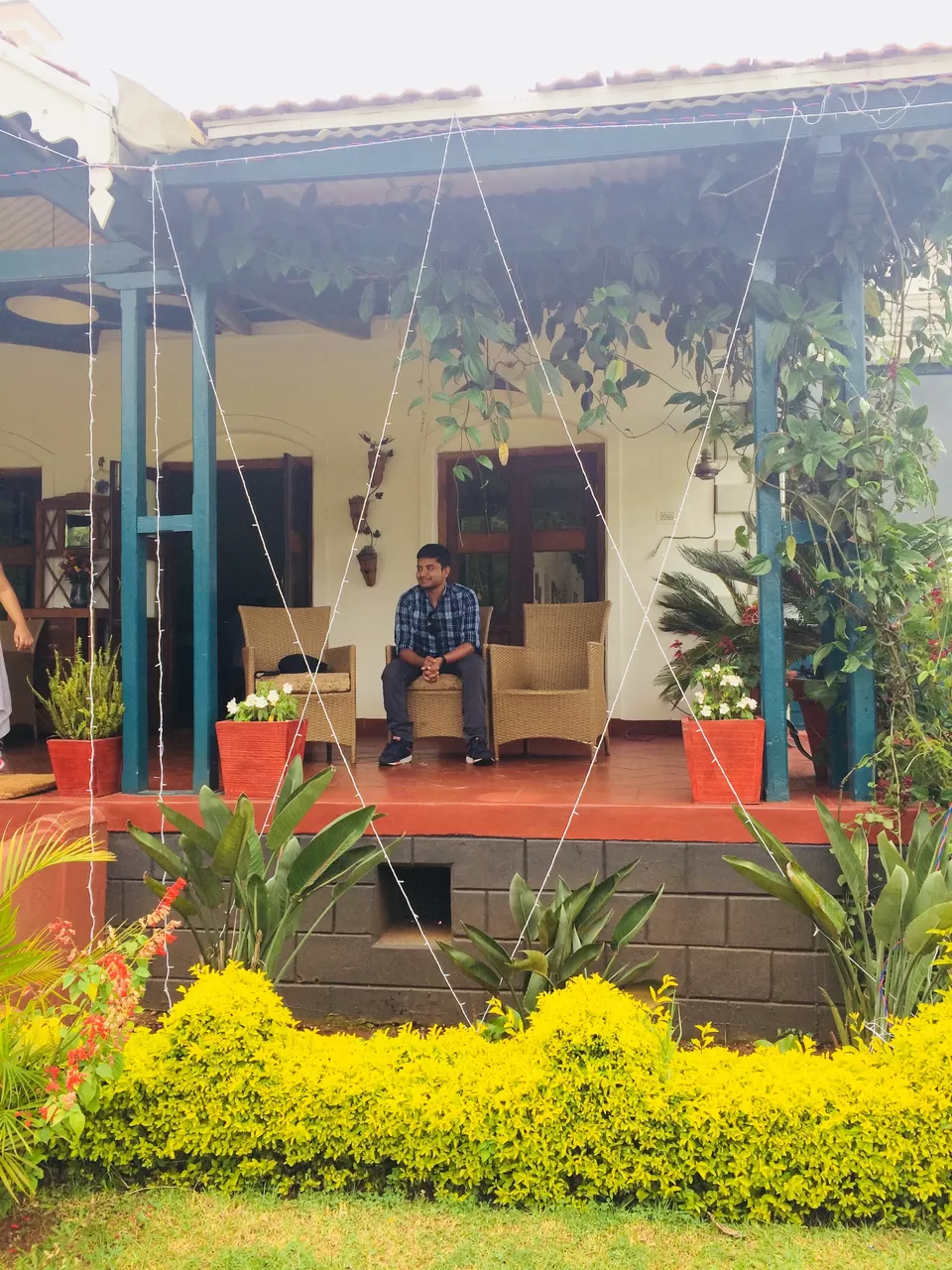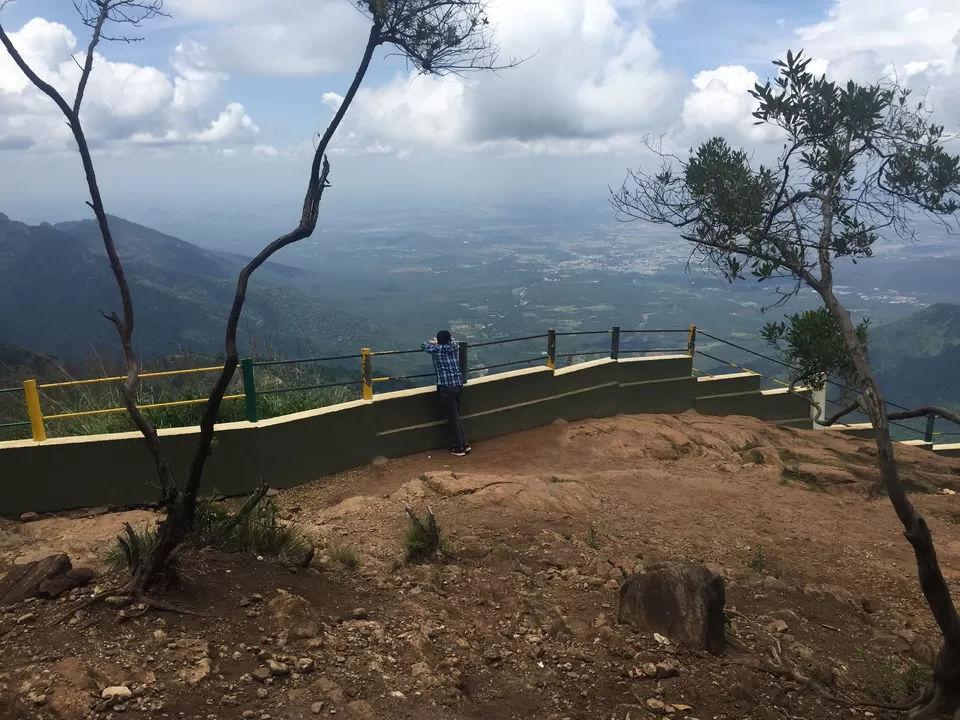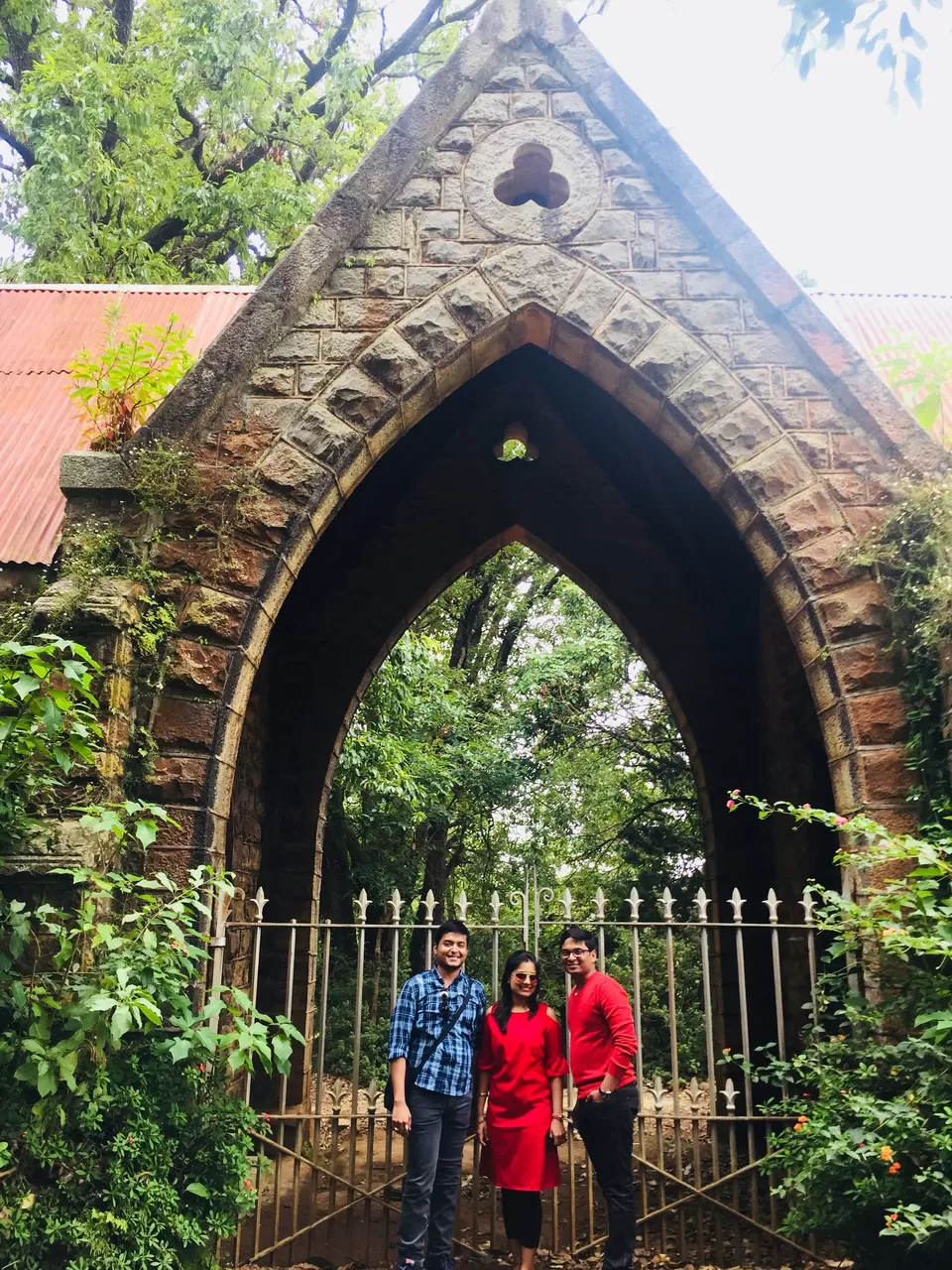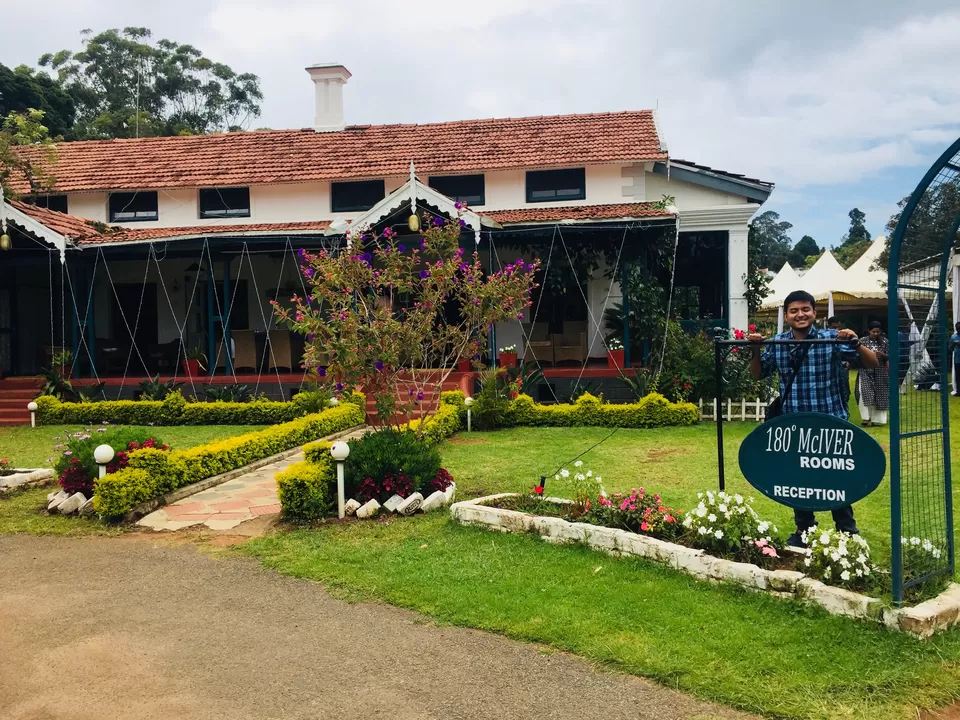 https://www.instagram.com/avanit_agrawal/?hl=en
On our way back to Bangalore during the night near Bandipur National Park, one huge elephant almost attacked us. It was coming up front and our taxi was moving back in reverse gear. We all were in panic. Beware!! When you go at night from this route.
And that's how our drive in the Nilgiris ended. We arrived late at night in Bangalore and the next day was my flight to New Delhi.
This trip was a drive through the memory lane of Bollywood which I grew up with.
Frequent Searches Leading To This Page:-
Solo backpacking trip-Mysore, 7 Things to Do in Mysore, complete guide to Mysore, weekend getaways to mysore, Mysore Local Sightseeing Tour Packages, places to visit alone in mysore, weekend getaways from bangalore