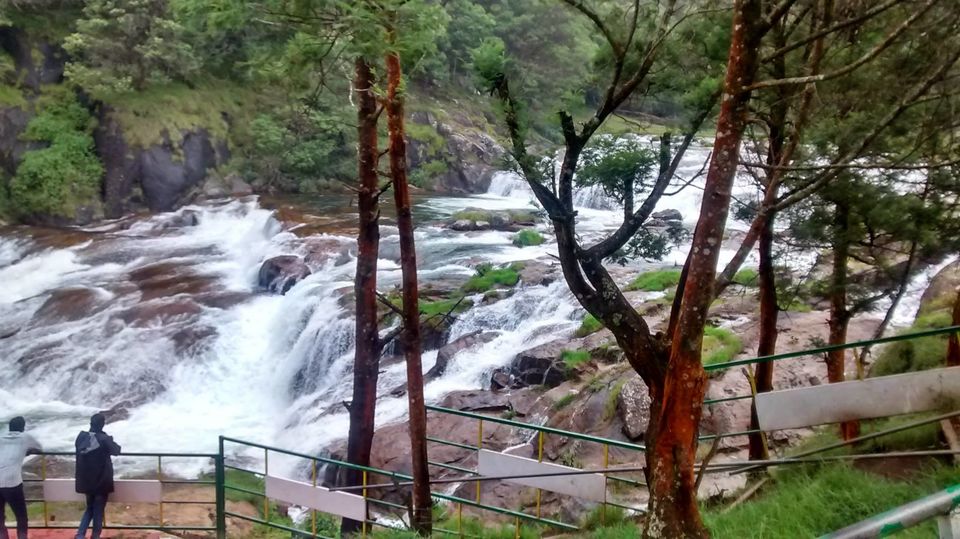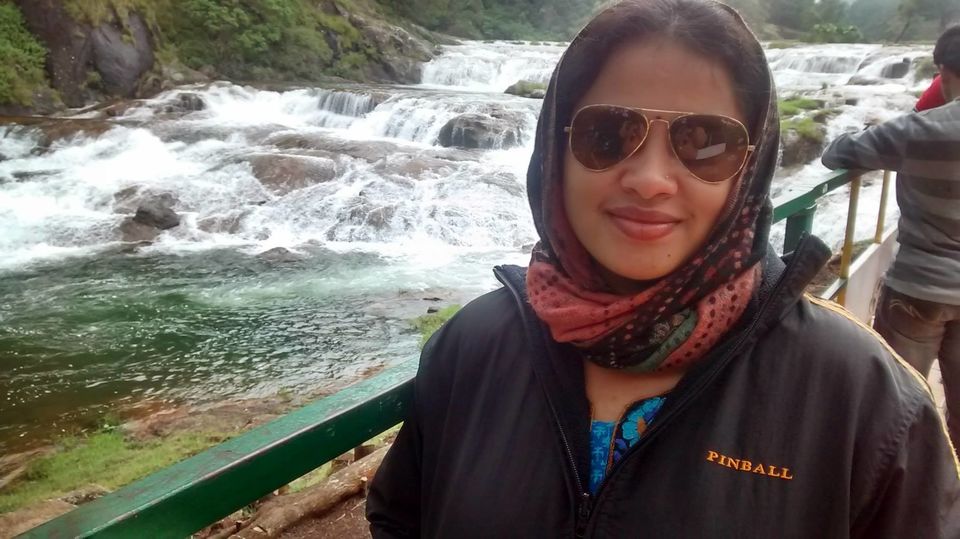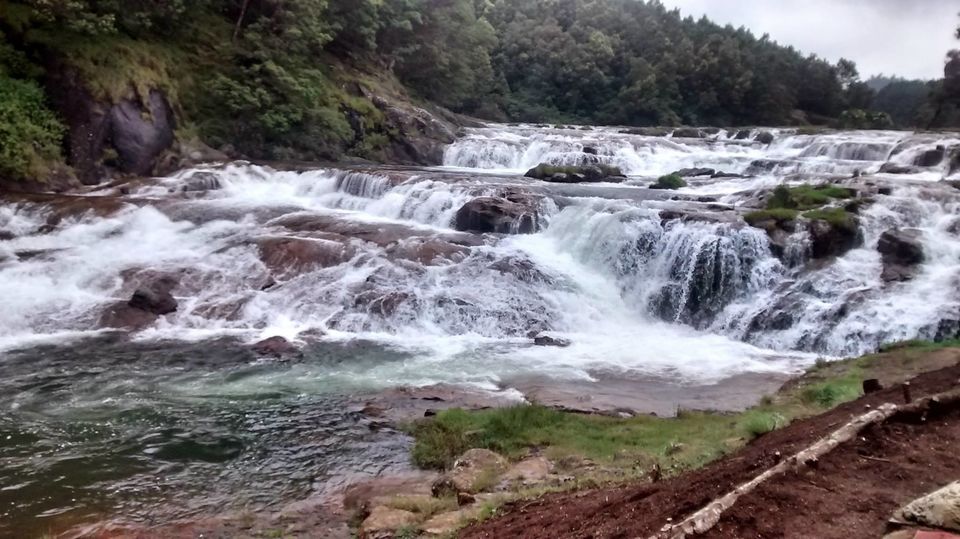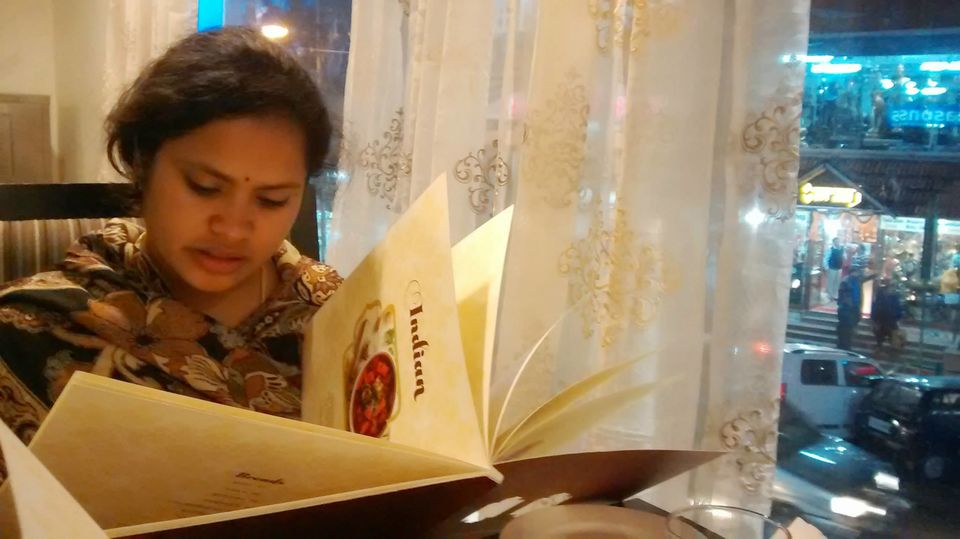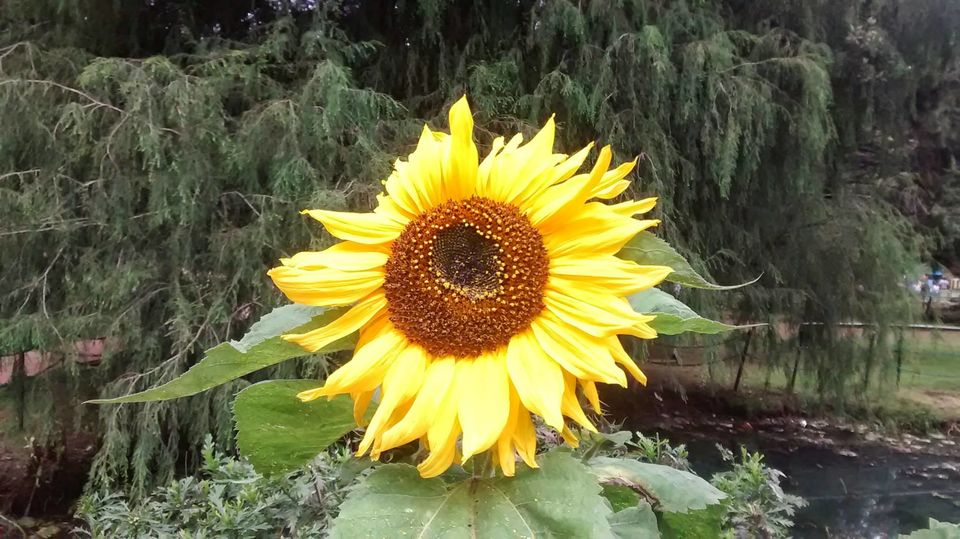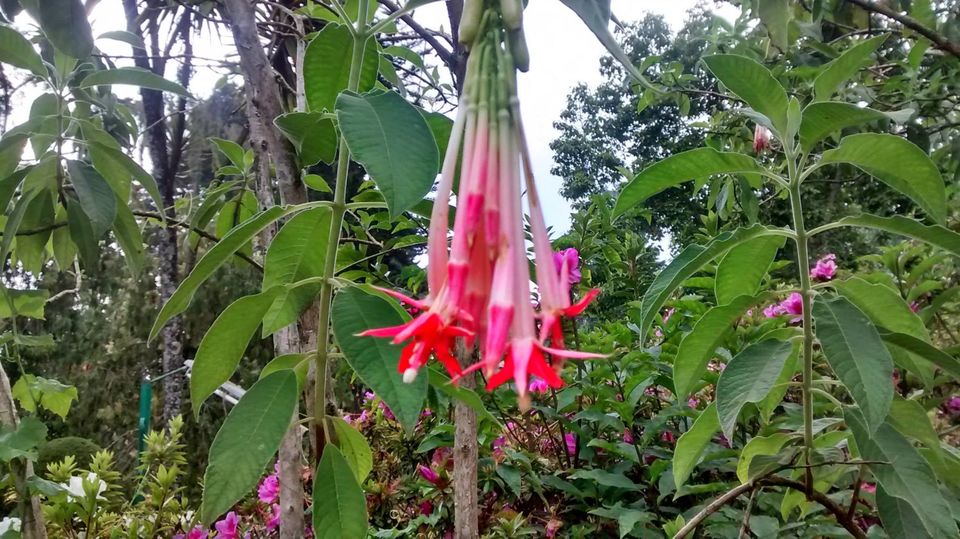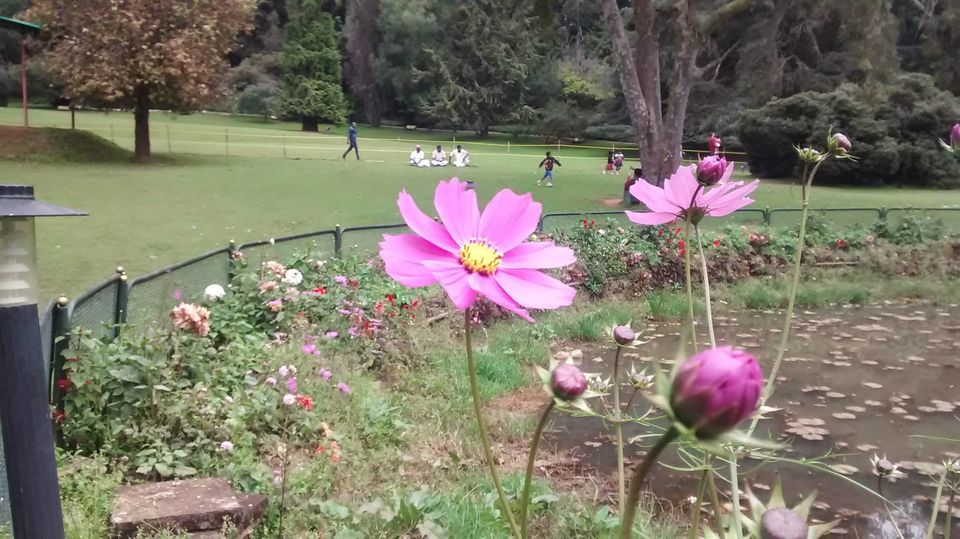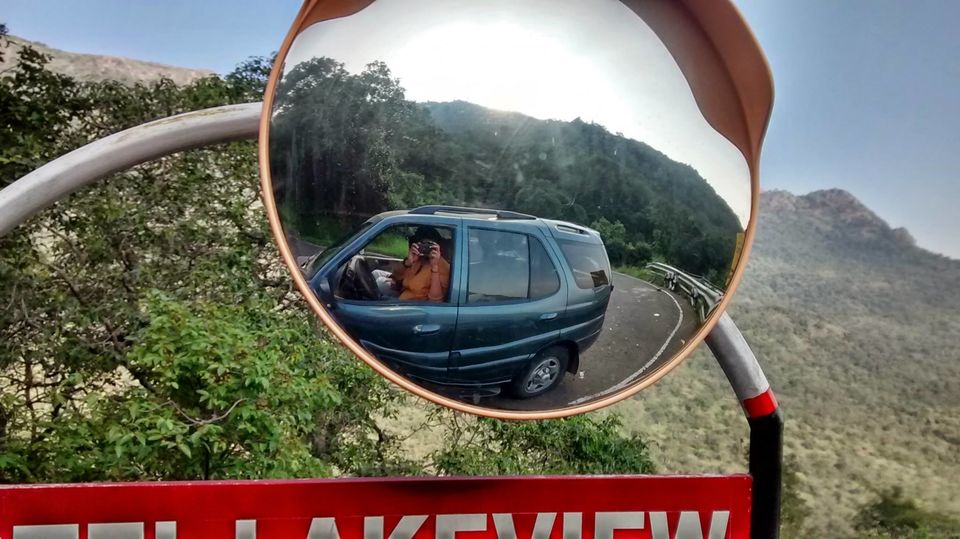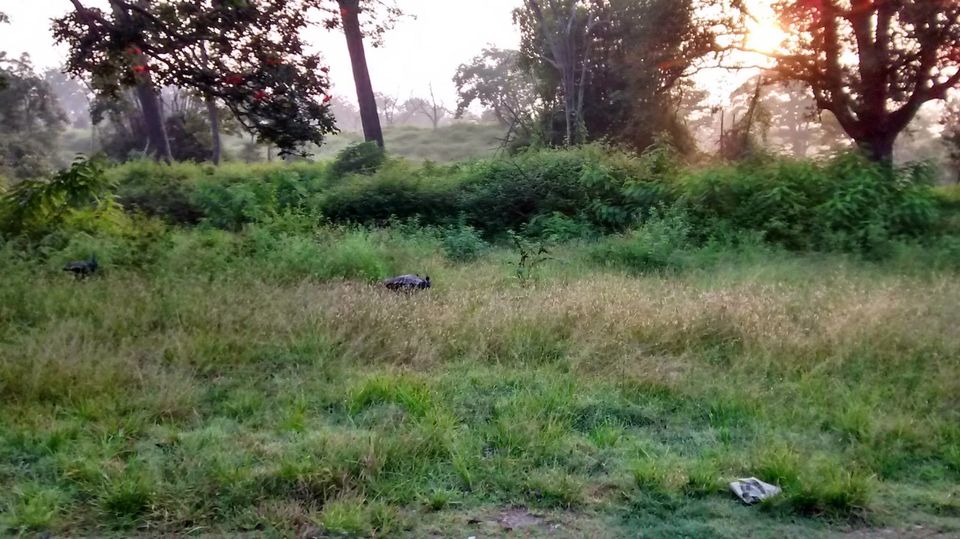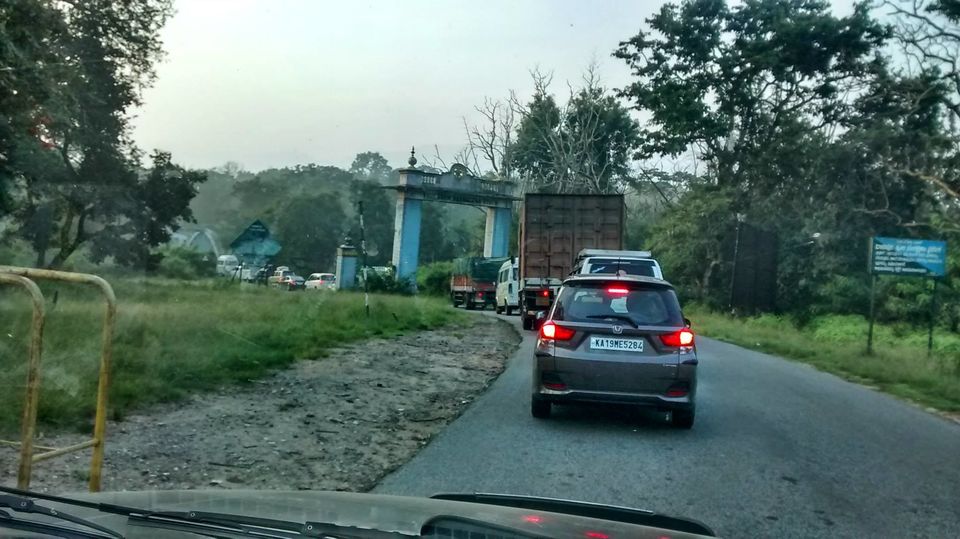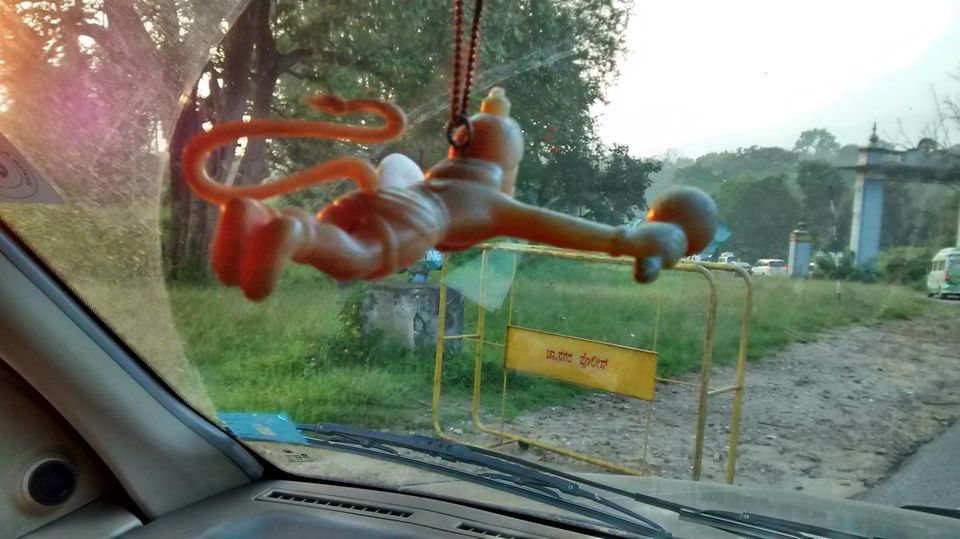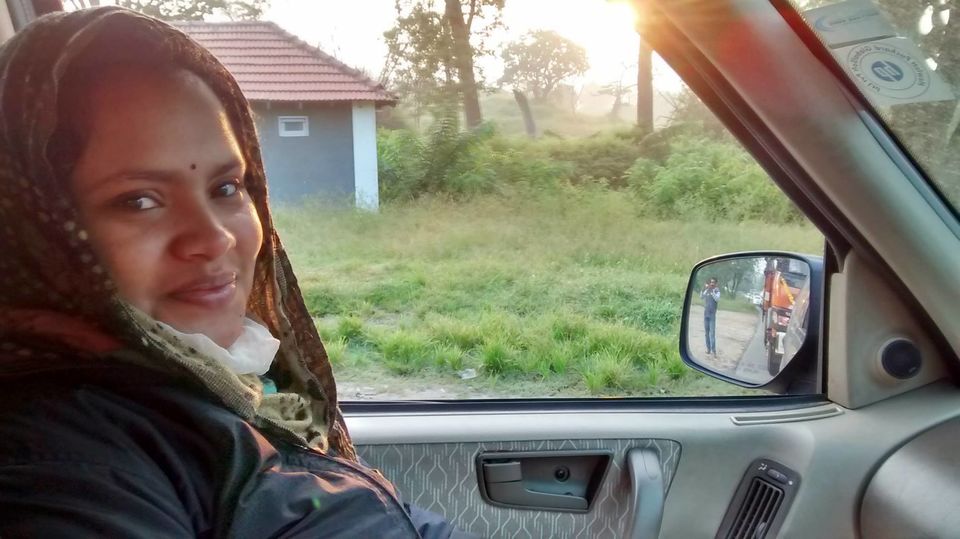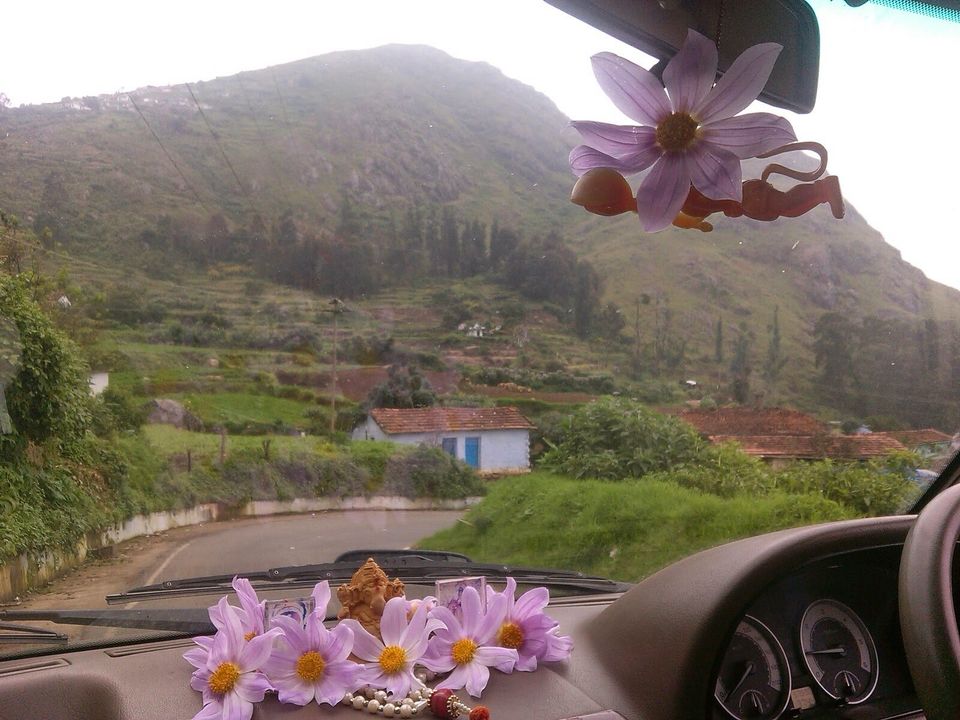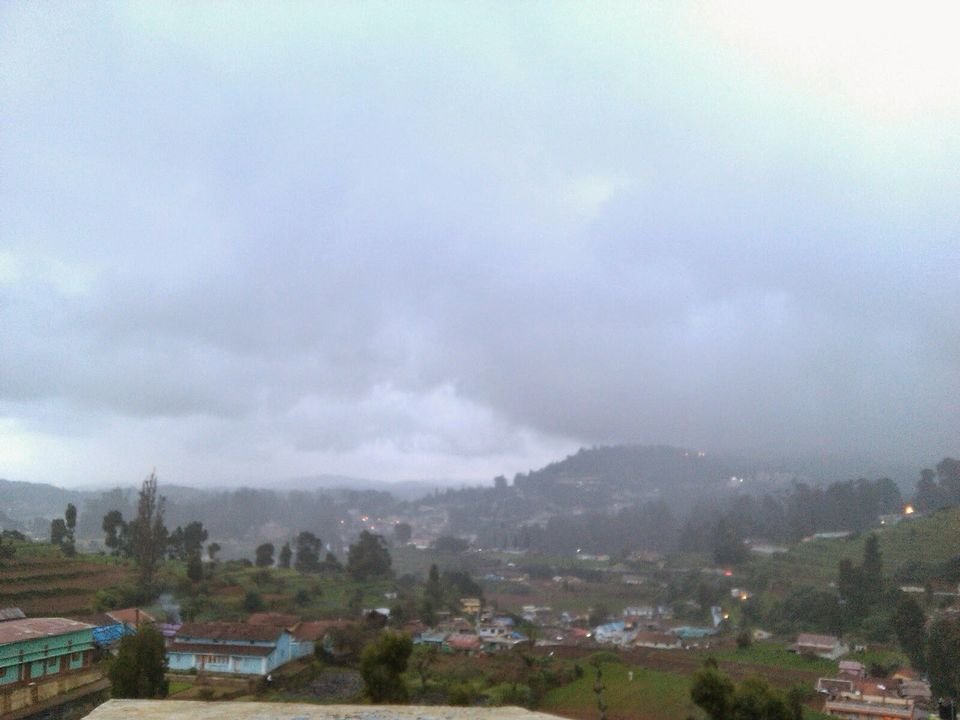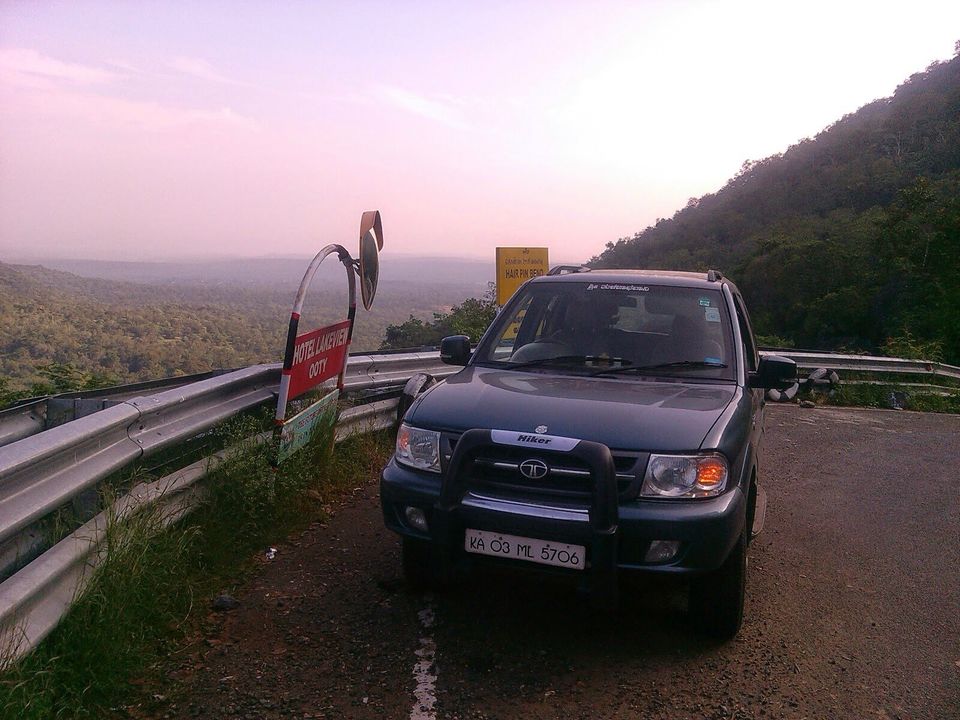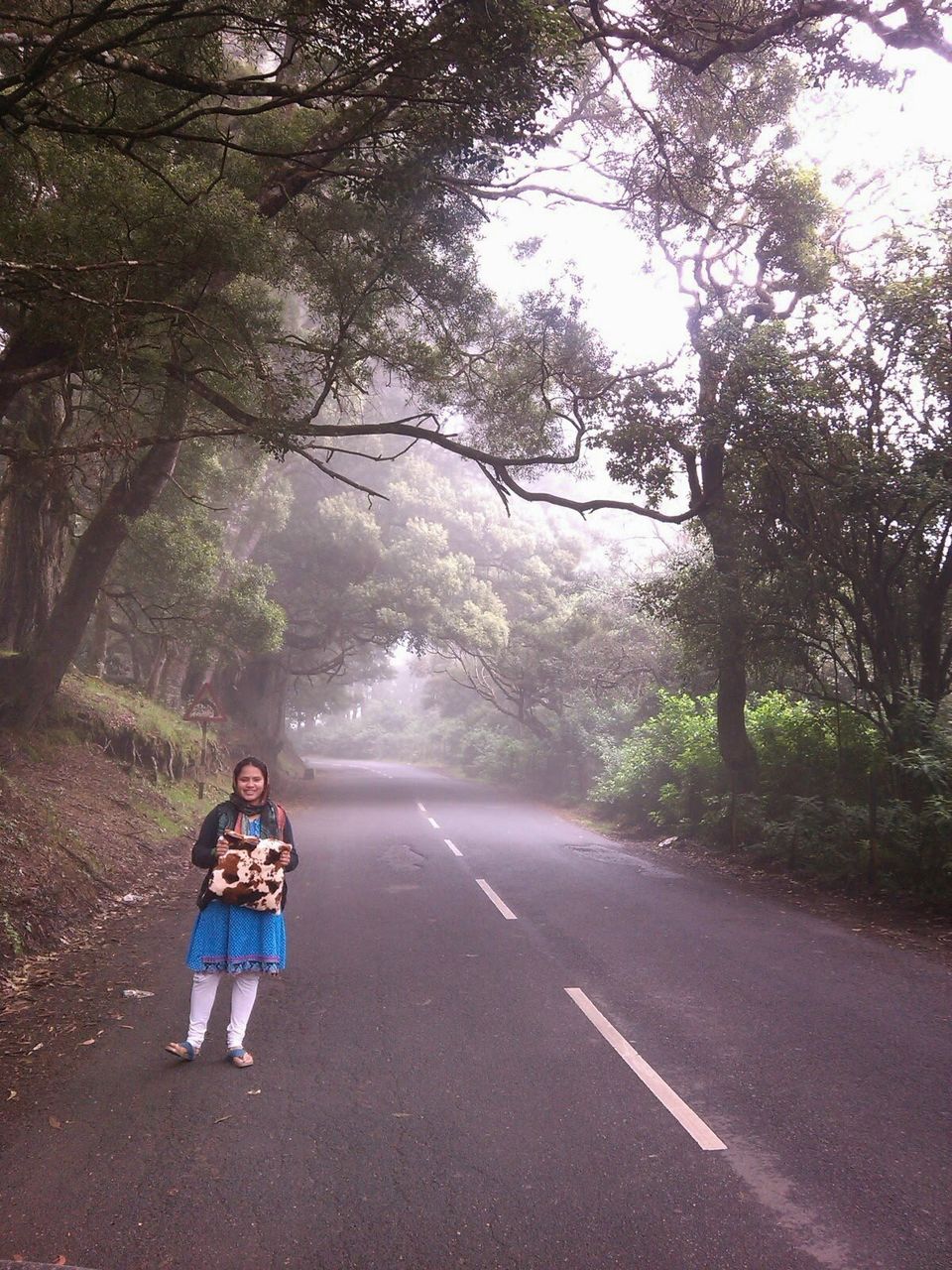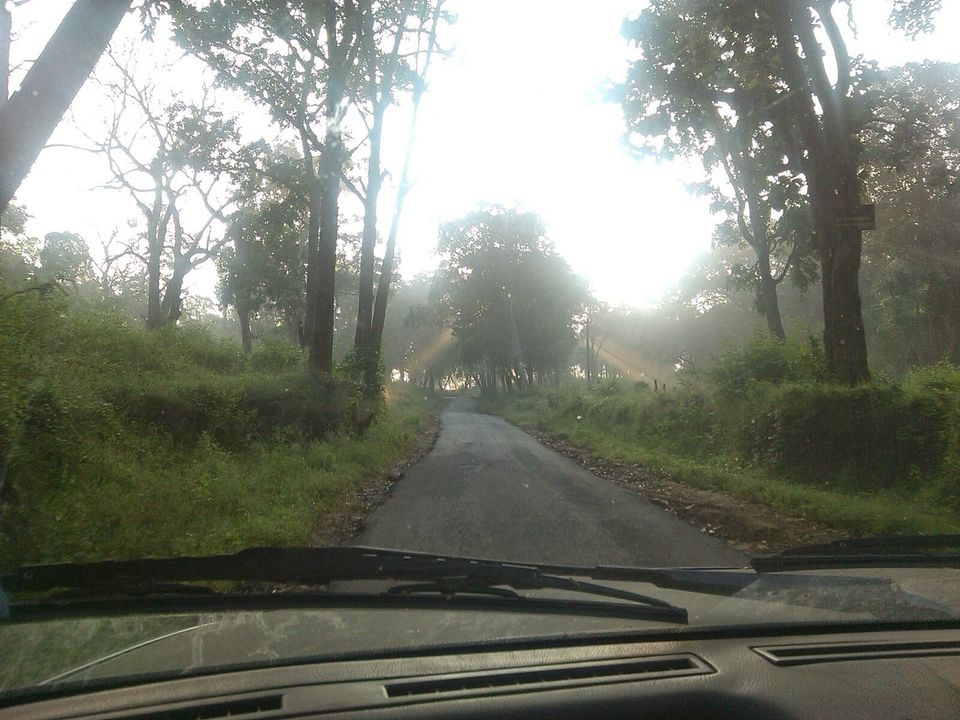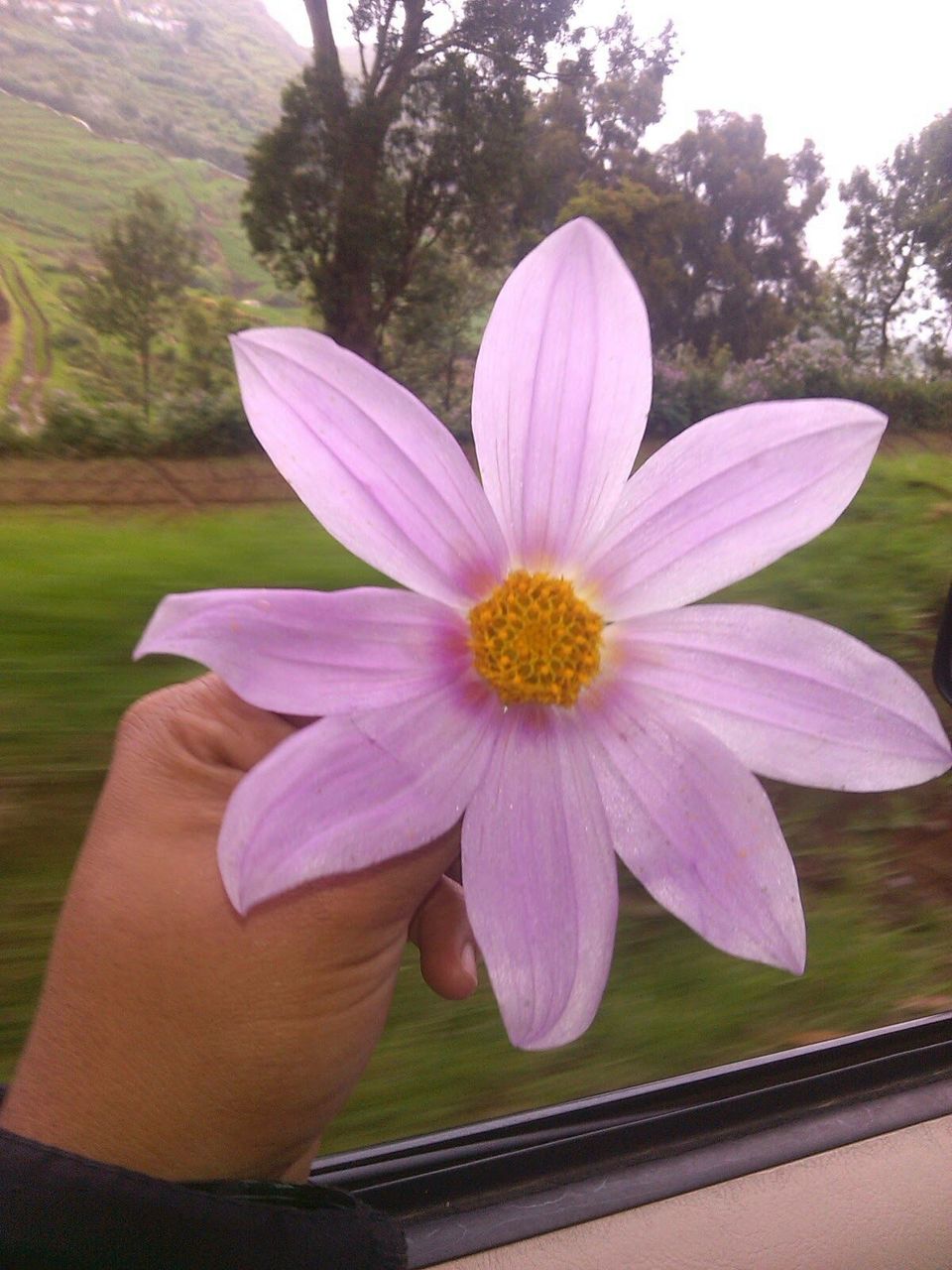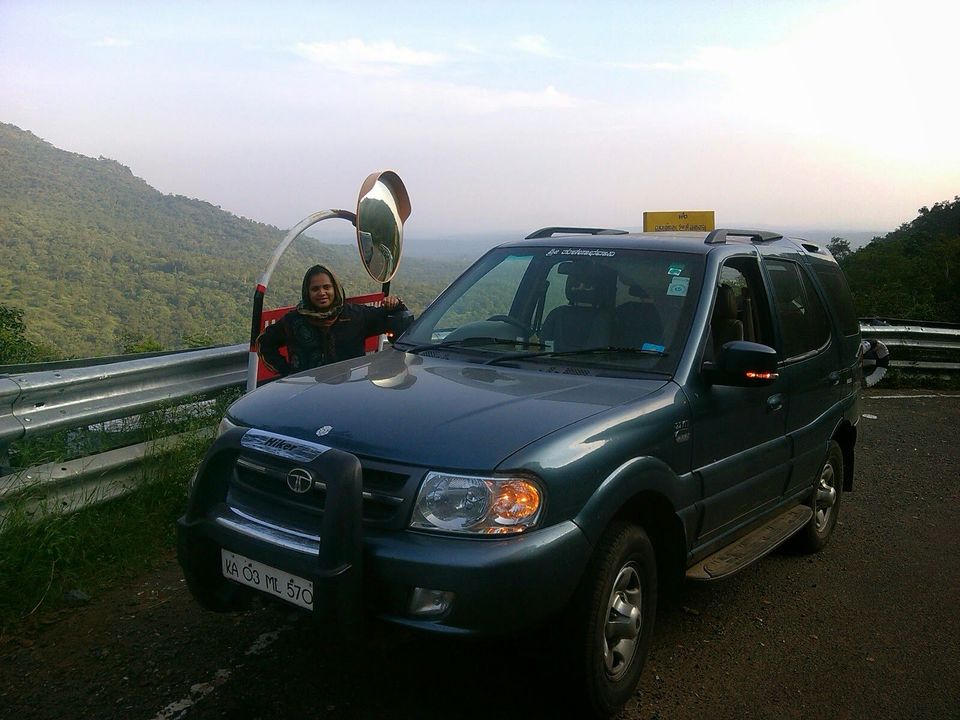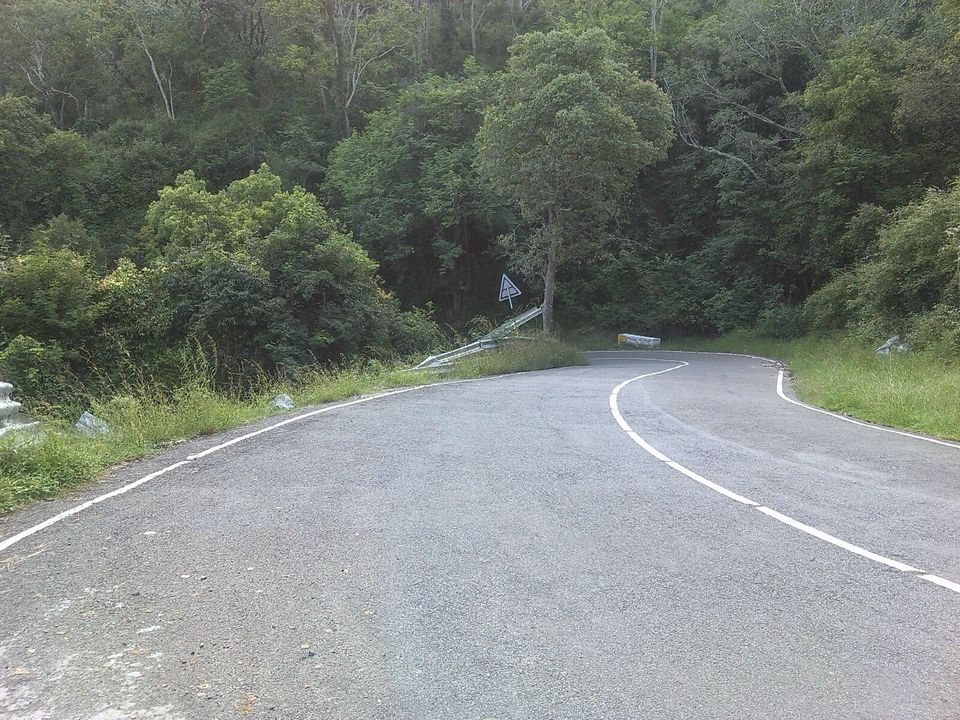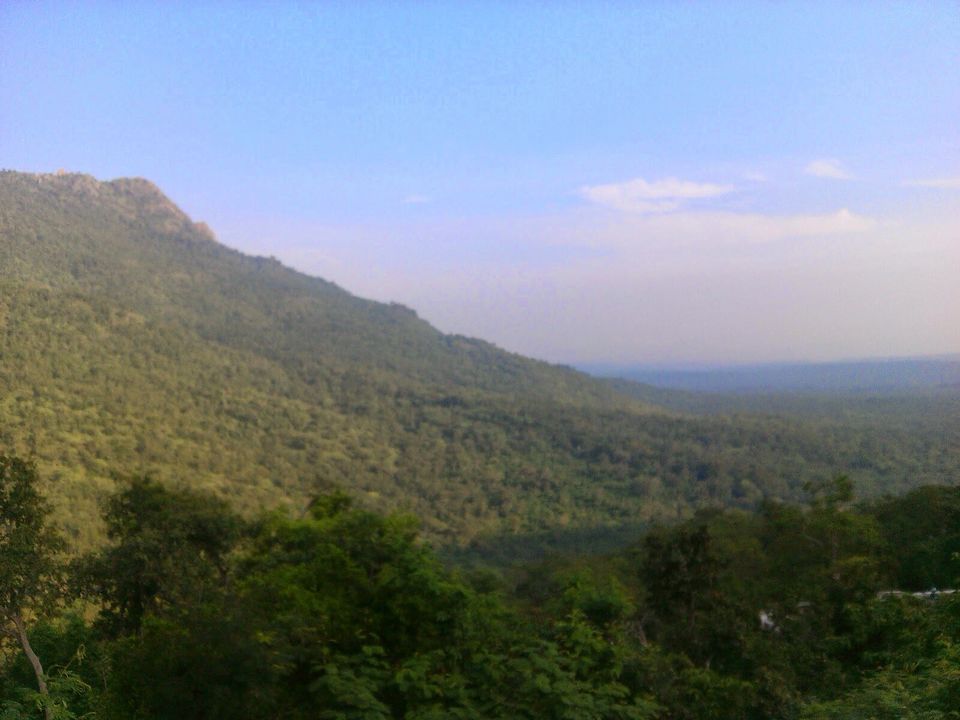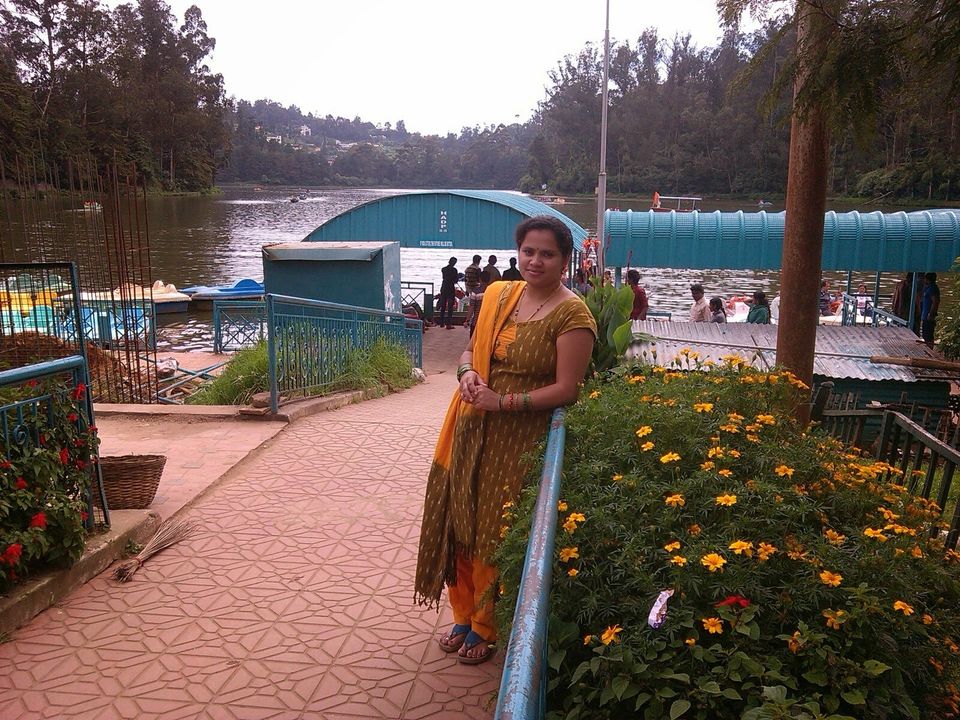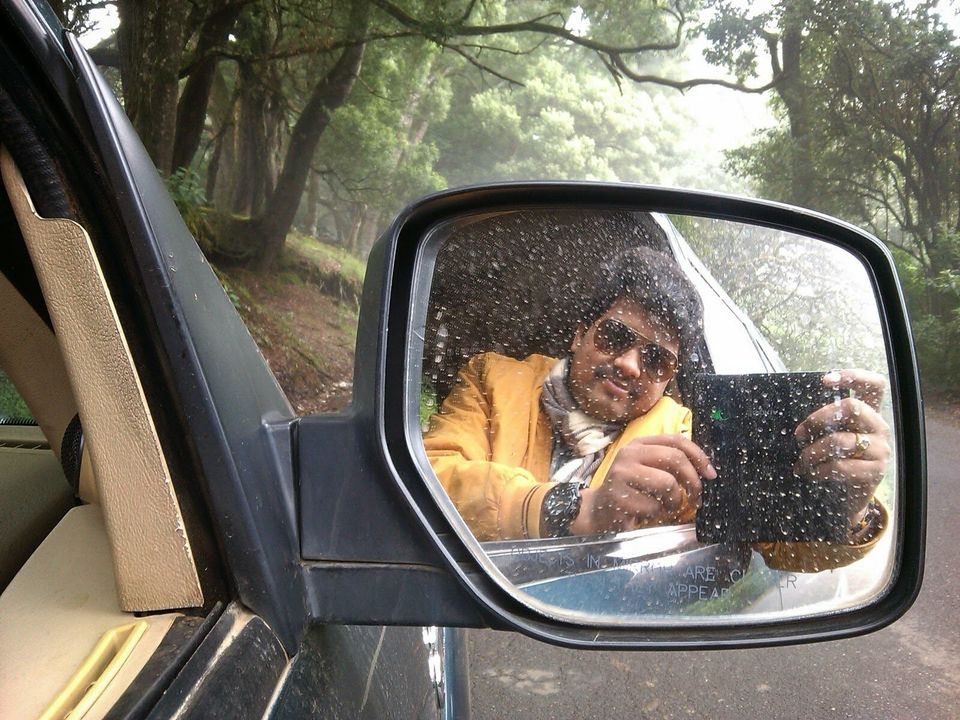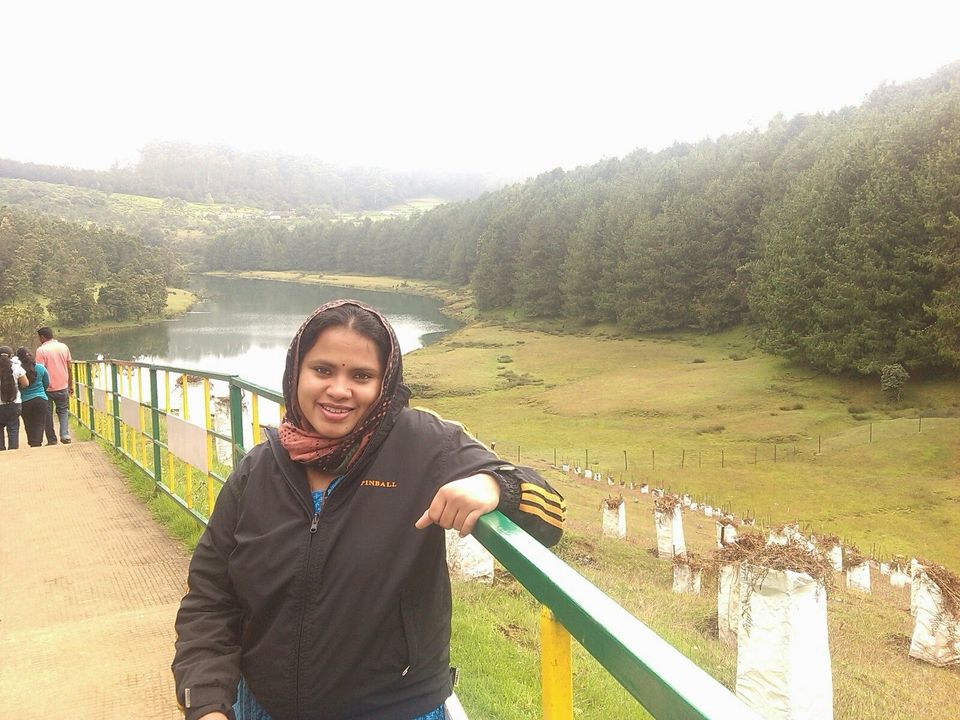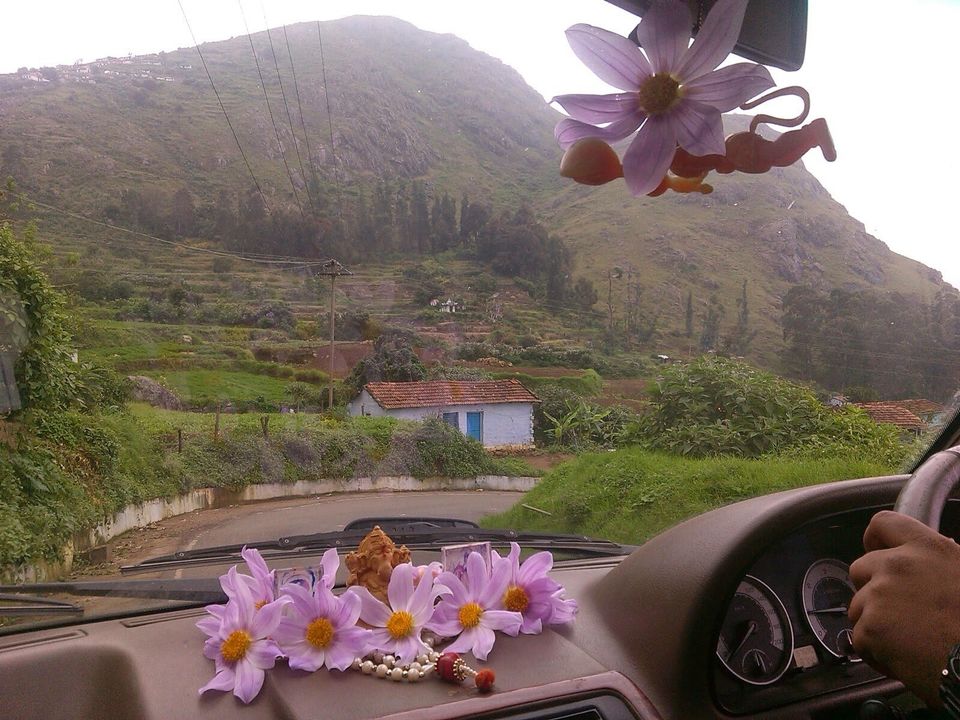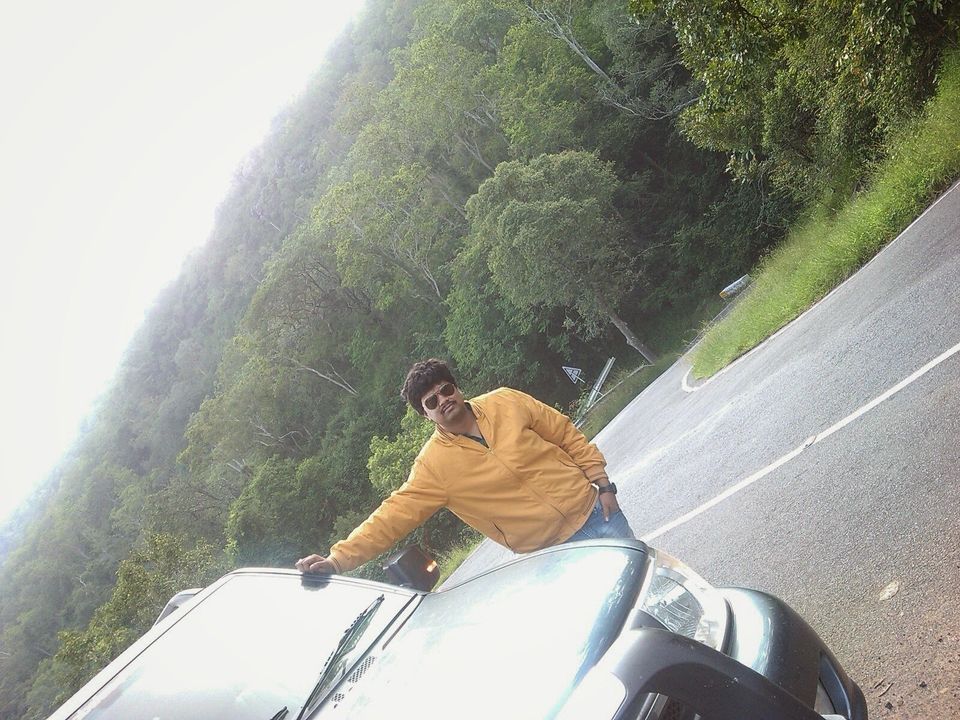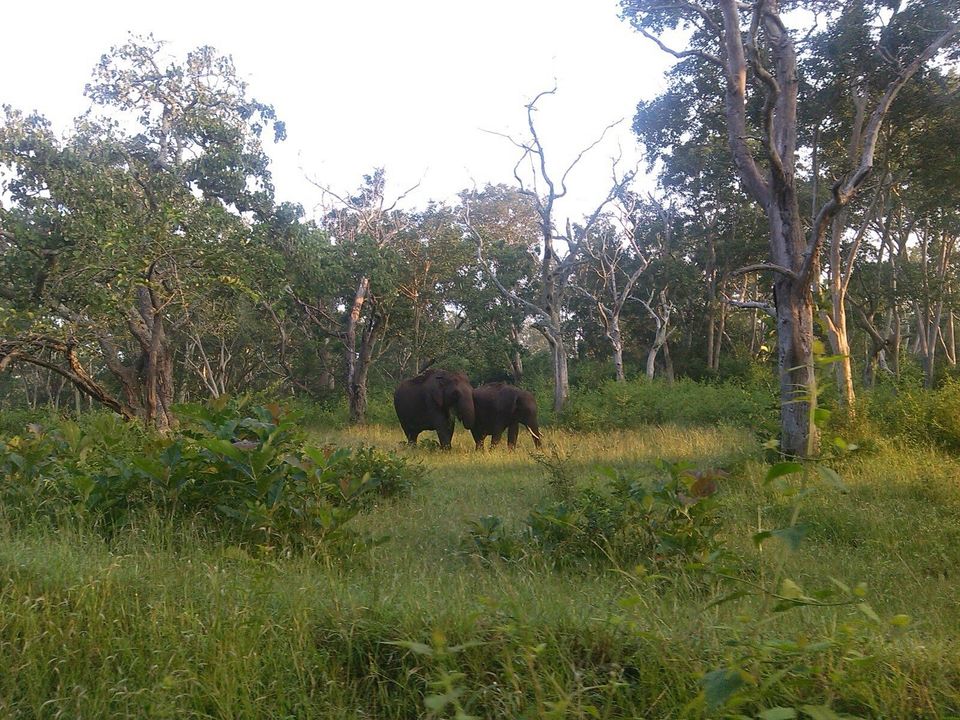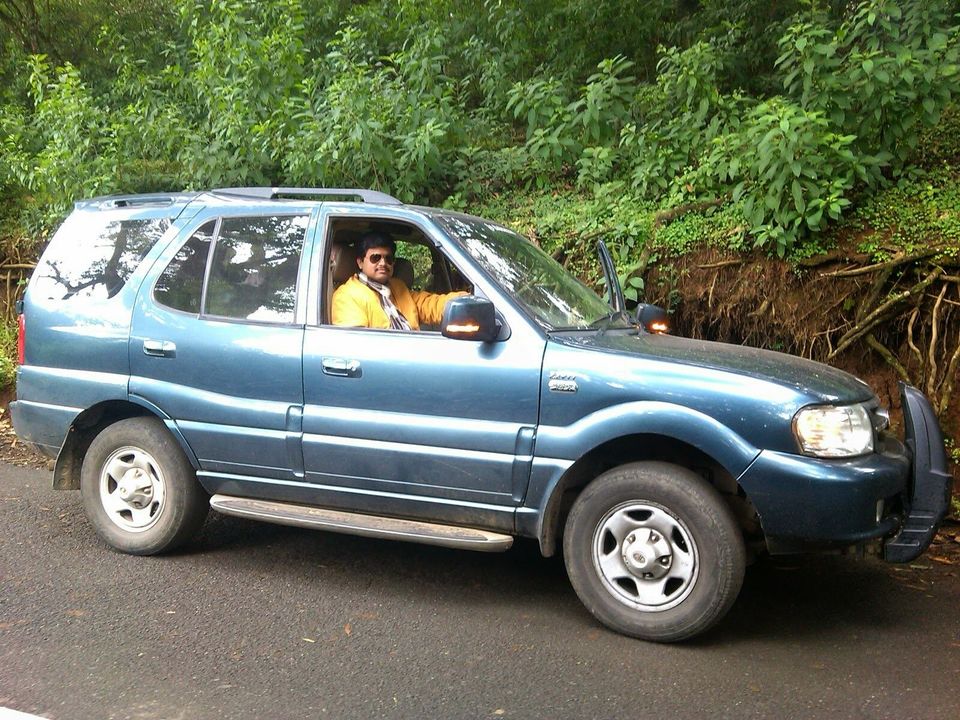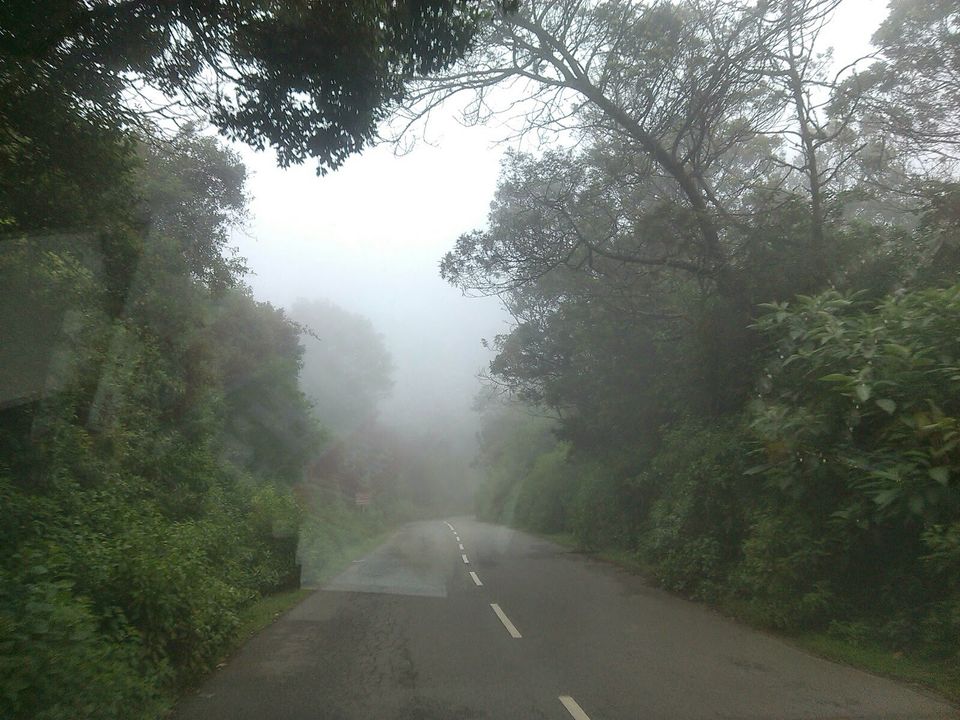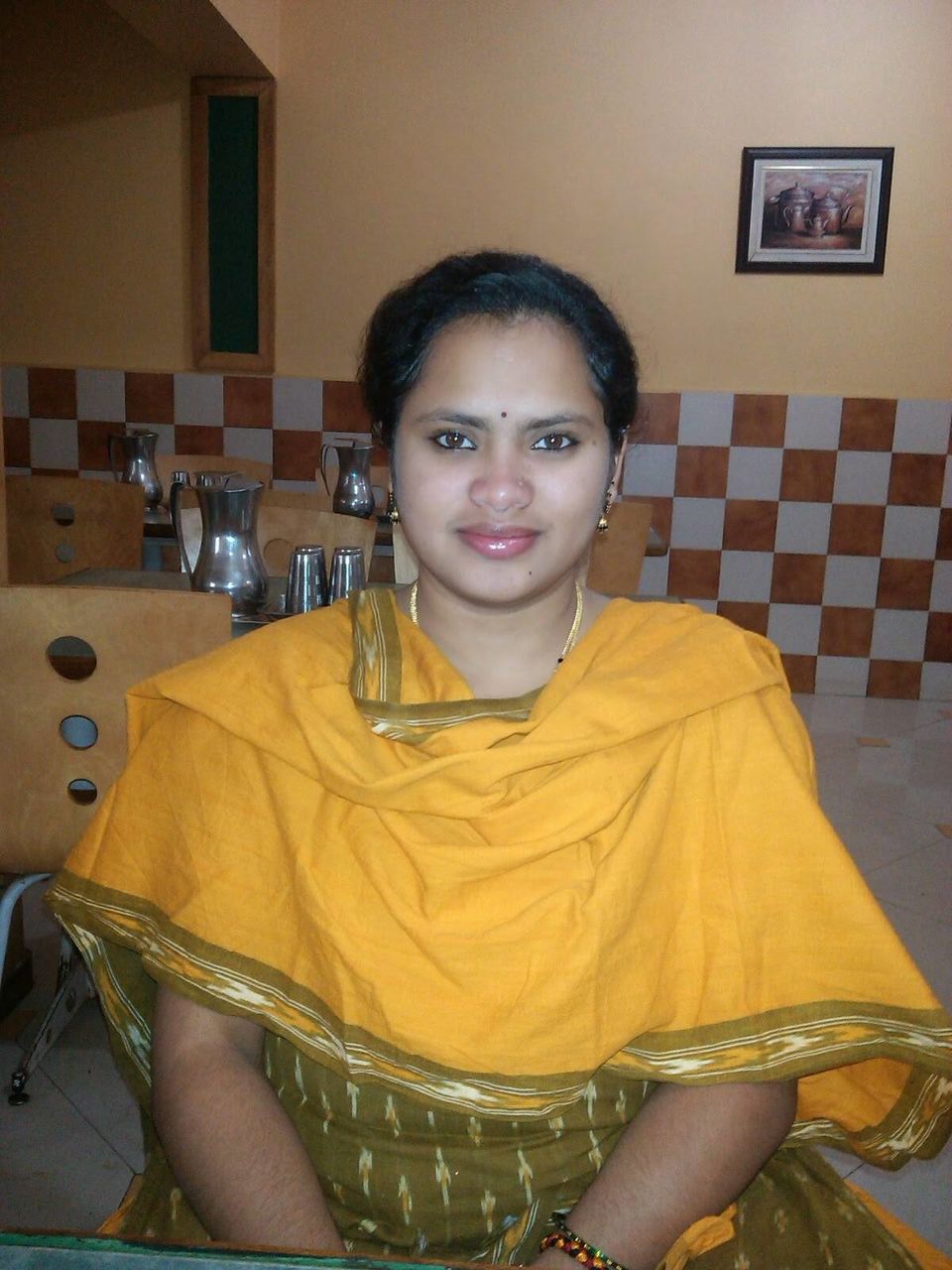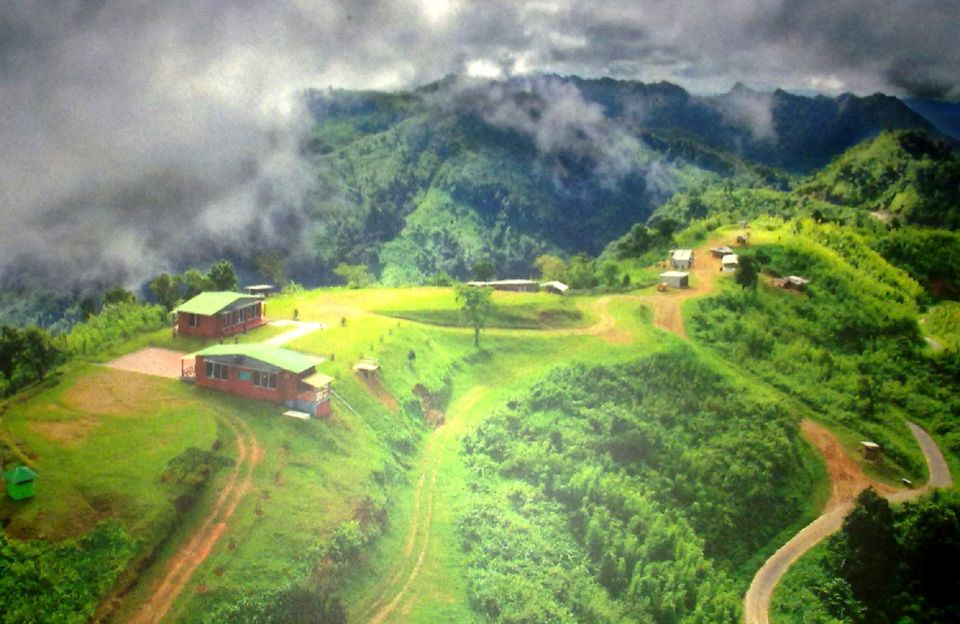 Hello explorers,
The road to Ooty from Bangalore is one of best routes to drive on. We left Bangalore on Friday evening around 6.00 PM. We took Kanakapura route to Mysore to avoid weekend traffic on Mysore Mandya route. I took 2.5 hours to reach Mysore. Had dinner and met our friend in Mysore. Cool breeze in Mysore was so good, It was a full moon show through out the journey. We left Mysore around 10.30 PM and reached Cafe Coffee day near Gundlupete around 1.00 AM. It's 24/7 coffee shop, hot coffee in cold weather was so soothing. We slept in car till 5.30 AM in the same place. Lot of people do that because Bandipur reserve forest will be blocked from 8.00 PM till morning 6.00 AM.
It was perfect time to start our journey in the reserve forest. Elephants were welcoming us inside the forest. Peacocks were singing and deers were dancing jumping around. It's non stop and no honking zone. But still lot of people do that :(
After crossing Karnataka border we will get Theppakadu check post in Tamil Nadu. There we took left on the old bridge towards Masinagudi and Ooty. If you like to drive, then it's the best route to drive. Nilgiri's ghat is so good and awesome. It's a narrow road to drive on in the hills.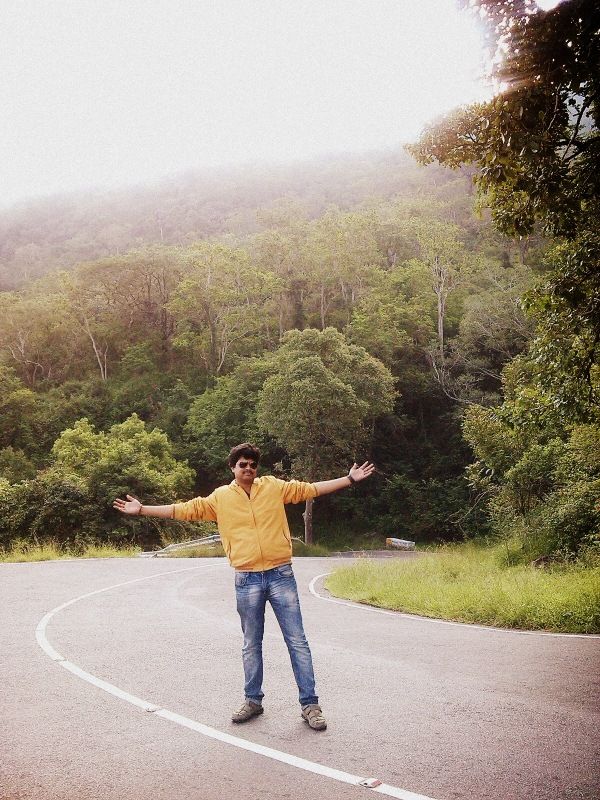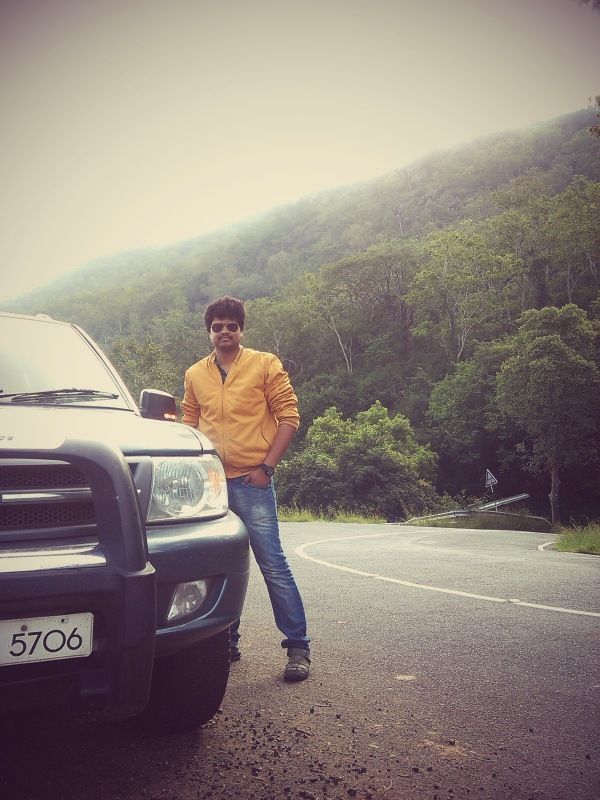 We reached Ooty around 9.00 AM and boarded one hotel to fresh up. Then visited lake, Botanical garden and Dodabeta (highest peak in South India). Next day morning left to Shooting spot and Pykara water falls. Returned to Mysore Via same Nilgiri's road. Reached Mysore around 6.00 PM. It was week end so visited Mysore palace. Saw the wonder when they lit up the lights outside the palace. Wow simply superb. Respect to our Great Maharaja's.