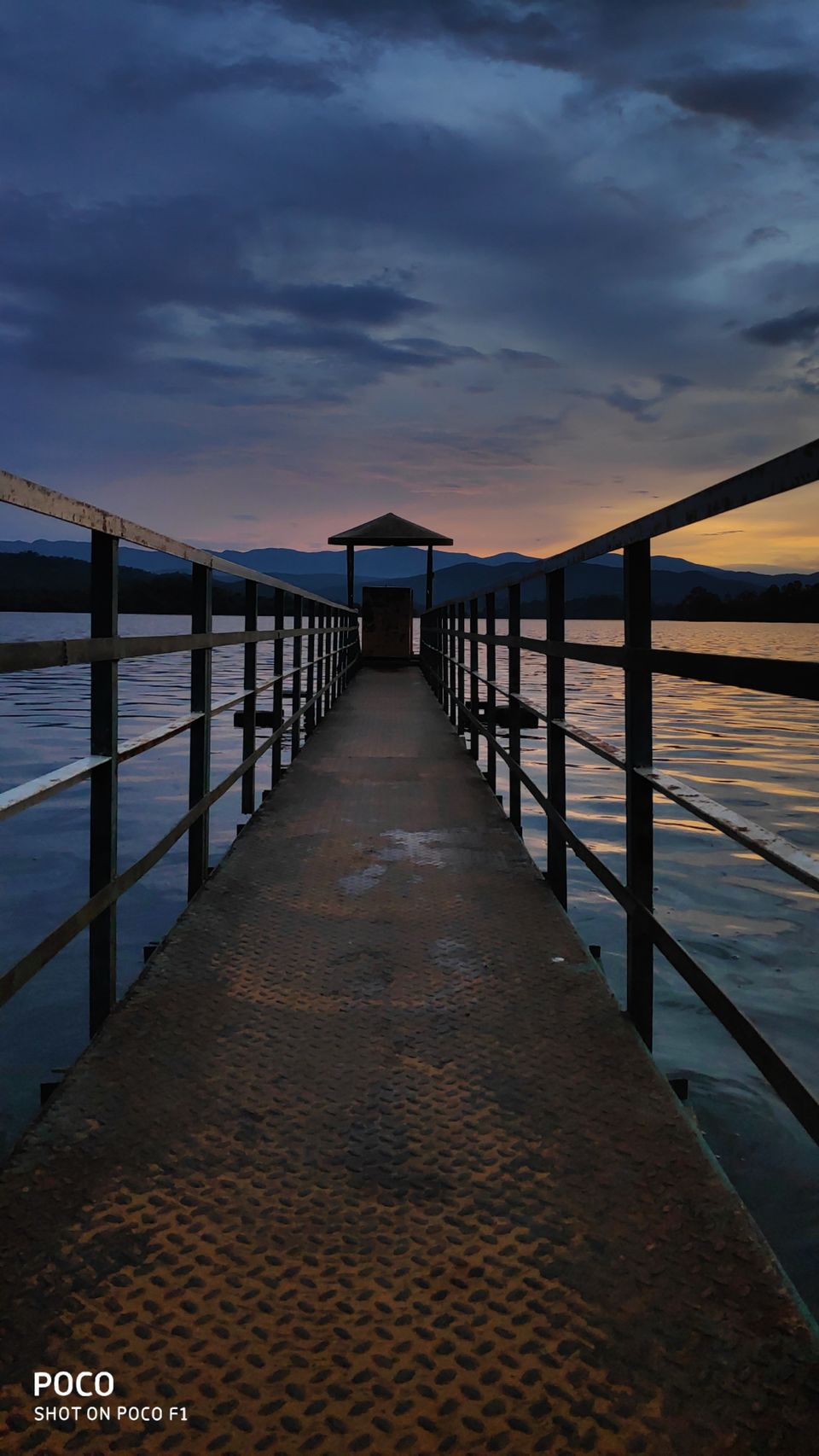 Hi guys,
So lets start, we were a group of five people rented a car from drivezy, for 2 day trip to Chikmagalur, on first day we started at 5: 00 in the morning towards Shravanbelgola(jain temple 160 km from Bengalore).
In Sharavambelgola you will find a Monolithic statute of Lord Bahubali after climbing vindhyachal hill he is the younger son of God Aadinath(1st tirthankar), it is one of the grandest and oldest statue in the world, everyone must visit this place, every 12 year there jain community organise a program called Mahamastika Abhishek in which people pour Sandal wood water, kesar water, milk on the staute, it is celebrated like a festival.
So at 10:00 am we left Sgaravalbelgola and started our ride toward Belur in between we had our brunch(sandwices and aloo paratha), so at 1: 00 am we reached Belur, there we also visited a Chennakeshva temple, which has one of the greatest architecture that I have ever seen we stayed there till 3: 00 am.
Then we started toward Chikmagalur and at 5:00 am we reached there, we checked in our hotel, then we went toward Ayyankere lake, one of the nicest and cleanest place we were the only people there so it was very quiet, we enjoyed sunset took some pictures.
Then we had our dinner and went to the room. Day one ended here.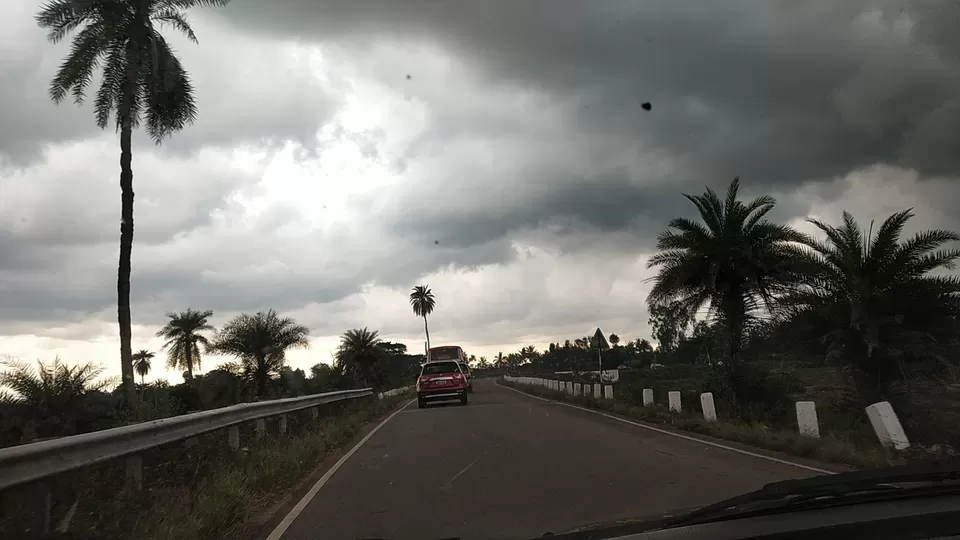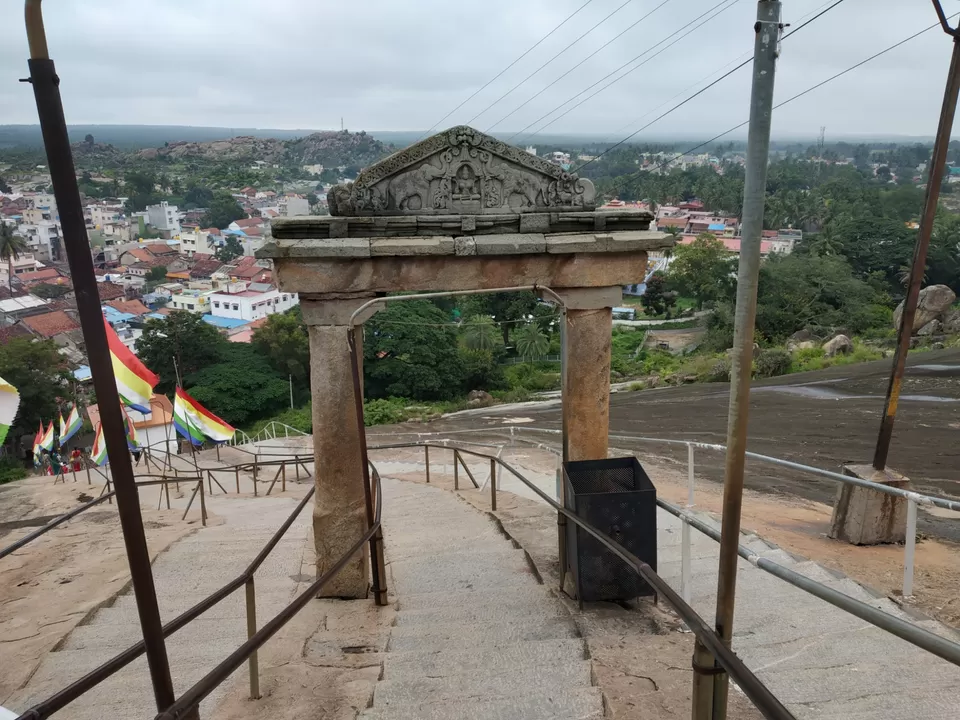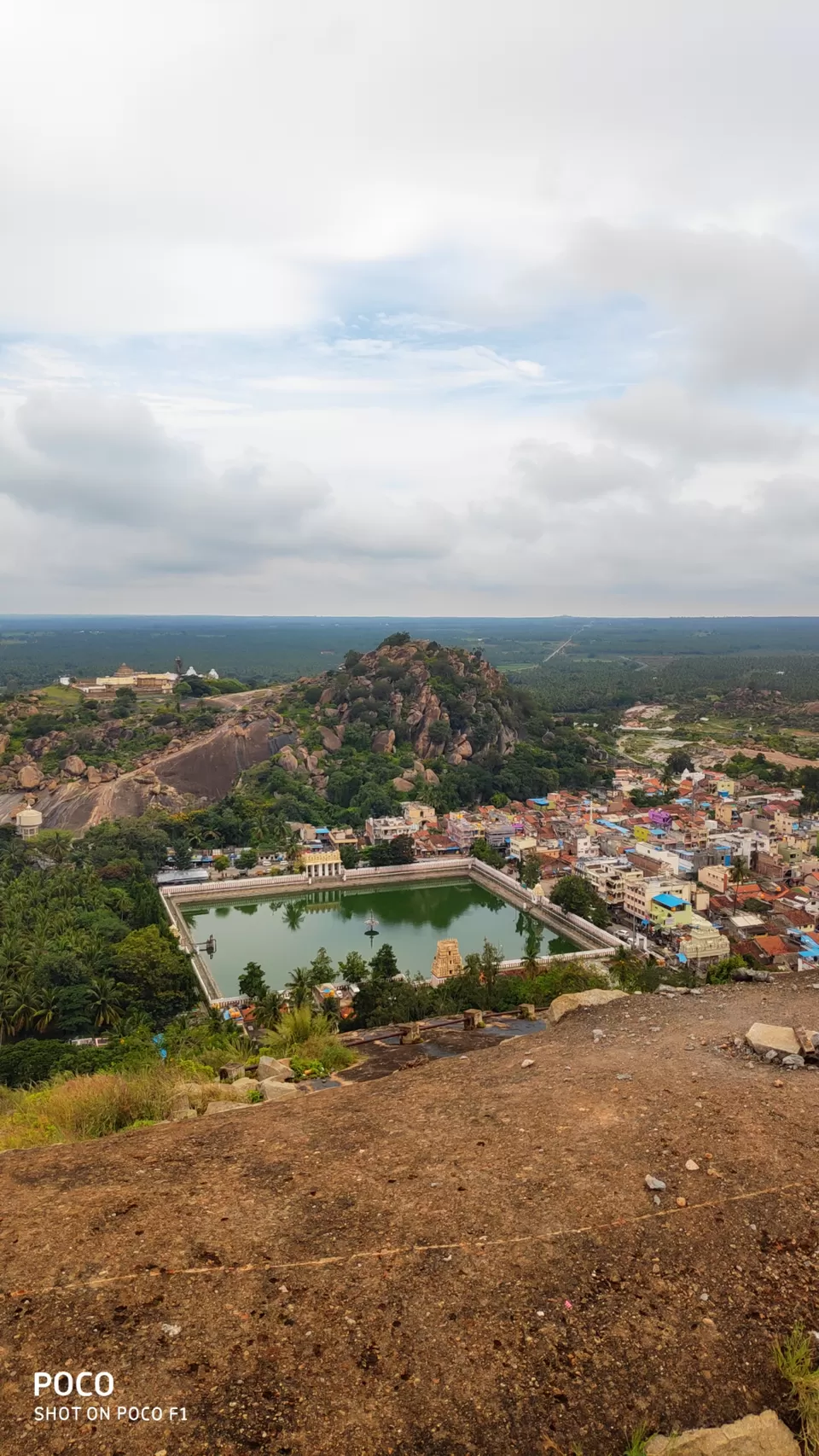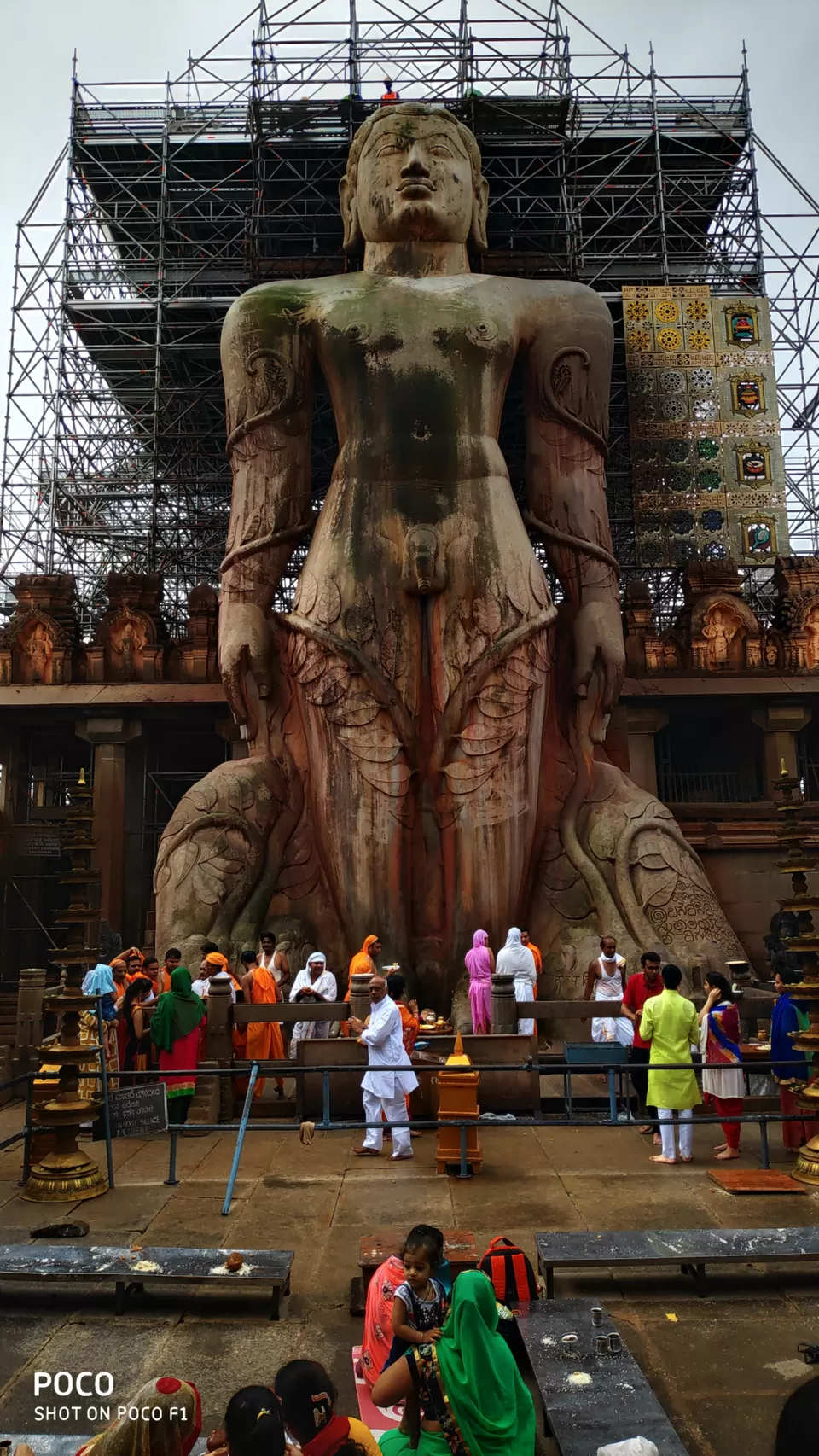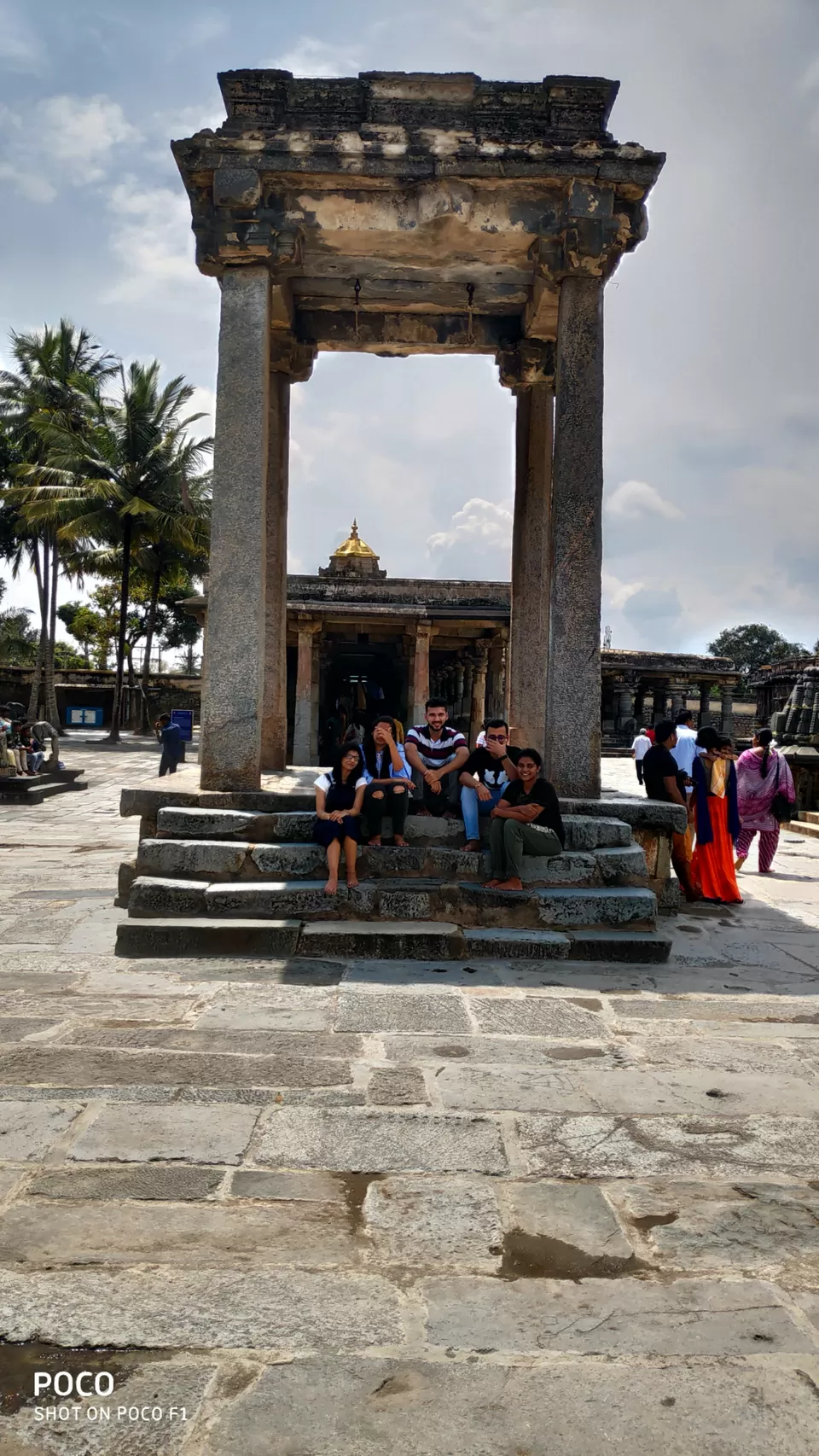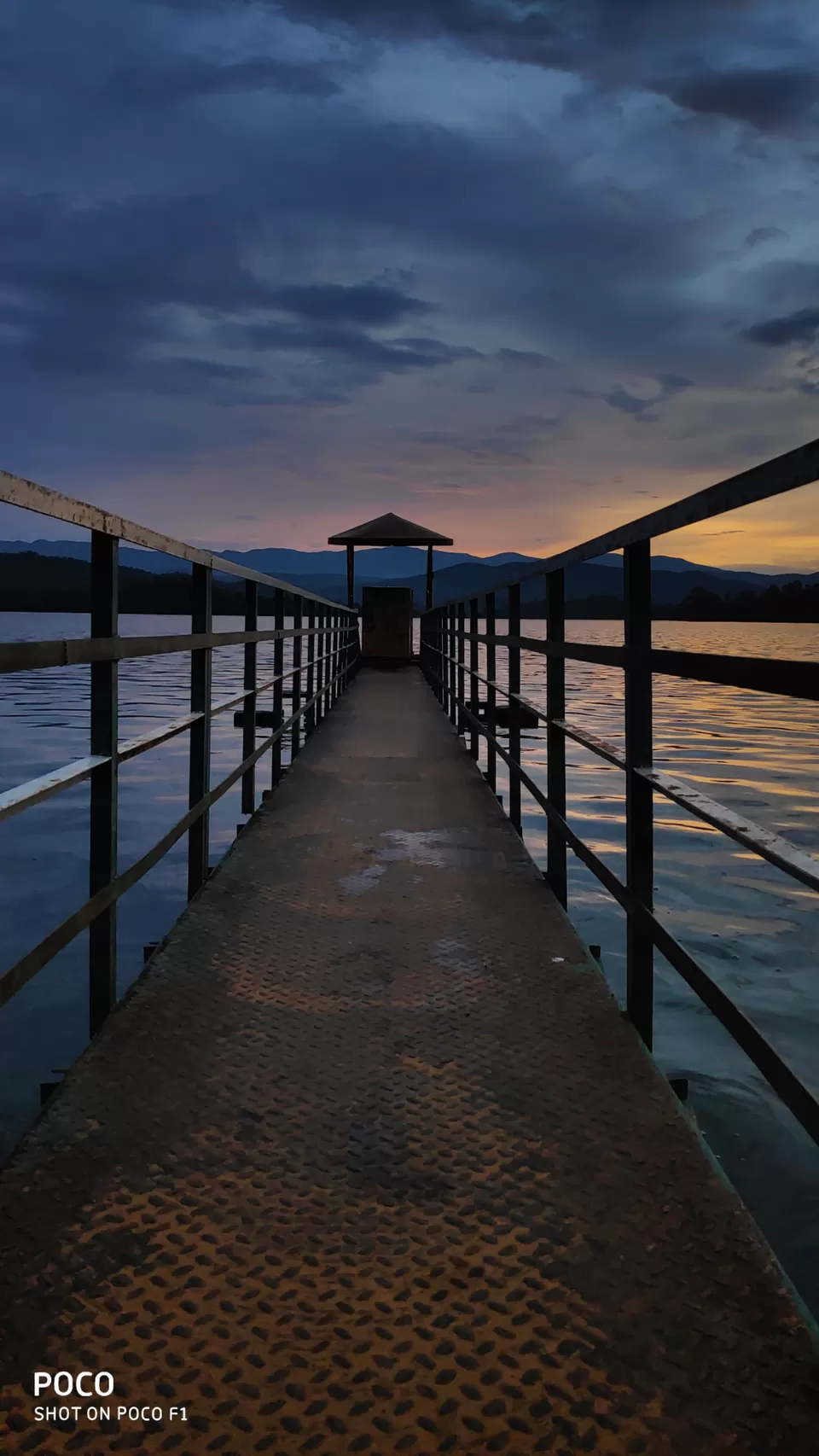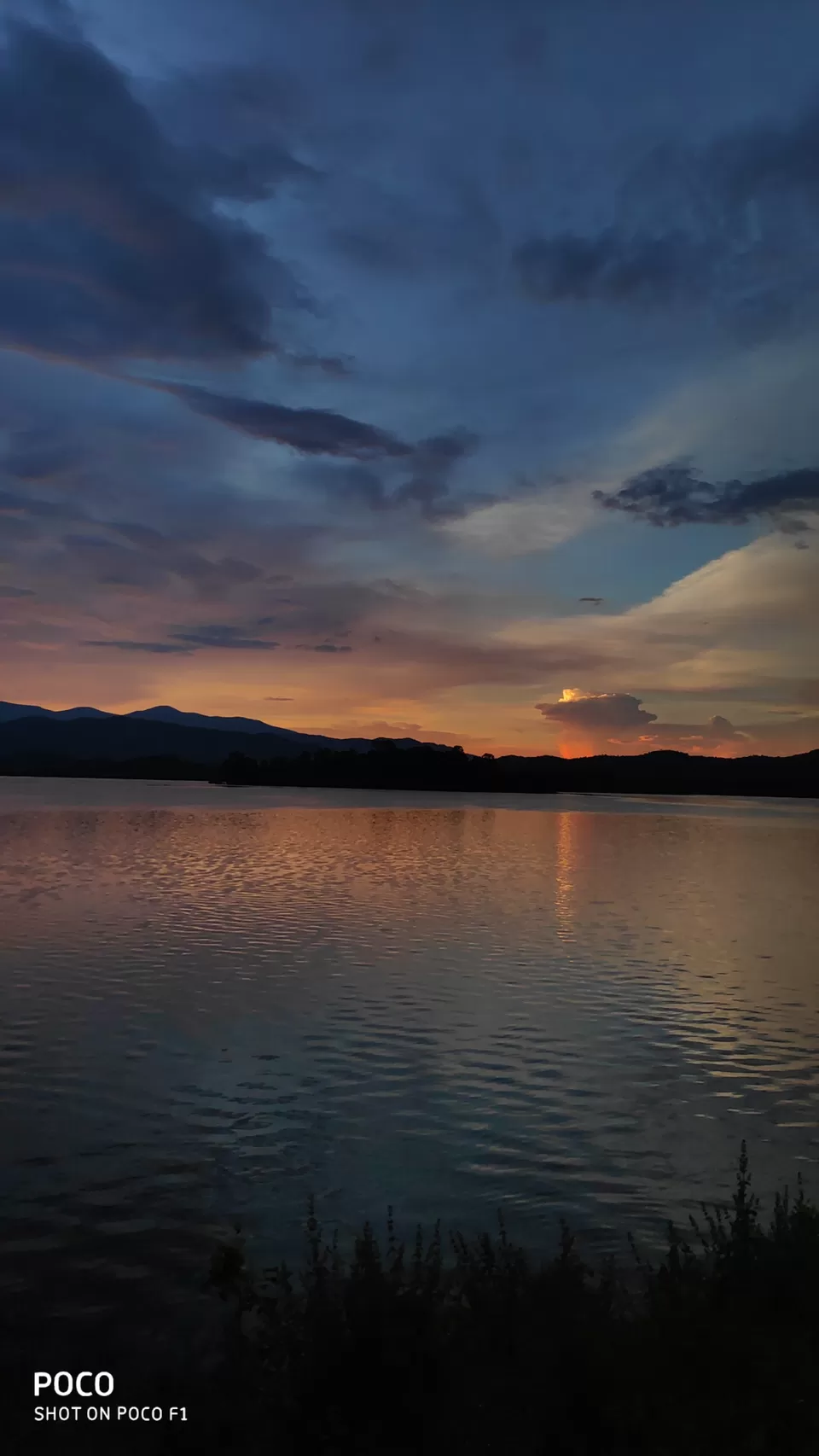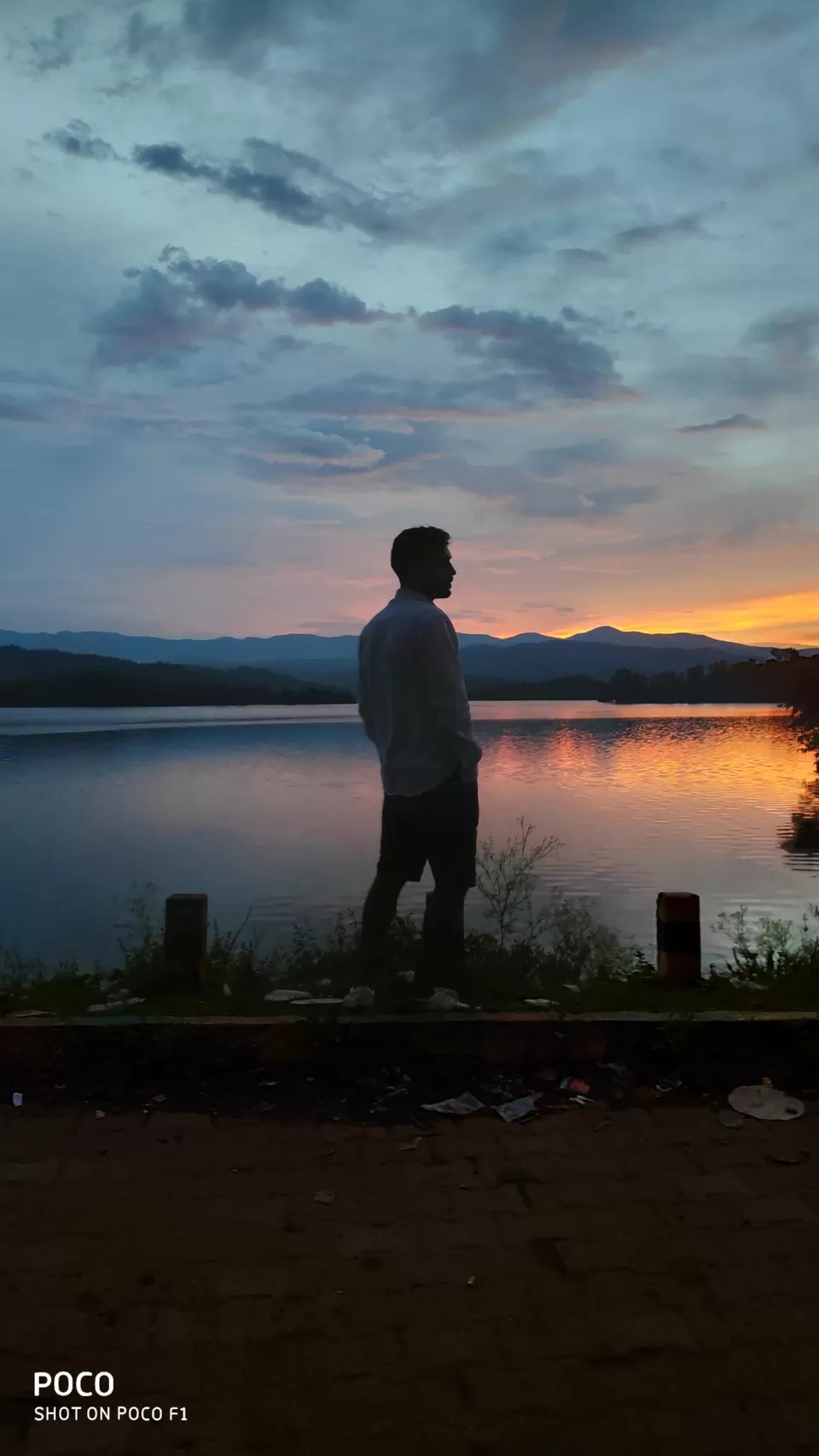 We started at 5: 00 in the morning toward Mullyangiri hill highest peak in Karnataka, we took wrong way, but after some time we came to right trek(don't trust Google map always).
We reached to the base of the Mullyangiri, parked our car, had a tea then started trekking, it was so cloudy that we didn't even saw any further trek so we sat there and played some music and took some photographs, after some time we got to know that there is some trek left till the shiv mandir, so we went there had some pakodas on the way.
At 12: 00 we came back to our parking and and went toward Jhari falls, you have to book a gyp which cost around 600 to go to the Jhari fall, it is a private fall I think. So at 4: 00 we came back from the fall and tool our luggage from the room and started our journey to banglore, by 10: 00 we reached, paid some fine a Drivezy as a late charges and went home.
It was one of the nicest trip that I ever had, route is very captivating. It was a low budget trip. Lot of the people don't even know about this place, which make it best and worth your money.