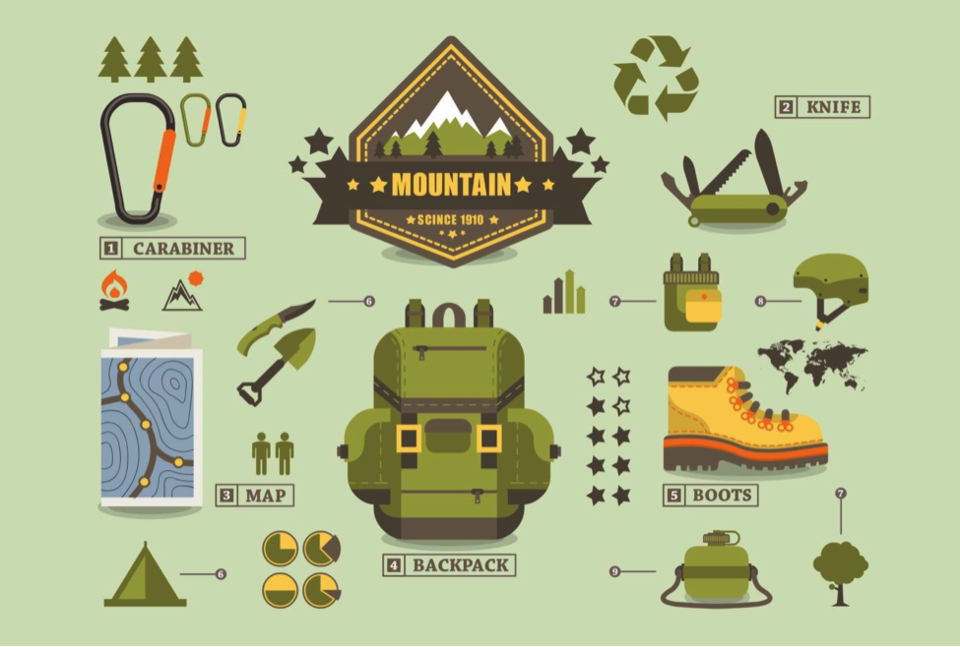 Every journey is a memorable and is a learning experience. We cannot do everything to make that memory a good one but there are certain things which we should not miss!
Packing essentials is one such thing which can make or break it. The secret is not in 'How Much' you pack it's about 'What you pack' and 'How you pack'.
For instance if you pack the torch at the bottom of the backpack and get lost in the forest at night then I must say you are in for a rough night :)
Having said that today's blog will focus more on what essentials you must carry whilst packing for a trek which involves :-
1. High altitude
2. Camping
3. Backpacking
4. Uncertain environmental changes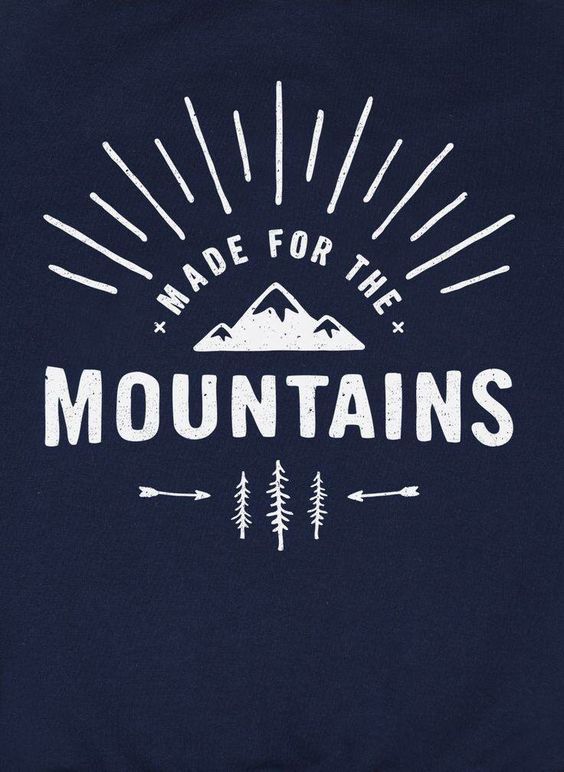 Few of the important points that you must take into account are :-

1. Region we want to go as in what part of the country/state/continent
2. Grading of the Trek (Extreme, Moderate, Beginners)
3. Time of the travel (Winters, Summers, Monsoons, Spring) and by time it should be the time of the destination and not the source ;)
4. Number of Days
5. Details about your team (how fit or unfit they may be) it may sound rude to turn down people but you must understand that at certain times it becomes important to cross areas in a certain time or speed so make the other person understand that it's for their benefit and for your own safety as well
One of the most important aspect of travelling is planning. The same excitement that you have whilst planning for a trip is required while you pack for it or maybe even more.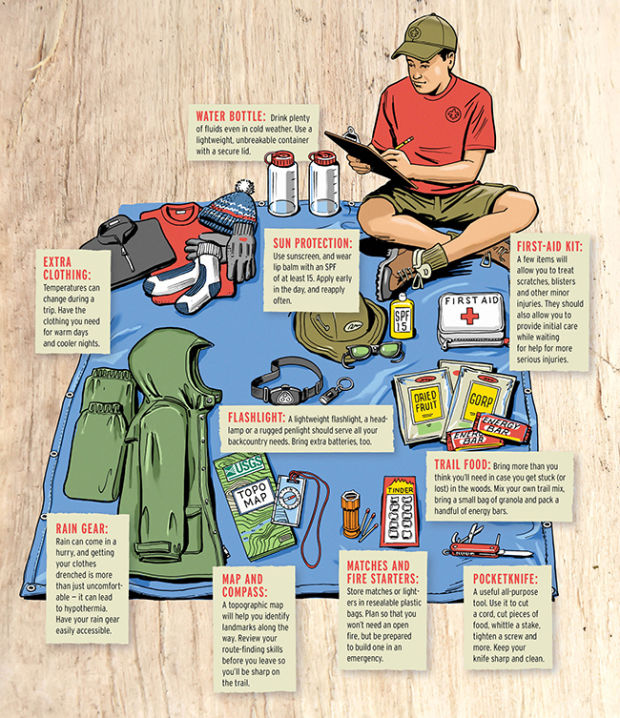 If you ever plan a trek to places like the Himalayas or other similar placed areas the following are what you should take :-
Clothing :- in colder regions it's all about dressing up in layers and so you can always add on or remove a layer if you feel cold or hot. It's the same as dressing up a baby :)
If you end up taking a t-shirt and a jacket only then you would either end up catching a frost bite or dying of a heat stroke :)
1. Down Feather Jacket or Equivalent which acts as a wind Stopper and provides warmth
2. Fleece upper to be worn under the Jacket
3. Gloves which are waterproof (Gore-Tex products are 100% Water Proof) or you can wear a woollen gloves and top it over with e waterproof one
4. Waterproof lowers or a fleece lower and top it up with a waterproof one
5. Gaiters (Very helpful if the snow levels are too high) or if you do not like to end up with squishy shoes which makes squeaky noises; in normal conditions they may sound cute but in a jungle you may not wanna wake up a tiger or a bear with it.
6. Shoes which are one of the most important; they should be waterproof and have a good grip. If possible pack in an extra one just for those uncertain times you end up losing one while running away from a cheetah :)
7. Warm Socks (cotton and woollen)- keep multiple pairs of them
8. Sleeping Pants- no matter how hard the trek is sleep is required to keep you going and refreshed so don't forget to take your favourite PJ's along.
8. Hats/Warm Caps/Balaclava
9. Quick drying towel
Accessories :-
1. Walking Stick or Pole (Preferably the one with Shock Absorption)
2. Sun glasses (Brown Coloured lenses with UV protection is what i Prefer and worked best till date)
3. A good Sun Screen because you wanna look good in the photos too...after all memories are all about good photographs aren't they :)
4. Backpacks- take an extra small one for those small hiking trips wherein all you need is a day pack to keep the necessary things (One with Lower back or Spine Support is must)
5. Camera and extra memory cards and batteries- it depends on what your priorities are; you may take great photographs with a normal phone or may require a DSLR for taking advanced level photographs. Even though it does not come up to the 'Must Take' it sure is the 'Should Take' accessory.
6. Dry Sack- you wouldn't want your wallet, phone, camera to be a part of the swimming/diving/saving yourself from a crocodile situations that may come across
7. A torch and extra batteries- you may not have the energy left to charge one of those dynamo torches no matter how cute or environmental friendly they seem to be
8. Water bottle
9. Sanitizer Gel
10. Toilet Paper
11. Trash Bags- only if we as responsible humans mind our trash can we make sure our species doesn't go extinct
12. Snacks- make sure you take food with high carbs. Proteins for once might not help this time. So lots of chocolates, peanut butter, energy drinks, red bulls, nuts and whatever you can pack and you love
13. Knife- can help you cut an apple or a bush for fire or to save yourself in those unforeseen moments
14. Water purification Tablets- those were olden times when glacier water were considered to be the purest now even they are infected with pollution and plastic
15. Compass/GPS Device/Maps- you may not know how to operate it but sometimes it just helps find the road
16. Whistle- or any form of communication you may want to keep with your fellow trekkers
17. Insect Repellant
18. Medicines and First Aid Kit
How to Pack :
The way you pack also speaks out volumes of how prepared are you. So make sure things like your medicines, first aid kits, sanitizer gel, food, insect repellent, compass, knife, torch are all at a minute's reach and those extra pairs of shoes/socks/sun glasses/clothes can take a back seat and get comfortable at the bottom of your backpacks.
Again every trekker has a different list of packing essentials. Some vouch for a lighter pack whilst other may want you to take an entire house. At the end of the day it all depends on what makes you feel comfortable. Like for us there are time we over pack even though we know we may never use the thing but just knowing that we have it makes us feel easy and rested and mind you guys a rested mind is the key to conquering great mountains :)
Drop by and let us know what your packing essentials are and what brands do you swear by.