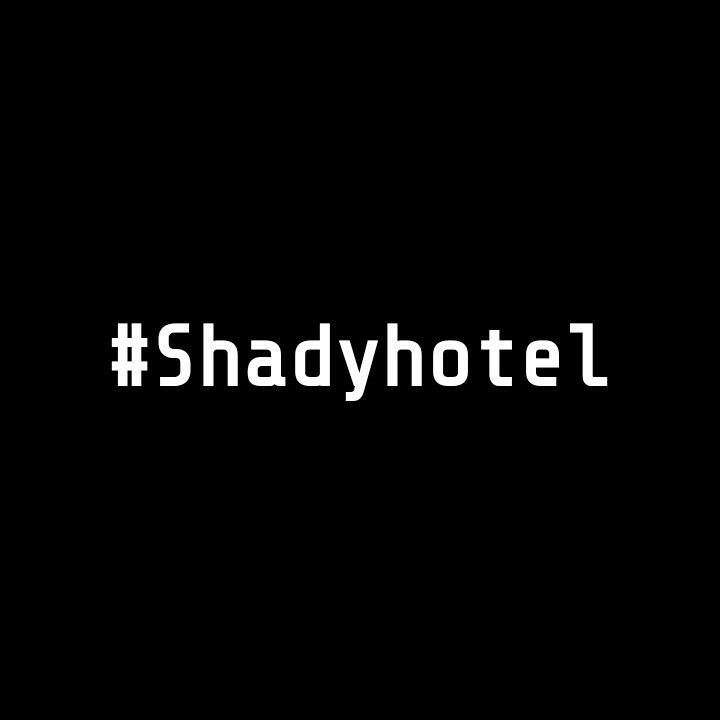 "Good Hospitality is the key to satisfy guest"
How enthusiastic we all get while booking for accommodation in hotels for our next vacations. Likewise this weekend I and my partner are up for our next escape in mountains. This time we planned to explore Kufri.
We started early morning from Kalka considering that we will spend day 1 in Shimla. Keeping all the factors in mind like hotel location, safety, budget we booked our stay from OYO. We reached Shimla by 10am and just wanted to check into the hotel so that after resting for some time, we could roam around Shimla main market. Unfortunately, the streets to reach the hotel were wedged solid with the traffic gridlock. Neither there was any other alternative for car parking nor the hotel staff was helpful enough to give any solution. The situation was just a turn down for us and we decided to not to stay there and continue the journey.
We headed towards our final destination Kufri. Meanwhile after searching for some hotels we found OYO HOME 18961 PLEASANT STAY in Mashobra.
Mashobra is a wonderful tourist destination, surrounded by snowy mountains, pine, oak jungles,apple orchards. It is a complete undiscovered paradise. The distance between Kufri and Mashobra is just 11kms. We really wanted to explore Mashobra so before heading towards Kufri we booked a room in a Pleasant stay. We again charged looking just beautiful nature around us and excited to overstay here. But we were unable to find the location of that hotel. We called the manager, under his guidance we finally reached there. The first reaction after seeing the view was horrible. The hotel pleasant was completely opposite of their name.
It was so underground, so dark and so scary.
There was no option left for us to move somewhere else on the spot as there were no rooms available without pre-booking.
In today's world of discerning, there is nothing wrong to expect good hotel amenities, safety and basic necessities covered from hotel stay.
Dirty bed sheets, no hot water facility, no proper lighting in rooms, bad serivce etc all these factors was complete a demerits of this hotel. Even the manager advised us to eat outside because there was no staff available to cook food for guests. We were so helpless at that moment. We decided to face this bad luck and to not to spoil our vacation anymore.
Then next morning when we were checking out from hotel at 6am , the manager charged Rs500 extra from us for no reason. It was again a not acceptable thing. Then we finally called OYO customer service to sort out the matter. After enquiry and considering all the factors there were no such Rs500 payment payable. The situation was so messed up.
It was our first time that we faced such a terrible experience from two hotels in a single day. Much unexpected though. :(
Well, it's not necessary that every new experience will be good always. So even in bad situations you have to be optimistic. Keeping our mind relaxed and positive we were happy spending a day in alluring lush greens of Himachal Pradesh.
PS :- The pictures are not included because we are not having pictures of either of two hotels as we hadn't took any. We don't want to keep any memory of that property which made us feel unsafe and didn't provided good services to tourist like us. Hope any of you would not feel the same.
Dont wishlist also. Haha 😂
Happy and Safe Travelling ❤