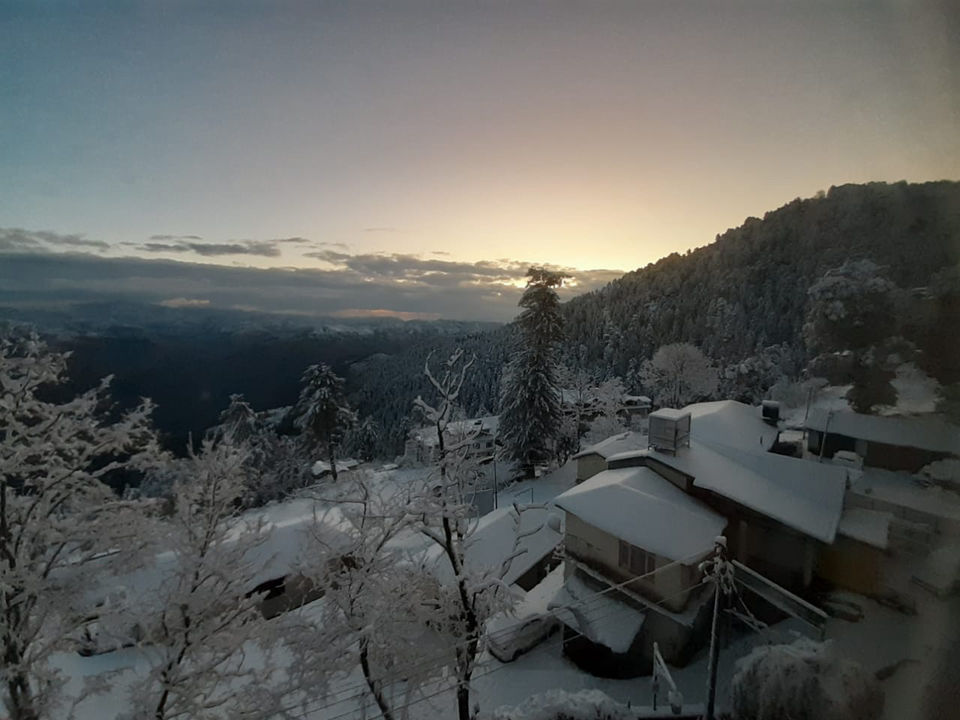 So, me and my husband started from Gurugram in our car around 6am in the morning and we reached our resort in Mashobra around 2:30pm. We took break after every 2hrs or so and still we reached on time.. There was no traffic as we started our trip during weekday.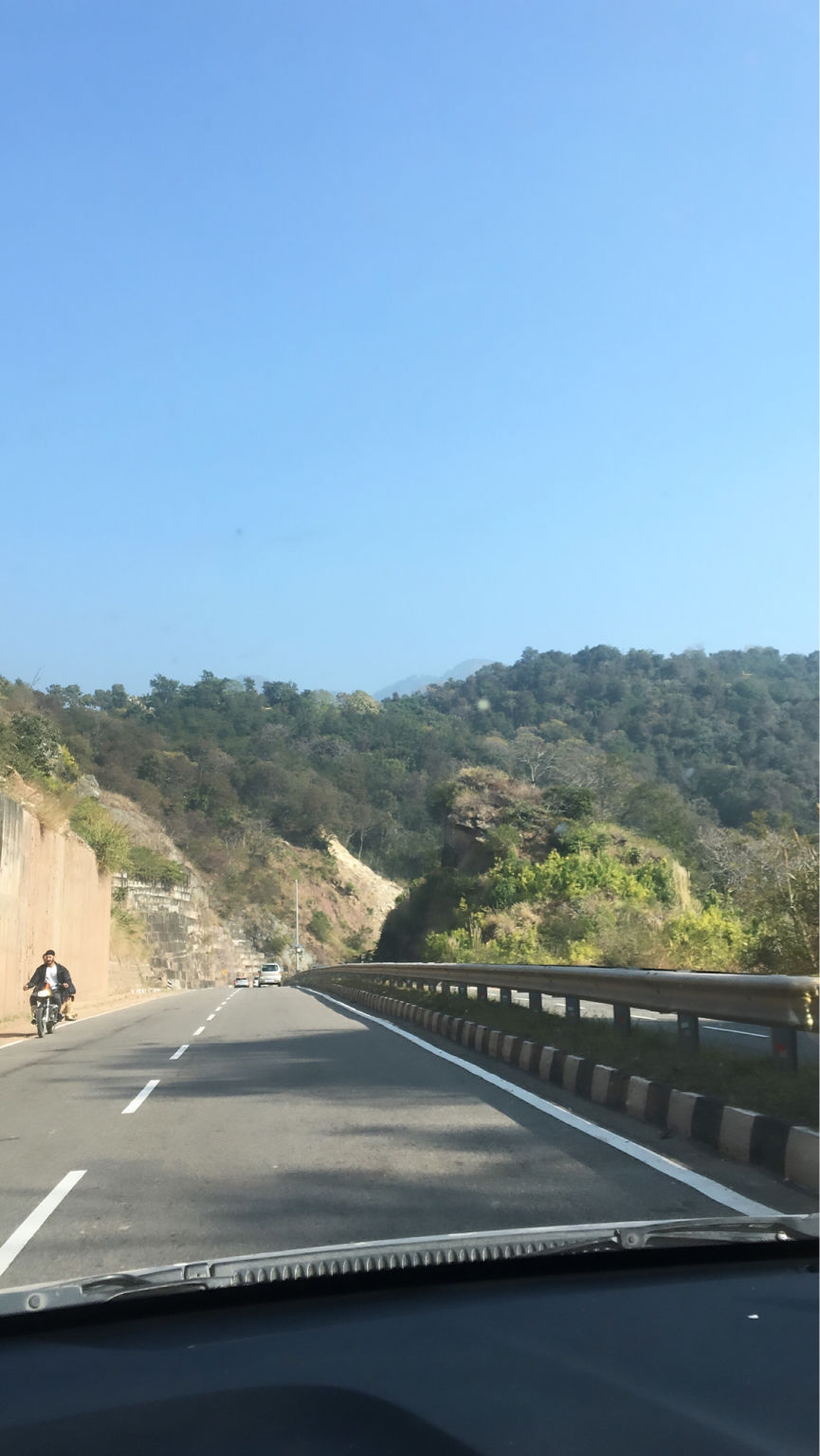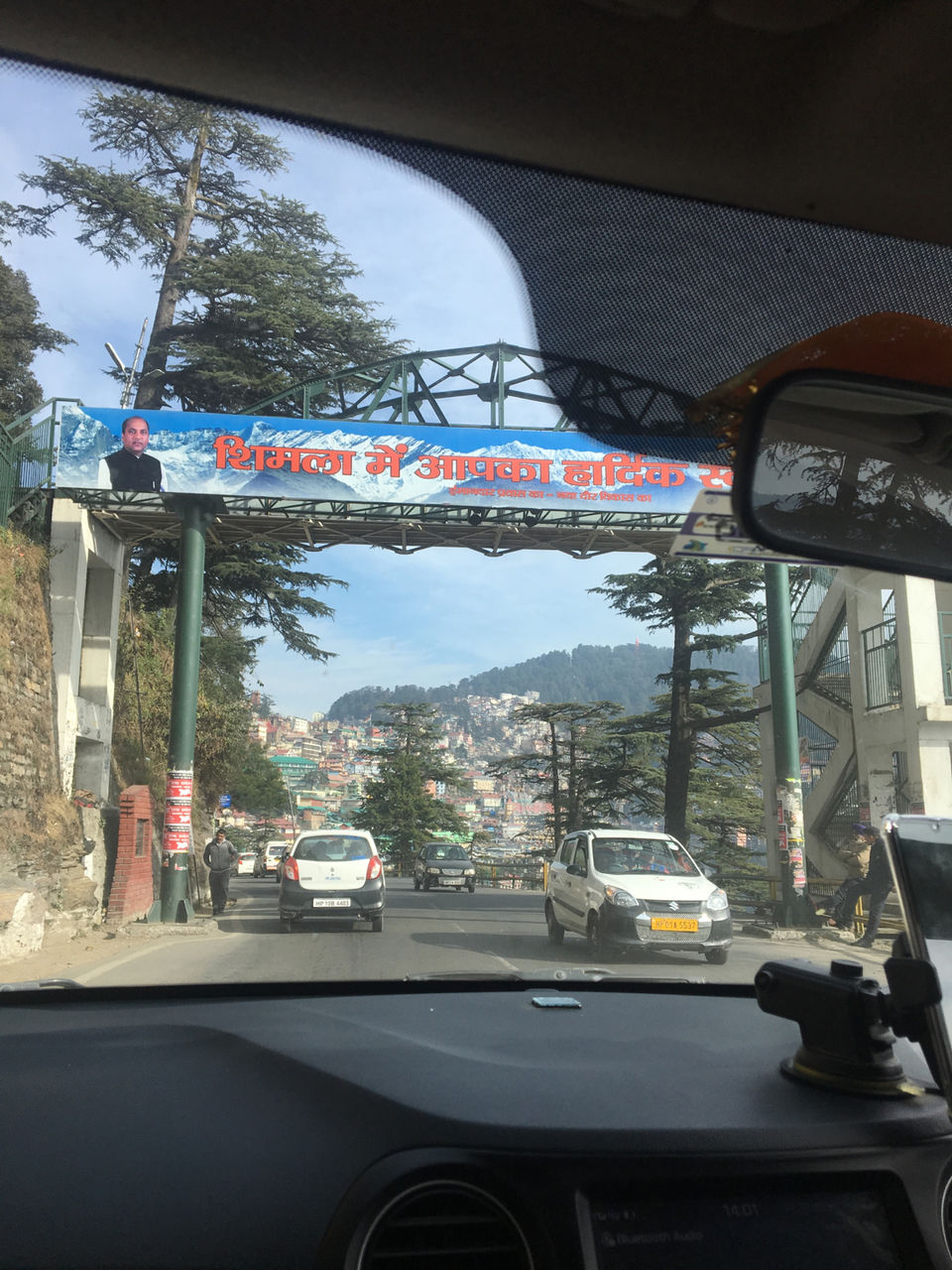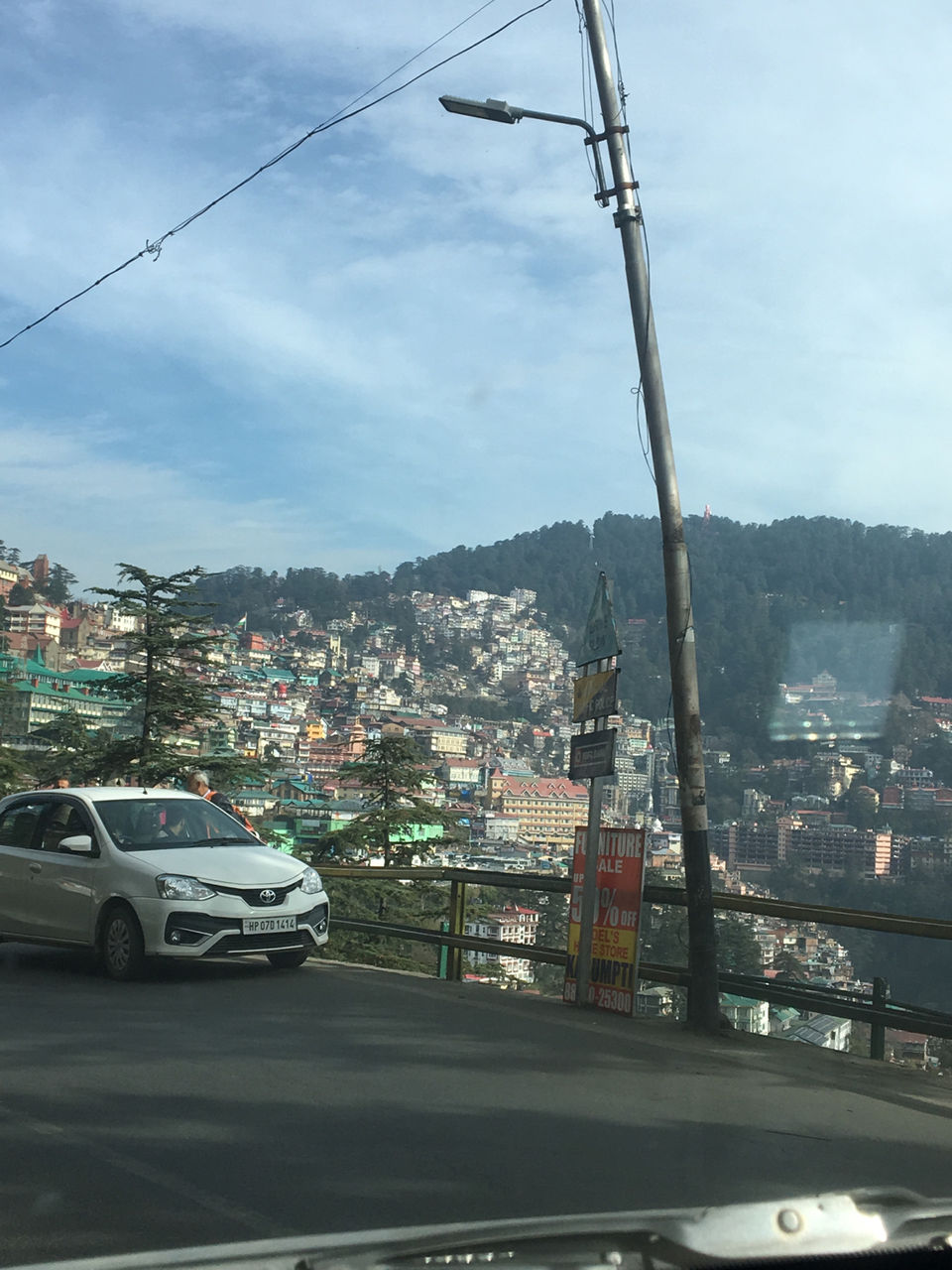 Second day it was drizzling but still we planned to visit Shimla. The weather was so amazing, no traffic between Mashobra to Shimla and less crowded. The parking system is well managed and after parking the car we headed towards the lift which took us straight up on the Mall Road.
Tibet market is just full with jackets and basically for men. Women can shop on Mall Road for winter stuff like shawls, stoles, caps, woolen cloth pieces, woolen kurtas, etc.
We dint spend much time in Shimla and we went to visit helipad which is on the way to Kufri.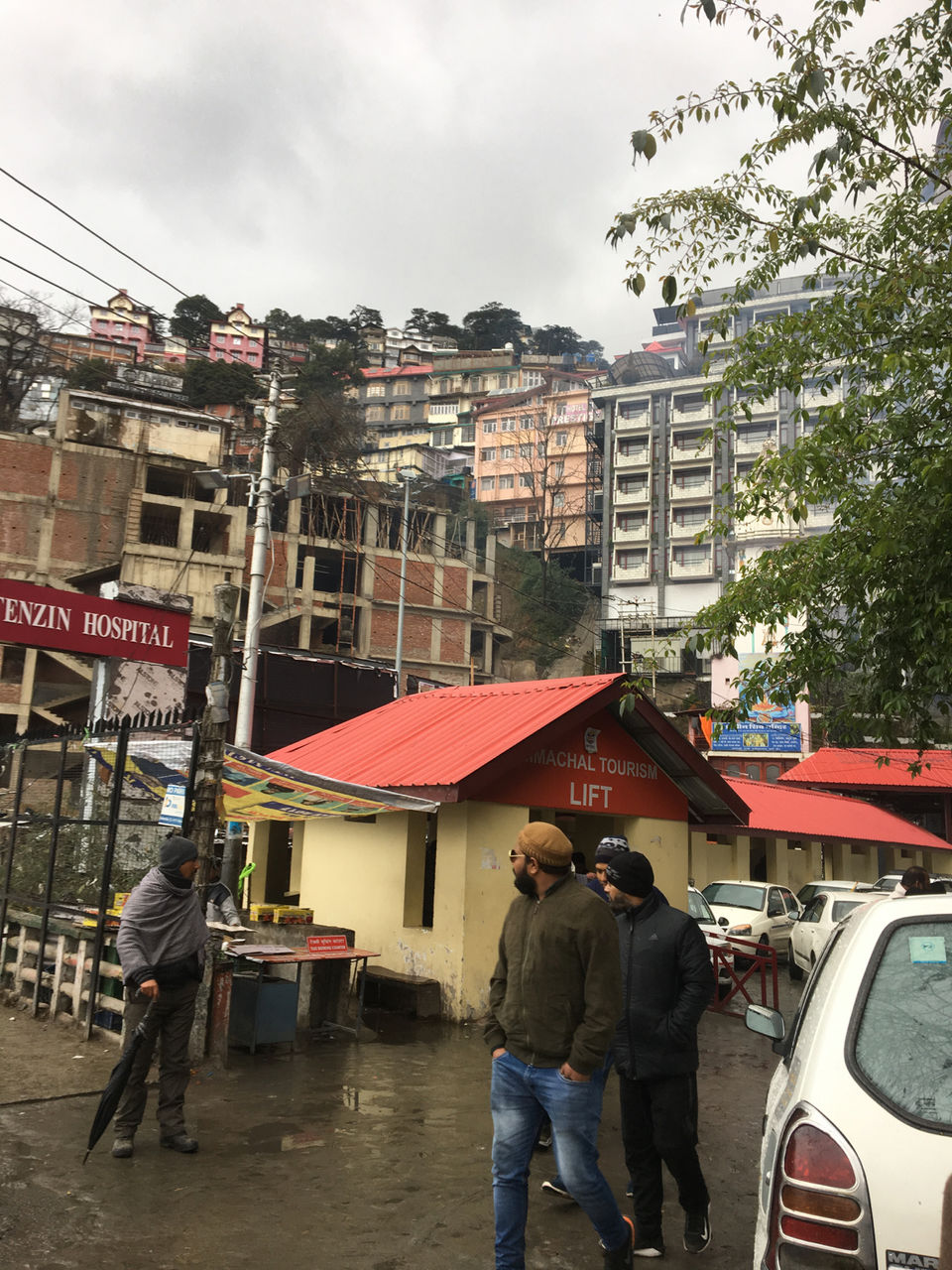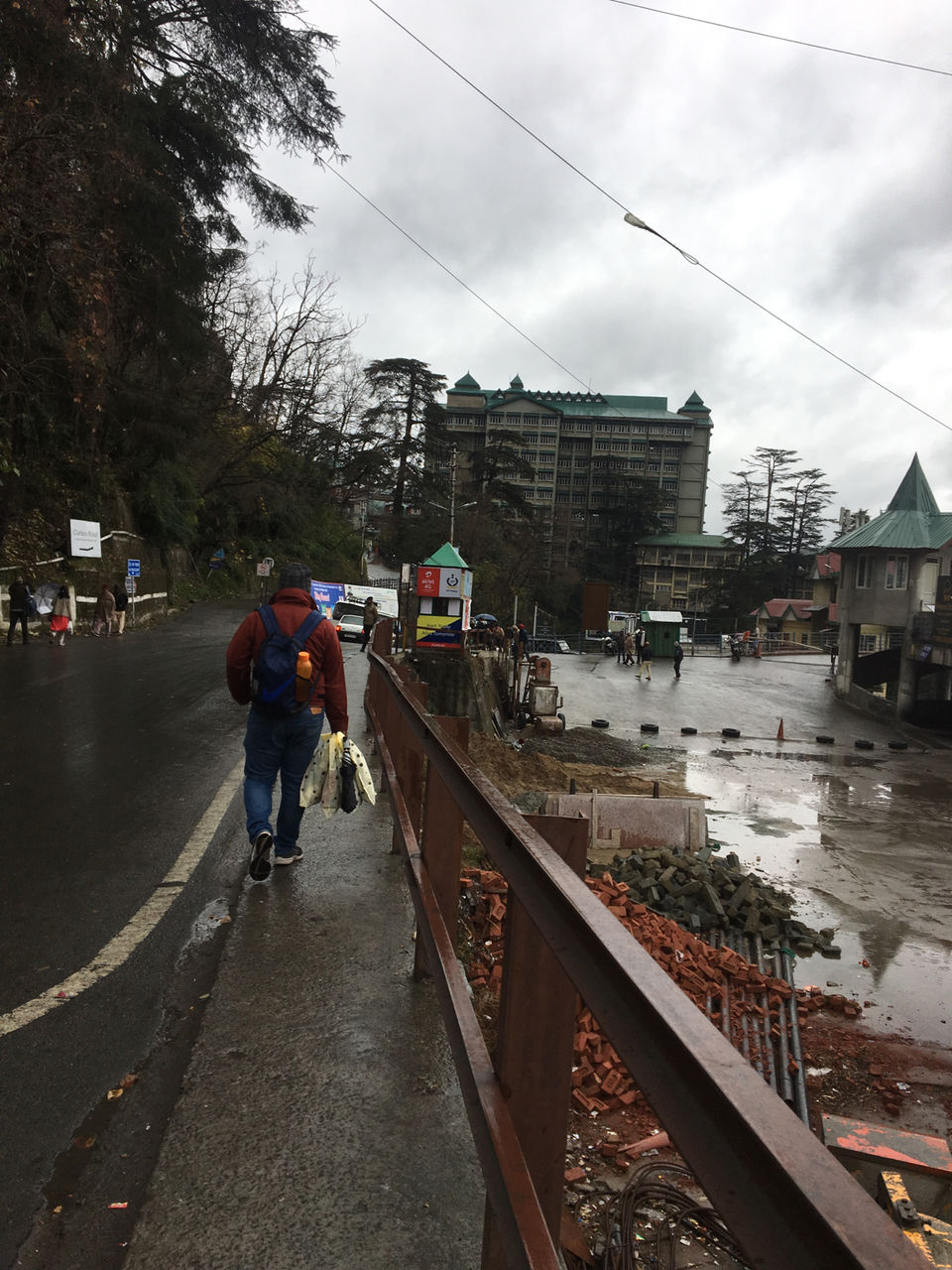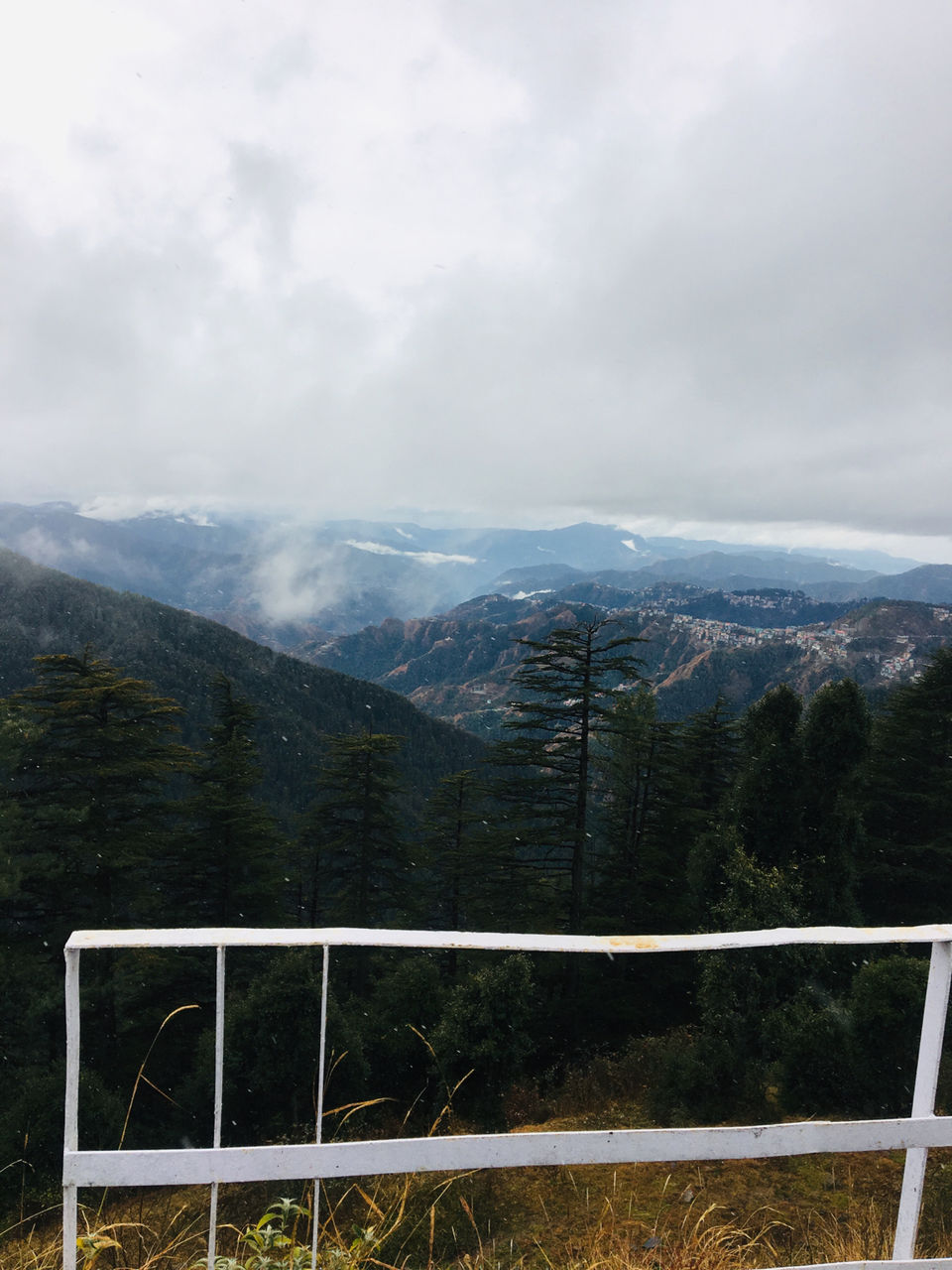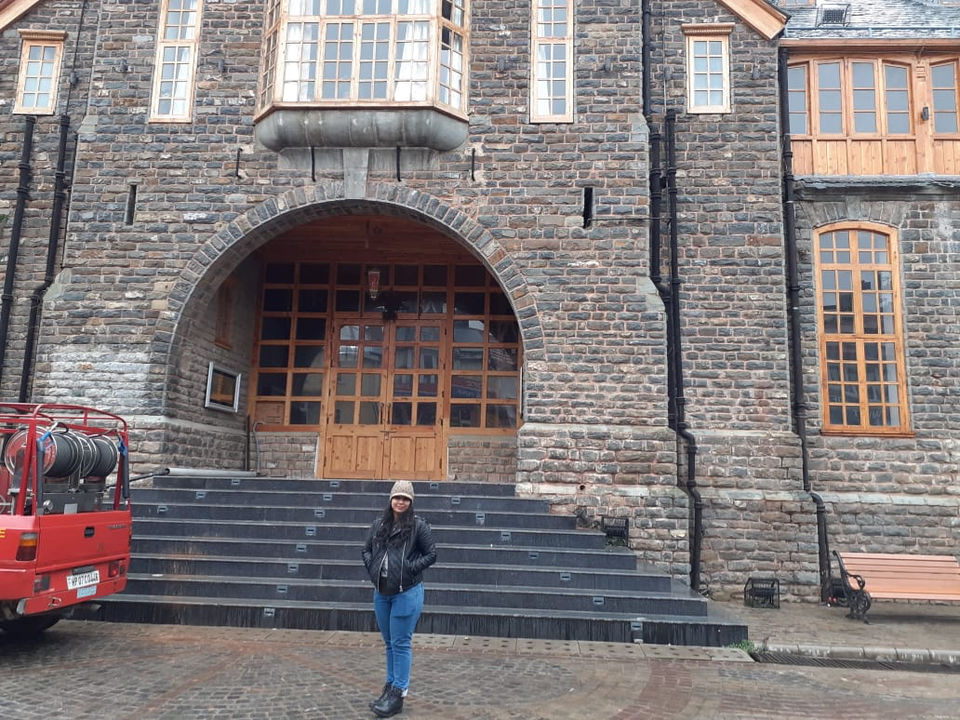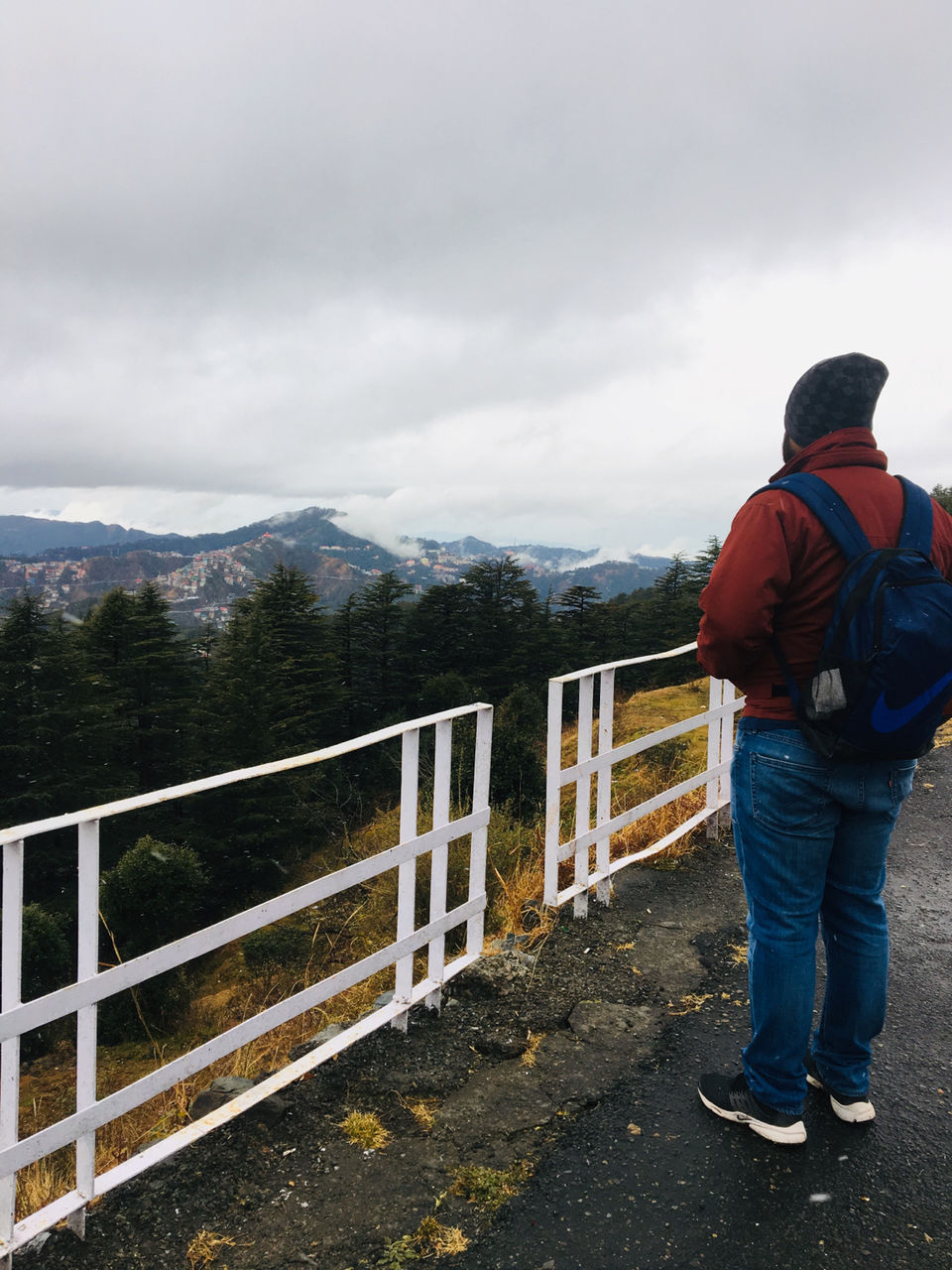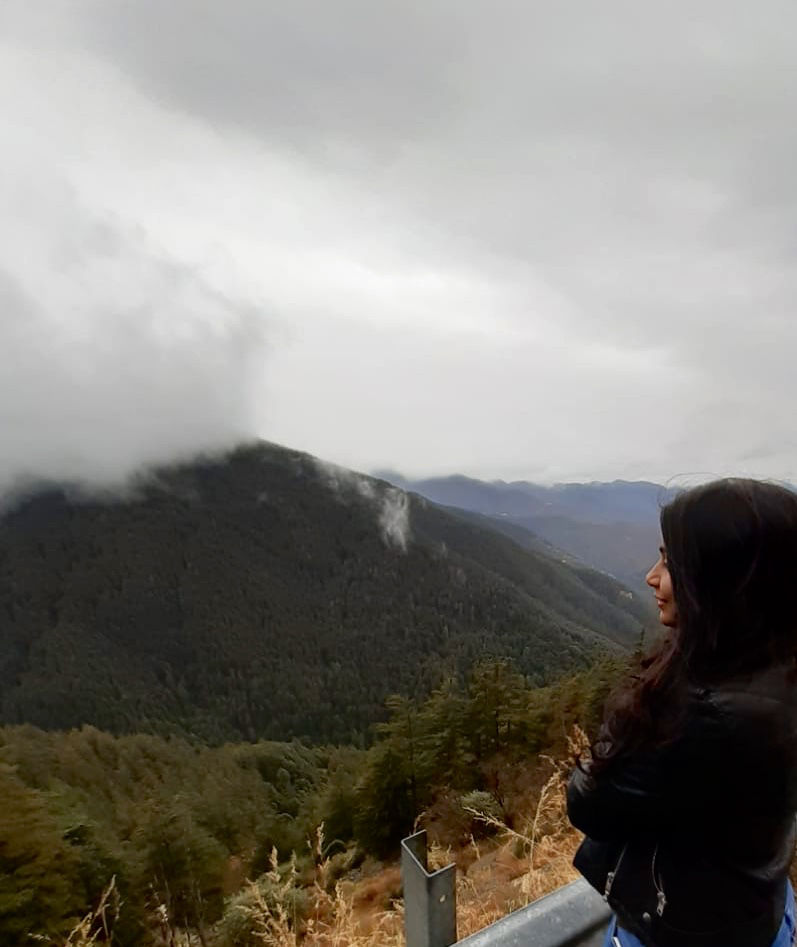 On third day we noticed that there was snowfall at night and the roads towards Kufri were blocked (as informed by the resort team). So we started for kufri at around 2pm. After parking the vehicle on the roadside, we started walking upwards to enjoy the snow. In middle of the way, the snowfall started and it was beautiful. But when we returned back, we got stuck in traffic jam and it took around 8 hours just to reach down at Shimla! Guy! For visiting Kufri either you should take a local driver or you should have a jeep or suv or wheels locked with chains/ rope or tyres with less air only then your vehicle will not skid in that road filled with snow.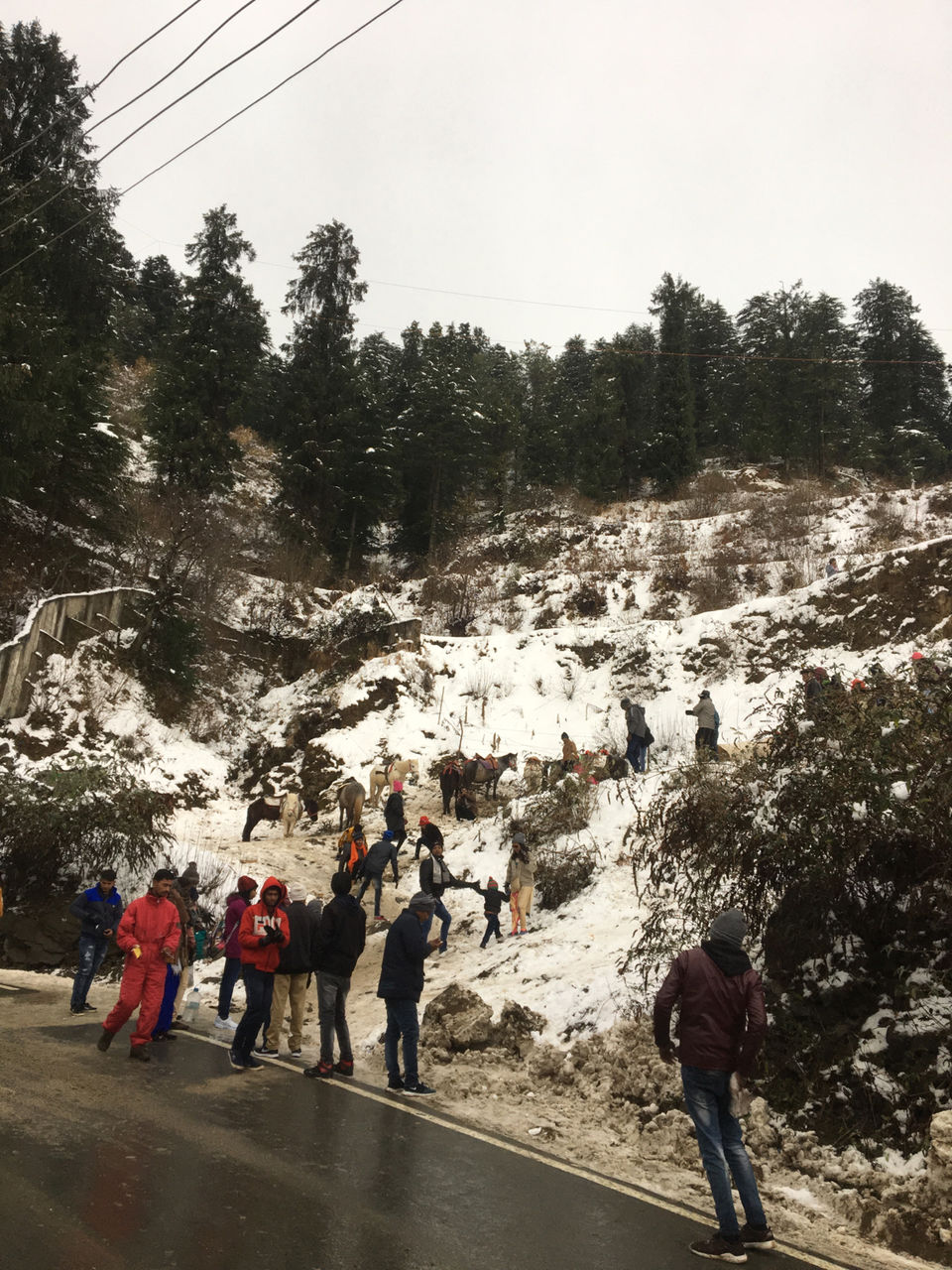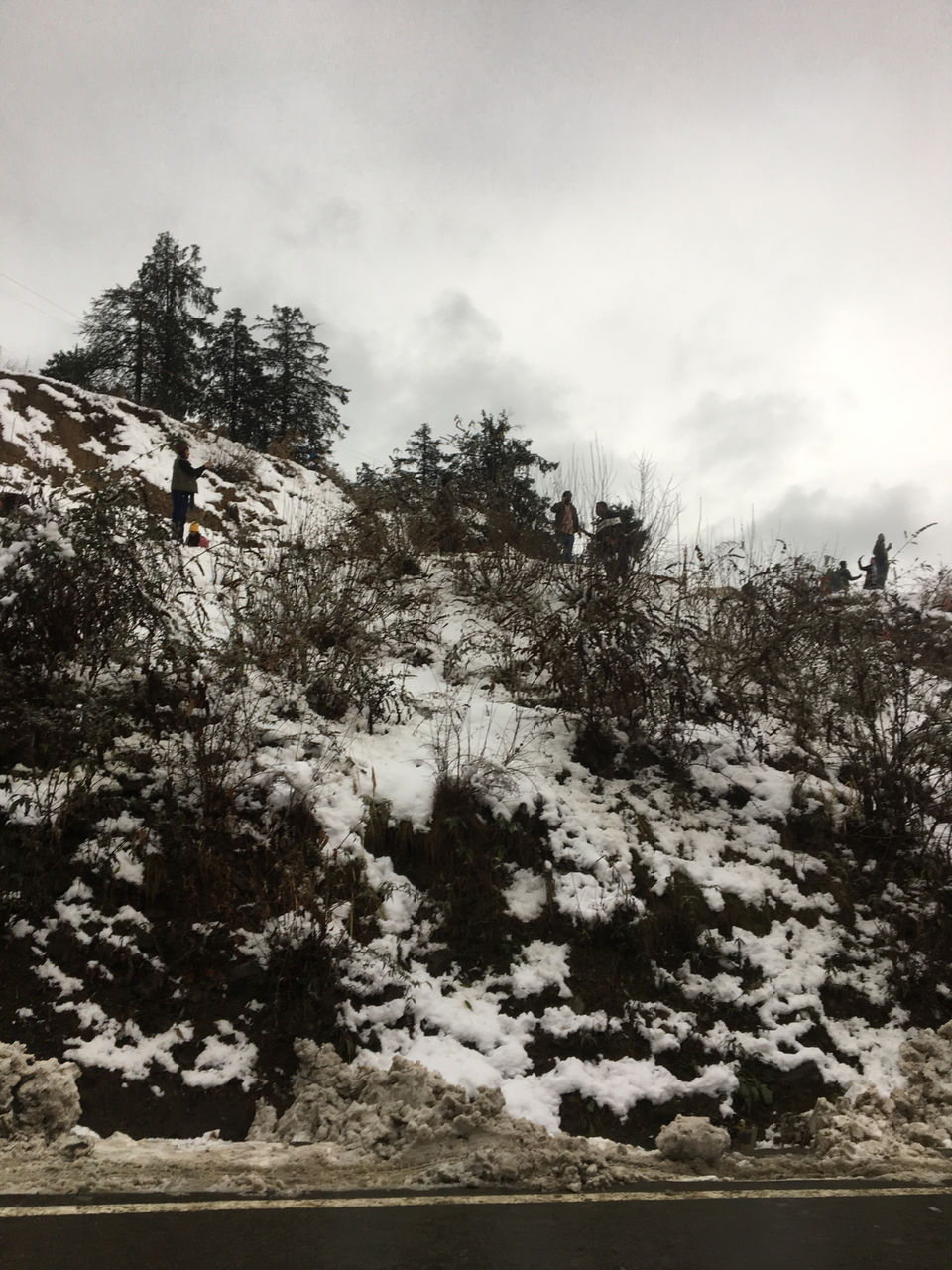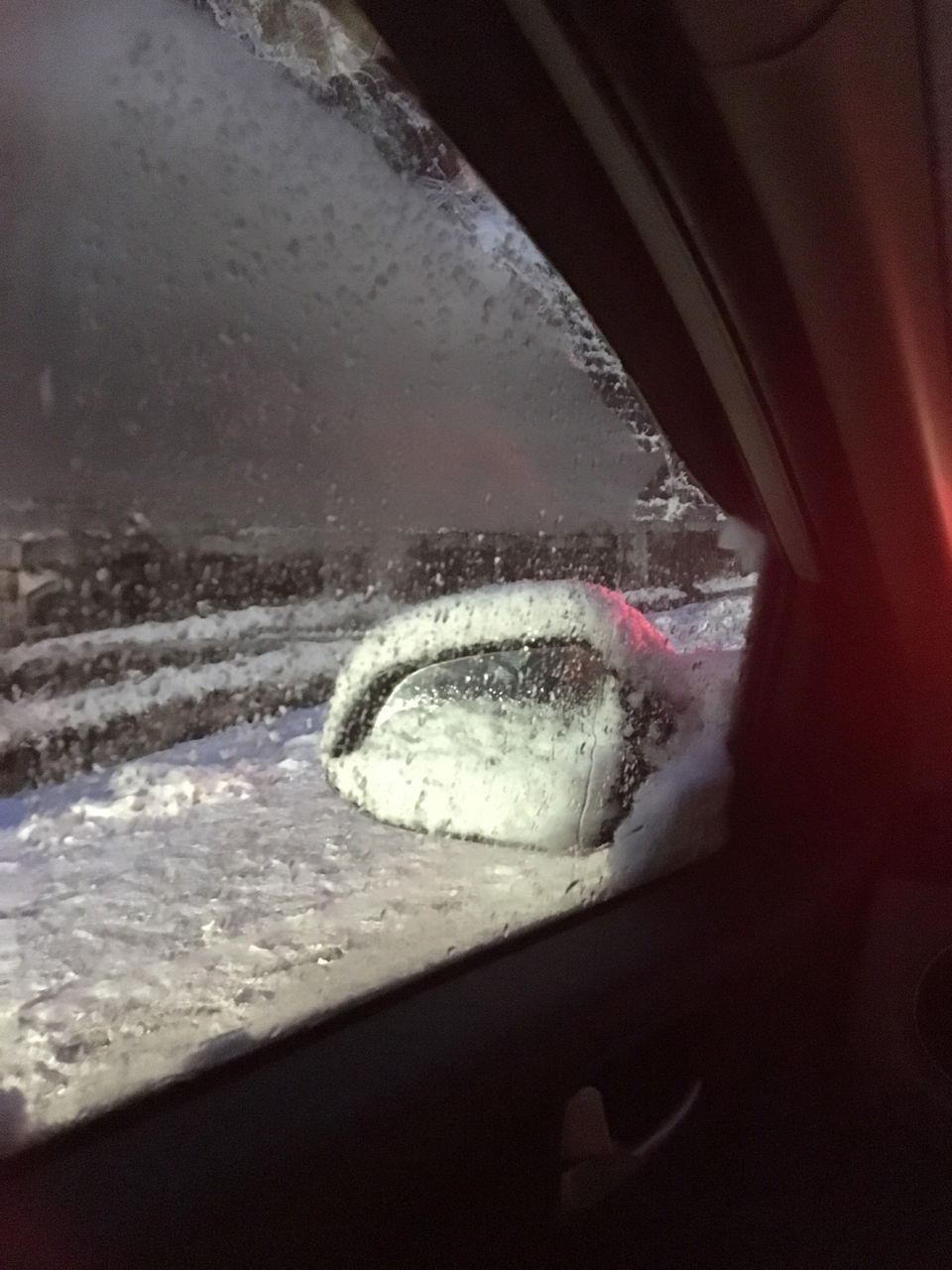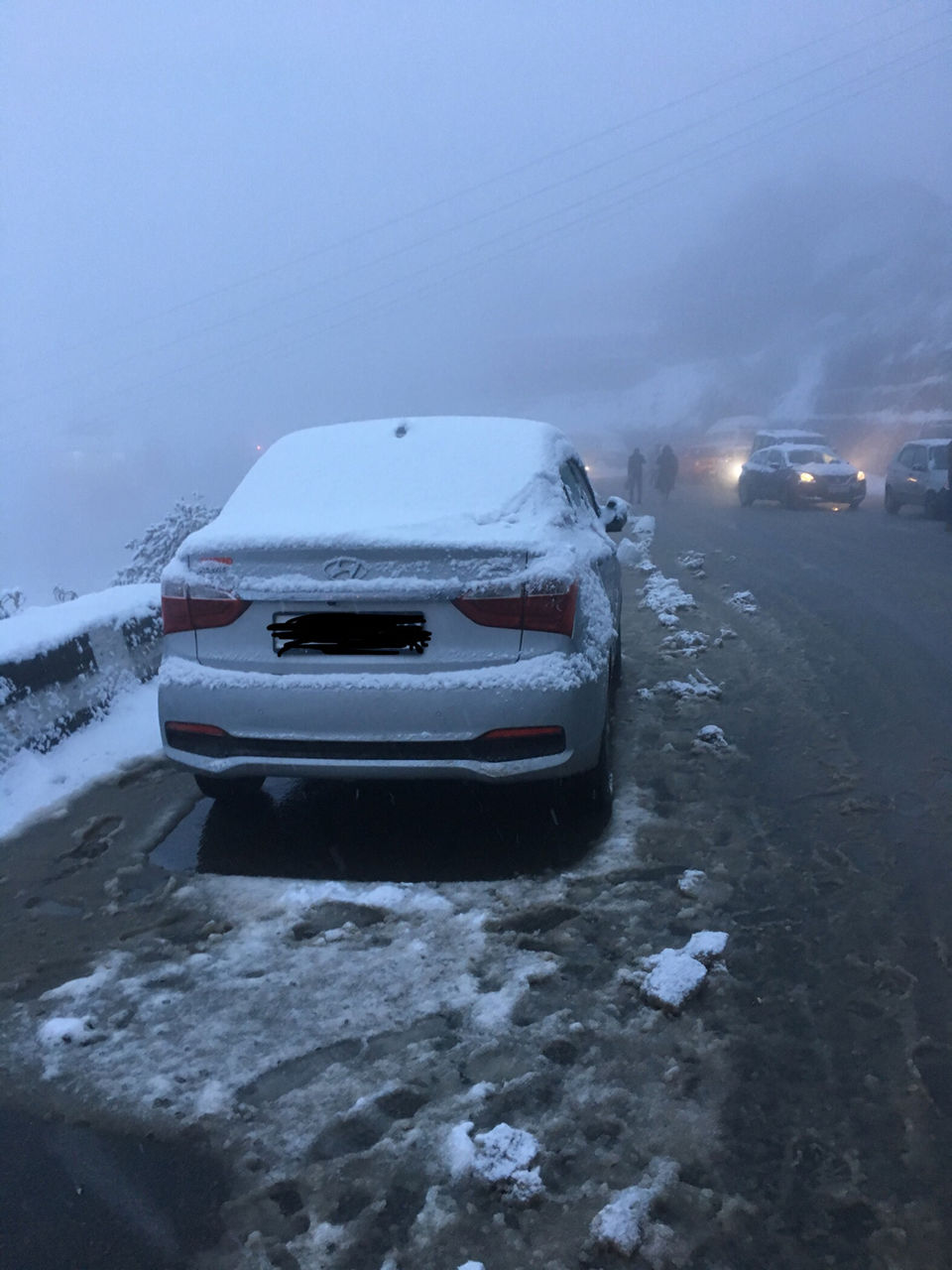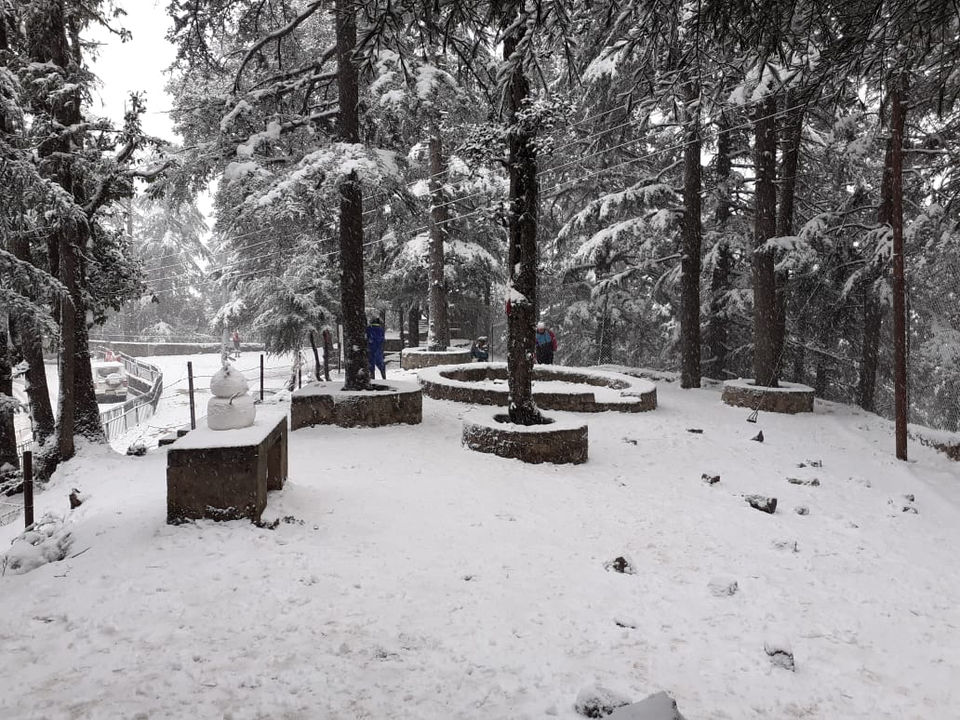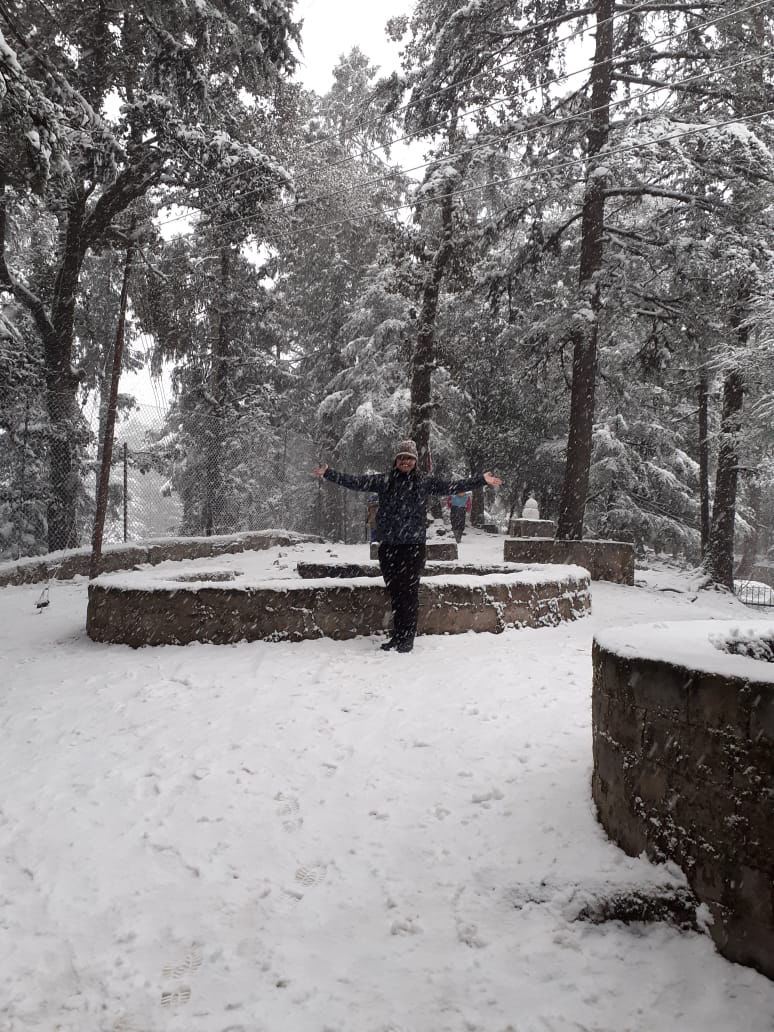 On fourth day, we started for Gurugram. The roads were filled with snow and there was traffic jam for the people we were heading towards Shimla on this day ( Weekend- Saturday). Clearing of the roads was under progress when we were returning, around 11:30am. Overall our trip was amazing with mesmerising views and we enjoyed a lot. You just have to be little careful and drive cautiously specially in these regions that too in winters.