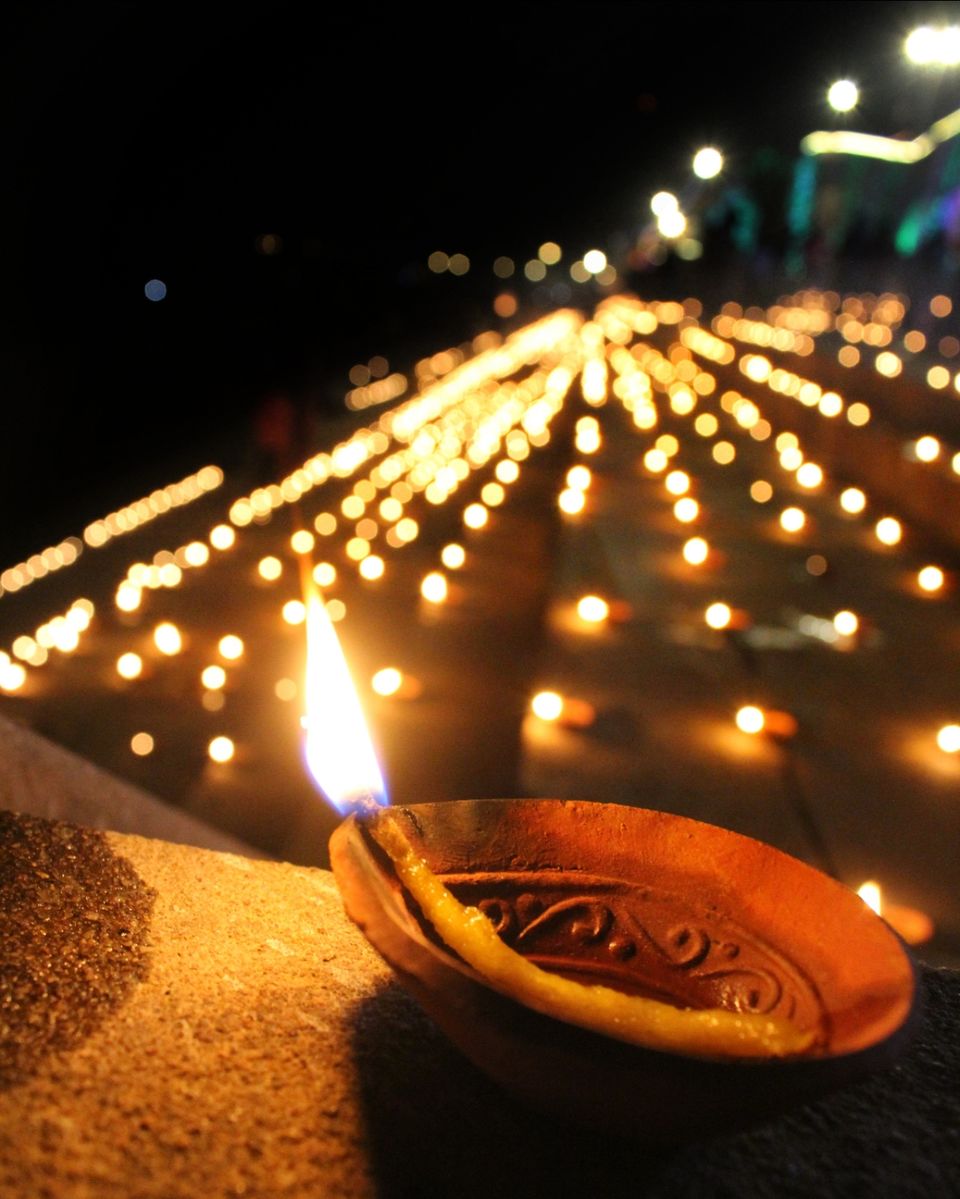 Varanasi , spiritual capital of India . It always a great experience to travel place during festival . Varanasi is best to visit during the festival of Dev Deepawali it takes place 15 days after Deepawali .
Millions of earthen lamps are lit in honour of river ganga . And the oil lamps are set afloat on river Ganga.
I was staying at a hostel which was very close to Assi Ghat . Name of that hostel was hostale and there were cheap bed and charge was 300₹/day and the service was good . I met other travelers too in the hostel and thats the reason why I like hostels because we share our experiences with others .
I left the hostel in the evening and headed for ghat . As I reached to Assi Ghat some of my photographer Friends joined me . After the sunset people started gathering at the Ghats for the festival . They were preparing and decorating the ghats with earthen lamps .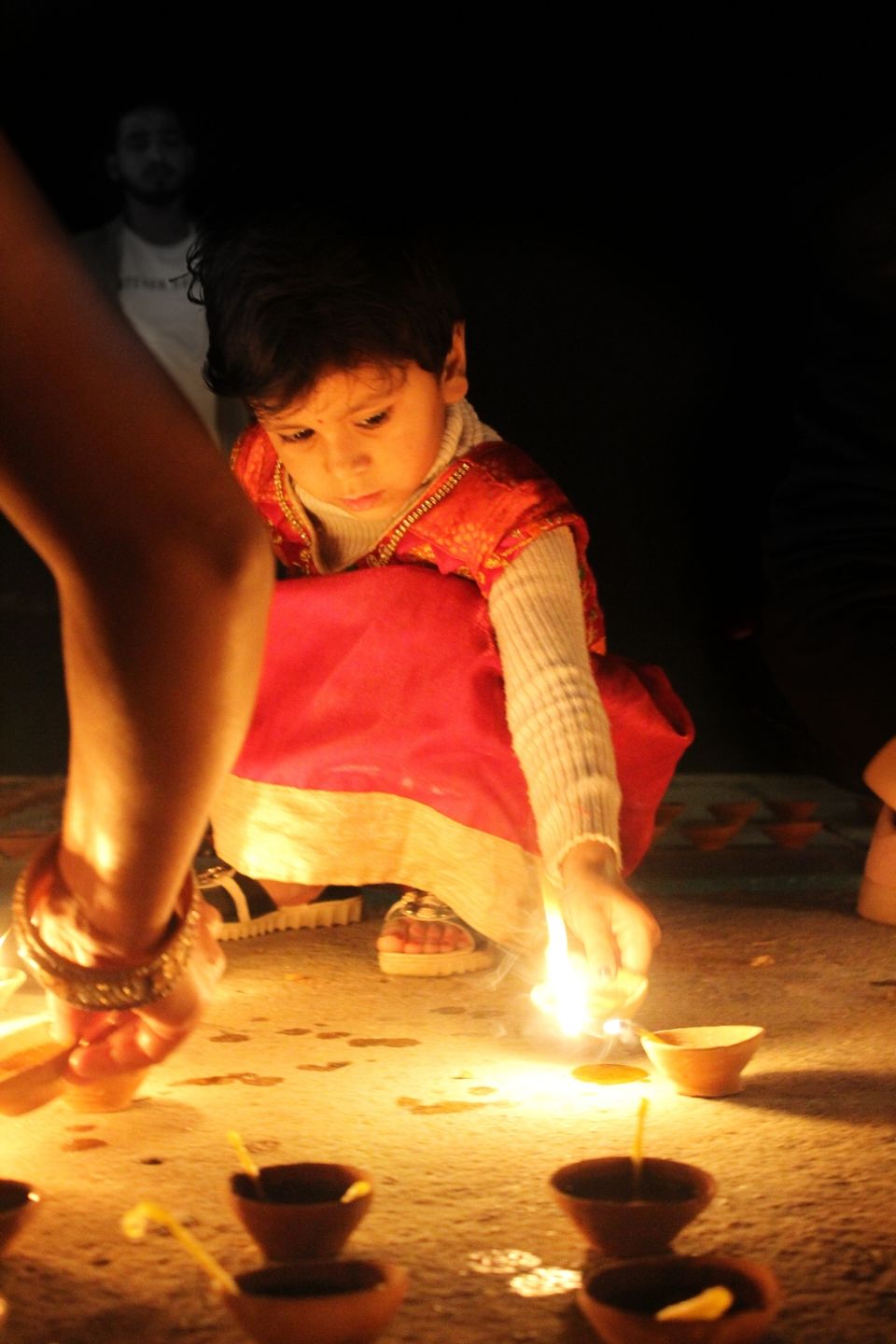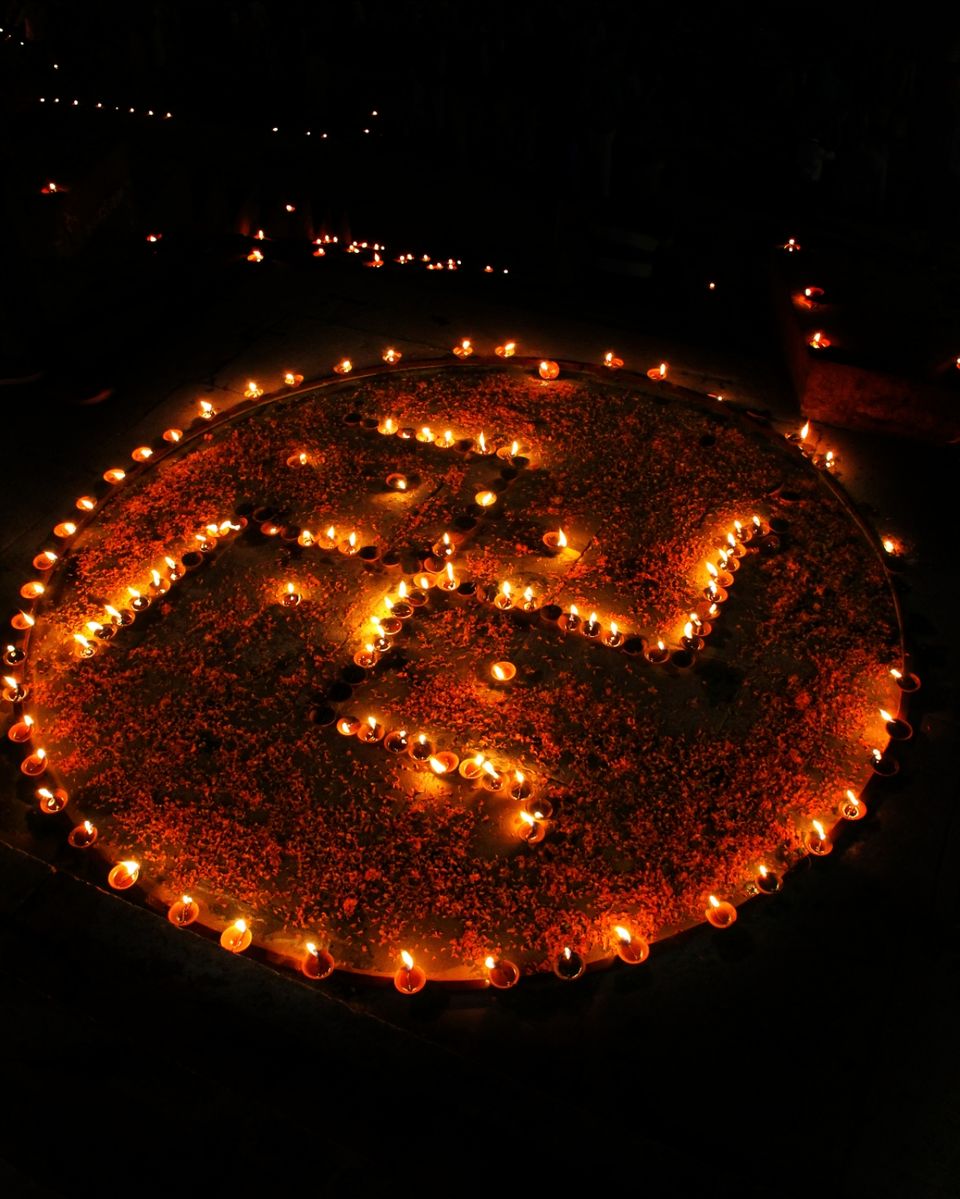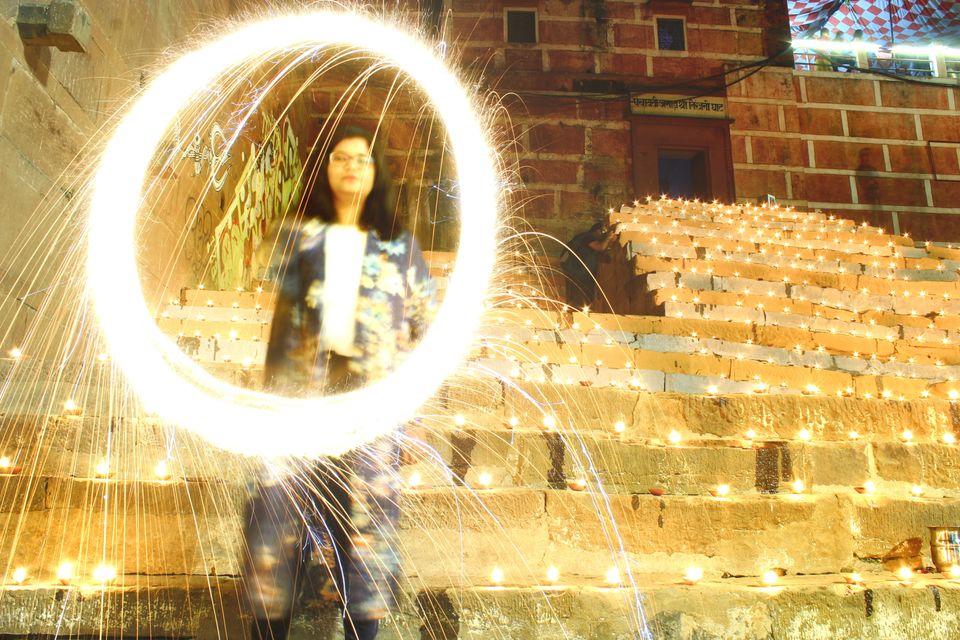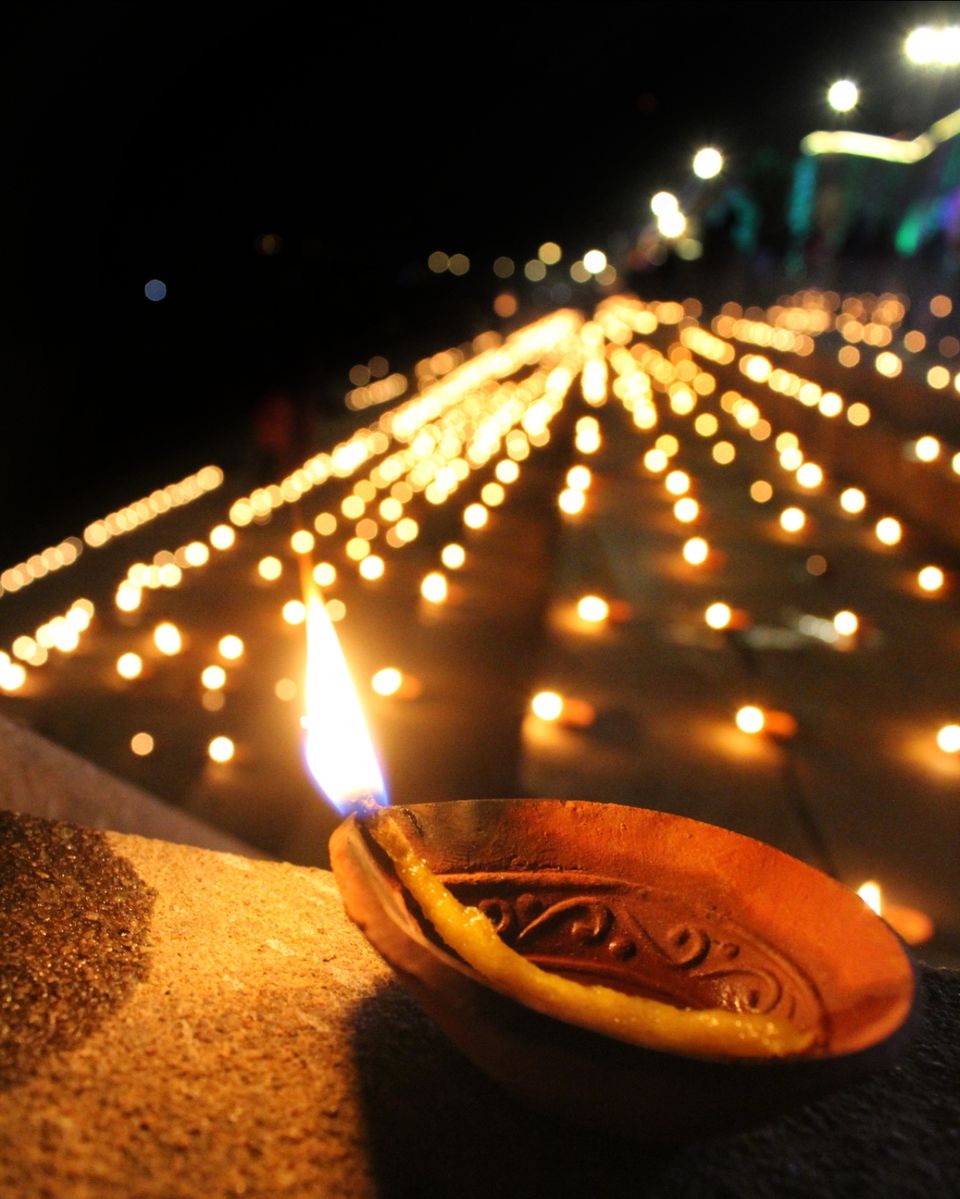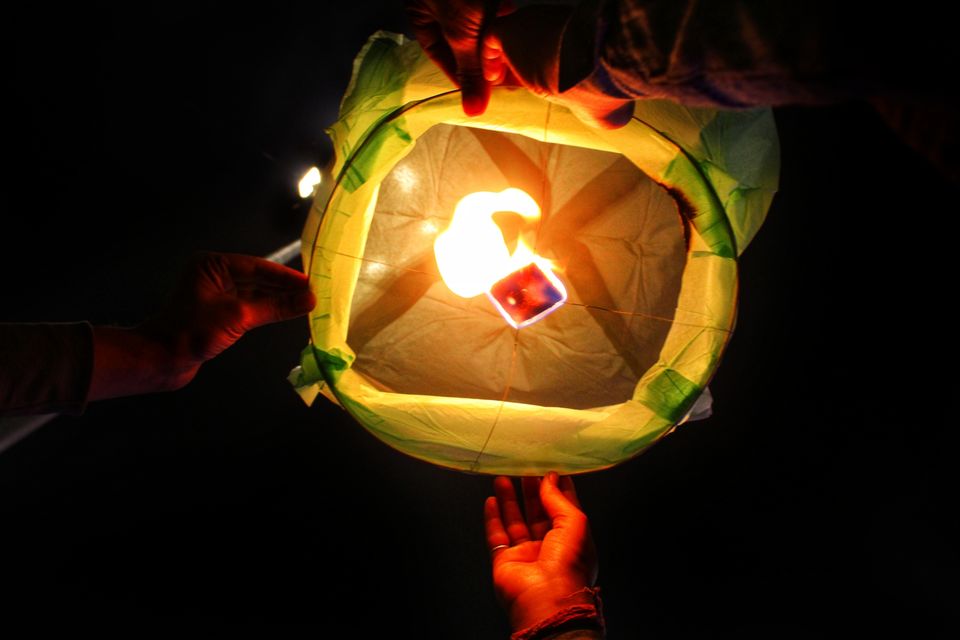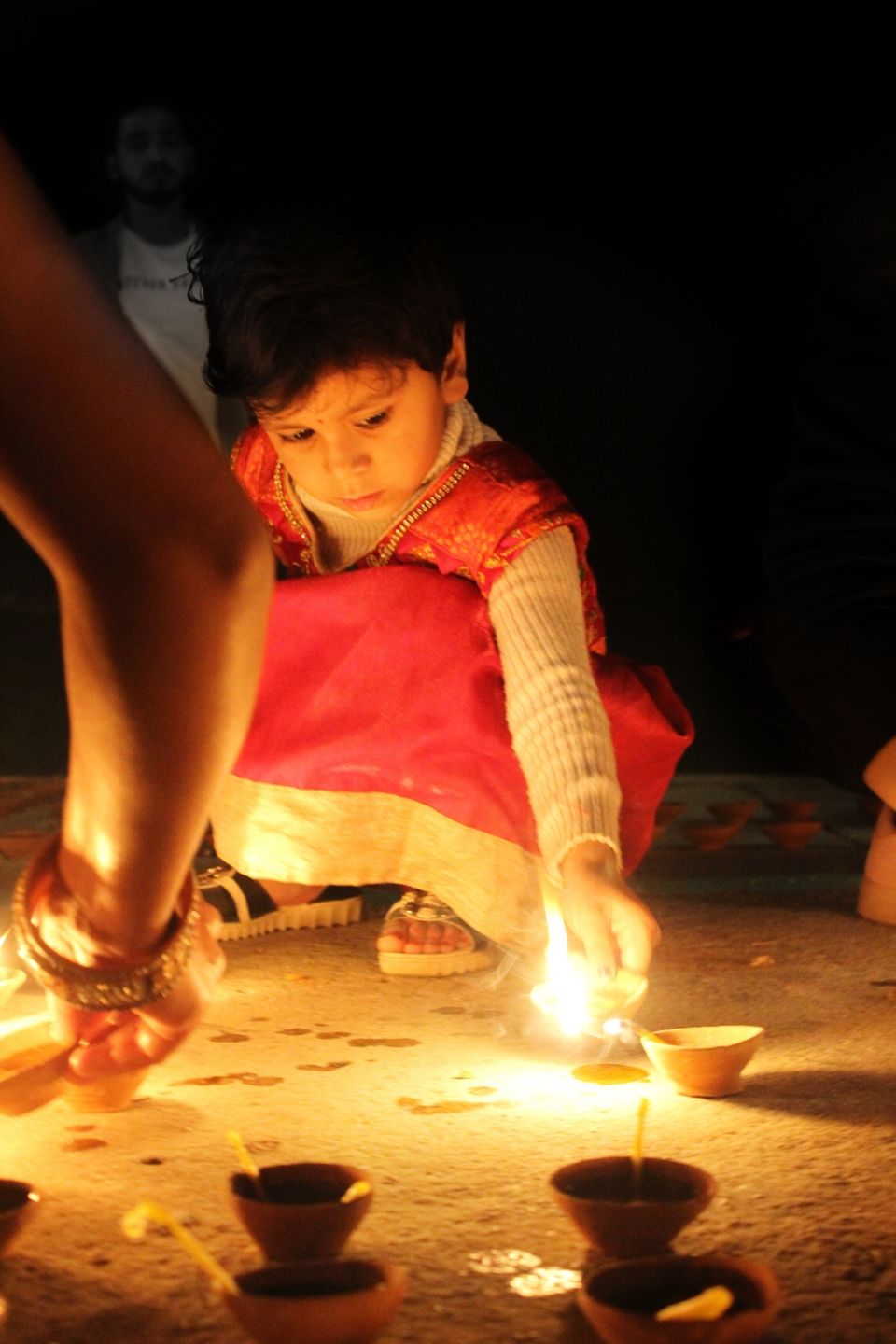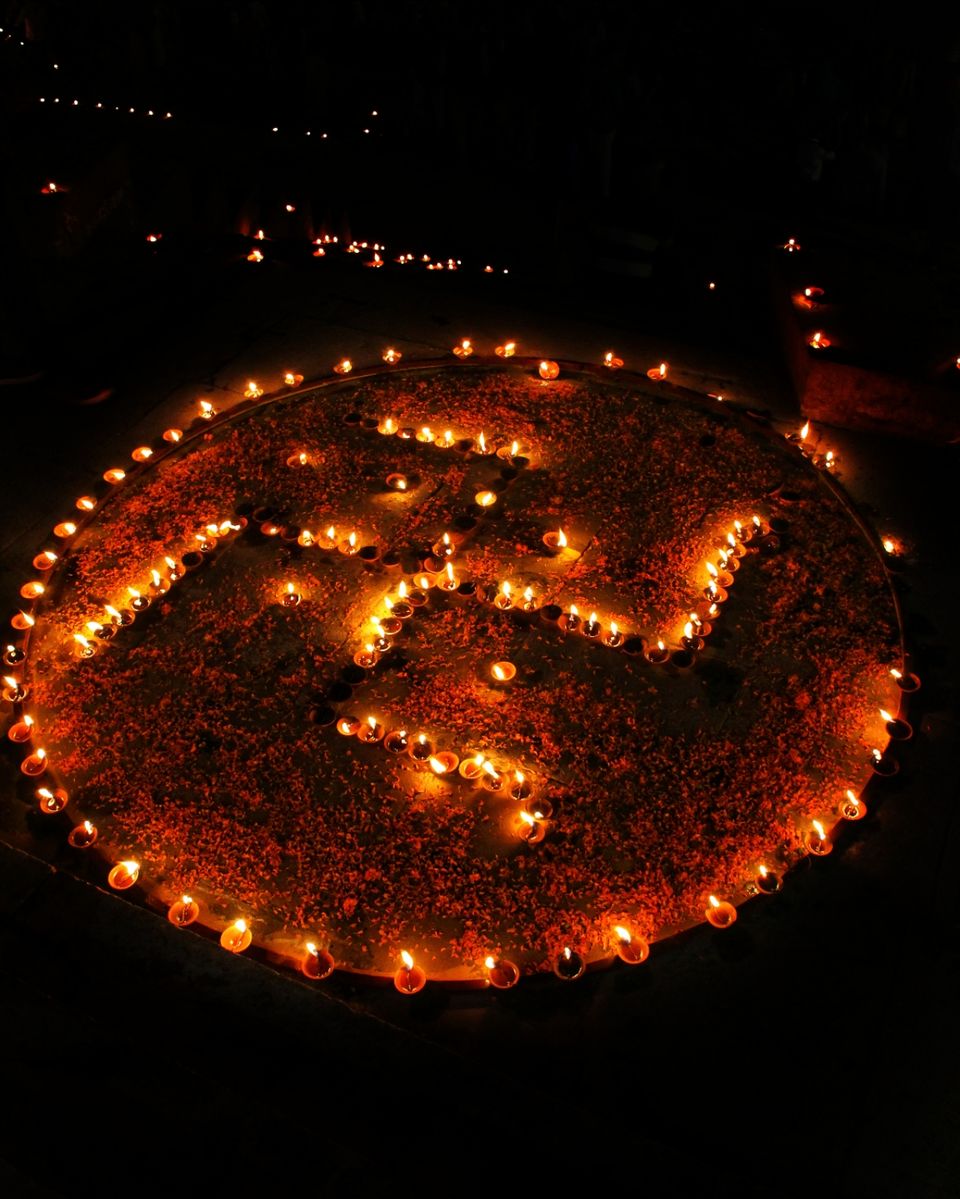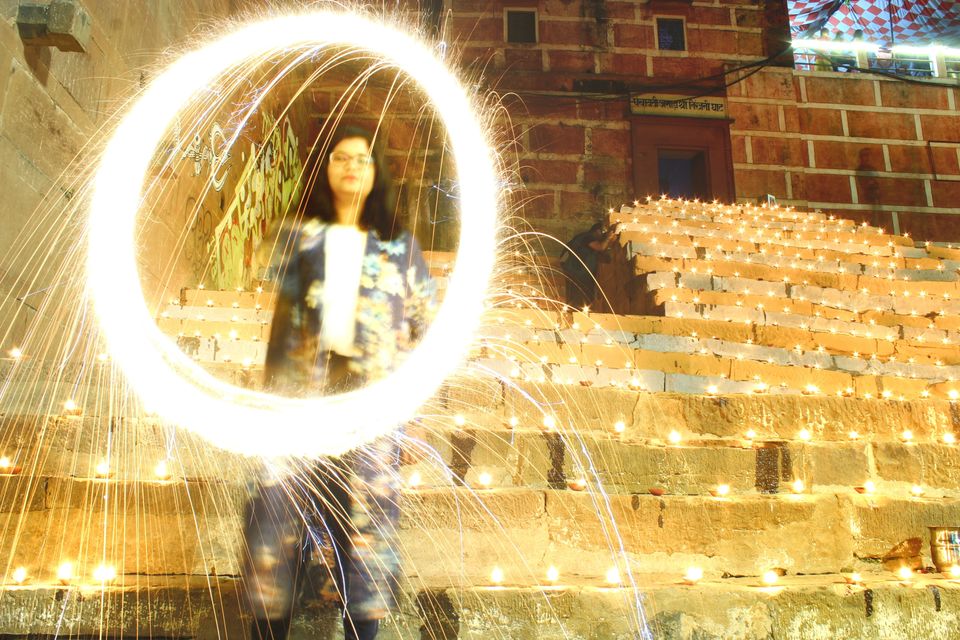 There were lots of cultural events on the Ghats . After walk of 3km we reached to Dashwaswameth Ghat for evening Ganga Aarti.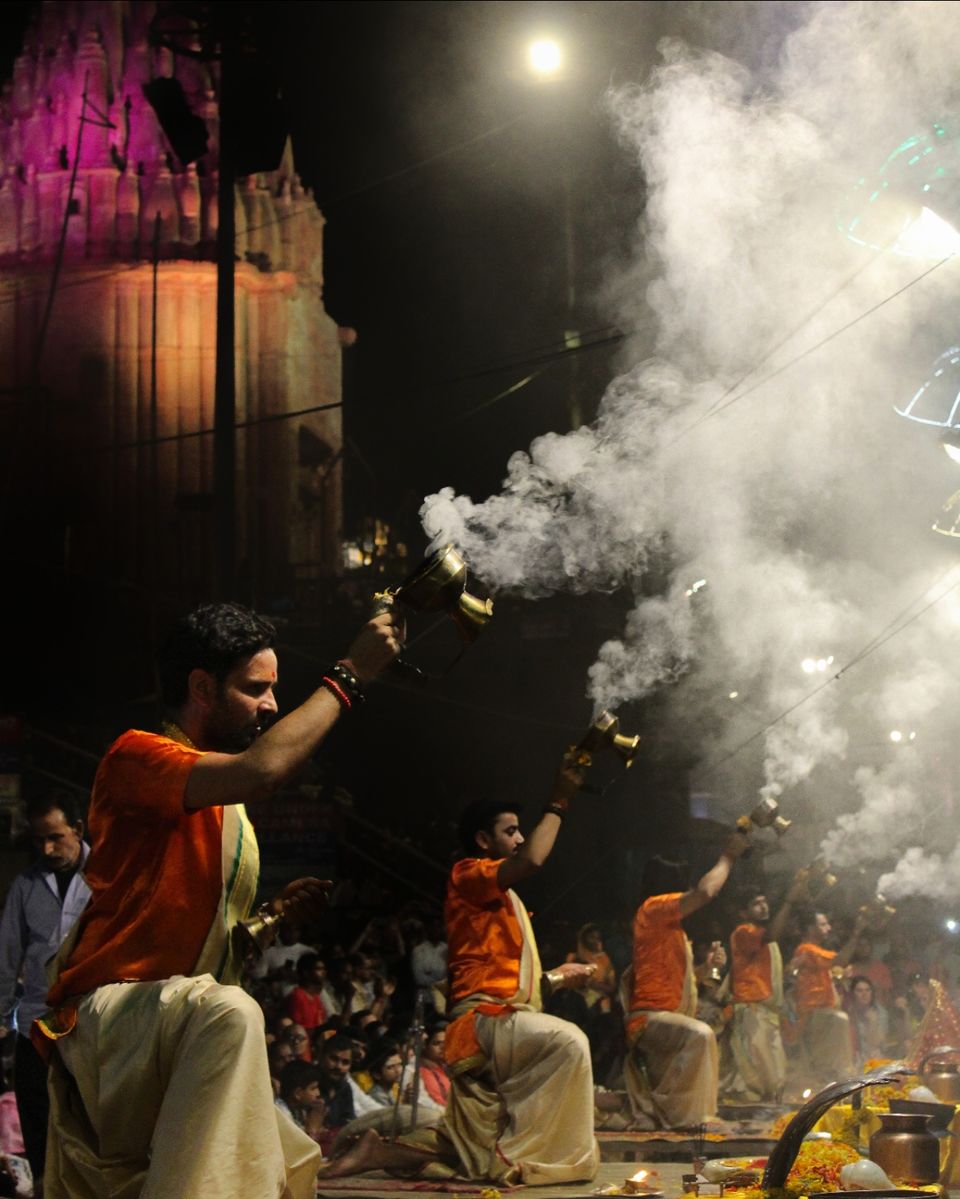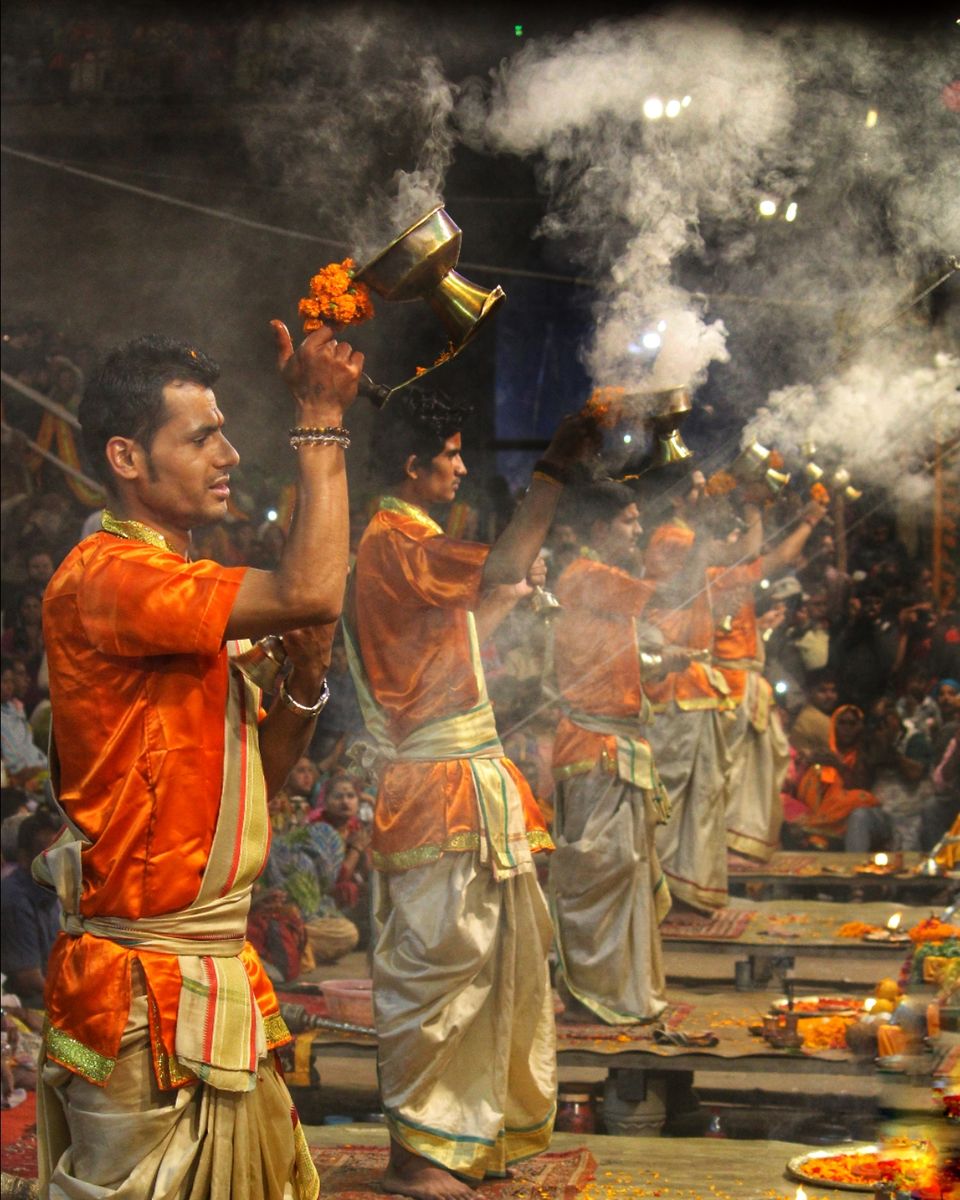 After the Ganga Aarti we headed towards Manikarnika Ghat where the Hindu cremation takes place . It was a very sad moment to see the burning bodies and we came to realise the sad truth about life .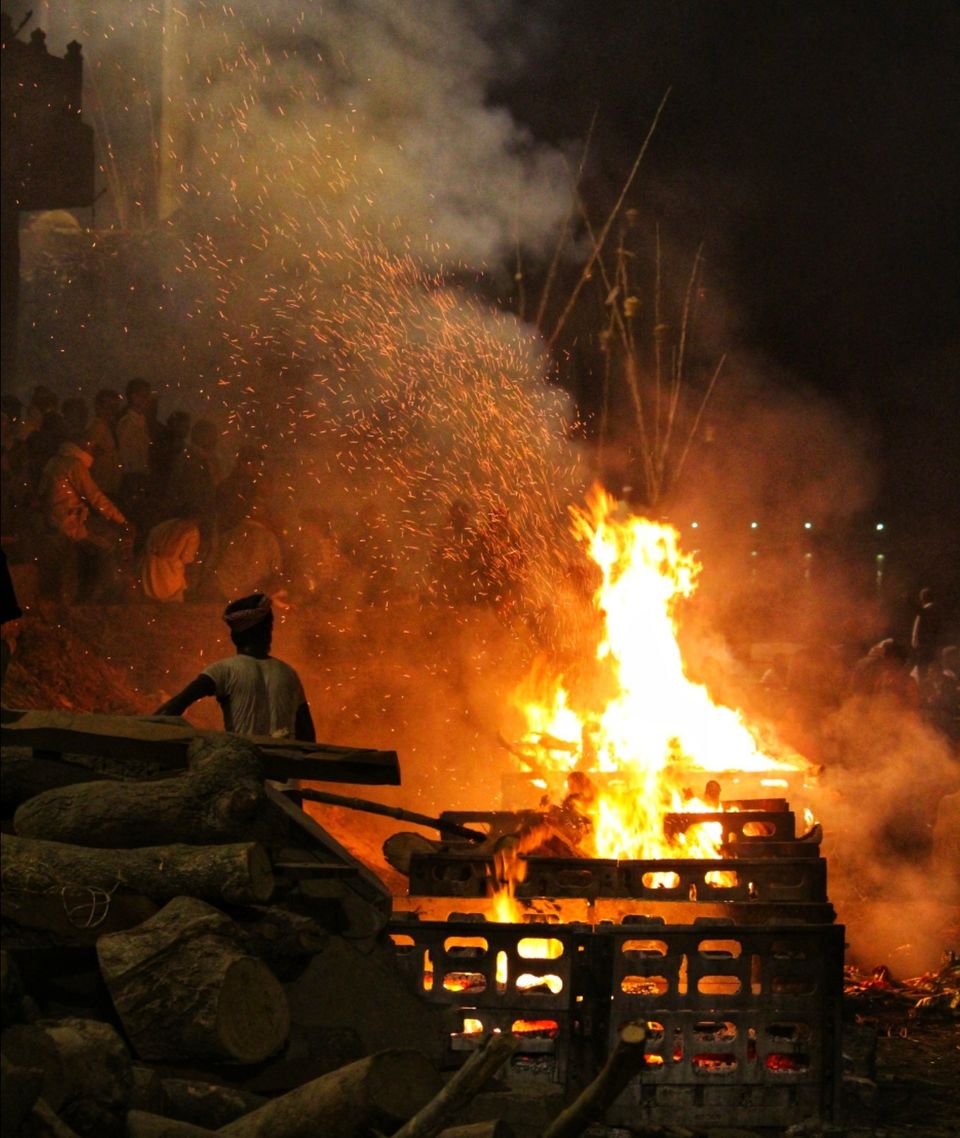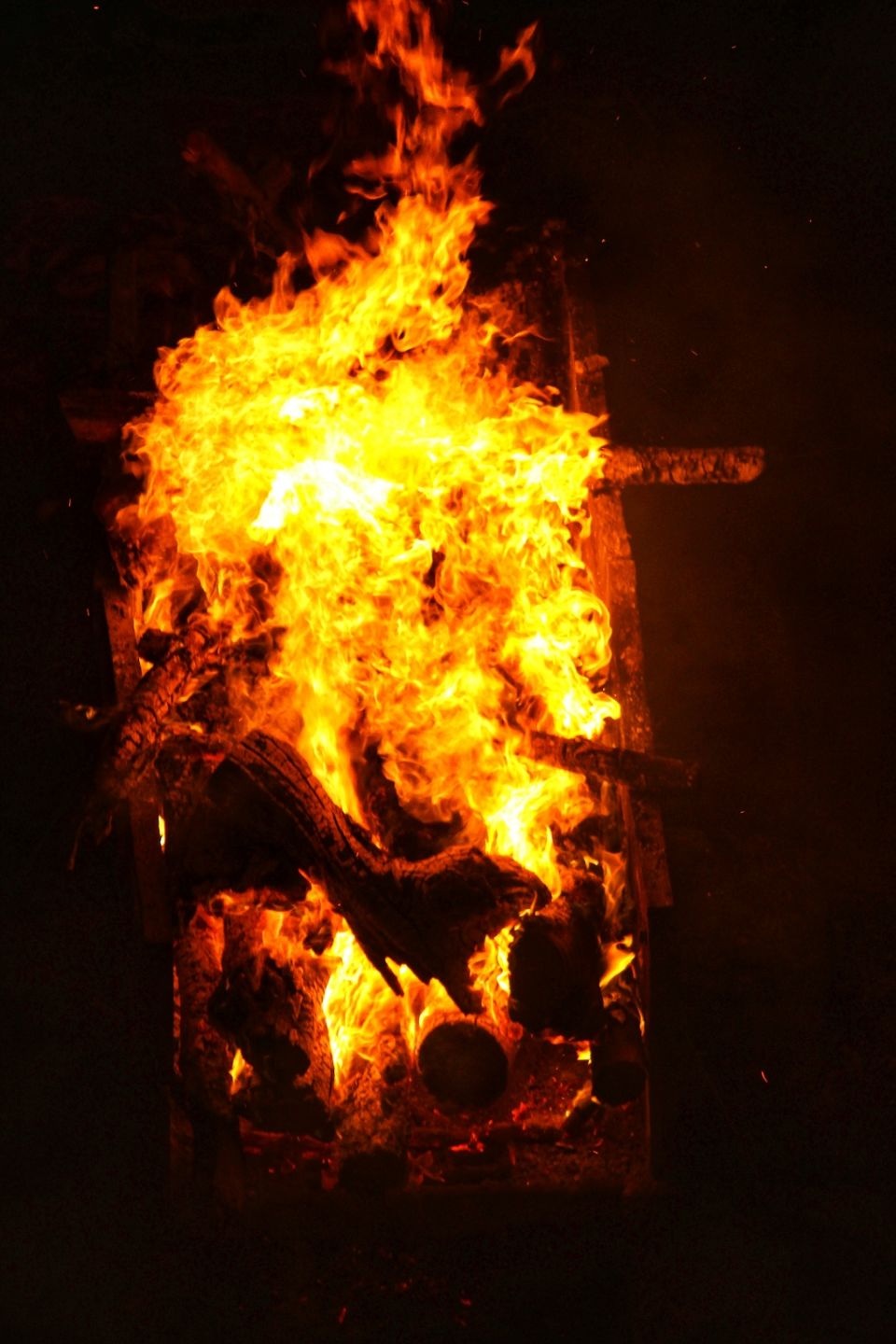 Then we all decided to go to a local Restaurant for dinner . After having dinner we headed back to out hostel.