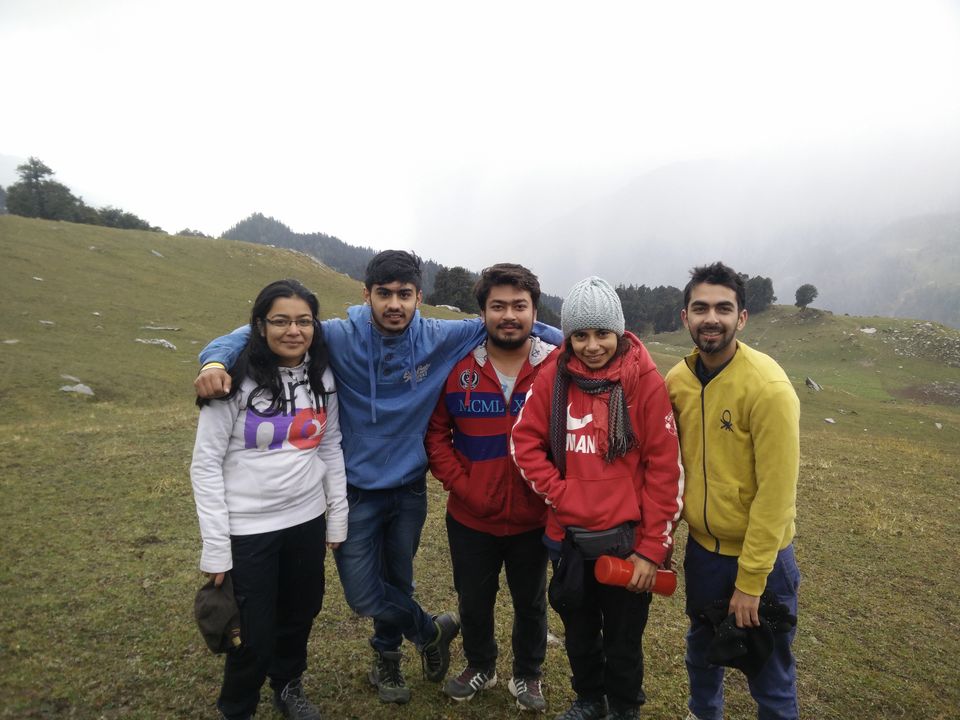 #1 Discounted tickets
Whether you are a foreigner or a native, you get tickets that are at prices way lower than what they would be when you would be spending your half day working.
#2 All the time in the world
Time would certainly be an issue when you are in a job, so don't miss out on the opportunity that the student years have given you, make dozens of trips.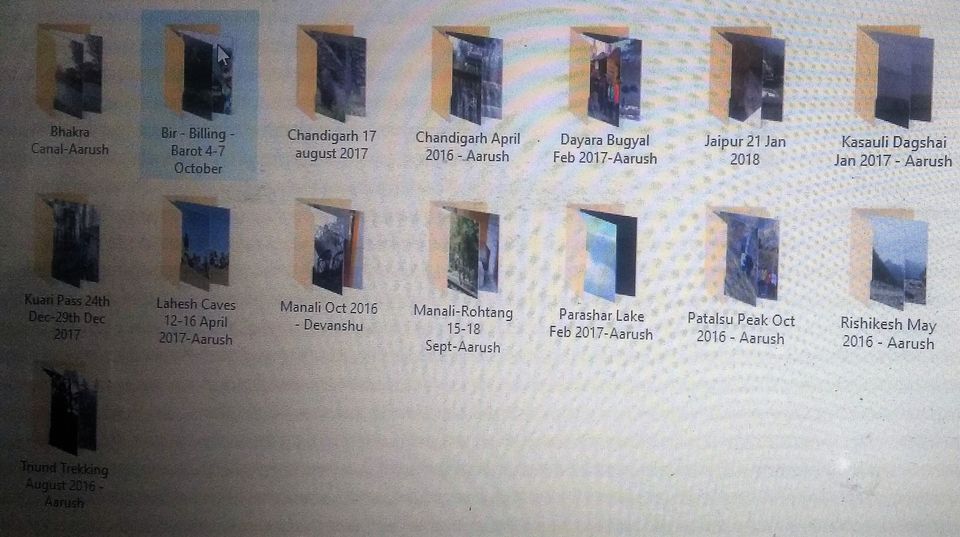 #3 Learn Budgeting
You are on a shoestring budget when you are a student, you have to take into account every penny that you spend and spend it wisely, something which you might not be able to do when money won't be that big a factor. The experience of budgeting would help you a great deal in the future.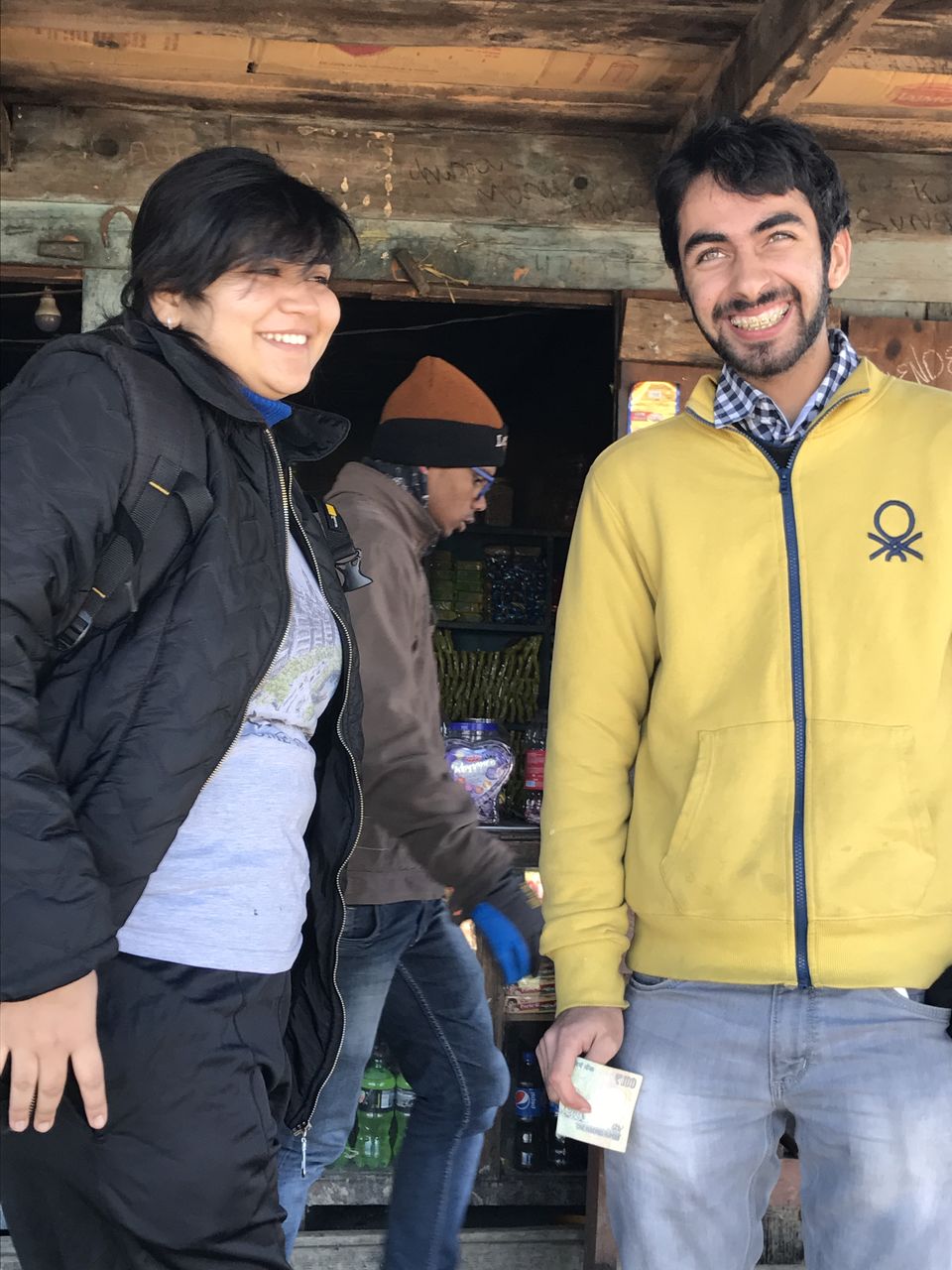 #4 Friendships/Bonds
Have you seen people develop bonds that would last a lifetime after student life ? I haven't, those people that you meet are just acquaintances. They develop when you are young and open-minded. It is well said- "People who travel together, stay together"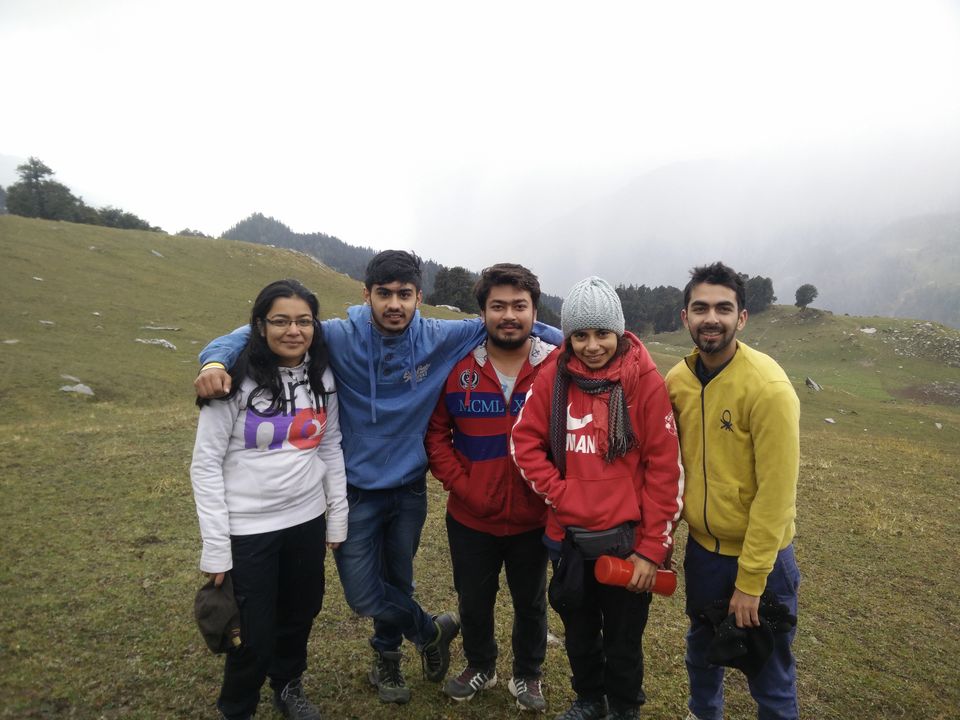 #5 Open to experiences
You do not see many unplanned trips from people with jobs, do you ? You have to take your leaves well in advance, have it well planned, you would probably even go for planned packages. College is the only time, you take those risks, go looking for unexplored places.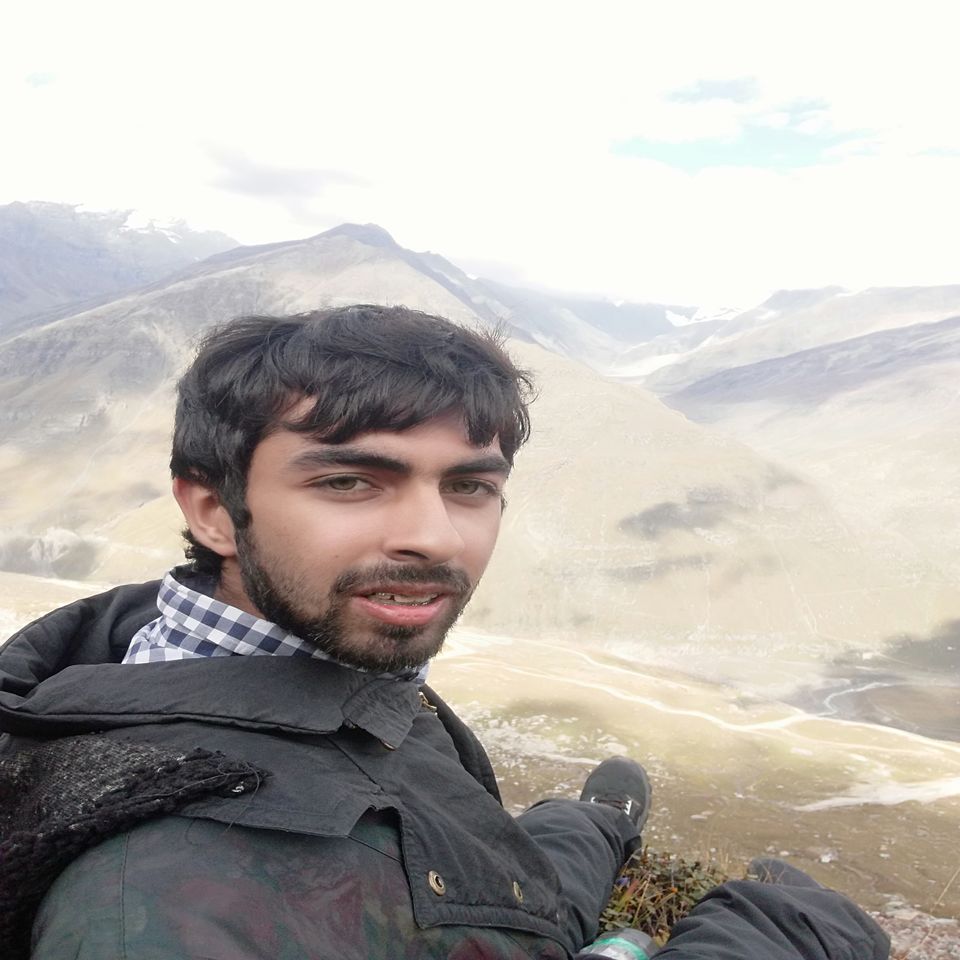 #6 Deal with corporate world problems.
Travel teaches you to deal with the situations you might have when you finally have to wear your battle suits.
To read more on how travel will help you deal with corporate world troubles, click away.
#7 Body would be on your side
You might not be able to work out as much when you are sitting in front of your screens 8-10 hours a day. Student life though would be the time when you are at your fittest and physically ready to travel.