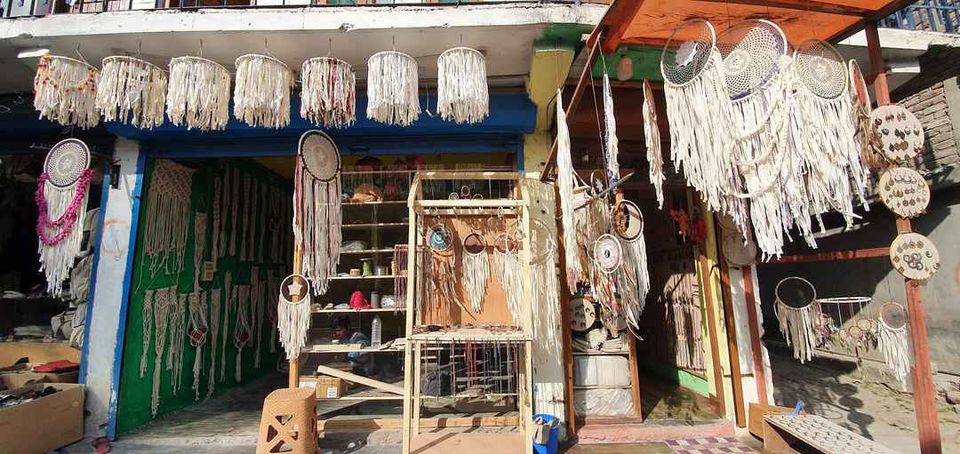 Manali is named after the Sanatan Hindu lawgiver Manu. The name Manali is regarded as the derivative of 'Manu-Alaya' which literally means 'the abode of Manu'. Legend has it that sage Manu stepped off his ark in Manali to recreate human life after a great flood had deluged the world. Manali lies in the North of Kullu Valley. The valley is often referred to as the 'Valley of the Gods'. Source: en.wikipedia.org
I woke up today to find myself in this beautiful room. But more beautiful is being surrounded by the mesmerizing mountains seen from it's windows, and being able to work from hills. I had a little hectic work schedule today, so I woke up, made myself a cup of soup, and started working.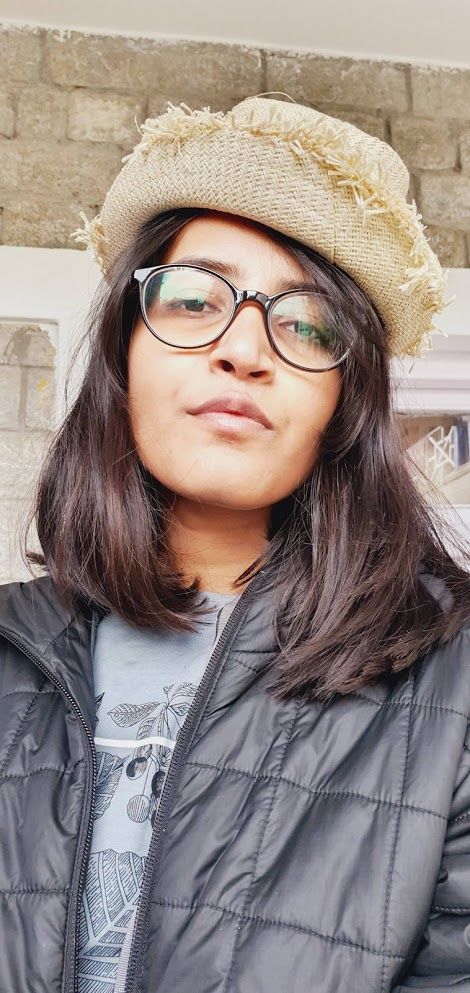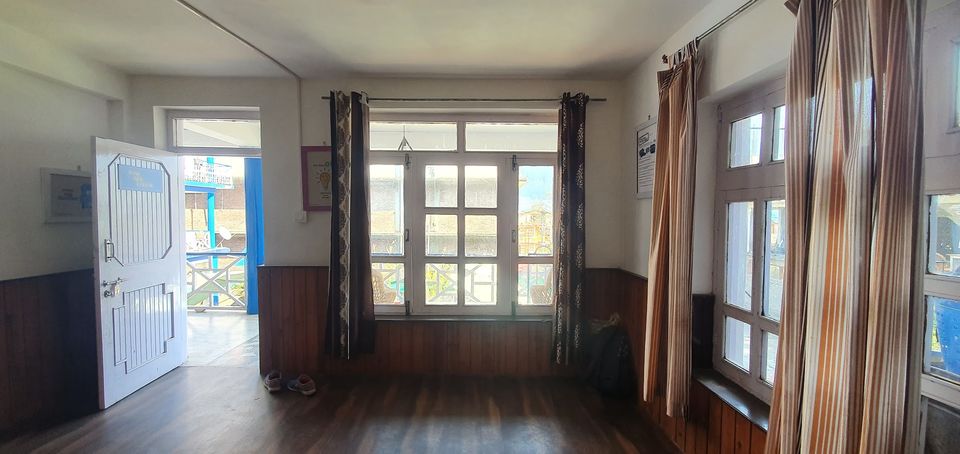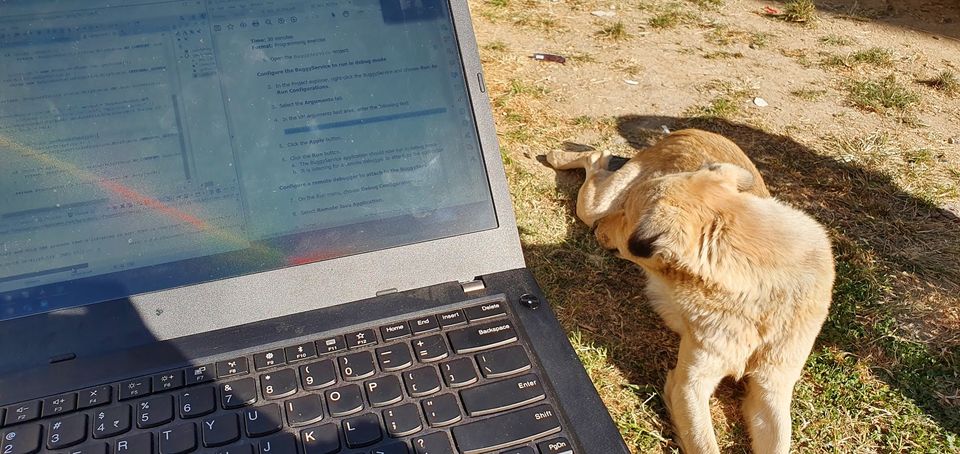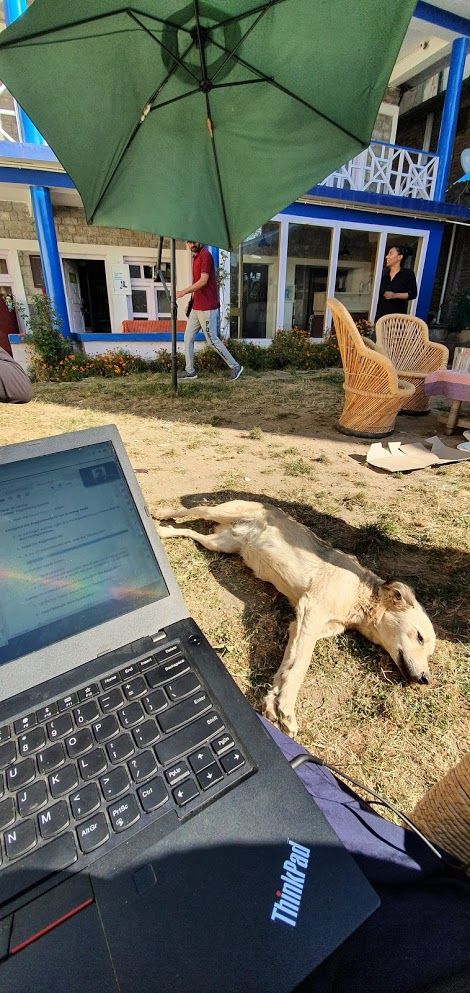 For lunch, we went to Hidimba Dhaba. We were really hungry and did not want our trip budget to go haywire, hence a dhaba. It was a small place, an aunty and an uncle runs the place. They do everything from taking the orders, preparing the food, serving it, to billing. And for the number of people that were there, they were pretty quick. I had Butter Chicken with Laccha Parantha, and I was drooling over the food. It was delicious, and so appetizing. I'm definitely going to come here again!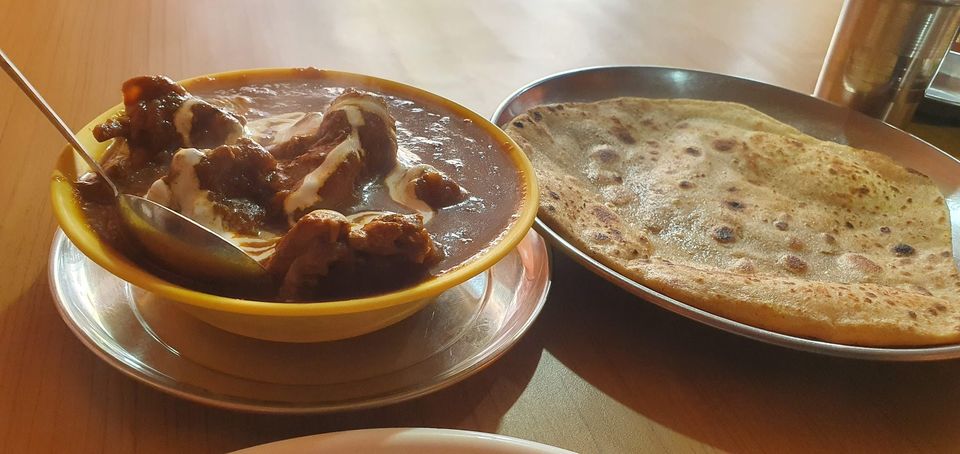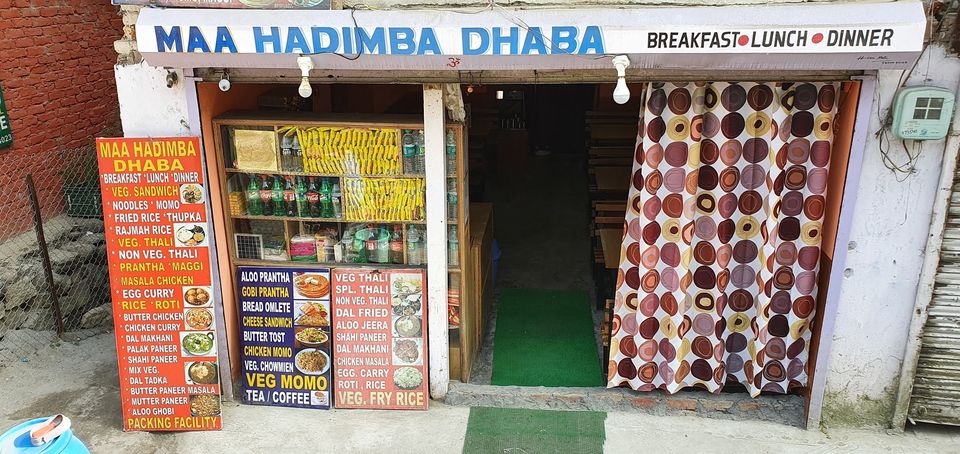 After the lunch, we went through a few shops in Old Manali market. I loved the dream-catchers and the handcrafted earrings over there. They seemed to be a little overpriced, but understandably because this is Manali, a resort town. The household of the locals here runs through the tourists like us. And they're also trying to make up for the lost income because of the lockdown in this pandemic. So bargaining in these times seems to be unfair to them.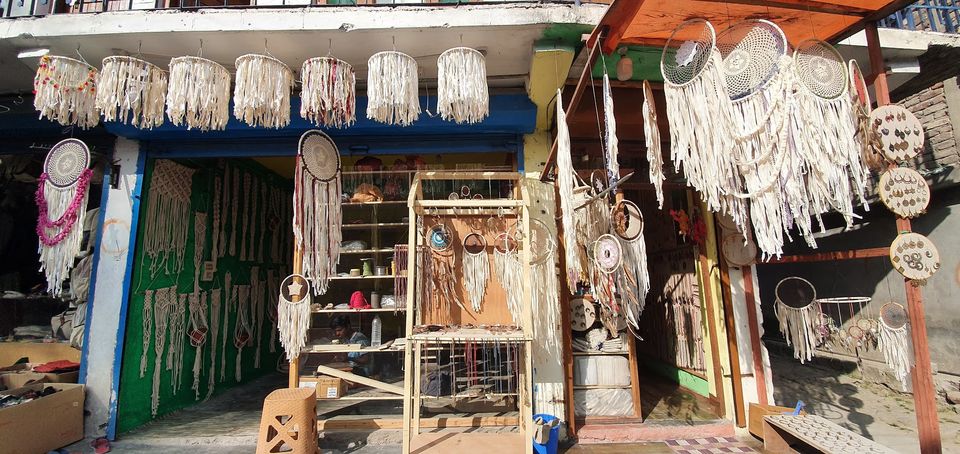 The rest of the afternoon was spent in work. In the evening, I was searching for my sanitizer when it struck me that I had left my pahadi handbag somewhere. After a quick thought, I immediately ran towards the Hidimba Dhaba as this was the only place where I took it off. I reached there to find it kept safely below the counter. I was so happy to find it back. In my own city, I'm not really sure if I would have found it back. I celebrated this by having this yummy Chocolate Truffle from Cafe Evergreen.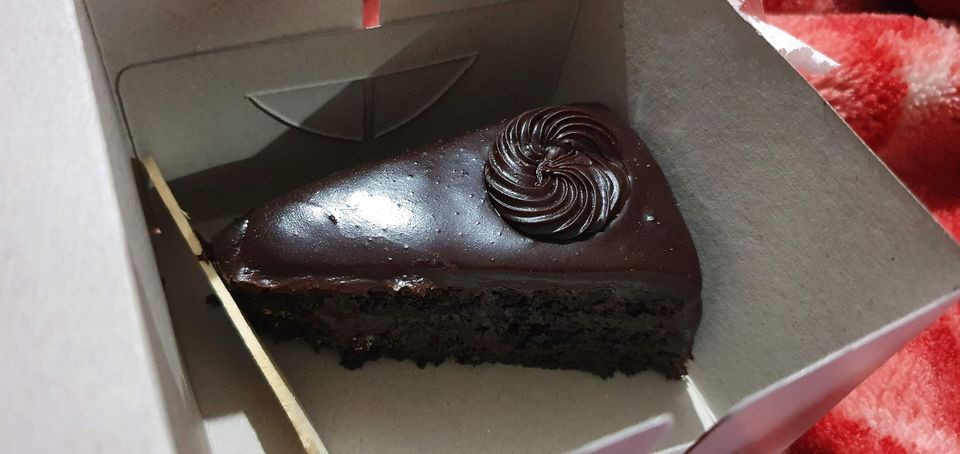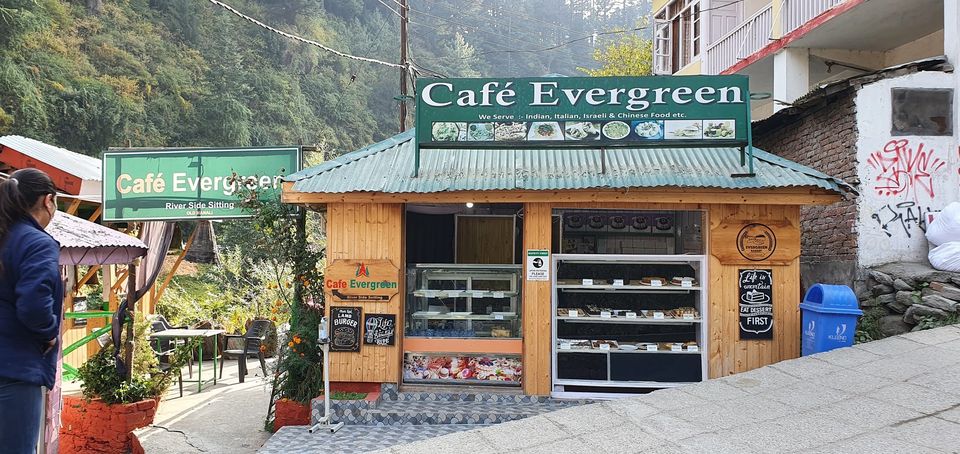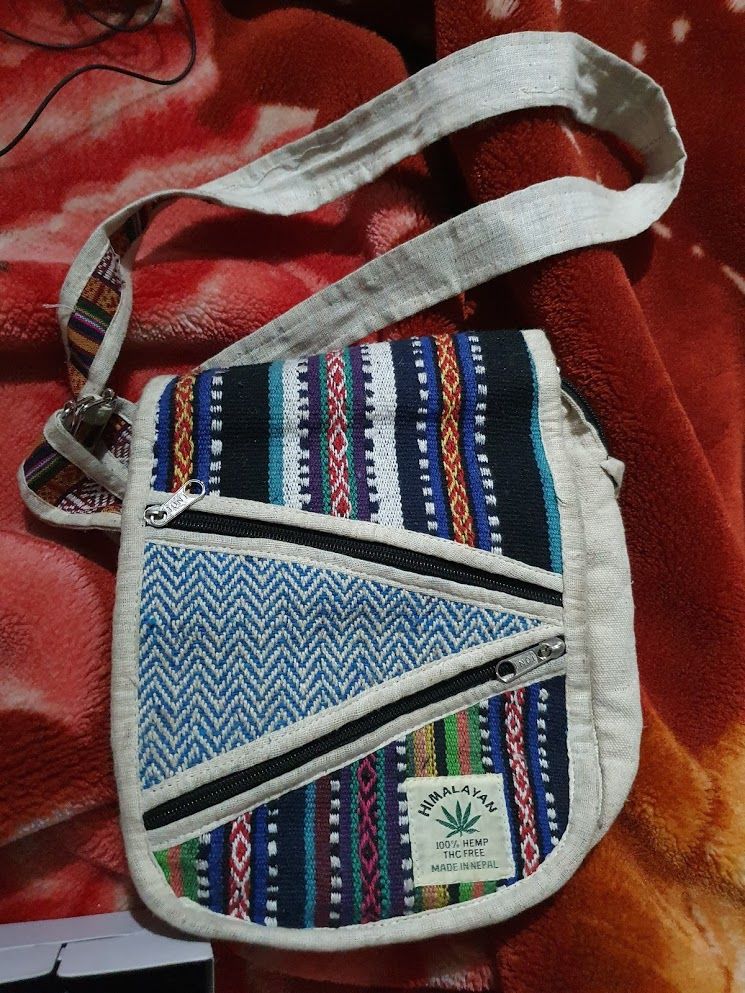 After the dinner I went back to the hostel to work again since there was still some of it left. I was tired & sleepy, so went to bed early today.
Musings
There might be some days during the Workation when you'll have to work more to make up for the travelling and touristy that you did earlier. Initially it might feel like - why are you stuck here with your laptop while you could roam around the beautiful new city that you're at. But the thing is we don't have to totally abandon our normal lives to be in this fairyland. You don't have to completely drop down one aspect of your life to relish the other. I feel like striking the right balance is the key.
This is an article in my series 'Workation 2020', which is a 16-Day post-lockdown trip to Himachal. Follow me to live the whole experience along. Check out the posts and story highlights of this trip on Instagram at my handle @divyagolyan!