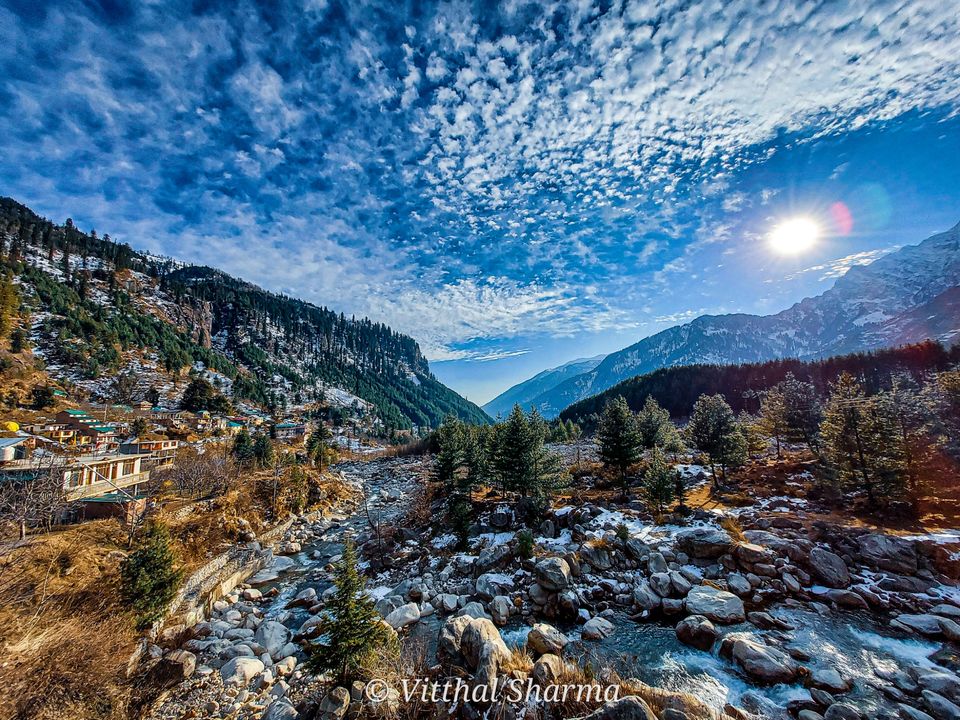 There is a saying- "unplanned trips are the real trips". So we were planning to witness snowfall this new year from last 4-5 days and eventually ended up with Manali.
We boarded in our bus from ISBT Delhi around 10 pm with full-on excitement. At around 2 am, we stayed @Mauj n Masti Dhaba at midway, there we had some snacks and tea.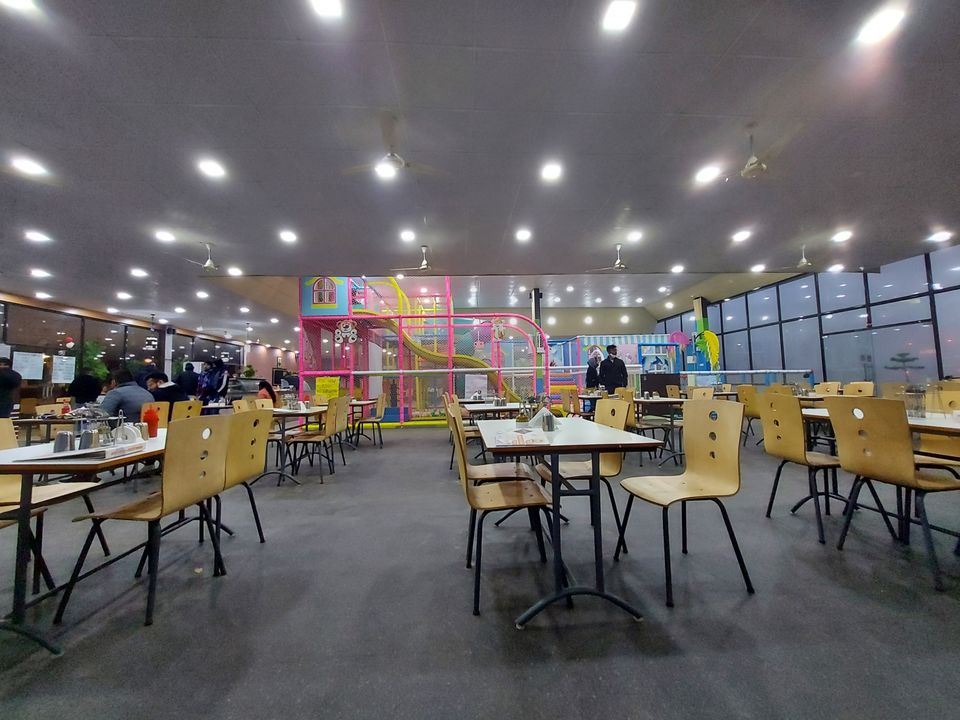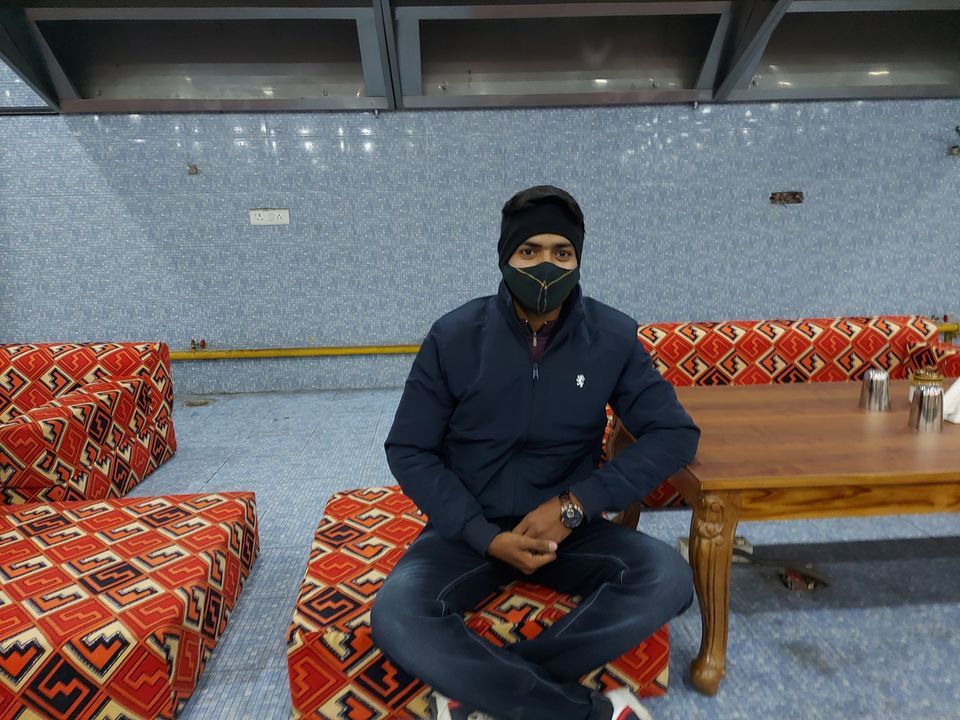 Then we started our journey again.
We reached Harabag, Himachal in the morning around 10:30. Unfortunately our bus got some problem and we stucked there for nearly 2 hours, but a restaurant nearby gave us some relief. We had Parantha and tea over there and till then got one traveller vehicle and reached Manali around 6. It was hell tired journey and we literally felt to go to hotel and have a tight sleep. But it was Manali, we were mesmerized by the night beauty of mountains and the old Manali road which was looking beautiful in the night.
Thereafter we went to our hotel and had a quick dinner just to walk a bit and witness some amazing moments in the night 🌙.
Our tiredness was literally gone by that time.
After having some photos clicked, we went to our hotel to get some sleep.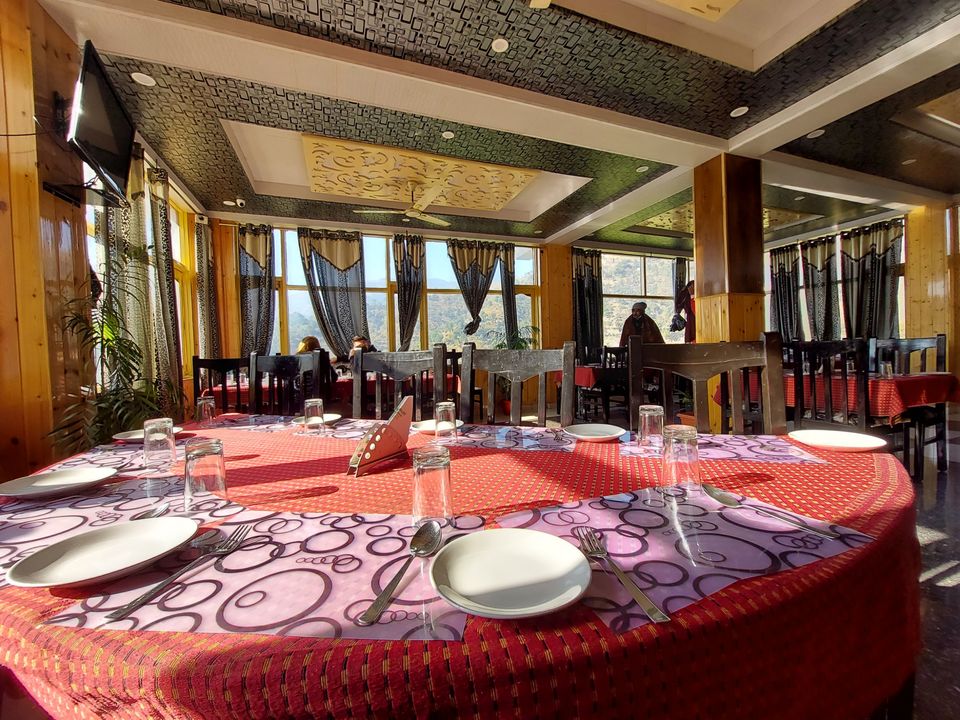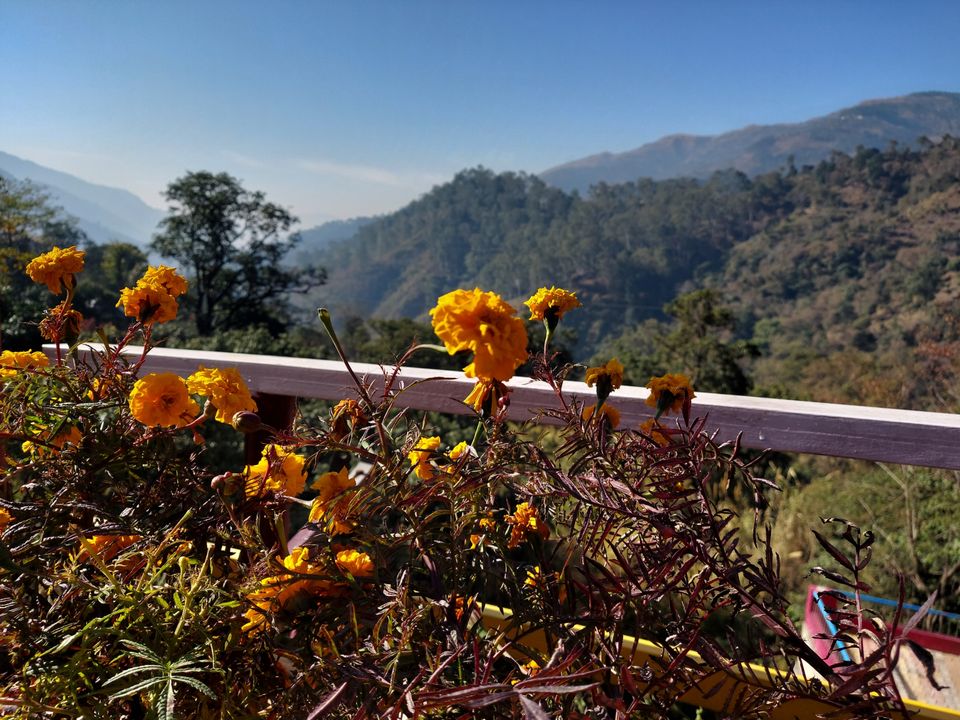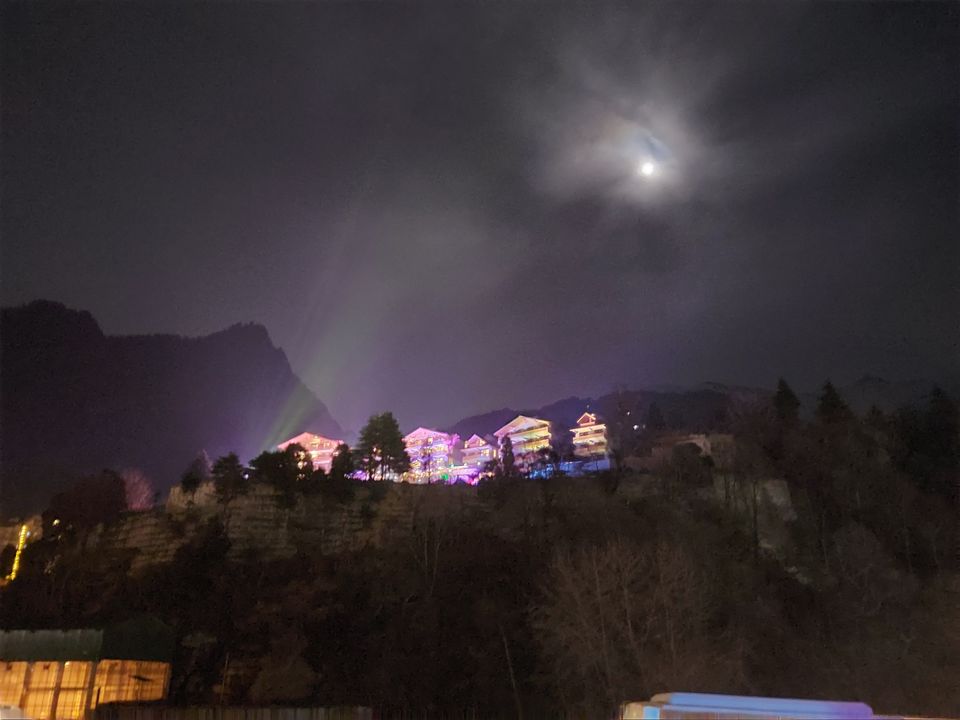 The very next morning, we planned to visit local market but got an amazing taxi driver, with whom we decided to go for some adventures activities and most important Atal Tunnel. But after seeing that long traffic jam, it was nearly impossible to cover any of the places that day. But our taxi driver was so skillful and good at his driving we reached to a shop from where we took our Skiing set and paid the money for activities as well. The traffic caused us to cover 13 kms im more than 6 hours.
But we were happy because we did
1. Zip lining (Double side), it was our first experience and it was real thrill
2. Skiing at -4°c
3. Had amazingly tasty Maggie and Tea 🍵 😋 after skiing
4. Played in Snow with some snowballs (lol)
And our main attraction was our Cottage, which we got by the help of our taxi driver (Lalit Mohan). (See attached pictures)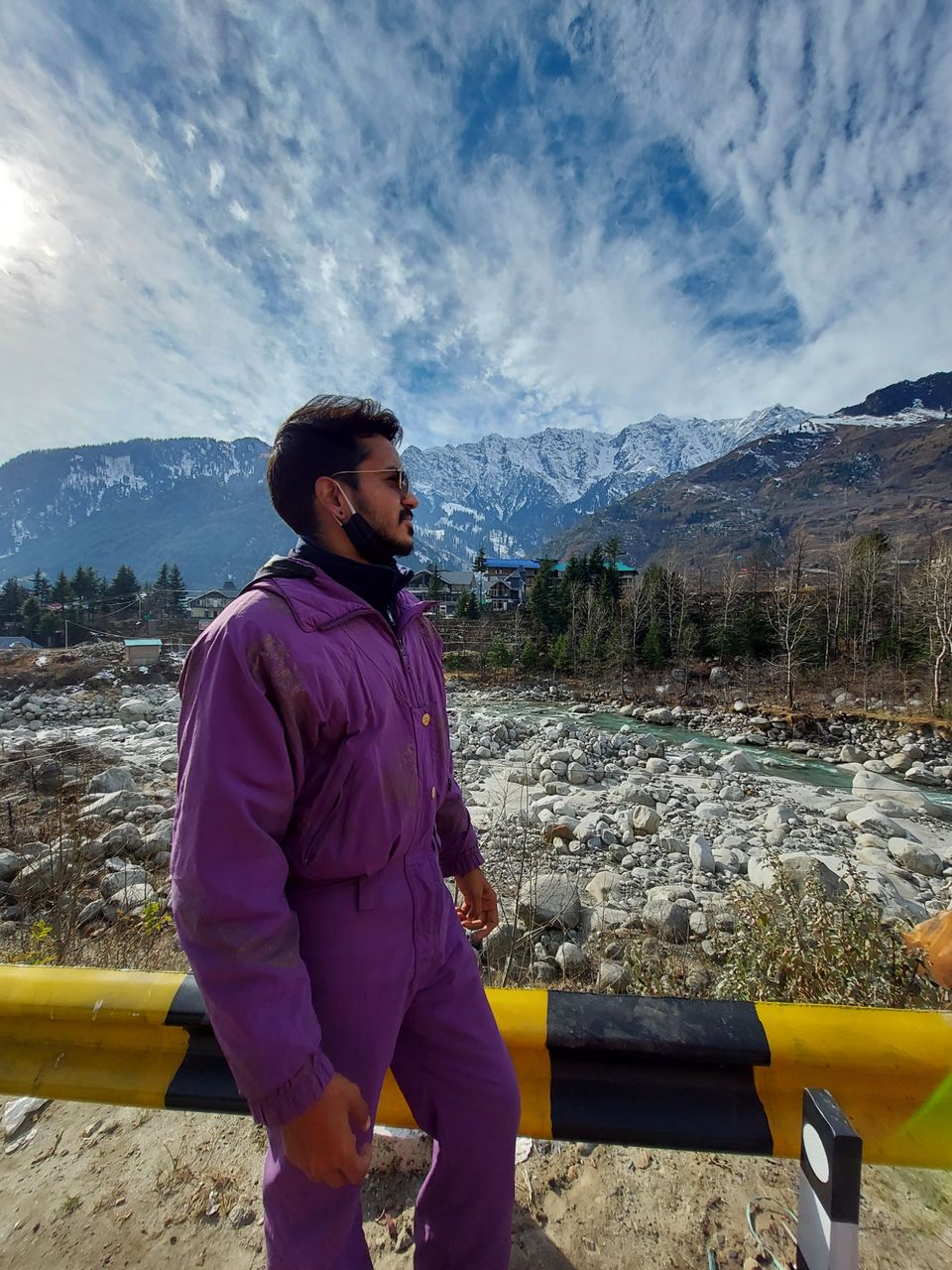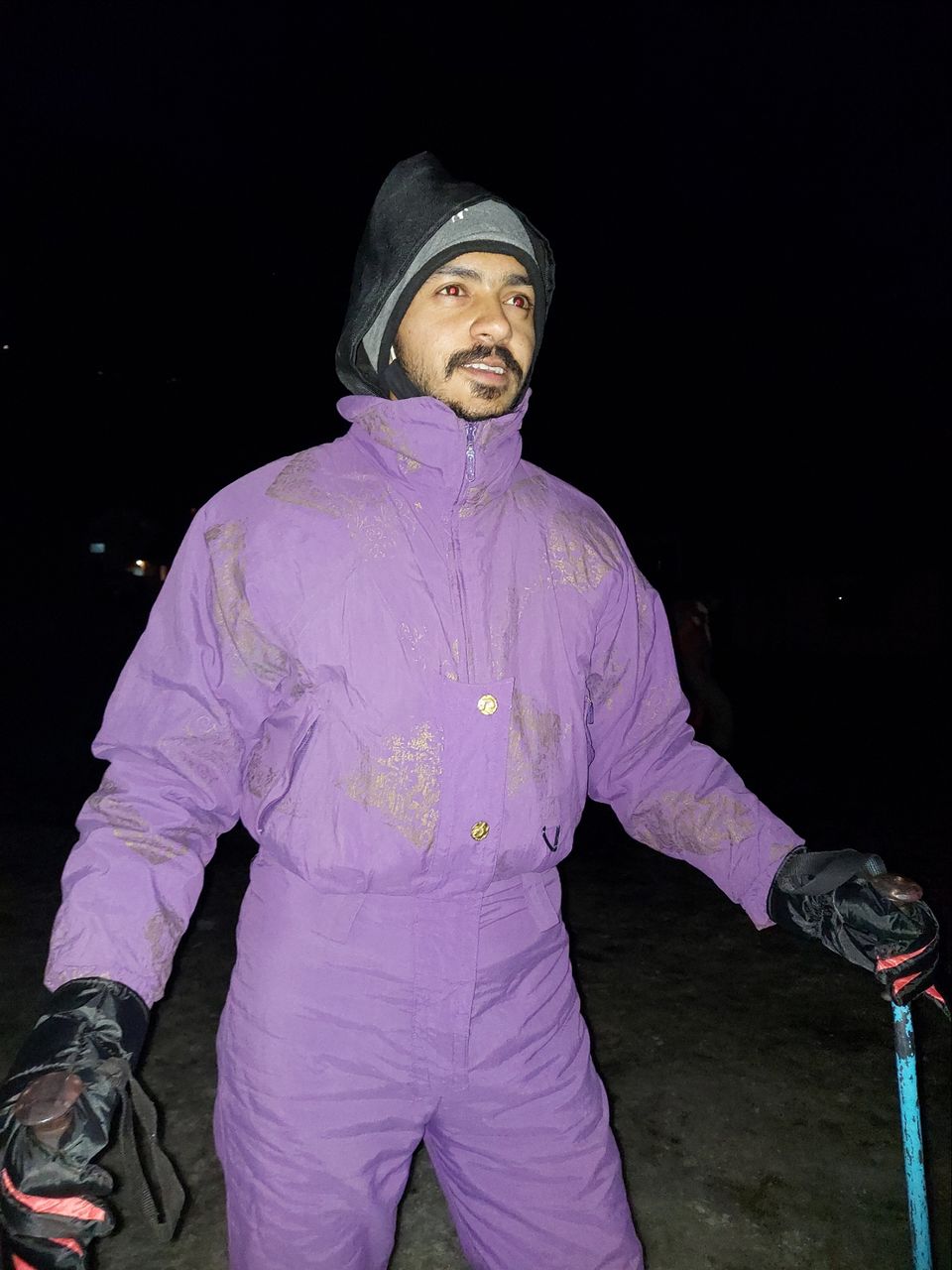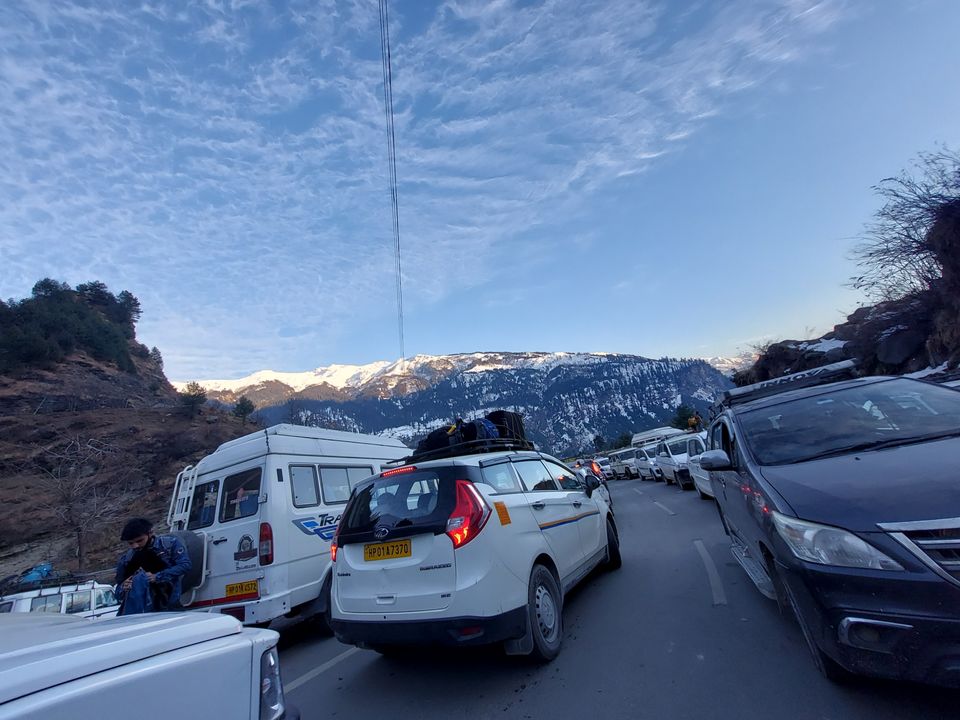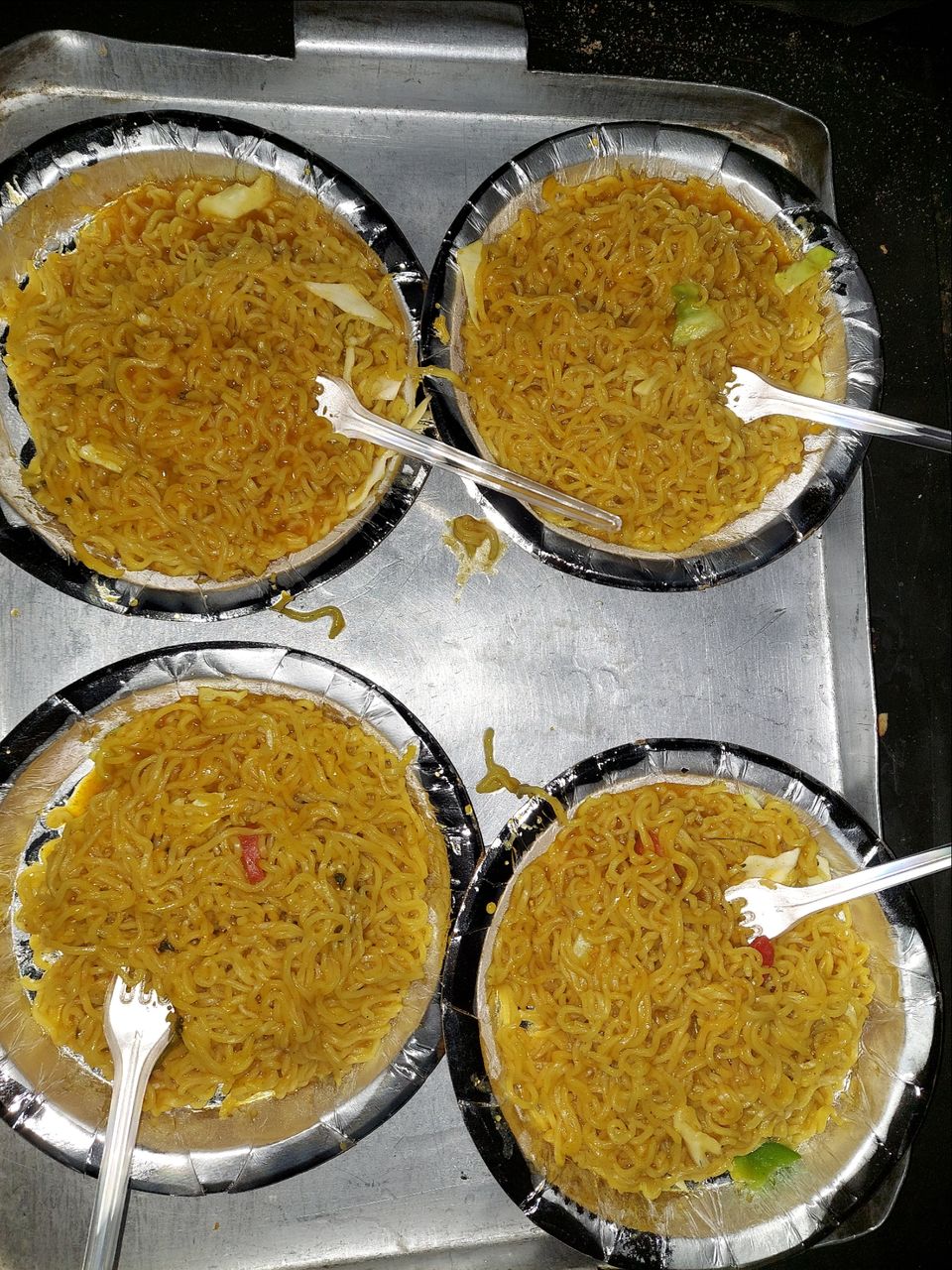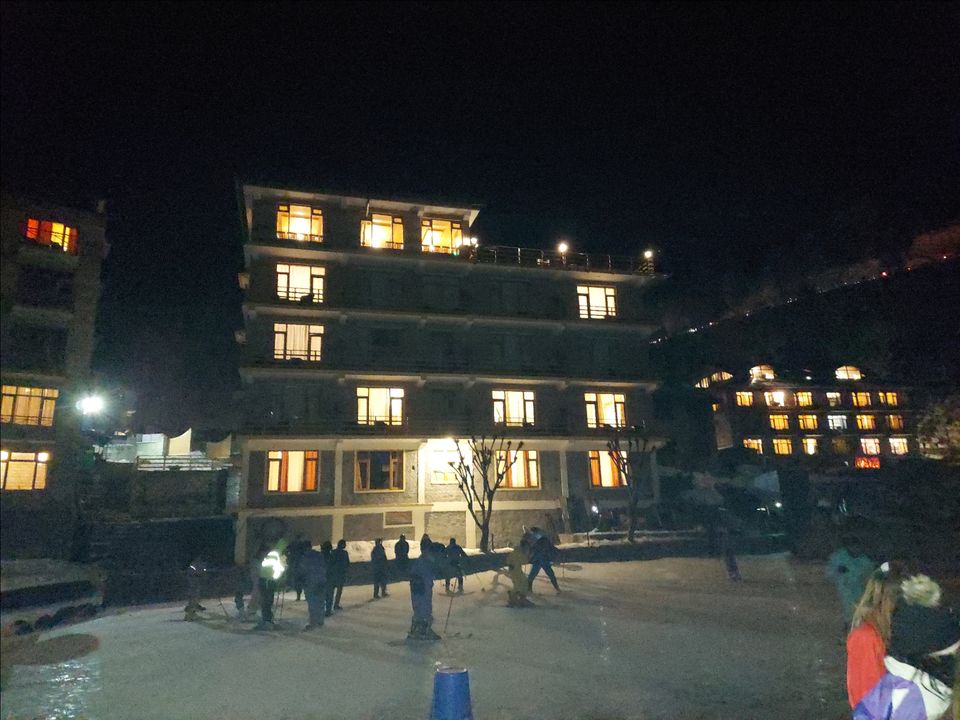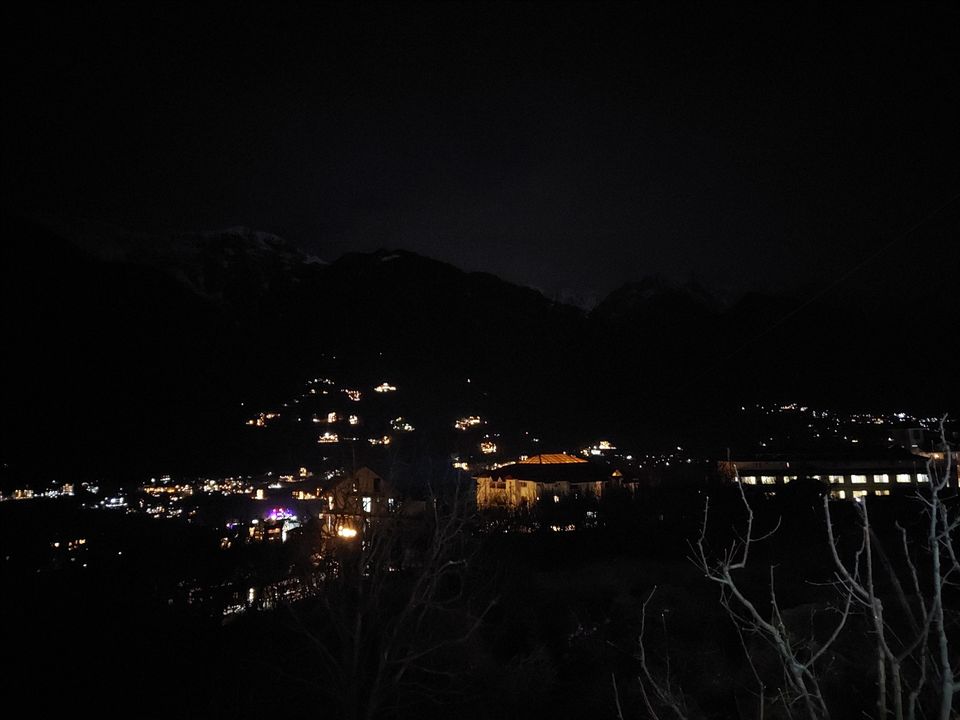 Next day, after having breakfast, we headed to Hidimba Devi temple and local market in a taxi. It was drizzling in the sky and too much cold was there. We decided to go on walk to enjoy the weather and to witness amazing views towards the temple.
It was so mesmerizing in the periphery of the temple, Yak, cute children, local artificial stuffs. We finally reached and worshipped the goddess 🙌.
It was still drizzling. After capturing few pictures we decided to go to the jungle behind the temple, it was so beautiful with long trees and snow covered grass all over there (see attached pictures). We had delicious Momos and tea in a vendor stall over there and again started clicking pictures.
While going a bit far behind the temple, we spotted a place where there was fresh snowfall and people were enjoying by playing with snowballs and throwing them on each other. It was so fascinating and heartwarming 💖.
On our way back to bus stand, we visited Mall road, tried Pizza, Gulabjamun and other delicious food on the mall road chowk.
The rain started falling down a bit rapidly. We preferred to walk down to the Bus stand, where we had our bus booked. And we boarded the bus @7pm and by keeping the moments in our eyes, we reached Delhi the next morning 🌄 around 8am.
Please do let me know jf you want to know about anything and please visit my profile @shotonphonecamera on Instagram to see amazing mobile photography.