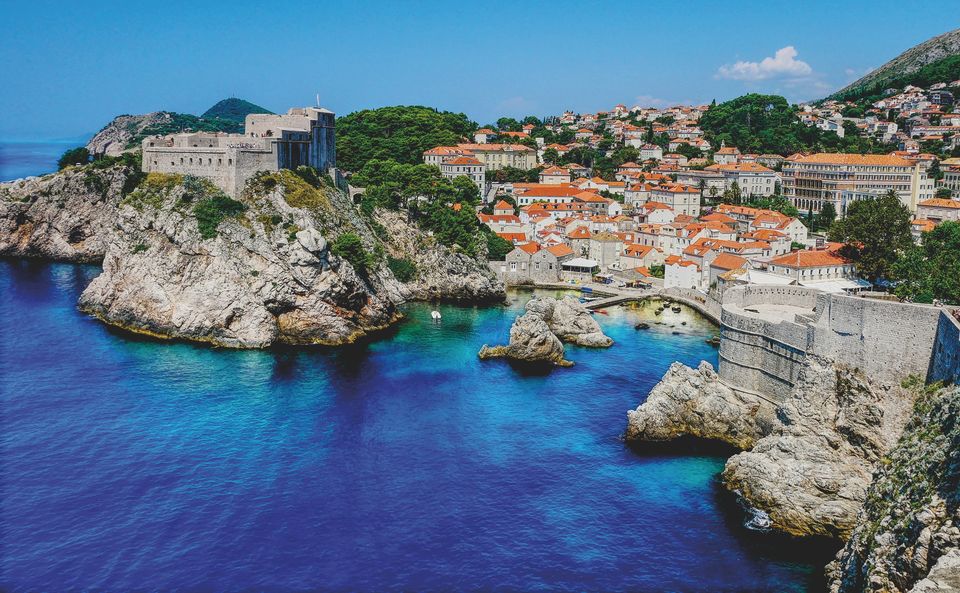 A beautiful house in a picturesque town on a secluded island is a perfect dream for any traveller and this dream can now come true at a price as low as Rs 12. You read it right! You can now live your own Tamasha in a Croatian town while beholding the beauty of this mesmerising island.
Hit hard by rural depopulation, a town in northern Croatia is selling its abandoned houses for one kuna (Rs 12) to lure new residents. The town named Legrad was once the second-biggest population centre in Croatian territory. But it started witnessing a steep decline in population since the disintegration of the Austro-Hungarian empire a century ago.
"We turned into a border town with few transport connections to other places. Since then the population has been gradually falling," the town's mayor, Ivan Sabolic said.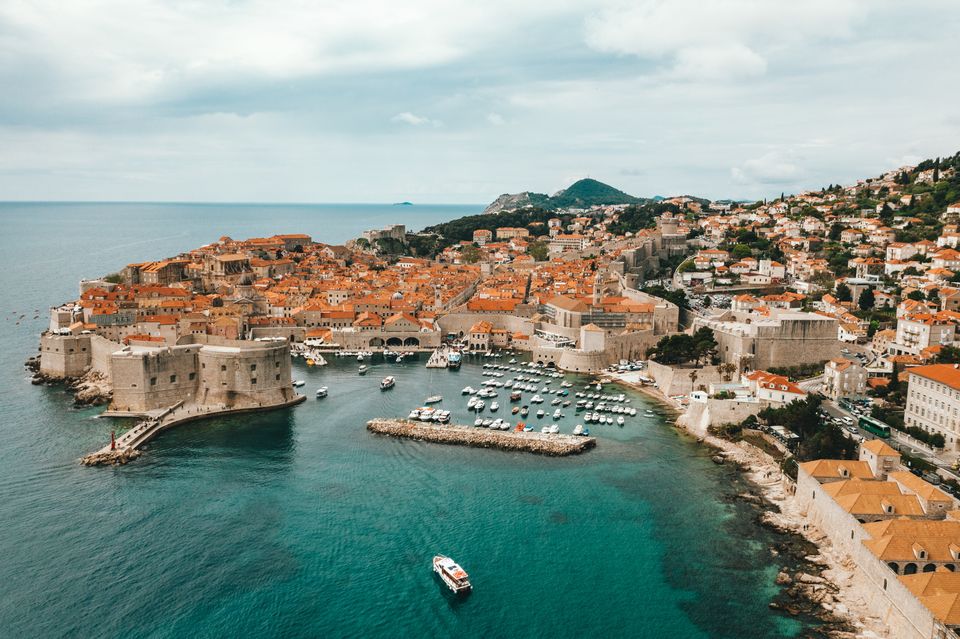 Beauty seeking beholders
Located near the border with Hungary, the beautiful town is surrounded by green fields and forest. Despite the charismatic beauty, its population reduced to just 2,250 people, half the number it had 70 years ago.
Of the 19 empty properties, 17 have reportedly been sold and the municipality will pay 25,000 kuna (Rs 3 lakh) towards any refurbishments needed in the houses which are in despair. For new residents wishing to buy a privately-owned home, the town will cover 20 per cent of the price or up to 35,000 kuna (Rs 4 lakh), the mayor said.
"After some media reports about our action we got enquiries about houses from very distant places like Russia, Ukraine, Turkey, Argentina or Columbia," he said.
Terms and Conditions
Just like an attractive offer, this one also has some terms and condition and as per the key condition the resident must be financially solvent and under the age of 40.
The second condition is that they will have to stay there for at least 15 years. As for the employment opportunities, the mayor said jobs in food production, wood processing and metal processing industries can be considered.
Think we missed out on something? Tell us about it in the comment section below or write about it here on Tripoto and earn Tripoto credits.