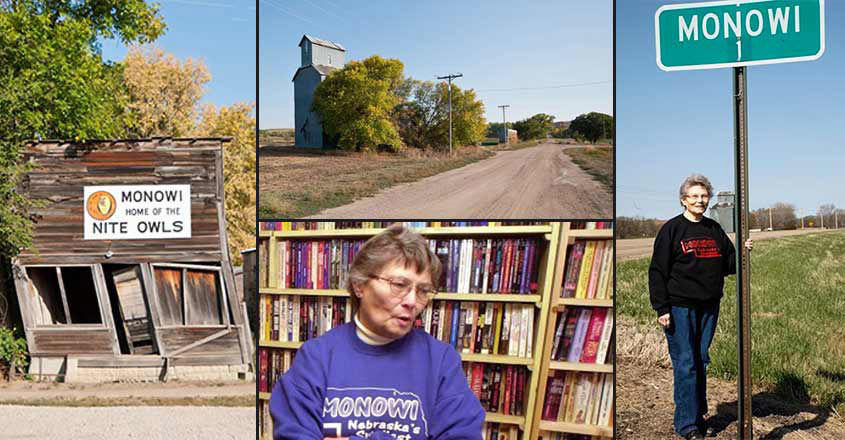 With the onset of the pandemic, more and more travellers and opting to travel to destinations that are offbeat and less populated. Well, this destination takes its tag of being less populated to a whole new level. Monowi, is a small town in Nebraska, America that boasts of a surprising population of just...one!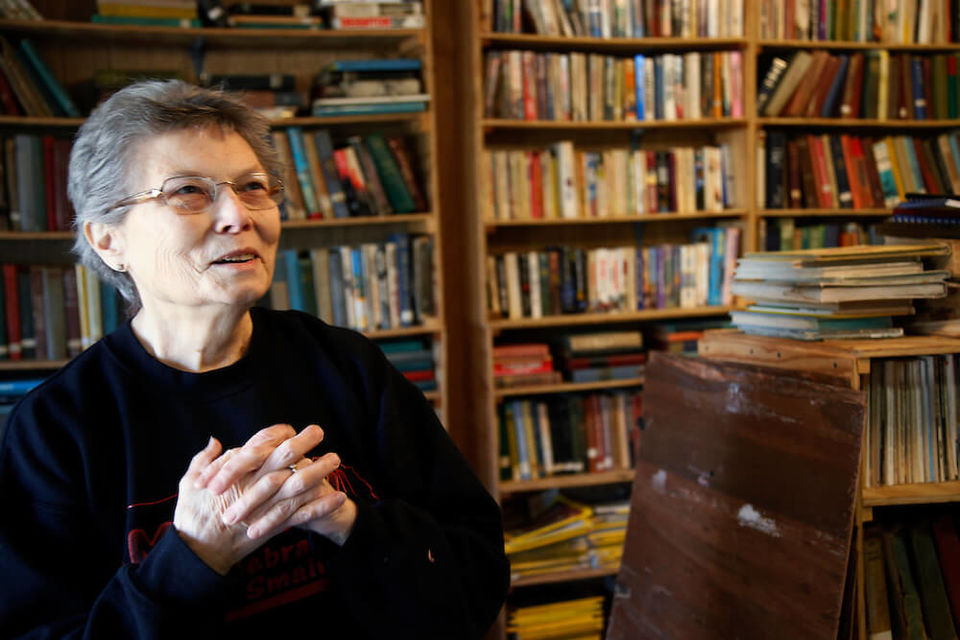 Monowi wasn't always so tiny, it was once a thriving town. Monowi was founded in 1902 by European settlers from the Czech Republic. It reached its peak in the 1930s, when it boasted a handsome population of 150. There was even a high school in Monowi. However, due to the ambition of settling in a bigger city, the city's younger residents moved away from Monowi, including Elsie's own children. By the late 1900s, the only residents left were Elsie and her husband, Rudy. Despite there only being the two of them, they had a nice little place to call home, Rudy ran the local library and Elsie ran the tavern (bar).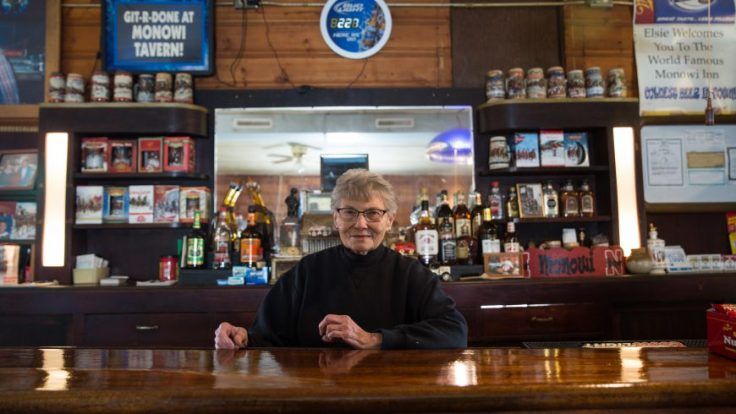 You might be wondering why a town with a grand population of two, needs a library or a tavern. You'll be surprised to know that these establishment get numerous customers— travellers and farmers from nearby towns, who are probably quite thankful to stumble upon Elsie's one-woman beer shack because it is in the middle of absolutely nowhere.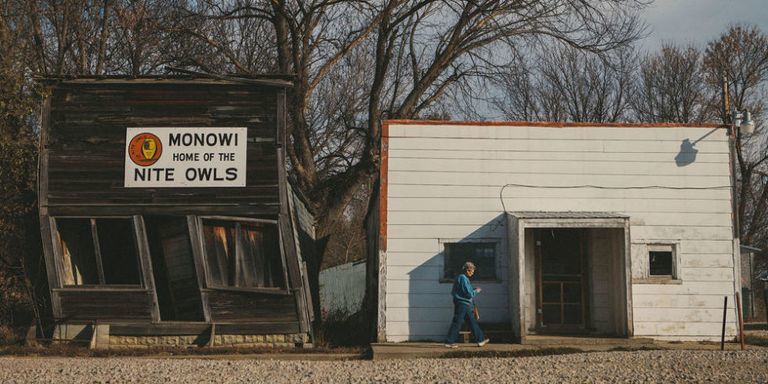 Unfortunately, in 2004, half of the town of Monowi tragically died. Rudy sadly passed away and so the town sign had to be changed from a population of 2 to just 1. But good old Elsie, as devastated as she was, continued running the tavern and library all by herself and still does to this day. She spends most of her days socialising with the vast assortment of visitors that pass through the town and stop for one of her famous homemade burgers. But it doesn't stop there. Since Elsie is Monowi's only resident, she is also the self-elected town Mayor as well as bartender and librarian. Running a town is no small gig, certain legal obligations have to be met, even if it is only for one person.
Elsie has to pay herself taxes and she has to grant her own liquor license to run the tavern. She also has to produce a municipal road plan every year to secure state funding to keep its four street lights running. Monowi must be the only town in America where you can get served a burger and a beer by the town Mayor.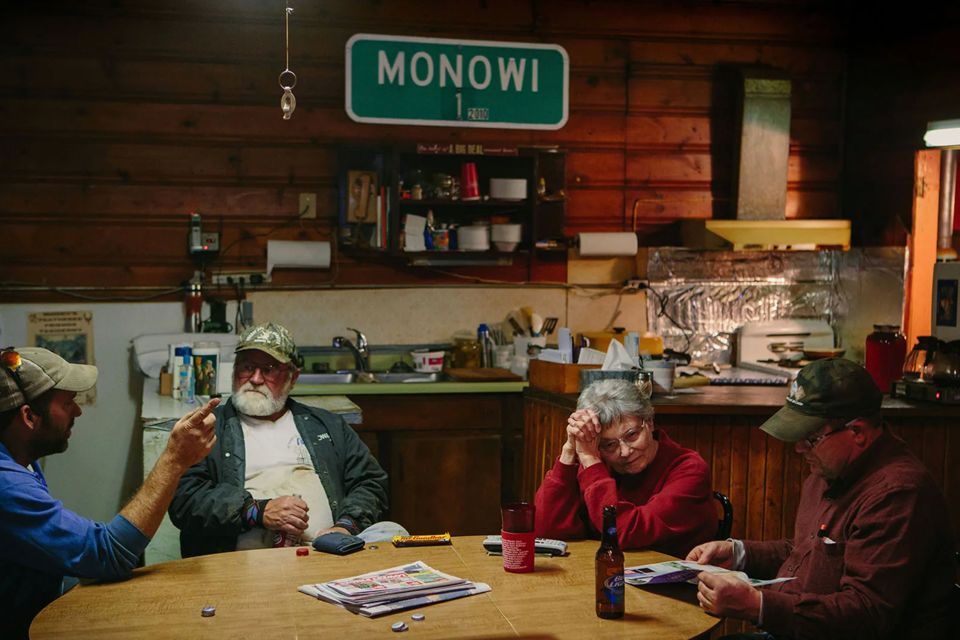 Well, there are more towns like Monowi that represent larger problems going on across the Great Plains of America. People are rapidly abandoning small towns in search of better jobs and opportunities in large cities. Large chain stores are also eradicating the need for farms. The local church is boarded up and all the houses, except Elsie's, are decaying into the ground.
But Elsie is staying strong and stubbornly refuses to move, despite the fact that she actually lives in a ghost town. And it is only due to her commendable stubbornness and the will to thrive the town still exists to date.
Do you know of any such towns or villages in India that boast of a dwindling population? Tell us in the comments below!
Follow me on Instagram and Facebook for more such blog updates, interesting travel stories and photos from across India and the world!
Be a part of the largest online community of travellers on Tripoto's Facebook page!