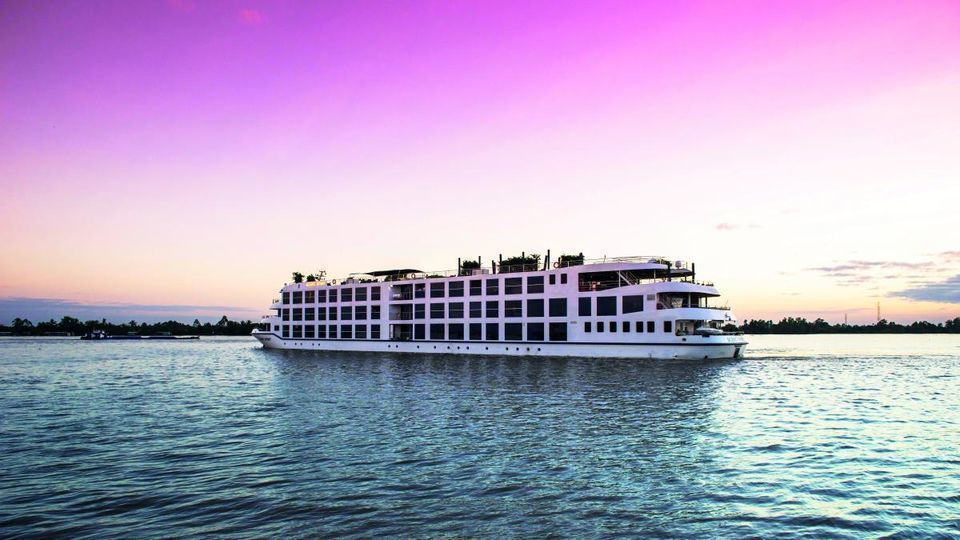 Looks like it is the season to go cruising! After the launch of one of the most awaited cruise from Mumbai-Goa last week, there is another update which will bring much joy to travellers who dream of crossing international borders on a fancy river cruise.
Tell me more!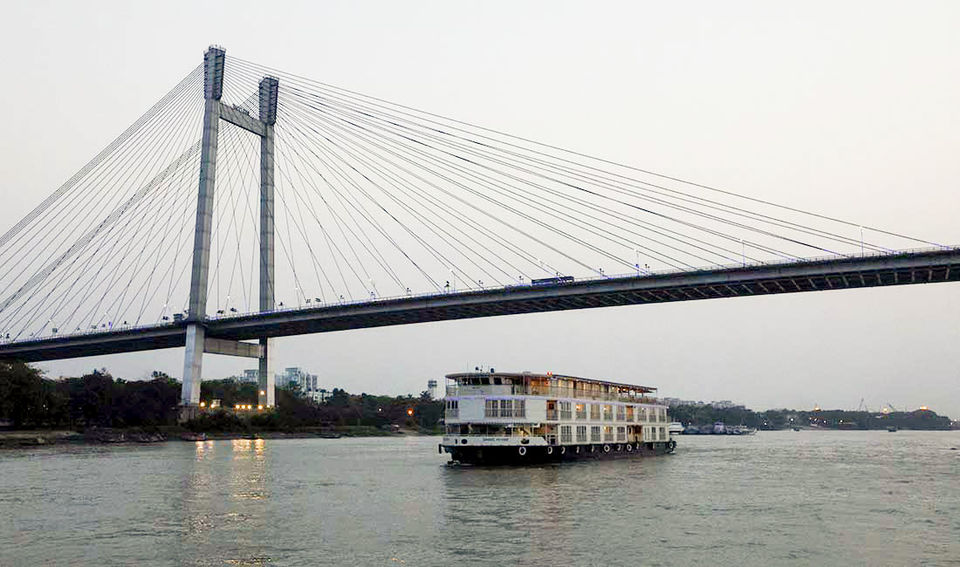 As of last week, India and Bangladesh have reached an agreement to explore a route to run passenger and cruise vehicles from Kolkata To Dhaka, Bangladesh via Guwahati. As per an official statement released by the Ministry of Shipping, this agreement has been reached with an understanding through a standard operating procedure(SOP) for movement of vehicles on an Inland Protocol route.
The ships will journey from Kolkata (West Bengal) to Guwahati(Assam) via Haldia in West Bengal to Barsila and to Dhaka in Bangladesh.
The Route
River cruises are known for their scenic views and offbeat routes and this one is sure not to disappoint you on it either! It will be connecting three major rivers in the neighbouring countries. From Ganga in India to Jamuna in Bangladesh and Brahmaputra in Assam, this promises to be one of the most iconic routes to reach your destination. Covering a distance of 1539 km.it will pass through a lot of sought after and unexplored places like the Sundarbans. Both the countries have also agreed to allow private operators to cruise between Chennai and Cox's Bazaar in Bangladesh.
What can we expect?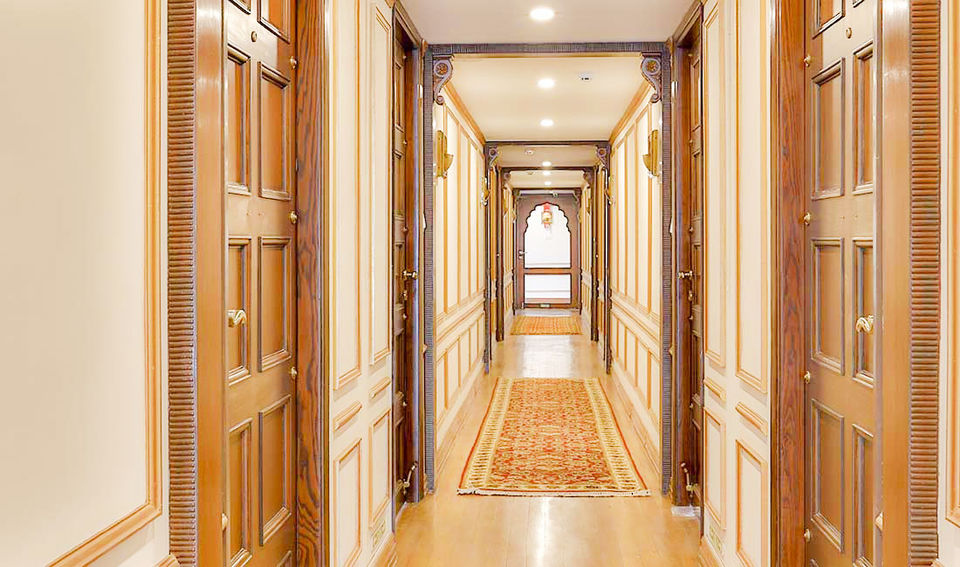 Although the government expects more private operators to get excited about this route and show interest in being a part of it, the initial cruise will be operated by a Kolkata based company. Heritage Cruise which operates the Ganges Voyager will be the first to operate on this route. The details for the accommodation etc. have not been disclosed yet, however, going by its past records and reviews for the Ganges Voyager, you can expect this one to be equally luxurious with the best of amenities on it.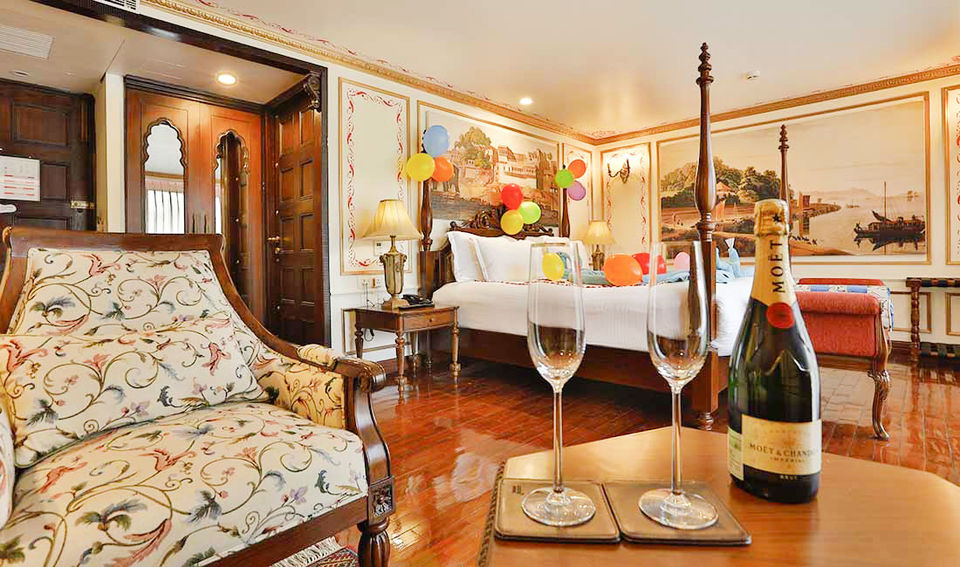 Most river cruises are similar to luxury hotels. With attentive staff and best of food and facilities, this one is expected to be an equally exciting proposition as well.
When do I get to travel?
The first cruise is expected to start by March 29, 2019.More details for its booking and dates are yet to be released.
So, forget train travel because this epic international river cruise is soon going to be a reality!
Have you been on a cruise yet? Write about it on Tripoto.
Check out videos and more on Tripoto's YouTube Page