Being an adventure lover, I have always dreamt of traveling to various places and discovering them with my own eyes. I do believe that going somewhere with a group of tourists is more organized, but you won't be able to see the real-life of the country, to feel their culture and spend some time with the locals. I'd like to share with you my story of how I discovered another Turkey, outside standard touristic sights in the north and famous beach resorts in the south.
Planning
The problem was that I started planning my long summer vacation in Turkey in the early spring so I didn't have enough time to save the funds for this journey. And I had to think about other ways of getting the extra cash. I've applied for a loan from the local bank but it turned out to be a rather tedious process that required lots of additional documents and unnecessary papers that I ended up quitting this idea.
You know, there is no such a profession - blogger. So, I'm unemployed. A friend of mine has advised me to opt for unemployed loans. I have never used this lending option before but I decided to give it a try. So, at this point I had everything settled and the only thing I kept worrying about was how I was going to repay the loan on time as I planned to travel across Turkey for quite a while. Luckily, I was blessed to find an extra source of income right during my journey. But, let's begin with the journey itself.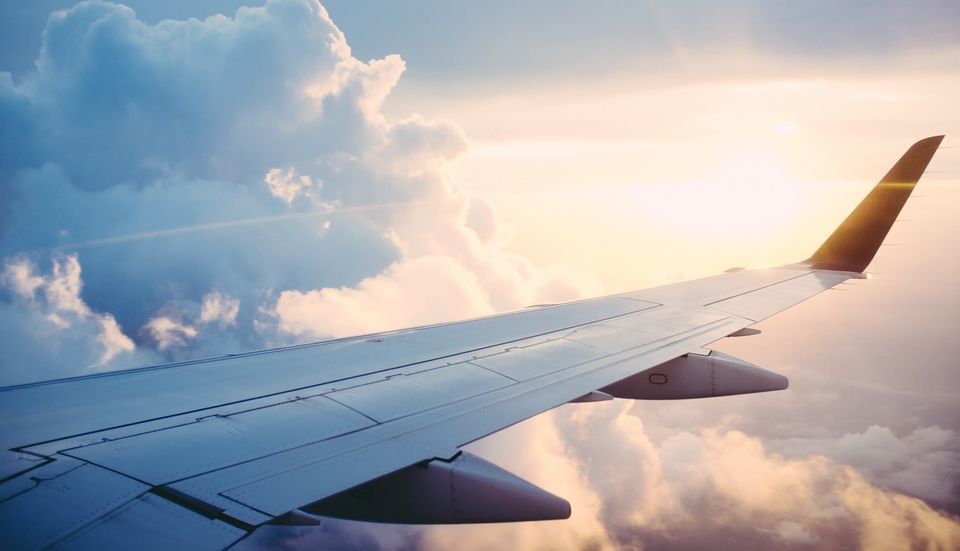 The Beginning of My Adventure
What is the first thing that comes to your mind when you think about Turkey? For me, this country has become a place of contrasts. I was aware of the fact that this is a Muslim society that has lots of interesting traditions and authentic culture. But my goal was to see the real people in their everyday lives, to feel the local culture with their sophisticated customs and to travel across some of the most attractive sights that are often overlooked by tourists.
The only thing that bothered me at the very beginning is the amount of money I needed to take with me on that trip. As it was not a package tour, I had to make more money in order to pay for the accommodation in various places, pay for transportation, and food, of course. In addition, admission and tickets to some tourist attractions also had to be included. So, I tried my best to save for the upcoming trip.
My First Meeting With City
I've landed at the Ataturk International Airport (the one that's closed recently this year) and decided to start with a quick overview of the main places of interest of Istanbul.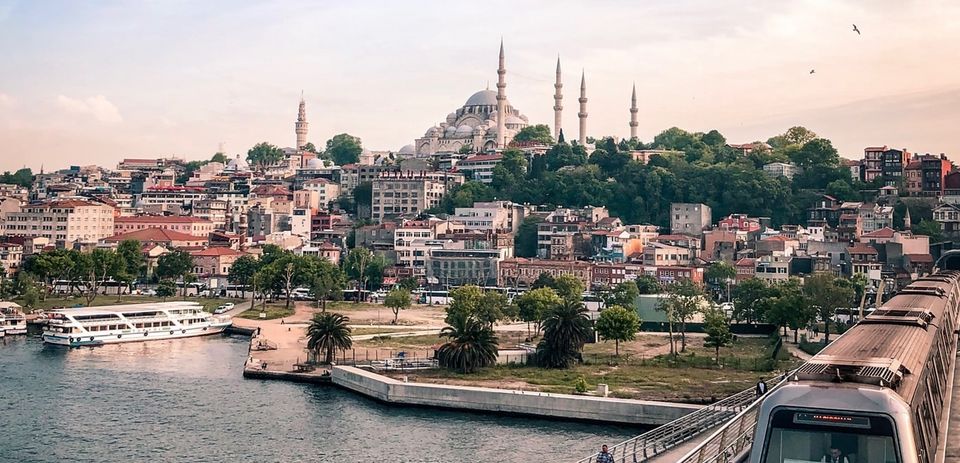 The city welcomed me with hot sunny weather and beautiful buildings. I was amazed at the different colors of the houses, - red, blue, orange, green, grey, brown. The whole city, as well as other cities in Turkey, was full of color and full of life. The locals were friendly and seemed to know many foreign languages, always smiling at you and inviting you to their shop/stall/café.
I don't want to tell you about the main touristic sights such as Blue Mosque or Hagia Sophia as these places are definitely worth visiting. I rented a car in Istanbul and took my way down the coast of the fascinating Marmara Sea. I wanted to explore the real culture and see real people, so I stopped at a small place called Marmara Ereglisi, about two hours from Istanbul.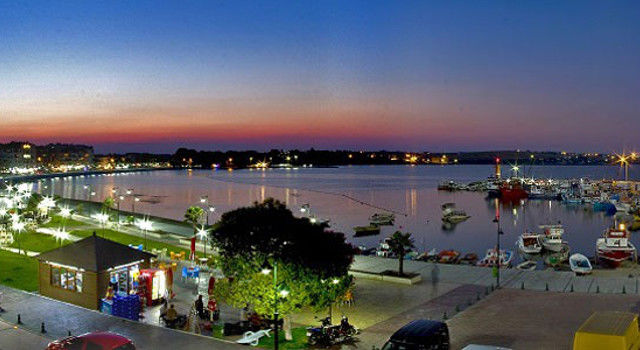 Traveling Around the Country
This place used to be a small village of fishermen, but now it happened to be a small town on the hills near the sea. I spoke to some locals and they told me that almost all Turkish people adore sea and have their summer houses along the seacoast where they spend the whole summer together with the whole family.
And here I saw another contrast with the big city – not many local people could speak English fluently but they were curious to learn this international foreign language as they were really talkative and seemed to have so much they wanted to tell me but actually couldn't.
So, here is when I got some offers to help them learn English by giving online lessons. It sounded brilliant provided that I've taken a loan and needed to pay it off. I found a few students and continued my travel working as a tutor part-time.
My next destination was Çanakkale where I got on the ferry together with my car and traveled to Çesme – another beautiful city in the Aegean Region of Turkey. I admired the Aegean Sea which was extremely clean and transparent.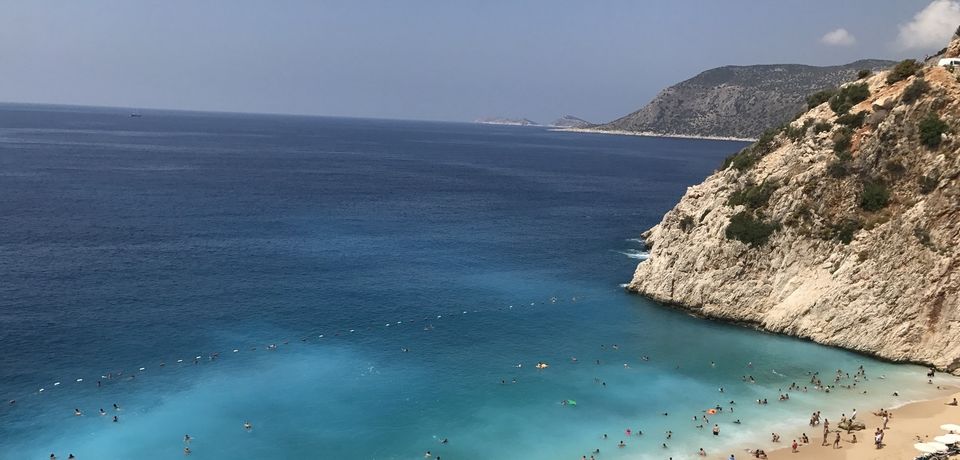 My next stop was the city of Izmir which amazed me with its high mountains and warm waters. However, I didn't stay in the Izmir itself, as there is a port and the water in the sea is not clean enough for swimming.
I've booked a villa in a small place called Banksis, a few miles from Izmir. It was a very pleasant site of summer houses on the top of the mountain which reminded me of Greece, as all the houses were white.
I had a marvelous week here in Banksis and enjoyed my everyday 10-minute walk down to the private beach where I could rest and boost my energy after such a long journey. I also visited the ancient ruins of Ephesus (Efes) which is very near this place.
Summing Up
So, till the end of my journey I have earned money traveling and pay off my debt. Of course, I used not only borrowed money, but it was a good financial support in other country. I can say, that I earned there almost 50% from my costs and I am really happy. It is a land of opportunity.
All in all, I can recommend everybody who wants to have a great vacation and experience a new culture to come to Turkey and explore it by car. It certainly differs from the package holiday but gives you more freedom to discover new places and meet locals.