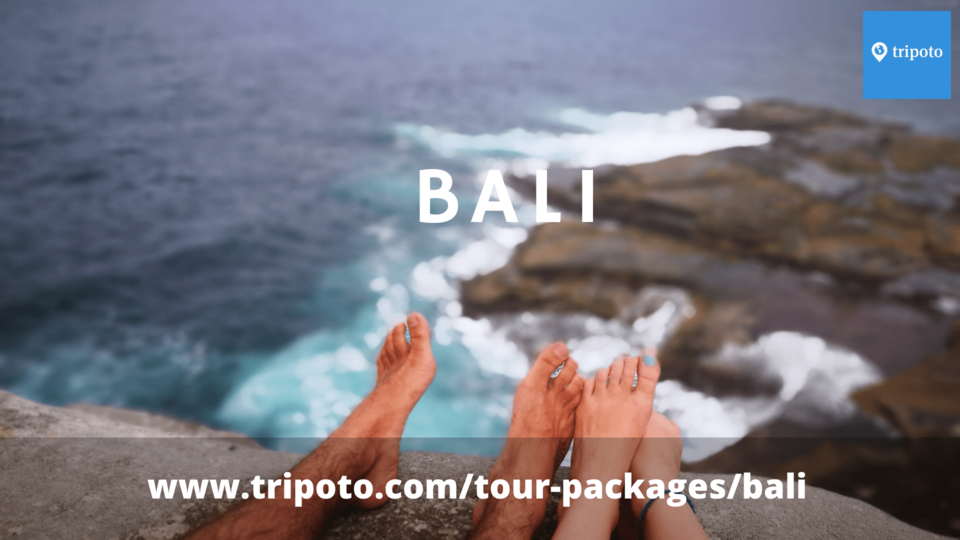 Would you love the idea of spending time at a less crowded but incredibly beautiful beach, basking in the afternoon sun, without burning a hole in your pocket? Well, there are few better choices than booking yourself a Bali Indonesia tour package.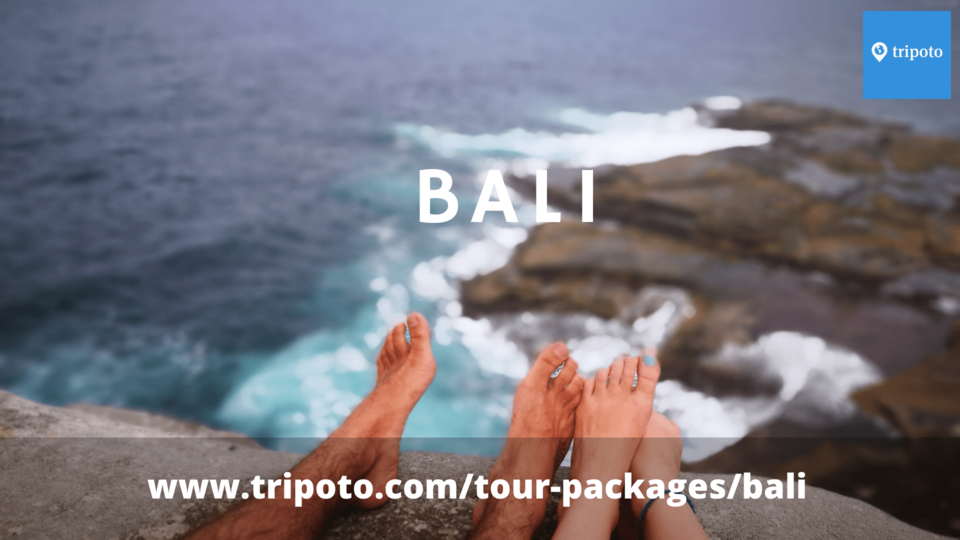 Known for pristine beaches, secluded islands, lush green forests, active volcanoes with enchanting hiking trails,rugged coastline views, lip-smacking foods, tourist-friendly climate, and intriguing culture, Bali is a major province of Indonesian archipelago which comprises more than 17,000 islands. With so many things on offer, Bali stakes a serious claim to be among the top choices for travellers across the globe.
Besides the natural beauty, culture, and culinary delights, Bali tourism packages are known to offer irresistible water sports that promise to bring out the adventurer in you.
For those travelling with families, don't forget to visit the national parks, forests, and heritage sites in Bali. And there is little need to mention how popular Bali honeymoon packages are when it comes to planning a romantic getaway. So if you're wondering why Bali shows up every time you look up for best beach destinations in the world, you have to visit and experience this wonderful island yourself!
Top attractions in Bali
It is not for nothing that Bali Indonesia tour packages are booked all over the world like items are bought at a flea market. With a huge number of tourist attractions, both man-made and natural, and a host of experiences, Bali is just the kind of destination that exceeds all expectations, no matter what kind of traveller you are. So if you've just booked a Bali tour package from India or are looking to book one.
Following are some of the most sought-after experiences at top tourist attractions in Bali:
1. Explore Seminyak beach resort, known for its spectacular sun-toasted beach.
2. Include a visit to the seaside town of Sanur, its secluded beaches, and the 10th-century Pura Blanjong temple in your Bali Indonesia trip package
3. Go trekking at Mount Batur, one of the active volcanoes in Bali, and witness the crater lake.
4. Visit the ancient Hindu temple in Uluwatu, also known as Uluwatu Temple, and take in the panoramic views of the vast ocean from the temple view points.
5. Visit Goa Gajah caves, also known as Elephanta Caves, in Ubud.
6. Explore Legian, a laid-back beach town located on the west coast of Bali.
7. Don't miss island hopping and witness the incredible natural beauty surrounding Nusa Lembongan, Nusa Ceningan, Komodo Island, Java, and more during your package.
8. Indulge in white water rafting on Ayung River in Ubud and mountain biking in the surrounding trails of Ubud.
9. If you have just booked a Bali Indonesia tour package, make sure you wishlist witnessing Bali's rich flora and fauna and hiking in West Bali National Park and Ubud Monkey Forest.
10. For underwater adventure, visit Manta Point and Malibu Point at Nusa Penida island. More such water activities can be enjoyed at Menjangan island and Pemutaran which you can get included in your tour package.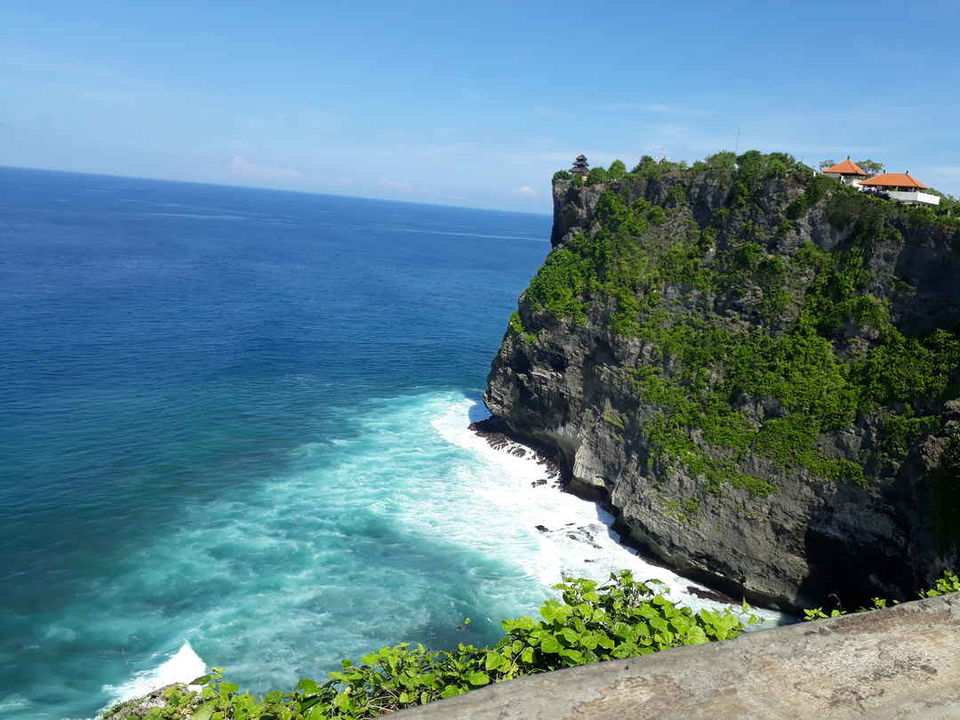 Bali weather and best time to visit
Before you book a Bali Indonesia tour package, it's better to know about the weather and the best time to visit Bali. Being close to the equator, Bali enjoys pleasant climate throughout the year with average day-time temperatures hovering between 20°C-33°C.
Although Bali is a year-round destination, the best time to visit this island extends from June to November as the weather remains dry and seas are calmer and these are times when you can enjoy your Bali Indonesia tour package to the fullest.
How to reach Bali
If you have already booked your Bali Indonesia tour package, you're most likely to reach Bali either by air or sea. You can either fly in directly to Bali's Ngurah Rai International Airport which is located about 30 minutes from Denpasar, Bali's capital city, or book yourself a cosy cabin in one of the popular international cruise liners which halt at Bali. However, the latter is not recommended for budget travellers as booking a place in a cruise is a costly affair and may also leave you with less time to get the best out of your package.
Bali for couples
Owing to its natural beauty, incredible hospitality by locals, spectacular accommodations, and safe environs, Bali is arguably one of the most sought after holiday destinations for honeymooners. And when you have so many bespoke Bali tour packages for couples to choose from, the excitement only tends to get higher.
While travelling with your loved one, you would want to spend most of your time making memories to cherish forever without a worry in the world. If that's on your mind, go for the Bali honeymoon package for you and your beloved and spend some quality time in this beach haven.
It's hard to resist booking a Bali Indonesia tour package, irrespective of whether you are a solo traveller, travelling in a group with your friends or family, or as a couple. Bali is a rare and magical blend of culture, natural beauty, peace, nightlife, adventure, and whatnot! It is like a mood that you can only slip into once you are there, face-to-face with everything that you have read in the books and on the internet. And if you can't wait to get into that mood, just pick the Bali Indonesia tour package that suits you best and get going!.

Check out other articles on -
Bali Honeymoon Packages, Bali Tour Package From India, Bali Tour Package From India, Bali Indonesia Package Tour with Airfare, Bali Honeymoon Package Cost