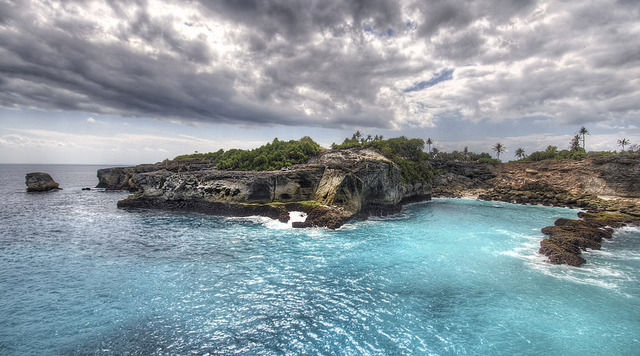 You must have heard travellers say that the month they visited a particular destination in wasn't the best time to head out. That's why researching about the best time to visit your holiday destination is an integral process of planning and you simply can't ignore it. Unless you want to play it by the moment and experience the perils of an unplanned trip.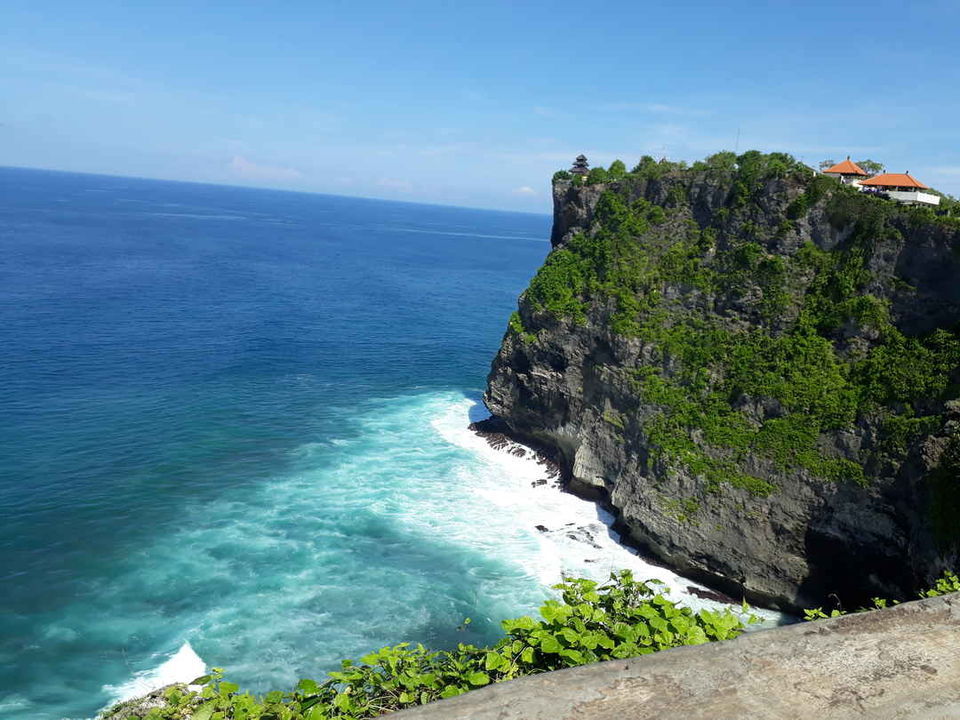 If you are planning a Bali tour to the gorgeous island, the weather plays an important role. Bali has a tropical climate and the weather patterns are primarily divided into two broad seasons, the dry season and the wet season. As the name suggests, the wet season is marked by rainfall while the dry season promises pleasant days and cool evenings. Bali is home to spectacular beaches, ancient temples and numerous sanctuaries, which implies that planning a trip to Bali during the rainy season is not the best option.
Bail Indonesia peak season
April to October is undoubtedly the busiest season in Bali. Travellers from across the world travel to this beautiful island between these months for an unforgettable experience. Temple tours, sanctuary visits, water activities and hiking opportunities are extensive and you can expect an action-packed trip. However, a smart travel tip would be to plan your holiday much in advance so you can save on overhead costs.
If you are a budget traveller, this becomes more important since accommodation, travel and flight tickets are expensive during the peak season. This is also a good time to explore the famous Balinese spa therapies that are gradually gaining popularity.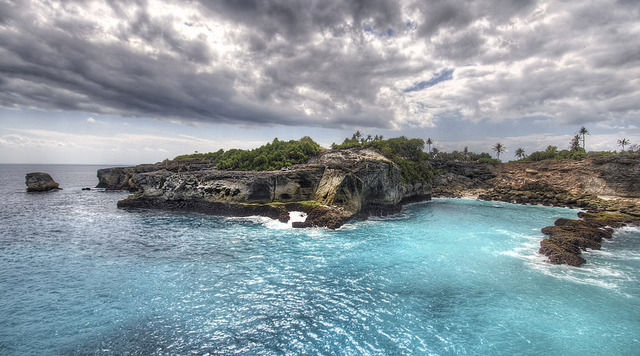 Shoulder Season
If you are a budget traveller or want to explore a different side of Bali, you can plan your trip in February or between May and early October. This season is neither wet nor dry but you can expect sudden rainfall any time of the day. Since the peak season ends around April, the months following it see travellers who have decided to explore Bali's quiet side or trekkers who want to enjoy the lush landscape that this alluring island offers. Another reason that travellers prefer travelling during the shoulder season is that hotel accommodation is not expensive and you can enjoy a luxurious property at a budget cost. This is also the best time to explore attractions such as Ubud Monkey Forest, Uluwatu Temple, Pura Tanah Lot and Kuta Beach.
Bali off season
November to March is off season in Bali. It is also known as the wet season. This time period hardly sees any travellers besides those who want to explore Bali without tourists. The island is lush during this time and you will be in awe of the inspiring beauty. A walk on the beach and water sports are difficult during the wet season but you can always indulge in a rejuvenating spa session or even explore Balinese massage therapies. If you want to explore Bali tourism in the offseason, we strongly recommend choosing a luxurious resort for your stay. Canoeing and rafting are popular activities during the offseason but we suggest waiting for a dry day to explore Bali's many adventurous offerings.
Frequent searches leading to this page:-
Bali Tour Package For Couples, Best Bali Indonesia Package Tour with Airfare, Bali Tour Package From India, Bali Indonesia Tour Package, Bali Honeymoon Packages, Bali Honeymoon Package Cost