Bali is often referred to as the 'Land of Gods' and one visit to this spectacular island will make it clear why. With terraced rice fields spread across the country, and temples being an inseparable part of the culture, you can't help but lose yourself to the beauty and serenity that Bali offers.
When you are choosing your Bali tour package from India, ensure that you customise your itinerary in advance. It's also recommended to choose a Bali Indonesia package tour with airfare so that you can optimise your budget and spend on adventure activities and luxury accommodations instead.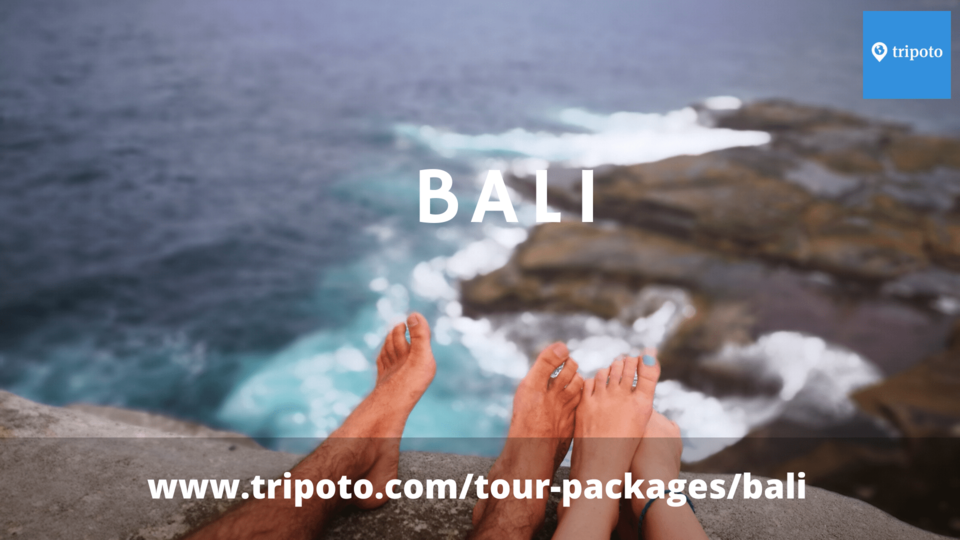 Adventure, culture and spirituality are a few reasons why travellers choose to book a package from India. However, another reason why Bali Indonesia tour packages are popular is that it's an ideal destination for couples. You can book a customised package for couples or a customised package and expect to have a memorable vacation.
Top attractions in Bali
When you are calculating your cost, or are choosing the right package, you'll be spoilt for choice. From culture, spirituality, local cuisine and shopping to wildlife, adventure and history – Bali Indonesia trip packages with airfare offer the best of everything. Here are a few places you can include in your package.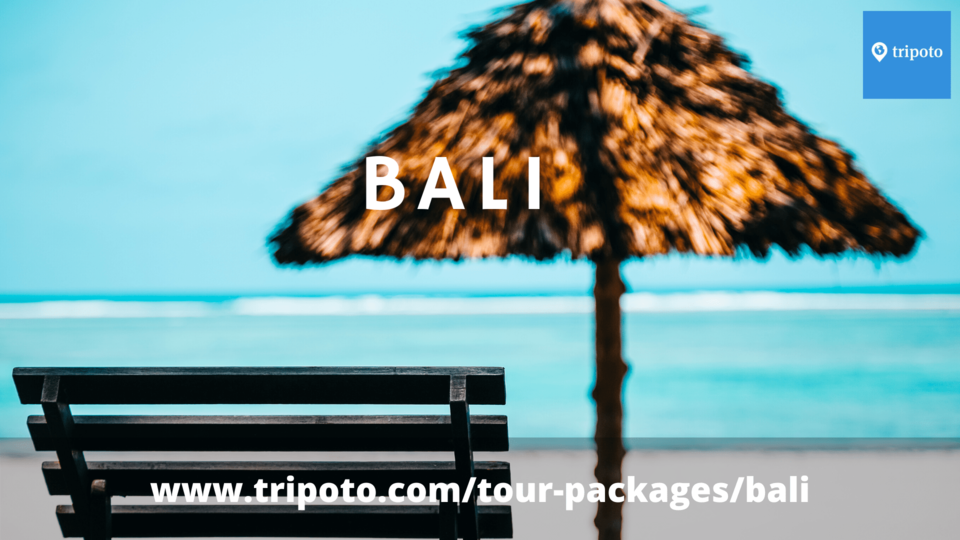 Ubud
If you want to experience Bali's vibrant culture, there isn't a better place than Ubud to include in your Bali tour package from India. Home to museums, boutique shops, old markets, natural attractions and ancient temples, you can expect a tightly packed itinerary for Ubud, especially if you choose a Bali package for couples or customise your package.
Ubud Monkey Forest
Combining spirituality and wildlife is the Sacred Monkey Forest Sanctuary that should definitely be a part of your Bali Indonesia tour package. Every animal lover and nature lover should include a visit to this green paradise in their Bali tour package from India. Home to 600 Balinese long-tailed monkeys, the forest offers an experience you won't easily forget. Make sure that the Bali Indonesia package tour with airfare you book includes a visit to this place.
Mount Batur
Mount Batur should feature in your Bali honeymoon package if you and your partner enjoy taking up challenges like trekking together and are nature lovers. The views from the top of the peak will surely take your breath away and the climb will be totally worth it. There are numerous trekking routes to the summit and you can choose the one that fits best in your package with airfare.
Tanah Lot
You can't skip adding the stunning Tanah Lot temple while customising your Bali tour package. The temple not only offers breathtaking views but also promises the perfect insight one can get into Balinese culture and the local lifestyle. You can spot traditional dances here every evening and they are a sight to behold.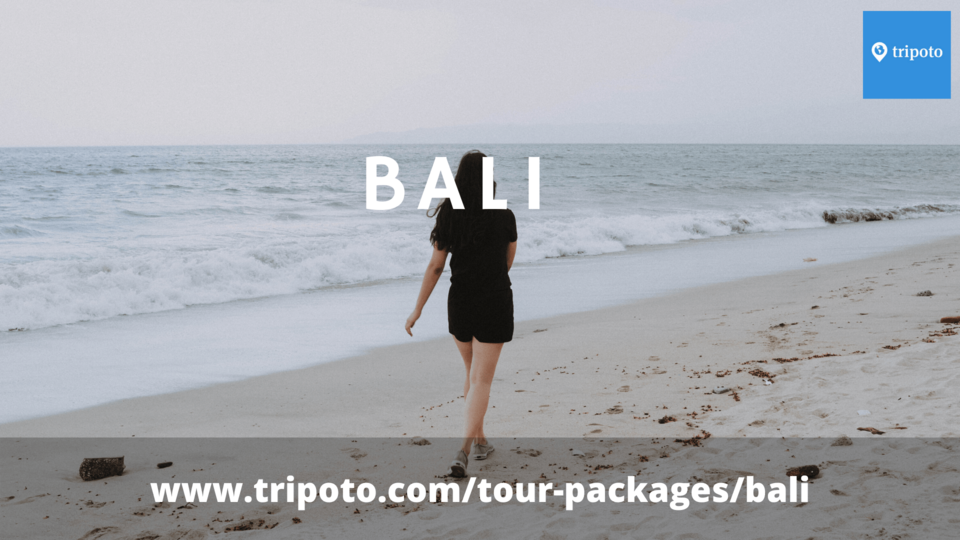 Bali weather and the best time to visit
Bali has a tropical climate with seasons divided as dry season and wet season. You can estimate your honeymoon package cost if you book between April and October. The weather is ideal if you want to add hiking, visiting temples and sanctuary tours in your Bali tour package for couples. If you are booking a Bali tour package for honeymoon, then you can explore the beaches and luxury resorts for spa therapies in November.
How to reach Bali
The best way to reach Bali is through air and booking a Bali Indonesia package is the most convenient option. Ngurah Rai International Airport is the only international airport in Bali and it is located 13 kilometres from Bali's capital, Denpasar. One can also choose flights that have a stopover at Singapore while booking a package with airfare.
Bali for couples
Bali tourism is undoubtedly the best and most affordable honeymoon destination if you are looking to optimise your package. There are a ton of places and activities that you can add. Seminyak, Uluwatu, Mount Agung, Penida Island, Git Git Waterfalls are a few places that should feature in your Bali tour package from India.
Among the few things that you should keep in mind when choosing your package are itinerary, activities that you choose and the season in which you plan your travel. The season in which you travel will also influence your Bali honeymoon package cost.

Check out other articles on -
Bali Indonesia Package Tour with Airfare, Bali Tour Package For Couples, Bali Honeymoon Package Cost, Bali Indonesia Tour Package