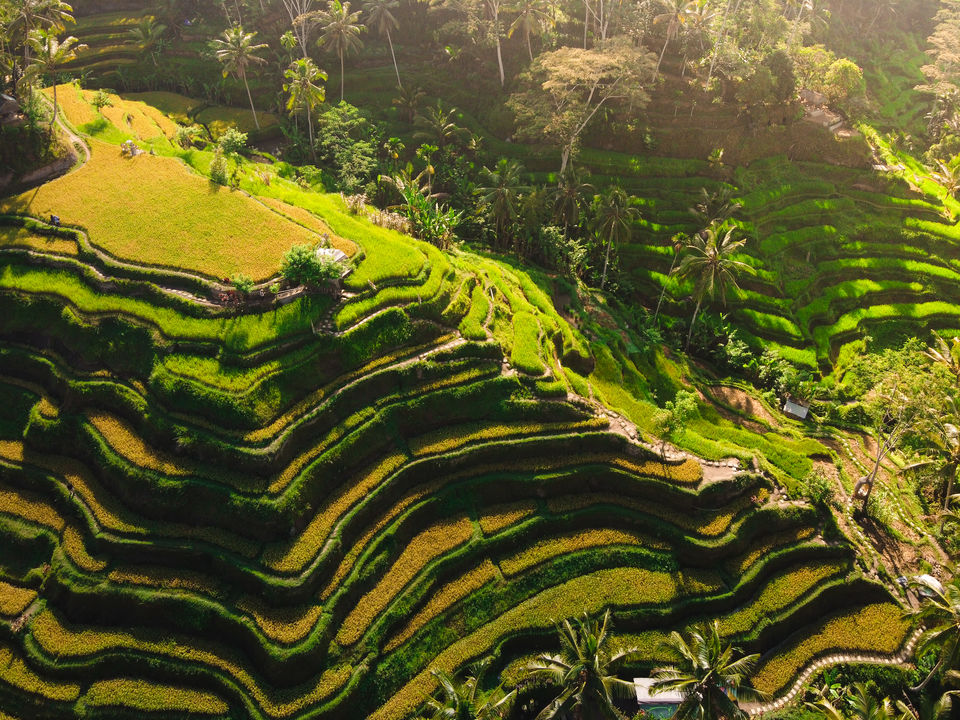 Situated at just 20 minutes from Ubud, Tegalalang Rice terrace is one of the place that you must visit in Bali. Without any doubt this is also one of the highly visited place by the tourists in Bali mainly due to the breathtaking natural beauty that it has to offer and the easy access to the place itself.
Whether you are travelling with a tour guide or on your own, Tegallalang rice terrace is easily accessible with a straight main road connecting it to the cultural centre of Bali, Ubud.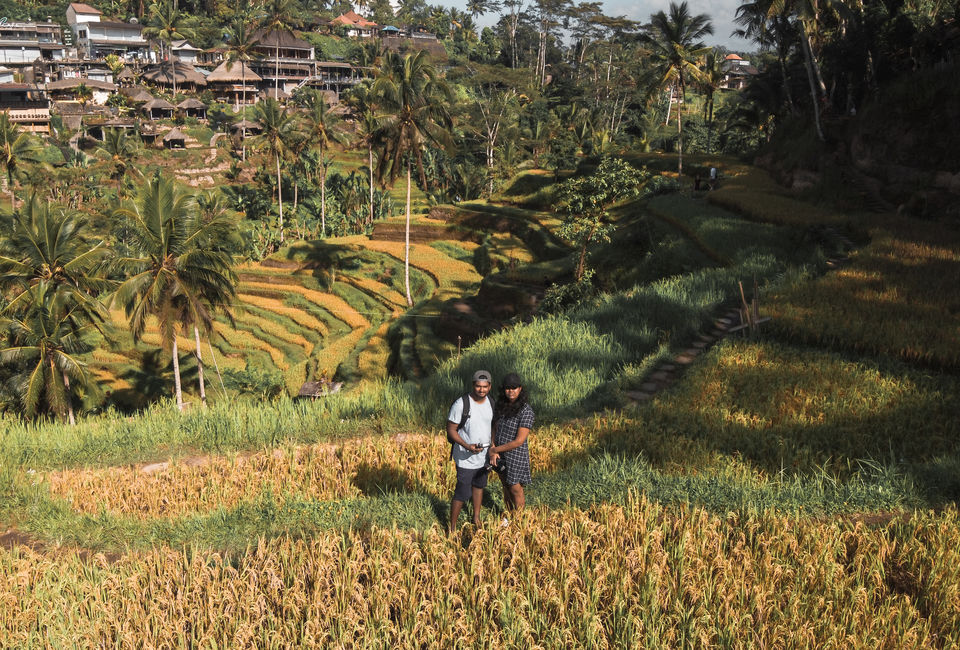 How to get there
​Situated North of Ubud, you can reach here very easily in just 20 minutes from Ubud therefore it is wise to stay around the Ubud area to make most of your time. There is no proper place to park your scooter so ask the locals for a suitable parking space and they are always more than happy to help.
Reaching here from other parts of Bali like Canggu or Denpasar area is not a difficult option but it's a relatively long drive (about 1 hour +) compared to Ubud. You can even make this as your first stop when you plan to explore Ubud and then continue from here to the other places.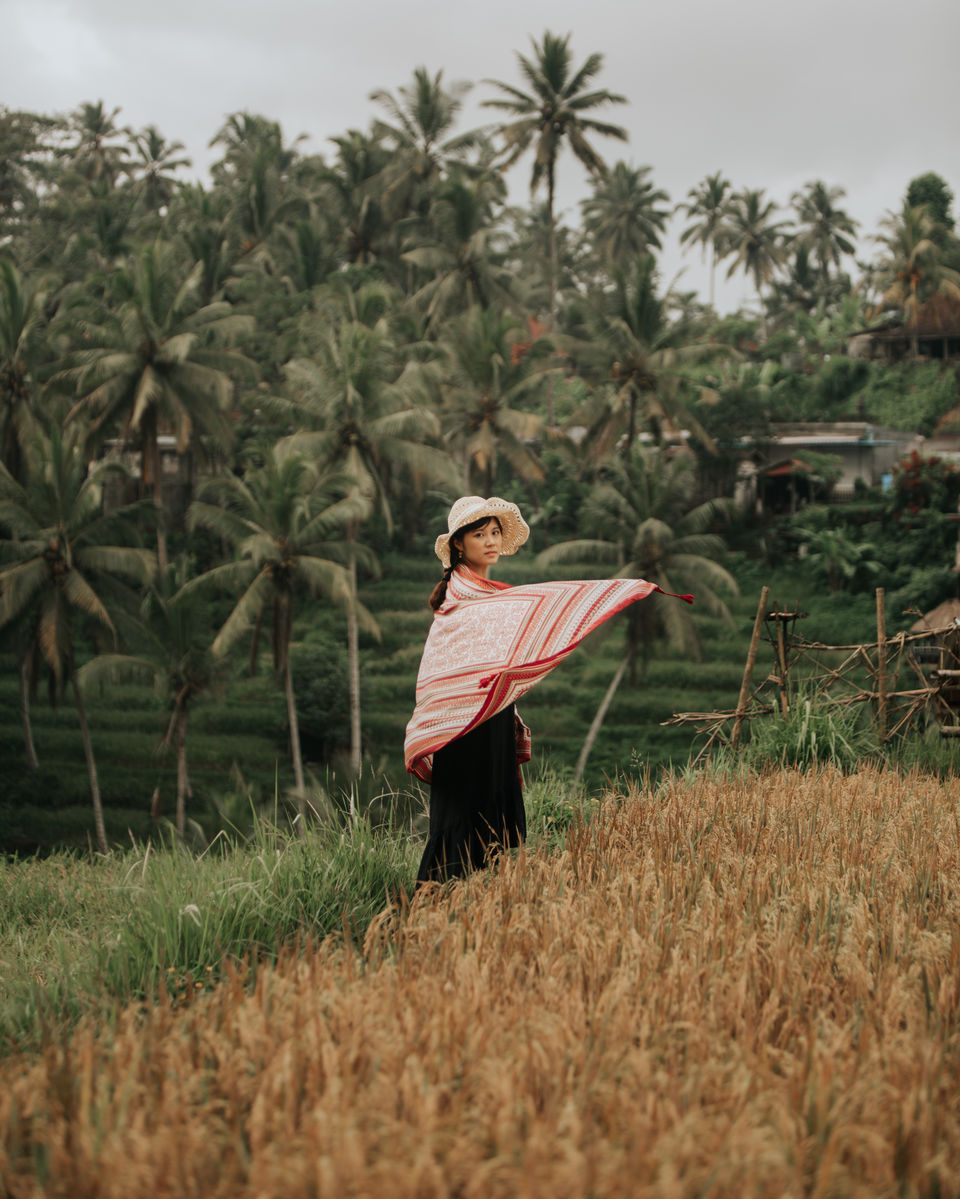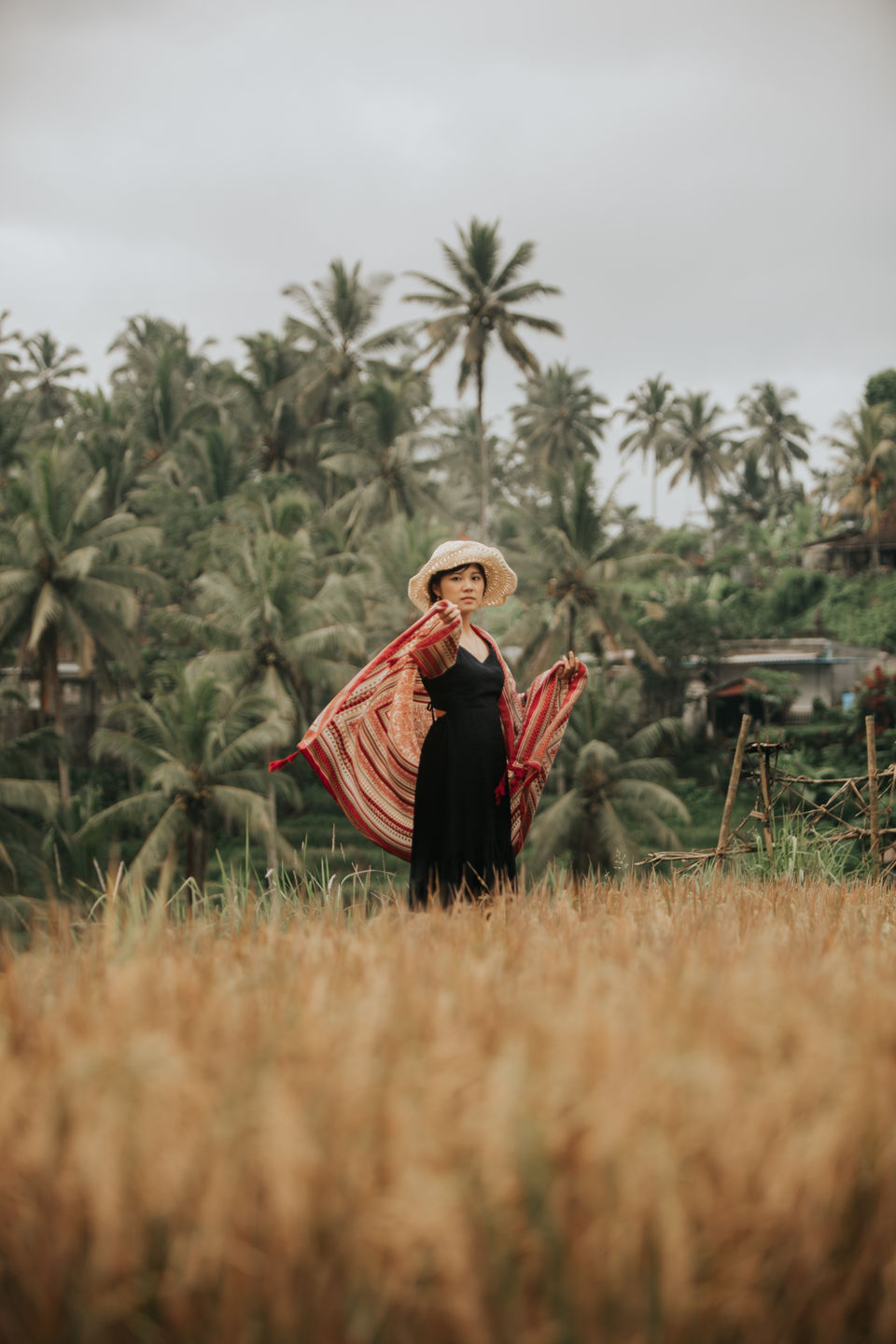 When to visit
​To have the perfect experience at the Rice Terraces you must visit early in the morning. When I say early, I mean try to get here before dawn. The main reason is to enjoy the magical morning light coming through the misty palm trees in the rice fields and to avoid the crowd that usually starts to arrive here as early as 07.30 am. If you want those perfect insta-worthy photos, the only time you could take them in the early morning before the tourists arrive here in large numbers.
Entrance Fee
Entrance to the Rice terraces is free of charge but there will be places where you can give a donation to the farmers. You can donate any amount you want and it totally up to your choice. Usually I give about 20,000 IDR (1-2 $) which is a fair amount.
While here, it is very important to keep your feet off the rice fields. One reason being for your own safety and the main reason being to respect farmers and to not destroy their crops. If you want to go a little further into the fields to take photos, you can politely ask a farmer and they might ask for a small amount maybe like 50,000 IDR to let you go and take photos.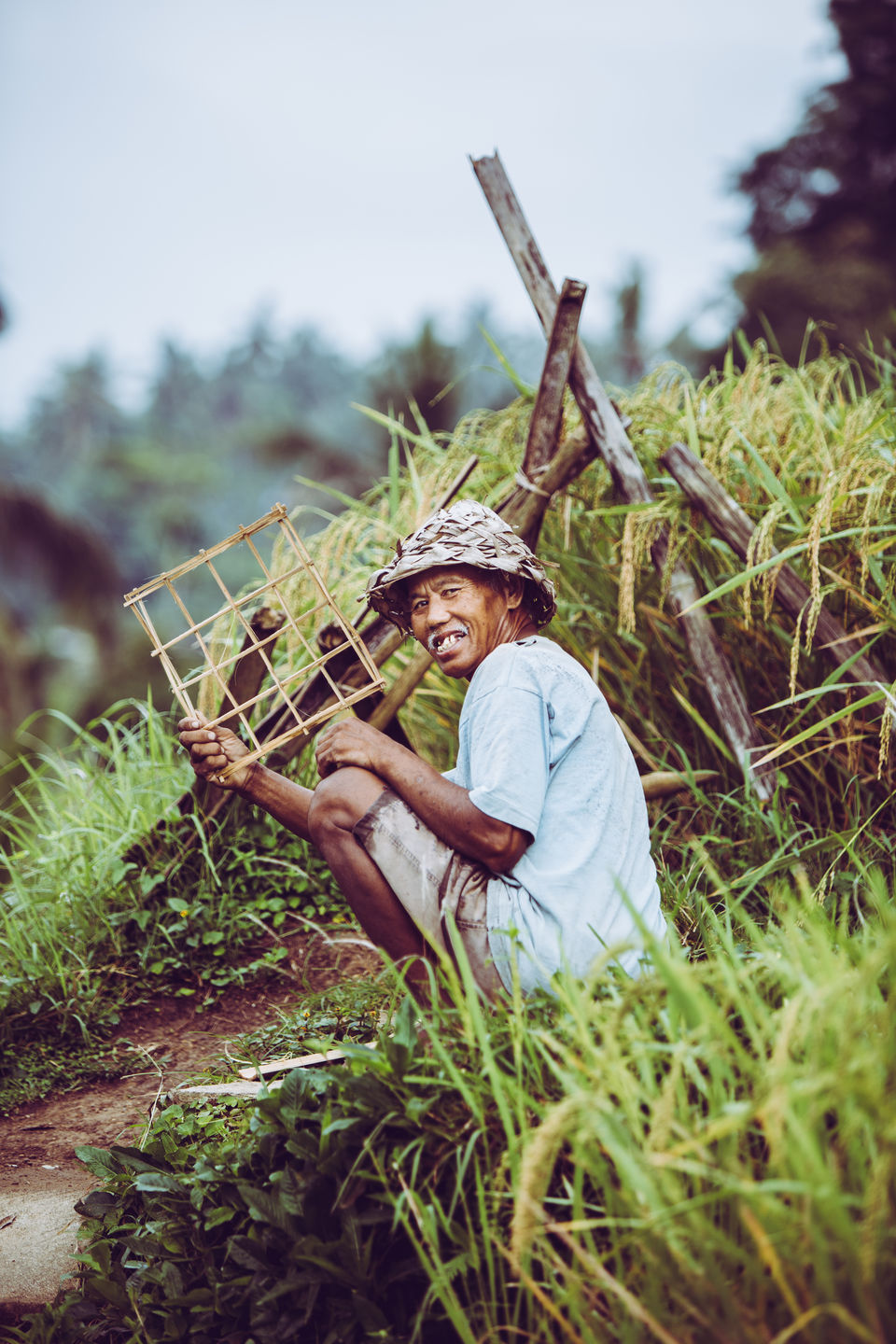 Things to do
The world famous Bali-Swings which have become an experience on everyone's bucket list thing to tick off during their Bali trip. Of course there are swings all around Bali but the swings at this place are some of the best ones.
A swing ride will cost you somewhere around 1,00,000-1,50,000 IDR depending on the location.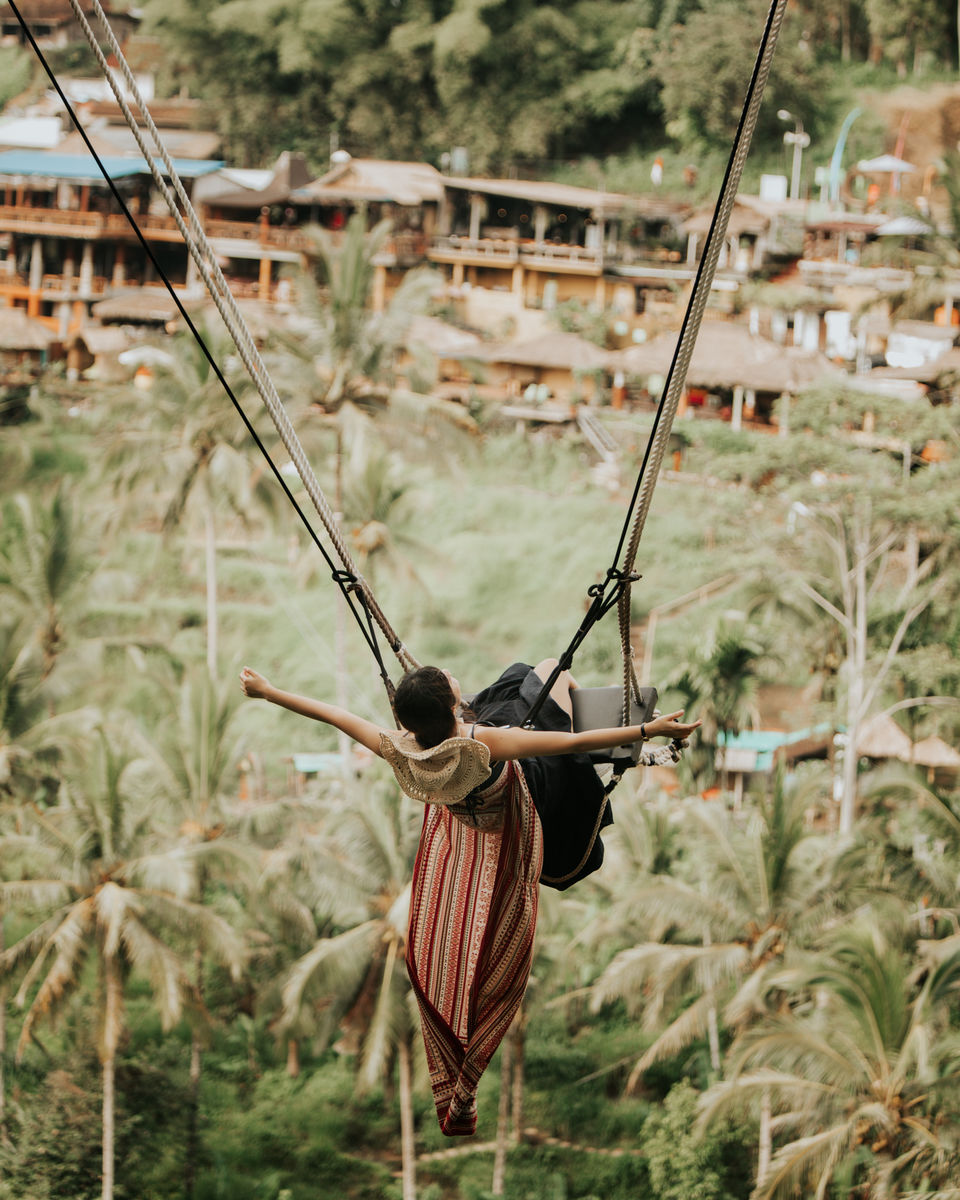 Take all insta-worthy photos you want with the lovely nest like photo booths and the Love-Bali signs all around the area.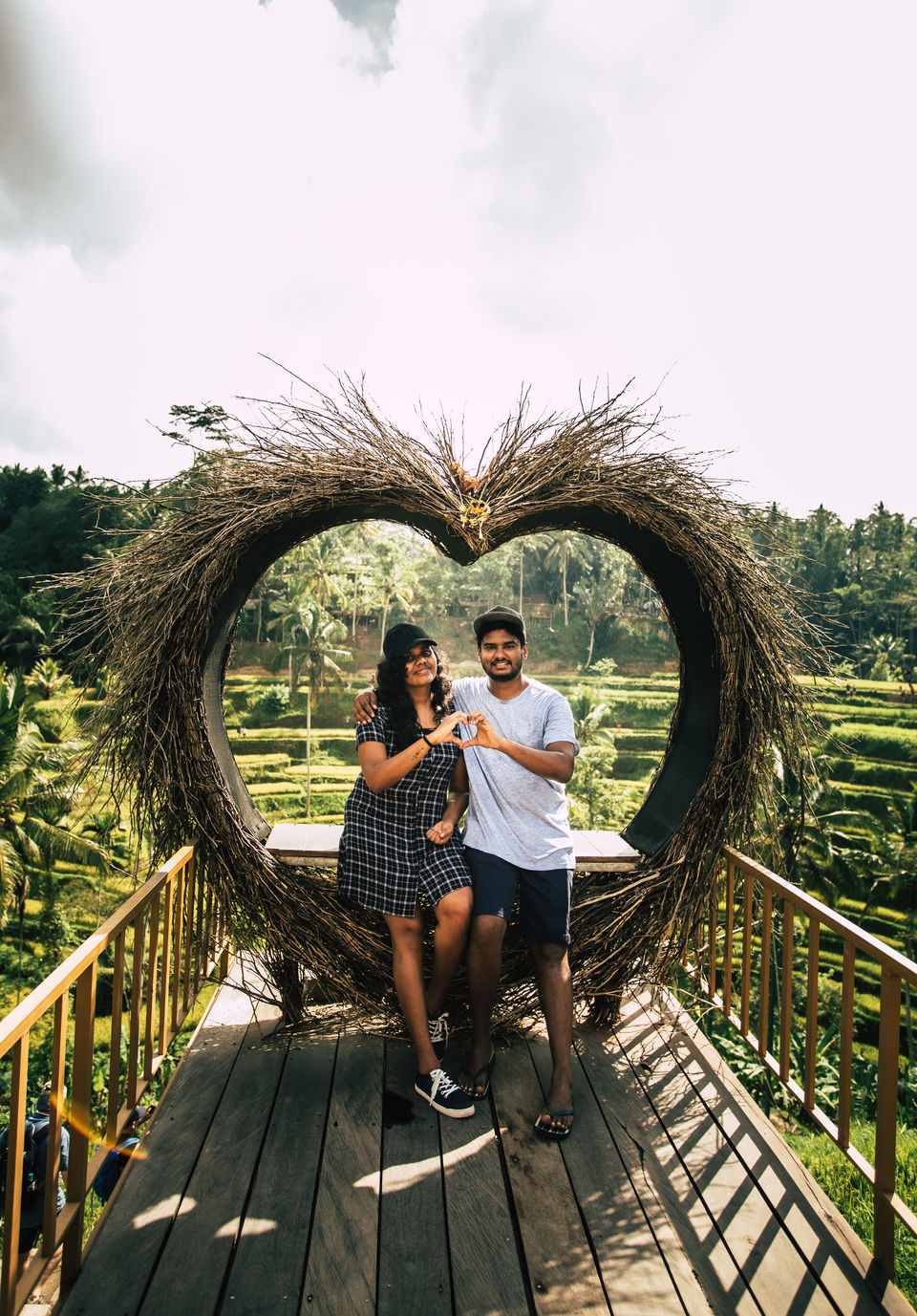 Or just simply have a mini hike around the whole areas to indulge yourself with the beautiful nature. Make sure to wear comfortable attire and proper shoes because you had to walk up and down quite a lot and some of the areas can be muddy as well.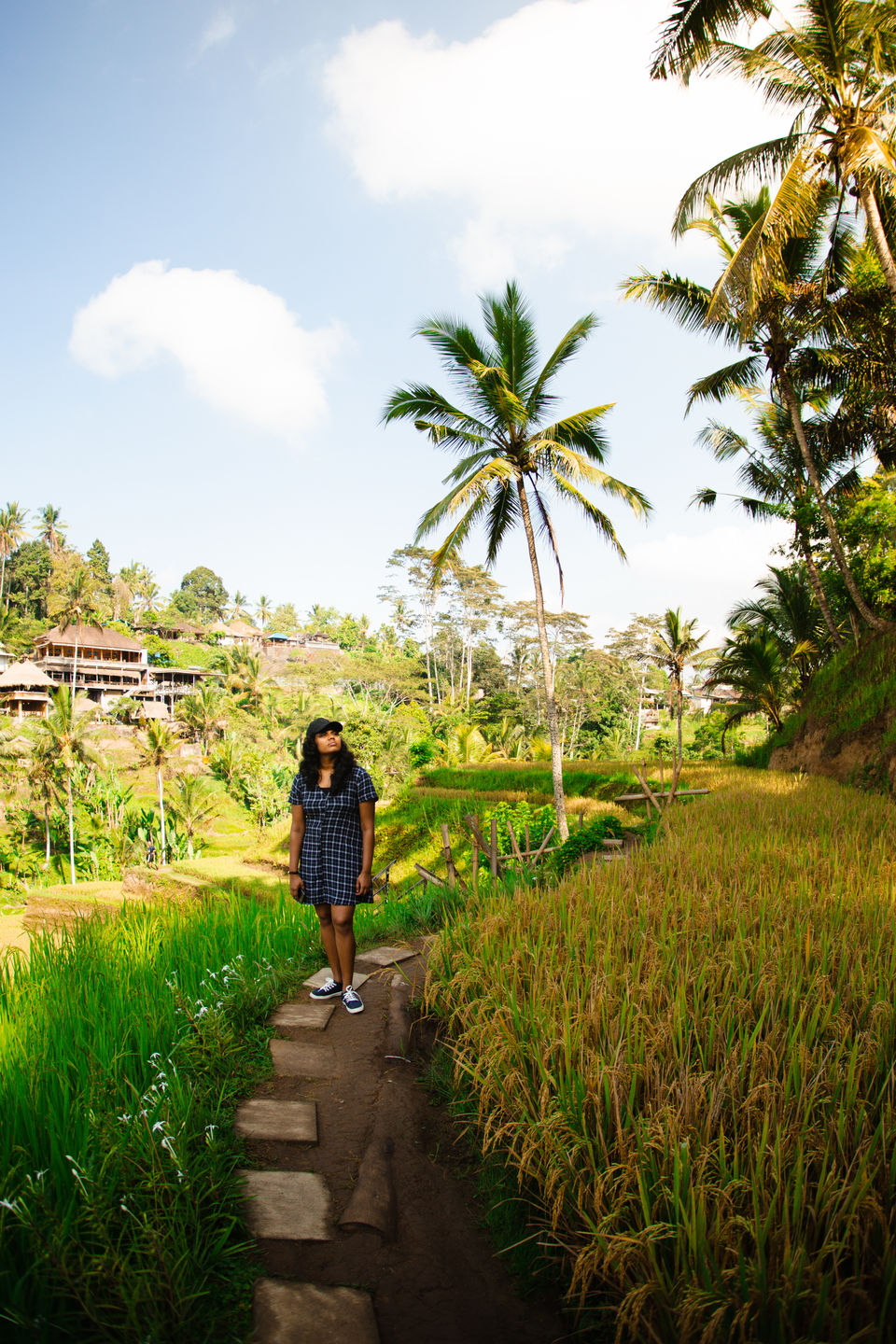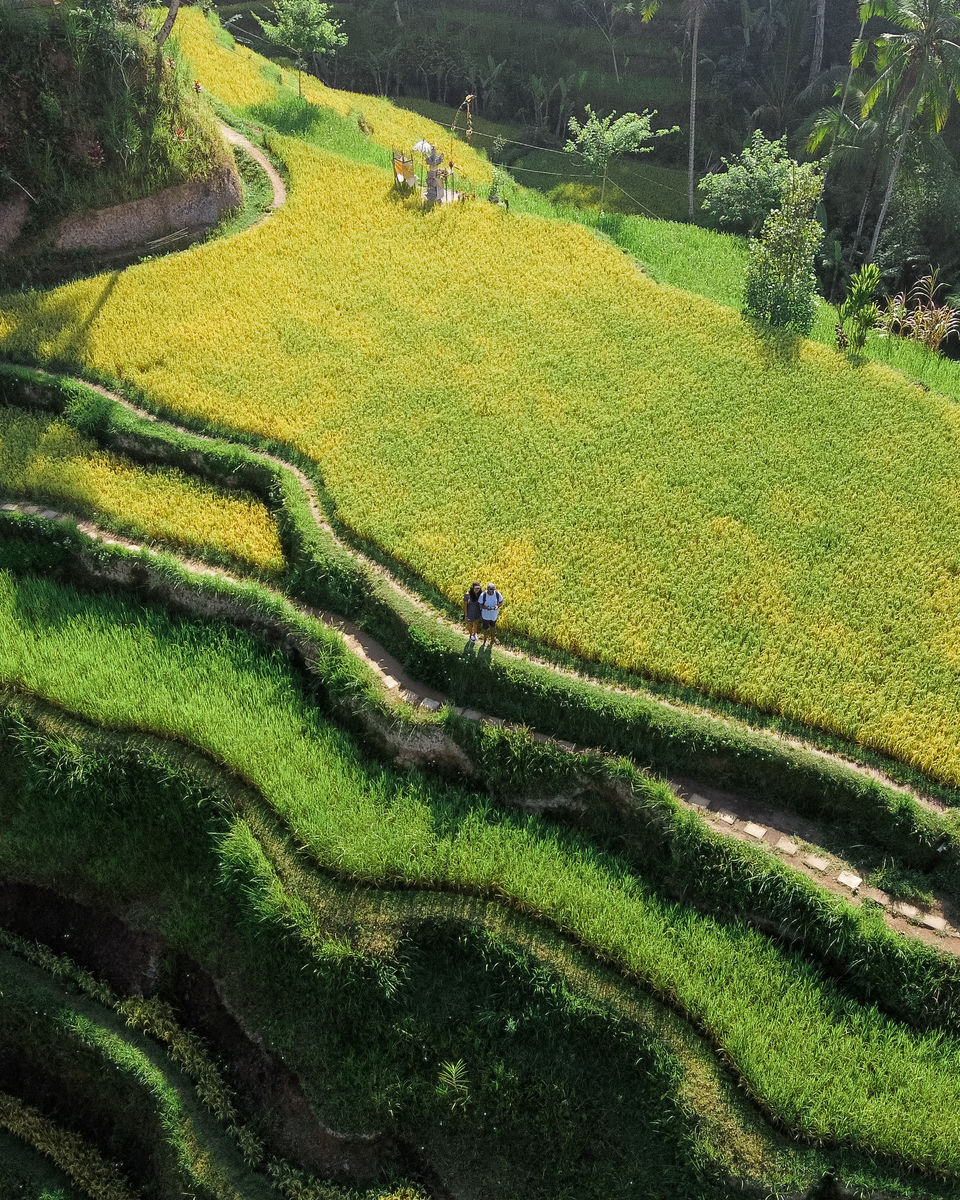 When in Bali, you definitely don't want to miss visiting the Tegallalang Rice Terraces for a wholesome experience! What's your favourite place in Bali? Tell me in the comments below!