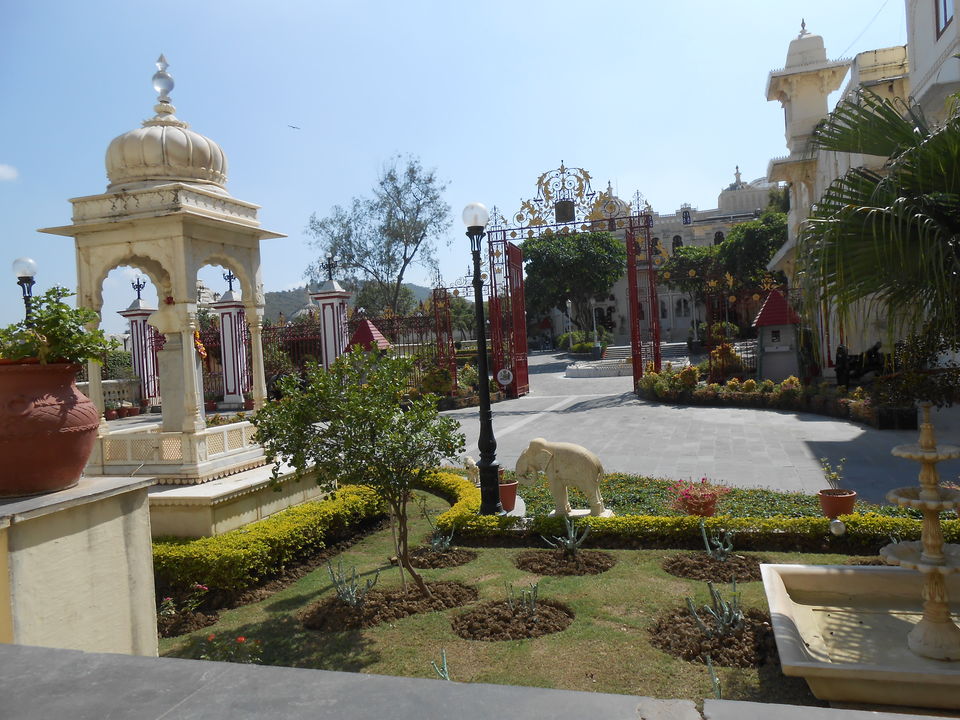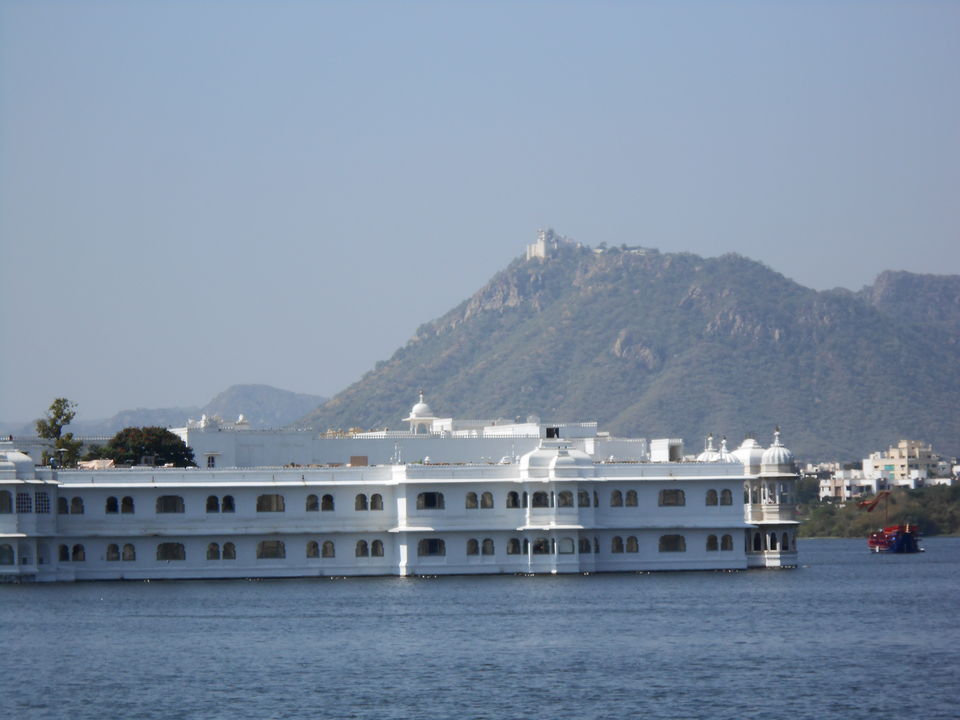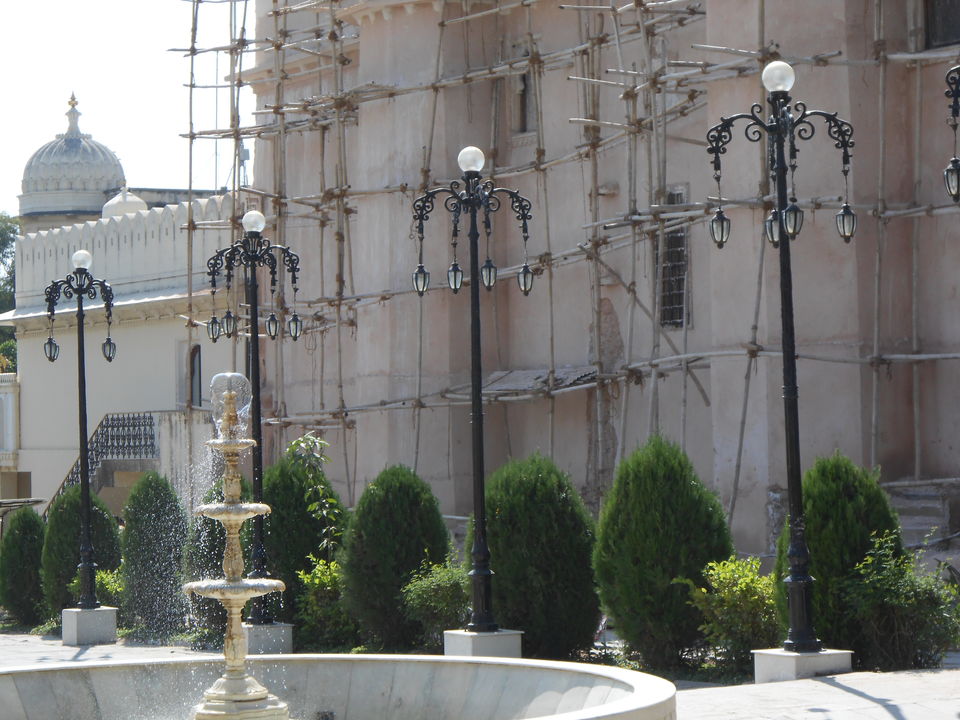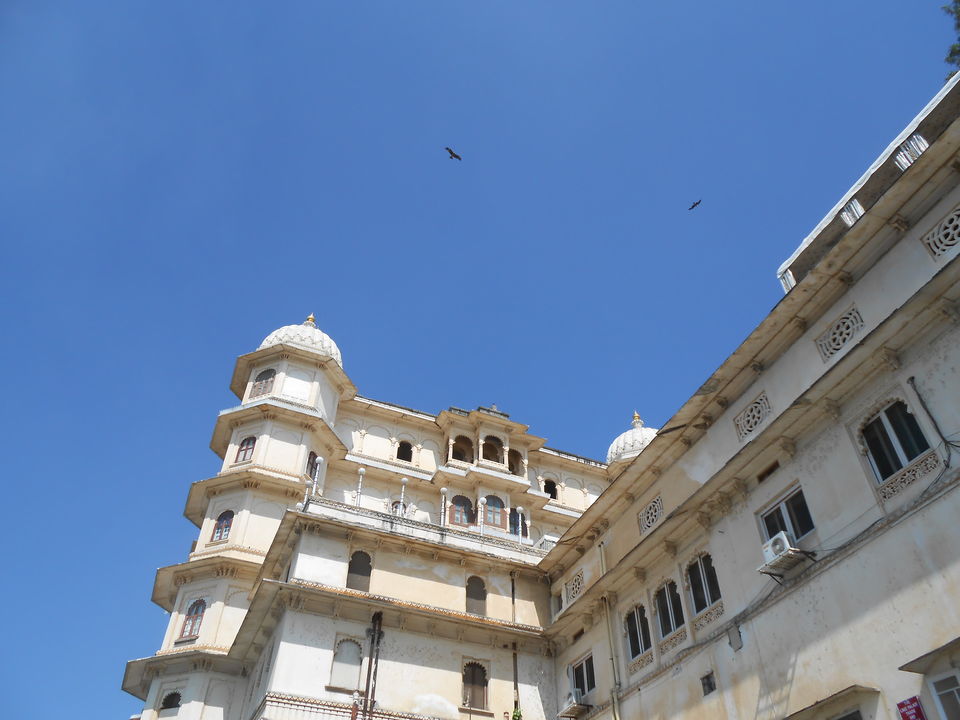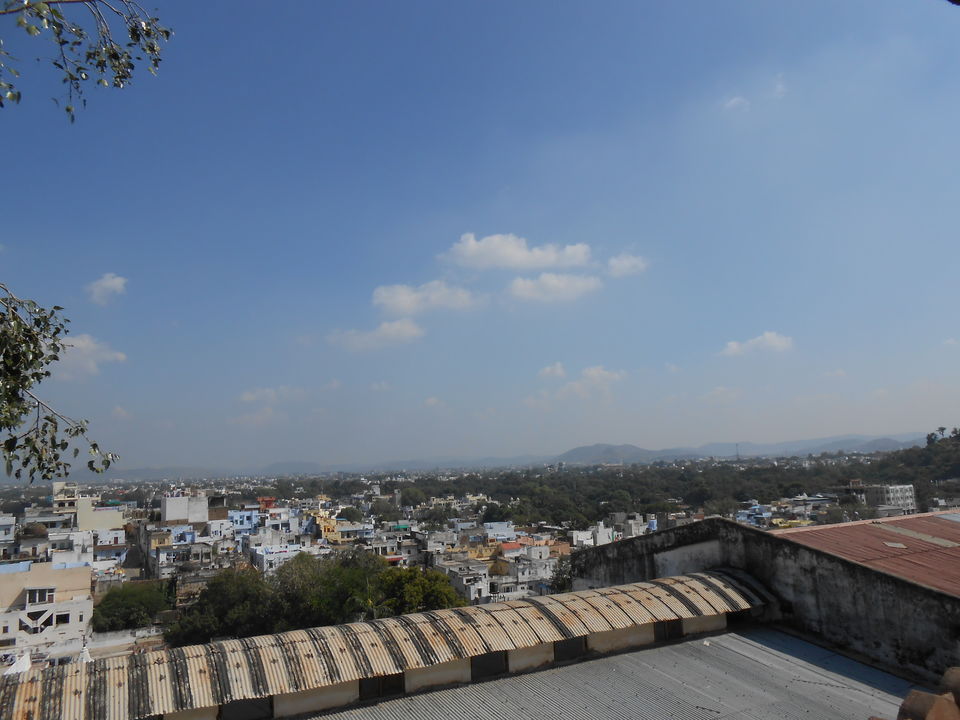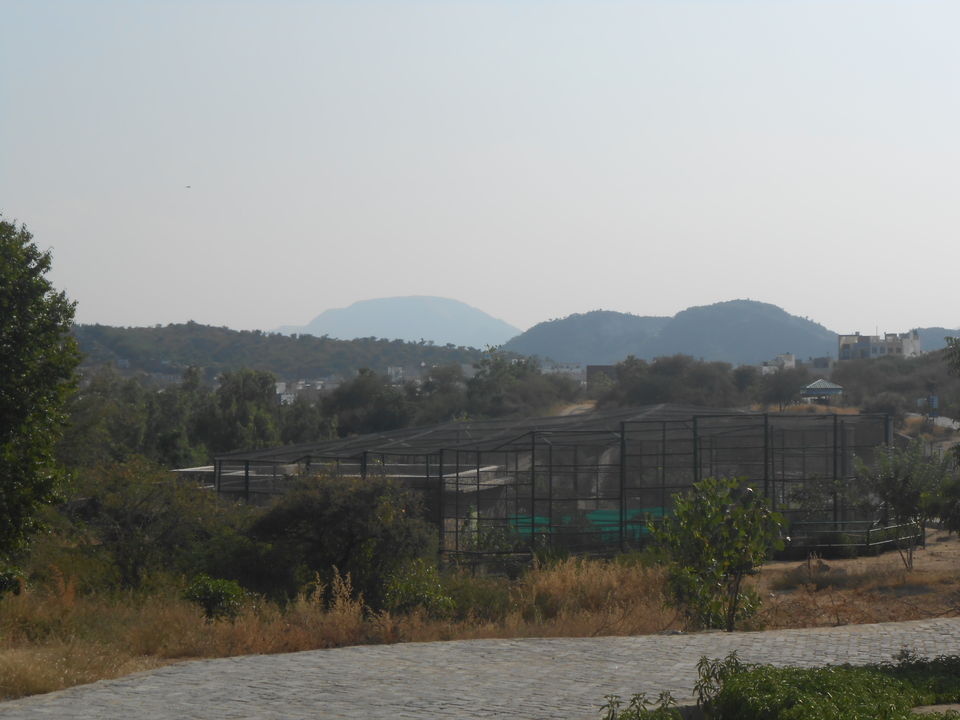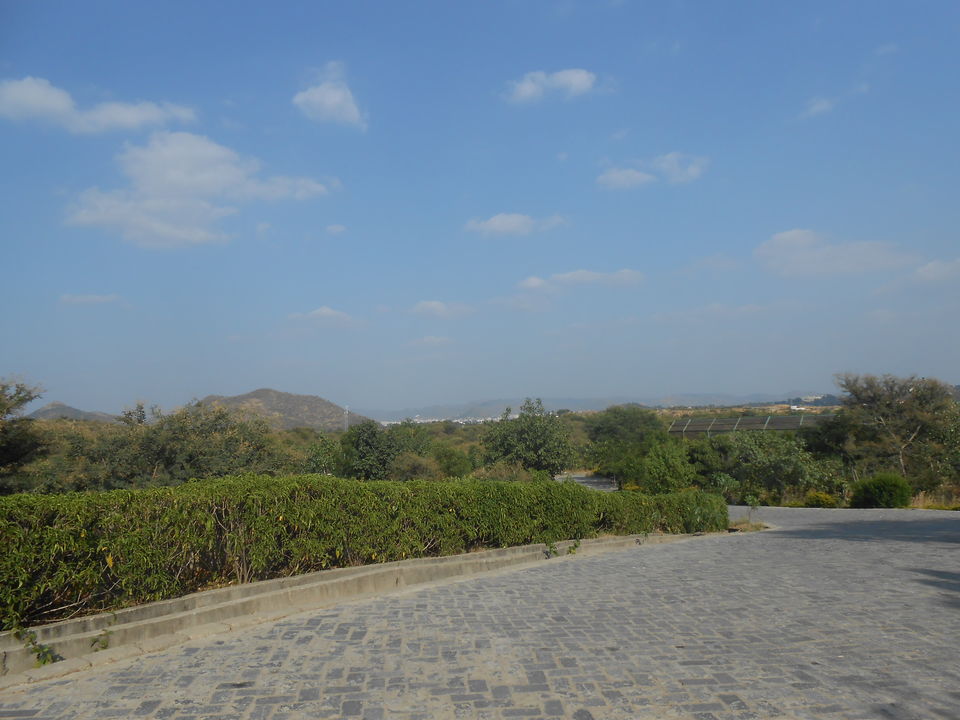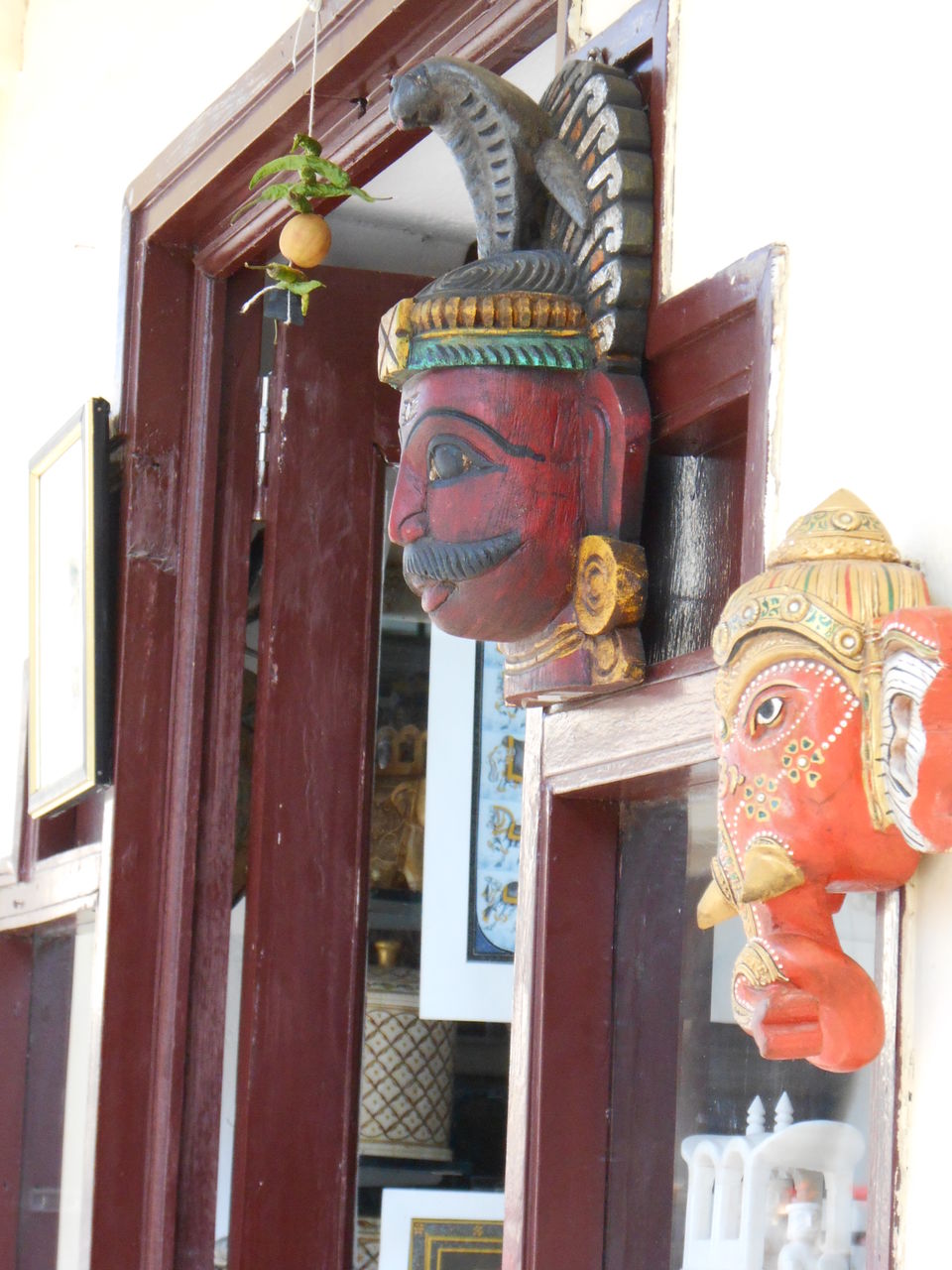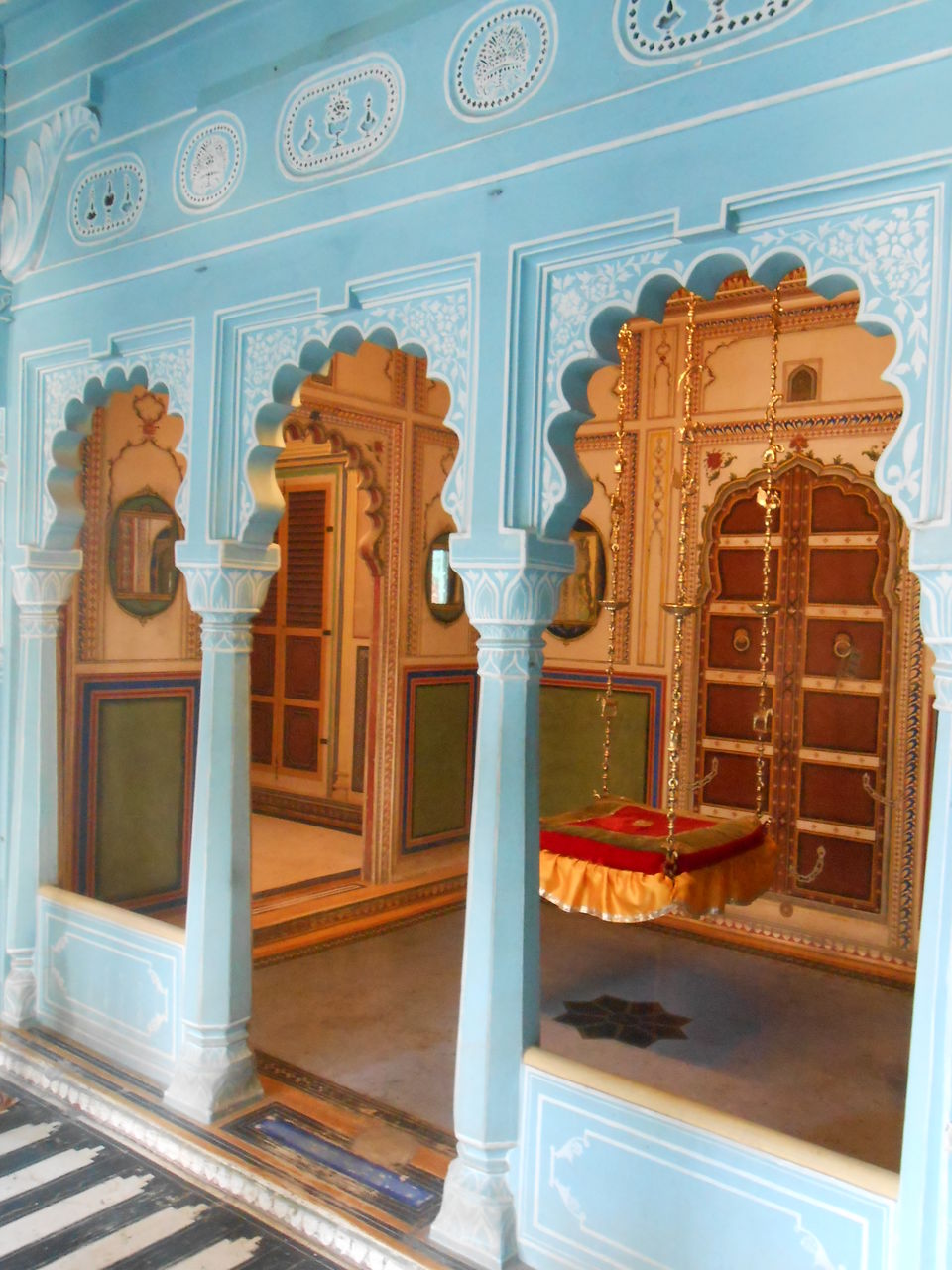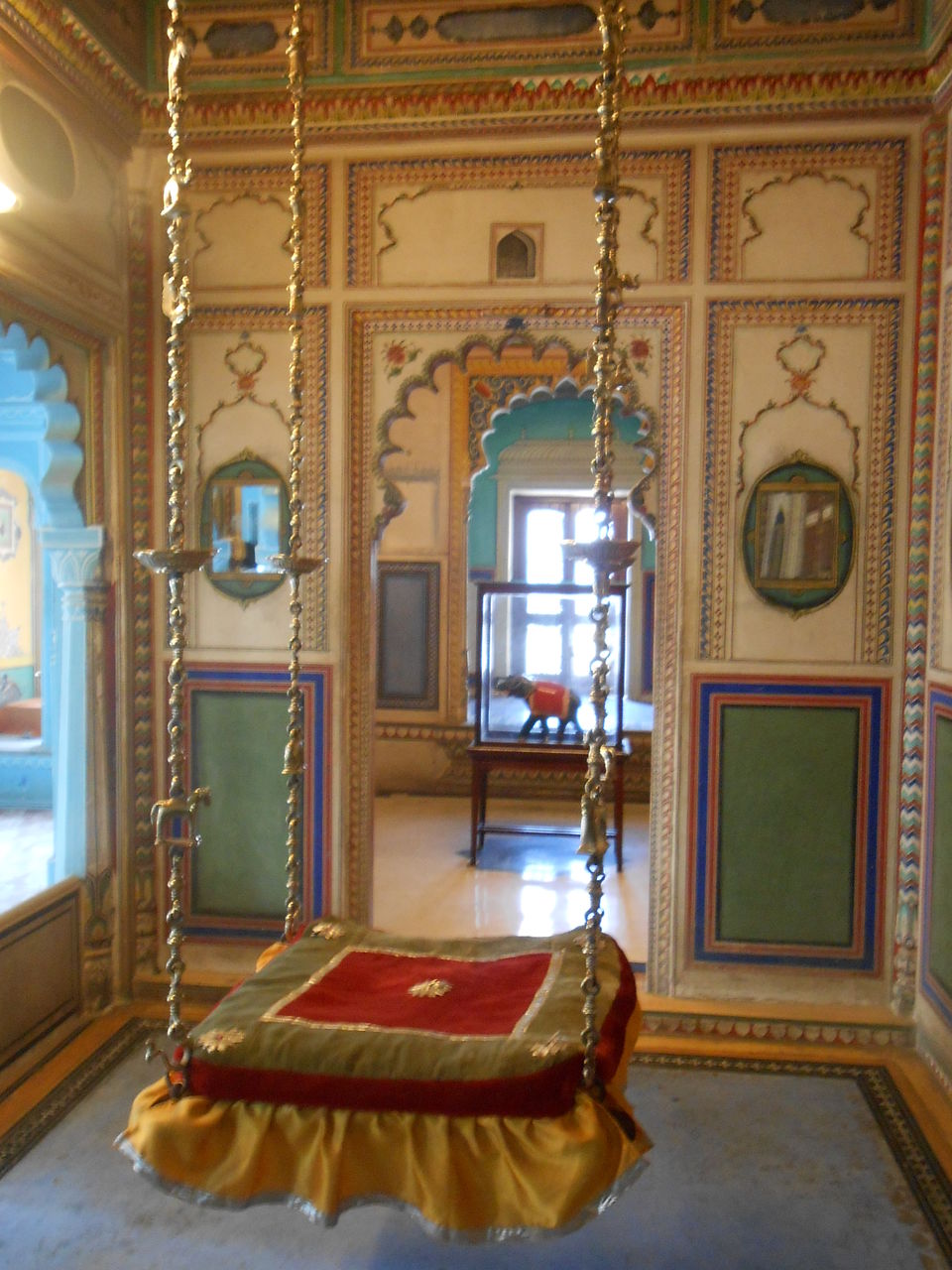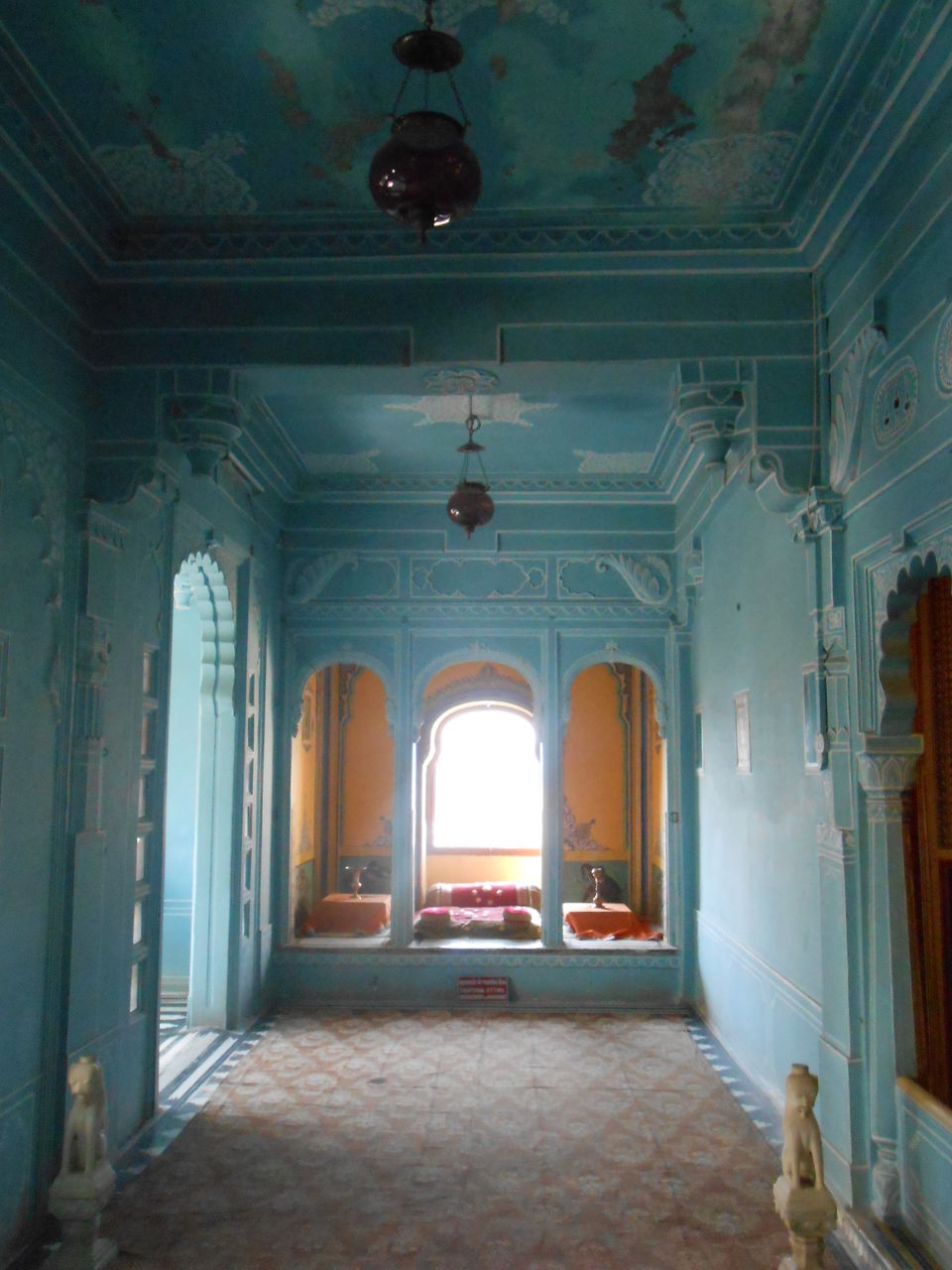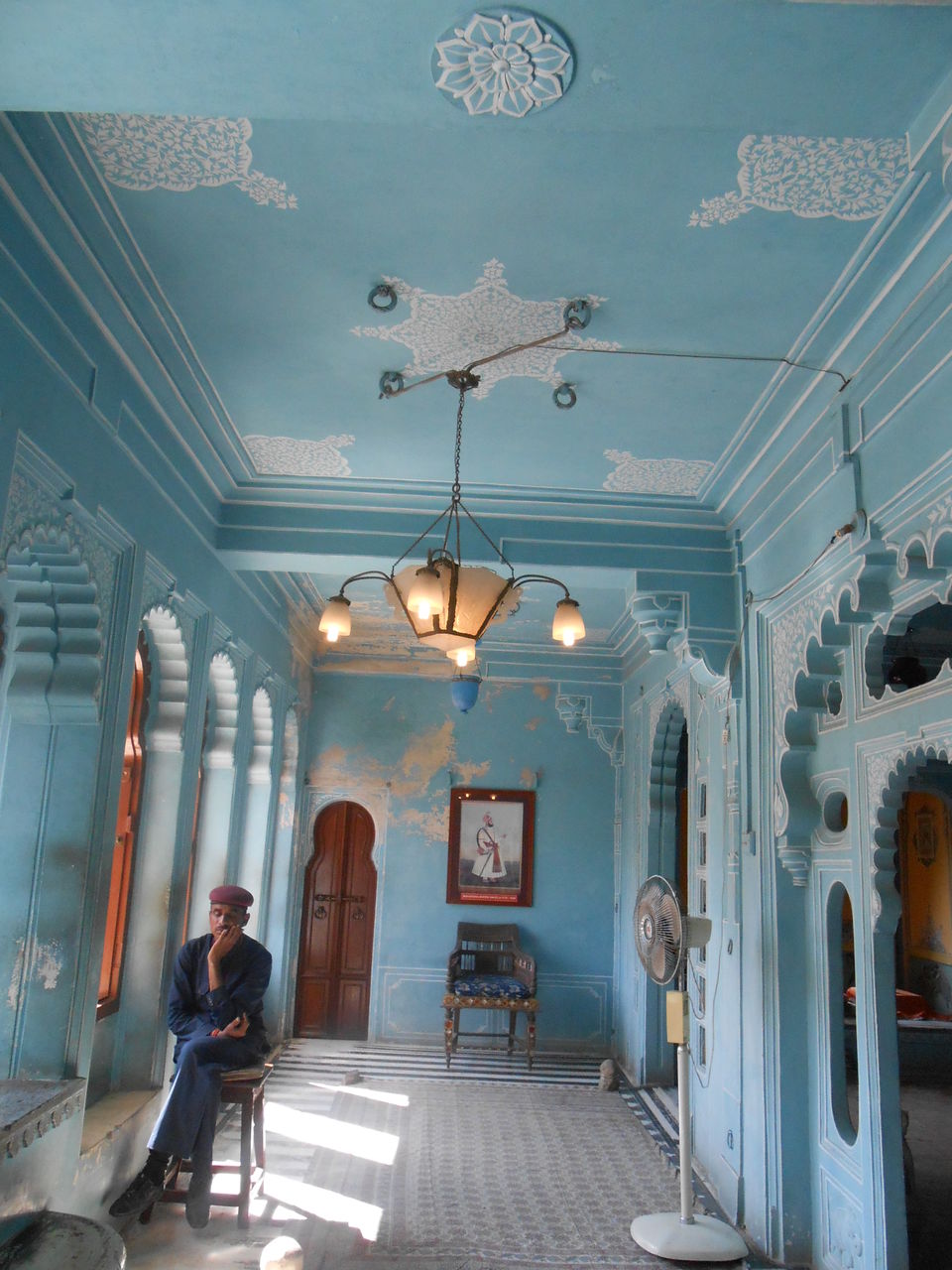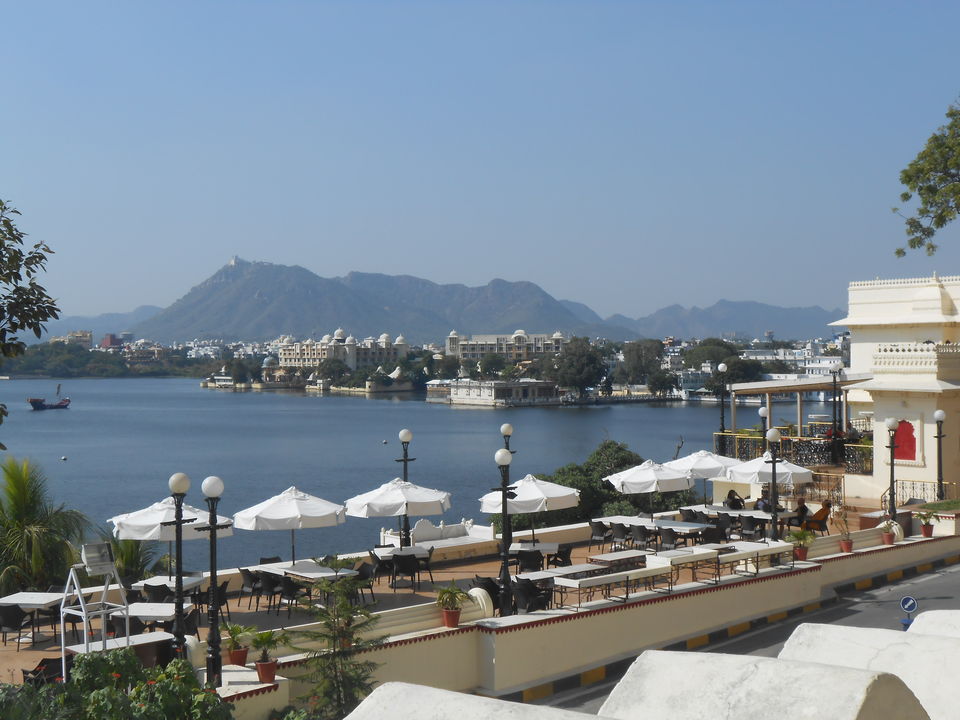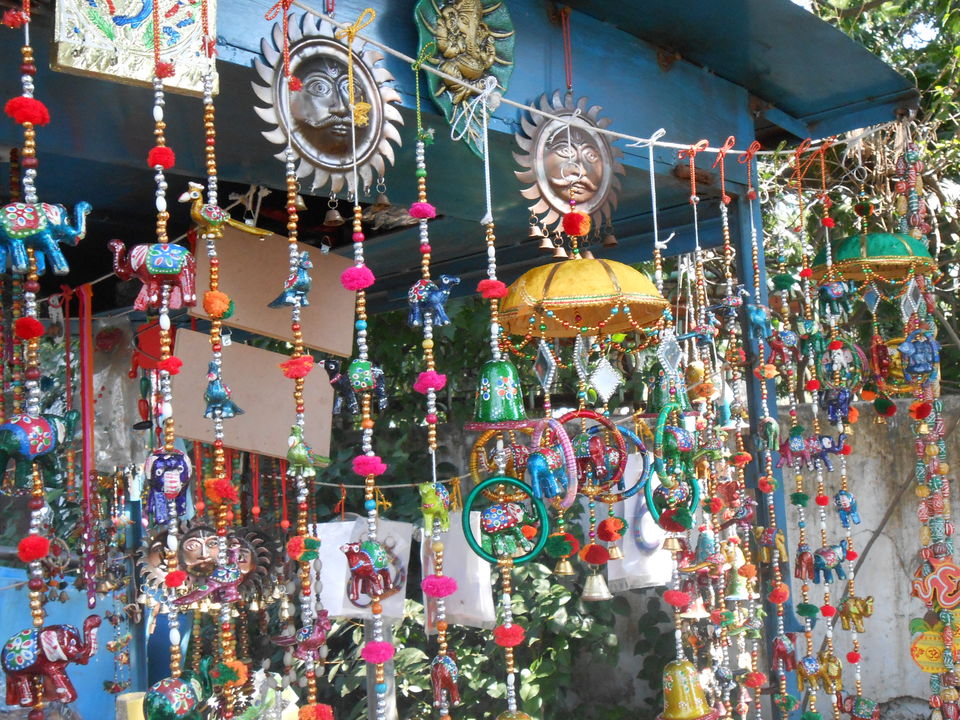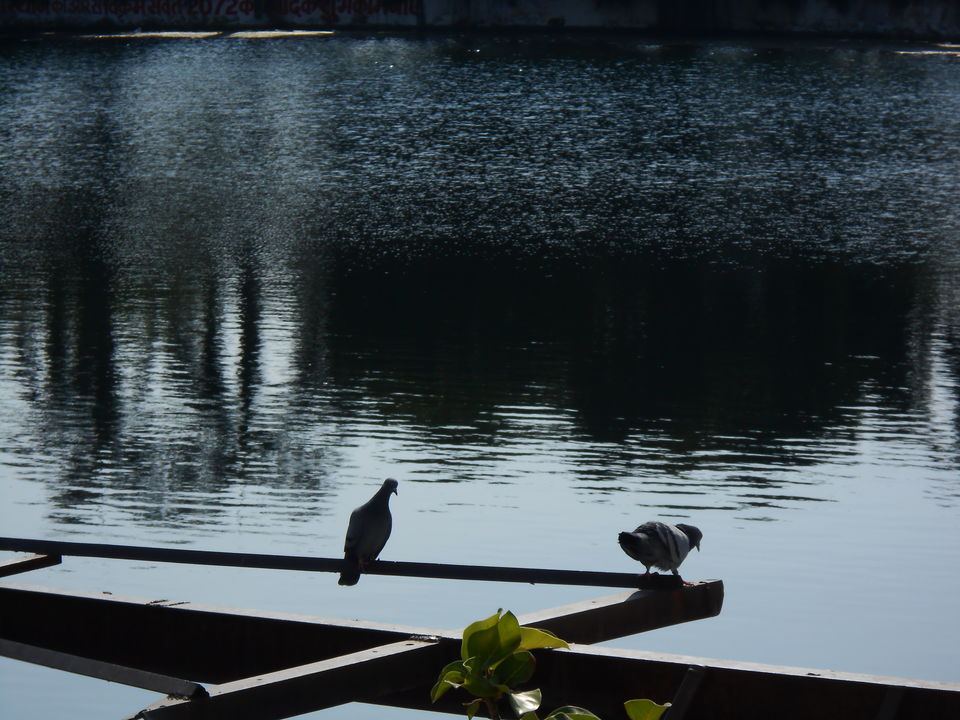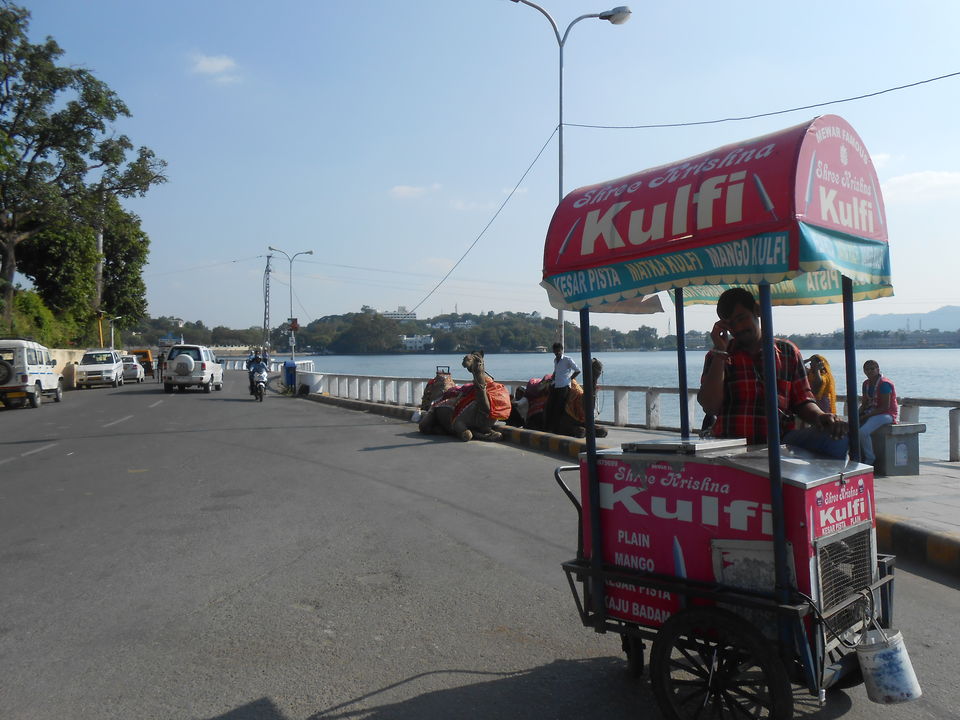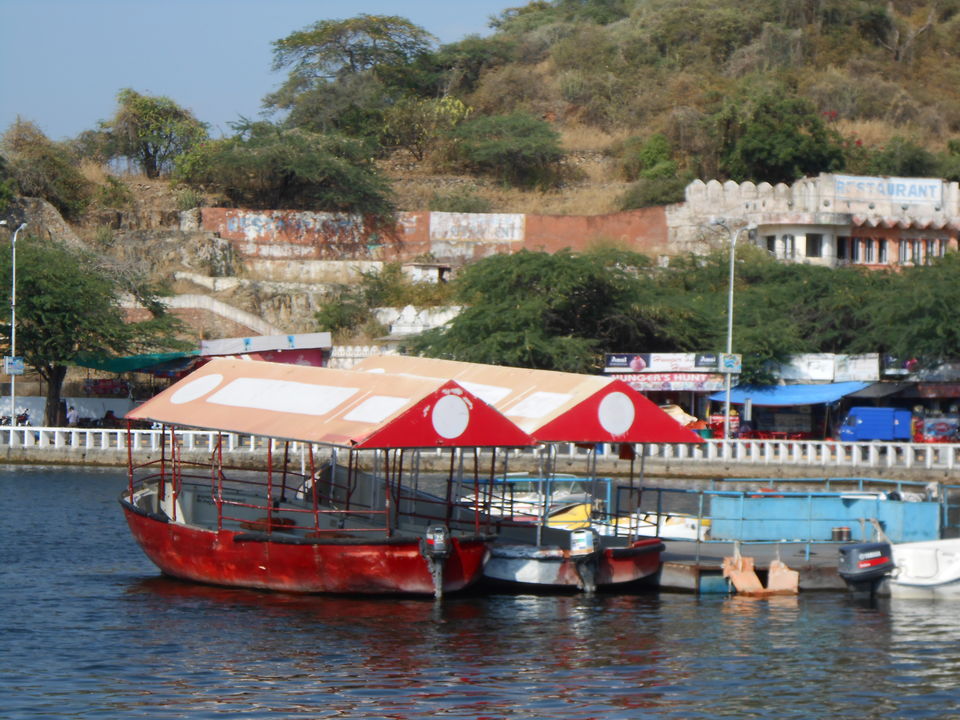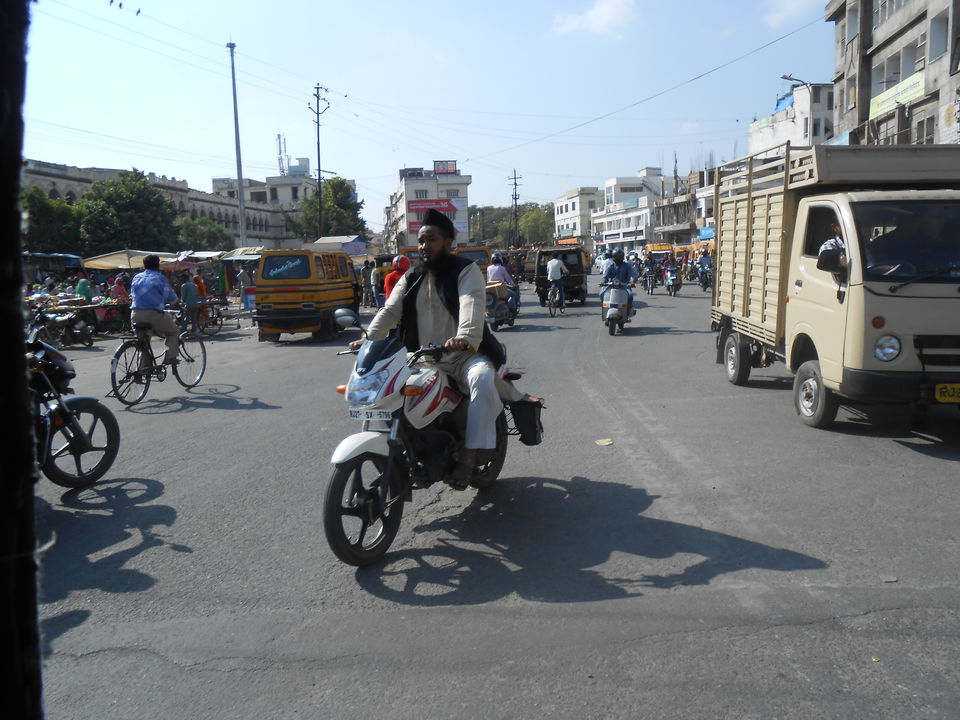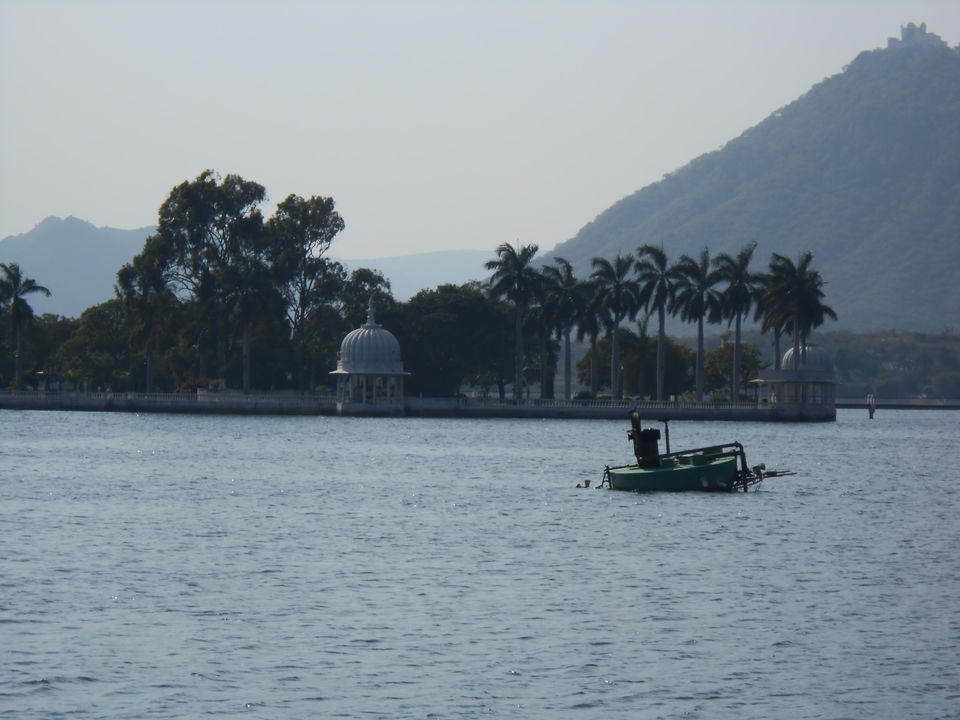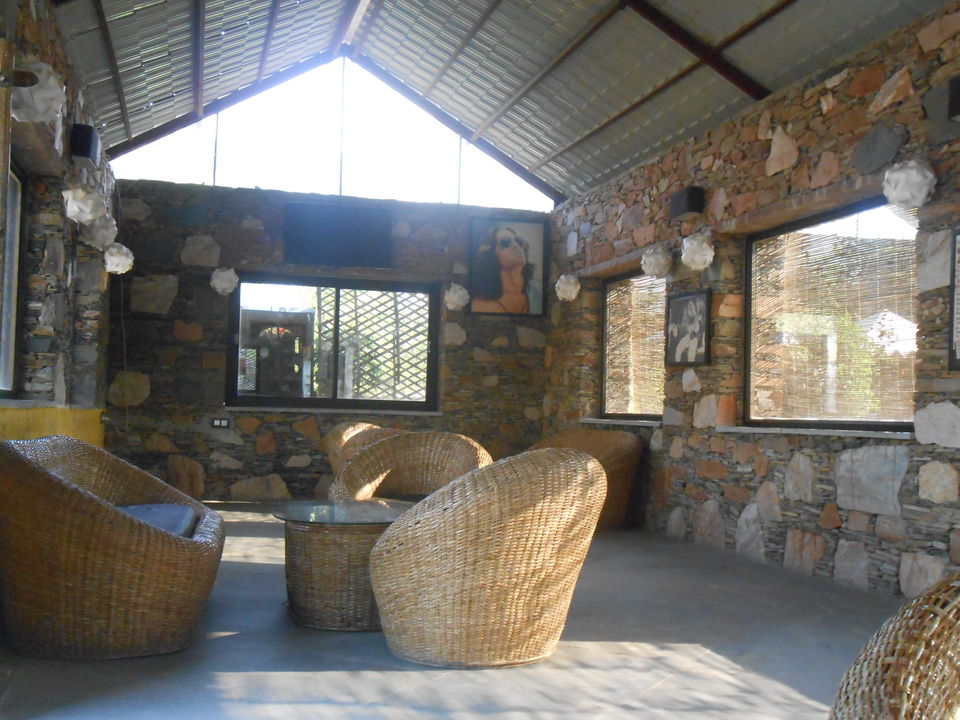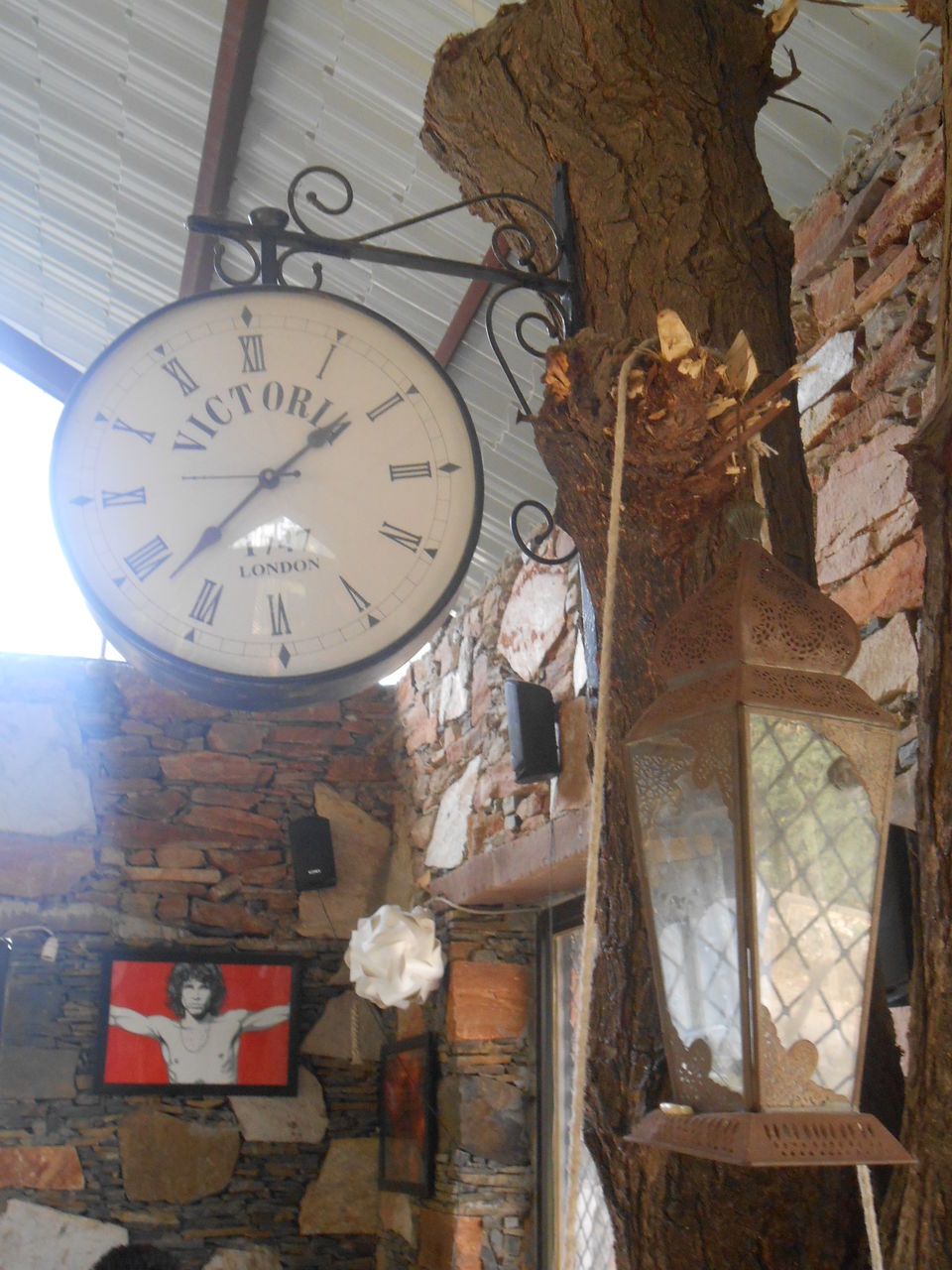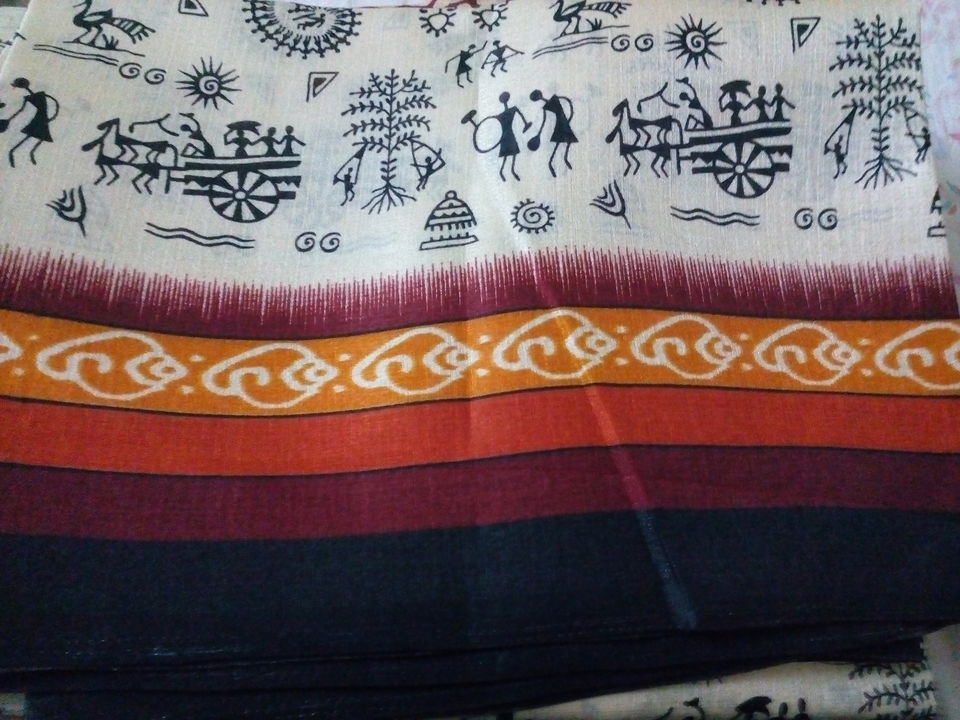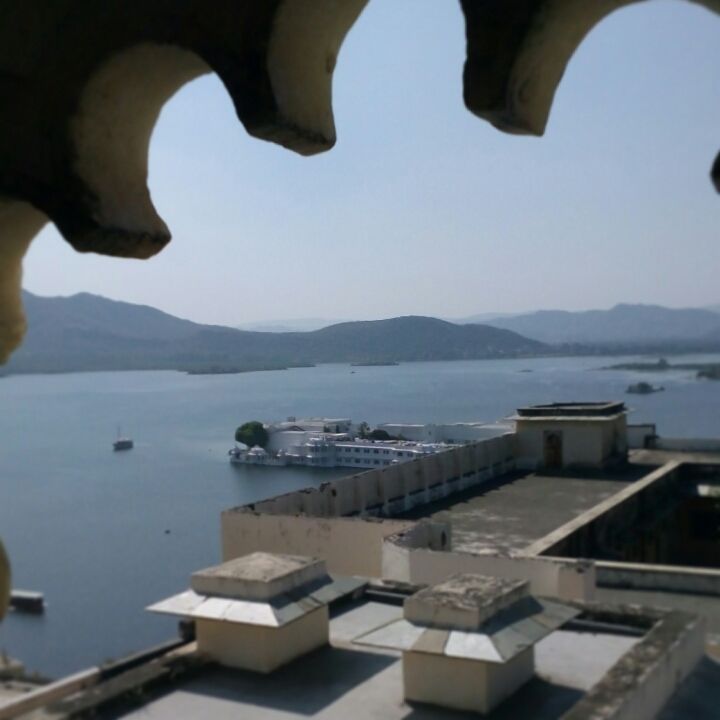 Travel Story- How I decided to get away for the day
With Diwali just a couple of weeks away, holiday plans were the key topic of discussion. My Diwali was to be spent quietly at home with family as I hadn't been home in three months. For the past few months, I had been working my ass off with extra classes, internships and college assignments at hand to occupy all my time. Amongst this chaos, was time for a break. Submissions were approaching and I was still working with the travel bug in me shouting for a break. I desperately needed to get away, even for a day. But with extra classes occupying my weekends as well, there seemed no chance.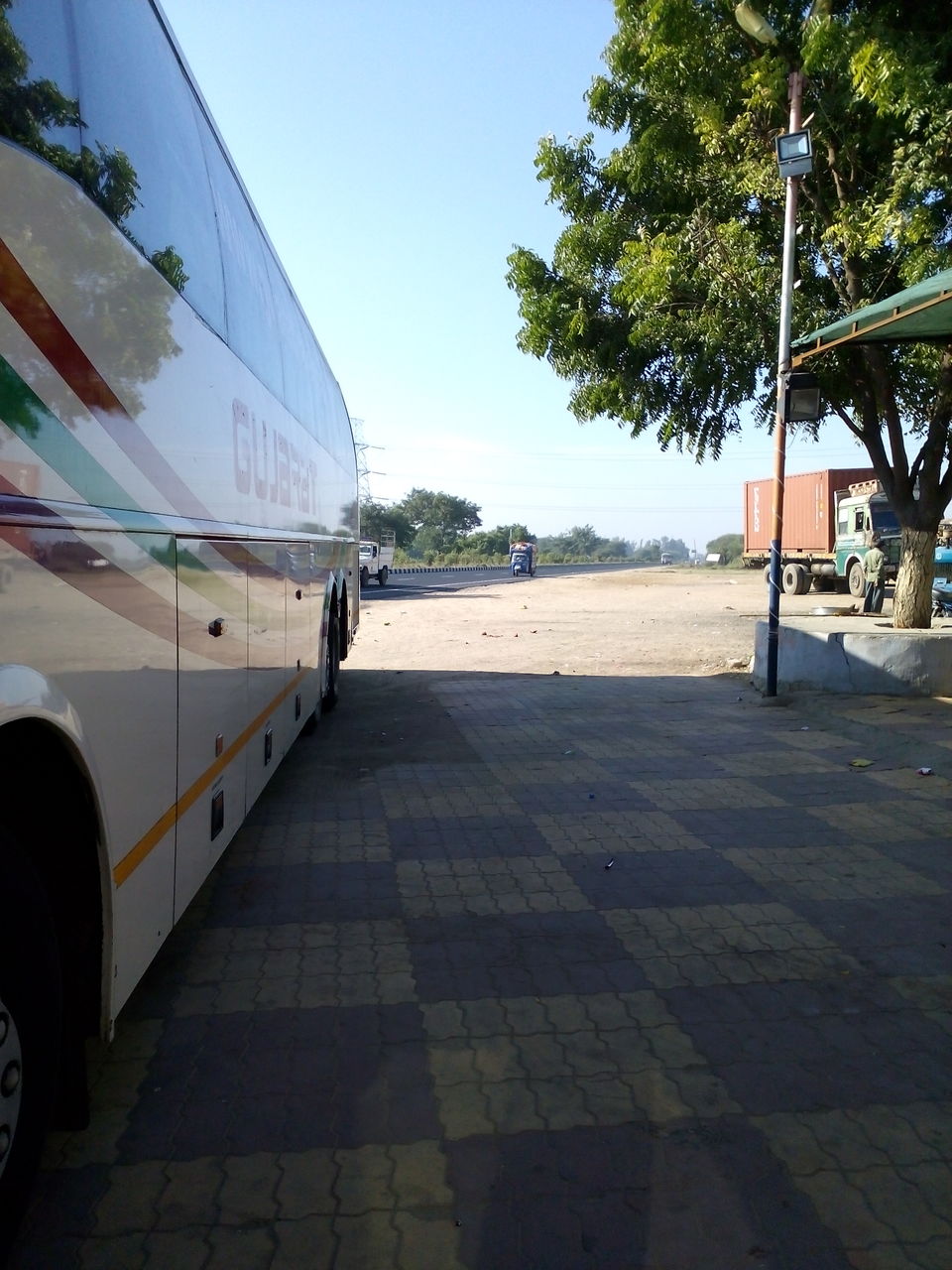 But somehow, luck was on my side and finally I got a day off because of classes being cancelled for some reason. This was my chance. Luckily, I had just received my stipend and had some savings to spare. With hours to go, I decided to head off to Udaipur for the day. Some friends of mine had recently been there and wouldn't stop talking about the beautiful city. It was my chance. I immediately rushed off to the bus station the moment I got back from college and bought a ticket for the early morning bus the next day.With just hours to go, excitement was brimming and I was fully packed and prepared with my to-go backpack. A wonderful road trip awaited.
With a ten hour journey to make, to and fro, I was left with six hours to explore Udaipur as much as I could and trust me, in mere six hours, you cannot do justice to this wonderful city. Udaipur is all beauty, art and culture that need to be savored at a peaceful pace. This city of lakes, palaces, royalty with all its chaos and it's hustle and bustle is one popular tourist destination and now I know why. There is a lot to see and a lot to admire. Though, I tried. I explored the city palace, admired the view at Pichola Lake, enjoyed the liveliness alongside Fatehsagar Lake, took a stroll among nature in the Sajjangadh Biological Park, went on a shopping spree at Hathi Pol and had the world's worst Ice tea at a random café near Sajjangadh.
Another thing was that I was alone in an unknown own city, completely on my own. Being a girl, you might worry about your safety. According to me, Udaipur is one of the safest tourist spots you could visit. My observation was that, people took extra care and were quite helpful once they came to know I was a girl travelling alone. The person in charge at the bus station even made sure I got on to my bus back to Ahmadabad safely.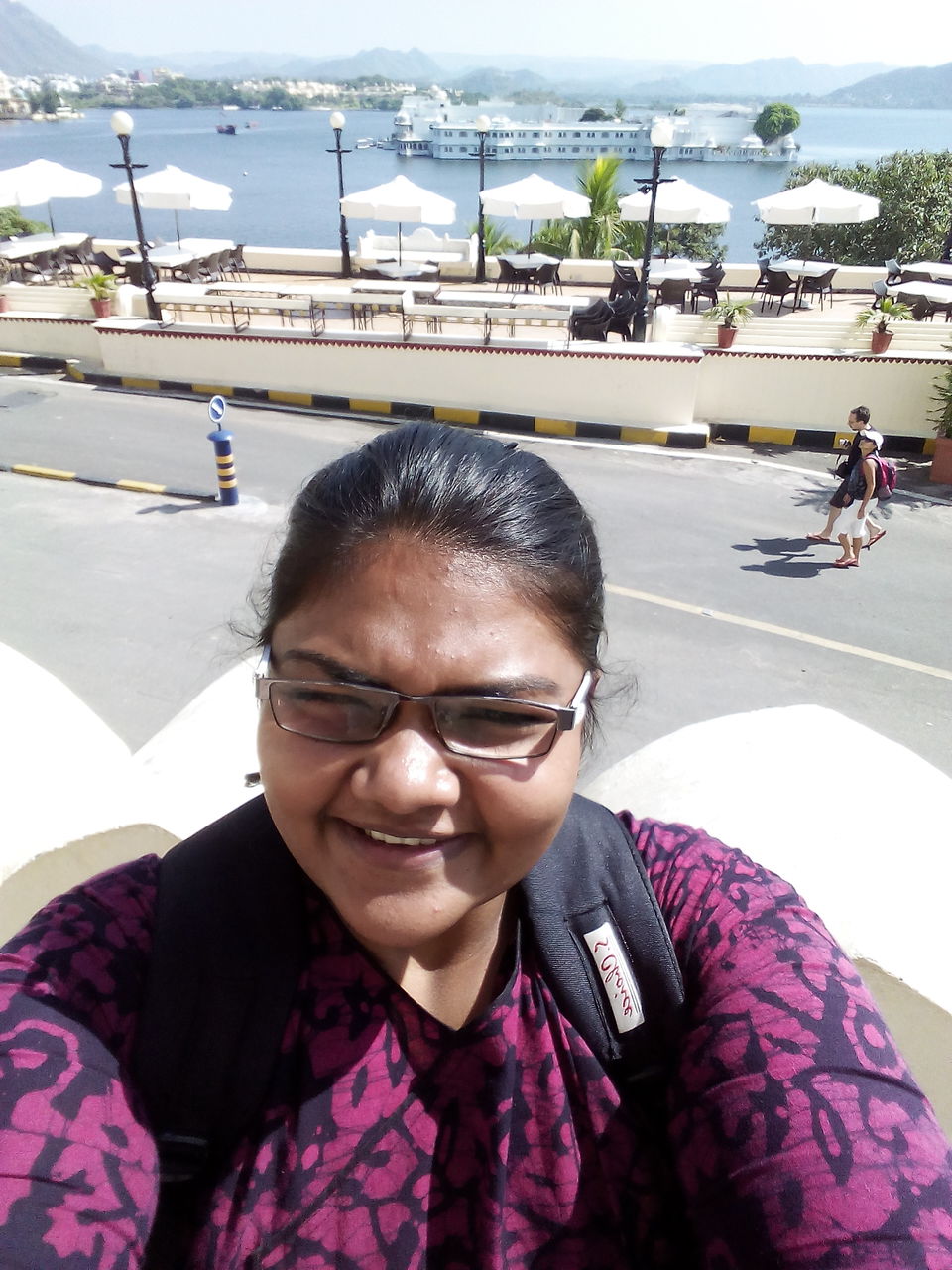 Apart from this, a tip to remember the next time you visit Udaipur is to learn how to bargain. It will save you a lot of money. Hire a Chakda wala or a Rickshaw wala to take you around the city. They even have specific schemes planned for tourists. But be sure to negotiate first hand. Plus, a rickshaw is always a lot more fun, at least for me.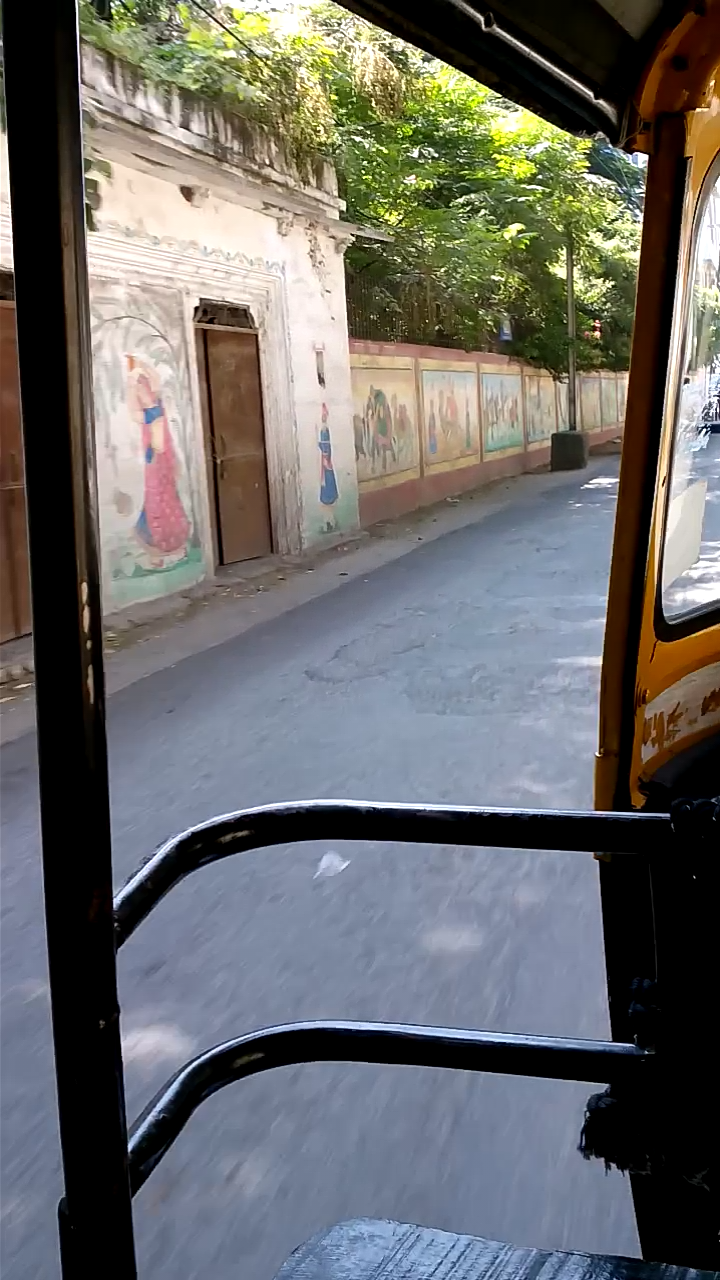 I spent six hours in this amazing city with beauty all around me, even in the graffiti and paintings on the walls along the street apart from its main attractions filled with natural and architectural beauty. I met new people, had a fun chat with my rickshaw wala throughout the trip, had many new experiences and explored the place as much as I could in the time frame I had. On the bus back to the city, I simply laid my head back into my seat and looked out my window, star gazing along the beautiful Rajasthan Highway.
This spontaneous escape proved to be just what I needed and will always be the one to remember.