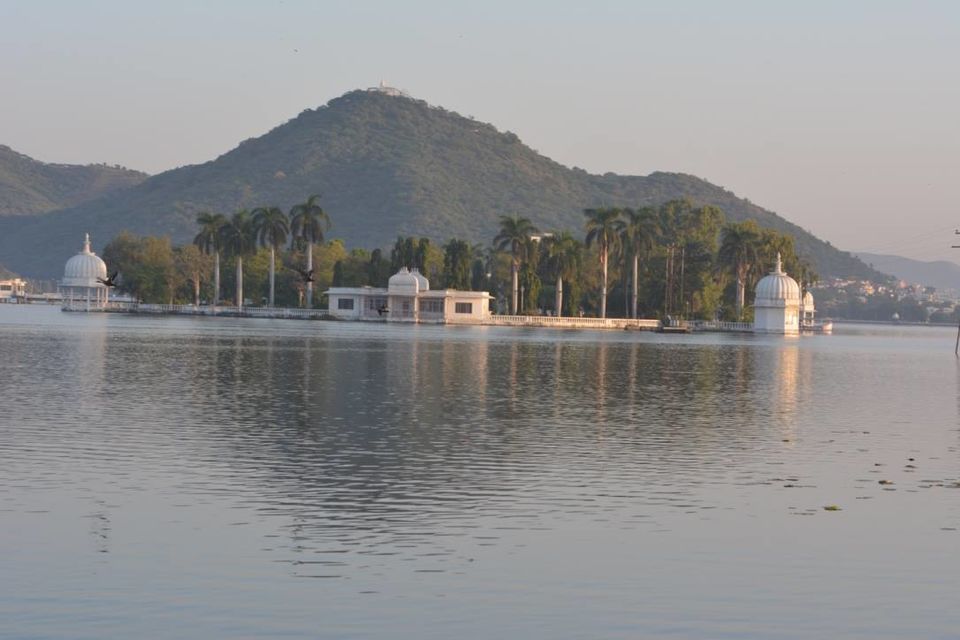 1. One of those places where cold mornings give you a warm welcome
And I mean literally! Take a stroll down the famous Fateh Sagar Lake situated right in the heart of the city and you will experience the beauty of mornings! The lake is home to a variety of migrating birds, so don't forget to carry that Cam along. What more? There is an open gym facing the lake! No walls, no music, (no wannabe weight-lifters :p ). Just a breeze of fresh air and a dose of calmness.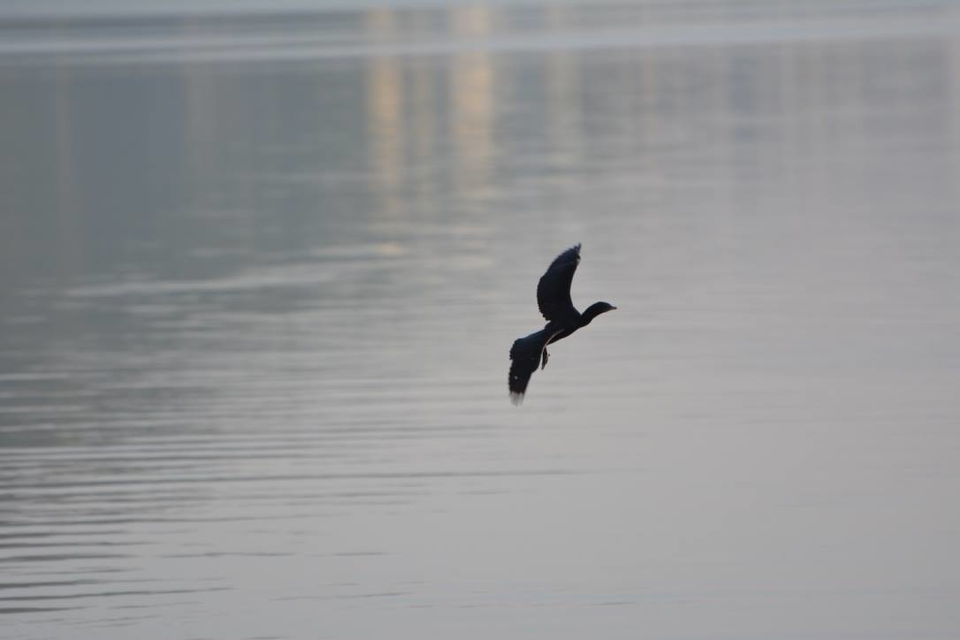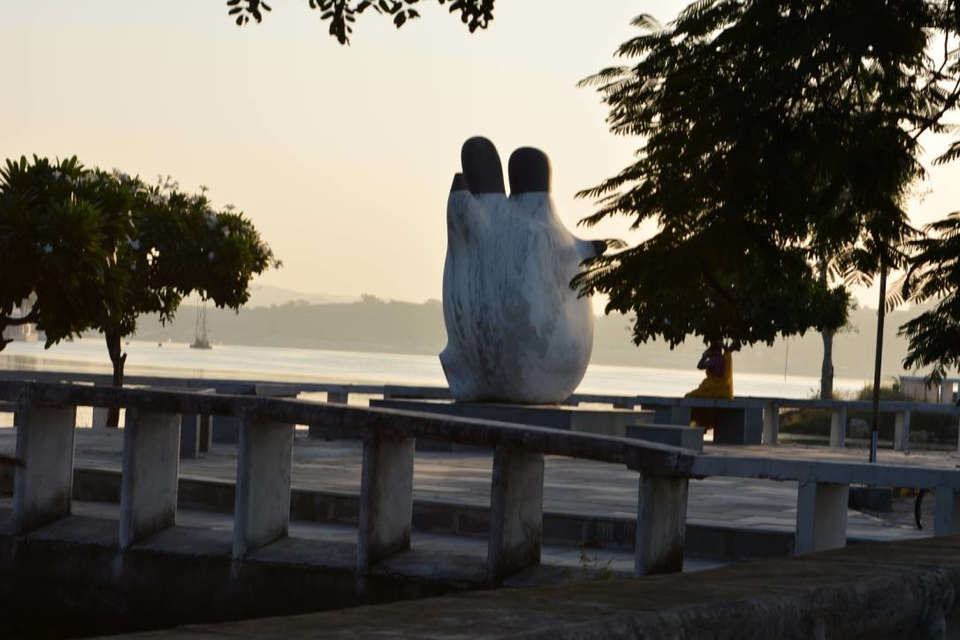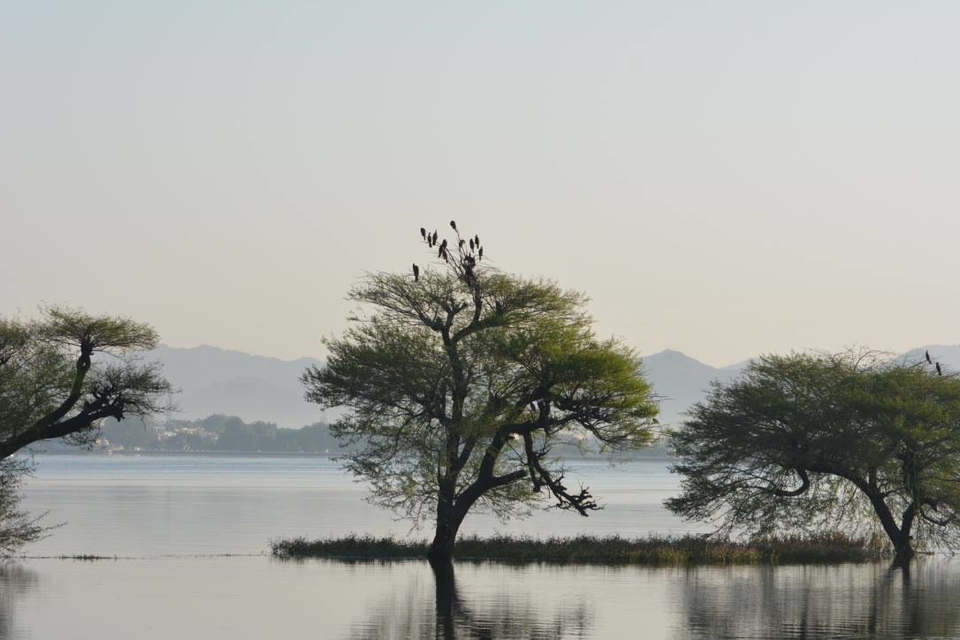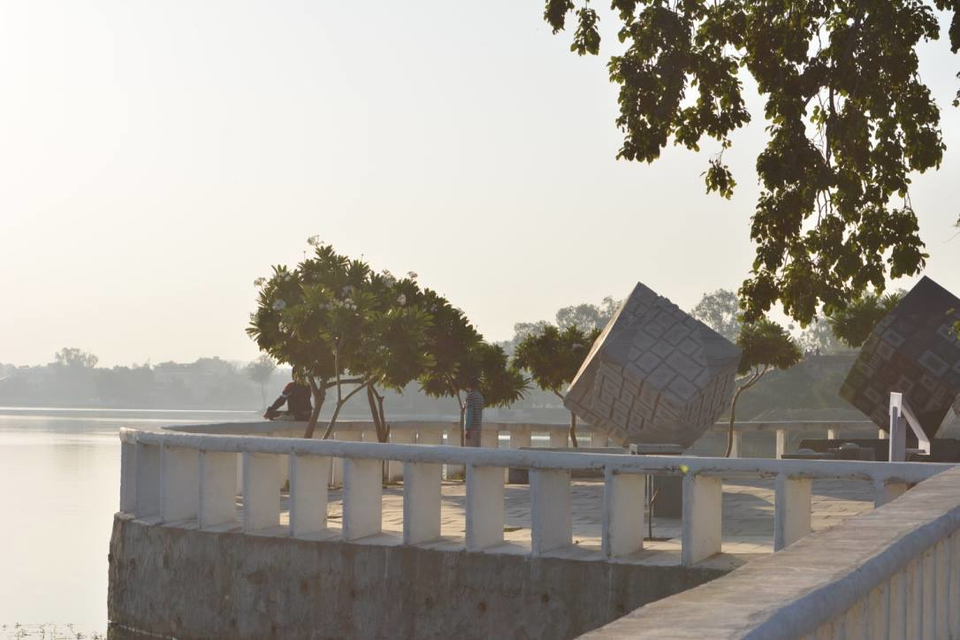 2. Where you can experience Royalty like no other!
Udaipur, the capital city of the celebrated Mewar Kingdom, still carries the legacy on its shoulders and how! Take a stroll down the Gulab Bagh Road and you can stumble upon the Vintage Car Museum (has a steep entry fee, only visit if you're a sucker for the Vintage RR's :D ). Or, visit the spectacular City Palace and be ready to be enthralled by an era that can only be dreamt of!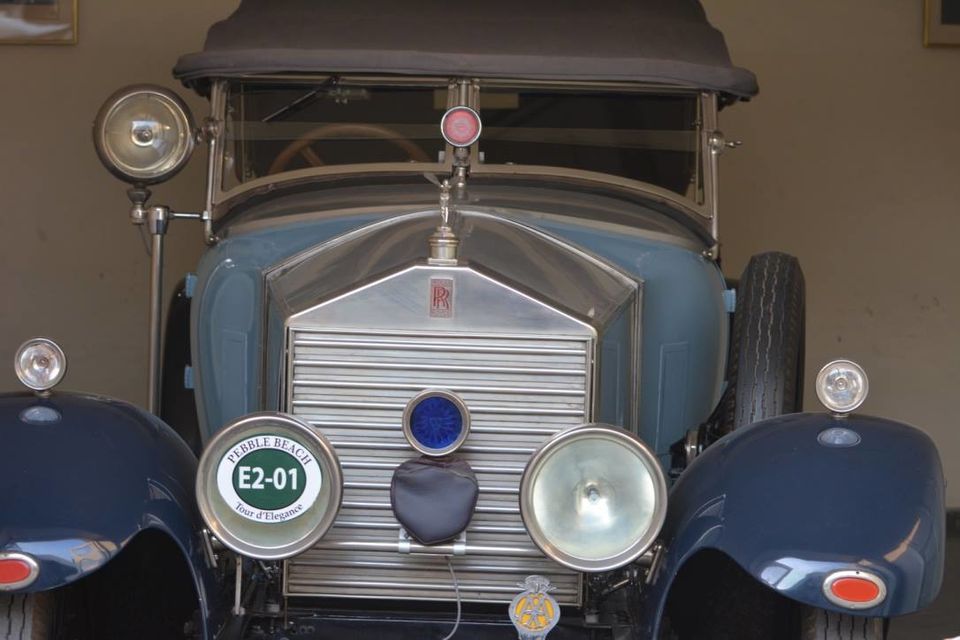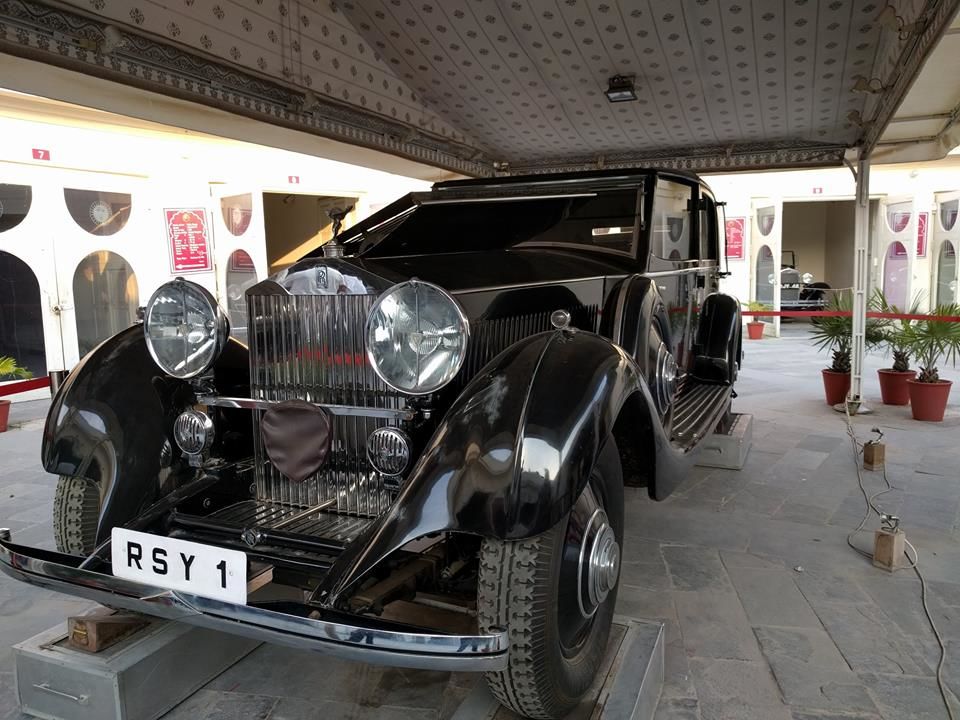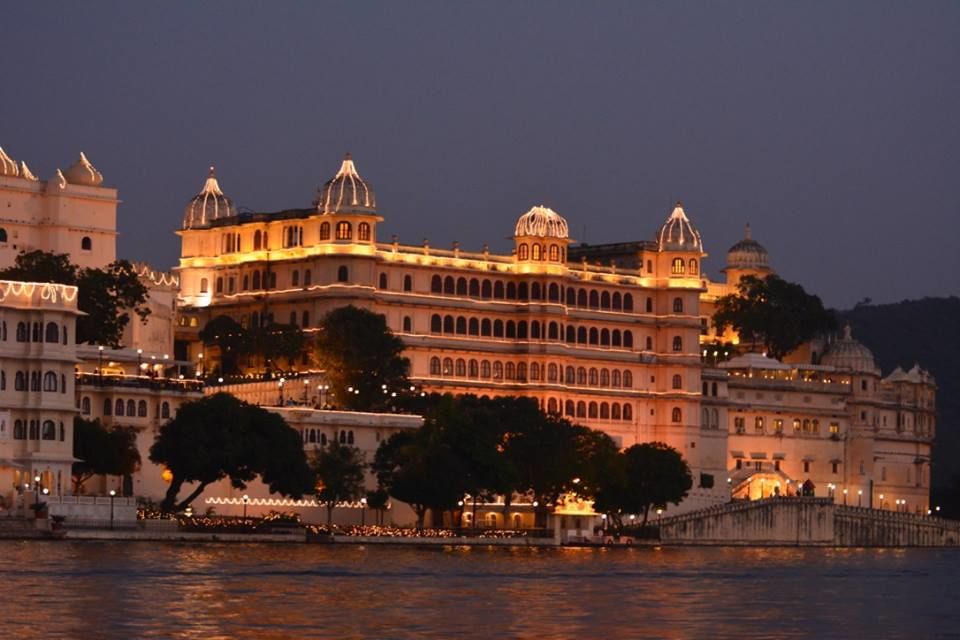 3. A city that is always buzzing with some very hip events!
Do not make the mistake of considering this city just as a historical tourist place! It is as glorious as it gets! This Diwali we happened to have experienced the Udaipur Lantern Festival (#ULF). An event that brought about the cheer of festivities for us! That of course is gone, but come December there is going to be the much awaited Shilpgram Crafts Fair, which is definitely worth a visit.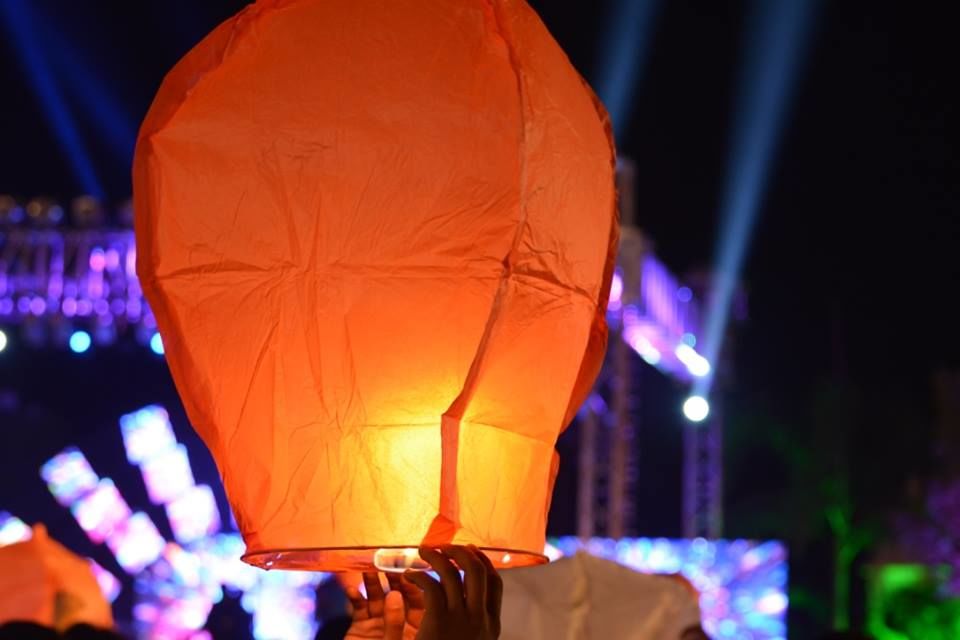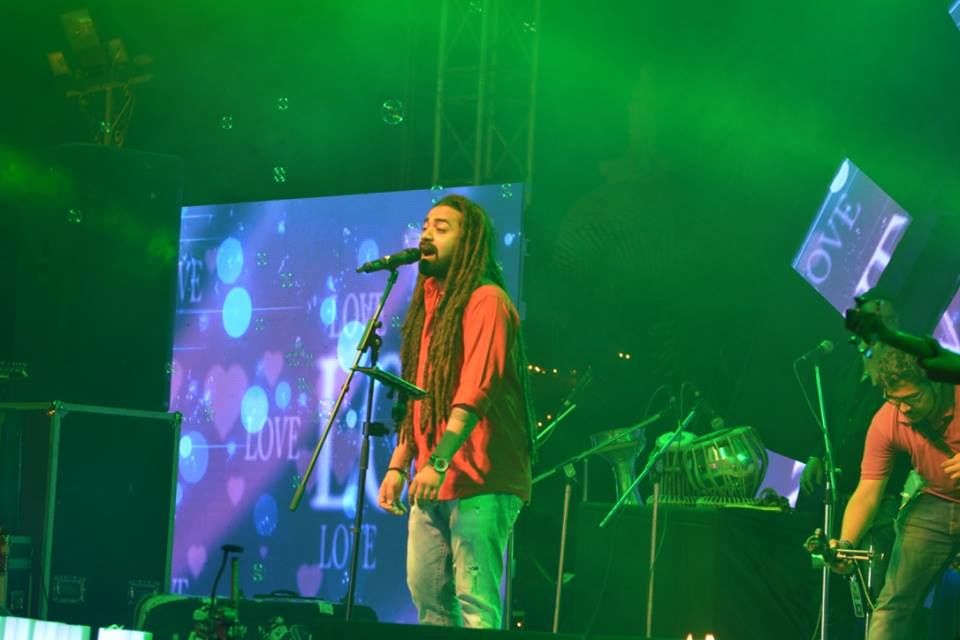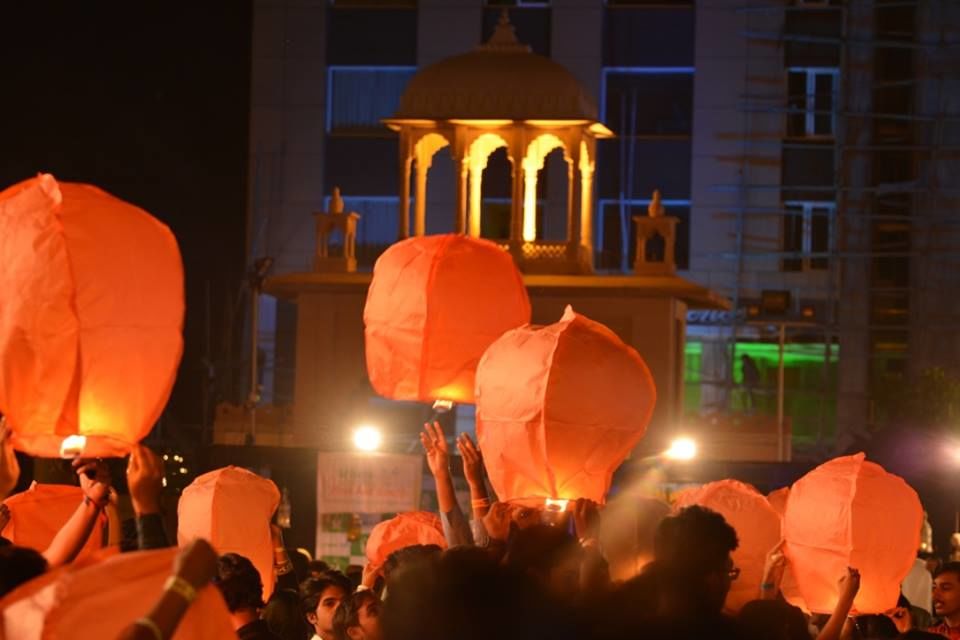 4. Spend your evenings admiring the pleasing sunset
How many times have we looked outside our office windows and longed to be in a quiet company, just watching the Sun go down? At the Pichola lake, make your long lost desire come true. You can either go for a boat ride or climb up to the Karni Mata Mandir via Ropeway and enjoy the serene, picturesque sunset.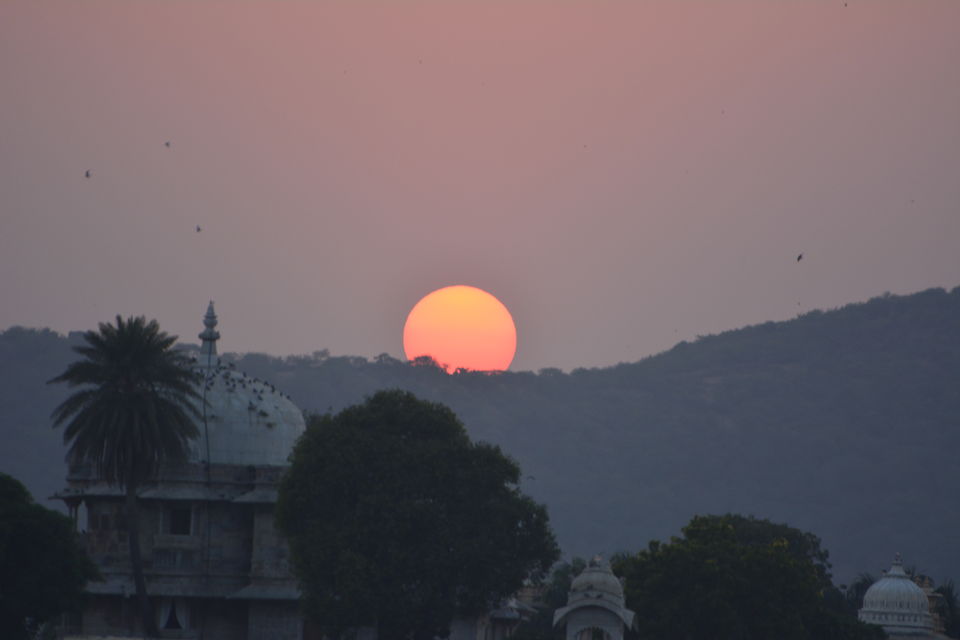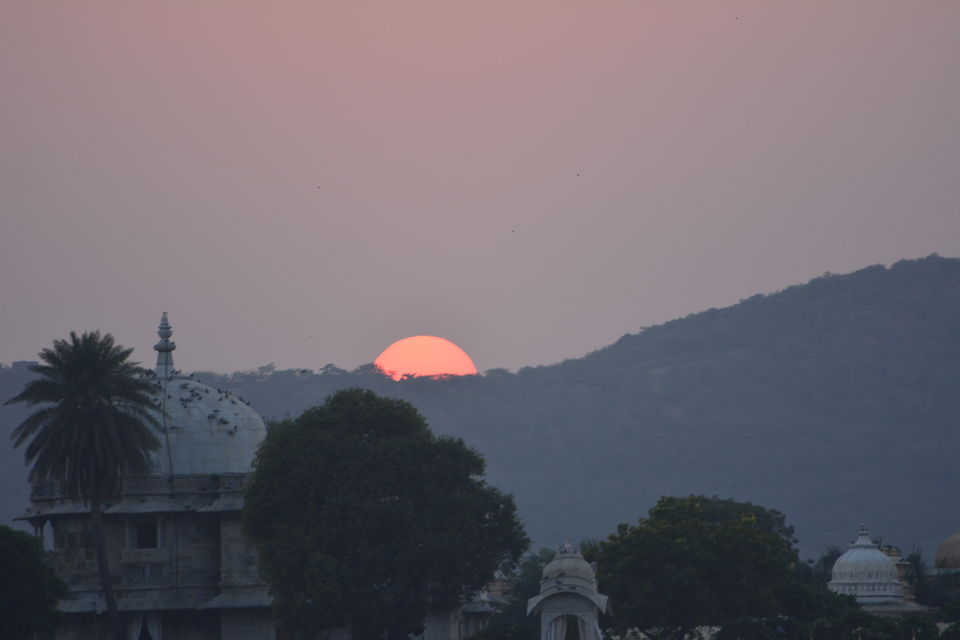 5. Get yourself a sovenir while you're heading back
Every trip has its lasting impressions on your mind but getting a small token back home always remind you of the blissful days! Take a day to go street shopping at the Hathi Pol Bazaar and you will get a handful of the city! Enjoy your stay and indulge in some mouth watering traditional Rajasthani cuisine!!