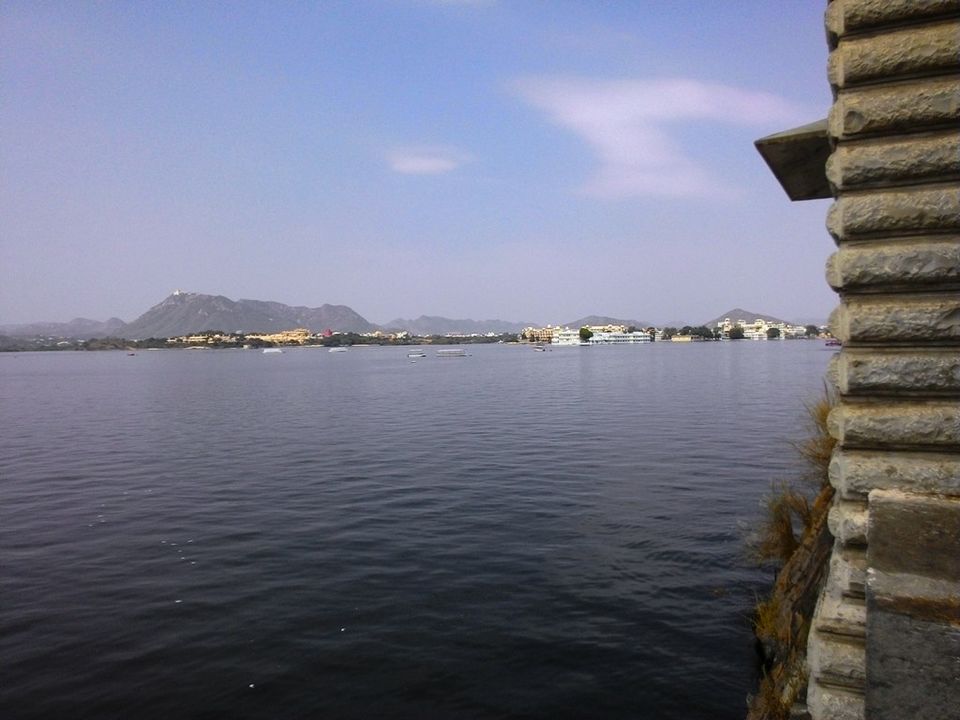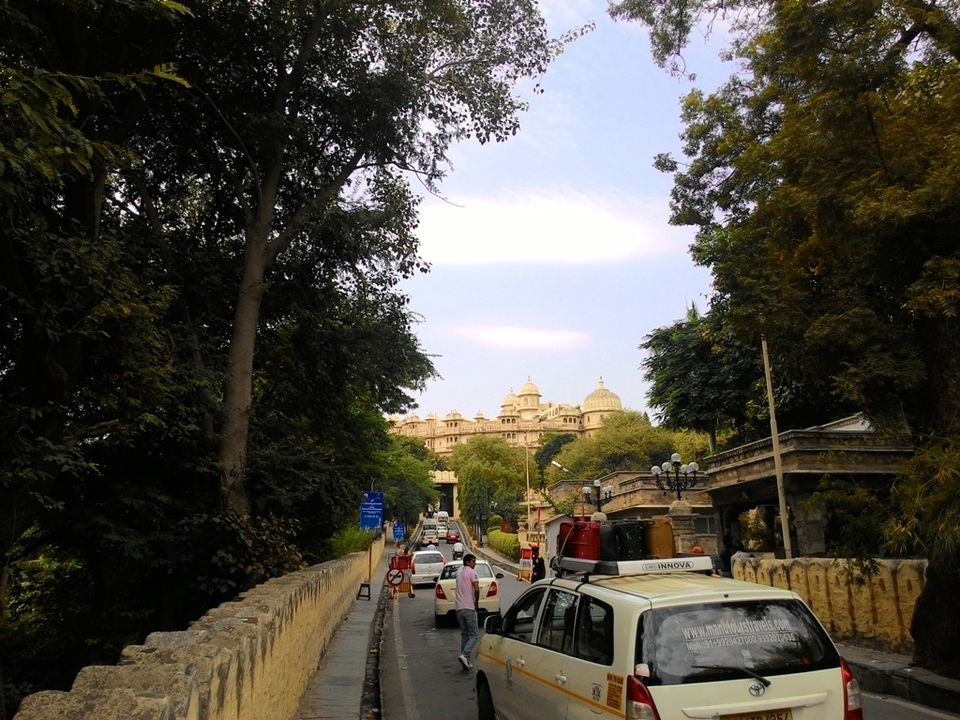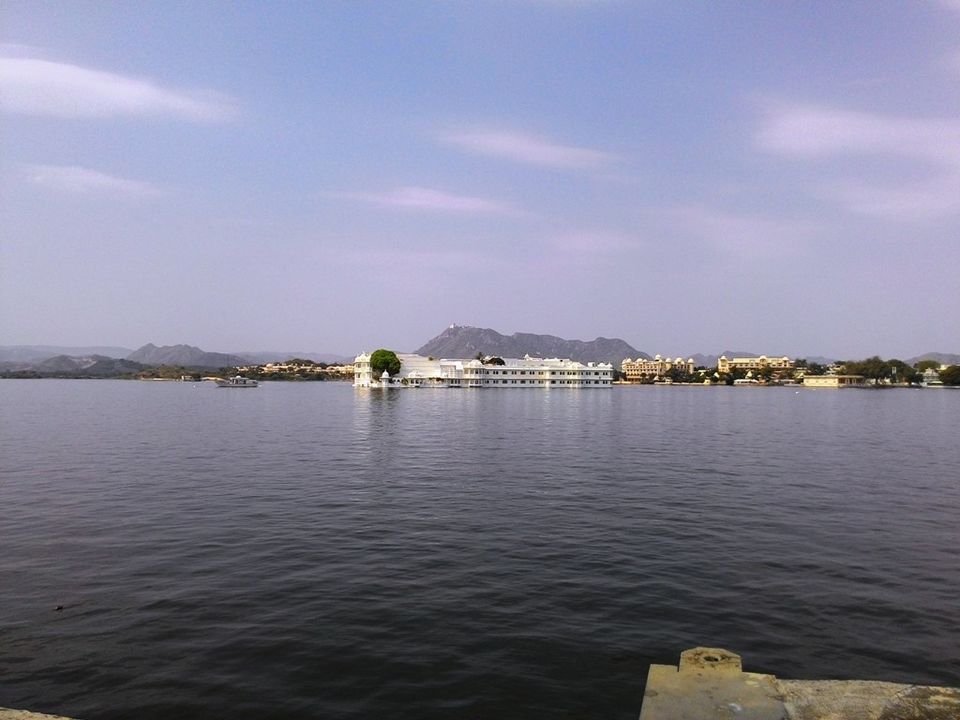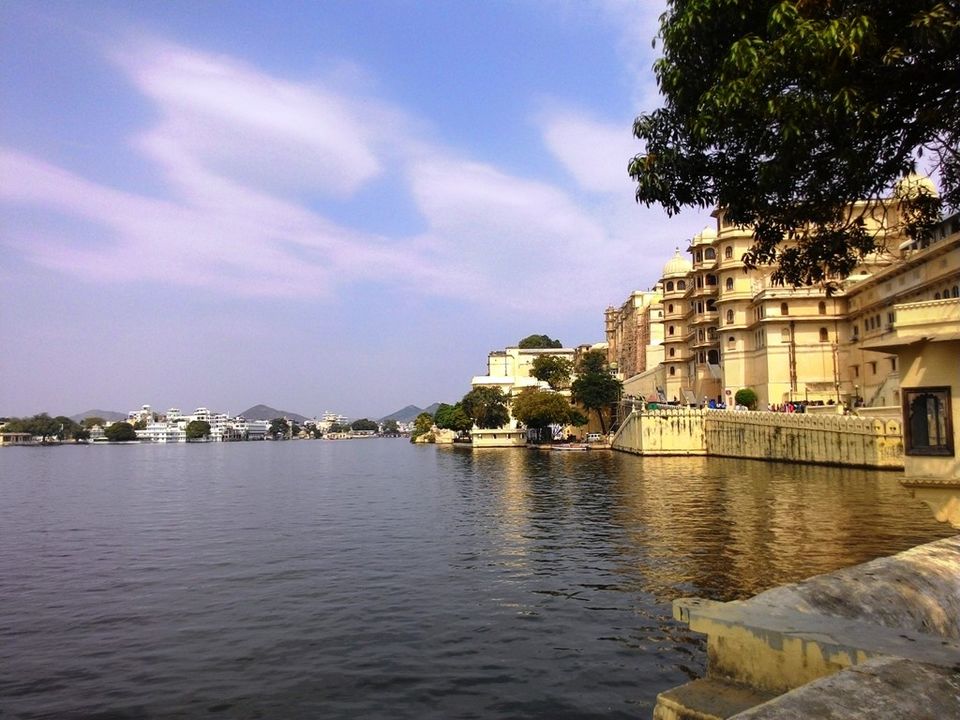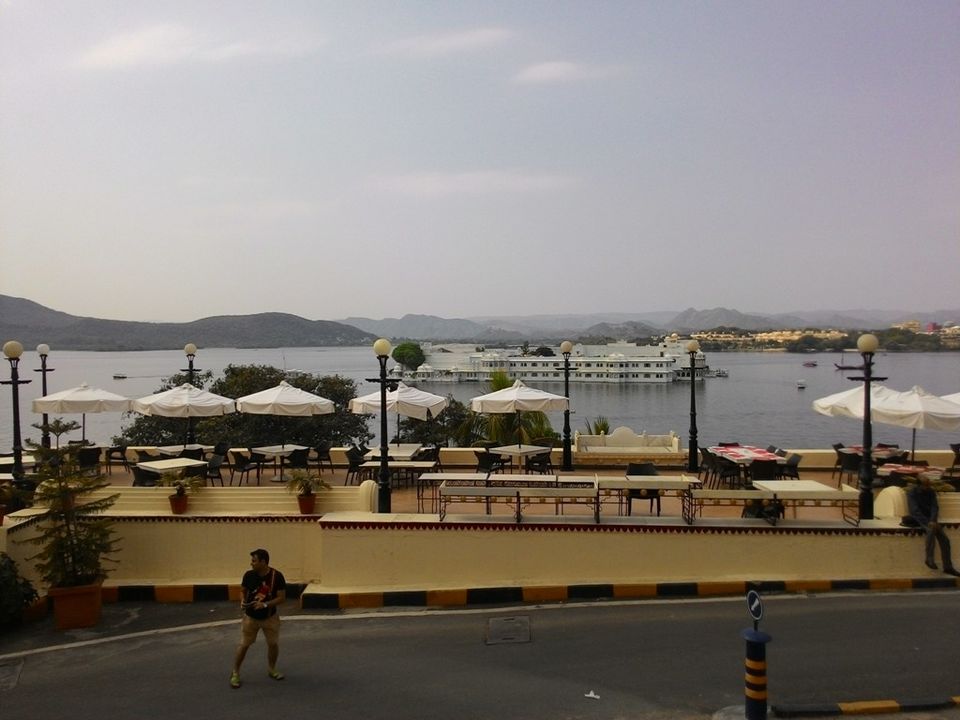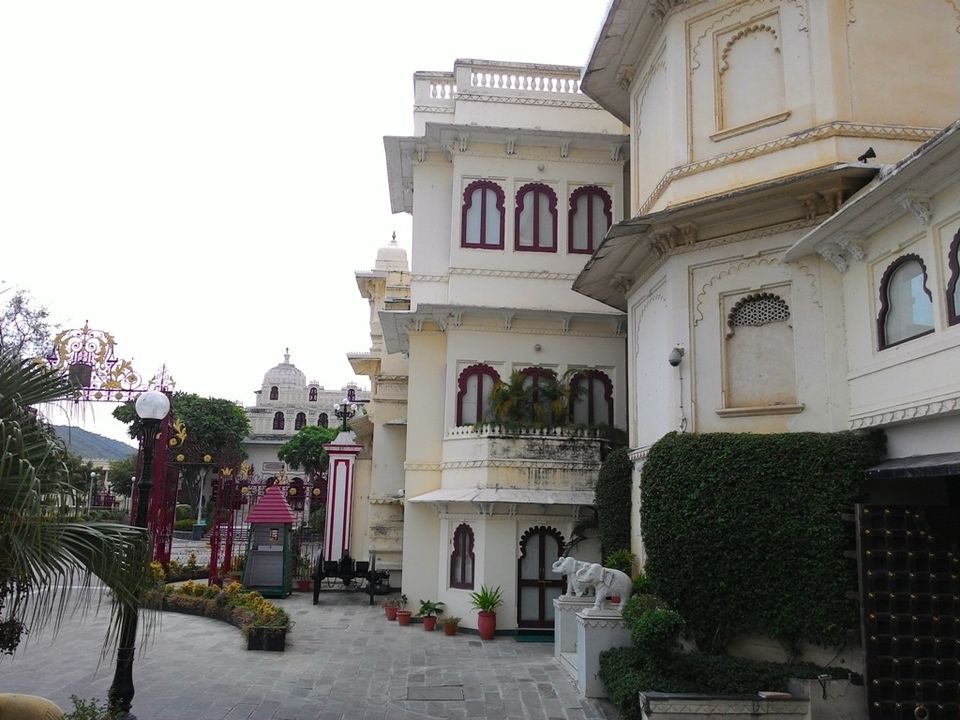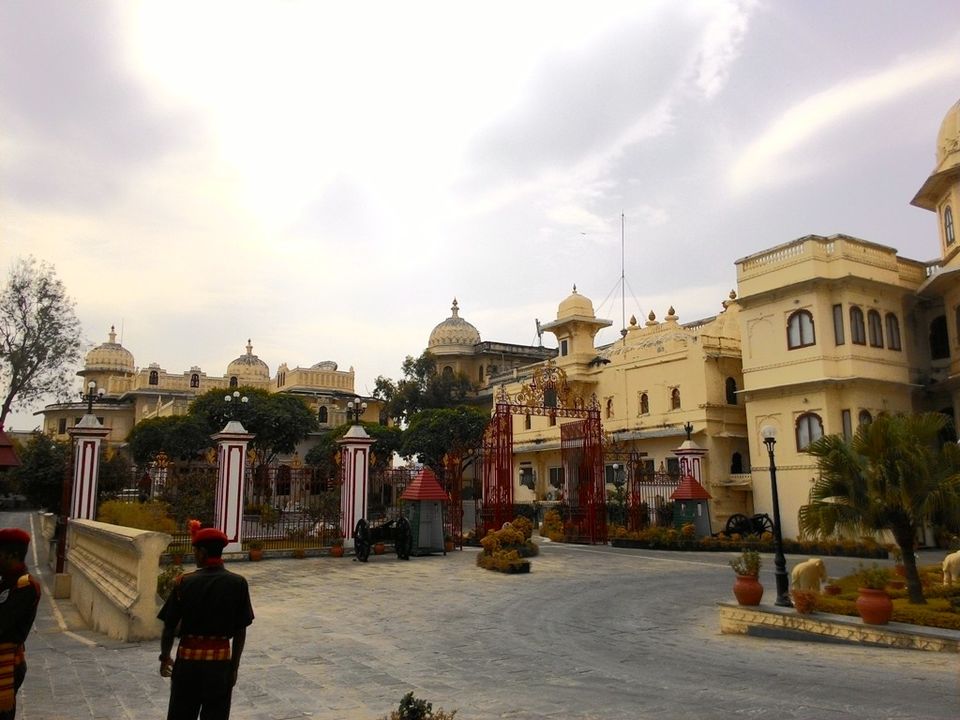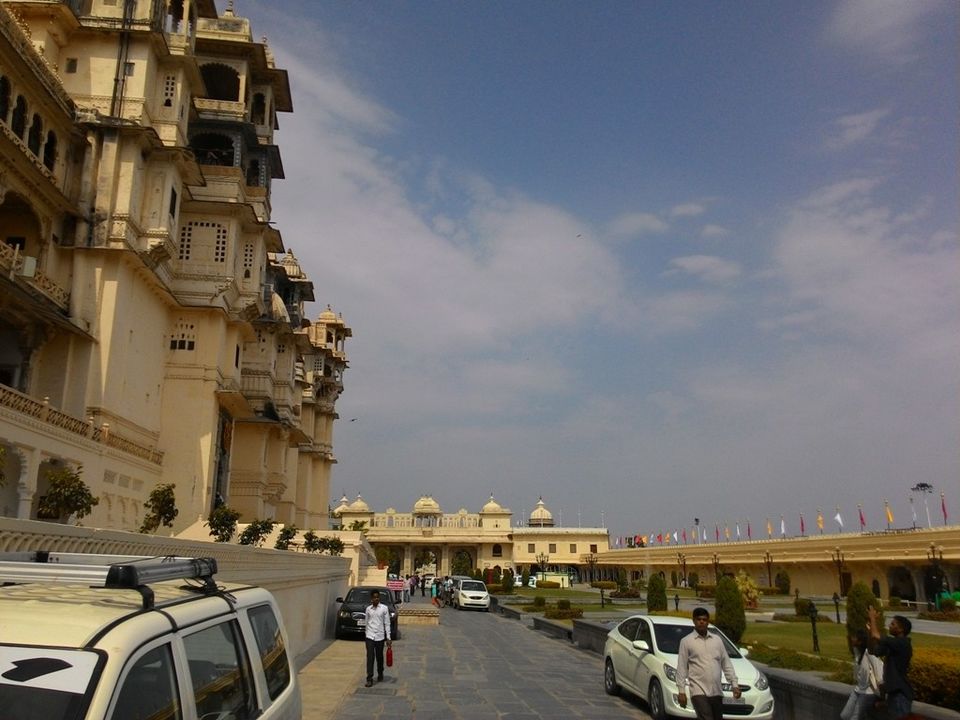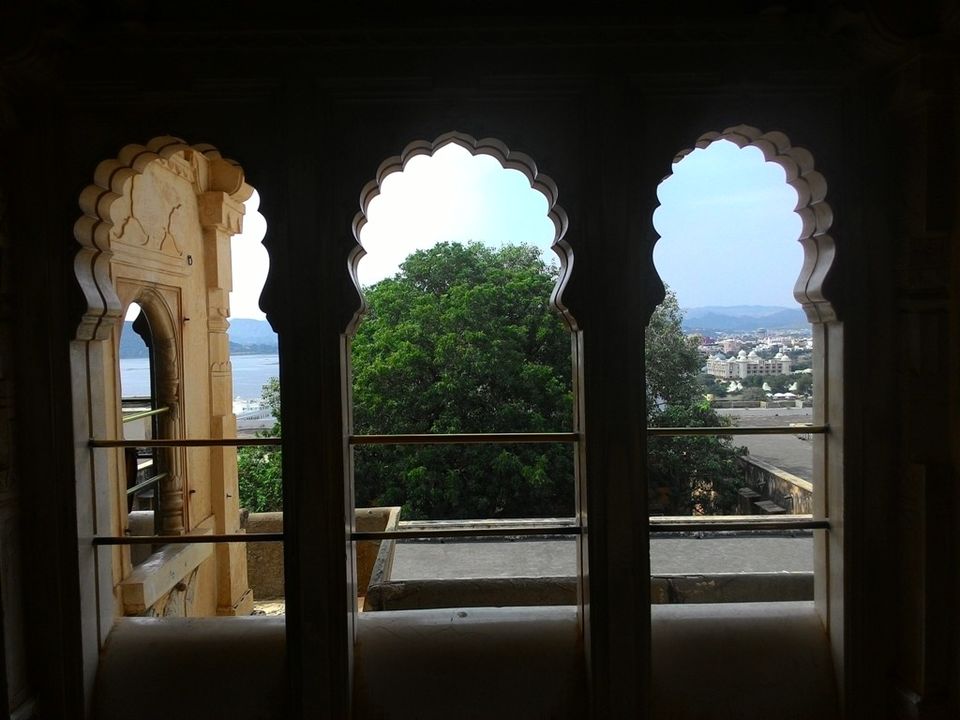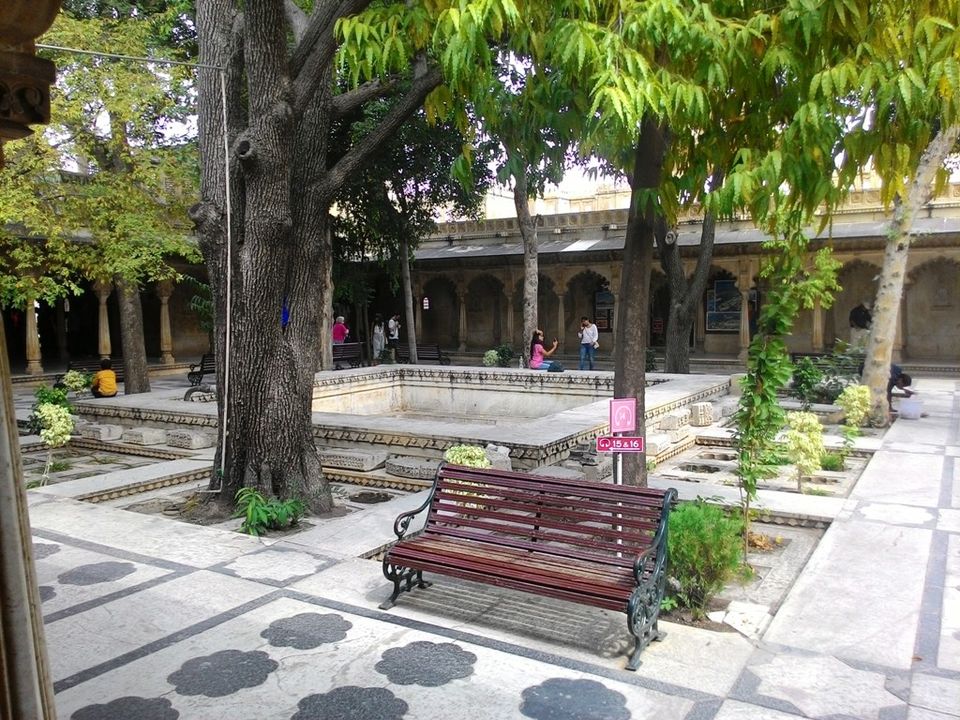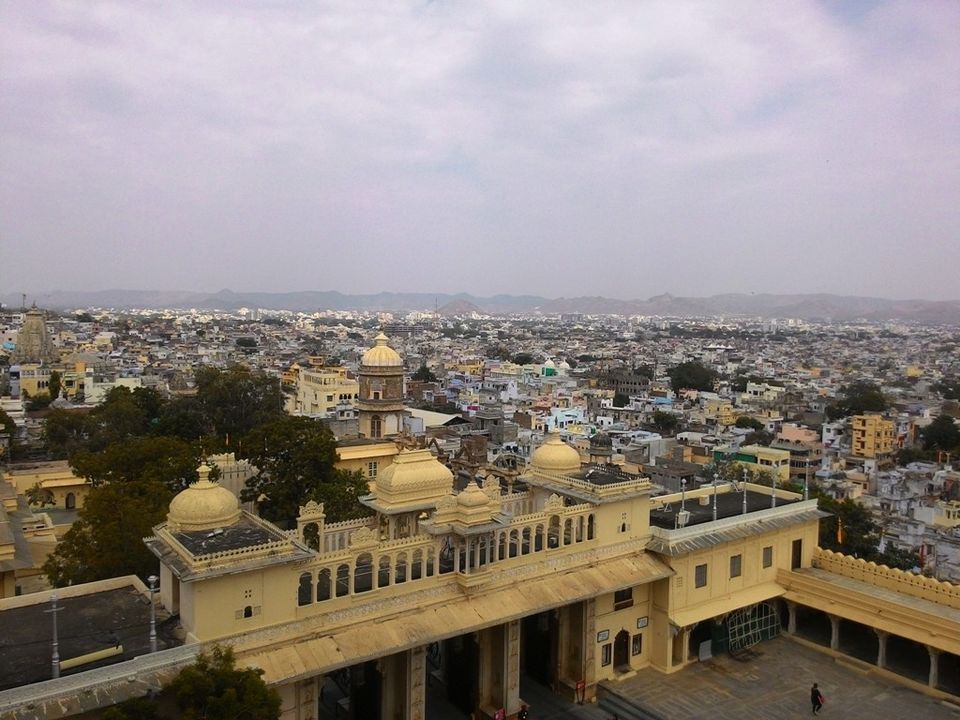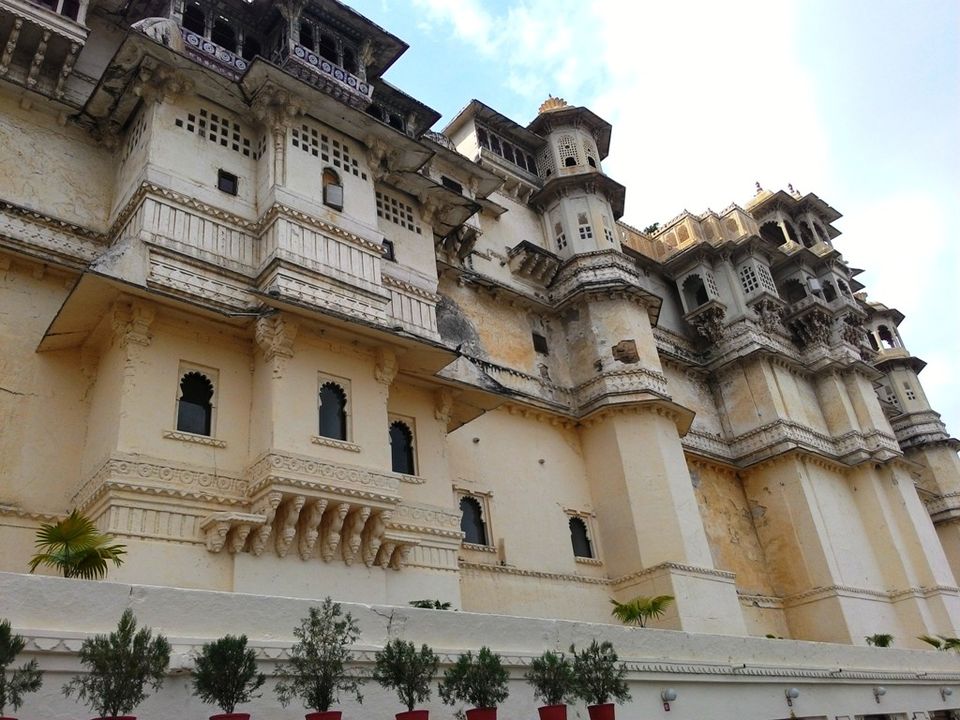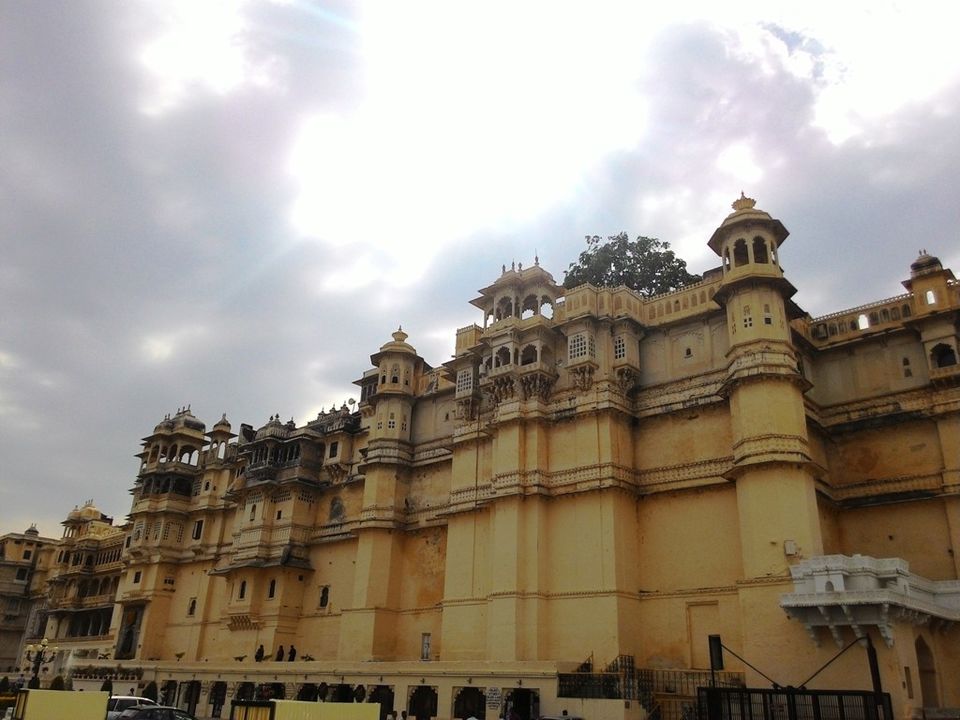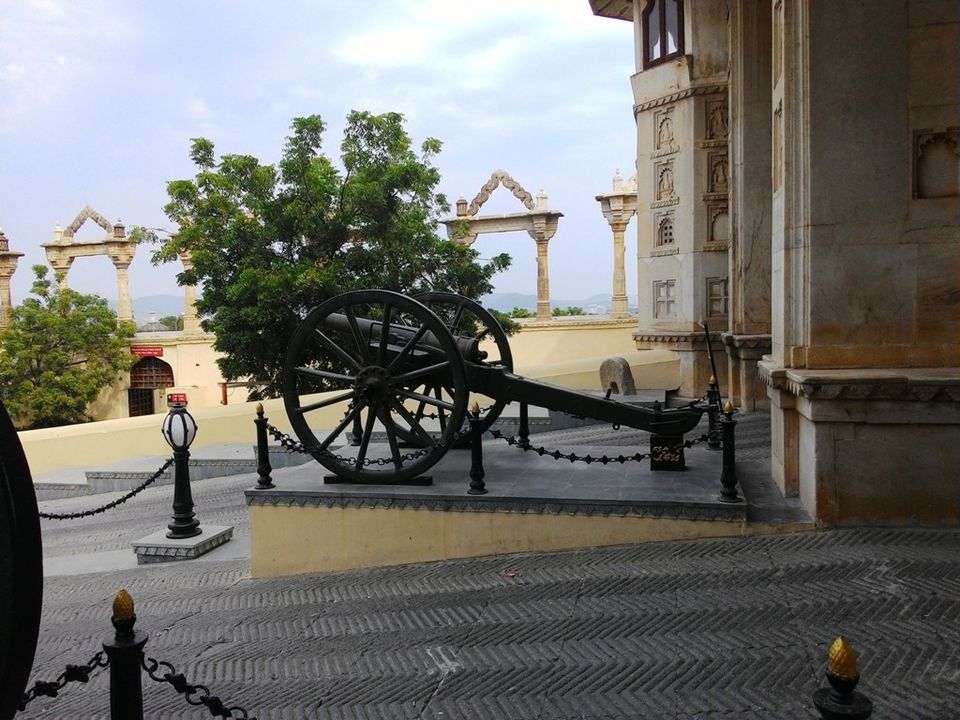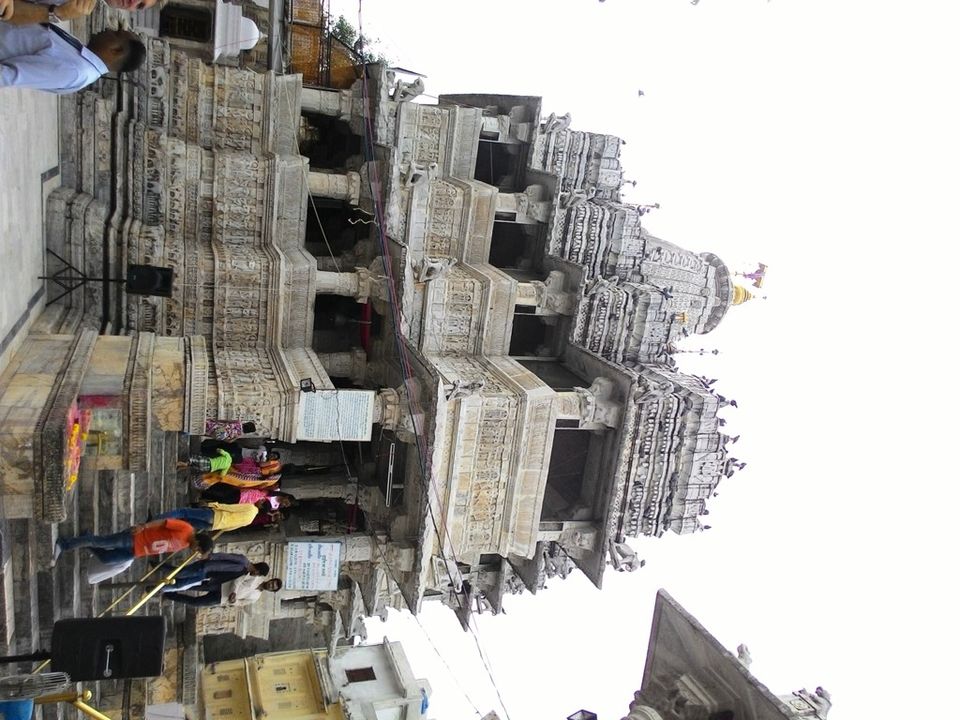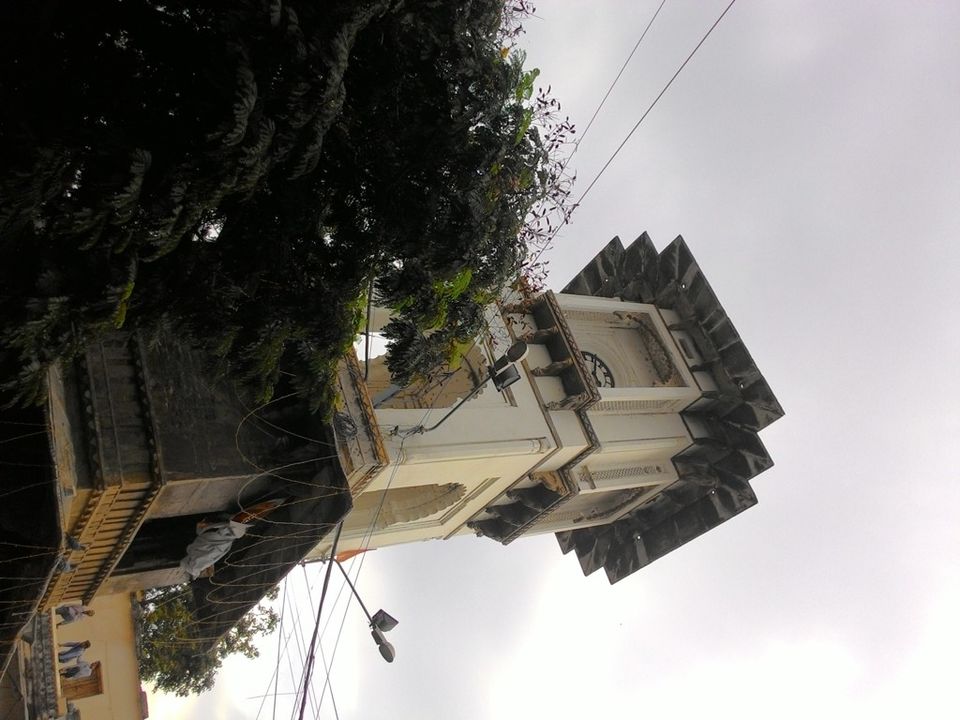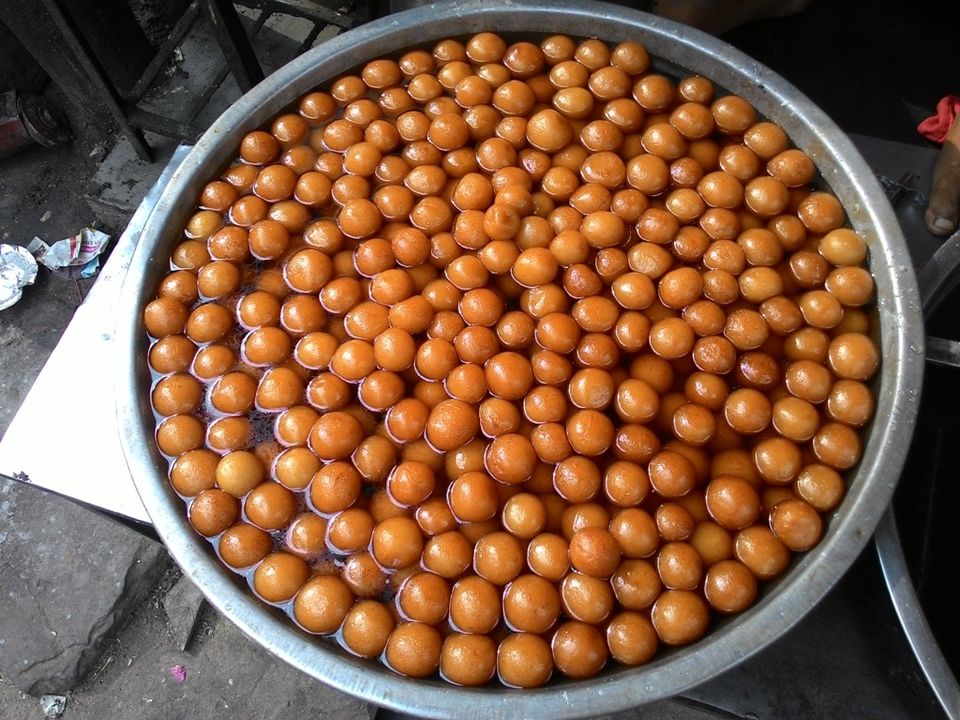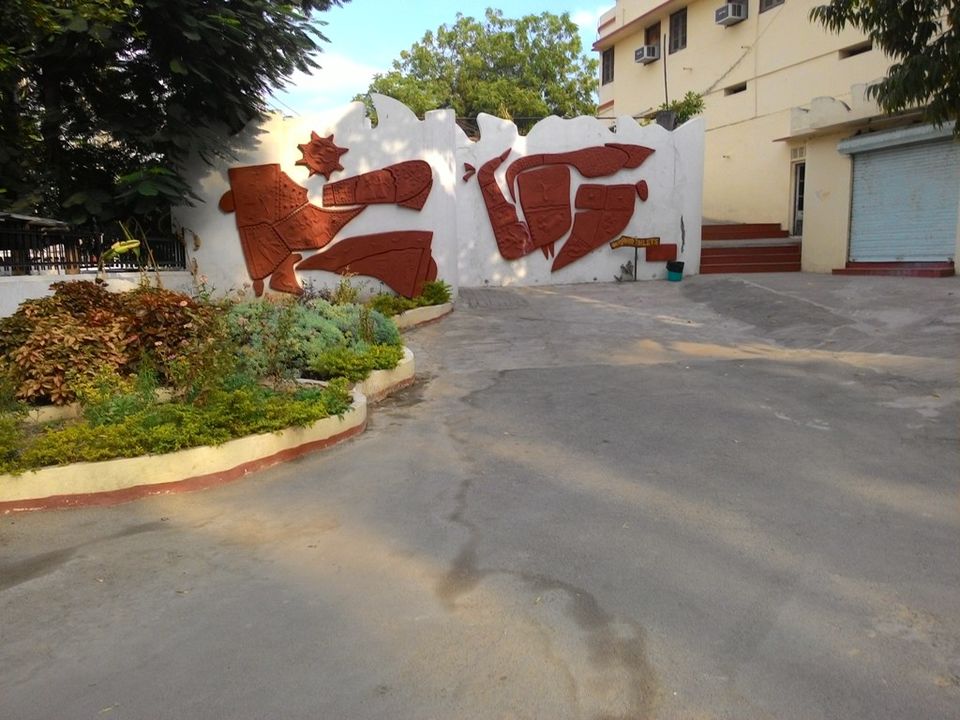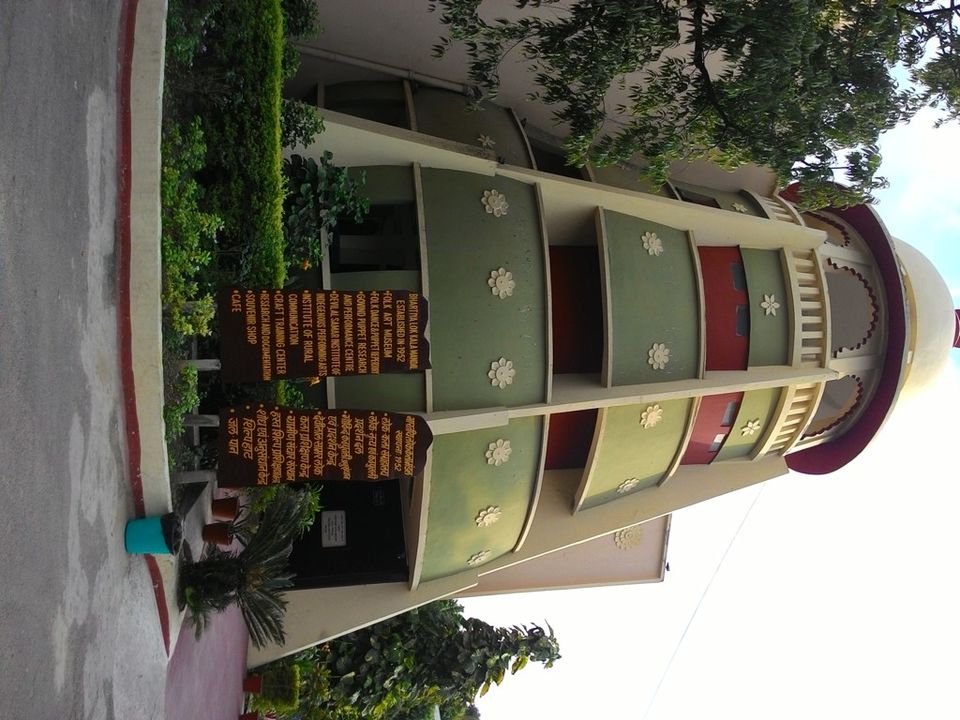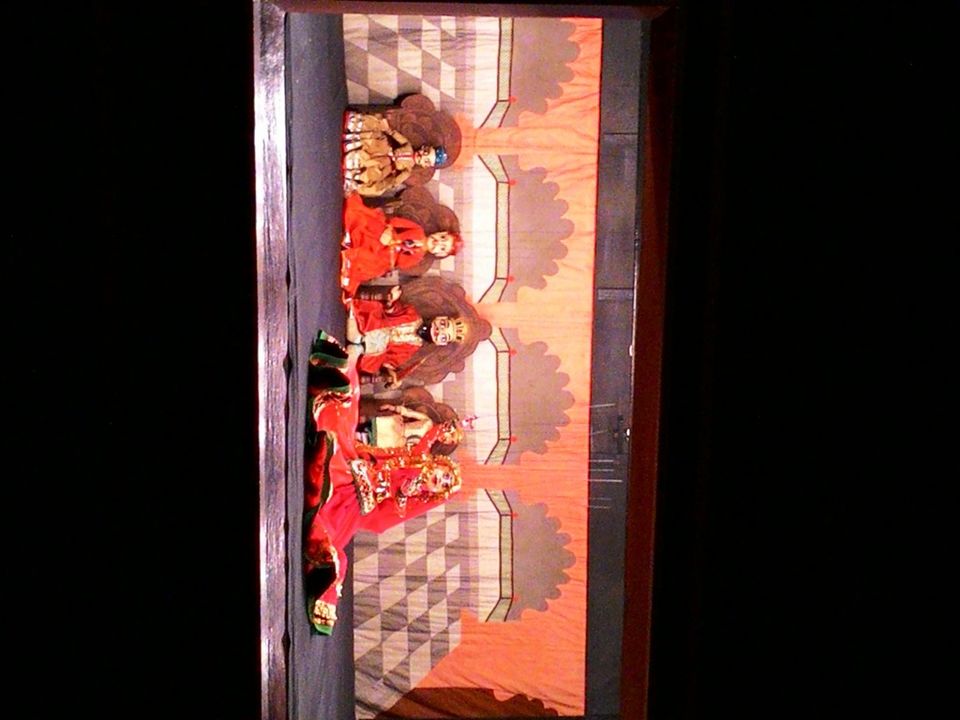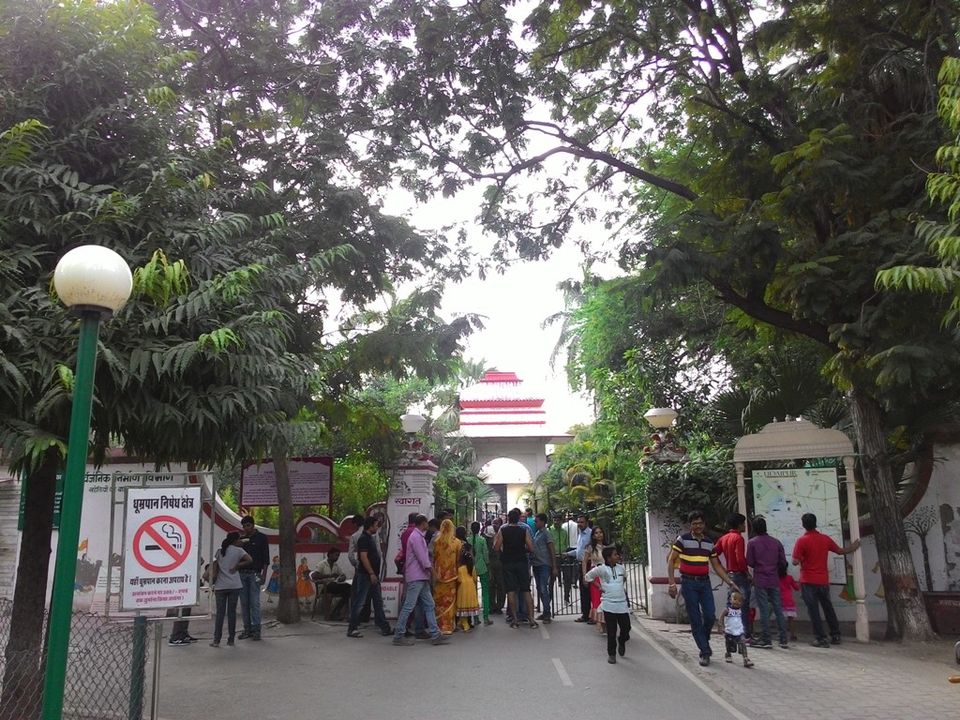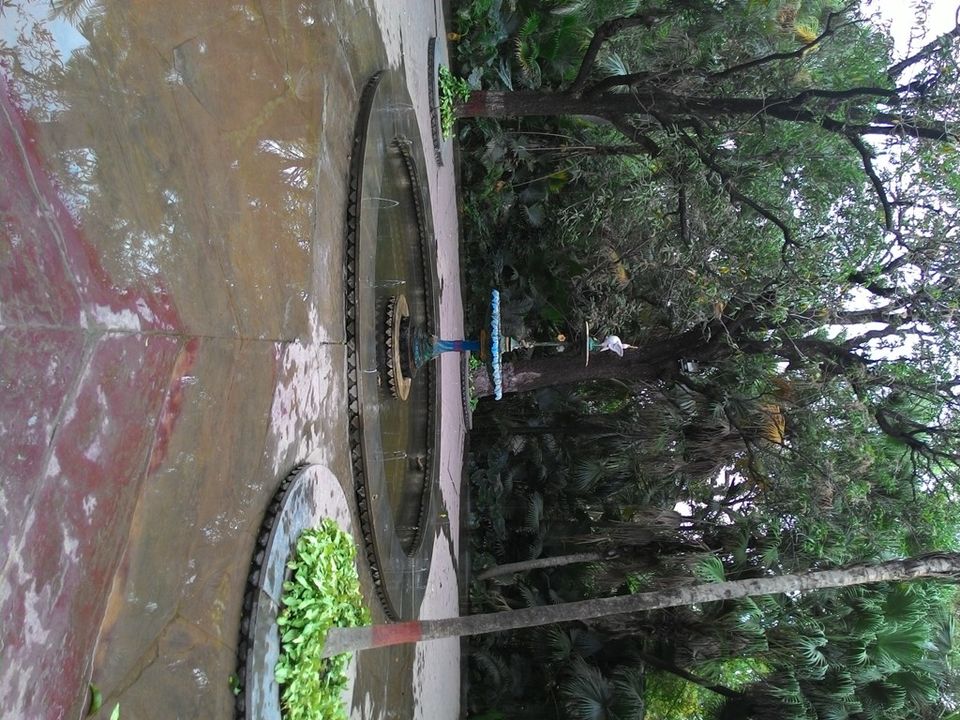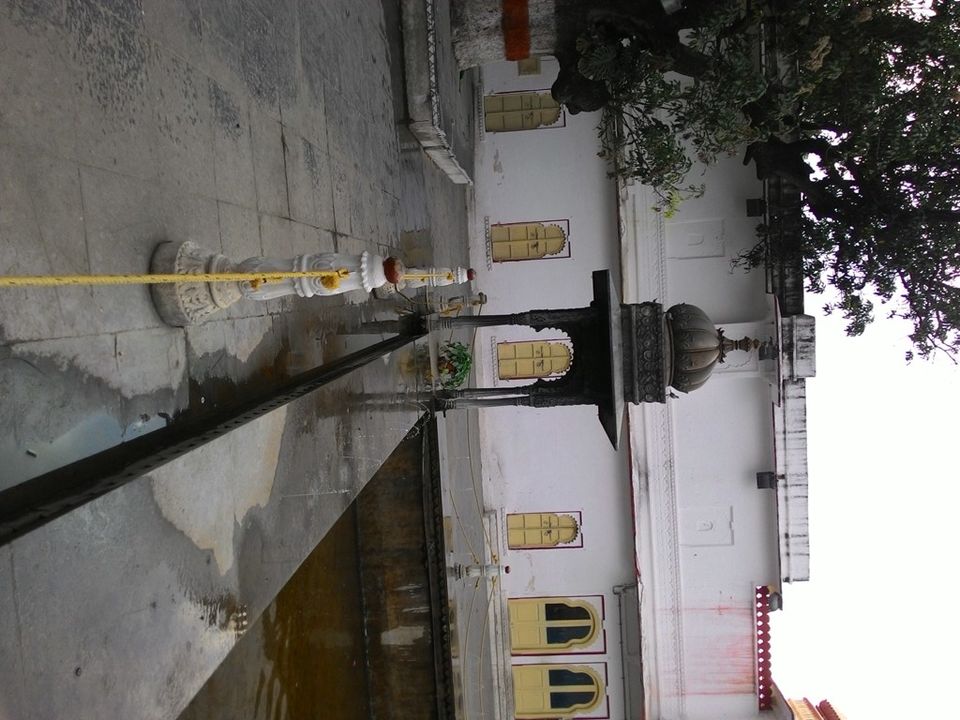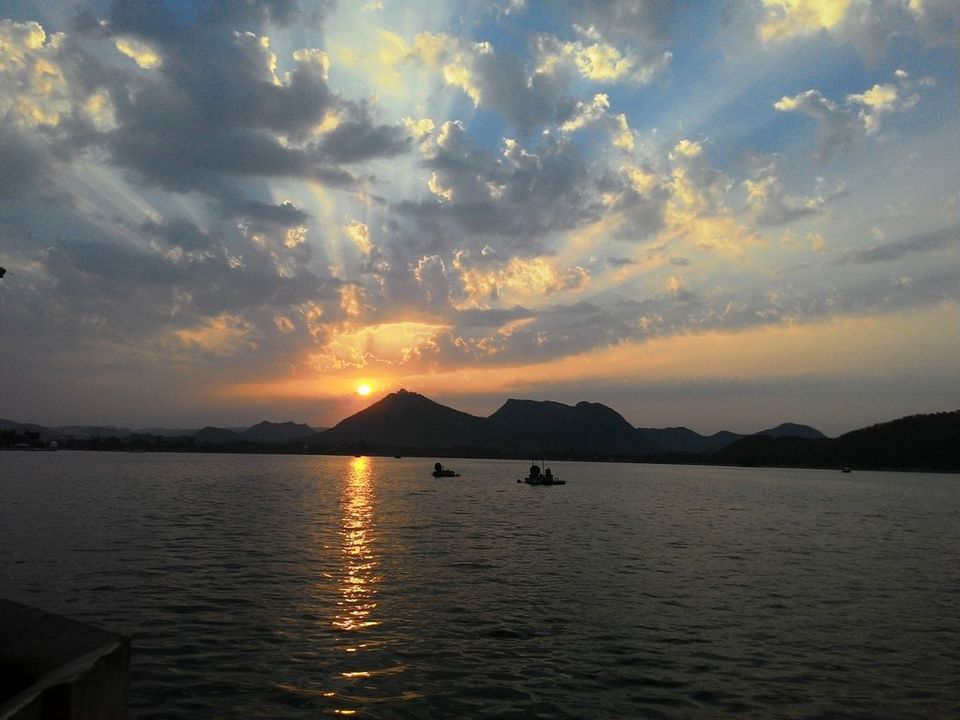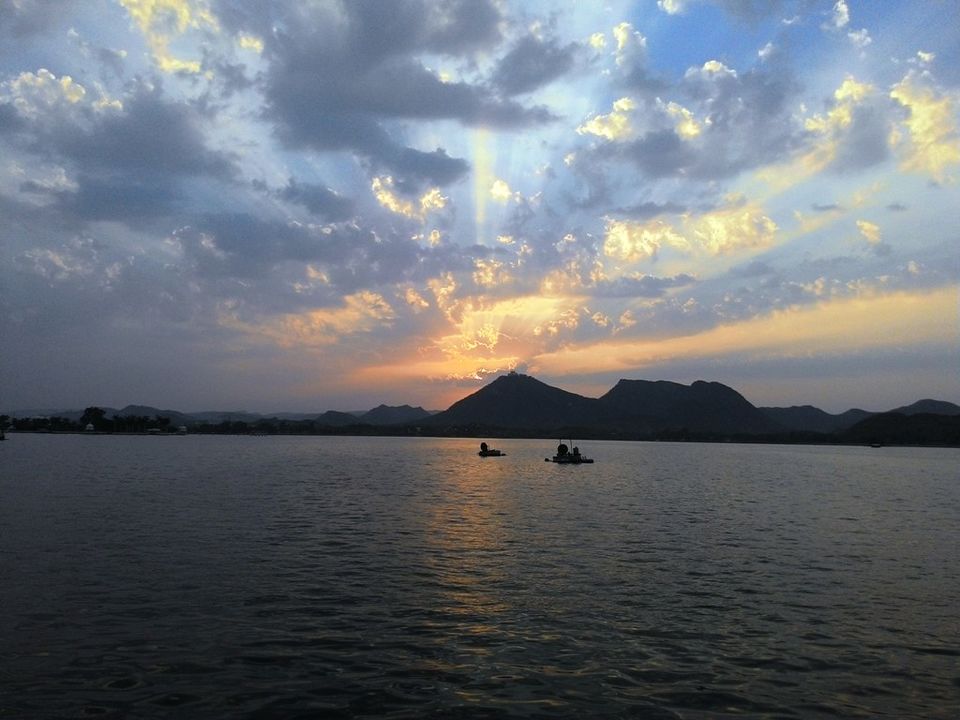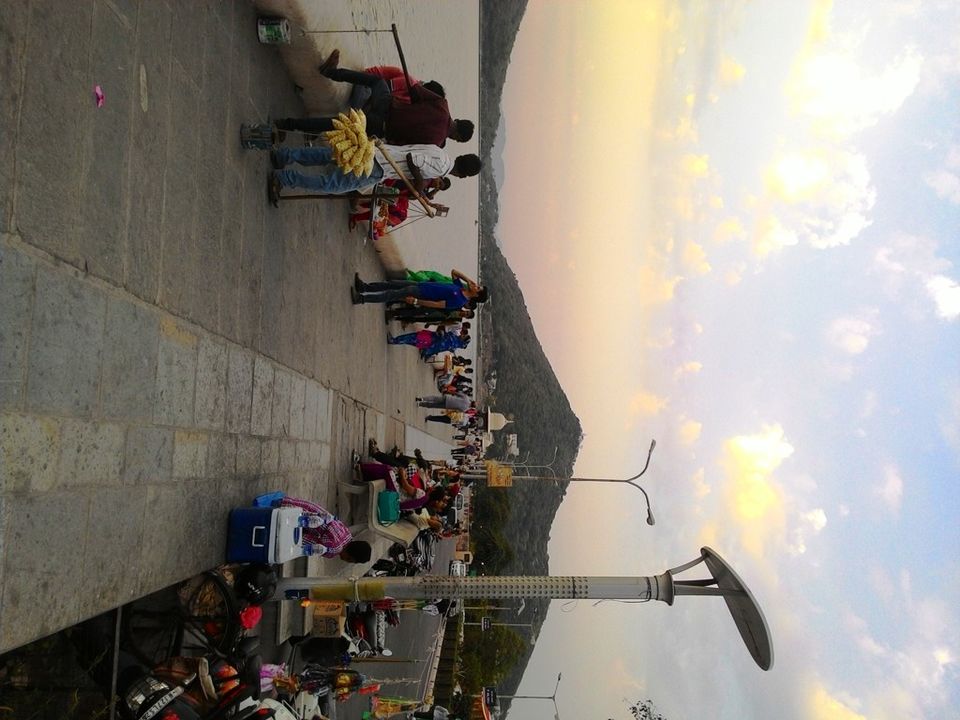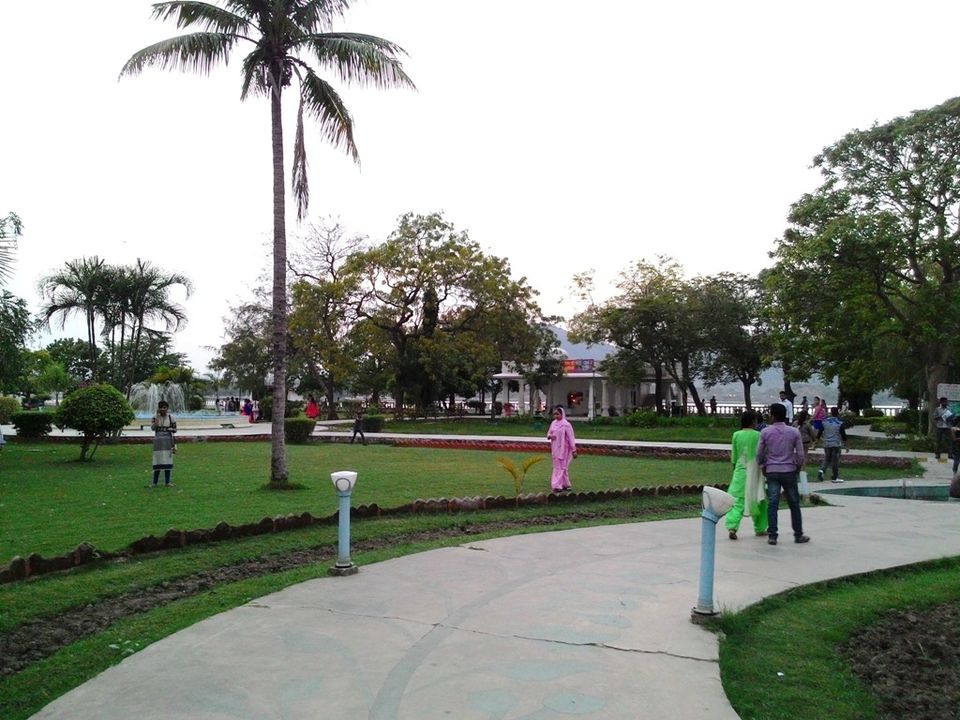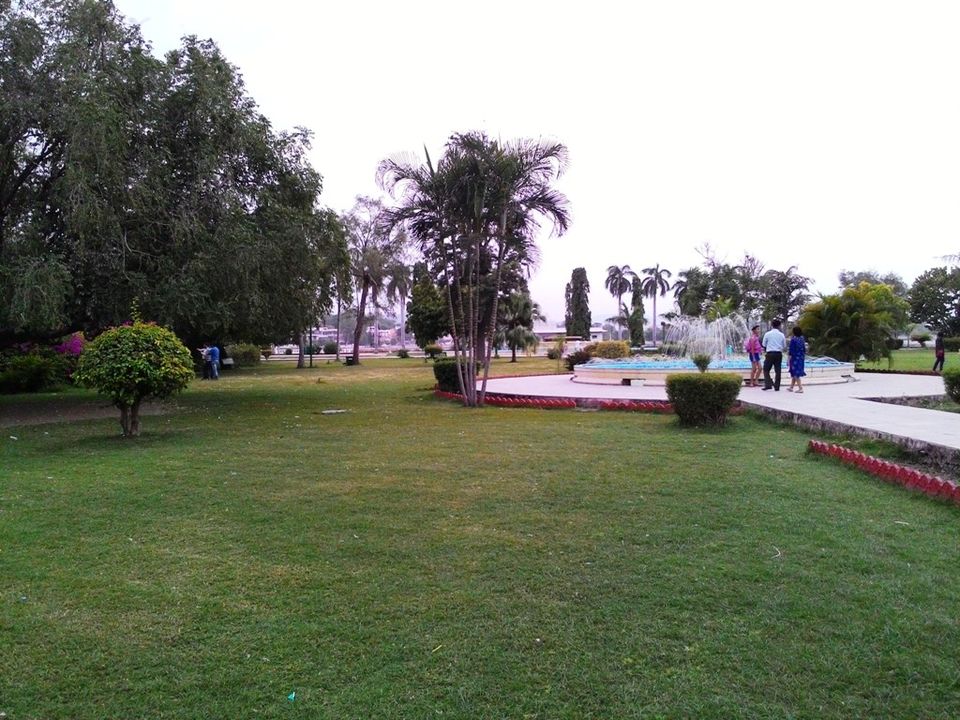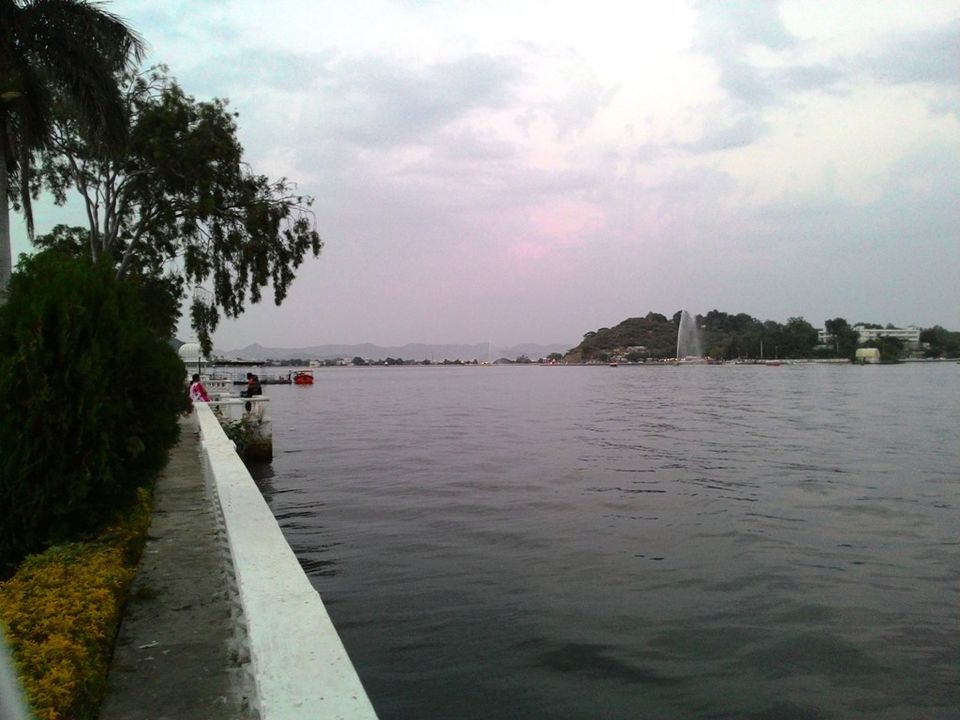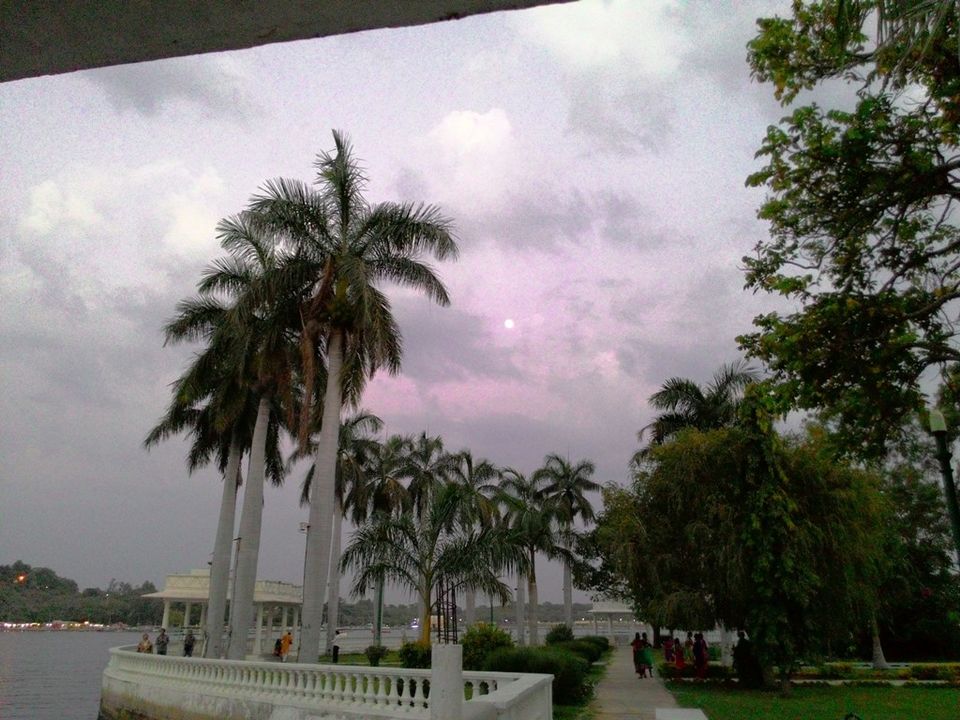 It all started with the idea of going somewhere; taking that break you've been needing for so long. So, when I had 5 days holidays coming in a stretch, I knew now was the time. After much deliberations with the self on whether to go to Calcutta or Rajasthan, I finally decided to choose the latter. With just the returns tickets in hand, my backpack, and no itinerary or bookings, I set forth for my Rendezvous with Rajasthan, solo. I covered Jaipur, Jodhpur and Udaipur during these 6 days.
When compared to Jaipur and Jodhpur, Udaipur was a total disappointment for me. I would compare it to day light plundering! The Lake Palace and Jag Mandir are inaccessible to the common public, since they have been converted into luxury hotels. The City Palace, which stands on the shore of Lake Pichola too has most of its complexes converted into hotels and restaurants. The rest of it remains in a poorly maintained condition. That being said, the mere entrance to the "City Palace Complex" requires a fees of Rs 30/-. Mind you, that would let you inside the area that houses the City Palace and the only other thing available there is a small garden and a view of the inaccessible Lake Palace!
For entering the so called City Palace, there is a per head entrance fees of Rs 250/-! And if you've a camera, it's Rs 250/- more even if it is just a mobile camera!!! Add to that the museum is sparse and they have concentrated more on in house eateries and shops rather than culture and heritage! That's the old, royal way of taxing common man for nothing in a new bottle! The trust sure is making a lot of money. But sadly, none of it goes into the maintenance of the publicly accessible places. And the staff are too keen to make more money for themselves and the trust. The entire 530 rupees was a disappointment, penny by penny.
If you thought the story ends here, it hasn't. A boat ride on Lake Pichola costs Rs 400/- per adult while one during the sunset costs Rs 700/-. This is the rate for the private boat services. If you're a group and want to charter a boat, it goes into a few thousands! Also, there is a vintage & classic car collection in the city which costs Rs 250/- per head without lunch and Rs 400/- with lunch. There is a daily light and sound show in Mardana Mahal at night which costs another 500 rupees per adult! A visit to the Sajjangarh Fort costs you another 50 rupees. If you've a car, add another 200 rupees. Now, you can do the basic math!
Even at Fateh Sagar, the boat ride is a costly affair. What no one will tell you is that there is a government run boat service to Nehru Garden in the middle of the lake for a mere Rs 30! The person manning the counter is your typical, uninterested official who would love to send people to the private counters. When I approached him for a ticket with a 100 rupees note, he waved me away saying he had no change. When I kept insisting, he said there's already a long queue for people to board the boat and I'll have to wait a long, long time for my turn to come. Me being me, I hung around near the counter much to his chagrin. As another couple came and bought ticket, I knew he had change. I made him give me a ticket and the anger was quite evident on his face. And in 5 minutes, I was on a boat to Nehru Garden!
All this being said, I still loved the way the how you could walk the entire city to visit various places. I would have walked some 10-15 Kms that single day, noon to evening. Also, shop for leather items outside City Palace exit. The cheapest and best items in good leather are available here when compared to Jaipur or Jodhpur. Also, at Hathipole, which is walkable distance from City Palace, you get hot, freshly made gulab jamuns that are cheap and just yummy!
The Bharatiya Lok Kala Museum was a welcome change to all the plundering by the city tourism. The museum is dedicated to folk arts, puppetry, dolls, paintings etc. There is a regular 20 minutes long puppet show. Also, there is a special puppet show every day between 6PM and 7PM. The visit to this place is worth every penny.
Sahelion ki Bari is also worth visiting one time. It has good gardens where you can sit and relax. Another facet of the cheating in Udaipur can be seen here if you hire a guide. You can see that the guide explaining to the tourists at the very entrance that the garden has a system of fountains that respond to clapping! And he demonstrates it before your eyes. As you all clap in unison, the fountain goes higher and higher. You're amazed and try it near every fountain inside the garden but to no avail. What actually happens is that there is a person regulating the valve at the hints of every (mis)guide!!! I found the guy regulating a huge valve, grew suspicious, and confronted him. Without any lack of shame, he admitted to the sham and asked me to go away lest anyone sees him doing it!
View of the sunset from the banks of Fateh Sagar Lake is refreshing. In the evening, there will be a huge crowd of locals and tourists who come here to enjoy the evening while talking and having some good street food from the countless shops lined on one side of the road. You get all kinds of delicacies here, ranging from your regular chaat to noodles and chowmeen to momos!
Nehru Garden, in the middle of Fateh Sagar lake, is definitely worth a visit. The boat ride was short, cheap, and pleasant. At night, there were huge fountains in the lake. The garden, though small, is illuminated beautifully. The best part is, once you reach the island garden, there is no definite time for you to go back to mainland. You can choose to stay and enjoy the view until the last boat leaves! And the view of illuminated Udaipur city from here at night was magnificent. The fact that it was Sharad Poornima also added to the beauty of the garden.
Gulab Bhagh and the Tibetan market in Udaipur are a must visit. What I missed was I couldn't make it to Dudh Thalai and Shilpgram. From what I heard, both places are worth the effort and the money. The former has an option for trekkers to climb up the hillock and have a awesome view of the sunset while the latter is an arts and crafts village a bit away from the city, that houses artists from the four states of Rajasthan, Gujarat, Maharashtra and Goa.