Being able to rent out homestays for the perfect getaway has entirely reinvented the holiday experience. For the uninitiated i.e. the noobs, homestays are basically a new style of accommodation and can be cool places to stay, where people let out a room or their entire apartment to those travelling to their side of the world.
If you go to Airbnb (World's largest Home-stay rental website) and go through their properties, they'll more than surprise you. Homestays aren't just about finding a bed to crash in, but also finding the most unique ways of putting up in a place. Of seeing a new city or country, from right in the middle, rather than the distant balconies high up from a hotel.

Be it the location, the place or the fact that they just scream "unique", here are a few properties that take the idea of homestays to a whole new level.
Stay in true Grand Luxury style! One of the largest rental apartments in Budapest with a touch of the old world.
Accommodates: 6 | Bathrooms: 2.5 | Bedrooms: 3 | Beds: 3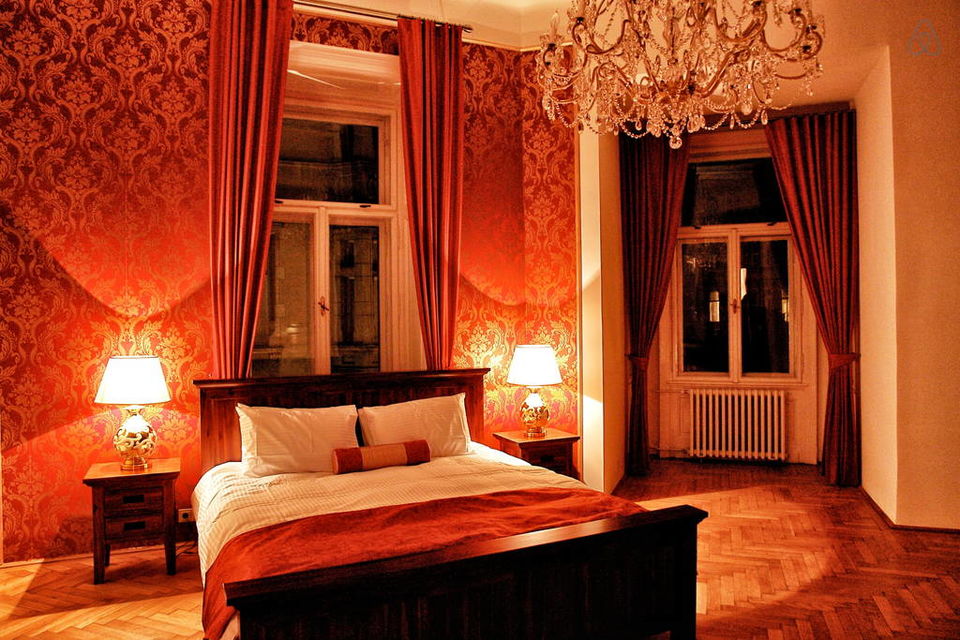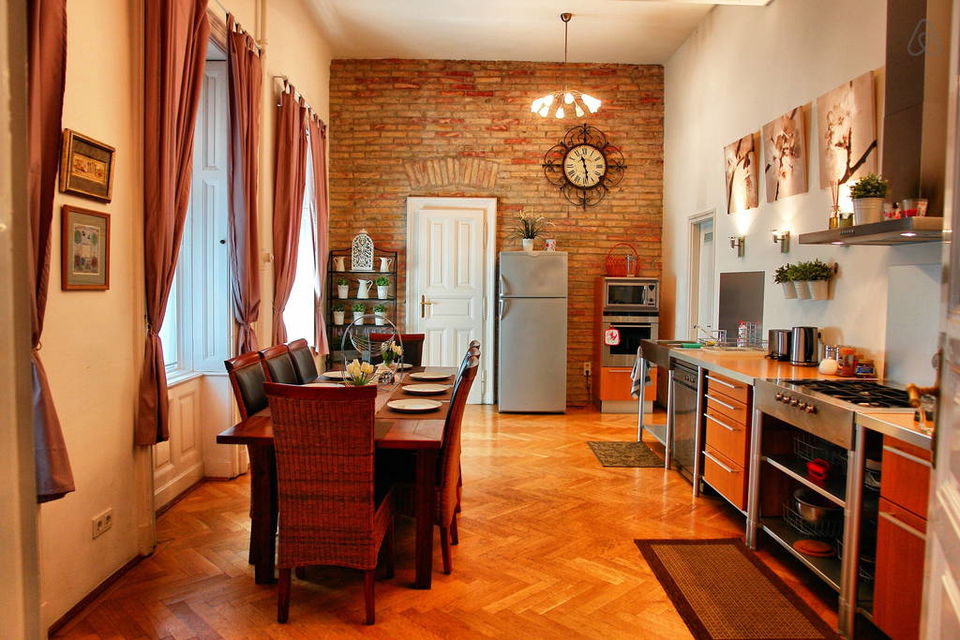 Beautiful Lincoln Park 3 Bedroom Penthouse apartment with large back deck, overlooking Oz Park and short walk to lake. Near Armitage El, shops, restaurants, Second City, Old Town, farmers market on the block, easy access to downtown & attractions!
Accommodates: 6 | Bathrooms: 2 | Bedrooms: 3 | Beds: 3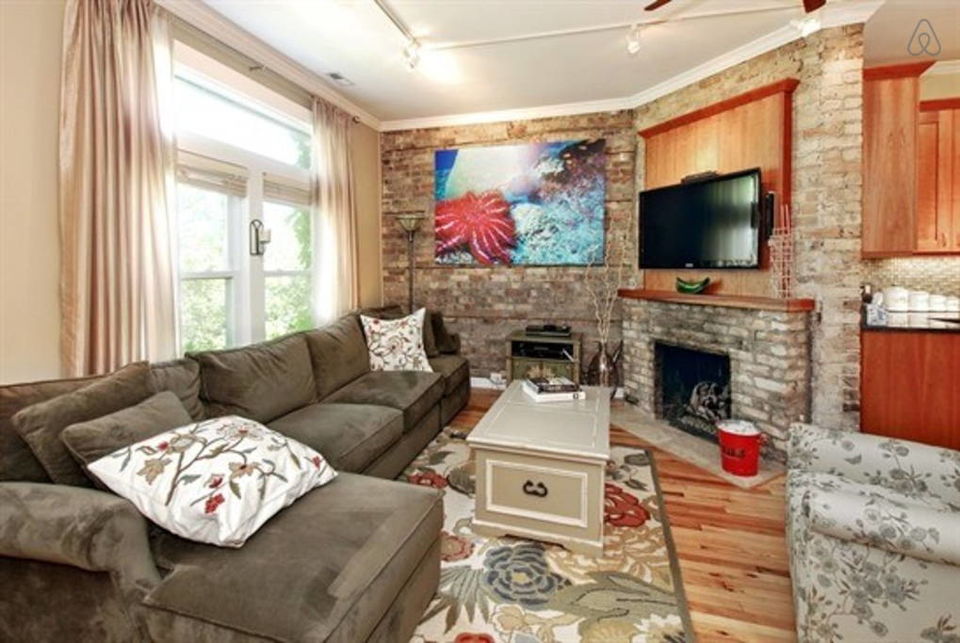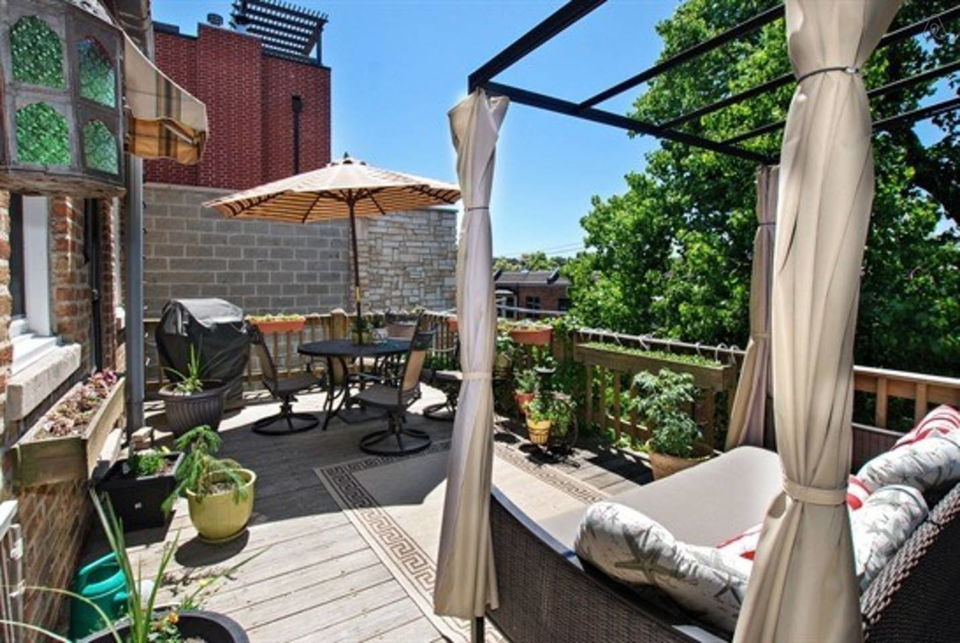 Le Farm is a standalone property built on 15 acres of private land. The magnificent estate is located in Village Bhajgaon on the back waters of Vadivale, opening to a marvellous, specific lake view of its own.
Accommodates: 16+ | Bathrooms: 6 | Bedrooms: 6 | Beds: 6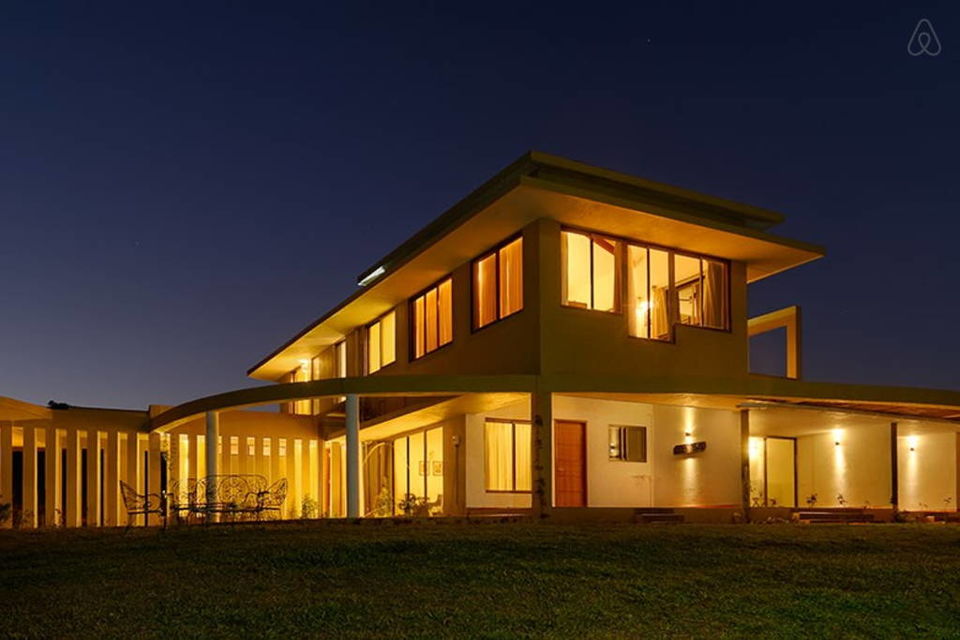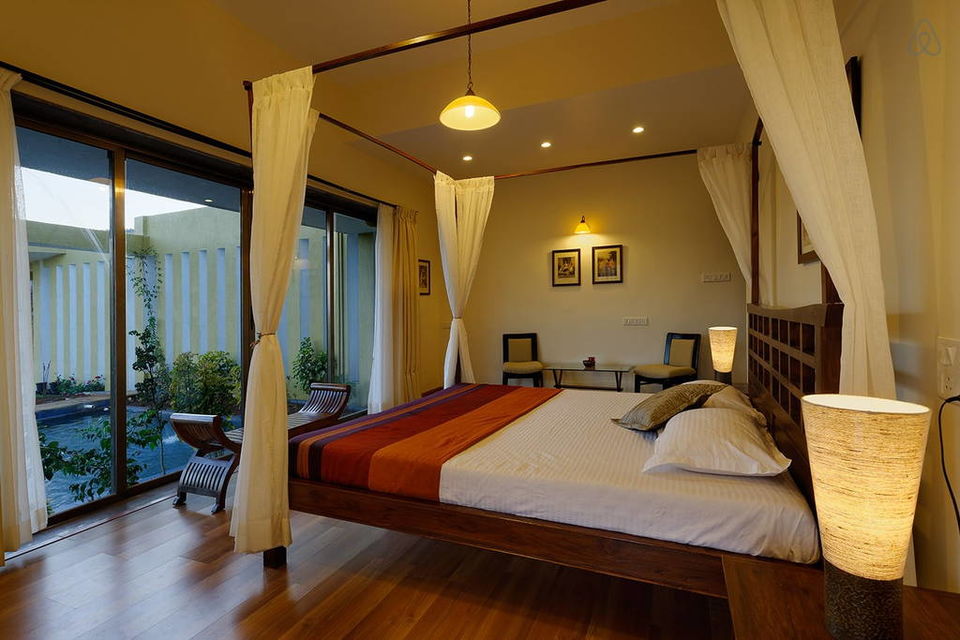 Recycle and repurpose with creativity and style is the mantra at the container. A recycled shipping container renovated to a luxury standard utilising local eclectic materials. A one bedroom getaway with a king size bed.
Accommodates: 2 | Bathrooms: 1.5 | Bed type: Real Bed | Bedrooms: 0 | Beds: 1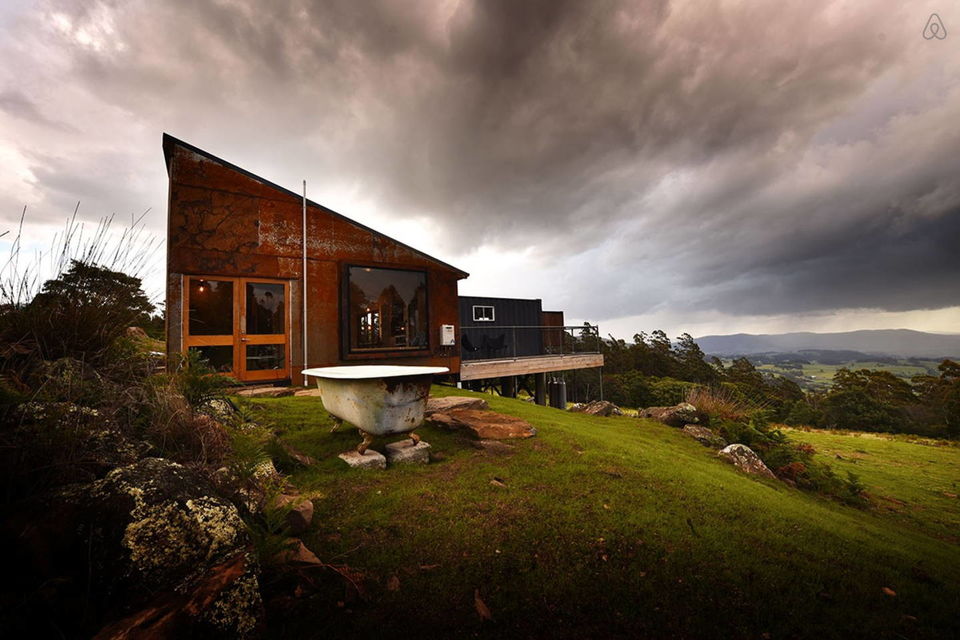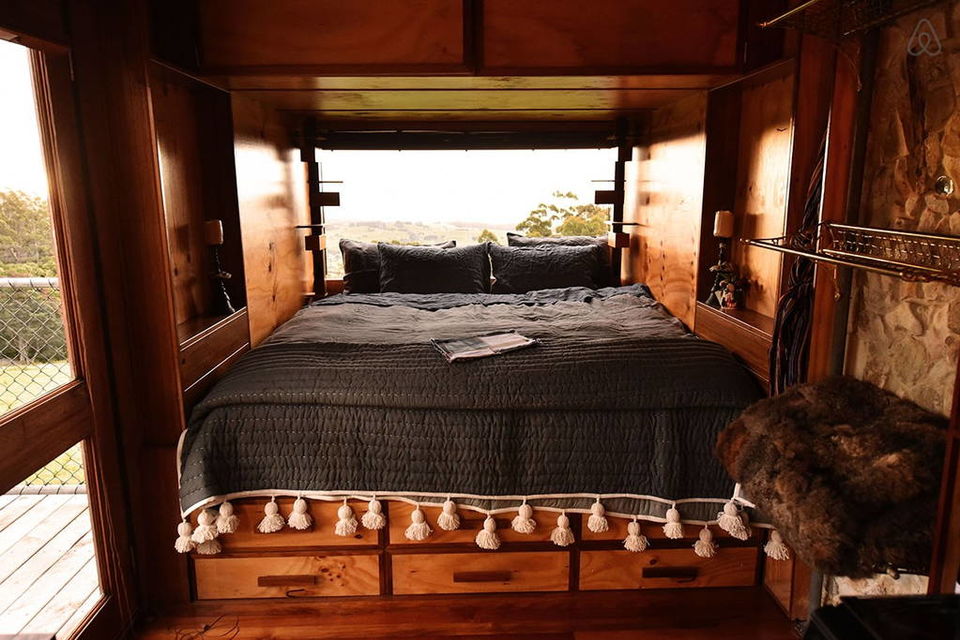 Nilaya is the luxury beach home you never had but always dreamt of. This stunning villa sits on the golden shores of Habaraduwa, Galle, a small town in Sri Lanka's Southern Province and is barely two hours away from Colombo by road.
Accommodates: 6 | Bathrooms: 3 | Bedrooms: 2 | Beds: 2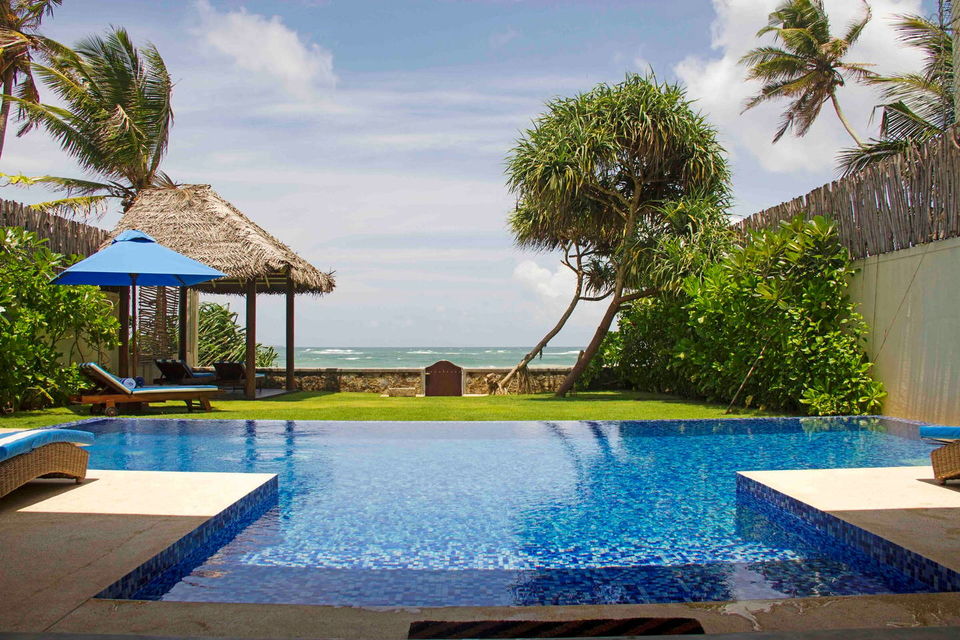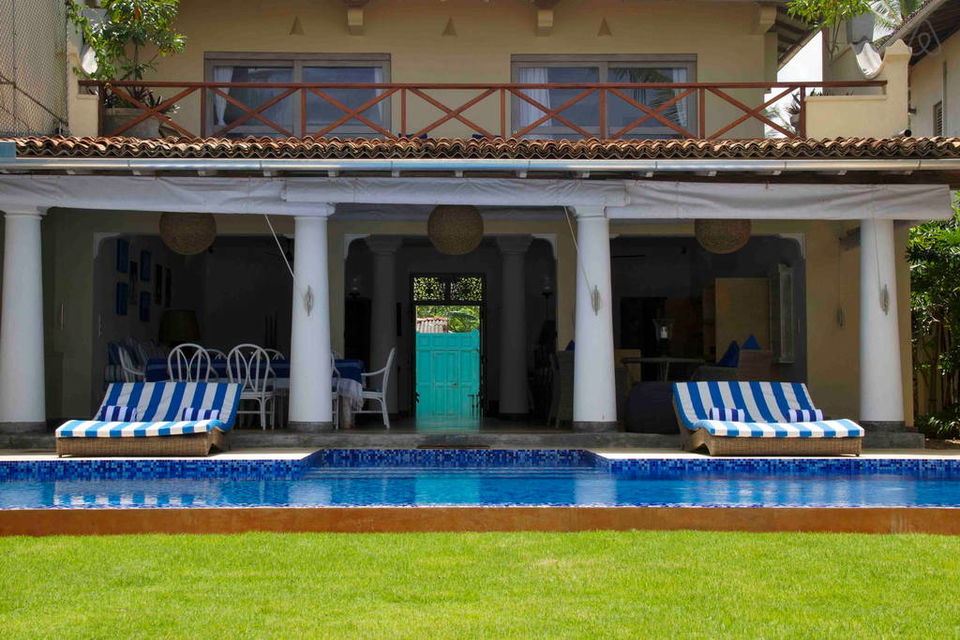 Enormous luxury apartment with amazing view from the balcony.
Accommodates: 1 | Bathrooms: 1 | Bedrooms: 1 | Beds: 1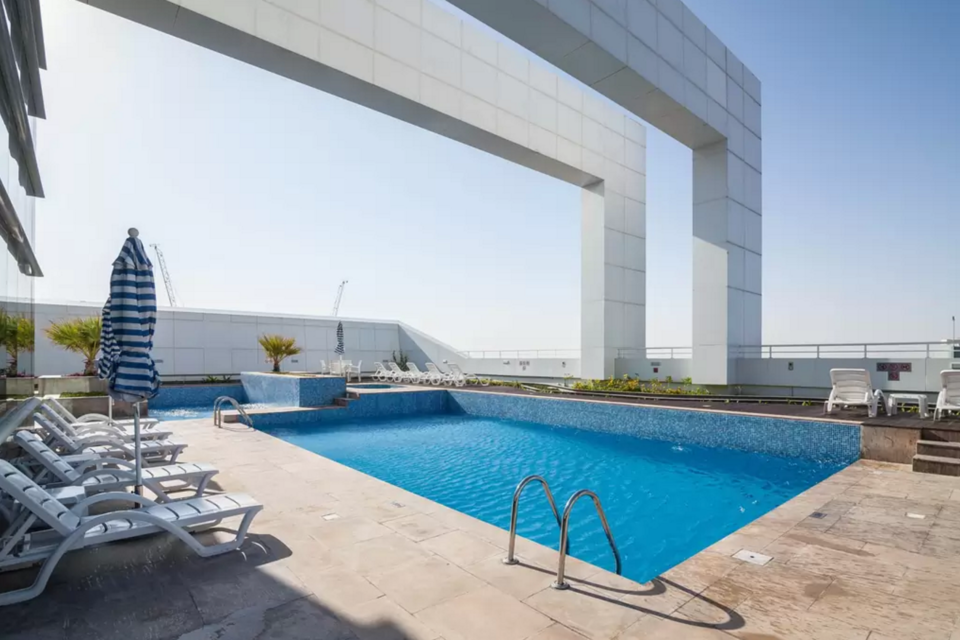 Perfect for rejuvenation and warm weather almost all year.
Accommodates: 8 | Bathrooms: 4.5 | Bedrooms: 4 | Beds: 7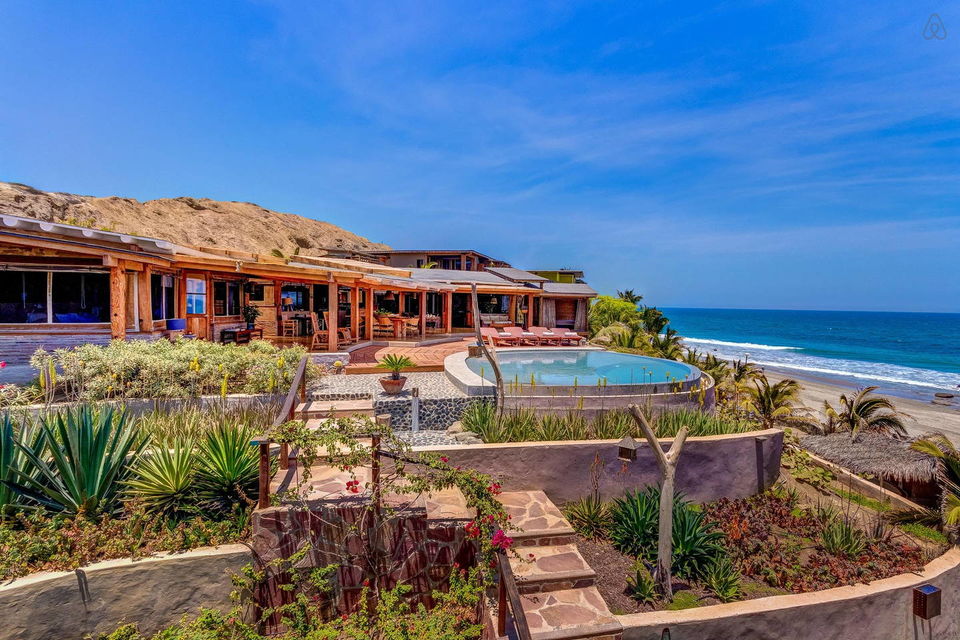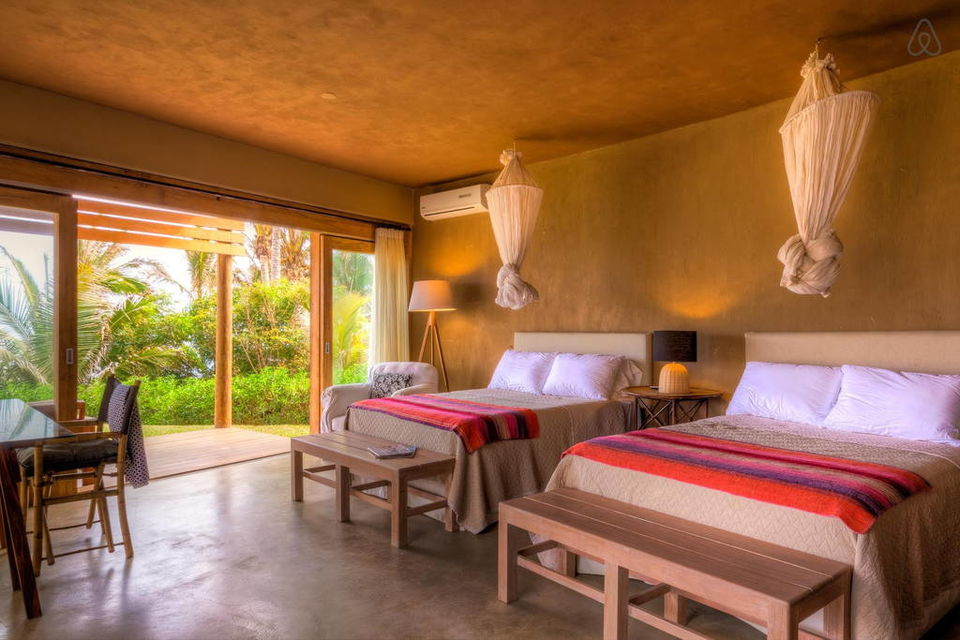 Luxury apartment with large terrace on the beach front of Tarifa, WiFi, swimming pool, parking, storage room.
Accommodates: 4 | Bedrooms: 2 | Beds: 4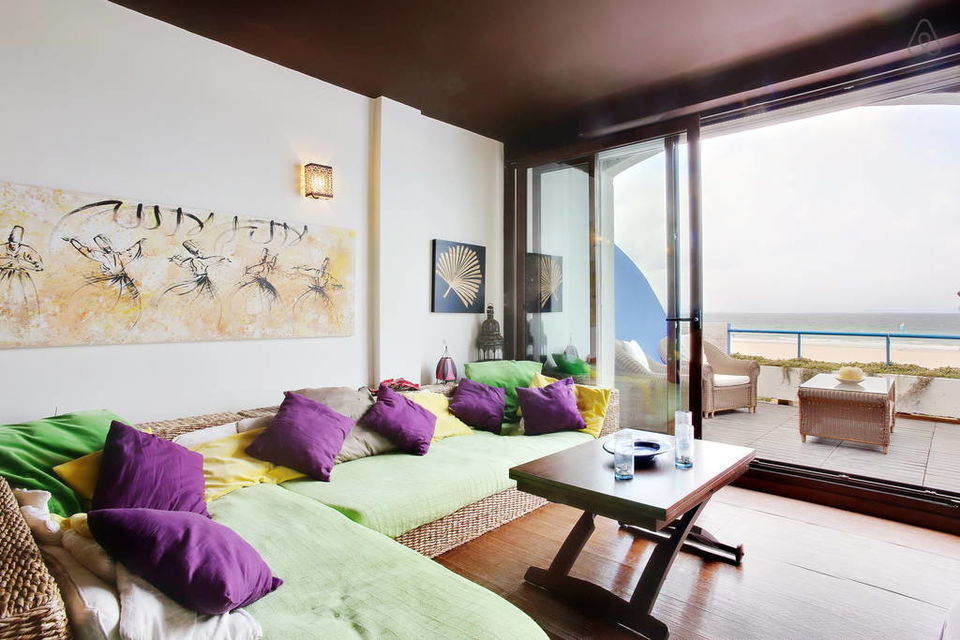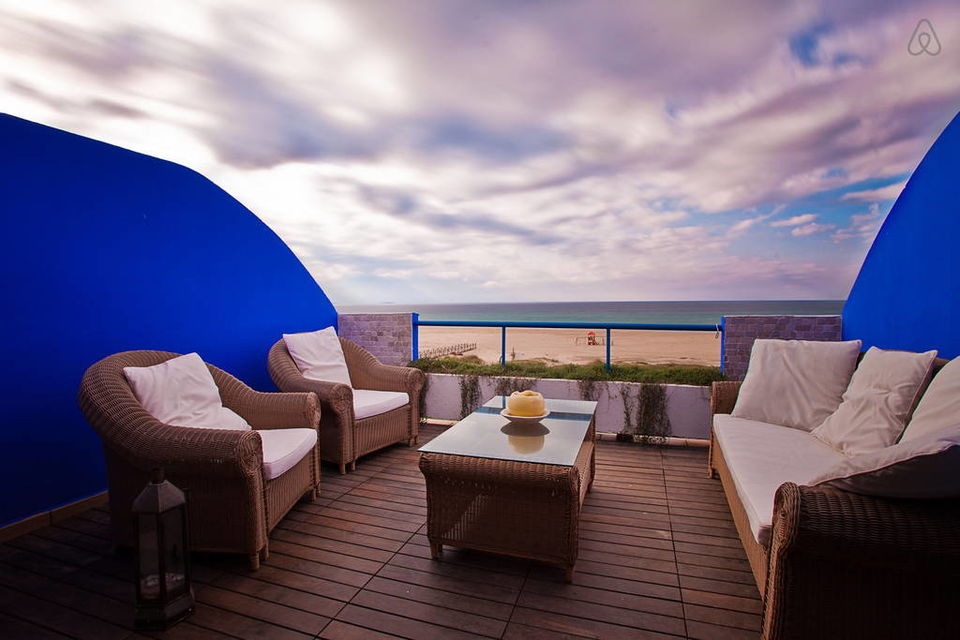 This Luxury Loft Apartment is located in the bustling area of Nove Mesto in between the fabled winding Vltava River and the oblong square of Karlovo Namesti, a large green space with trams, a metro station, local shopping (including grocery stores) and interesting architecture.
Accommodates: 8 | Bathrooms: 4 | Bedrooms: 4 | Beds: 8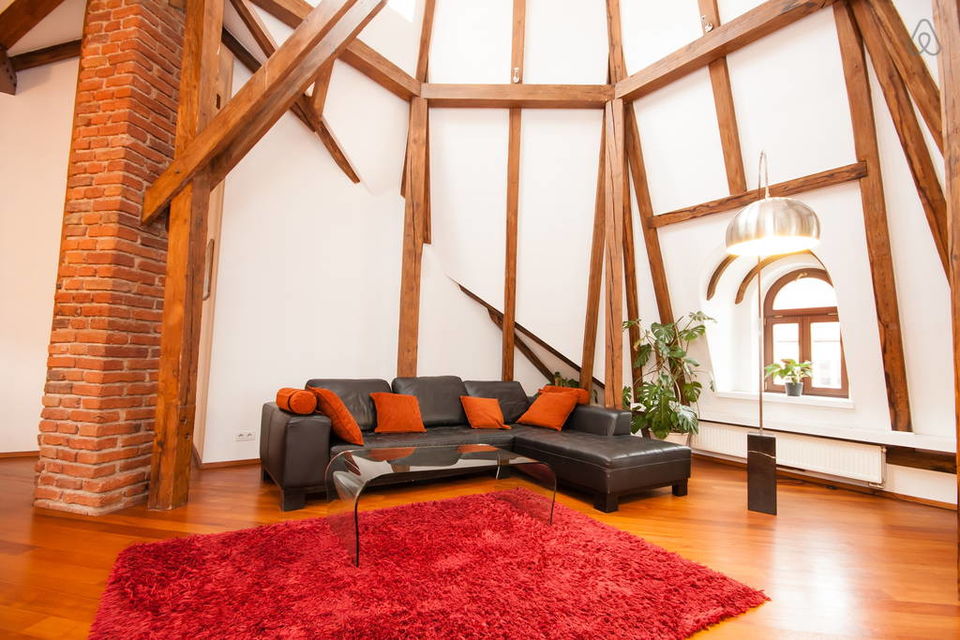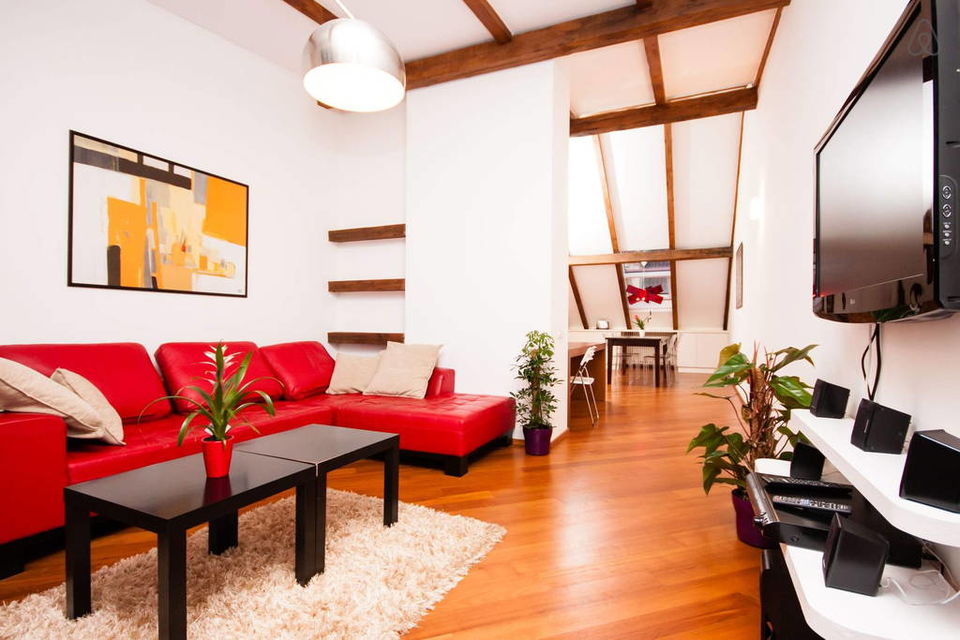 Two double bedrooms apartment, terrace, luxury furniture and central, quiet 4th floor with lift. Excellent view, air-con, Wi-Fi.
Accommodates: 4 | Bathrooms: 2 | Bedrooms: 2 | Beds: 2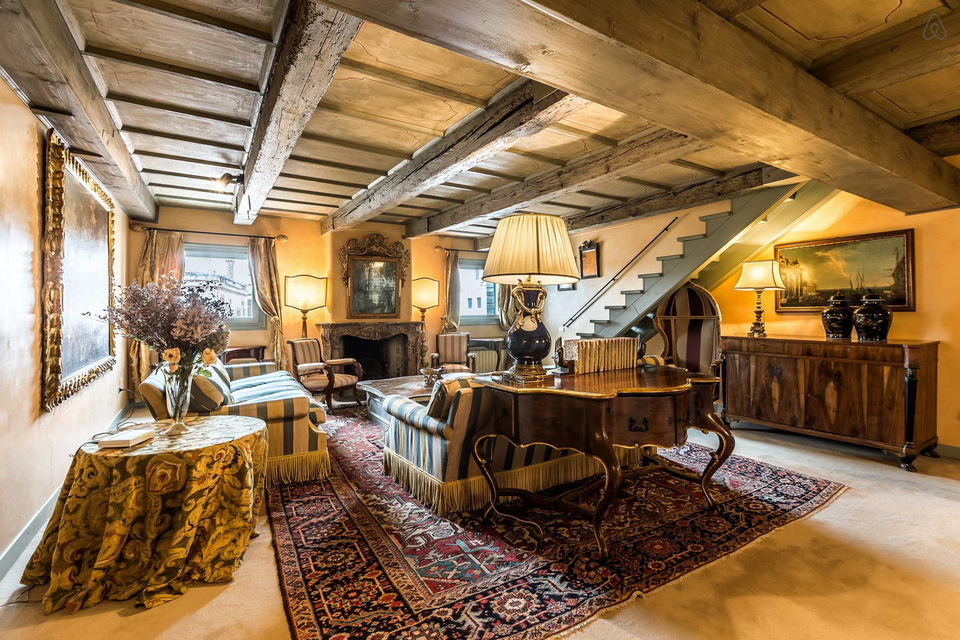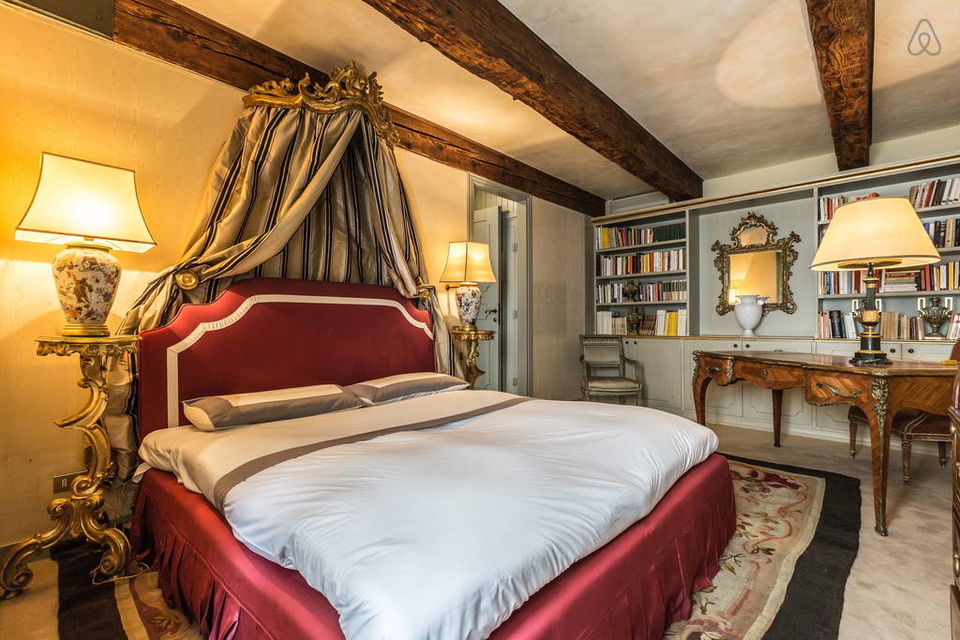 Frequent searches leading to this page:-
Dubai tour packages from Delhi, Dubai tour package from India, Dubai tour package from Mumbai, Dubai tour packages from Ahmadabad, India Dubai tour packages, Dubai tour packages for family, Dubai tour packages for couples