We have just returned from our 2 week trip to Phuket which we started at mid-October 2017, I sought for accommodations that would rightfully match the beauty of the island — After all, Thailand is Known as the 'Land of Smiles'! And well… my search was actually difficult because there were a lot of dreamy accommodations speckled across this destination at various beaches. However, I wanted to discover luxury right in the center of Patong, near to the beach and near to the nightlife of Patong.
I stayed at BYD Lofts Boutique Hotels & Serviced Apartments for 3 Nights and 4 Days. Though my stay here has been brief as I hopped from one location to the next within Phuket, it was an experience that gave me an ethereal feel of 'paradise'.
Here's why…
– THE BOUTIQUE AND SERVICE APARTMENTS –
Talking about BYD Lofts Boutique Hotel & Serviced Apartments, A Personalized Luxury Defines In Its Own Way, BYD Lofts Boutique Hotel & Serviced Apartments is an exquisite property, strategically situated about 200 metres which is a 5 Minute walk to Patong Beach and near to other prominent attractions in the town.
Rooms & Suites at BYD Lofts Boutique Hotel & Serviced Apartments.
1. 1 Bedroom Deluxe Suite
2. 1 Bedroom Grand Deluxe Suite
3. 1 Bedroom Grand Deluxe – Pool Access Suite
4. 2 Bedrooms Grand Deluxe Suite
5. 2 Bedrooms Penthouse Suite
Each and everything in the room signifies Luxury and the beauty of rooms will make you feel like a whole new world.
The serviced apartments have spacious living rooms, fully-equipped kitchenettes, comfortable bedrooms, and a plethora of facilities including high-speed internet connectivity, LCD televisions along with home theatre / surround sound system, iPod docking stations, and more.
BYD Lofts Hotel Serviced Apartments is situated in close proximity to convenience stores, restaurants, bars, shopping area and entertainment venues which makes your vacation truly hassle-free and memorable.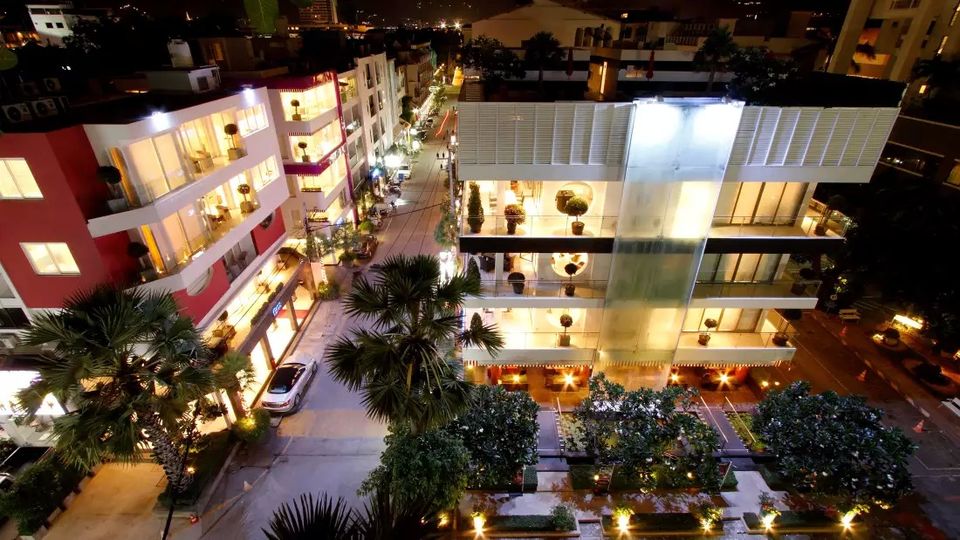 – ACCOMMODATION –
– 1 BEDROOM DELUX SUITE–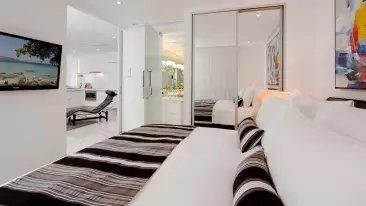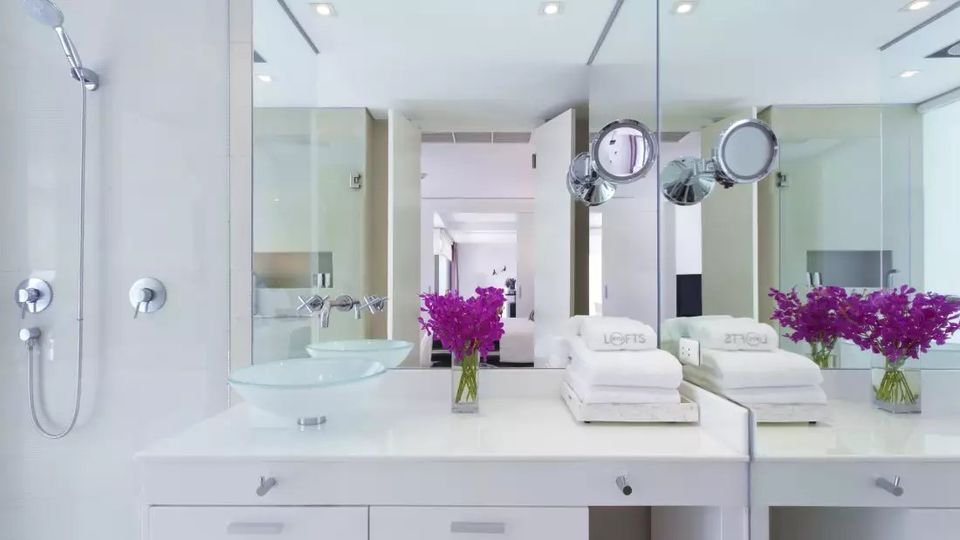 – 1 BEDROOM GRAND DELUX SUITE & POOL ACCESS SUITE–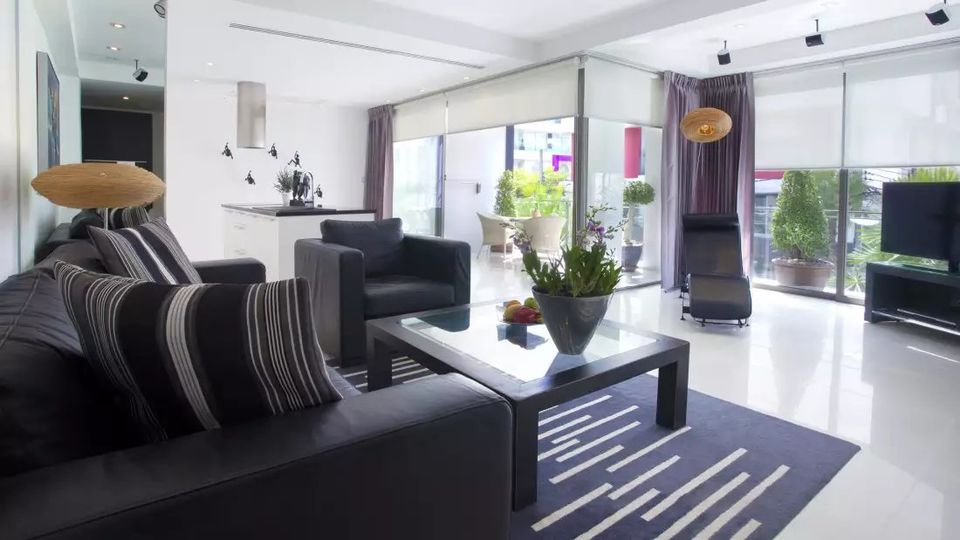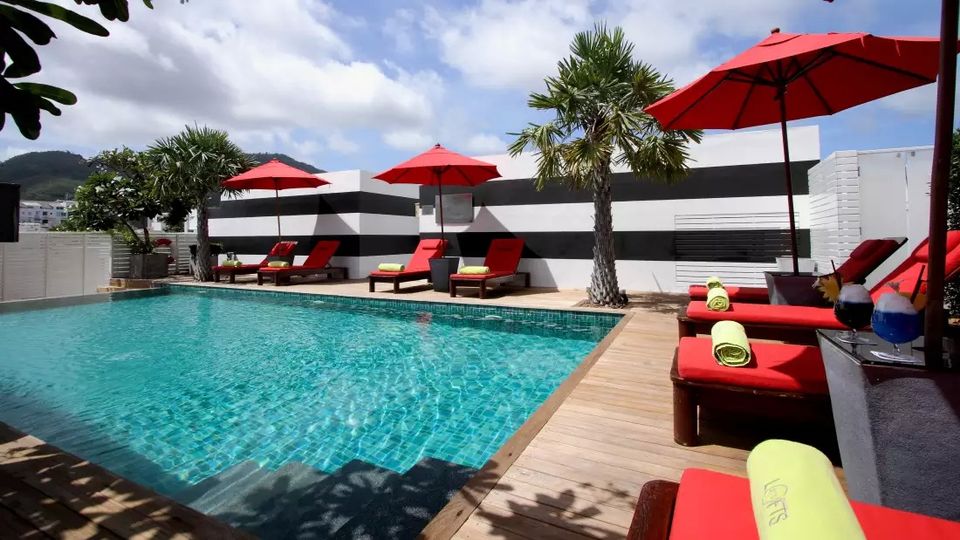 – 2 BEDROOM GRAND DELUX SUITE –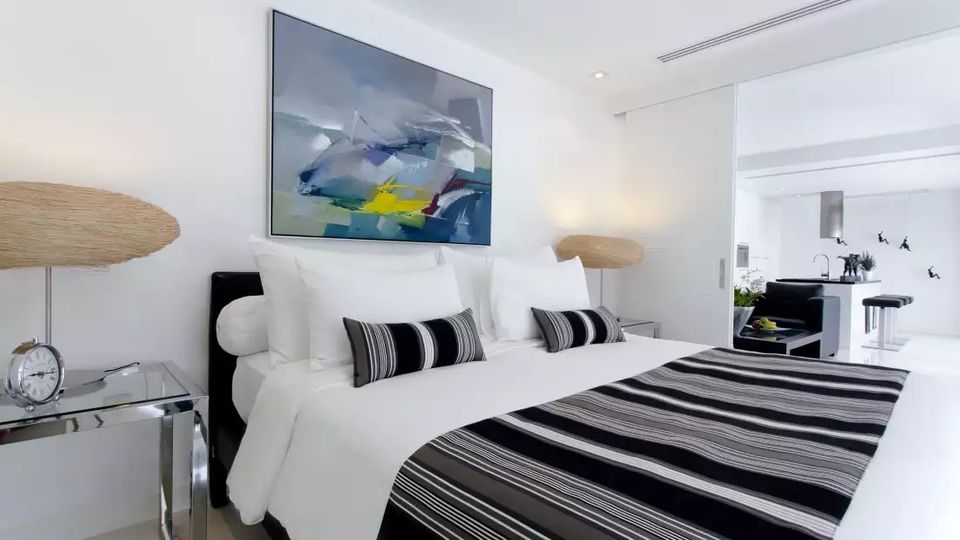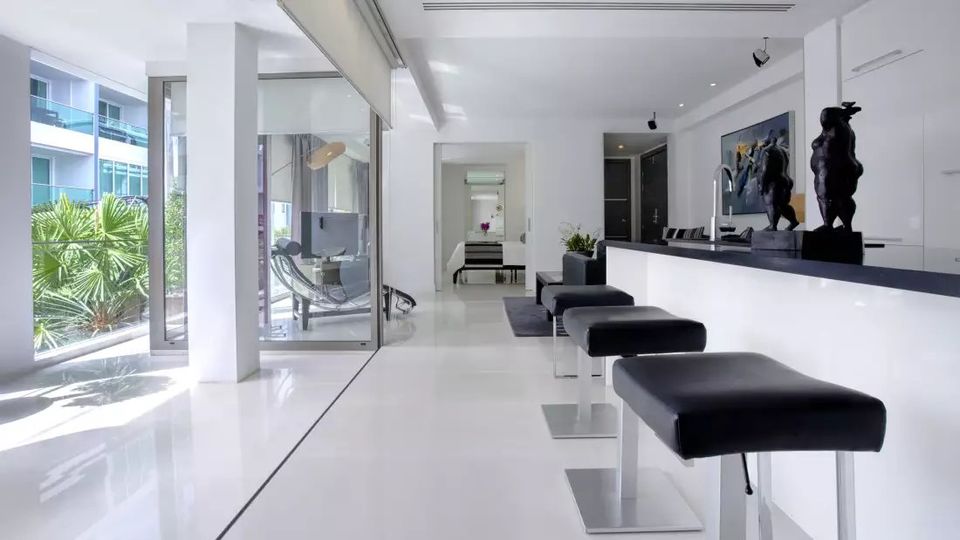 – 2 BEDROOM PENTHOUSE SUITE –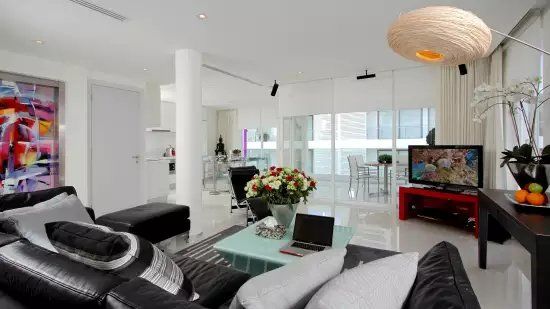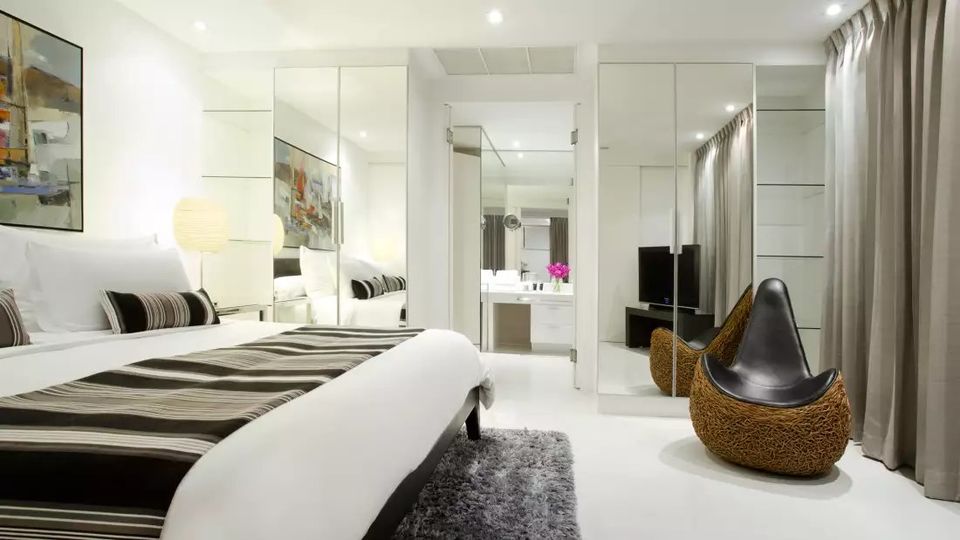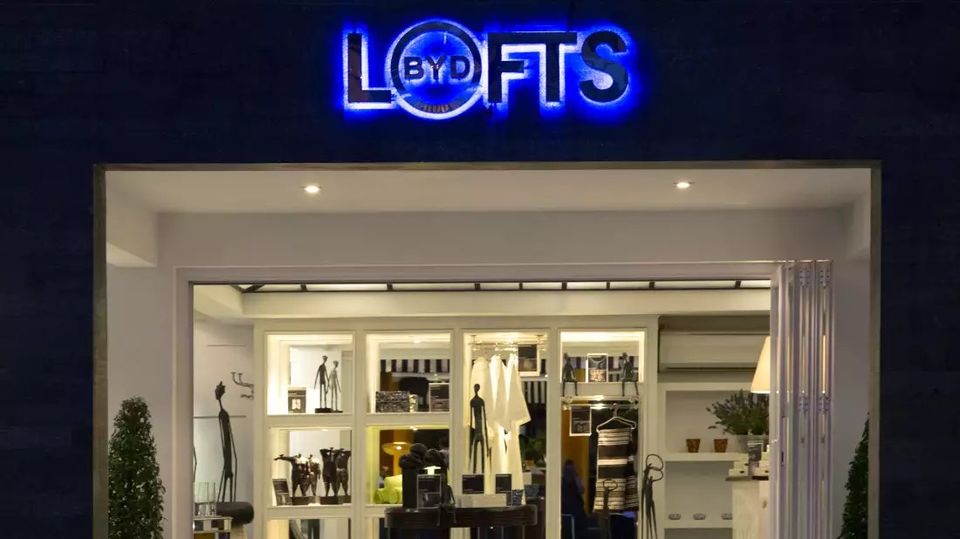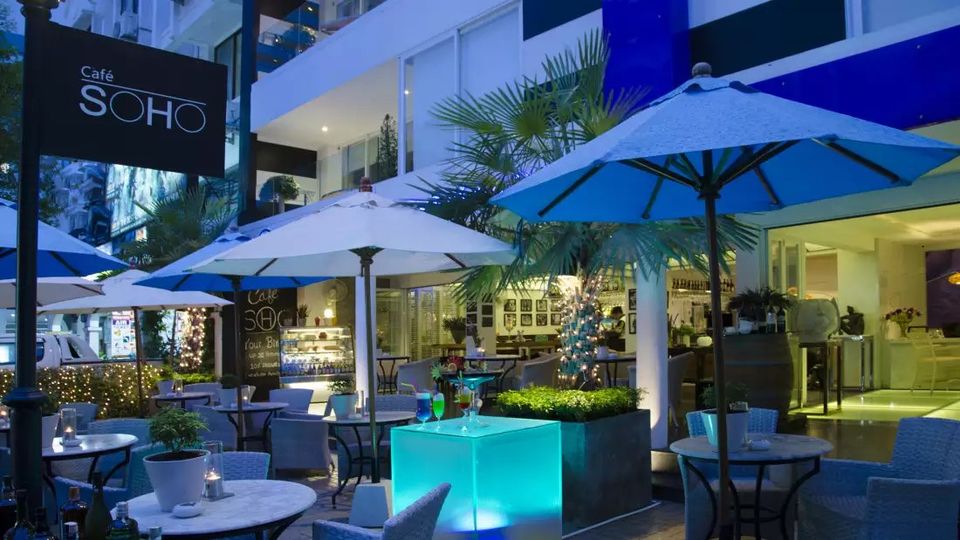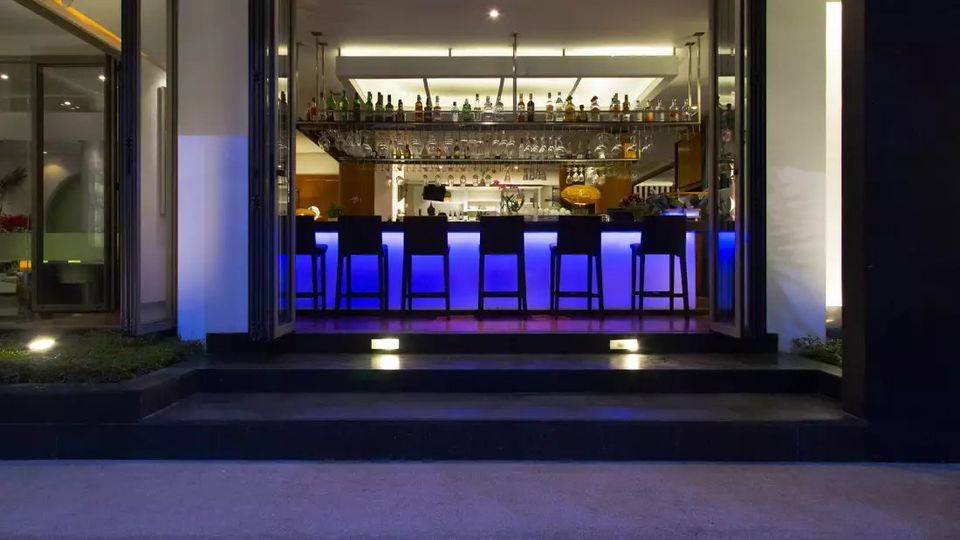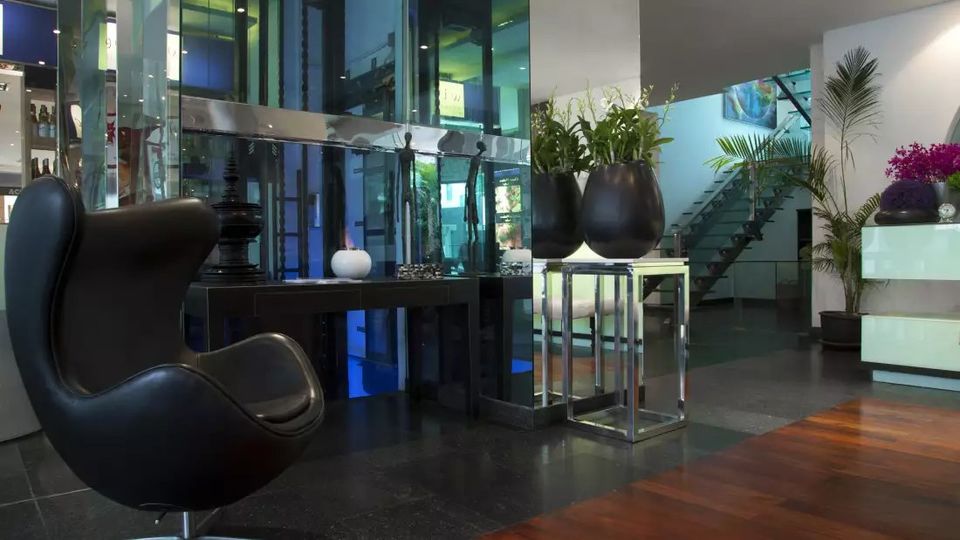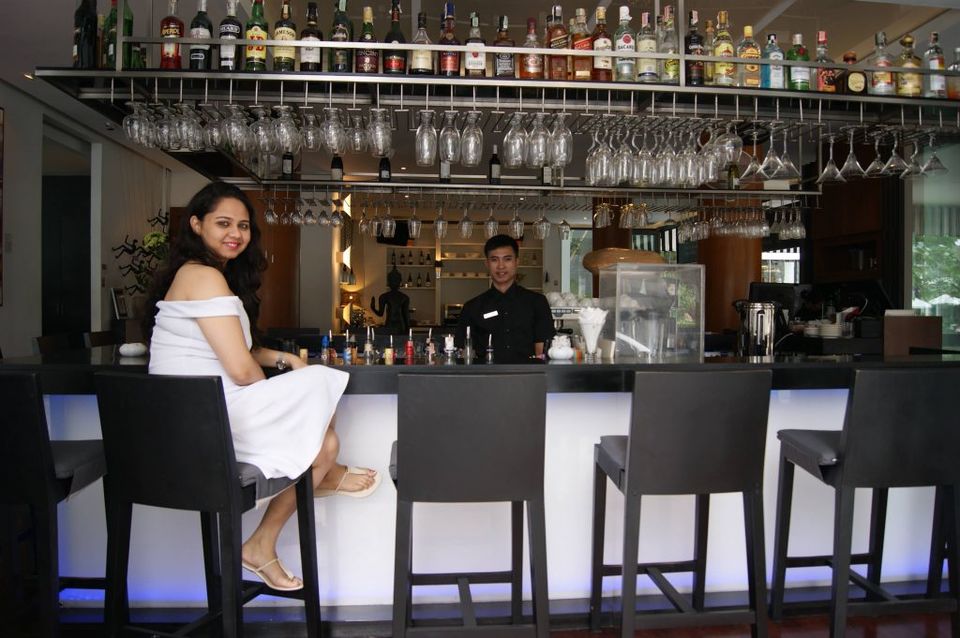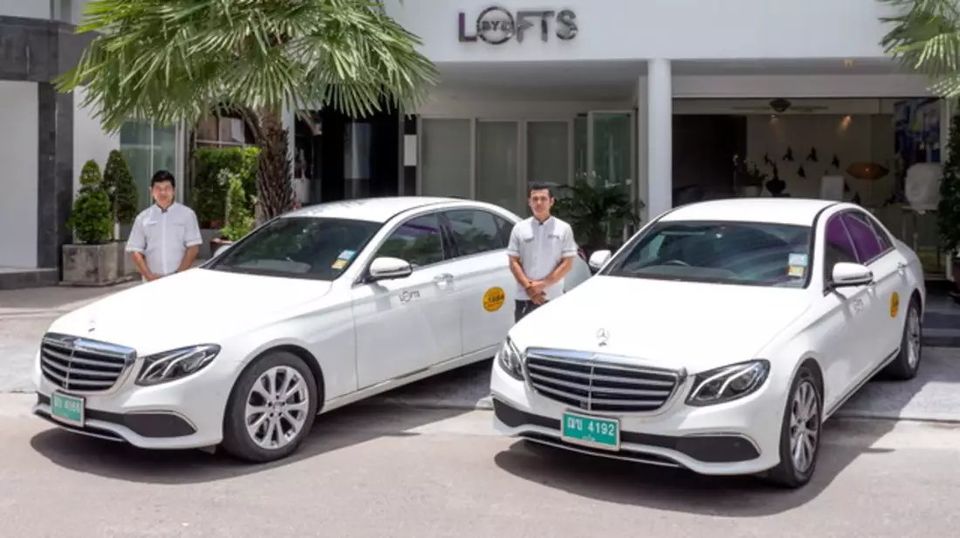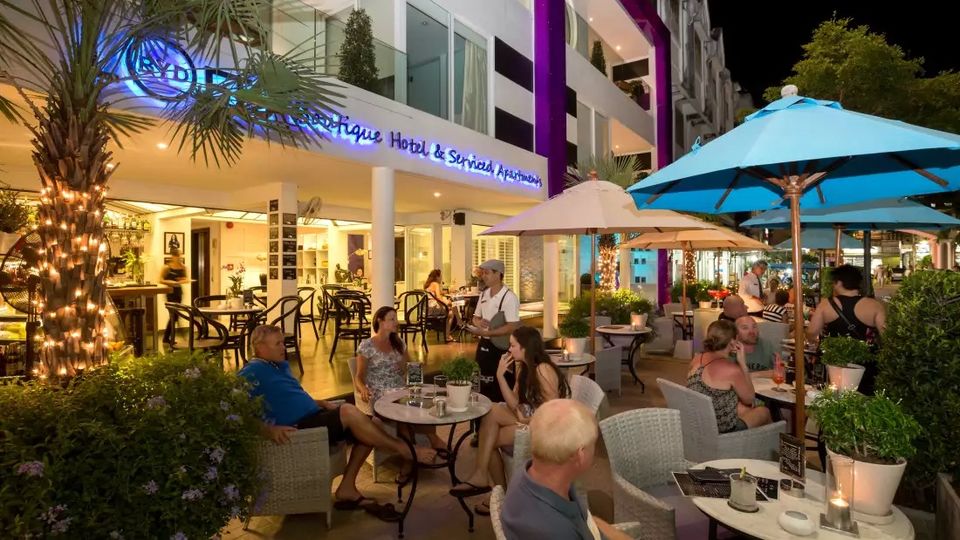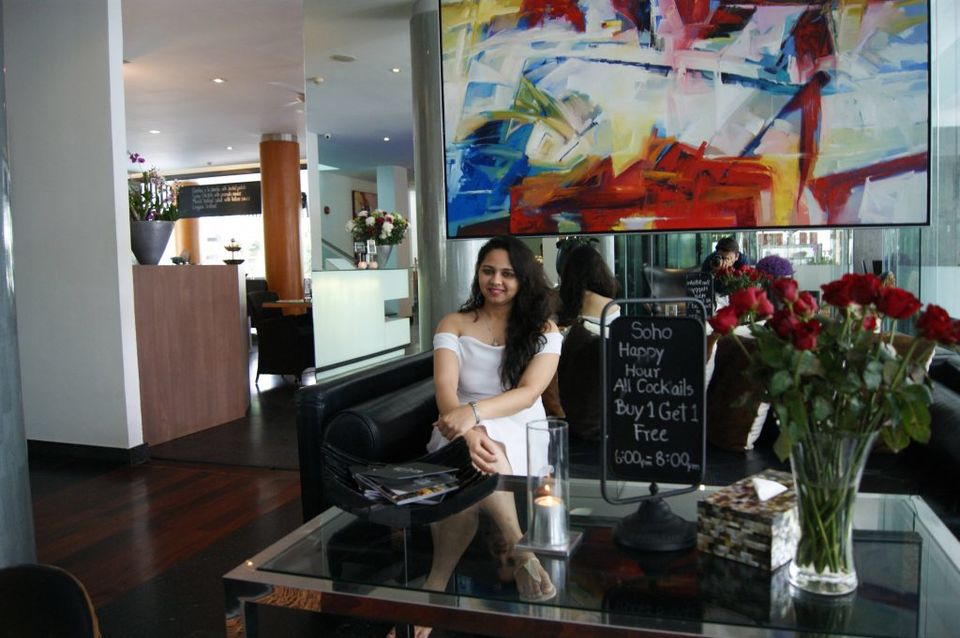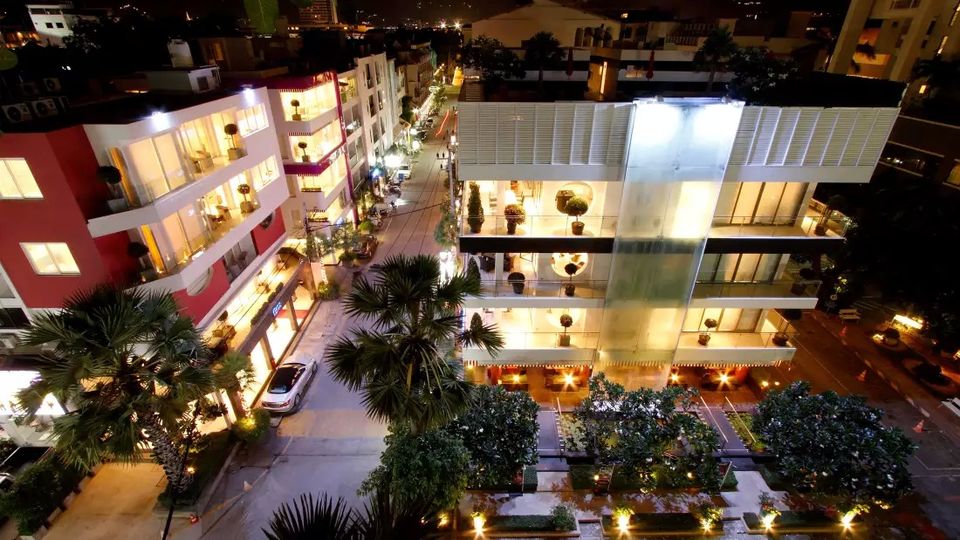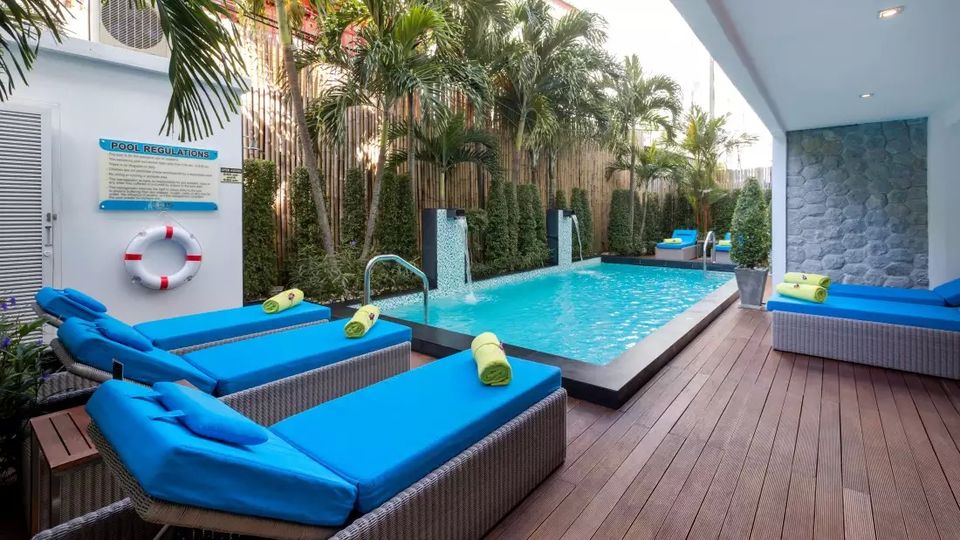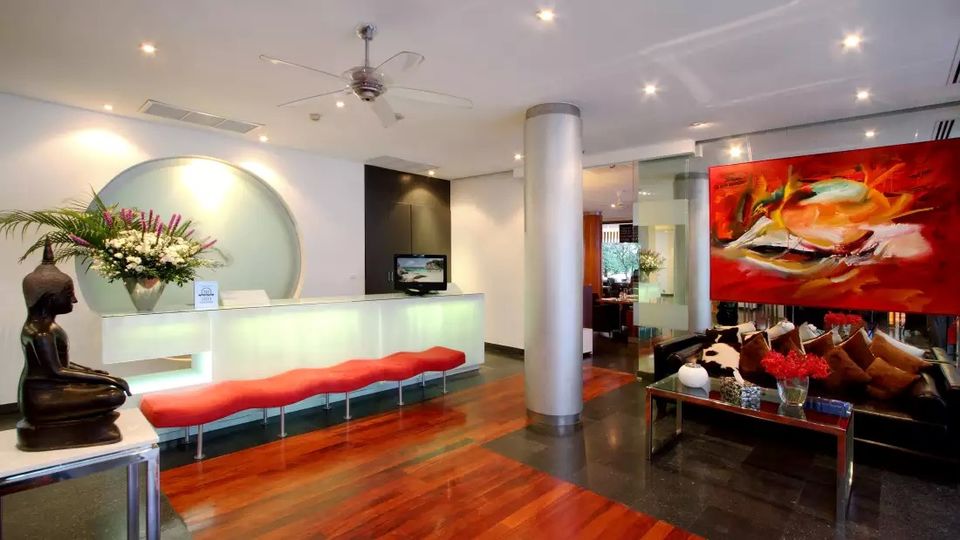 – DINING –
– BYD BAR & BISTRO –
Located on the ground floor of the hotel, BYD Bar & Bistro is the perfect place to meet and relax by having delicious meals or drinks at any time of the day. Savour the best of regional Thai and European cuisines, served with style in an unforgettable setting.
Whether it be a Local Thai food or European cuisine in a Contemporary Casual style, from breakfast to late night, from refreshing salads, hot soups, delicious desserts to fresh bread, tempting pastries and European cheese, BYD Bar & Bistro is the Delicious gourmet junction right in the heart of Patong Beach.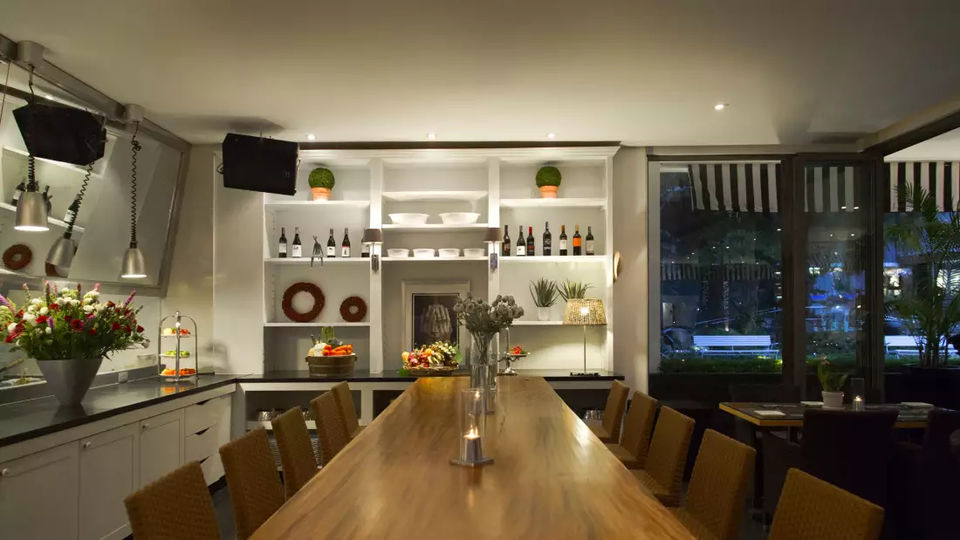 – BYD WINE SHOP–
Talking about BYD Lofts Boutique Hotel & Serviced Apartments, A Personalized Luxury Defines In Its Own Way, Whether it is a fresh, well-balanced Chardonnay or cool, crisp Sparkling wine, there is always a choice of wine to complement your dinner at BYD Bar & Bistro. Enjoy the wide selection of wines from around the World, a Real extensive collection of wine you really don`t want to miss it.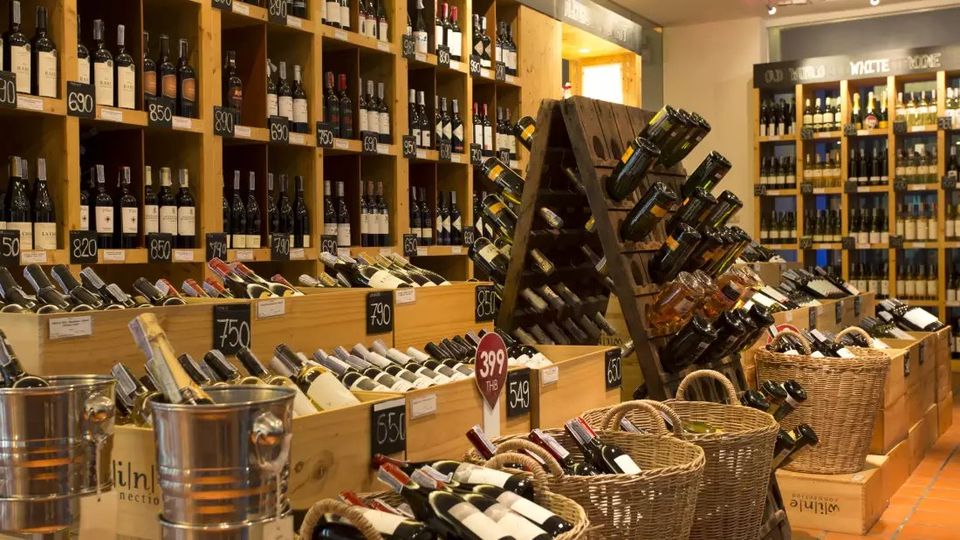 – AMENITIES –
Spa – BYD Lofts offers relaxing massages in your own room or in the spa zone. Whether it be a famous Thai massage or other body massage relax rest assured in your room and avail the ultimate rejuvenation that you're seeking for.
Transfer Service – BYD Lofts offers a Luxury transfer service in form of Mercedes or Toyota Cambry whichever is available. They will pick you up right on time with smiling face from the airport with a chilled water and a wet towel. We experienced it and thus can say that luxury begins right at the moment you arrive in Phuket.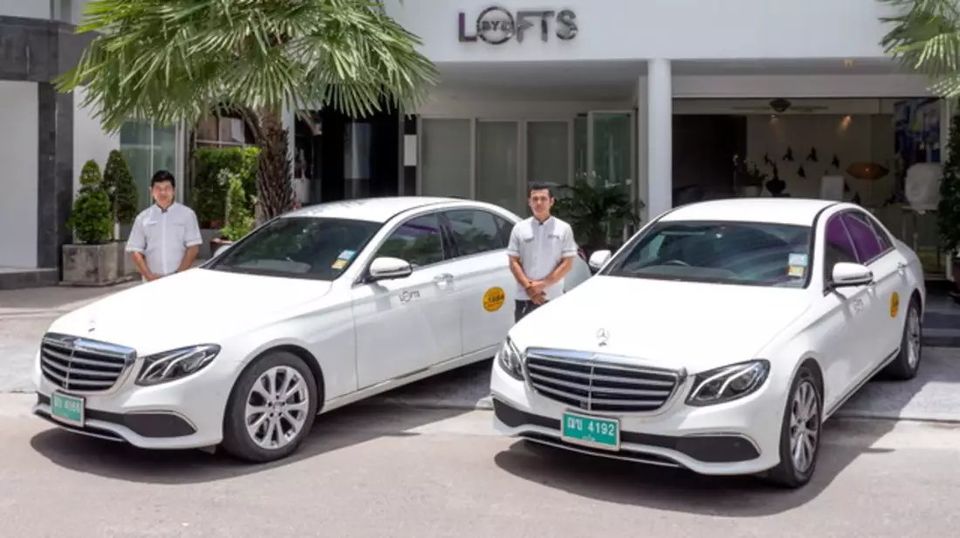 – OTHER AMENITIES –
BYD Lofts offers various other amenities in the room that includes Air conditioner, Bathrobes, Bathtub, Complimentary water boHairdryer dryer, In-room safe, Mini bar, satellite/cable TV, Seating area, Shower, Telephone, Toiletries, TV [flat screen], Wi-Fi [free], Blackout curtains, Complimentary instant coffee, Free welcome drink, Interconnecting room(s), Towels and much more.
– OUR VERDICT –
BYD Lofts Boutique Hotel & Serviced Apartments, A Personalized Luxury Defines In Its Own Way, From the moment we checked-in, up until the moment we checked-out, the staff and butlers were very attentive to our needs.
As for the rest of our stay, a butler was always there for us and they remained to be friendly, approachable, and warm. They were also there on time for our breakfast which was typically prepared hot and fresh or at the time that we requested. A luxurious apartment with a pool right at the heart of Patong. It was surely an amazing stay that left me wonderfully pampered! So we call it "BYD LOFTS DEFINES LUXURY IN ITS OWN WAY"
This blog was originally published on Love with Travel.