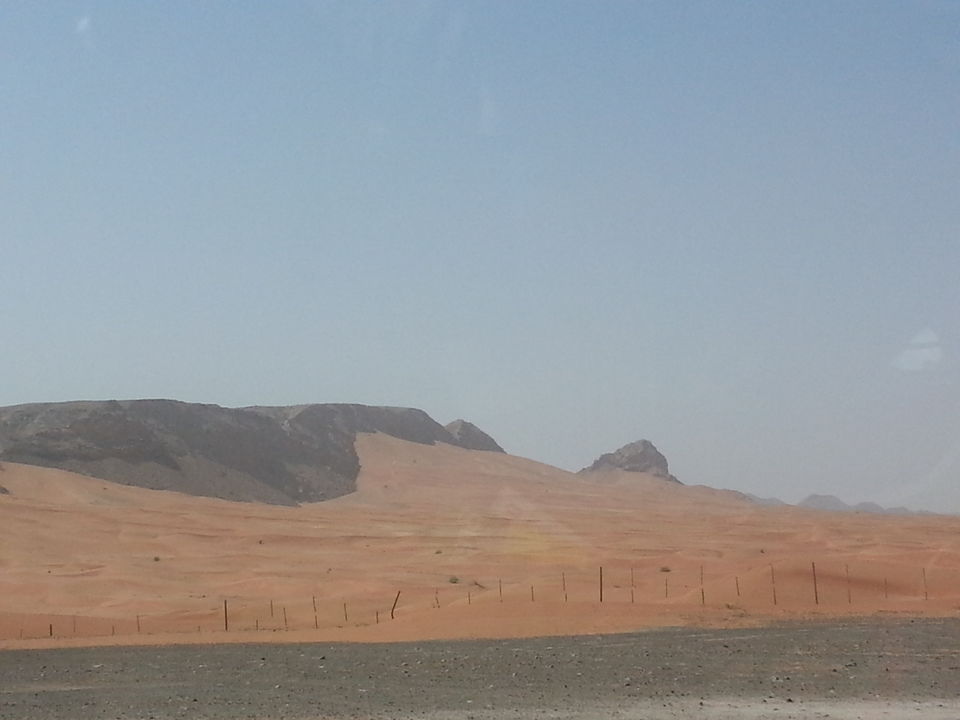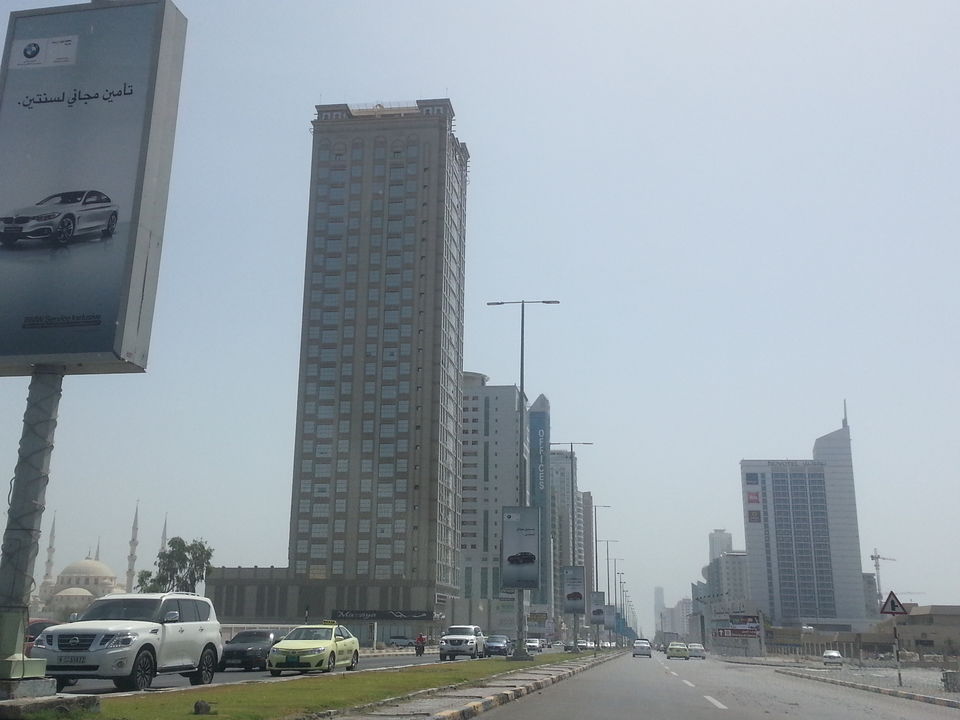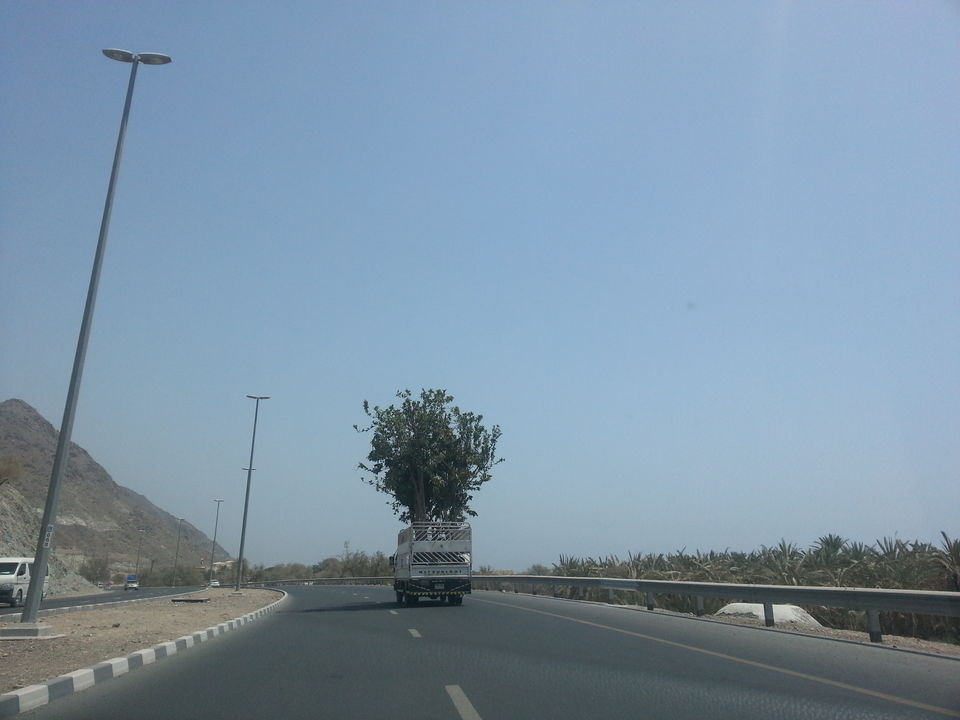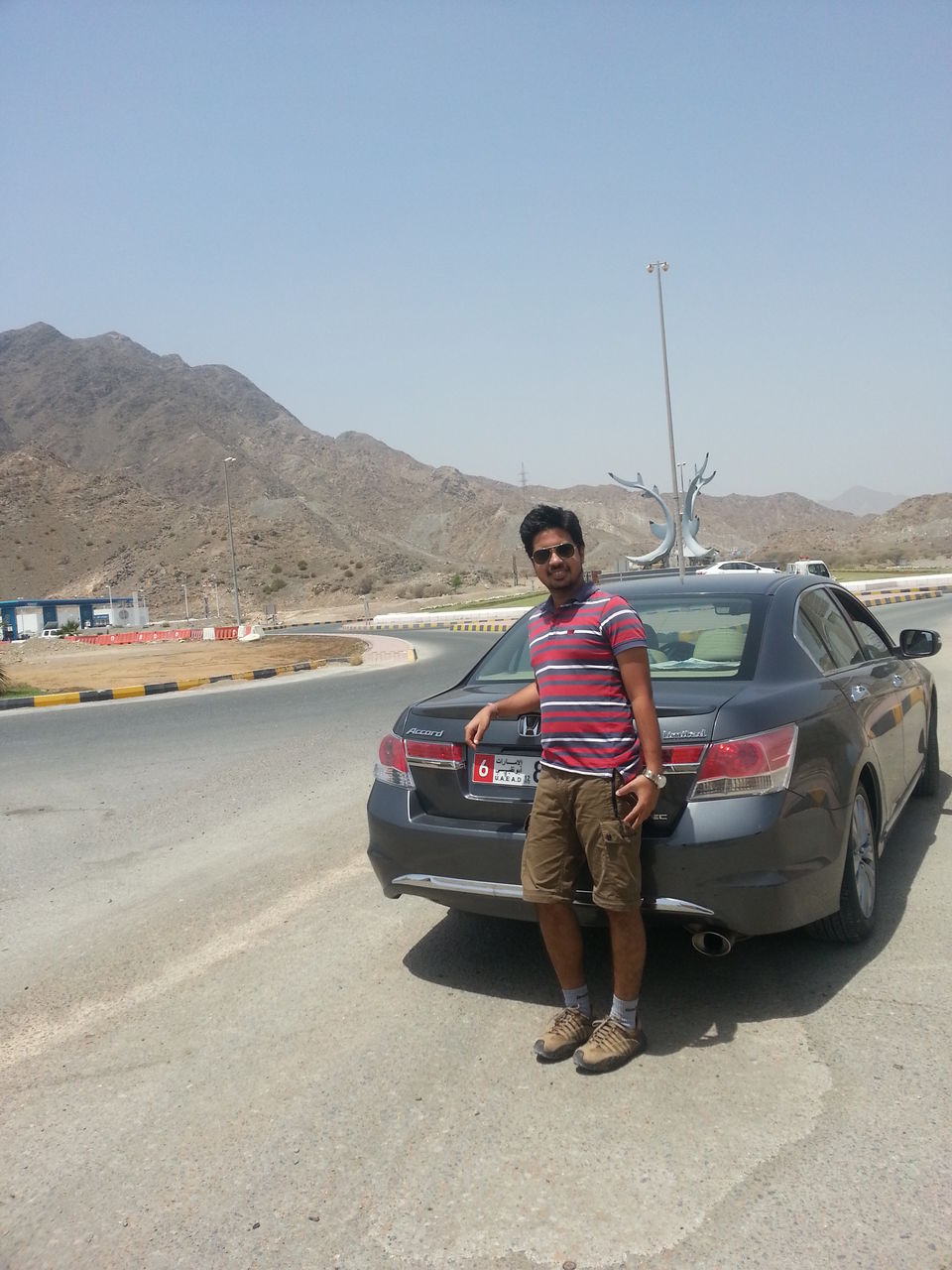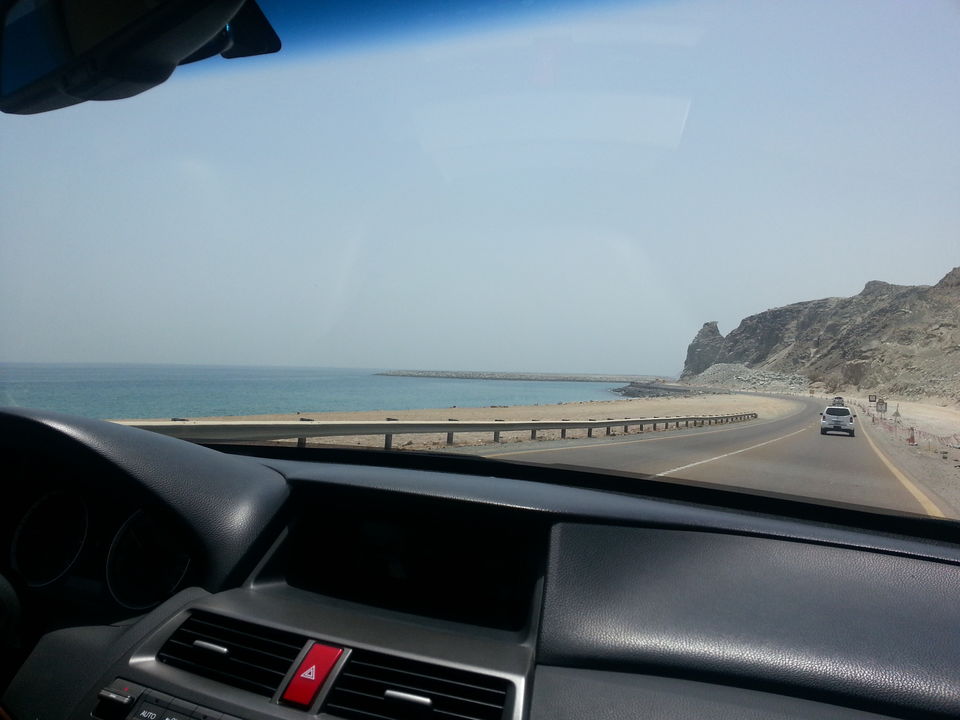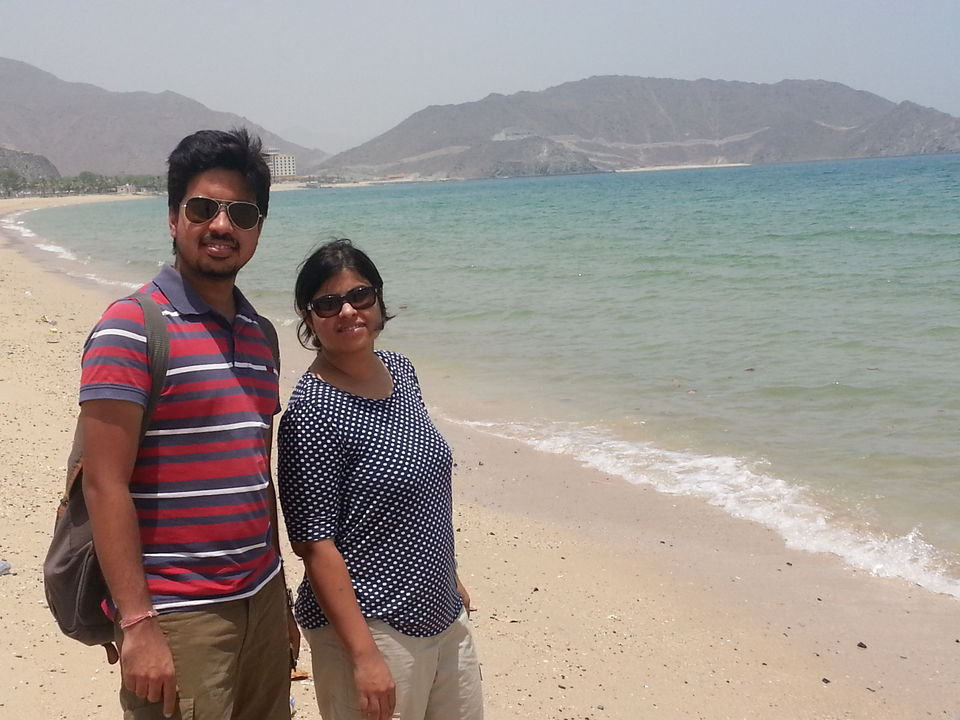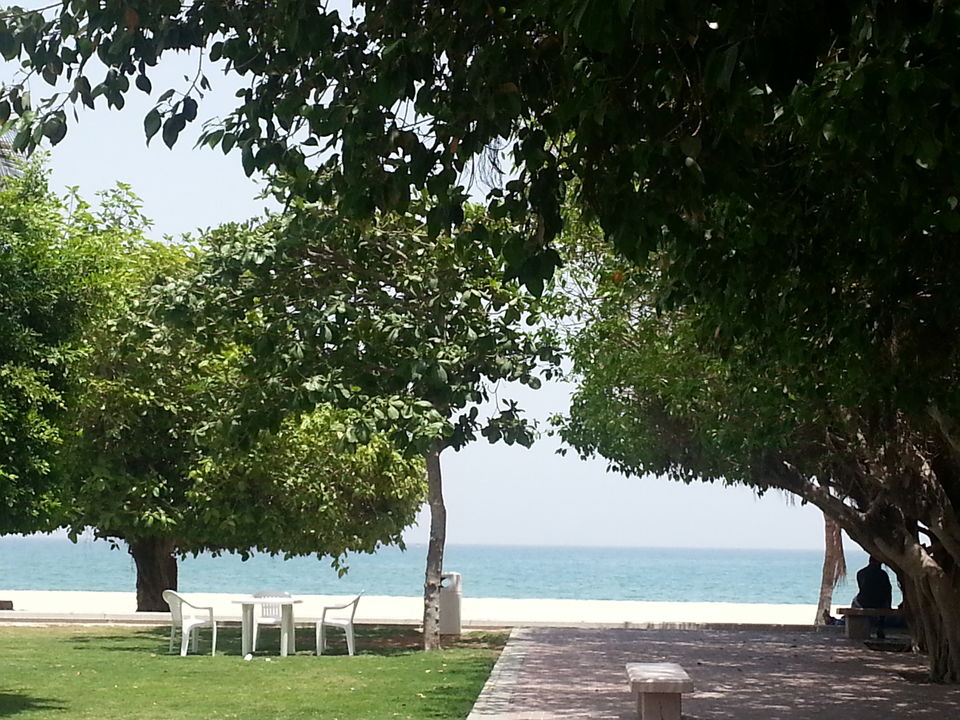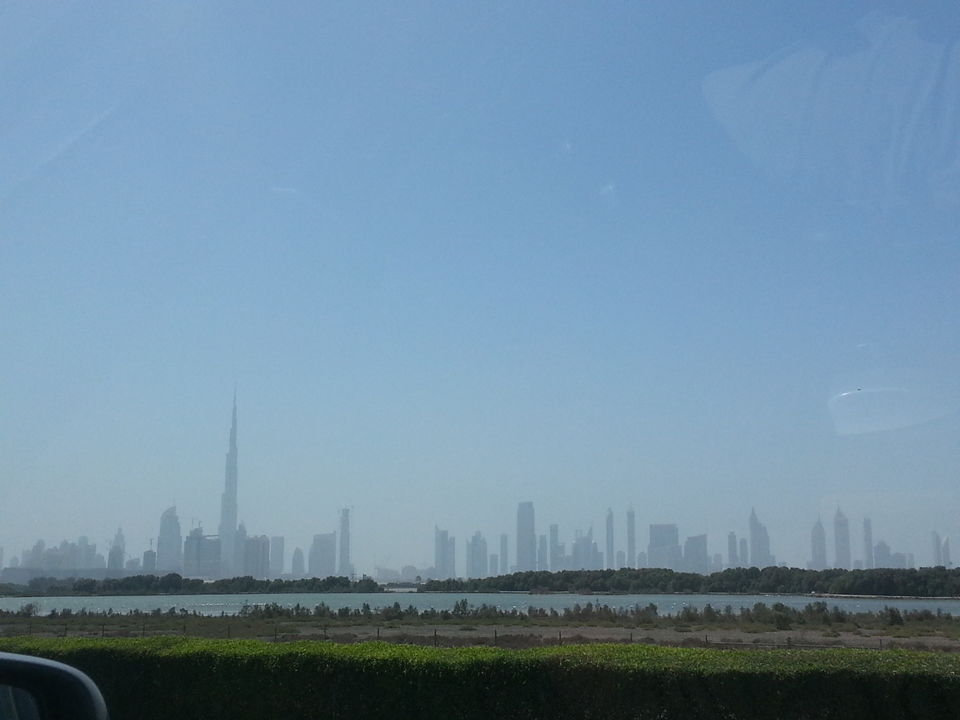 Fujairah, East coast of UAE, has fascinated me. It offers a completely different landscape. There are incredible shapes to the mountains, beaches and there is that sheer joy of cruising at top speed in the desert.
It allows us to exercise our sense of discovery and rejuvenates our mind. Takes us away from the crazy pace of life that so many lead in cities. There is a great sense of connection with the creator, spending time in places that we aren't yet spoiled. It was the first time I was 'truly in the desert, cruising at top speed, off-roading, riding by mountainside overlooking the turquoise sea.
When someone reads my travelogue, I hope that a sense of wonder and awe will be ignited. I hope that this collection of pictures from truly wild places will reconnect some with the idea of turning – off youtube for a while and stepping out into the world.
Frequent searches leading to this page:-