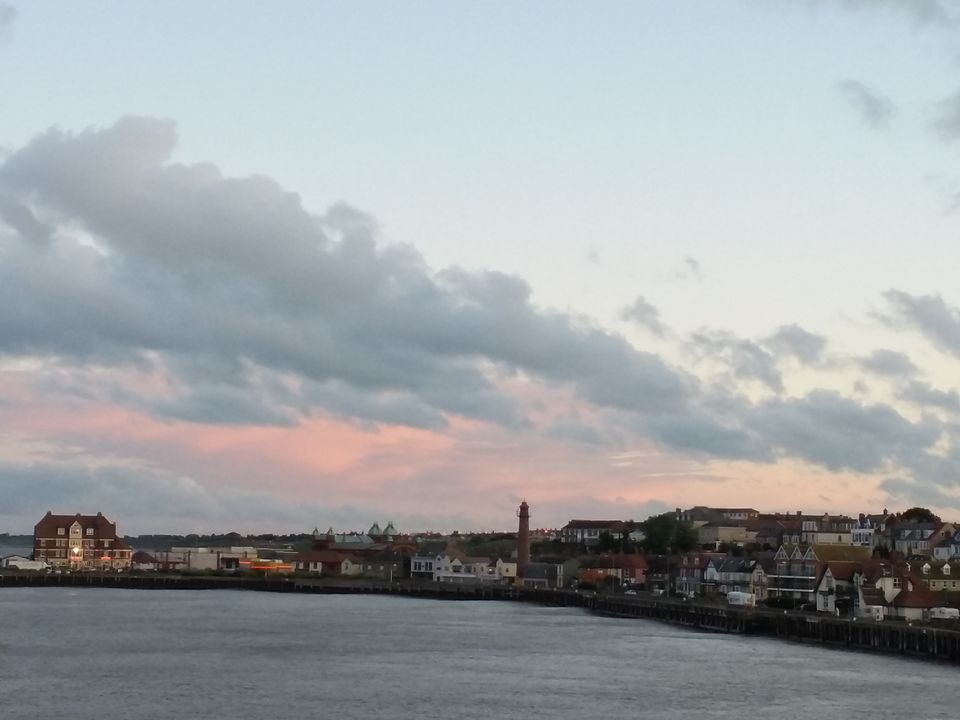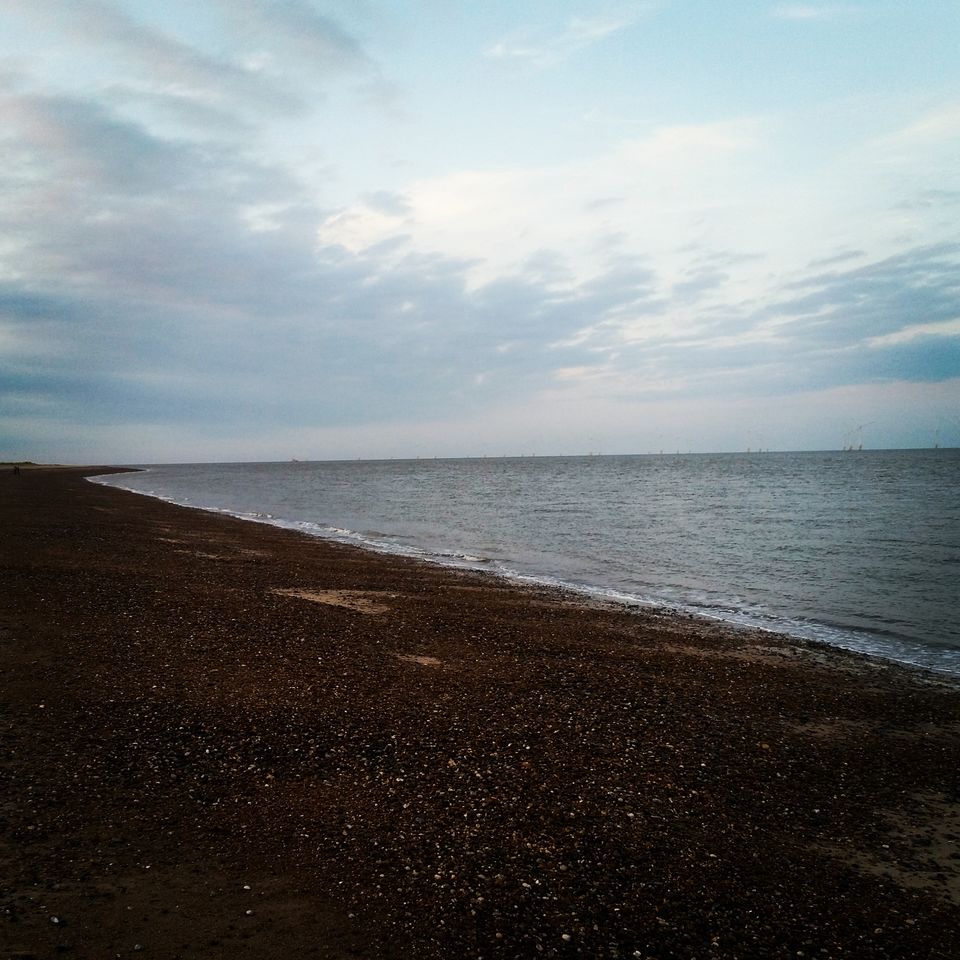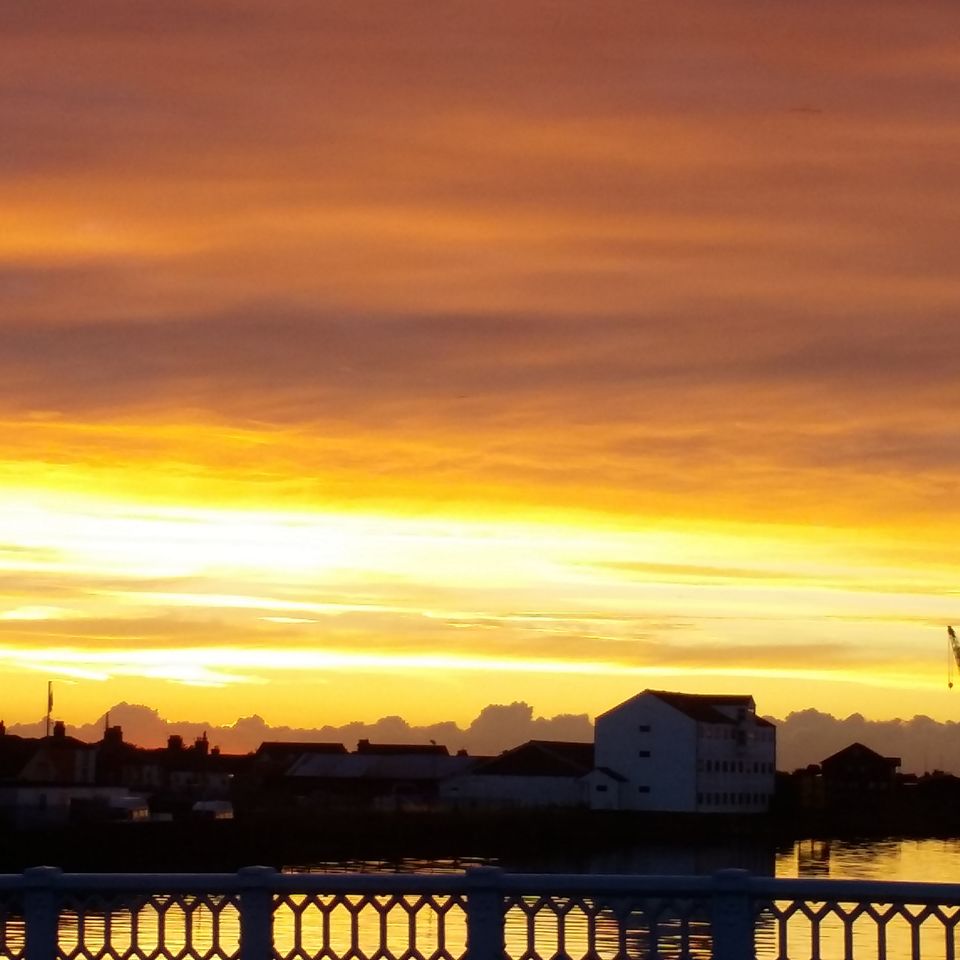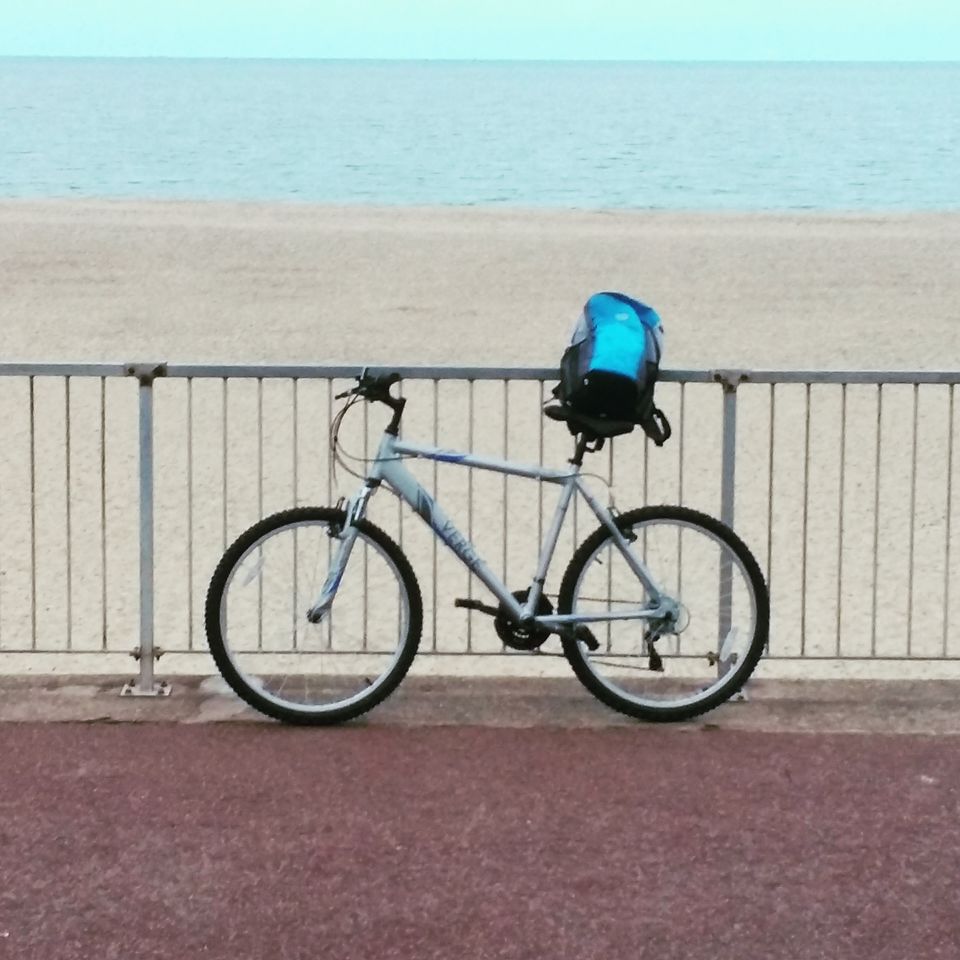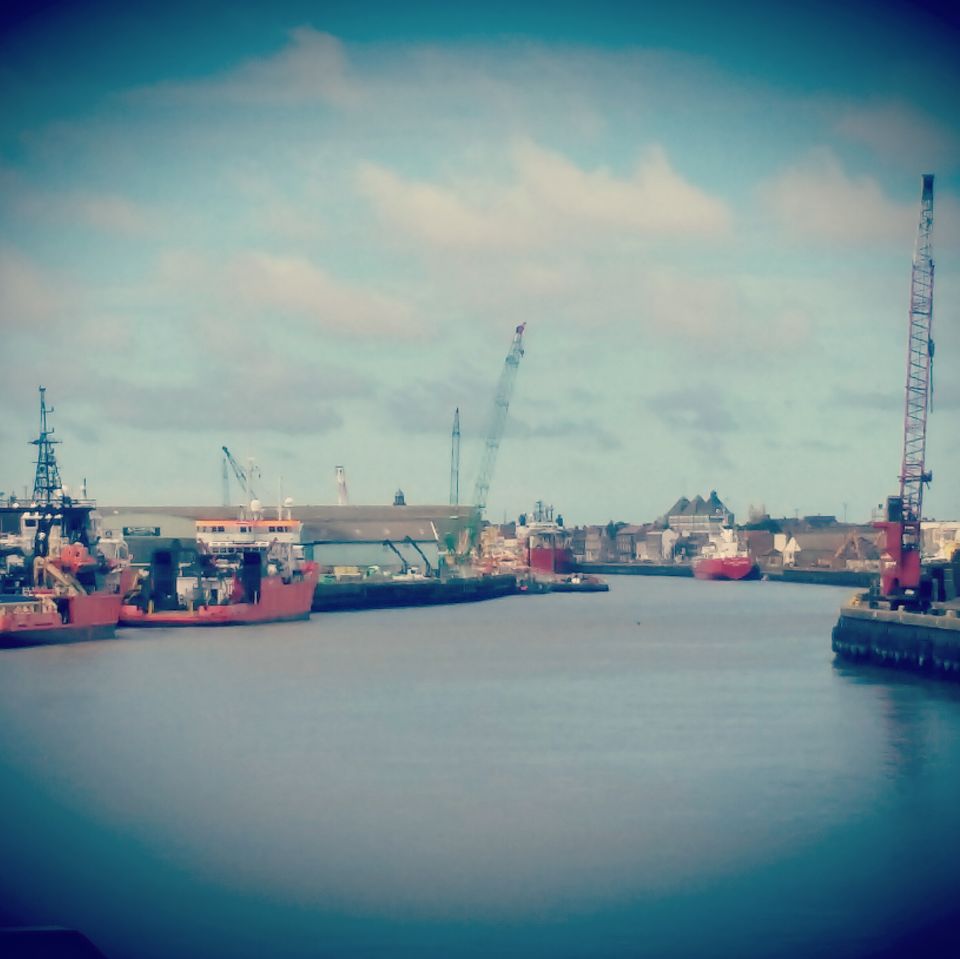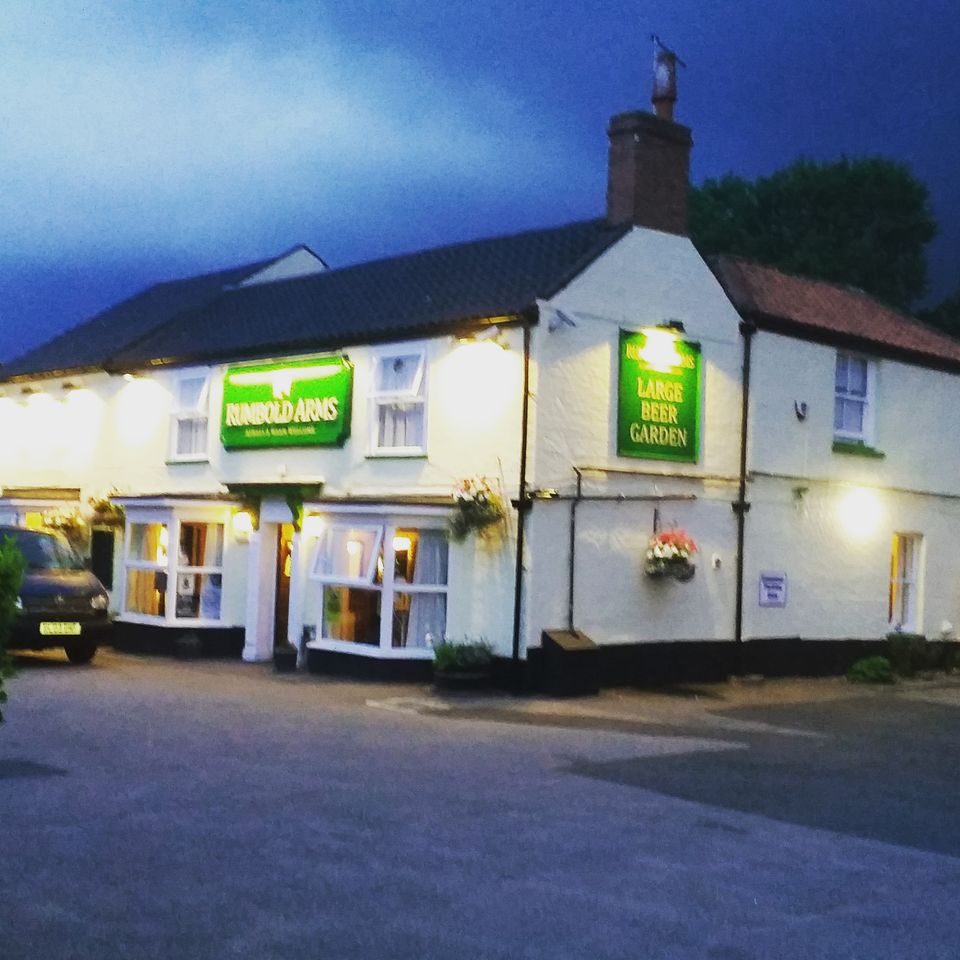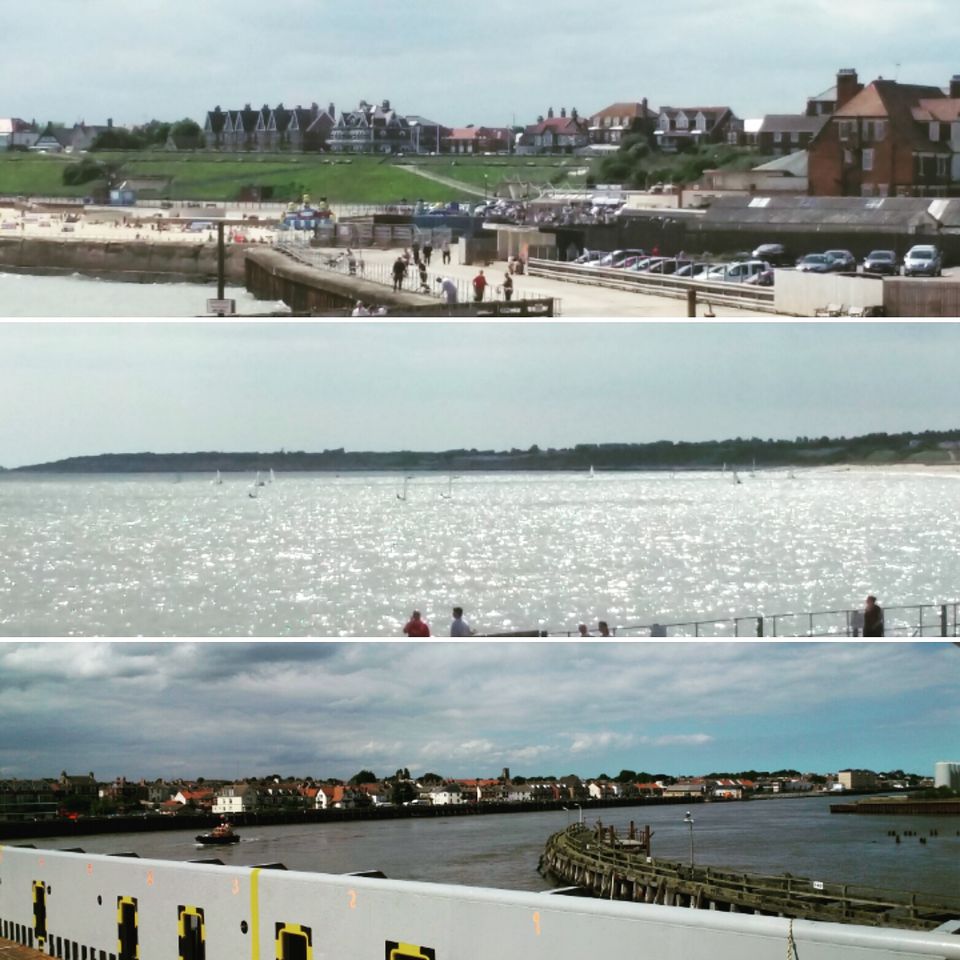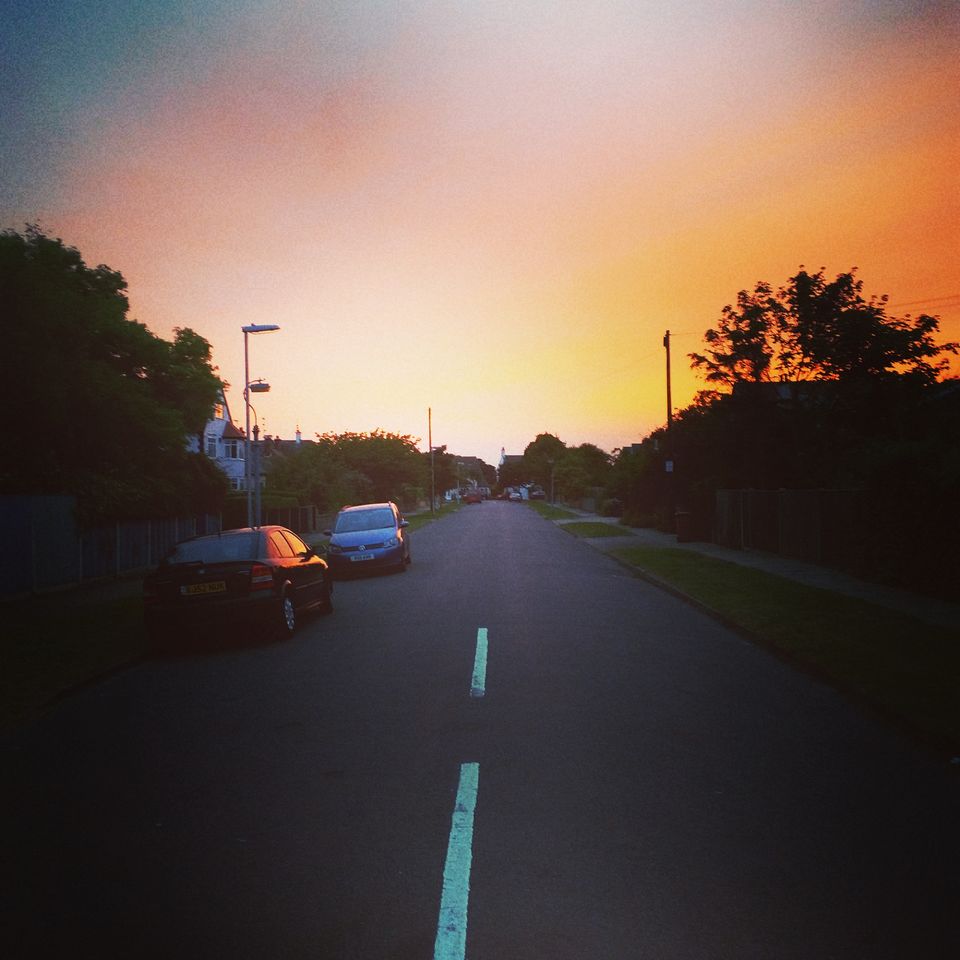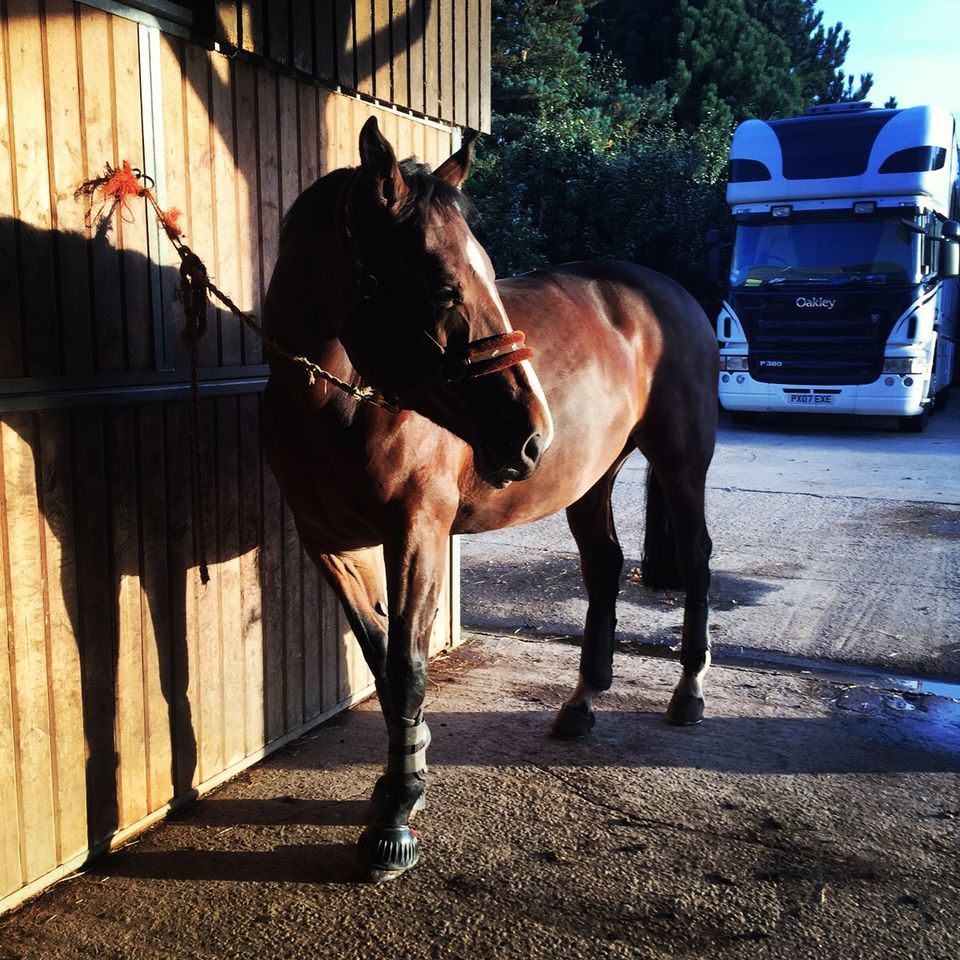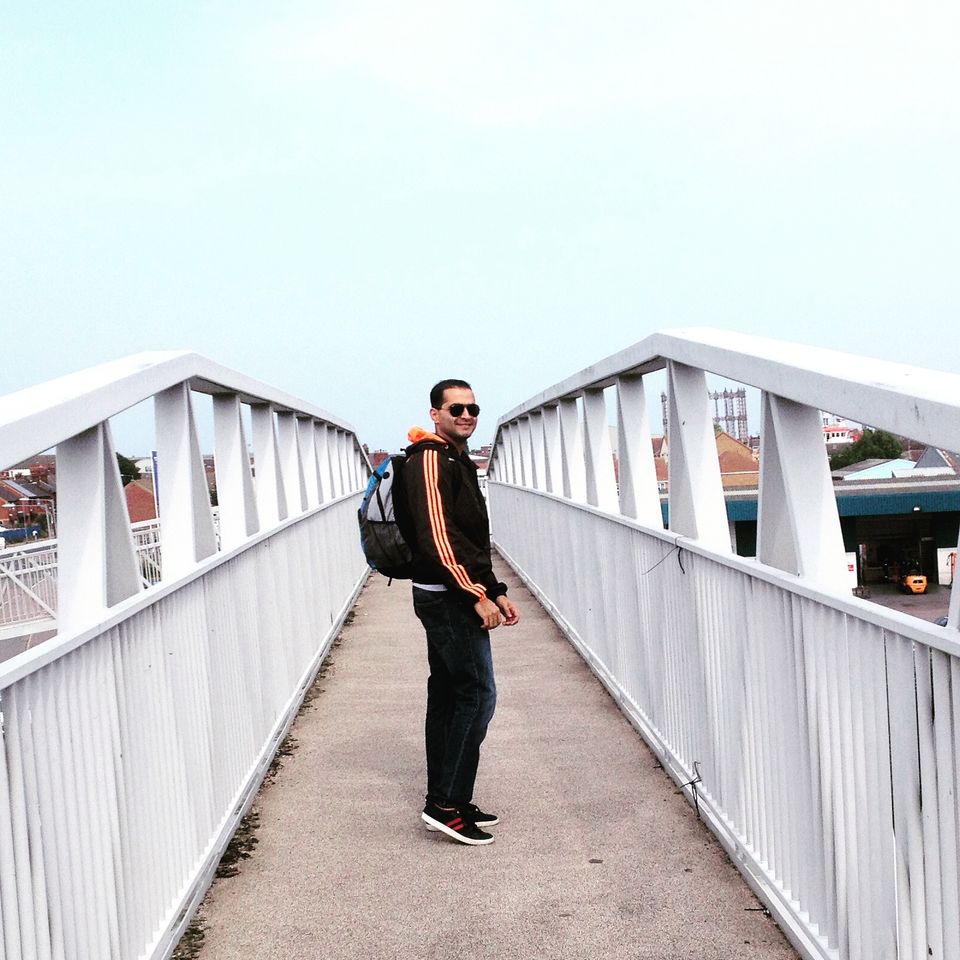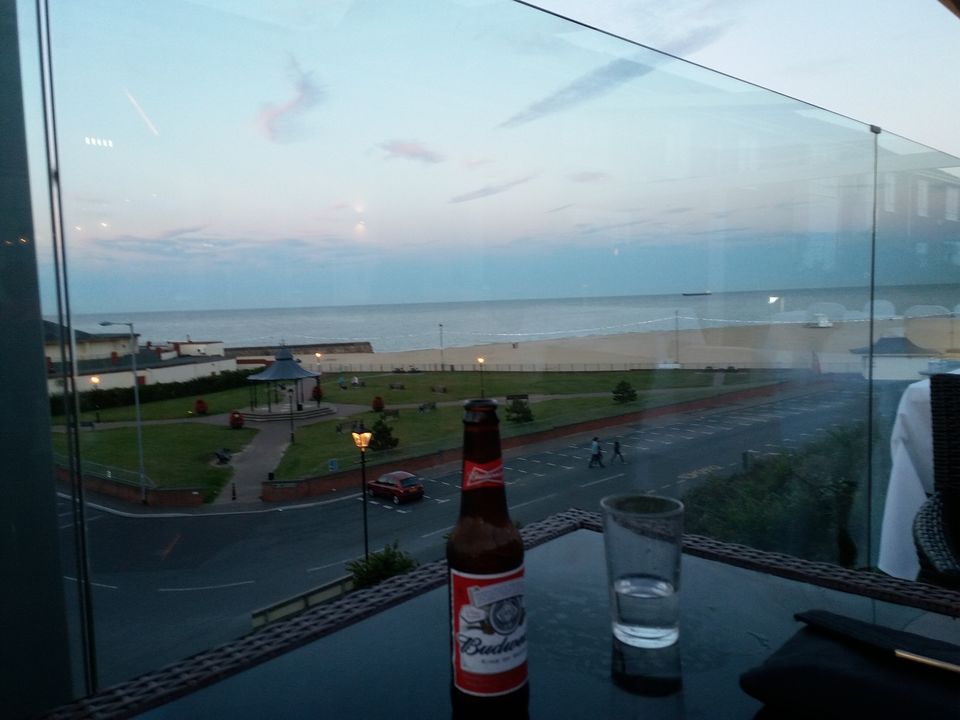 One of the perks of being a seafarer is that you get to travel a lot around the world. And that is how I landed up in Great Yarmouth somewhere in Mid of June 2015.
Great Yarmouth, known as Yarmouth to the locals, is a coastal town in Norfolk, England and has been a major fishing port for hundreds of years depending mainly on the herring fishery. Yarmouth's an ancient town situated at the mouth of River Yare much older than Norwich, not standing on much ground. The town is the gateway from Norfolk broads to the North Sea and a perfect weekend getaway from city life as it is situated roughly 20 miles east of Norwich and 120 miles Northeast of London. You can either drive down to this seaside town or take a train or a bus ride from Norwich or London which will not take more than an hour or 2.5 hours from respective places. Over the years the fishing industry has suffered a steep decline and the town has become a hub to supply offshore natural gas rigs with the discovery of oil in the North Sea. But what the town hasn't lost is its old heritage look which is a real treat to watch and my personal favorite being the Town Hall standing tall since 1883. It has a very beautiful sea front with a lot of activity along the coast. You can witness a lot of locals taking out their sail boats to the sea over the weekend, kite surfers heading out to a small nearby island where you may find seals lazing around (there is also a boat service that takes you to the island), and a few old chaps fishing along the coast on a Sunday afternoon. The locals are quite sweet and may also let you brush up on your fishing skills! You can also see a lot of windmills in the sea if you're walking along the coast which is a pleasant sight. Also the Britannia Pier and the Wellington Pier are a must visit on the sea front. During summers the town also has a fire cracker show every Wednesday night on the sea front and almost everyone in the town is present. I personally didn't find it that special as the locals described it as I have seen many a crackling Diwalis in India every year, but having said that you should at least experience it once if you're there. If you're there in town on a Friday night and if you love clubbing then Ocean House and Mission are your go to places. If you're a bachelor and looking out for a wild night than I would suggest you to visit Fallen Angels too! There are a lot of pub gardens and small dinners all along the town and I had a chance to visit a few, my personal favourite being the RumBold Arm's at the Bollard Quay where I spent most of my evenings in port and made some good friends. It is by far one of the best ale houses in Yarmouth which have a karaoke, dance and pot luck night every week and a place where people welcome you with a warm heart regardless of your nationality. The town has a river flowing right through the center of it and if you're a sailor you hope to be docked on the right side of the river or else it would a long walk crossing the river over The Heaven's Bridge (bridge offers a beautiful view) and a worth one too after you have quenched your thirst with an Ale'Oha at the Rumbold's. If you're a diehard metal fan than the pub Heaven's Bridge is a must visit for you. I also had the pleasure of visiting a few horse riding fields at a nearby village named Ormesby with a friend of mine. It's another common sight every evening where you see a lot of people riding their horses in the fields. There a quite a few riding schools out there too if you wish to learn the sport. I regret not being able to learn but I definitely have brought back some fond memories of my favorite horse Lotsa with me :) You could also drive down or ride your bicycle to Gorleston beach, it is hardly a 20min drive to this beautiful beach and I cannot quite describe it in words so do check out the pictures! If you're a wildlife lover there is a wildlife park at Filby which is not more than a 15min drive from Yarmouth. There is also an aquarium and a museum in Yarmouth which are worth visiting.
So in short if you're back packing or staying in England you should spare a day or two to visit this lovely town!
I dedicate this blog to the entire M20 crew and all the people who made my stay a memorable one, especially my bestie from Yarmouth Jess, thanks for putting up with me :)
Bon Voyage!
The Herbal Trekkers