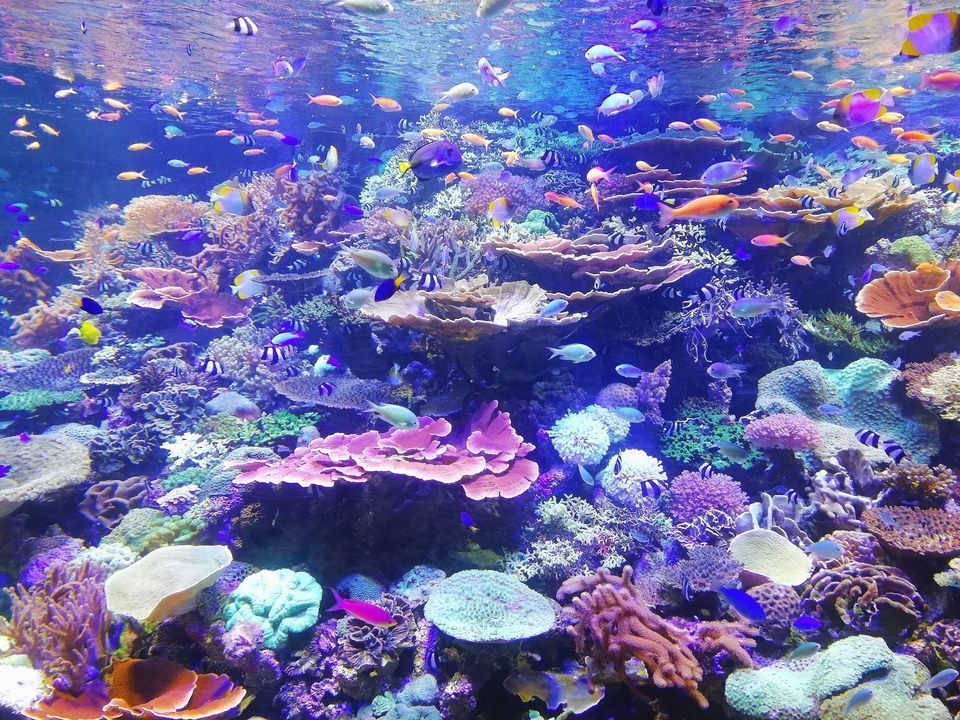 Clear hues of blue and green filled with colourful flora and fauna, exotic marine species and an aquatic world which seems to have a life of its own. Wouldn't this be the ultimate dream for any ocean lover? When we think of crystal clear blue waters and beautiful coral reefs though, most people would dream of this kind of marine life in exotic locations like Maldives and North America. However, India with its abundance of natural resources is host to 18 such biosphere reserves out of the 669 reserves recognised by UNESCO globally.
What is a biosphere reserve?
A biosphere reserve is a natural habitat recognised by the UNESCO. The national government nominates certain areas which are abundant in flora and fauna and need to be protected and preserved. This protection is given not only to the natural habitat here, but also to the human communities in these regions. Most reserves have one or more national parks. These areas are recognised internationally. The most well-known reserves in India include Nilgiris in the Western Ghats (5520 sq. km) and the Sundarbans in West Bengal (9630 sq. km). However, the largest biosphere reserve in terms of size is The Gulf of Mannar with an area of 10500 sq. km.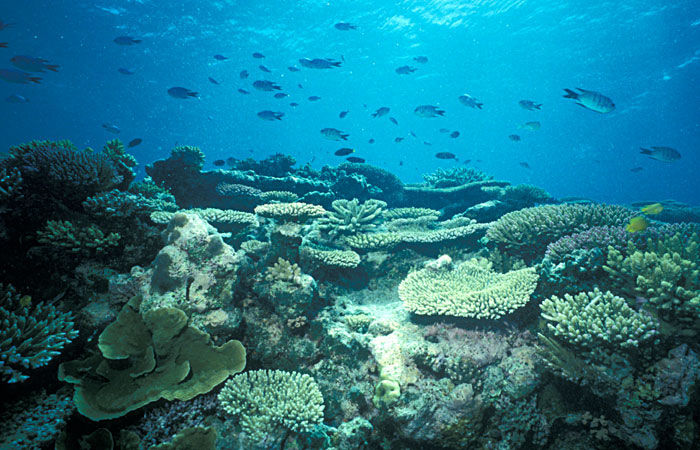 A protected area in the Coromandel coast region, it consists of 21 islands. The entire area from Rameshwaram to Tuticorin was declared as a Marine National Park in 1986 and was recognized as a Biosphere Reserve in 1989.The Gulf of Mannar starts from the southeastern tip of India and stretches up to the west coast of Sri Lanka .The 4 main groups which form a part of this region are Tuticorin (4 islands), Kilakarai (7 islands), Vembar (3 islands) and Mandapam group (7 islands).
Flora & Fauna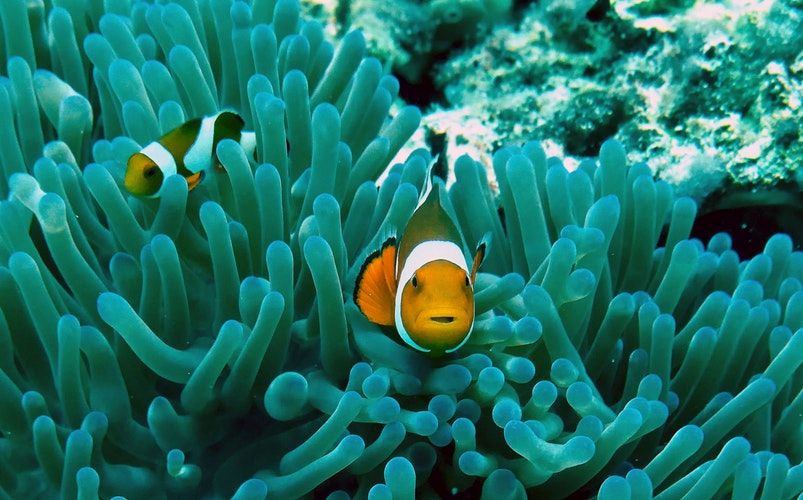 With over 3,600 species of flora and fauna, this area is popular amongst many for its rich marine life. This bay contains species of sea grass, coral reefs and mangroves which are not found anywhere else in India. Amongst the many species of fish found here, bottle-nosed dolphins, pearl oysters and clown fish are the most popular ones.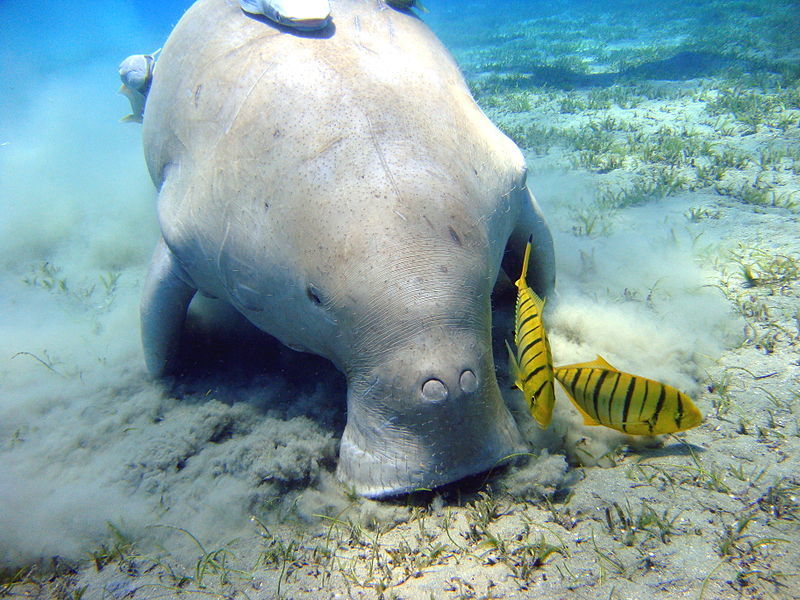 The dugong which is an endangered species is also a part of this reserve. Birdwatchers will also not be disappointed as this reserve is inhabited with migratory and resident exotic species of birds.
Why we need to visit it soon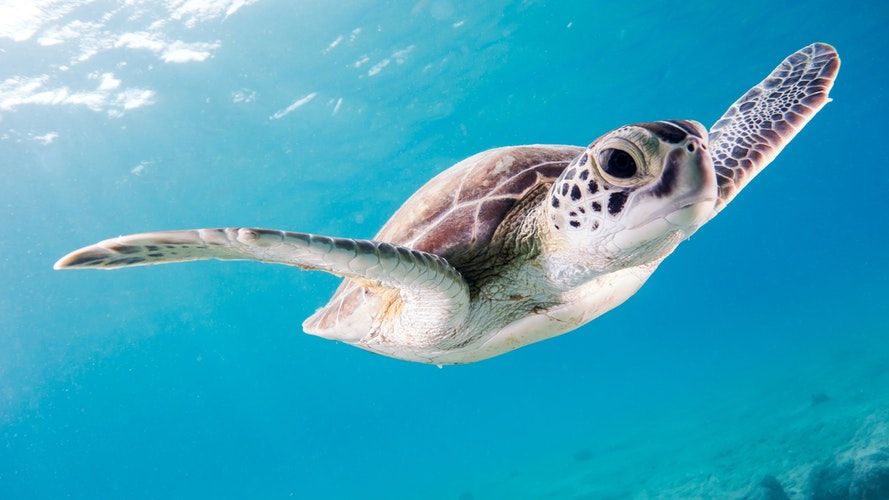 Like most natural resources, this one is also a victim to commercialisation. Due to civic population and over harvesting as a result of wrong fishing methods by the locals, marine species here are under threat of destruction. The local government has allocated funds to ensure that coral mining is stopped, and adequate care is taken to protect this reserve. However, before tourism spoils it further, a visit to see this beautiful reserve in its natural habitat is a must!
Places to see nearby
With such an extensive landscape, you would not want to leave the reserve. However, there are a few noteworthy places of interest that are worth a visit on your trip here.
Adam's Bridge: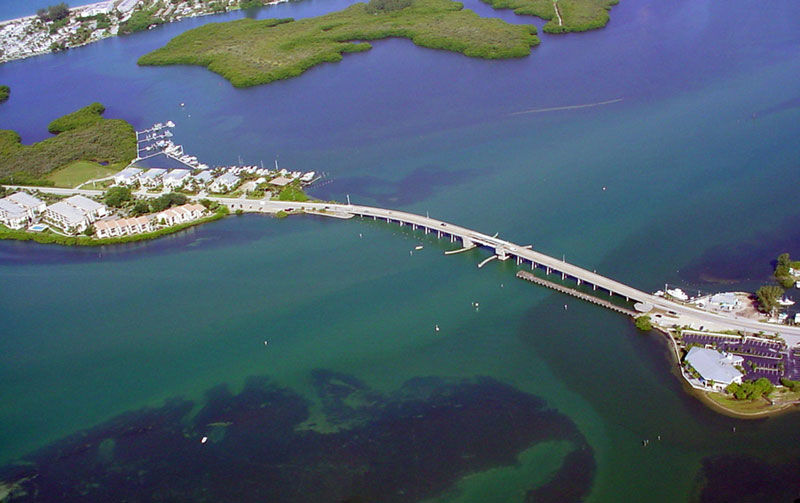 More popularly known as the Rama Sethu bridge, according to legend, this was built by an army of monkeys to help Lord Rama rescue Sita from the evil Ravana. While the earlier bridge was said to be more than 1,25,000 years old and does not exist anymore, a new bridge which is an ode to the earlier one has been built in its place. The views of the coral reefs and surrounding areas from this bridge are breathtaking.
Rameshwaram: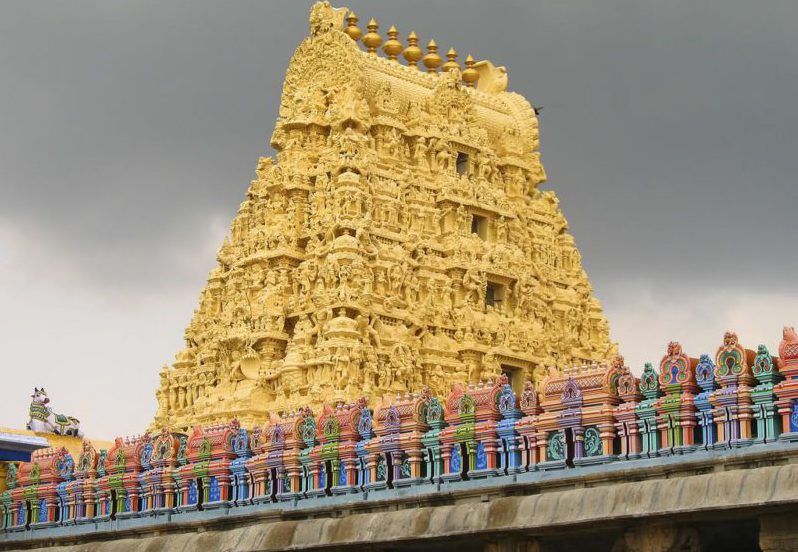 Situated in the southernmost tip of India on the island of Panbam, this town is known to have historical and religious significance that dates back centuries. While on a visit here, check out Rameshwaram Temple, ruins of Dhanushkodi and the wonderful beaches of this town amongst the many other attractions that it has to offer.
How to reach:
By Air: The nearest airport is at Madurai (150 kms). You can hire a private taxi or take a bus to reach the reserve.
By Train: The nearest railway station is at Rameshwaram (7 kms). This station is connected to all the major metros in India.
By Road: From the airport and the train station, there are regular government operated buses which are operational to reach the reserve. You can also get these buses from Madurai ,Rameswaram and Ramanathapram.
Best time to visit:
The park is open throughout the year , however best time to visit this reserve is from the months of October-March as the weather is more conducive to enjoying clearer views of this reserve in its full bloom.
Accommodation:
There is no accommodation available near the reserve. However, you can find lots of options in Rameshwaram and Mandapam with tariffs starting at Rs. 1000 per night for twin sharing. You can check out some of the most popular hotels here.
Things to note:
The only way to see the marine life here is by hiring glass-bottomed boats. Ideally a minimum of 2-3 days is recommended for observing the complete reserve.
You can check out the other biosphere reserves in India here.
Have you visited any such unusual places?Write about it on Tripoto.
You can also check Videos and more on Tripoto' s YouTube Page.