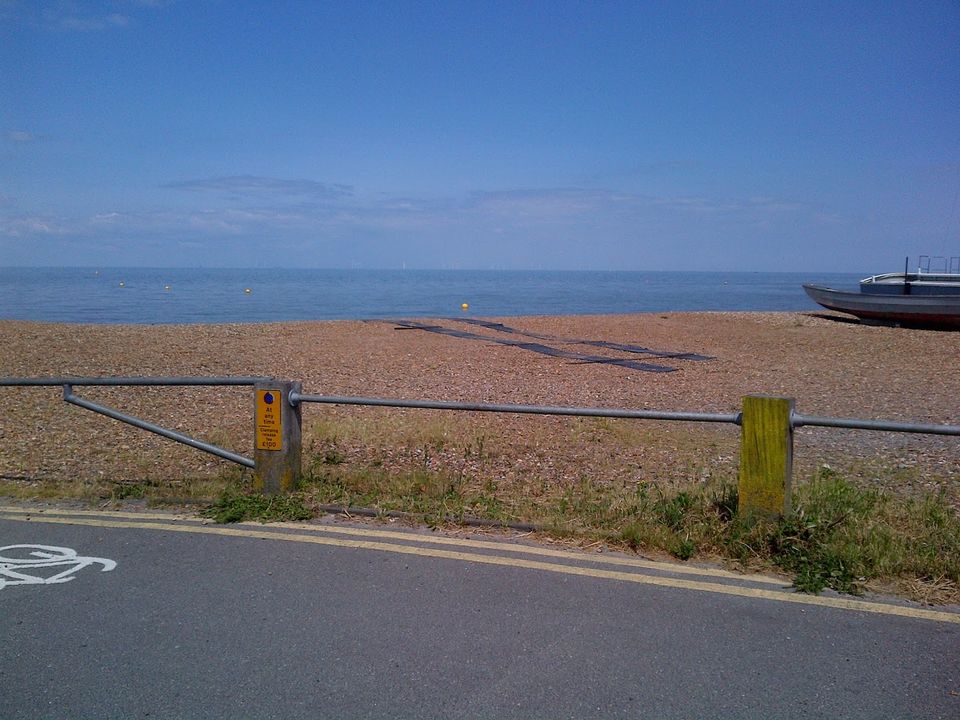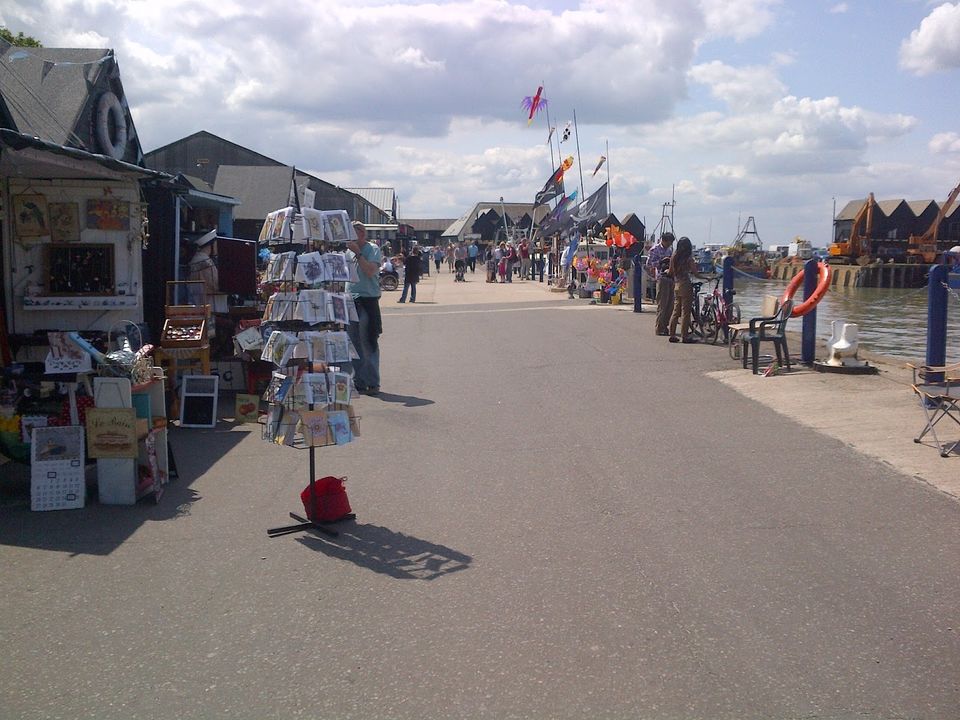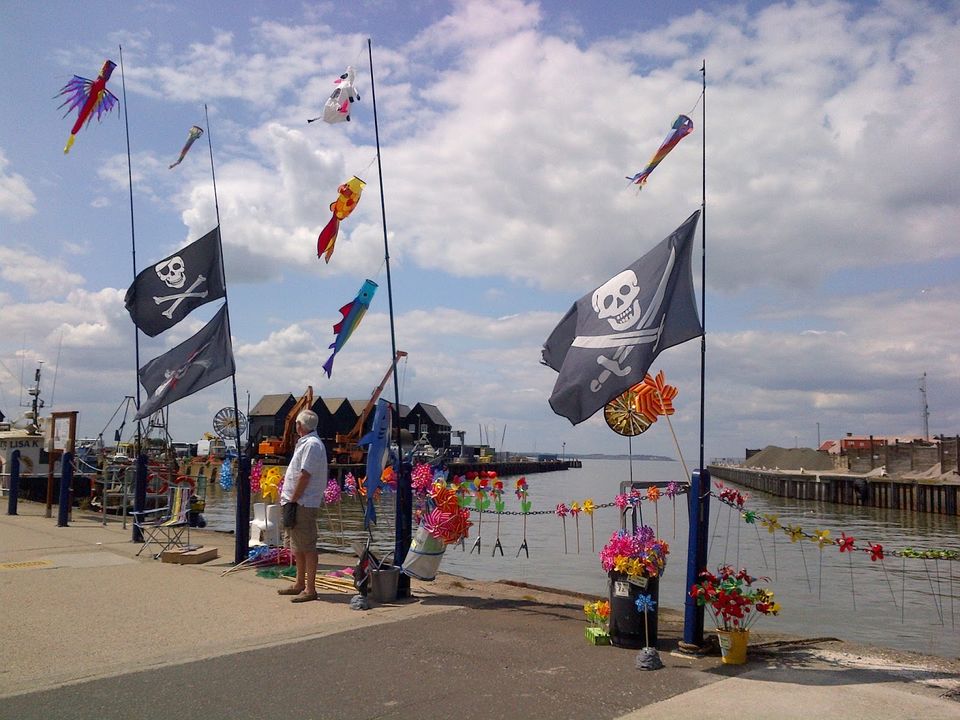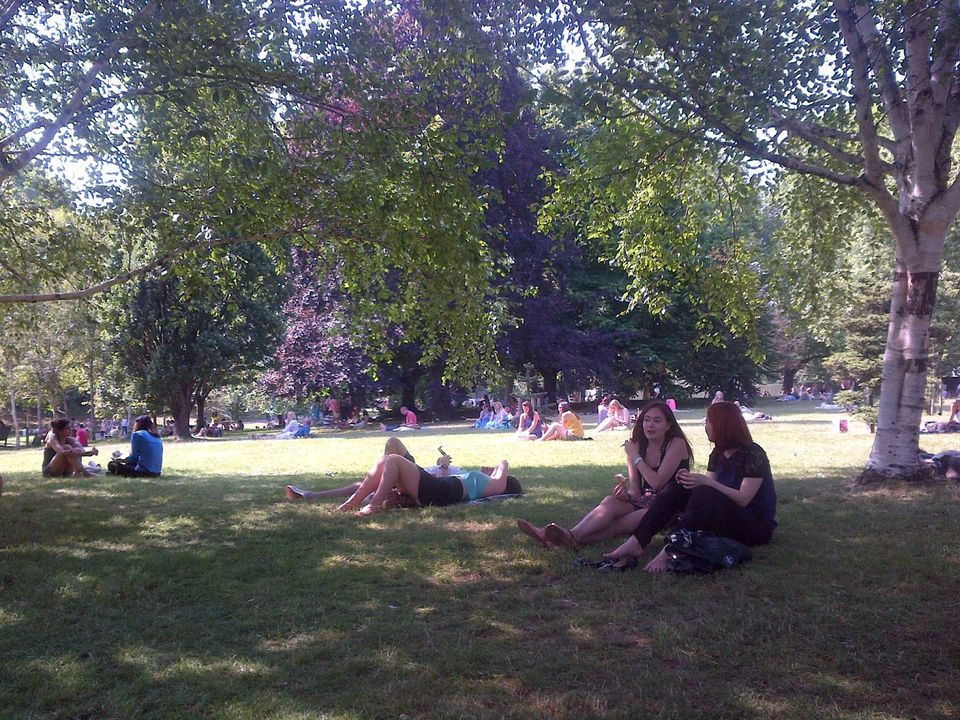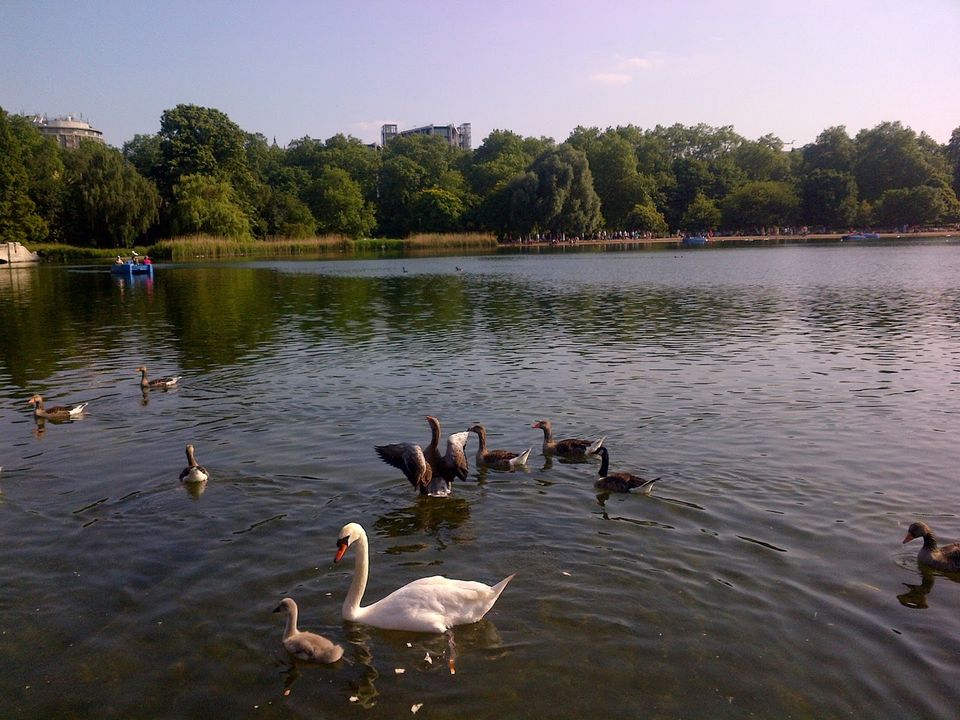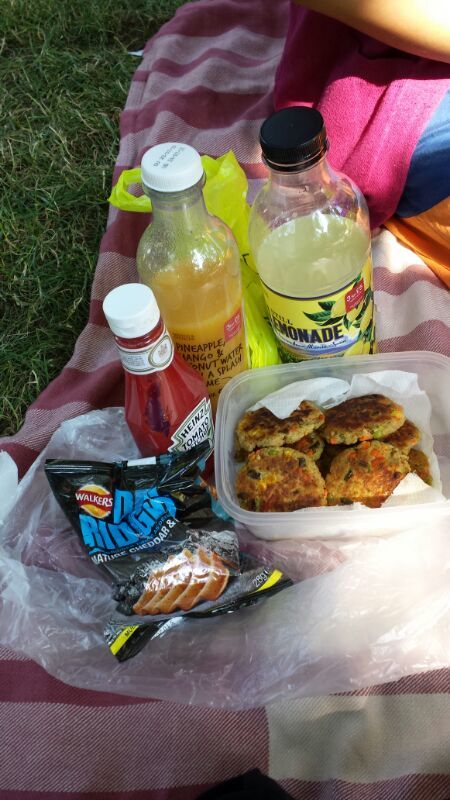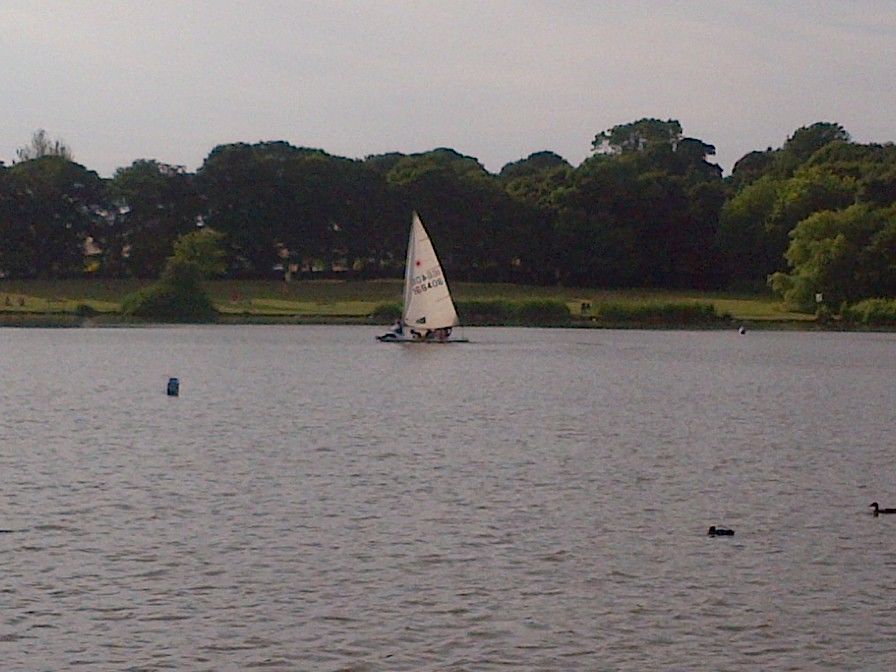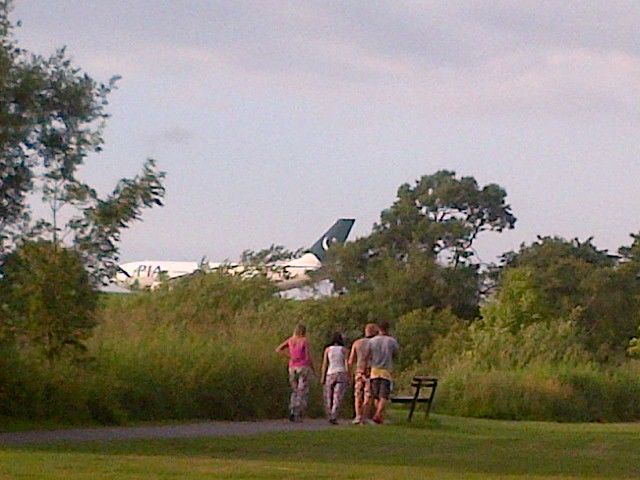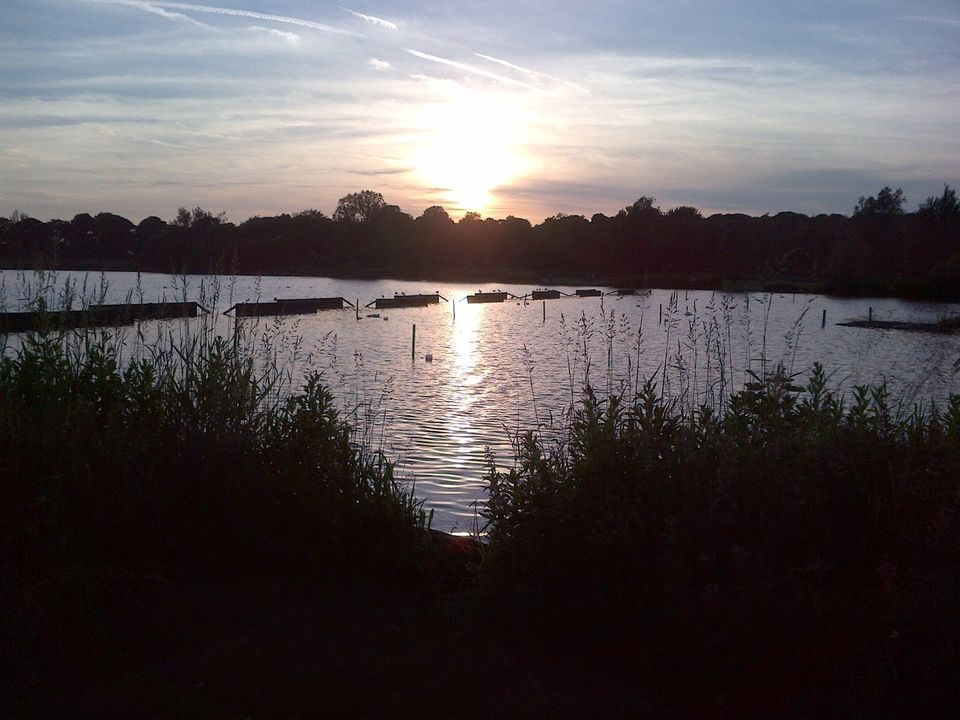 I was in England, this time last year enjoying the English summer! So here is what I did:
Whitstable is a lovely seaside fishing and harbour town in Kent, south east England about half an hour from Canterbury. In spite of being popular with tourists, it is one of those quaint little towns which still have not lost their 'small town' charm. It is also famous for oysters and also hosts an annual oyster festival.
I was visiting my bff in Canterbury and thought of making the most of a sunny day (and her day off). We took the Kent Family Day Explorer which lets us both (upto 4 people) travel all over Kent for a tenner.

Even though we were there on a weekday, the harbour especially the restaurant on the harbour was buzzing with great music and surprisingly a lot of people. It was a pretty warm day and we spent time lying down soaking up the sun while dipping our feet in the still cold water and went home as happy kids with an ice cream each.
When the sun shines in Londres, Londoners and tourists rush to Hyde Park at an alarming speed. And why shouldn't they, as it is one of the best city parks in the world being one of the eight royal parks in London attracting millions of visitors every year.
It was a sunny weekend and neither me nor the bff had been to Hyde Park before. So we went fully armed with a picnic basket (well not exactly a basket basket) and a book. I was really looking forward to some sunshine so I made some veggie patties for us. We found a nice spot under a tree perfect for reading and ate our picnic food. Later we walked around the park and to serpentine lake looking at kids feeding ducks.
Yeadon Tarn is situated in north west Leeds at one of the highest points in the city and is popular with people of all ages. It is close to the Leeds Bradford airport, so close that you can actually see flights land and take off. The park is open throughout the year and various activities such as sailing and fishing take place at the lake.
I went to Yeadon Tarn with a friend on another sunny weekend. We took a day rider (£3.90 each) and got onto a bus to Yeadon. After a 40 minute ride through the Leeds countryside (if you can call it that!) we had not seen in the last 3 years, we got off at Yeadon Cricket Club. This was the first time I saw people playing cricket in England. I guess either I am just too used to gully cricket (people passionately playing cricket wherever they find/ make space in India) or people just don't take their national game seriously! After a short walk we reached the park, walked around a bit and as there were not too many people, found a quiet spot to enjoy the scenery and relax (watching airplanes land and take off).
P.S: So now you know what I did last summer :p