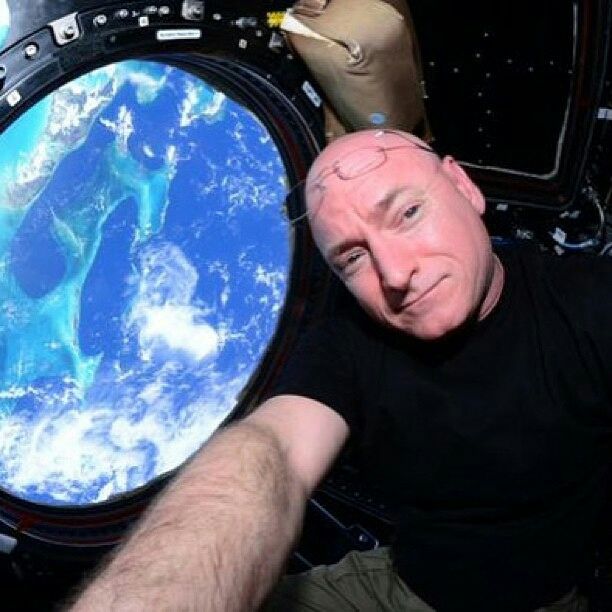 I read somewhere about how the Milky Way that we see in the night sky appears as a hazy band. The whole spiral is not visible since we see it from within the galaxy itself. We're missing out on viewing the beauty of its wholeness, which left me wondering about our planet. The mystic existence and beauty of our planet is something we're all missing out on, except for our astronauts in space!
I was unaware of what I had been missing out on till now! With tremendous growth of technology and the human mind, we are now presented a year in space by Astronaut Scott Kelly on Instagram where he posts pictures of his craziest adventure trip around the world. (Literally). Astronaut Scott Kelly has been sent for a one year stay in space with a fellow astronaut by Nasa and the Russian Federal Space Agency for further study of human survival in Space. He gives to this world with his scientific explorations, the most beautiful view of our planet, yet unseen.
Here are 8 of my best picks. Enjoy!
1. We light up the world!
These beautiful city lights of western USA lights up our part of the universe. Isn't the view just beautiful?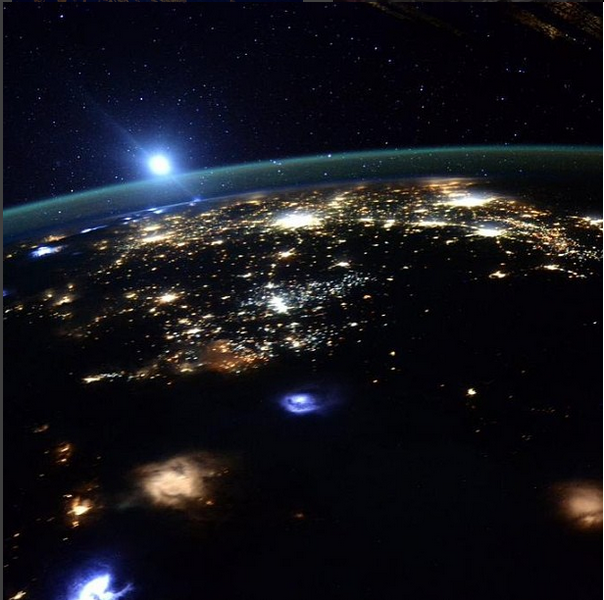 2. The waterworks
This one is sure to change your view about the Bahamas. Care for a swim?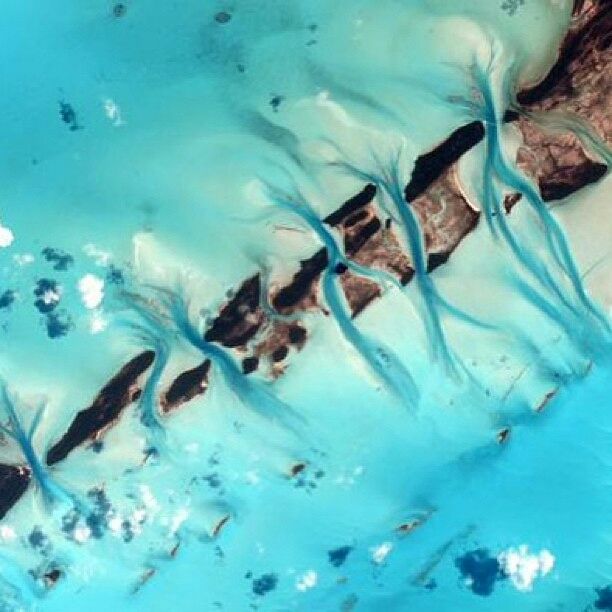 3. Colorful metamorphosis
To me, the Andes mountains in Peru look like delicious ice cream fudge. What about you?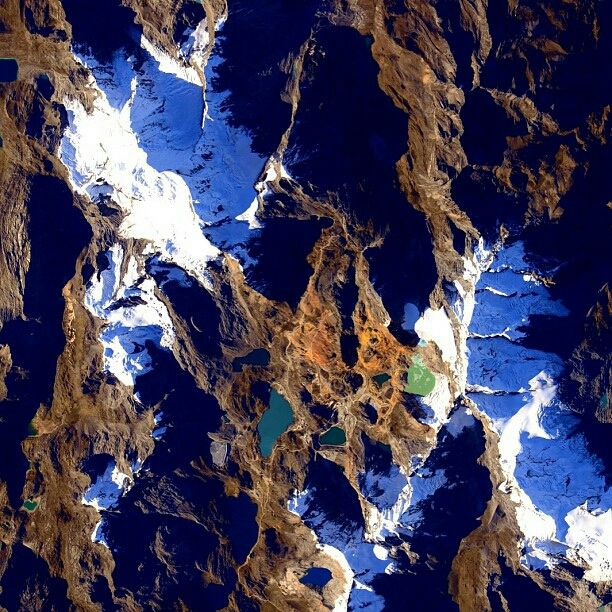 4. The silver platter
The sun's reflection turns this lake into silver greatness. See, appearances can be deceptive!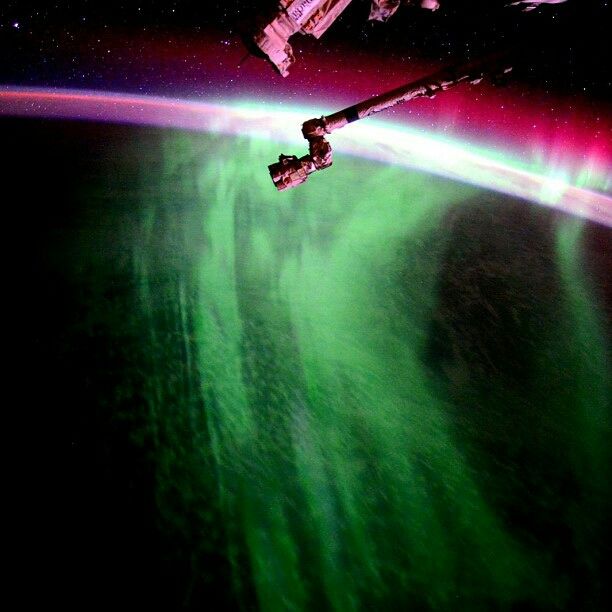 5. Aurora magic
The northern lights or Aurora can be seen in the polar regions of the Earth. The auroral zone runs for about 2500 kilometres in the Earth's atmosphere which runs through northern Scandinavia, tip of Greenland, north Canada, Alaska and along the coast of North Siberia. Norway has the highest Aurora viewing probability in all of this area. Not really a conclusion but the Aurora is said to occur when the Sun's energy (electrons) get captured by the Earth's magnitude which is high in the polar regions. The different colors represent different gases mixing up.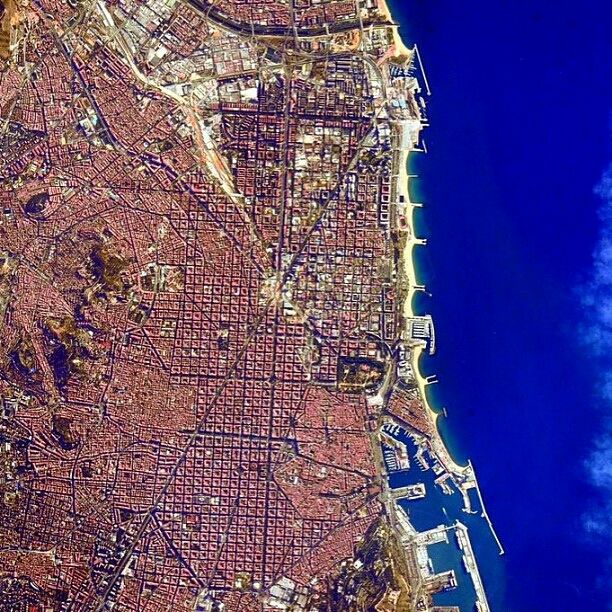 6. Google Maps
The civilization of Barcelona, Spain seen from high up above!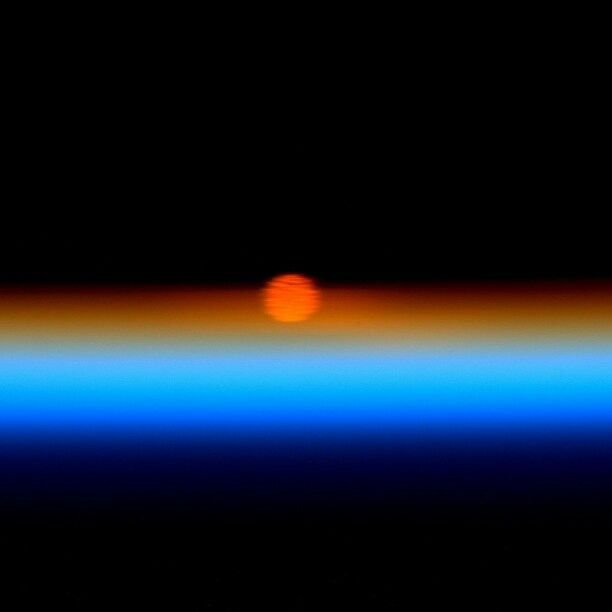 7. The sun also wavers sometimes
The most beautiful sunset my eyes have seen, is in a photograph from space. Thank You Mr. Kelly! Can you see the Sun wavering?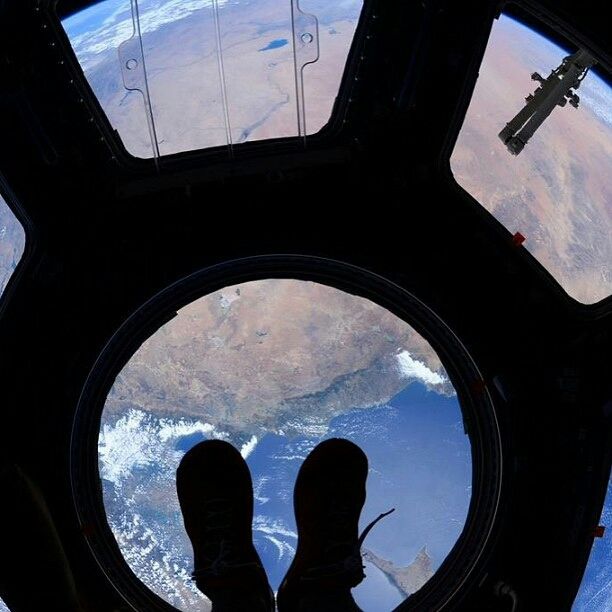 8. Reaching heights
He is about a 500 kilometres above our planet. I'll always keep that in mind when reaching heights now! Wouldn't you? :D
For clearer and more pictures, Follow @stationcdrkelly on instagram!
https://instagram.com/stationcdrkelly/
Written by- Seerat Sethi