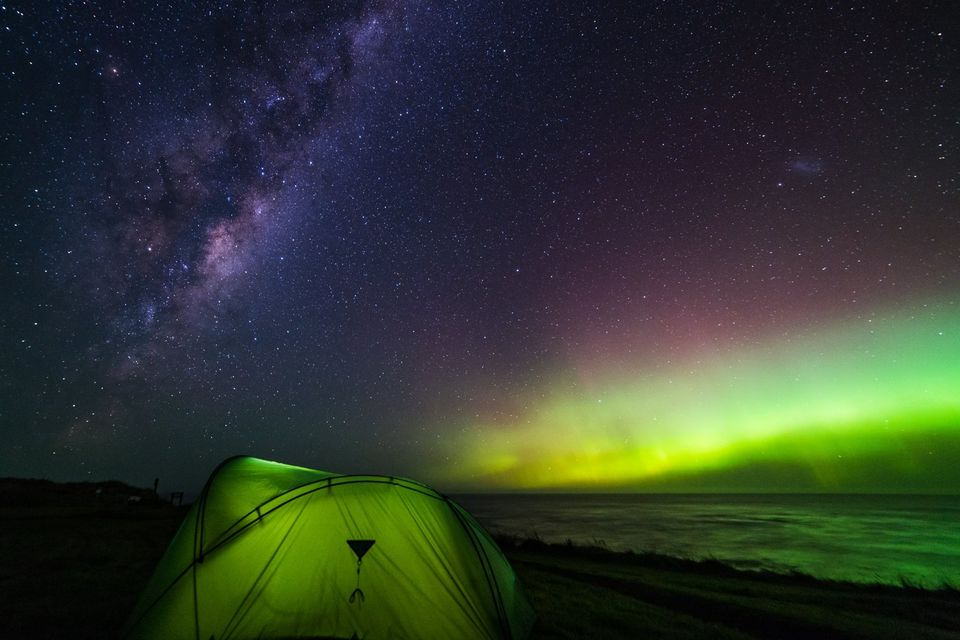 What are the Southern Lights?
Much has been said and done about the Northern Lights, so much so, that at times travellers have outnumbered the local population of Iceland. But we all seemed to have forgotten about its southern counterpart, Aurora Australis or the Southern Lights, which are just as soul-stirring, if not more.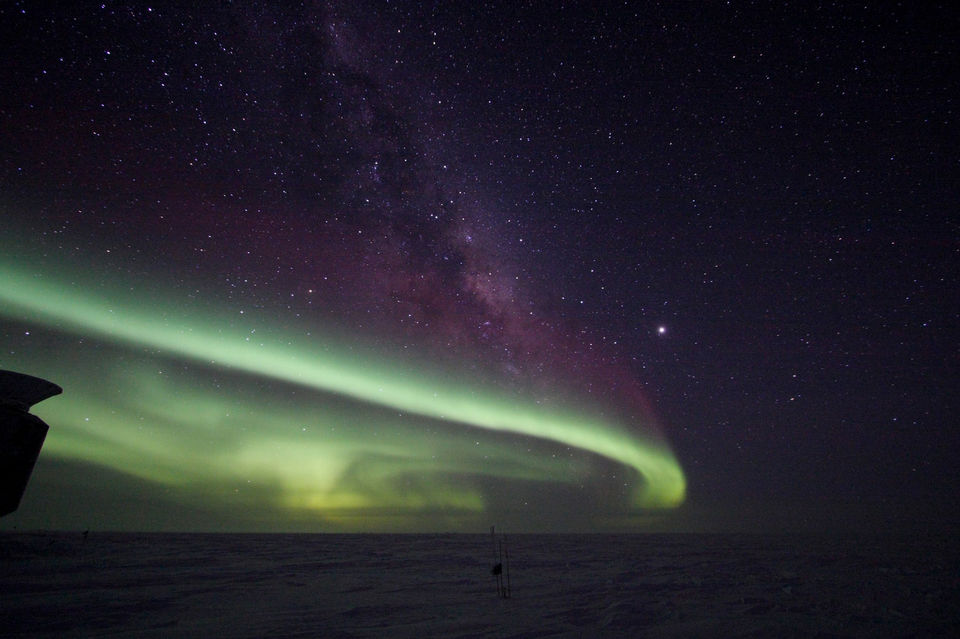 So as winter comes to the southern hemisphere, these dancing curtains of light come out to play. Just like their colourful comrades in the north, the Aurora Australis too is an aftermath of the collision of gaseous particles in the Earth's atmosphere with electrically charged particles from the sun. The energy released from this collision takes the form of the dramatic auroras.
Where and when can you see them?
While the Aurora Borealis only offers a green light during the northern lights phenomenon, the Southern Lights entice you with a motley of colours - oranges, pinks, purples and gold. Of course, this ethereal wonder can only be seen on an extremely clear night sky in a dark space, completely devoid of city lights.
So it's time to add any of the following places to your bucket list for an epic adventure that awaits you at the southern end of the globe.
This is really as far south as you can go to witness the Southern Lights. South Georgia is laden with ice, nearly the entire year. There are no permanent residents for obvious reasons, but during the summer months the population goes up to 2000. It is accessible in March and there are a number of cruises, such as the Polar Crusies that will take you to the island. Though, you should be prepared to encounter very basic elements of civilisation on the island.

Getting There: Only way to get in is via cruise ships.
Best Time To Visit: March to September
Suggested Stay: Any overnight stay on the island requires a permit costing £1000, so nearly all visitors to the island sleep on their boat.
Situated on the southern tip of New Zealand, this is a relatively more practical option. With an extremely sparse population, its easy to find a spot with zero light interference, to view the Aurora Australis in all its glory. The island also houses the Rakiura National Park, where mostly all the accommodation options are found. Rakiura, in Maori translates to 'the land of the glowing skies'.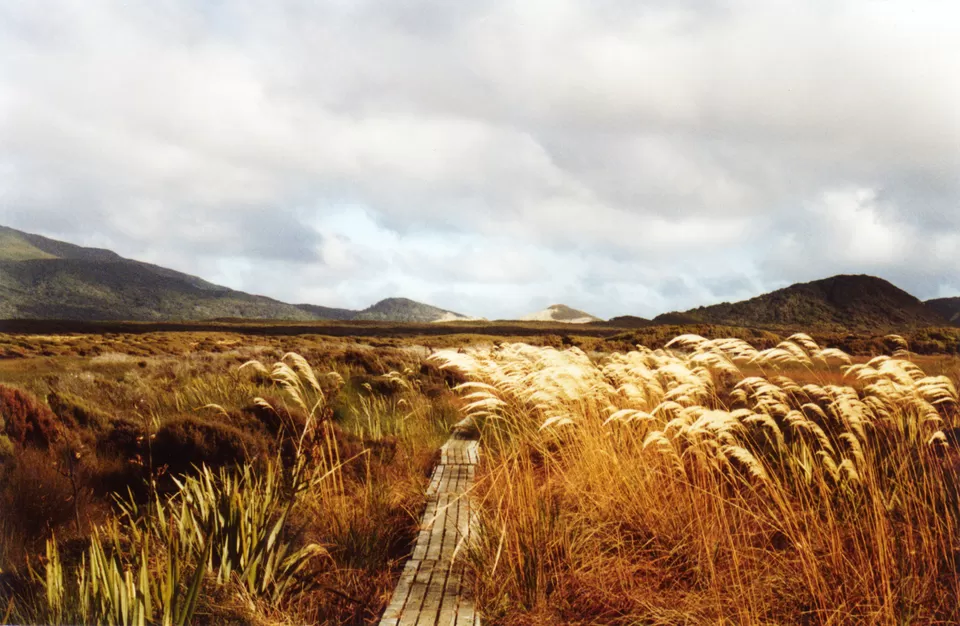 Getting There: Ferries depart from Bluff and fixed-wing aircrafts depart from Invercargill Airport.
Best Time To Visit: June - August
Suggested Stay: Bay Motel
About 400 miles off the coast of Argentina in South America, this group of islands is home to a mere 2500 people, though it's also populated by elephant seals and penguins. These islands are so perfect for viewing the lights that a permanent monitoring system of the Aurora Australis was installed here in 2010.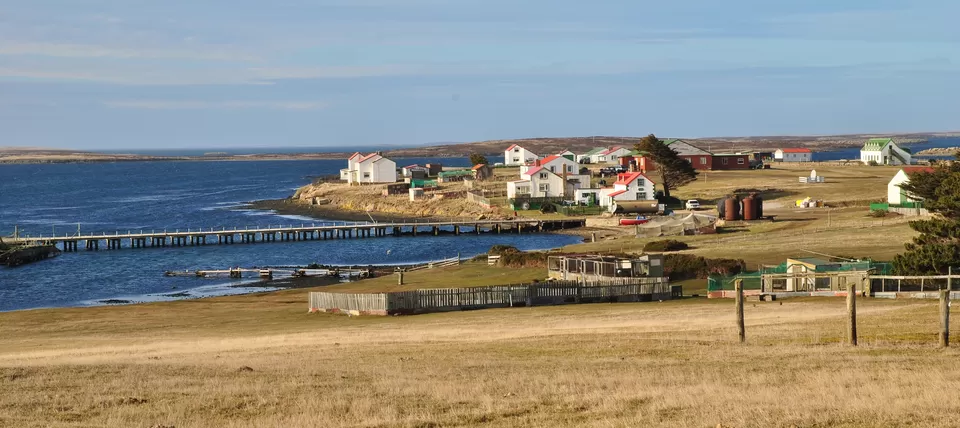 Getting There: Mount Pleasant Airport is the nearest airport to Falklands. Also, plenty of cruises ply to and from the islands.
Best Time To Visit: April - August
Suggested Stay: The Waterfront Boutique Hotel
Ushuaia is the world's southernmost city to capture the Southern Lights. It is also one of the easiest destinations to get to on this list as it has its own airport. Because it is so further south, the city is frequented with cloud covers and bad weather in general, making it a little difficult to view the lights. So keep a few days in hand, when you plan a trip to this spot. Also, head out of the city to someplace remote, to avoid any light pollution. While you are here, make sure to hit up the End of The World museum.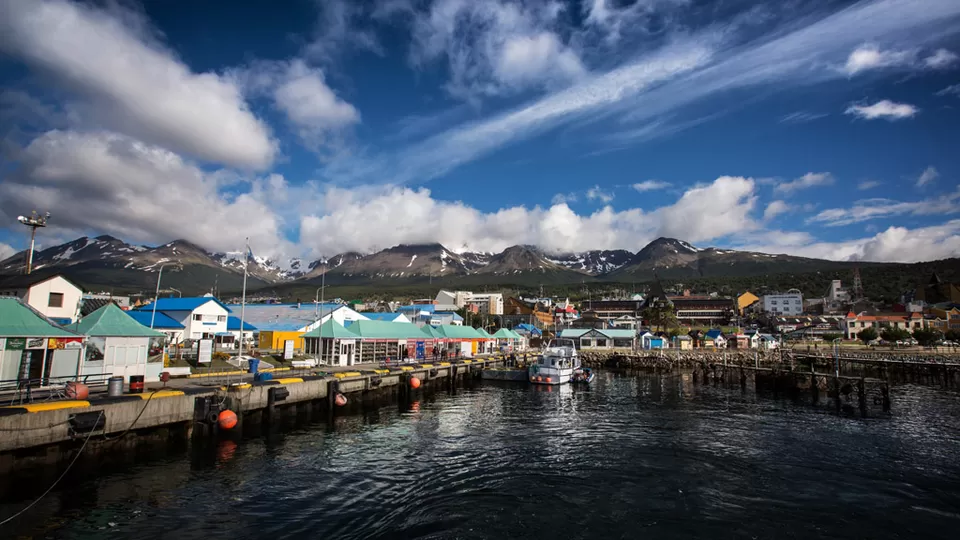 Getting There: Malvinas Argentinas International Airport (USH) is located in the city itself.
Best Time To Visit: June - August
Suggested Stay: Las Hayas Ushuaia Resort
While not the most feasible of options, Antarctica is the best place to see the Southern Lights. The lights put on their most incredible show here and during winters, a colourful sky is commonplace. But temperature drops to as low as -50 degrees Fahrenheit, and the conditions are in general dangerous. For the adventurers out there, companies like Hurtigruten offer trips in March. There are other ways to access the Antarctic during winters, but they are costly and also, risky.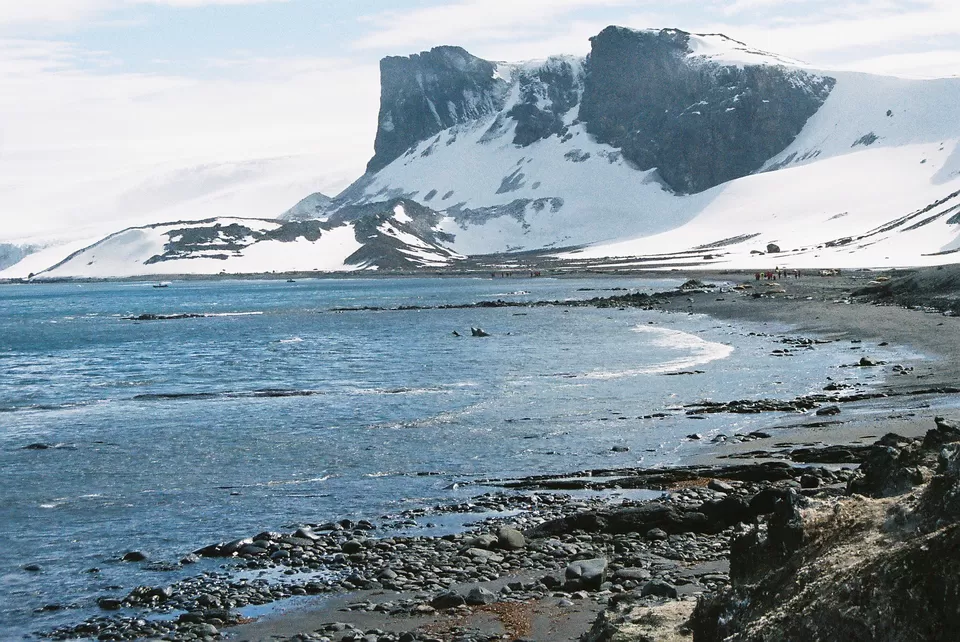 Getting There: Get aboard a cruise ship from Ushuaia, Tierra del Fuego in Argentina or Port Stanley in the Falkland Islands. A few voyages also leave from Punta Arenas in Chile, Buenos Aires in Argentina, or Puerto Madryn in Argentina.
You could also fly to Antarctica from Australia. For more information on this, check this out.
Best Time To Visit: March - September
Suggested Stay: Accommodation will be on cruise ships only.
Have you ever witnessed Southern lights / Aurora Australis or another atmospheric phenomena? Take your story places by sharing it on Tripoto with millions of fellow travellers. Ask the community on Tripoto for amazing holiday recommendations.
Frequent Searches Leading To This Page:-
New Zealand Tour Packages From India Price, Best New Zealand Tour Package, New Zealand Cheap Holiday Packages, New Zealand South Island Holiday Packages