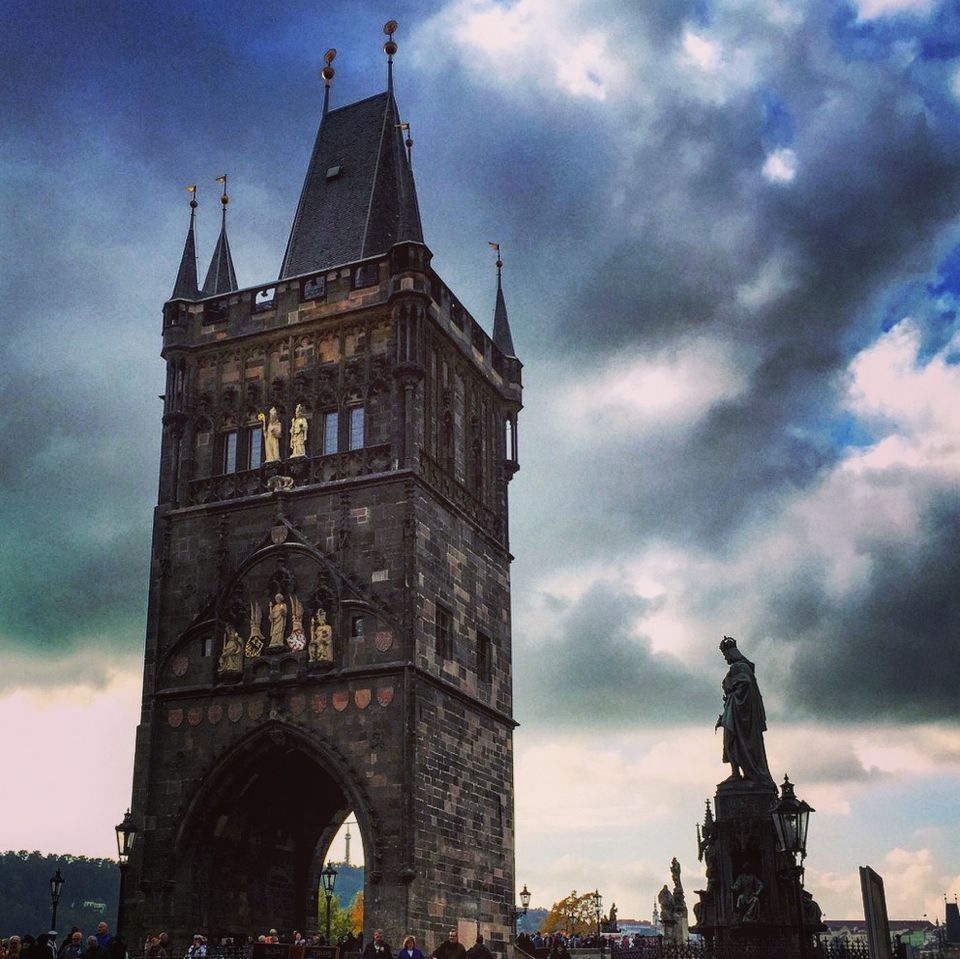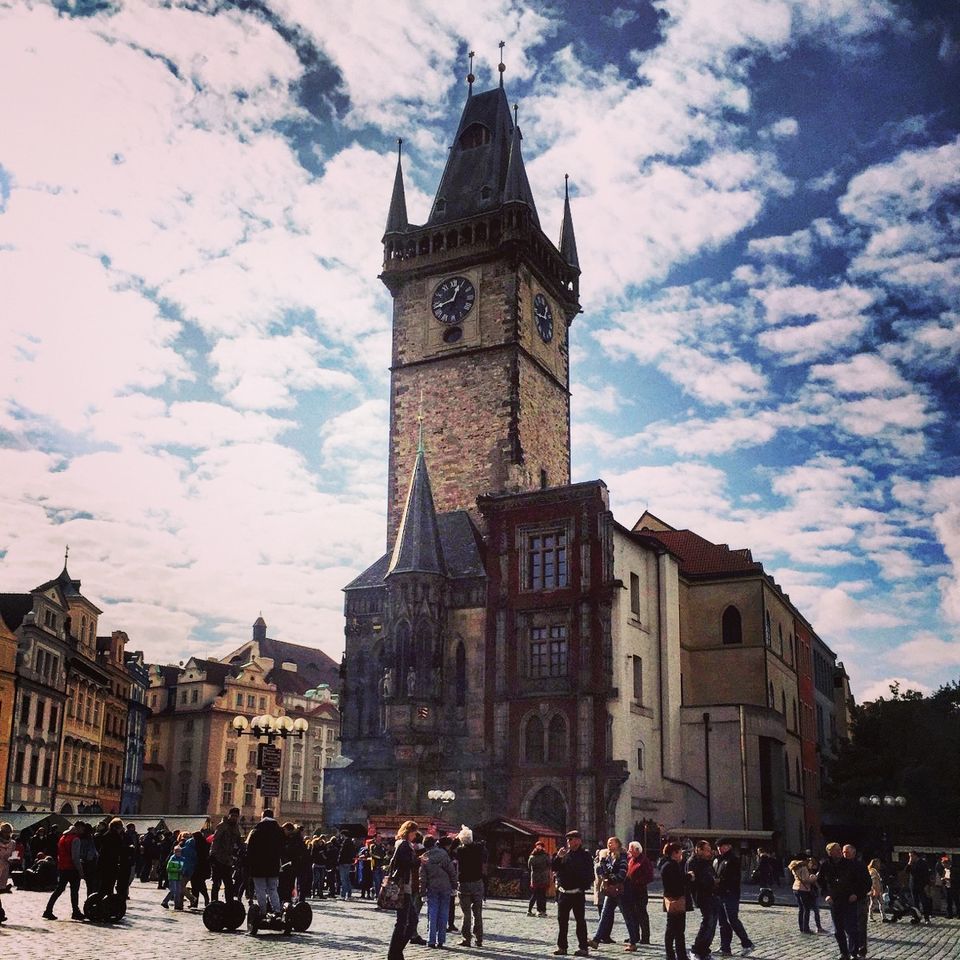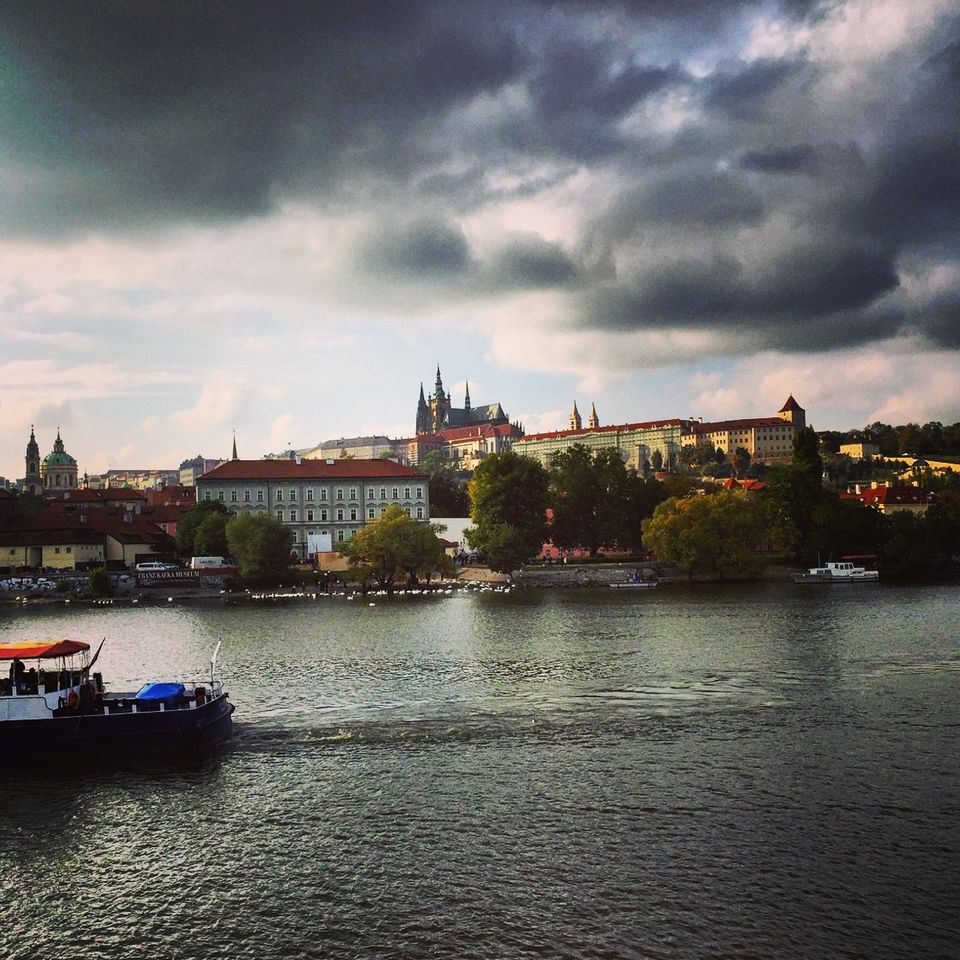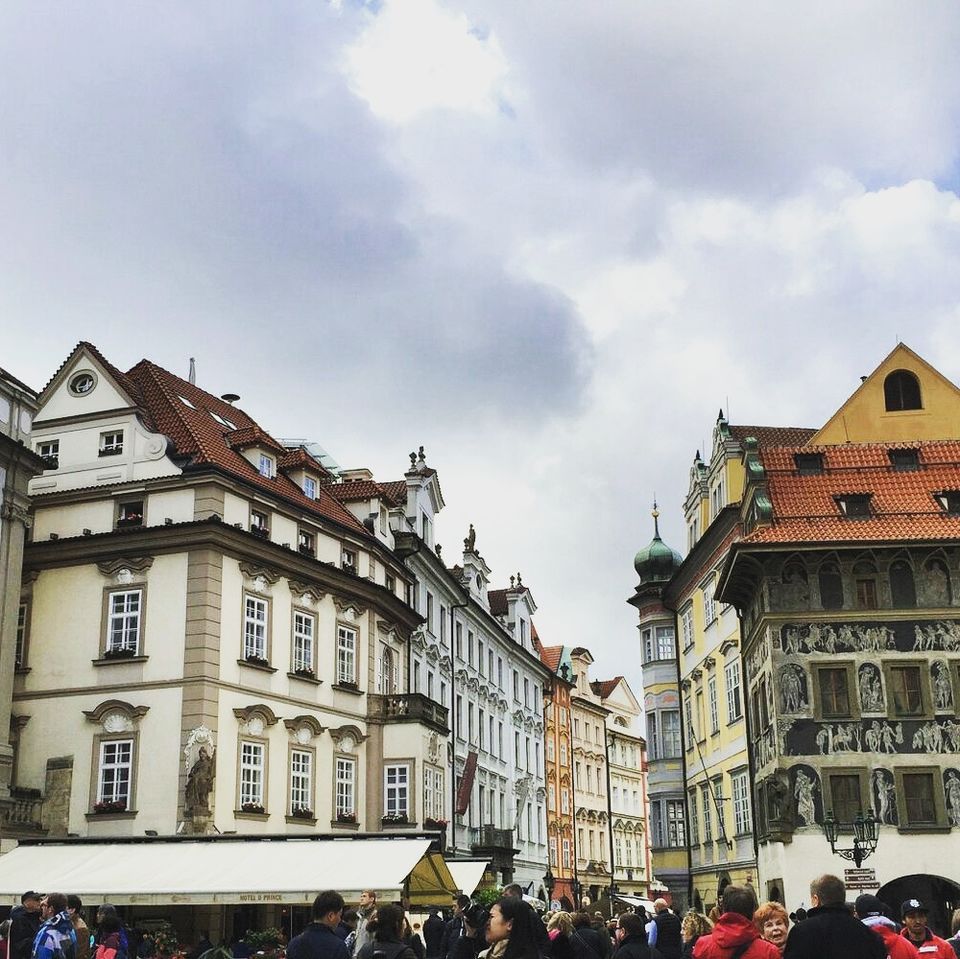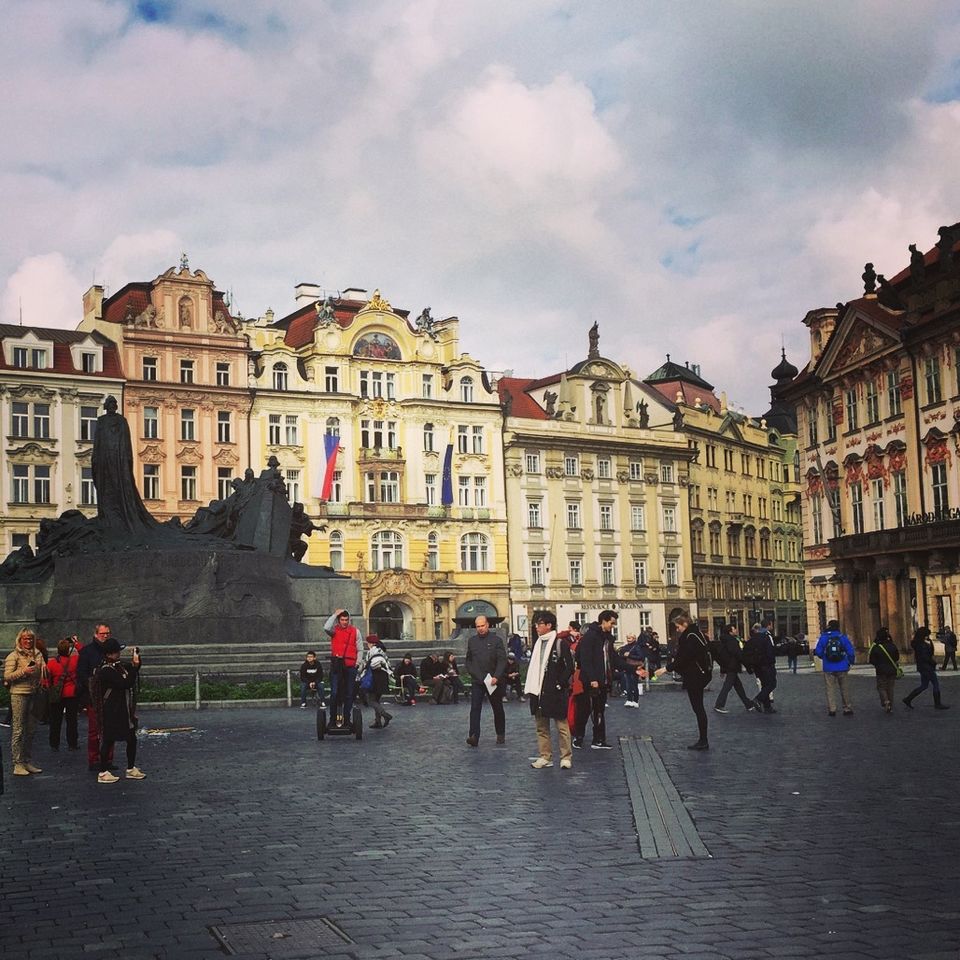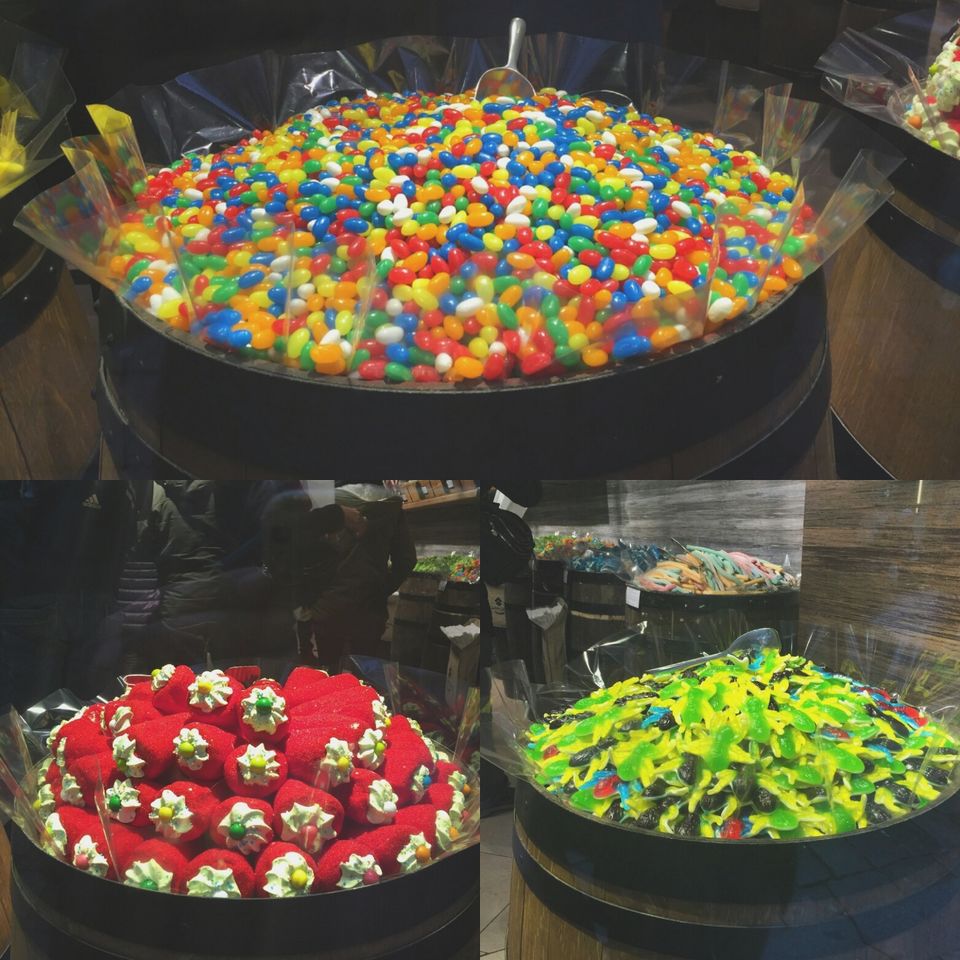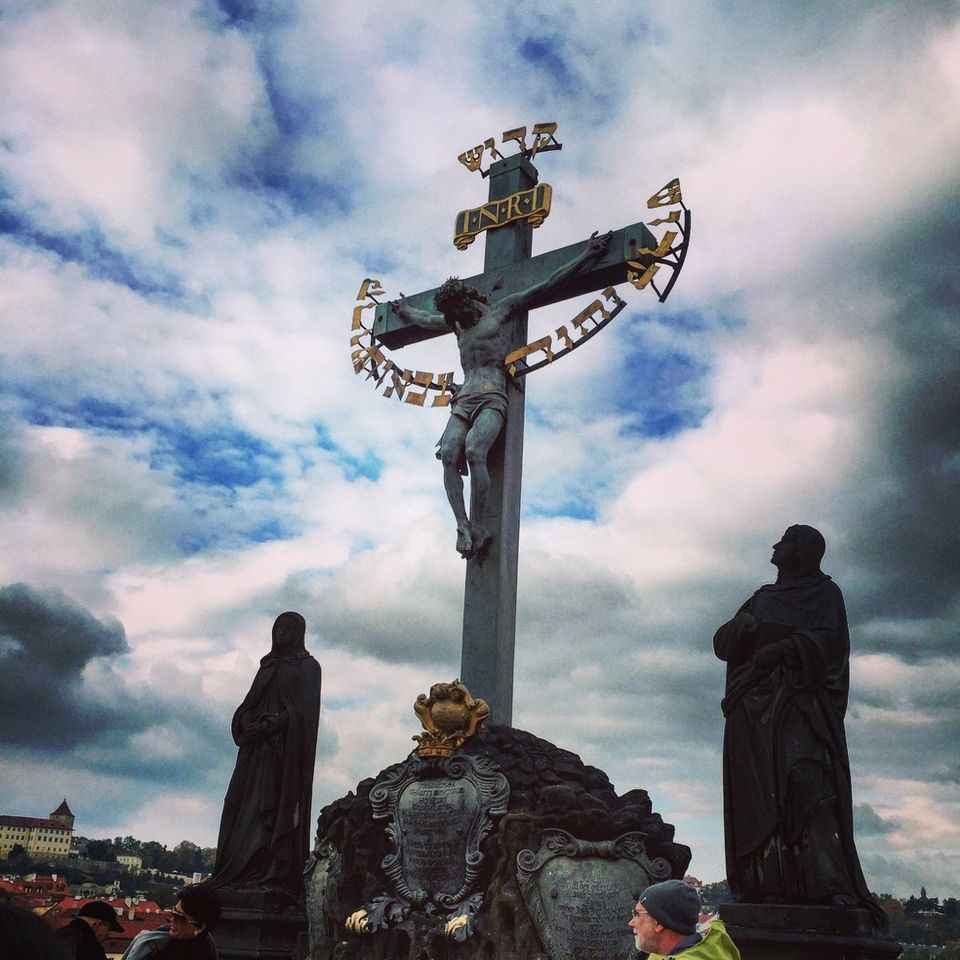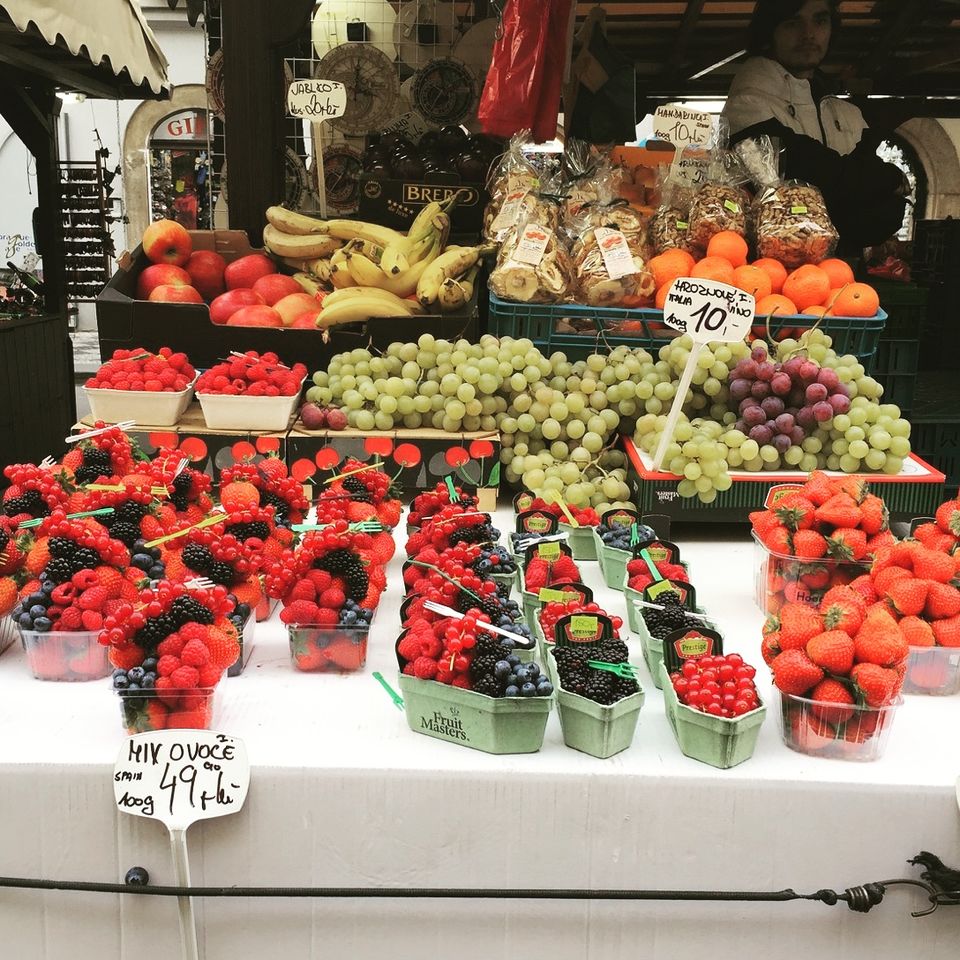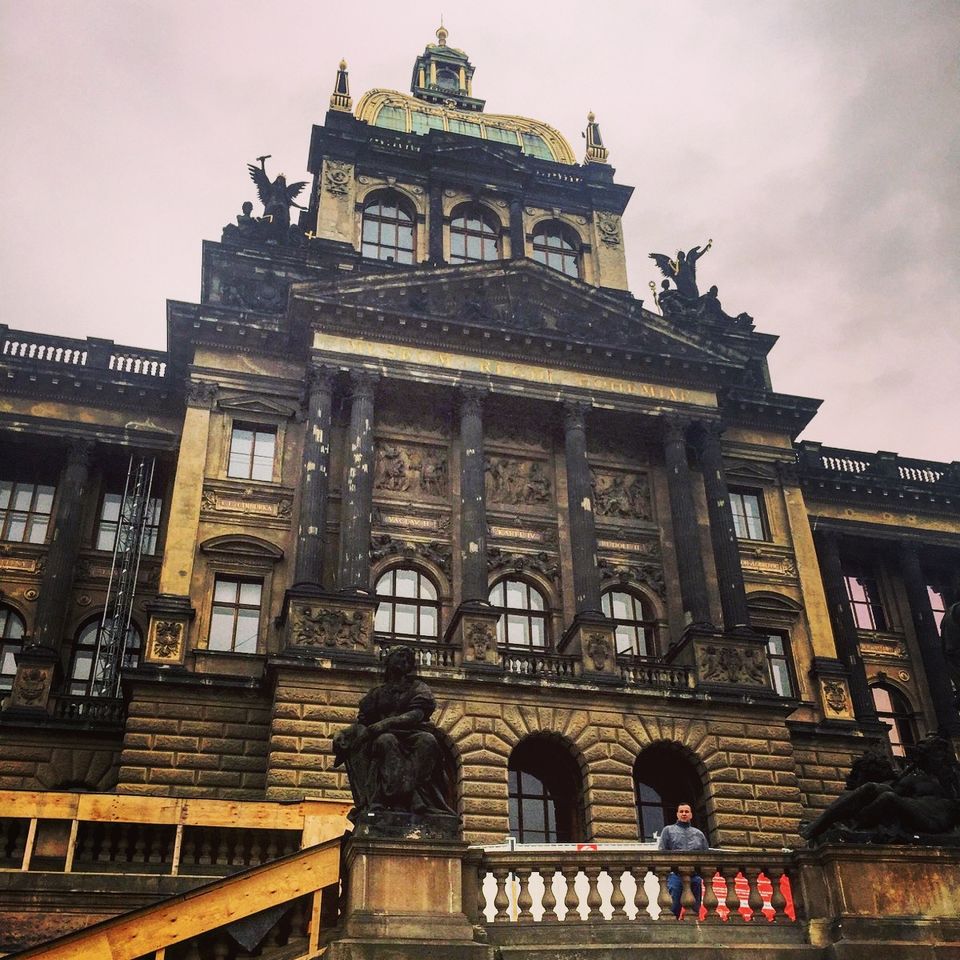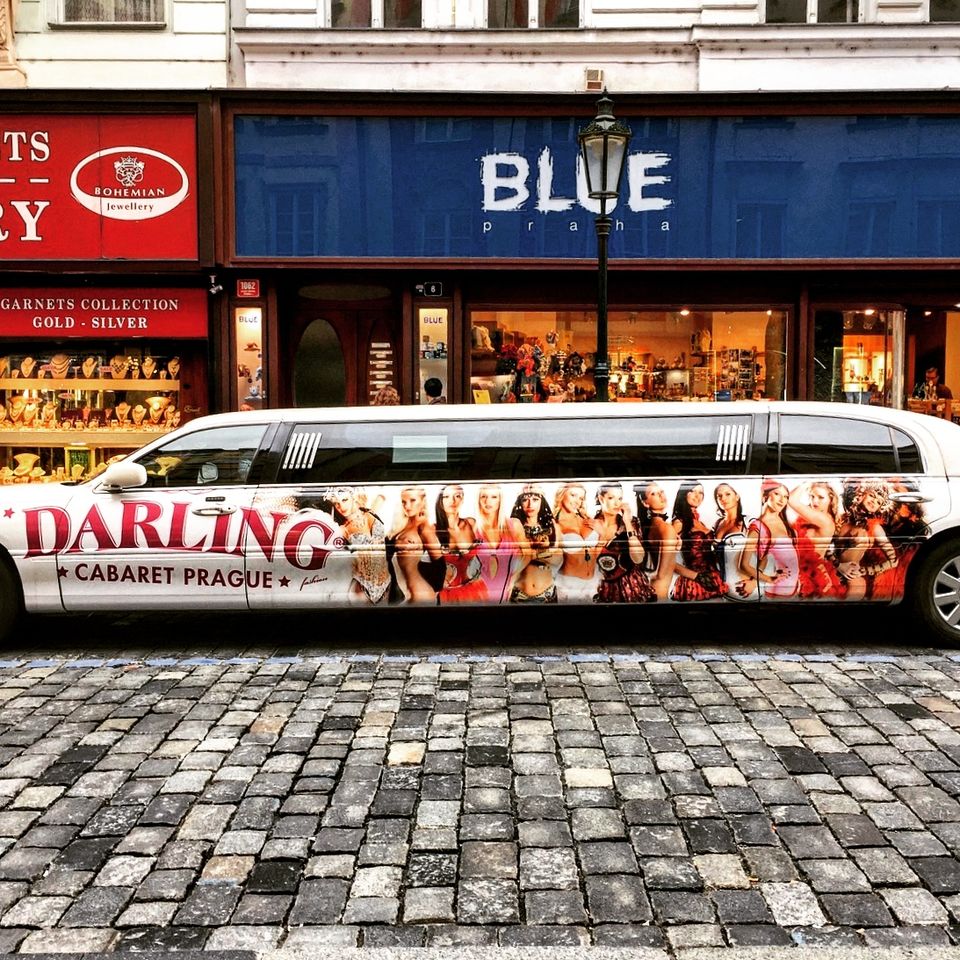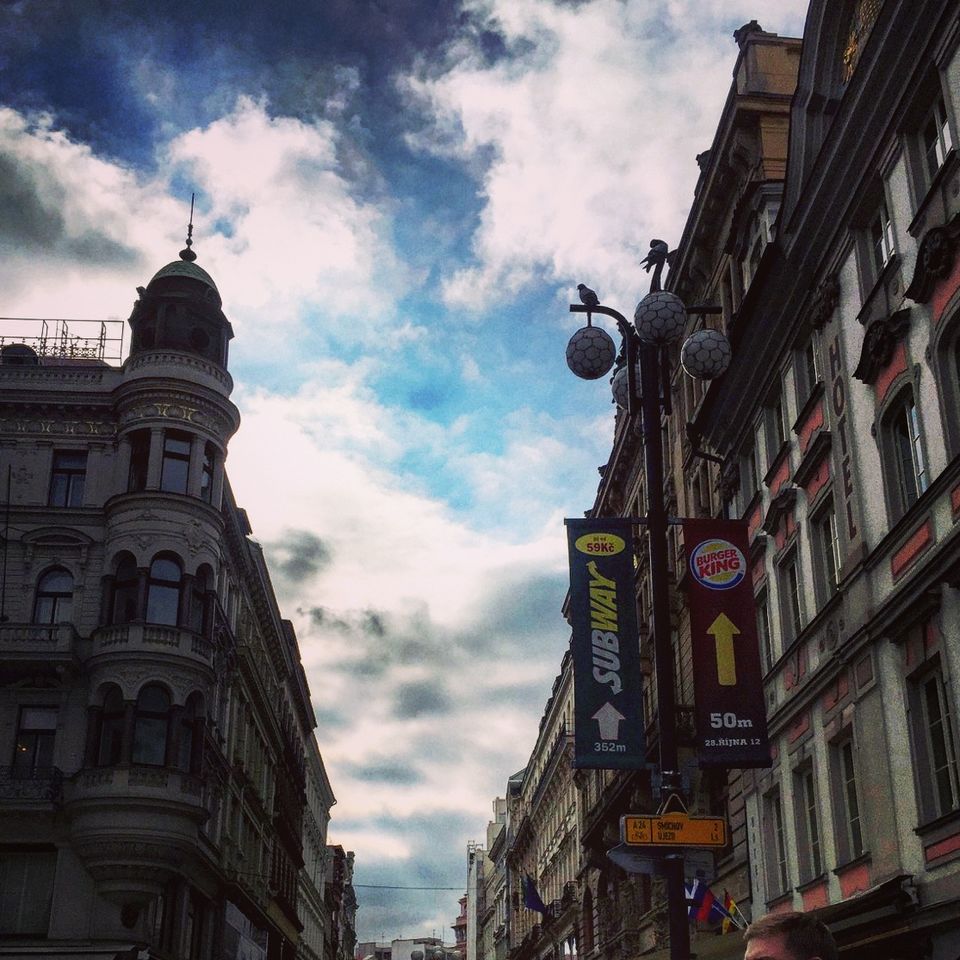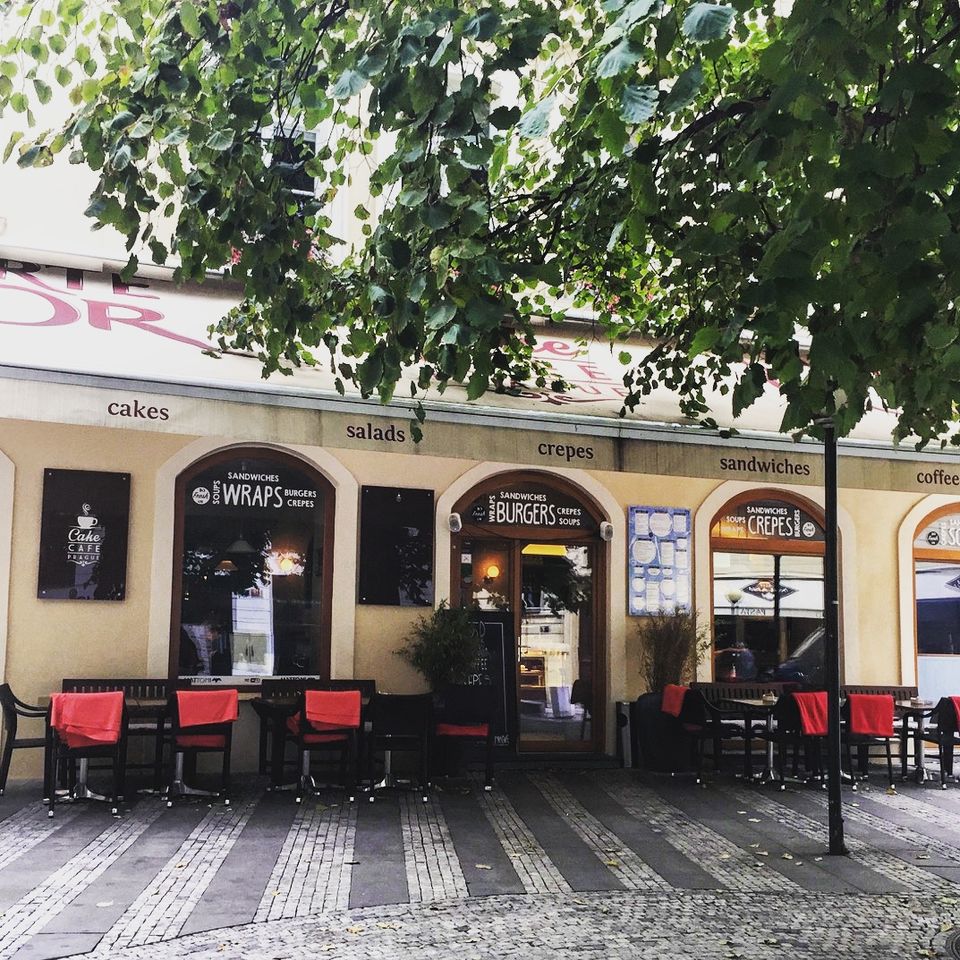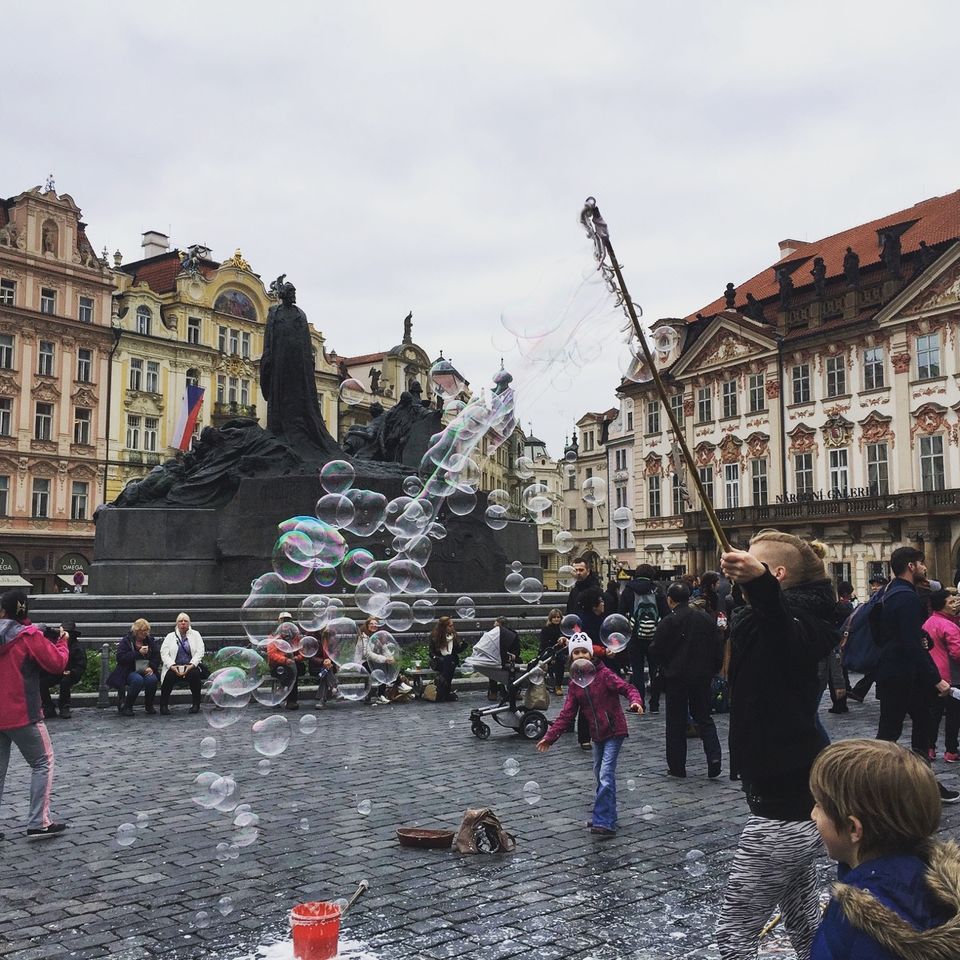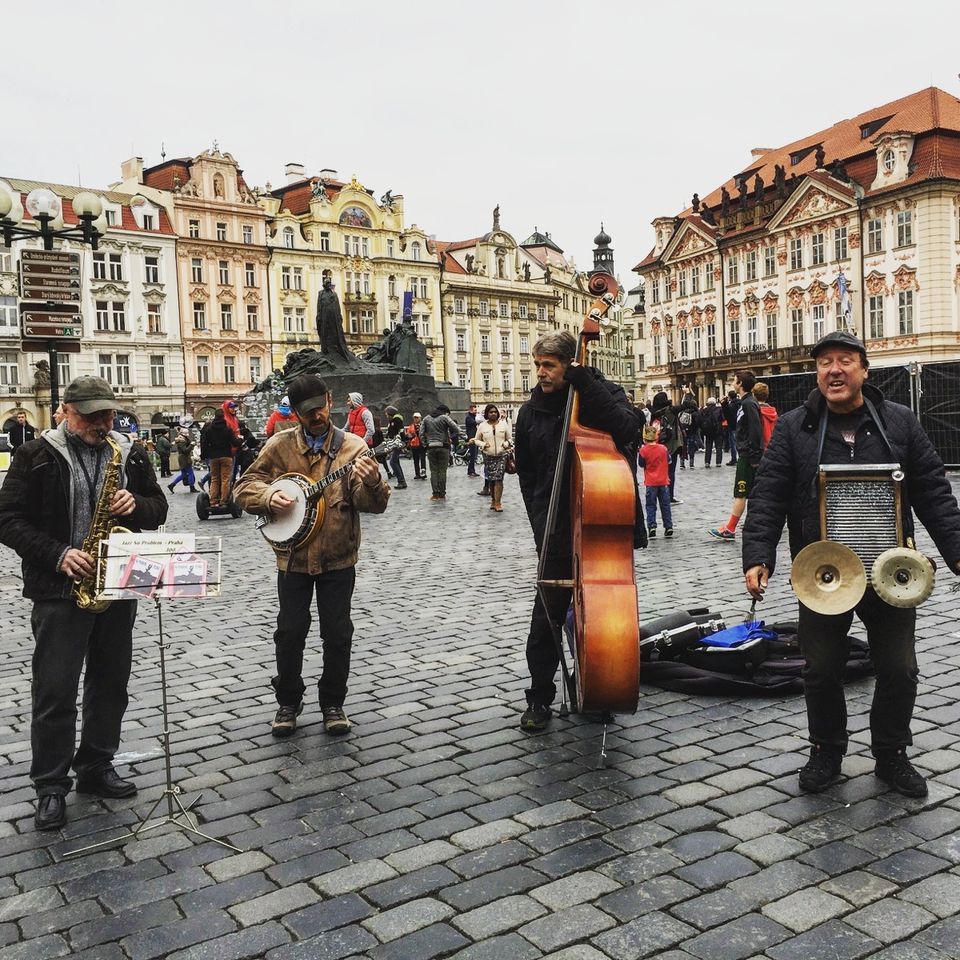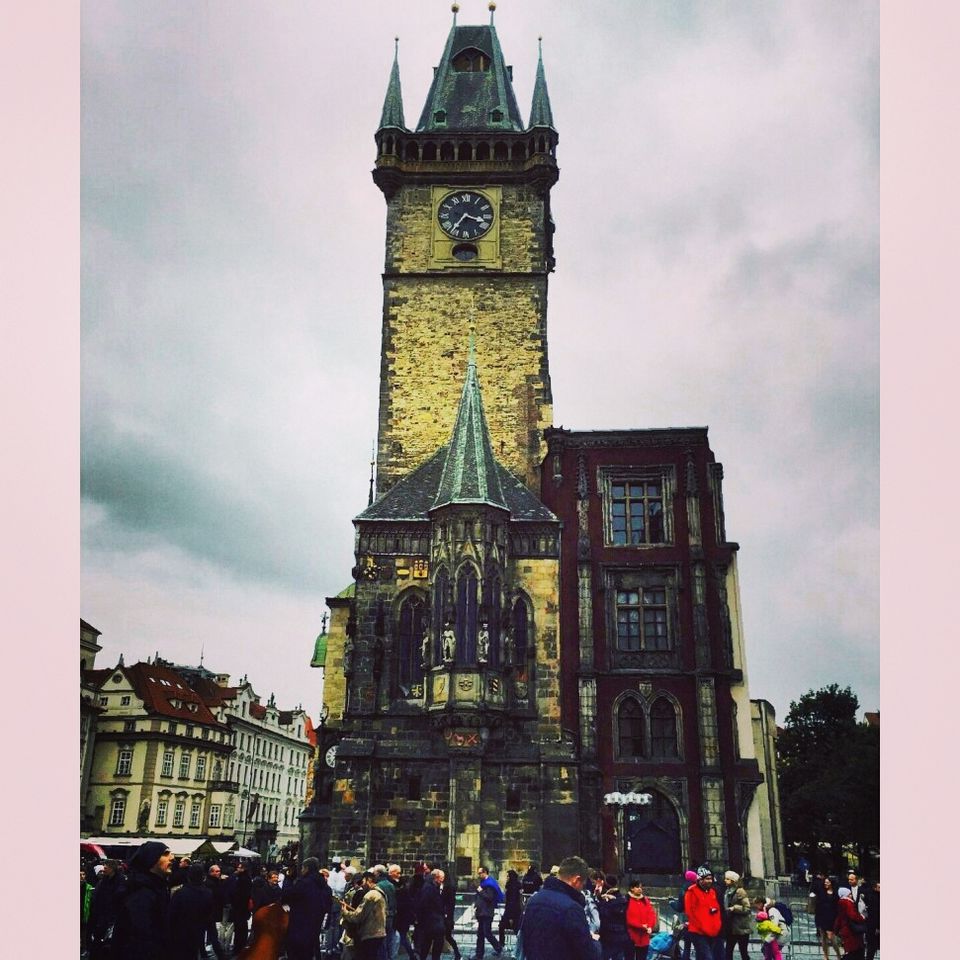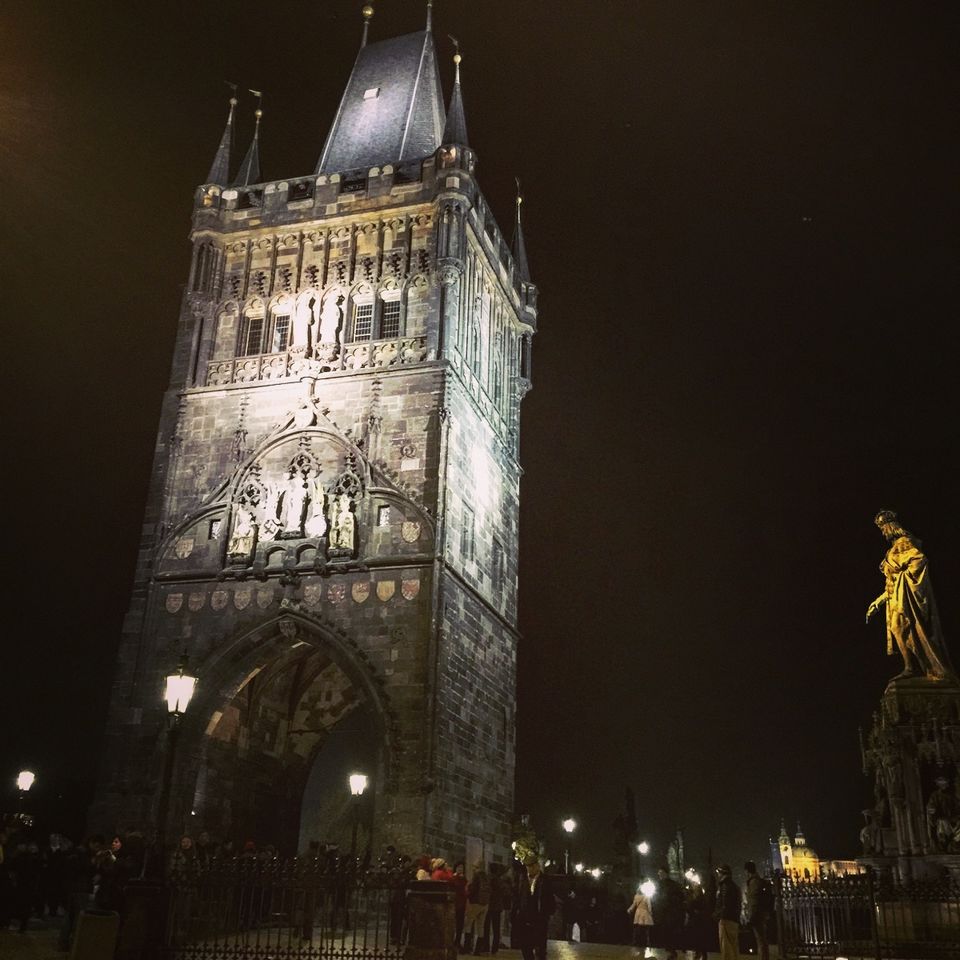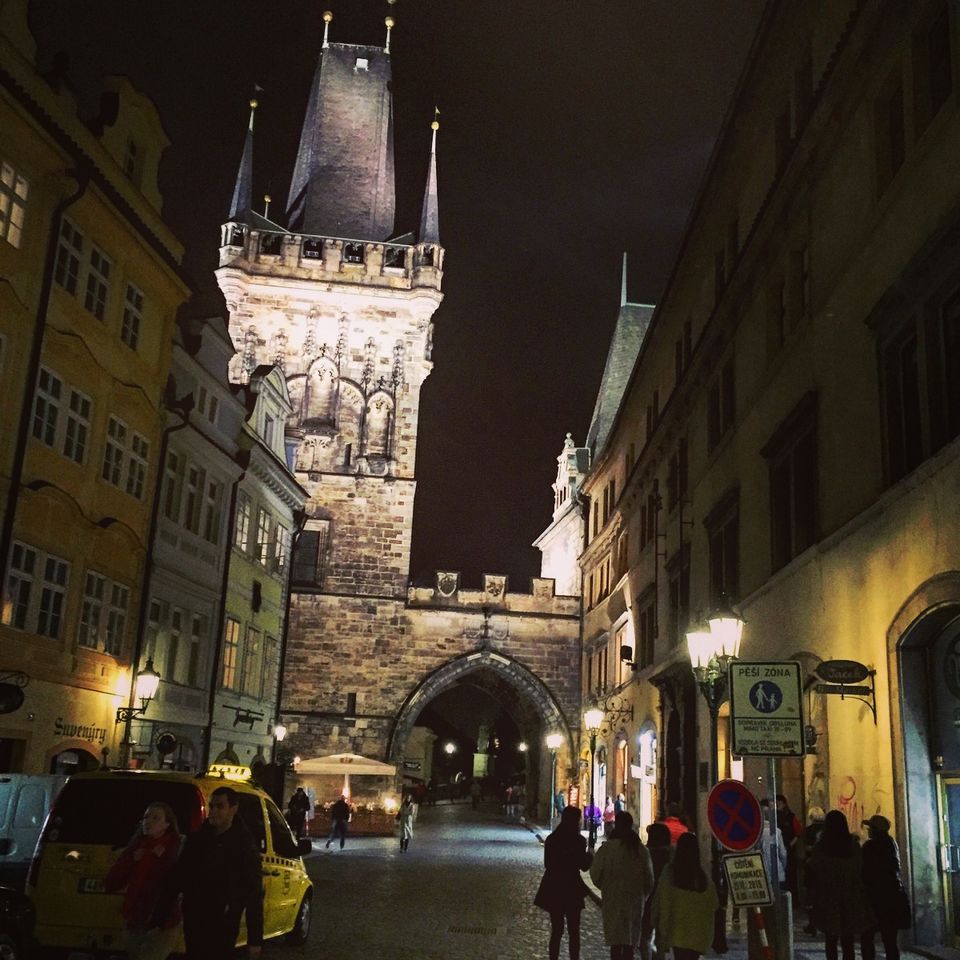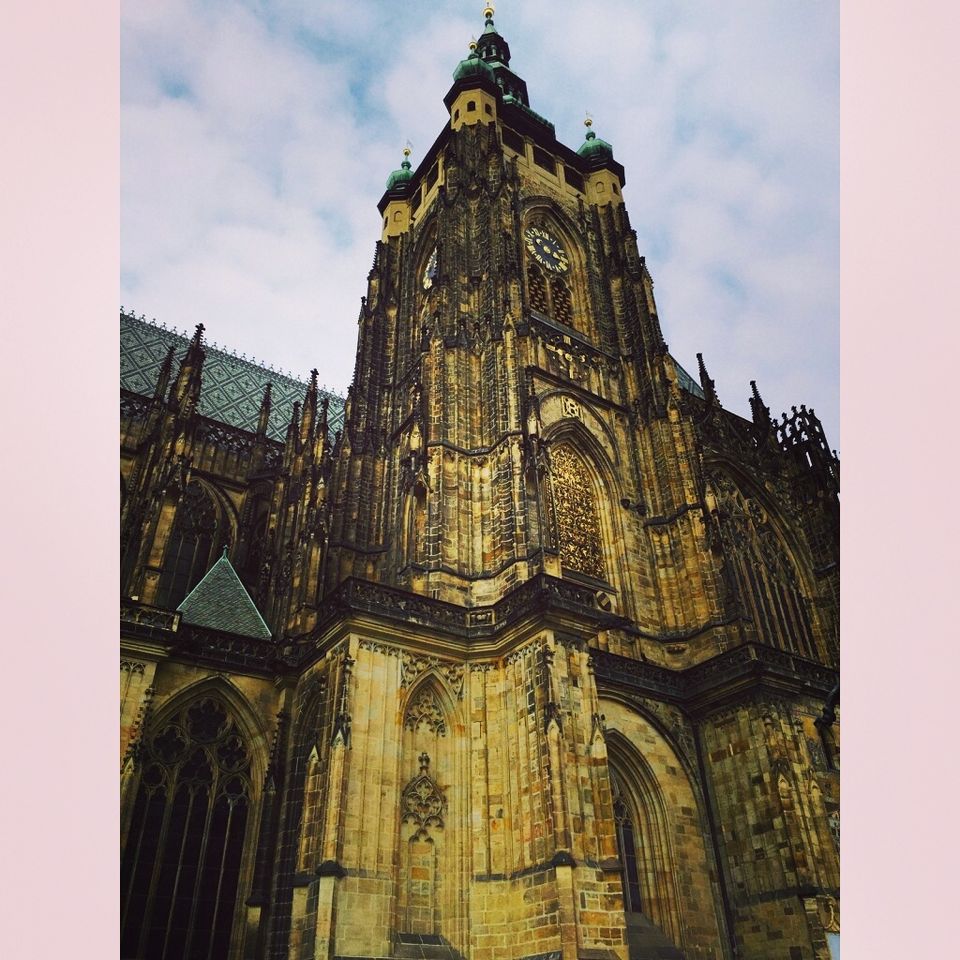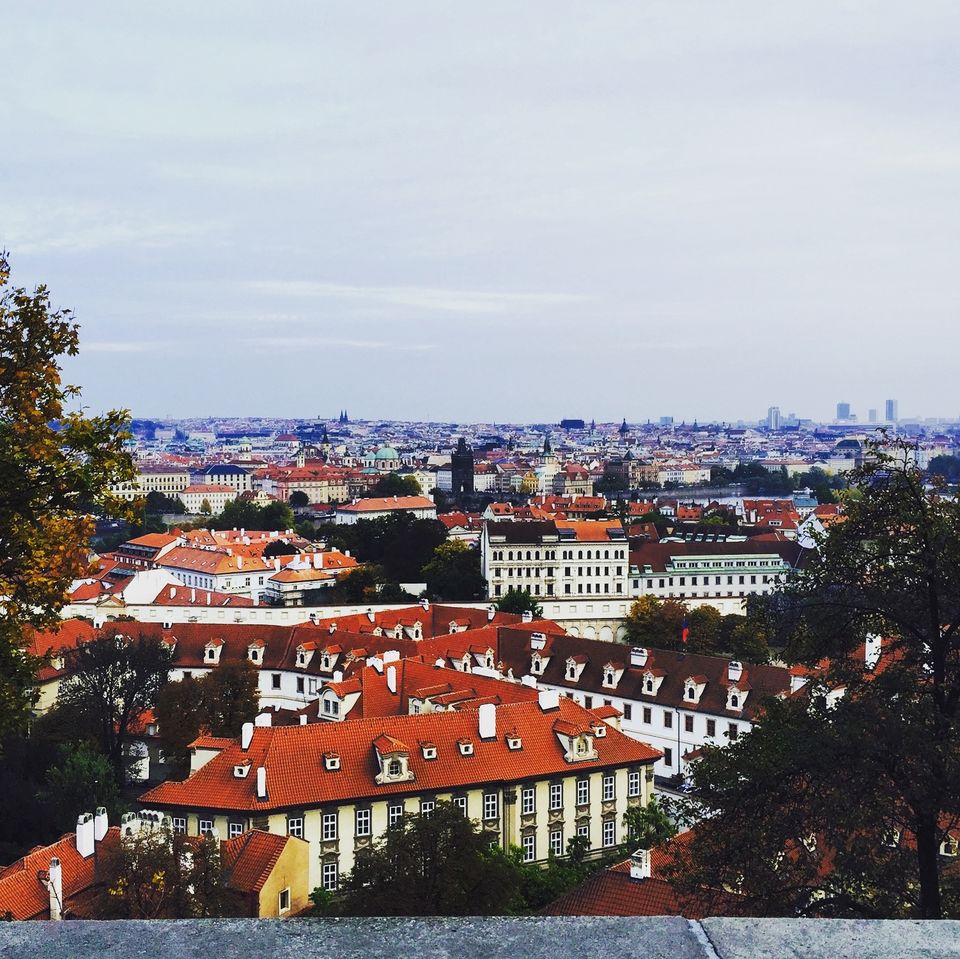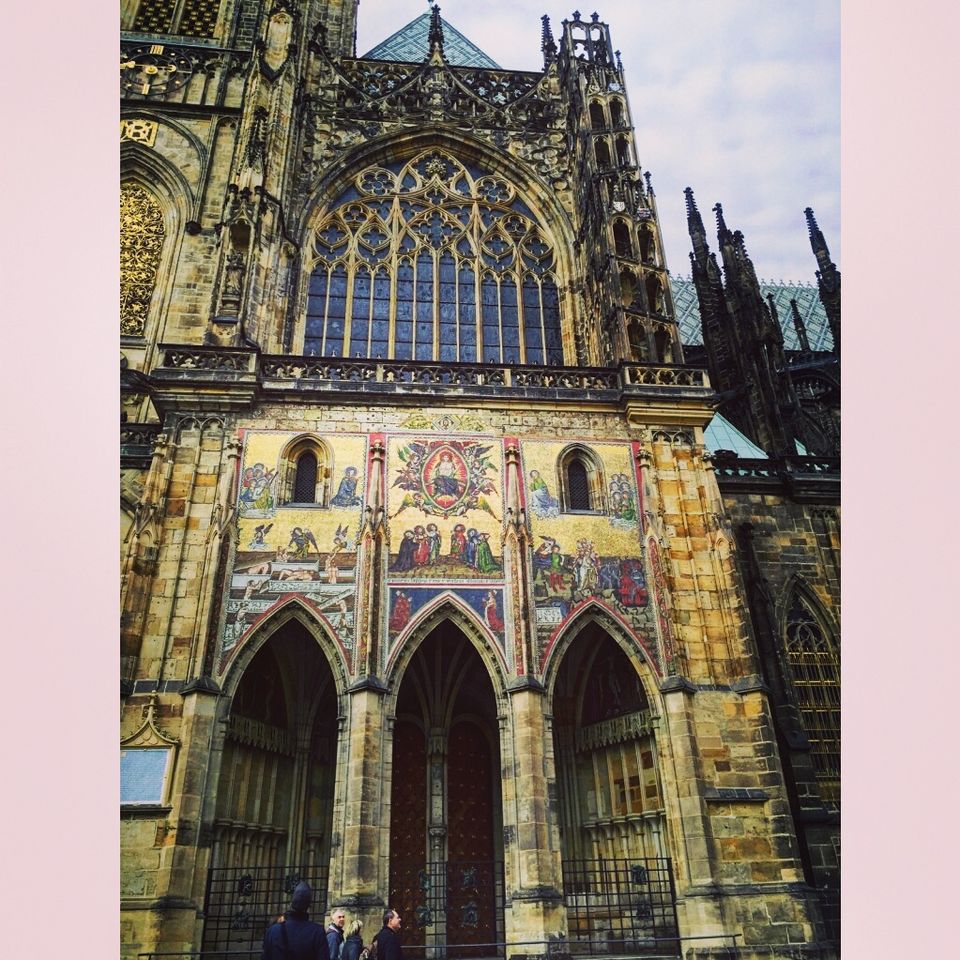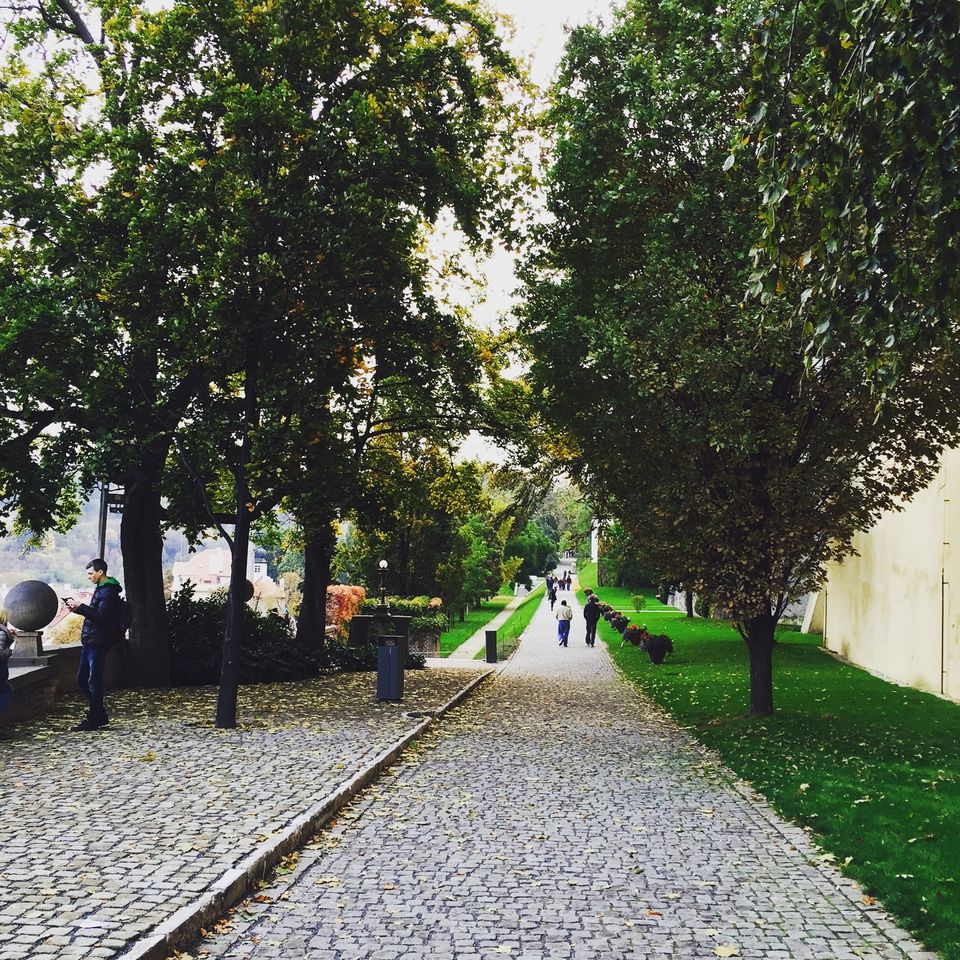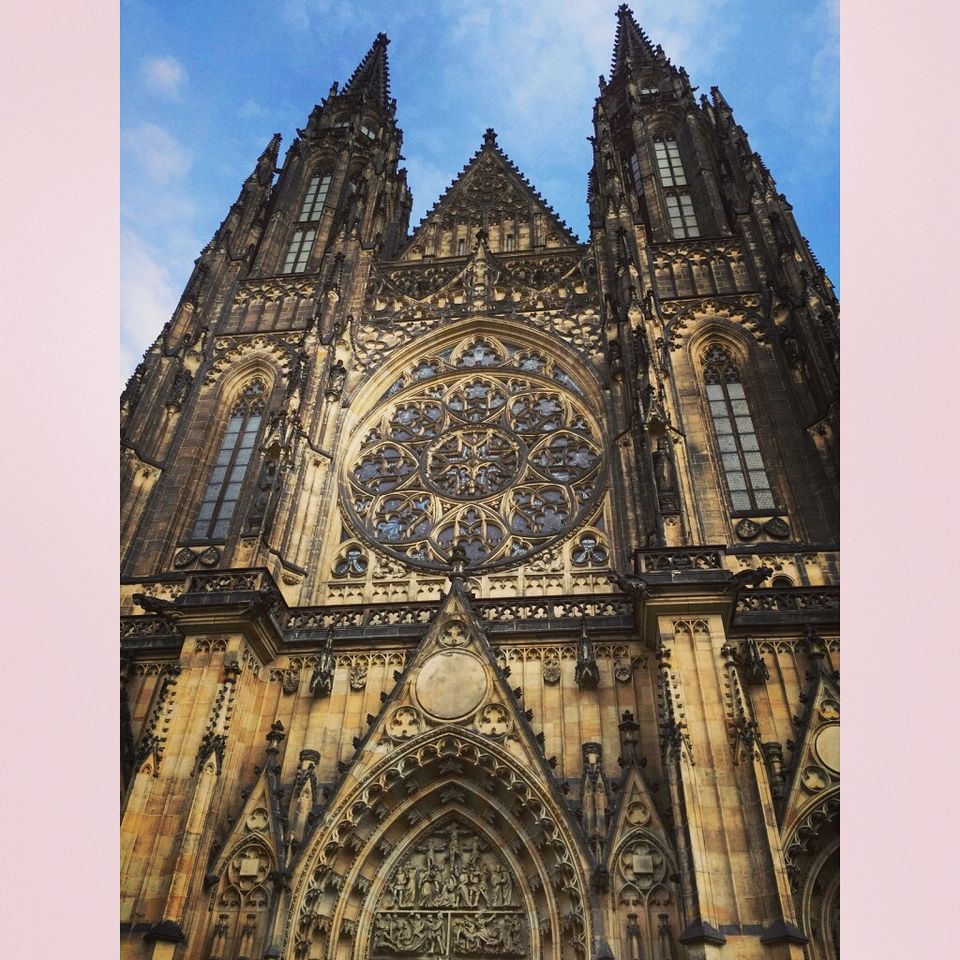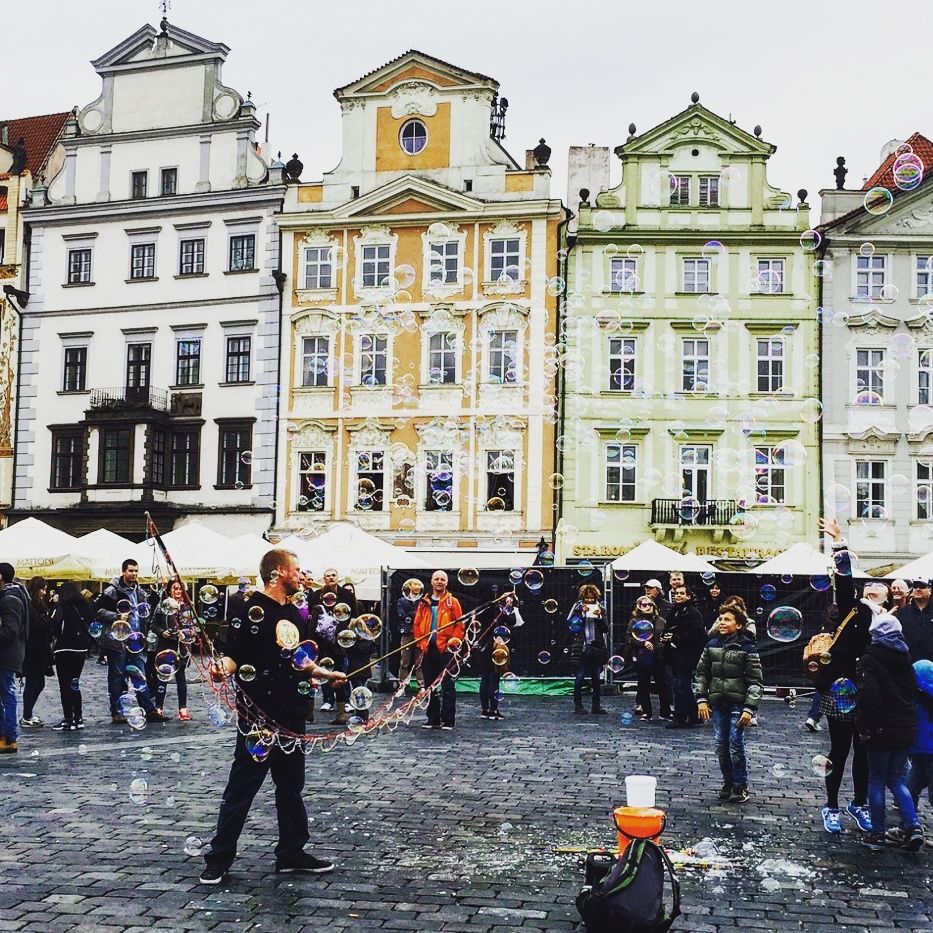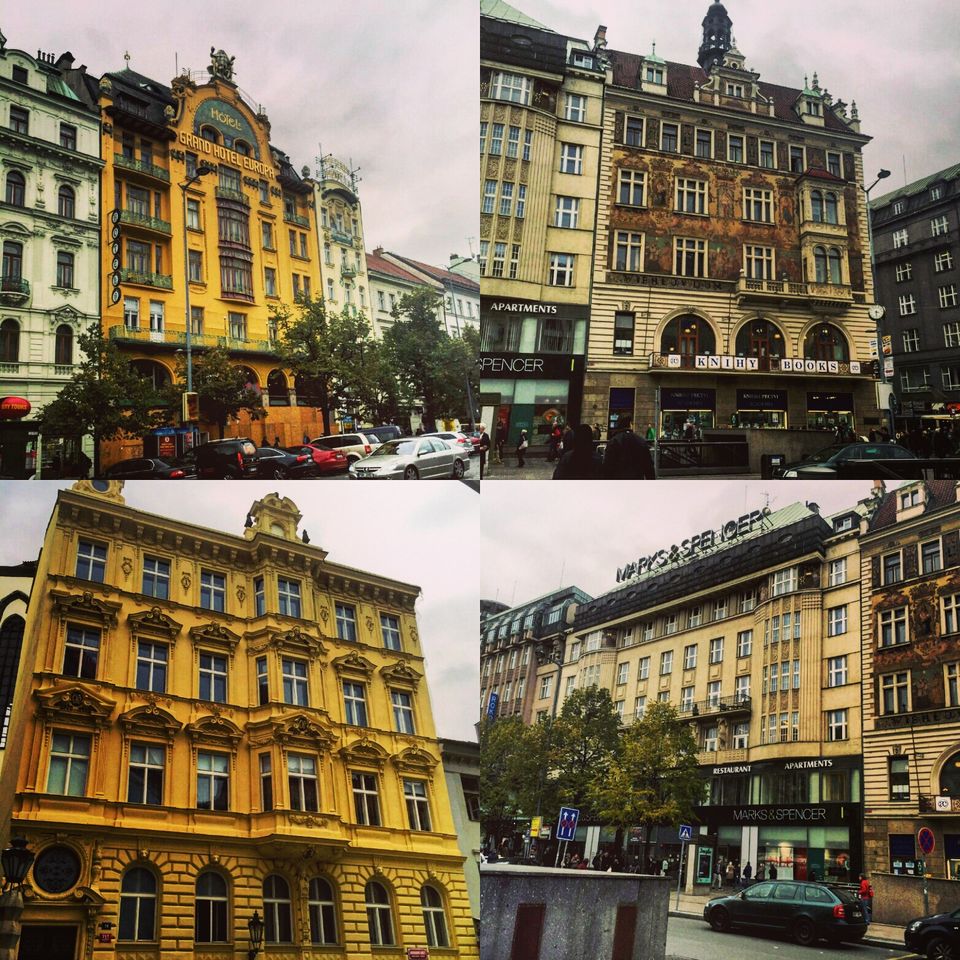 As I stepped into the hallowed city of Prague, I was conflicted; my mind was in an inexplicable state of turmoil. I was battling between whether it really was the real life or just fantasy. I had never seen something so beautiful, so exquisite. The chapels, the bridges and the gardens, the cobbled streets and the sharp spires, the magnificent castles and the unobtrusive courtyards, the beer halls and the artsy cafes; everything had me rapt. I was baffled. How could one city possibly have so much versatility? I began to question all of my life choices. Why hadn't I visited this place before? What took me so long? Why had I deprived myself of this slice of heaven? The questions continued to flow just the way the Vltava River was flowing in all its glory. And my heart was gradually melting away.
Kafka's muse and Kundera's object of affection, Prague has evidently had a lot of love bestowed upon it. Perhaps the only city in the world that can make Paris feel a tad bit insecure, Prague is dreamy and eccentric at the same time. It is a maze and getting lost in it isn't really a bad thing because every turn holds a pleasant surprise for you. There is so much to see and so much to do. Right from exploring the many facets of the Old Town to keeping up with the modish Nove Mesto; from understanding the elegance of art noveau to being haunted by the imposing Gothic architecture; from soaking into the mesmerizing tunes of Drovak to tapping your feet to the catchy music belted out by a humble busker; from chugging down mugs of golden Pilsner to coming to terms with the fact that devout Czech monks brewed the best beer, everything about Prague is a happy revelation. There's something about it. The Czech capital is like a personification of the most intriguing yet the most mysterious form of poetry.
Prague is deeply entrenched in history and its love of art is ubiquitous. So is beer which essentially is the elixir of life, if the Czechs are to be believed. The city of a hundred spires is cosmopolitan, but also has a strong affinity towards the yesteryears. It is ever-changing, yet in its own charming ways, reminds you of an era gone by. Every single day in Prague is a celebration of life and love. If I were a poet, I would pen a hundred odes to it.
For more information on the Prague Castle complex, read Part 2 of this series here.