"Autumn is the second spring when every leaf is a flower" - Albert Camus
Ah Autumn! The season of nature's favorite palette. As leaves begin to turn, nature paints itself in beautiful hues of yellows, oranges and reds - and the result is a painting that takes our breath away, each year! It's the season of hoodies, the season of hot chocolates, and pumpkin spice lattes. But it's also a season that enchants every wanderluster to pack up their bags.
While the wanderluster in me is sitting here and counting days until the next holiday, I am already on Instagram getting my autumn fix looking through pictures from all over the world, making lists in my head for autumn travel goals.
Here are my top 10 picks (in no particular order!) of best autumn sights around the globe that will give you serious travel goals:
1.  London, United Kingdom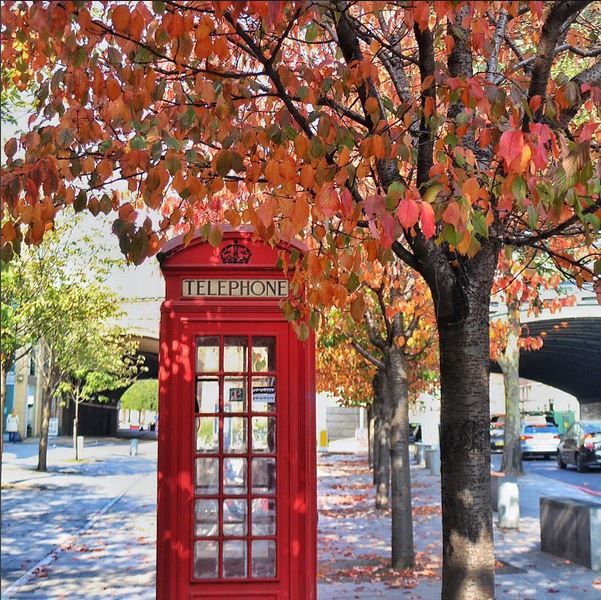 Credit: @_naomip
2. Neuschwanstein Castle, Germany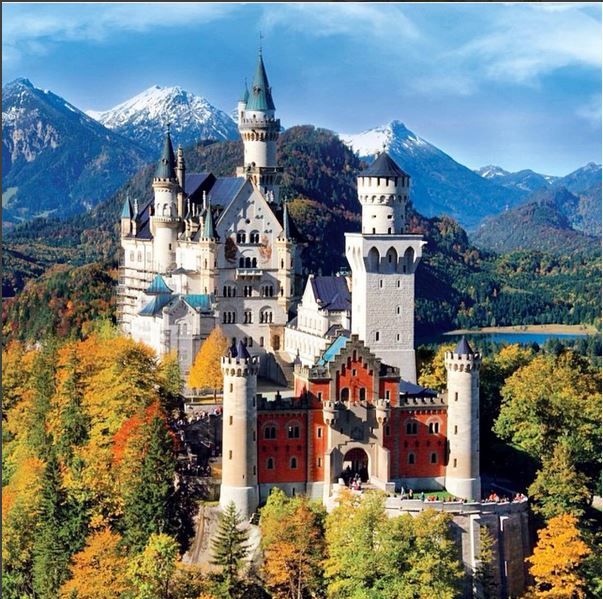 Credit: @aslitaa
3. Plitvice, Croatia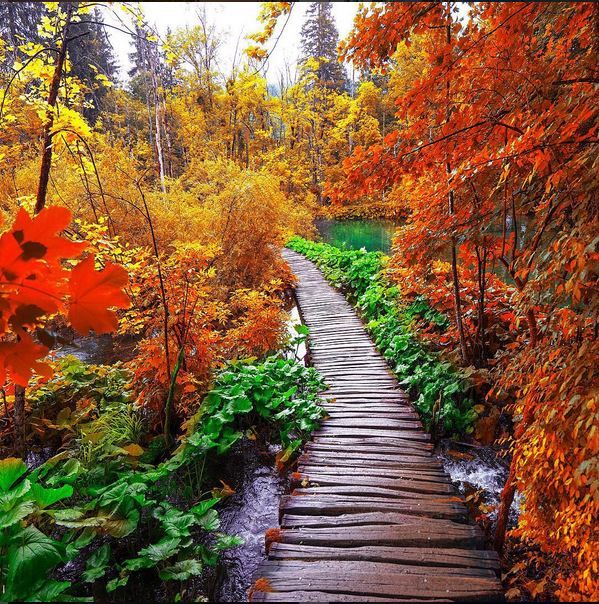 Credit: @ilhan1077
4. New York, USA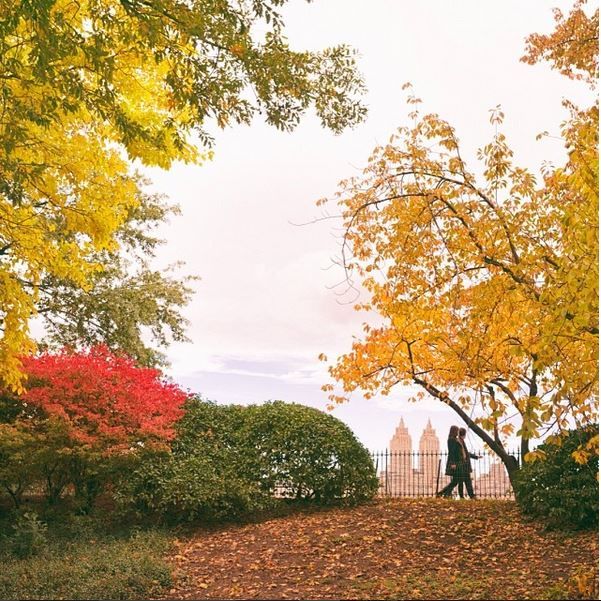 Credit: @travelinglens
5. Japan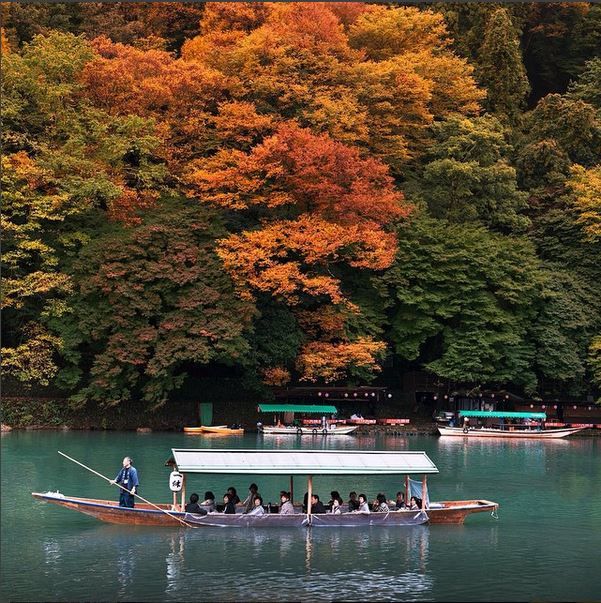 Credit: @mai_pongpibool
6. Vermont, USA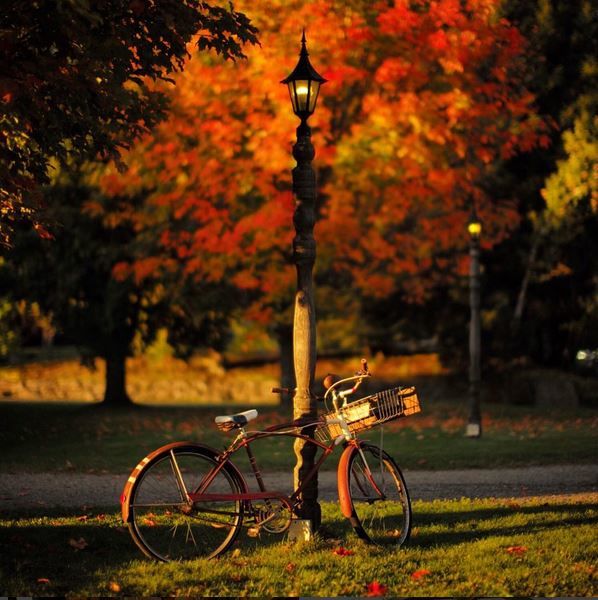 Credit: @fotongopi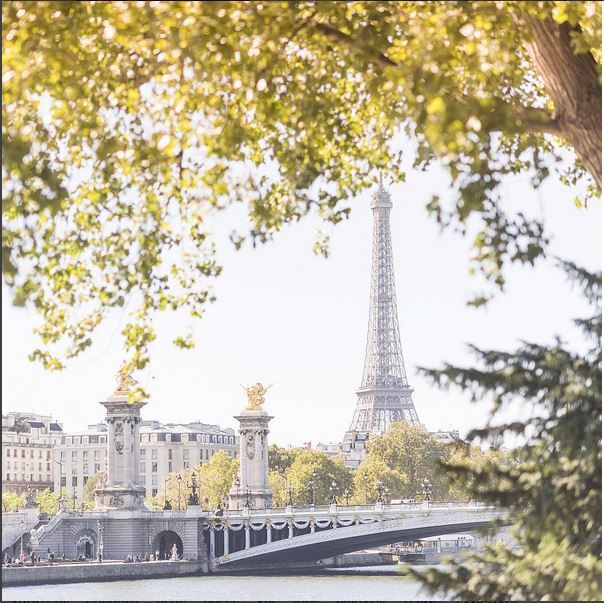 Credit: @aparisianmoment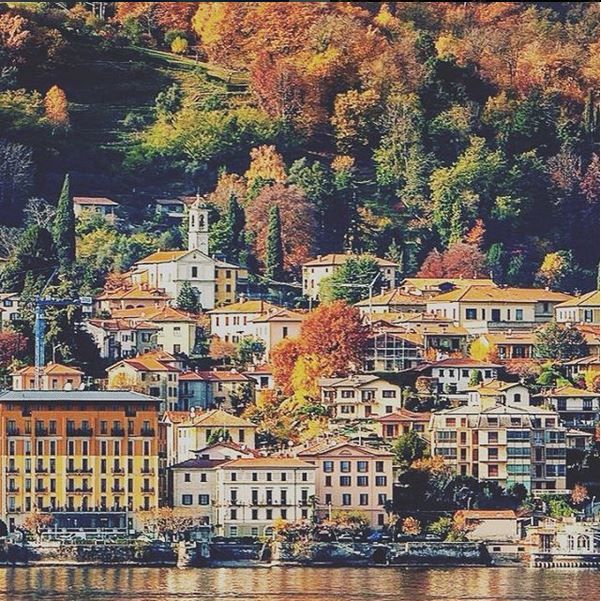 Credit: @noiawomen
9. Jiuzhai Valley, China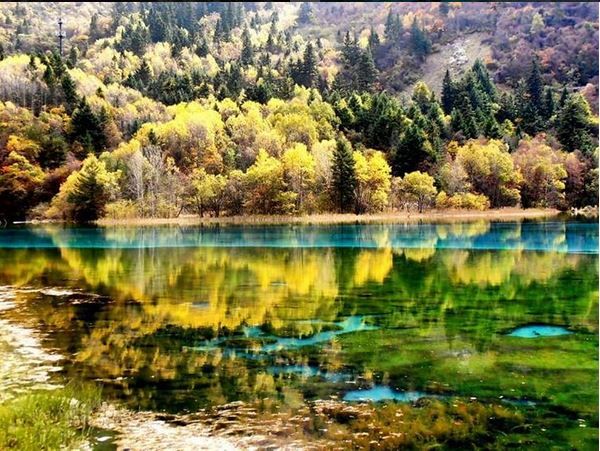 Credit: @erindemay
10. Lake Bled, Slovenia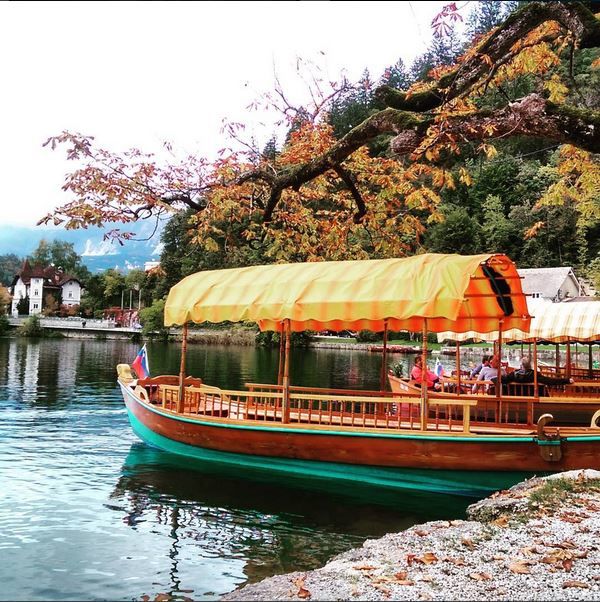 Credit: @sam_wanderlust
What are your favorite autumn destinations? Let me know in the comments!