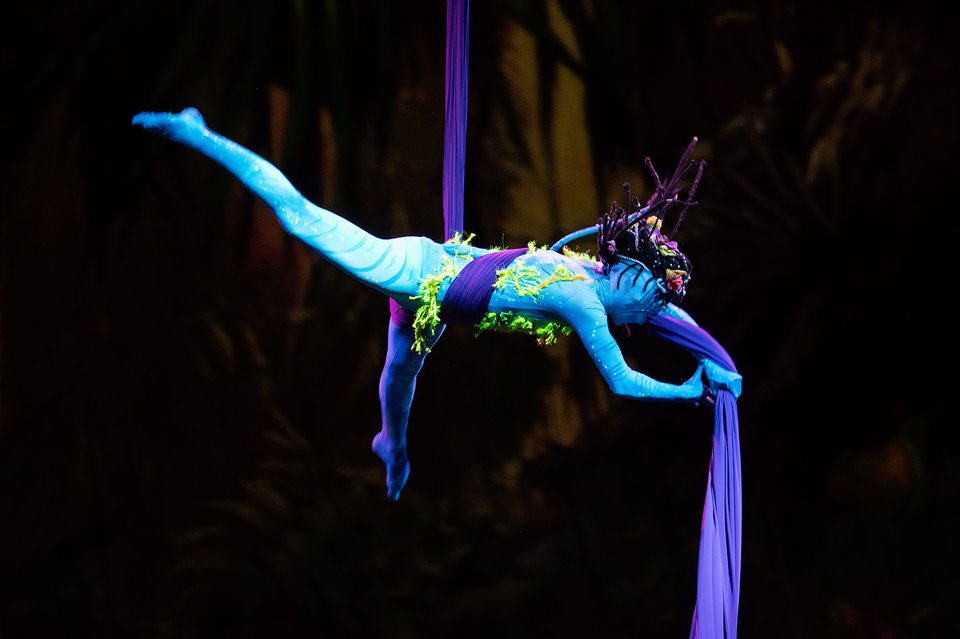 Las Vegas offers its guests many kinds of shows to enjoy their time with the whole family including kids. Las Vegas Cirque du Soleil shows, Magic shows, Comedy shows, etc.
Among the best cirques whichever performed on Las Vegas stages, Cirque du Soleil proved to be one of the top providers of Las Vegas shows for kids. Yeah, that's right.

For more than 20 years, Cirque du Soleil has been part of Las Vegas running 90-minute shows which catch the breaths by combining everything you expect to see including Fun, energy, sensuality, and excitement in such shows including music, illusion and from acrobatics to artistry.
Let's check the following shows with all their details. You may find something interesting among these Las Vegas shows for kids.
1- Mystere by Cirque du Soleil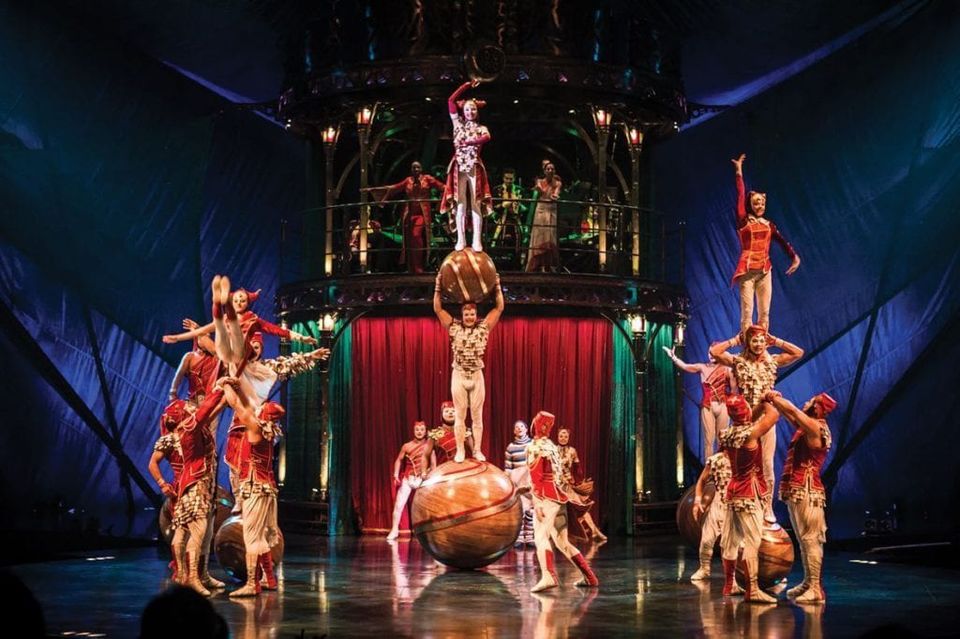 Are you looking for a marvelous show which amazes you as well as the kids? Ok, here you will find it at this show. Mystere by Cirque du Soleil is the first Cirque du Soleil production in Las Vegas, you will be so happy that you will never wanna leave the show even when it finishes.

The team…. Oh, how amazing this team is. It consists of 67 talented artists which are the best who can do this. I really asked myself, are they human beings? Don't be shocked, you will ask yourself the same when you see them flying, muscling up poles like tree frogs, etc. Those people with their super-bendy bodies will make you feel guilty for not being able to touch your toes.
Even though it may seem so unreal, you have to believe it as it happens just in front of your eyes.
All that can be said is that this show is family-friendly, awe-inspiring athleticism as well as imaginative imagery. As a result, this best Cirque du Soleil show in Vegas is one of the must-see productions on the Las Vegas Strip.
Mystere Details:
Locations: Mystère Theatre, Treasure Island-T
Age restriction: No Age Restriction
Show Length: 90 minutes

2- The Beatles LOVE by Cirque du Soleil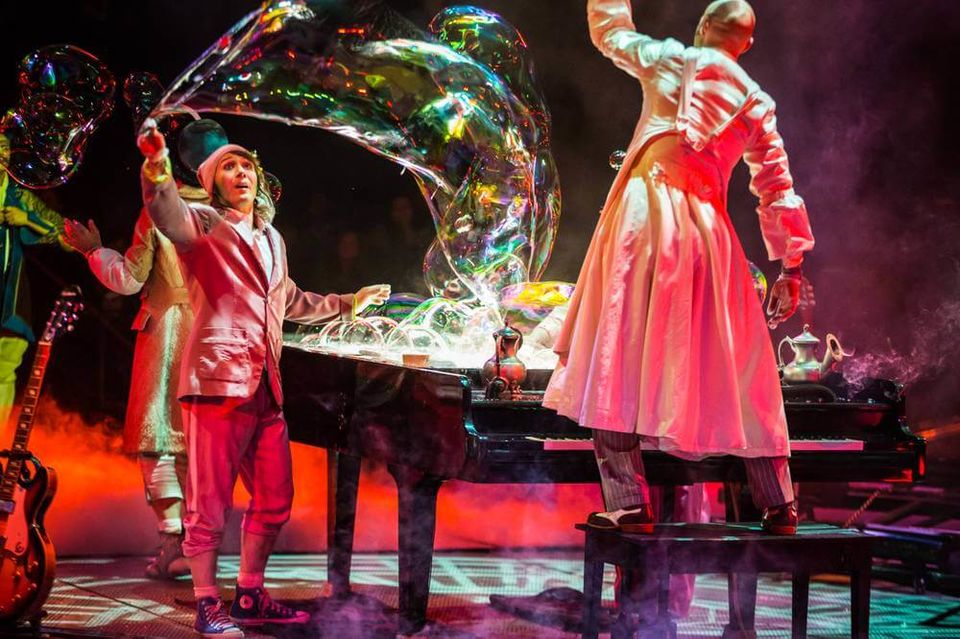 Las Vegas is the city of everything. You can find happiness, pleasure, fun especially love. Yes, love is important and The Beatles LOVE by Cirque du Soleil has all the love you need.

The show is full of action, gravity-defying stunts, and stellar visuals which takes you to another dimension of a lava-lamp atmosphere.
Here, your night is a mix of a remastered soundtrack of rock 'n' roll's most beloved troupe of storytelling singers combined with acrobatic feats to blow all your senses.
With a set of buildings, a Volkswagen Beetle, courtyards and many more, this show brings a new meaning to Las Vegas shows by displaying the performance on around theater while placing speakers just about everywhere in the venue
The Beatles LOVE Details:
Age restriction: Must be 5 years of age or older
Locations: LOVE Theater, Mirage
Show Length: 90 minutes

3- Ka by Cirque du Soleil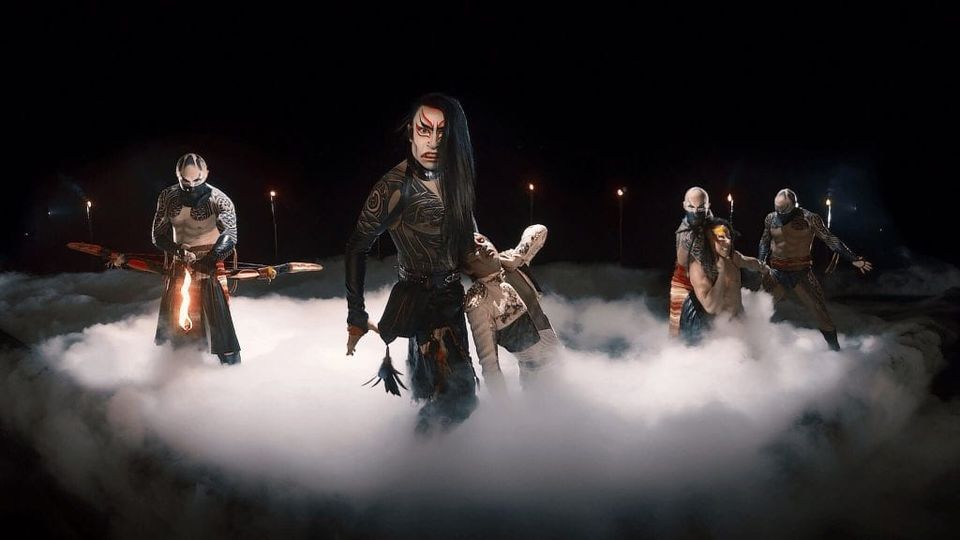 Cirque du Soleil production is not limited to a certain taste as it just meets every personality, mood, and interest among the audiences.

So if you are an action-loving who is seeking an adventure or if you just enjoy the age-old stories about good versus evil, then this is your place.
The show tells a story of a royal battle where a brother and sister twin are separated during a siege of their Far Eastern palace by evil warriors.
The decor of theater is fabulous as it was all designed to fit the theme of the story. Everyone likes the two massive moving platforms which turn completely vertical as well as the fight scenes, the wheel of death, etc.
Ka Details:
Additional Information: You are invited on Tuesdays at 11:00 am, and 11:30 am to visit the KA Theatre to watch one of the top shows for kids in Las Vegas, Ka by Cirque du Soleil!
Age restriction: Must be 5 years of age or older
Locations: KÀ Theatre, MGM Grand
Show Length: 90 minutes

4- O BY CIRQUE DU SOLEIL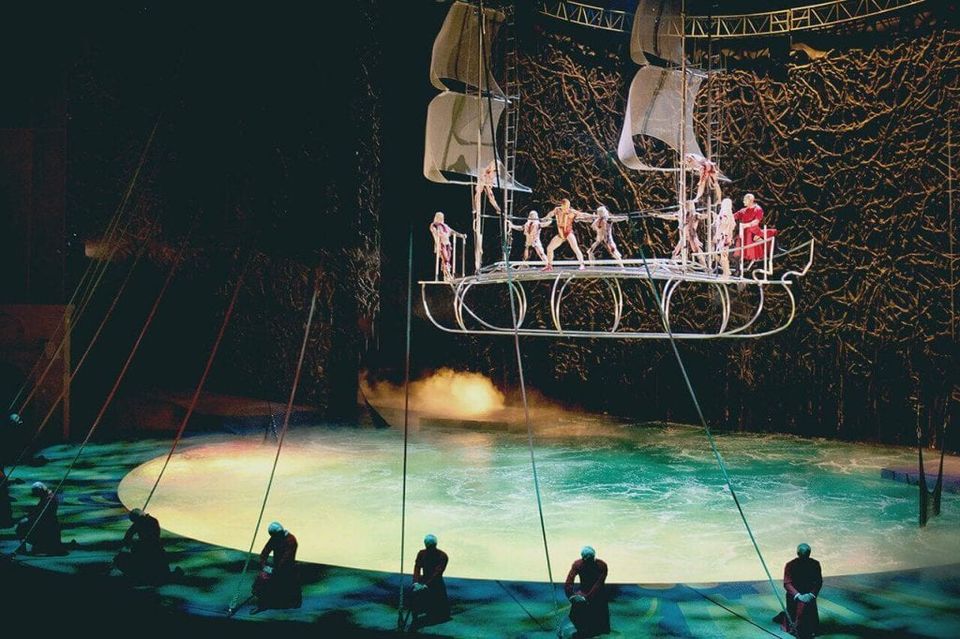 Why did they call it the "O" show? After seeing the show, you will see that your face took this shape O for the entire 90 minutes, so I guess it is the main reason.

The O show by Cirque du Soleil is all about water, swimming, etc.. Yes, I am not kidding. This show at Bellagio take you into a dream world, you will see acrobats, synchronized swimmers, divers as well as a variety of other aquatic characters. The setting is also imaginary as these creatures will be on and above a 1.5-million gallon pool.
Imagine all the daredevils creating illusions with the giant pool and showing off their gravity-defying stunts. The pool actually doubles as a stage, but don't freak out as it so cool. Audiences are safe because they are totally out of the splash zone –
However, you may feel like you are in an alternate world because of the of the limited dimensions of this unique performance area.
O Details:
Restrictions: It is not allowed to use cameras and audio/video devices in the "O" Theatre.
Age restriction: Must be 5 years of age or older
Locations: O Theatre, Bellagio

Show Length: 105 minutes