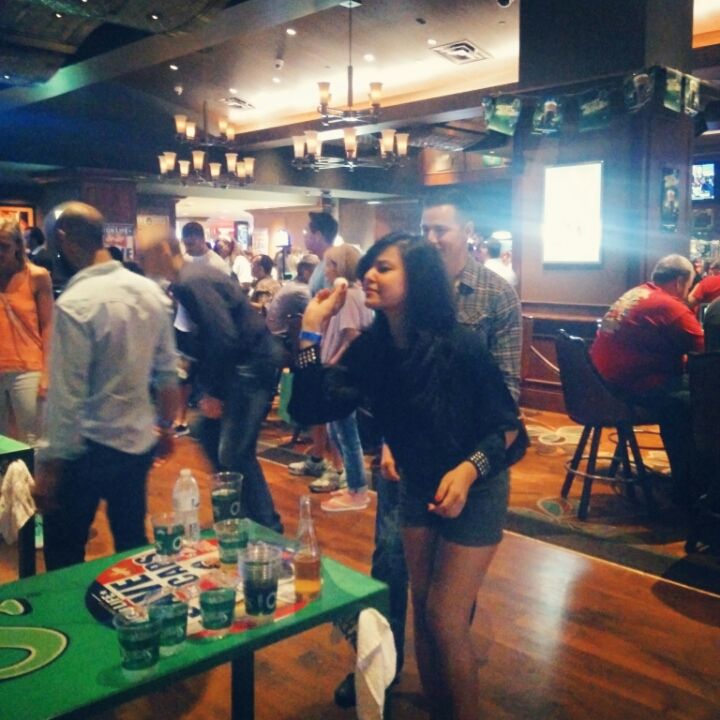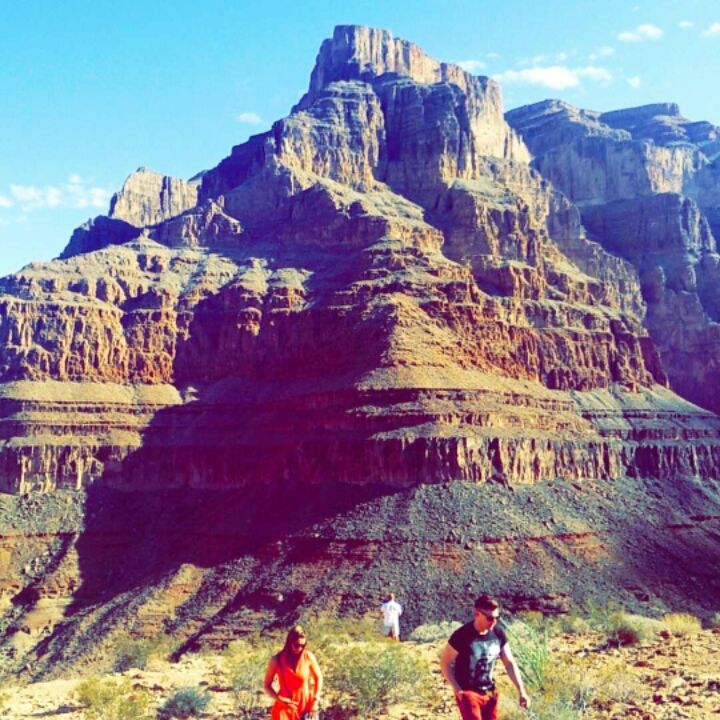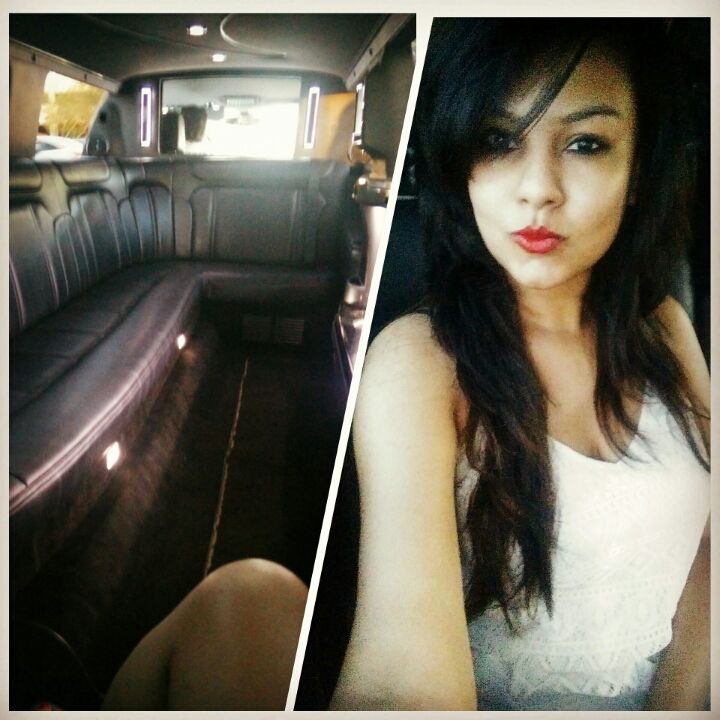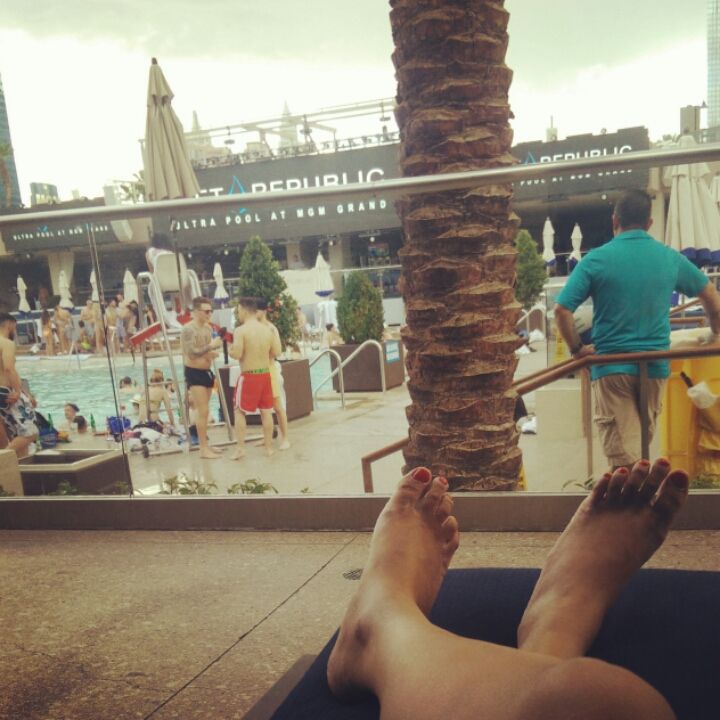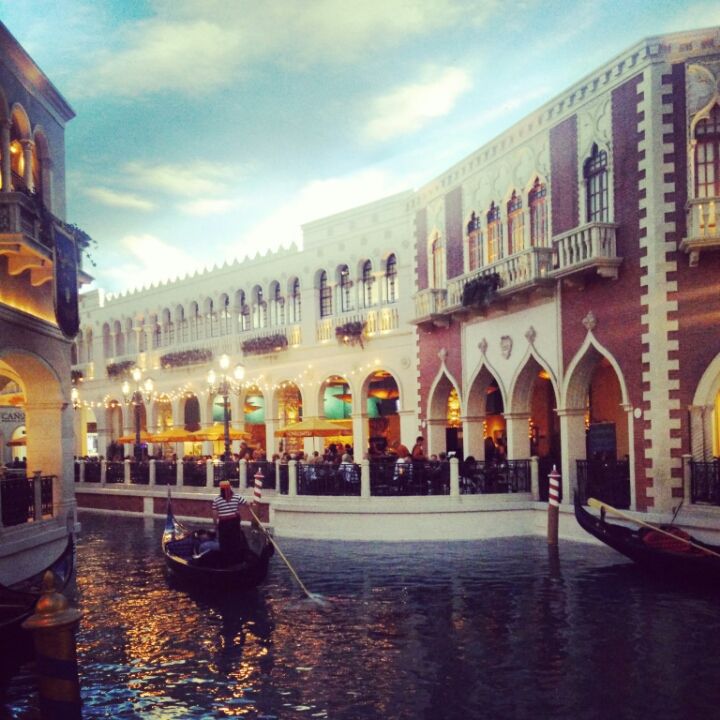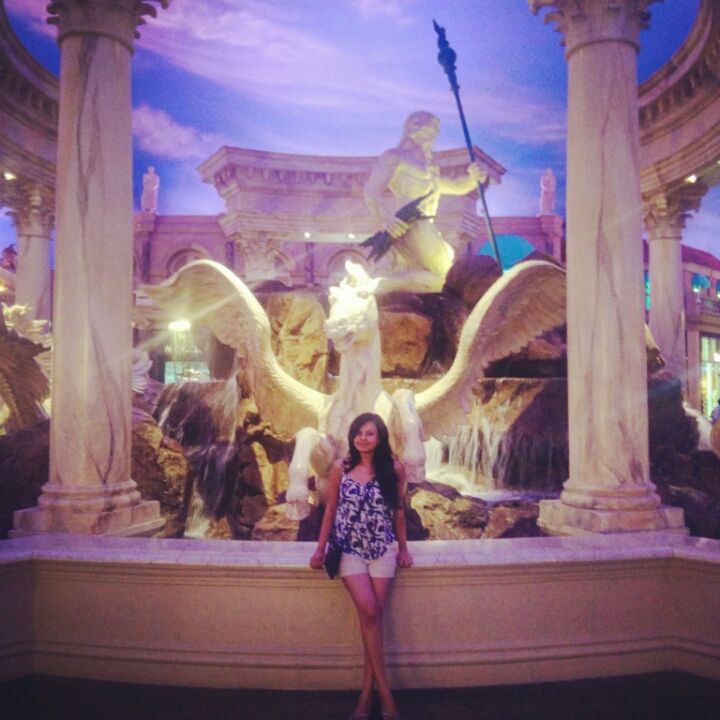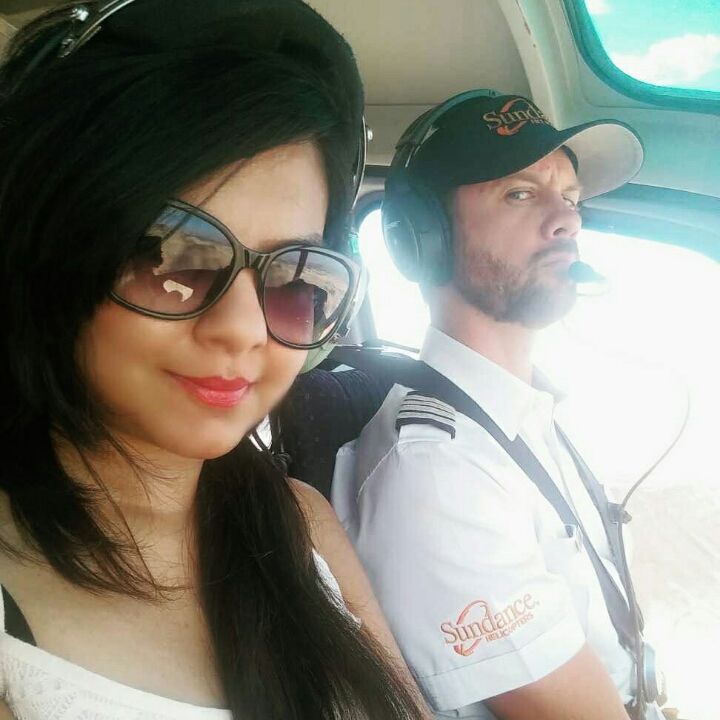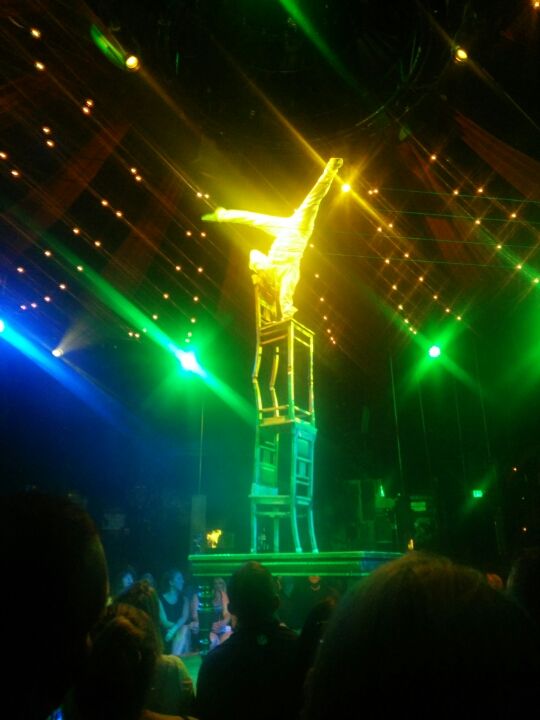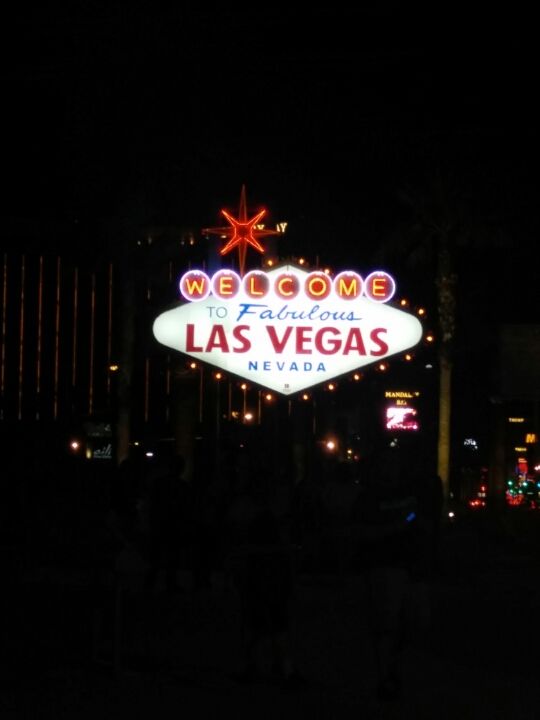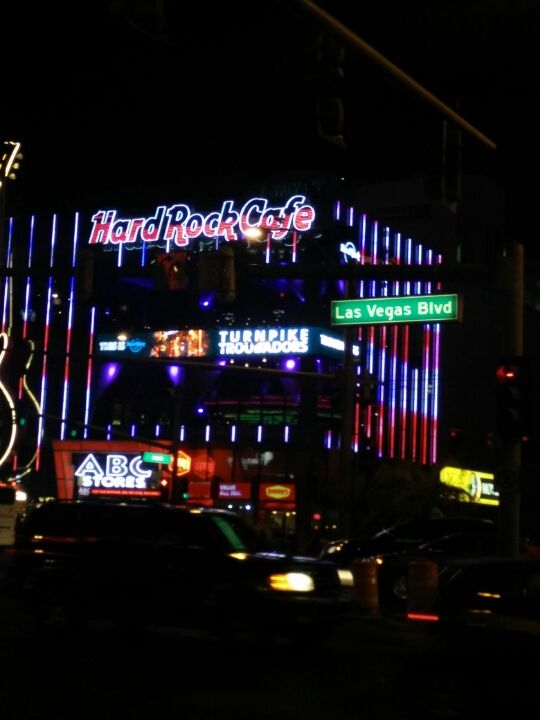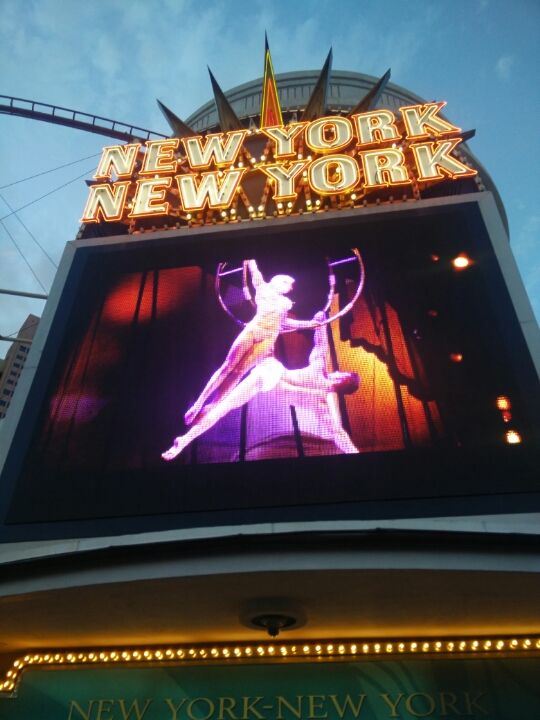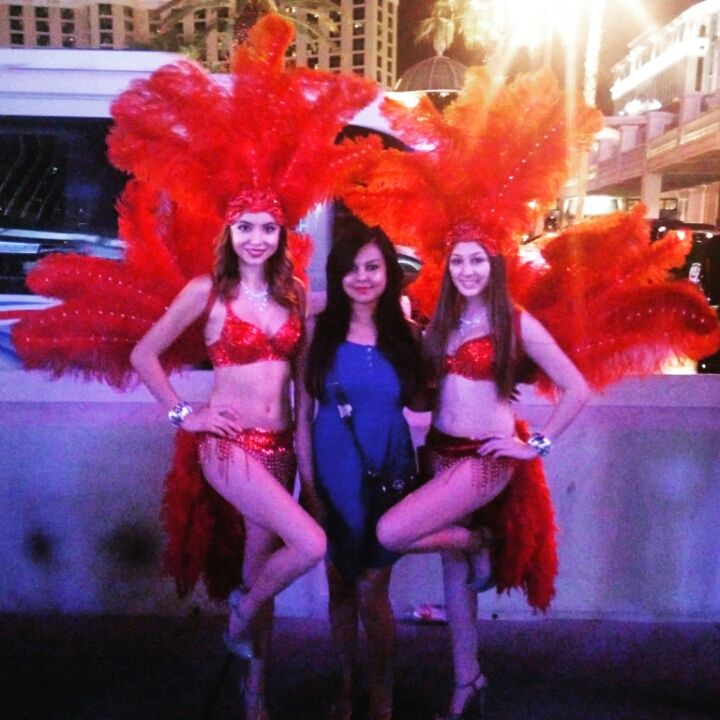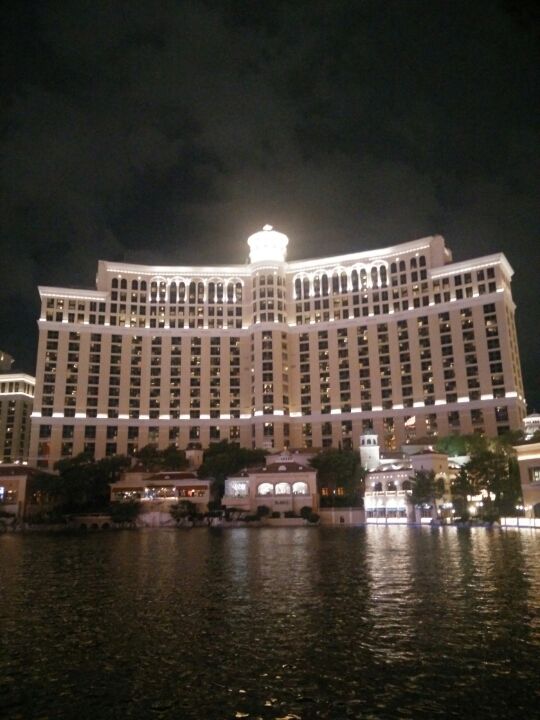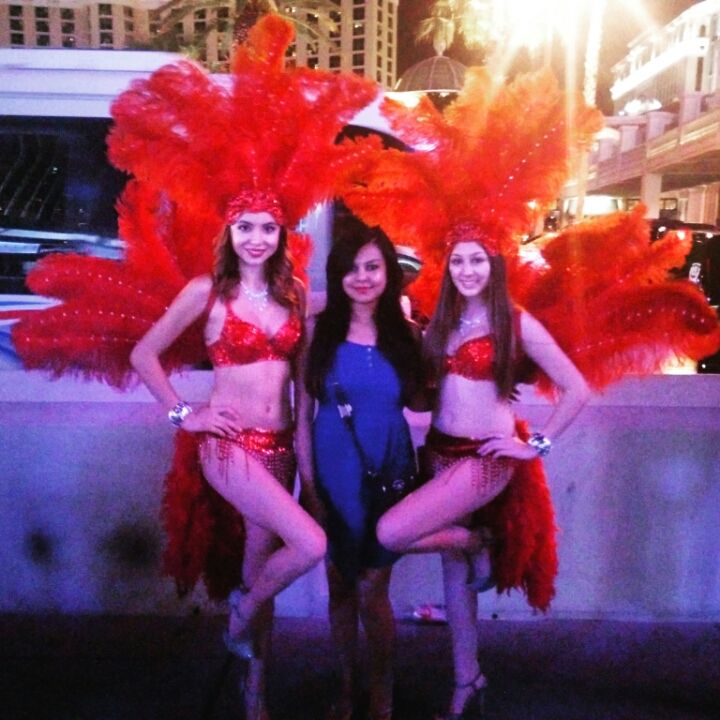 The best place I have travelled to solo is Las Vegas. I'm sure this place will have me coming back for more soon again. 
What was originally supposed to be a 3 days trip ended up being almost a week long. 
Staying on the strip is the best option as it saves you time and money (cab/traffic). There were amazing deals on a lot of good hotels on the strip. Reasonable and cheap. 
Starting from Mandalay bay on the South you could walk towards
Luxor
, Excalibur, MGM, New York New York, Bellagio, Caesar's palace, Flamingo's, Arya, Cosmopolitan, Planet
Hollywood
, Mirage, Wynn and many others. I recommend you cover the south one day and the north boulevard the next. Do not rush. Each of the hotels and casinos are unique. Check them all out. Indulge. Gamble. Drink. Alcohol flows in so easily in Vegas. 
Party hard. Hakkasan and XS are two most amazing places to go boogie. Dress your best. Feel good and you will have a night to remember (or not after all that booze). The pool parties are a must go-to too. 
Buffets in Vegas are amazing. Most of the hotels offer them on all days for lunch and dinner and on some days there are Champagne brunches too. 
Another thing to not miss out on doing in Vegas is watching a show. They have such variety starting from Cirque du Soleil to comedy to adult entertainment. Check as many as u can. Cheap or discounted show tickets can be bought at various counters/online in advance. 
Do visit the old Las Vegas or downtown Vegas. Also known as the
Fremont
street. Smaller, older and much more personal feel to this place makes it a perfect place to unwind n party. A must visit here is Goldspike.