Love knows no borders. The visa authorities do, though.
Meet Huma Mobin and Arsalaan Sever Butt from Lahore, who share the same passion for travelling like most of us.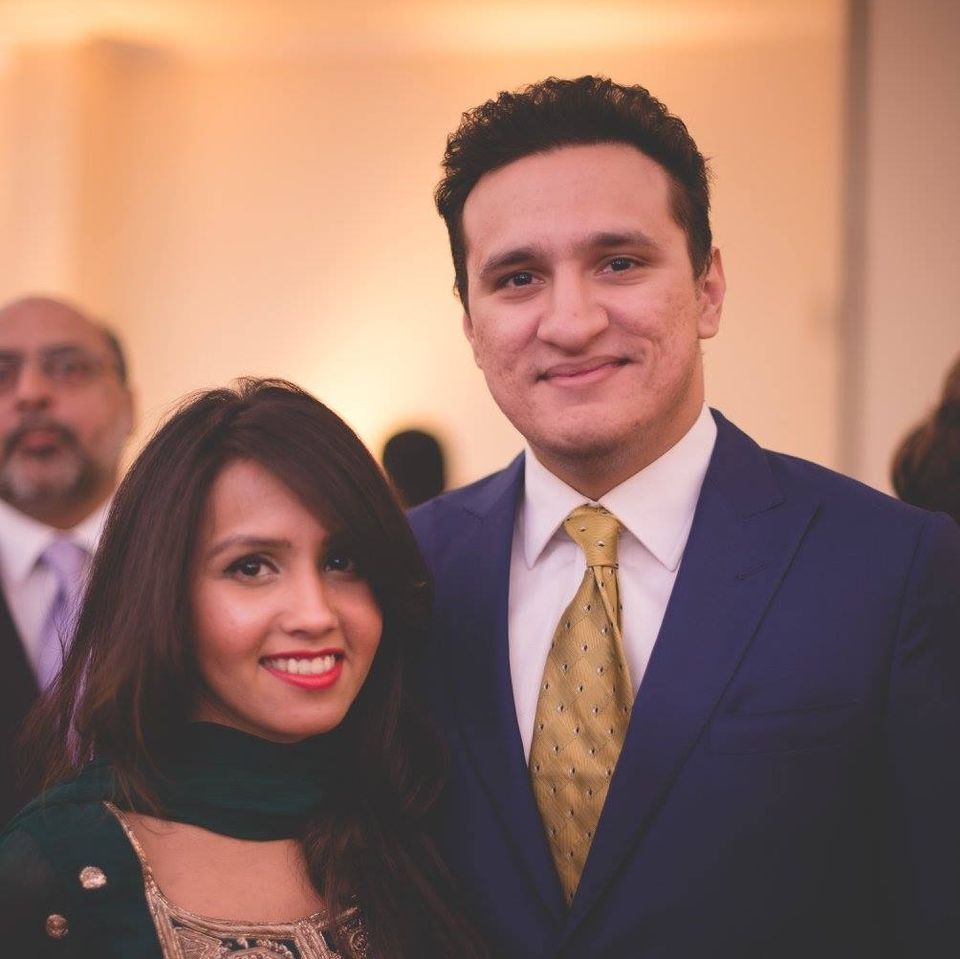 There are thousands of couples out there who love to travel together but I wanted to take a moment to highlight this very adorable couple and their oh-so-cool story.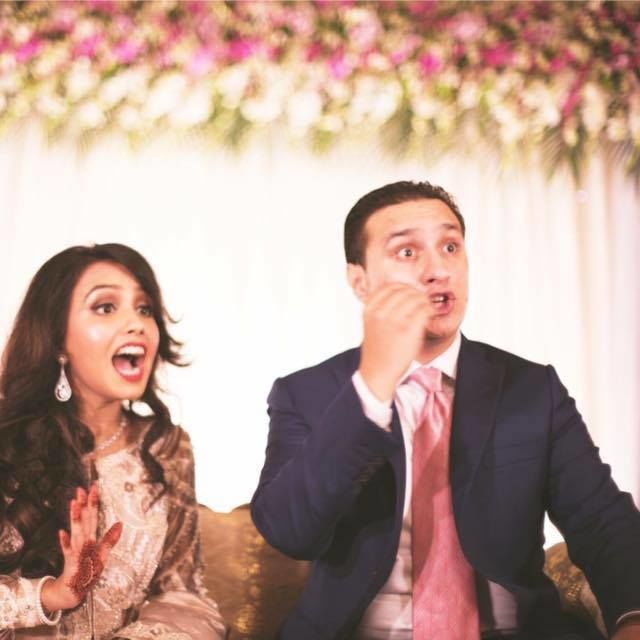 Huma and Arsalaan were planning their second honeymoon to Greece last month, but unfortunately Arsalaan wasn't granted a visa in time for the trip.
After initial apprehensions, Huma decided to embark on the Greece tour without Arsalaan, since the trip was already paid for and ended up going with her in-laws instead.
She visited all the places on their itinerary and took some hilarious pictures just to show how much she missed him.
Have a look at her tragicomic photos: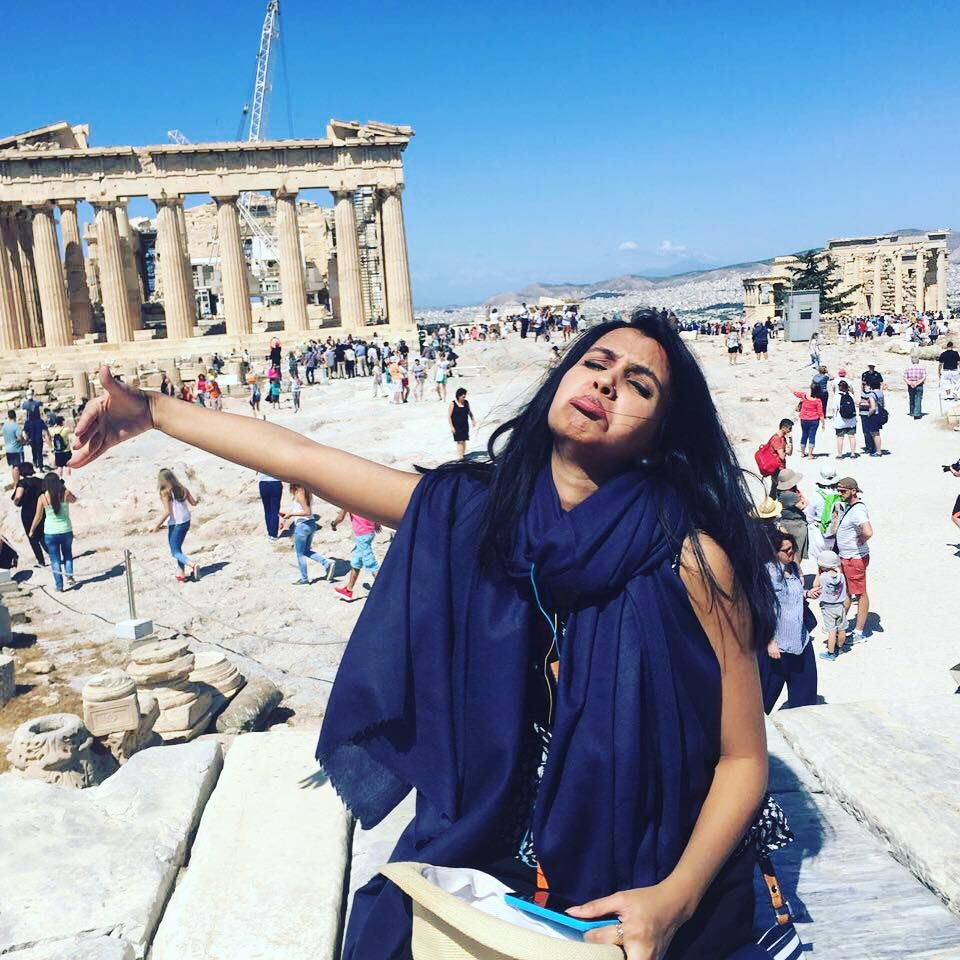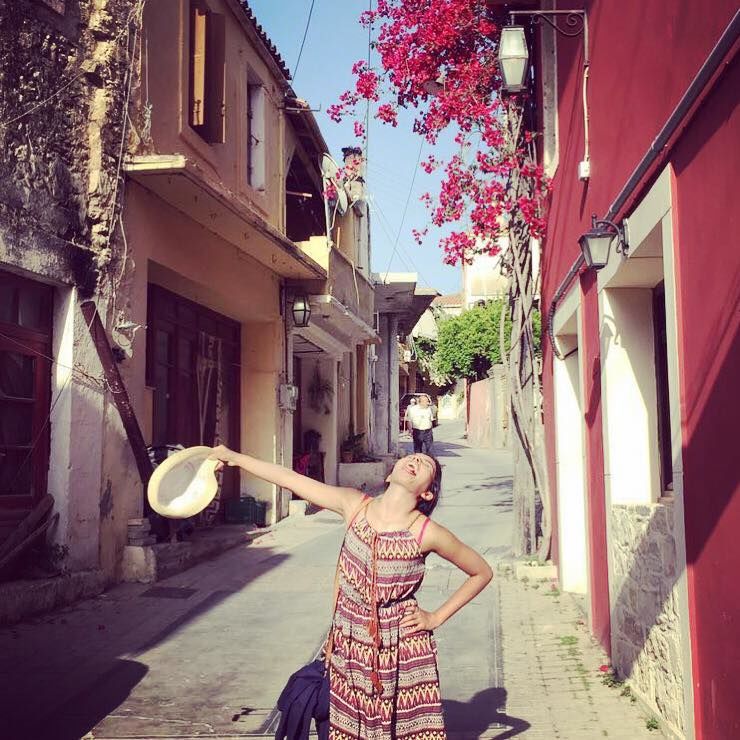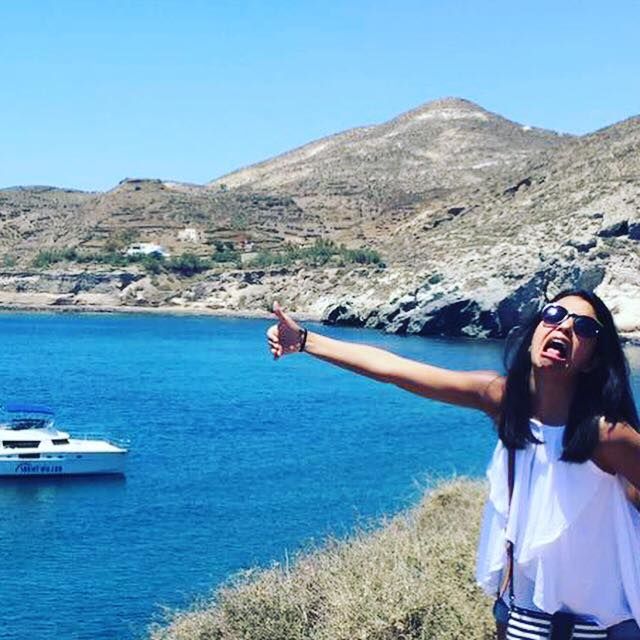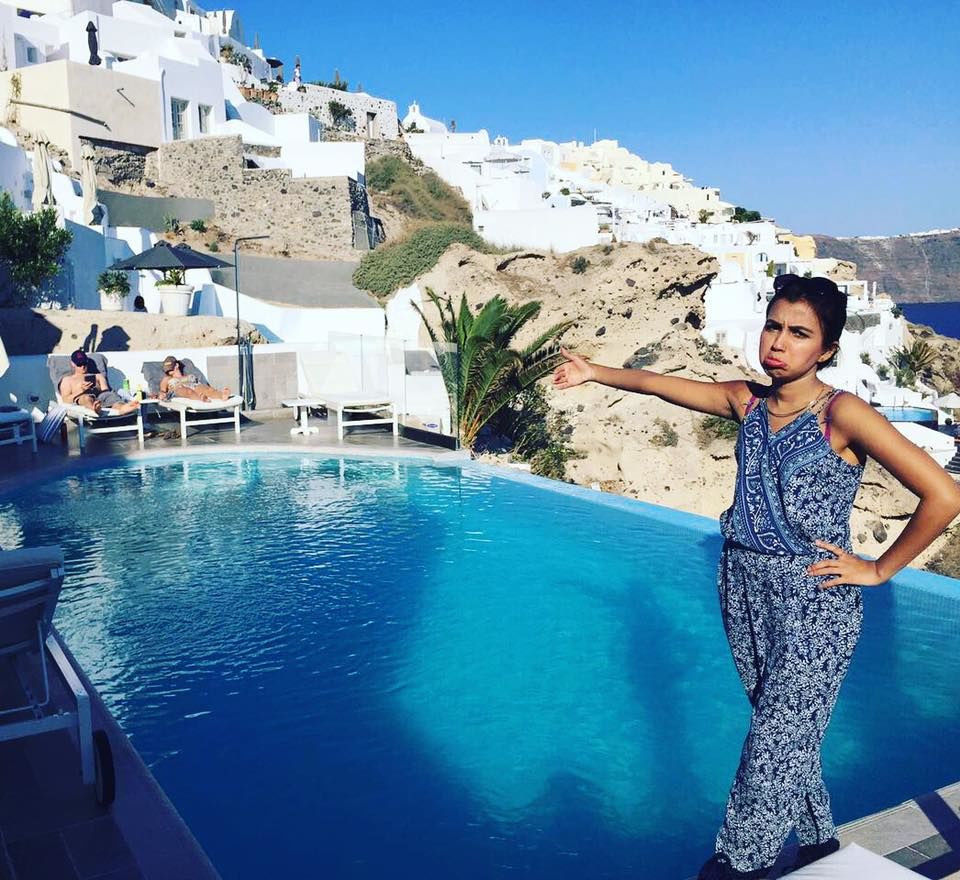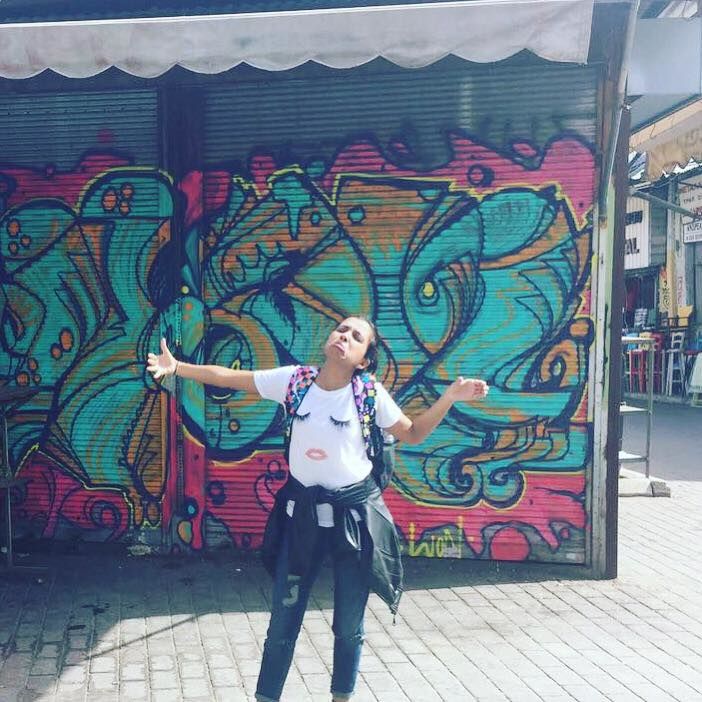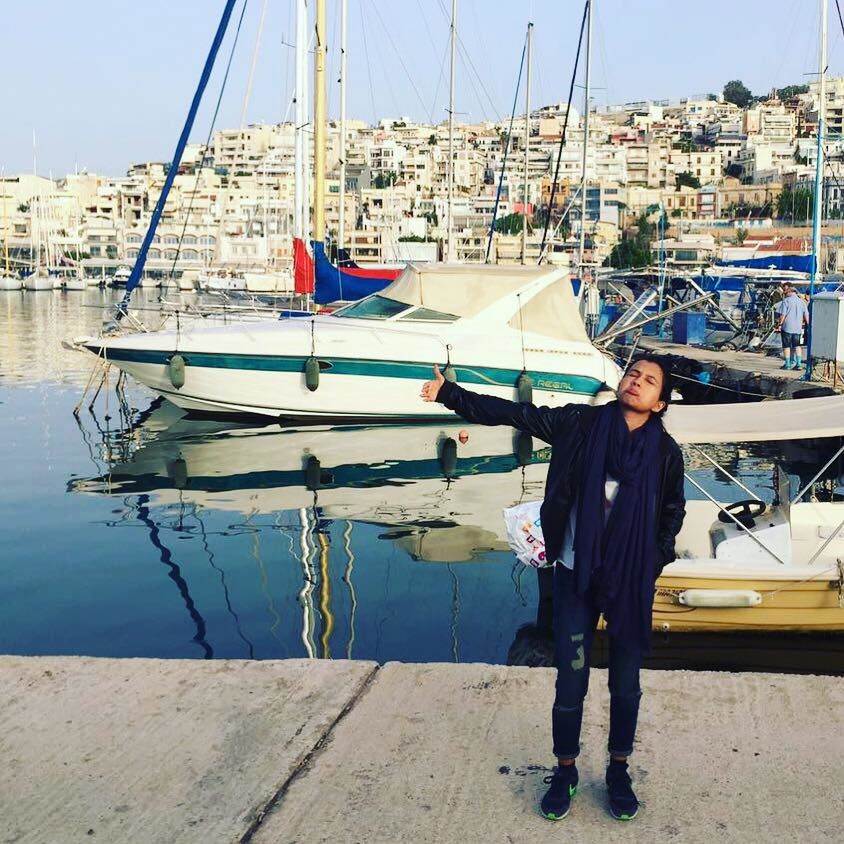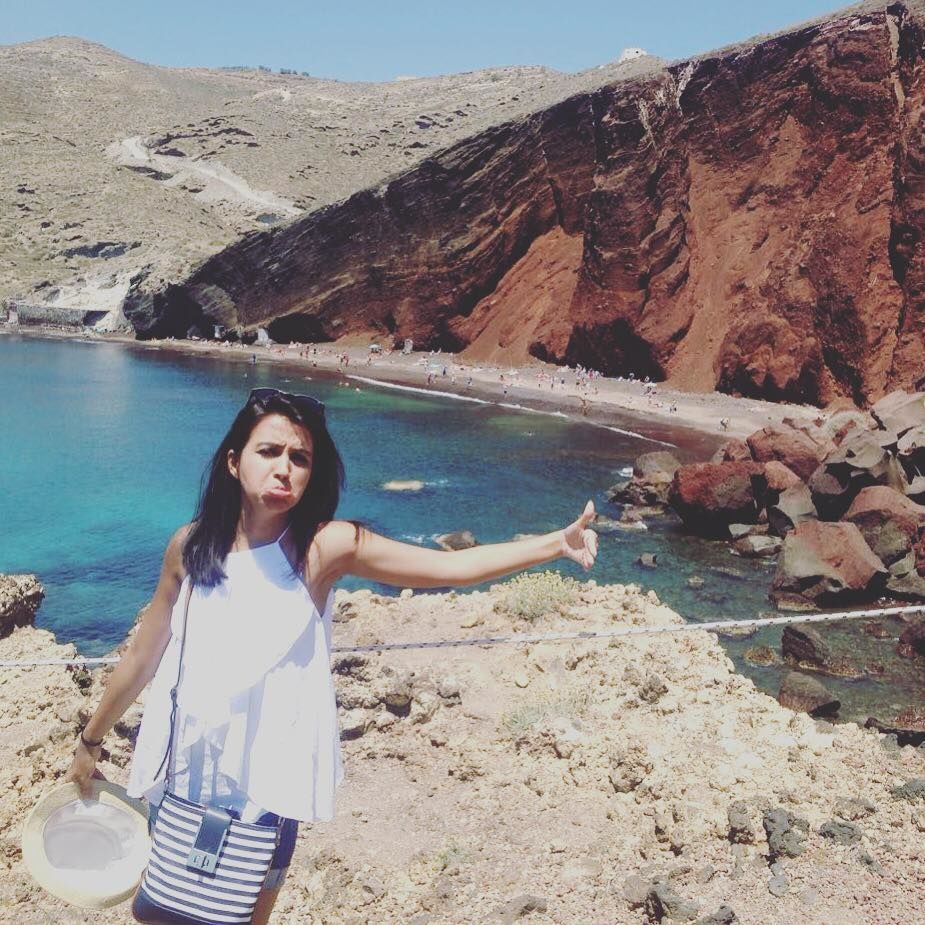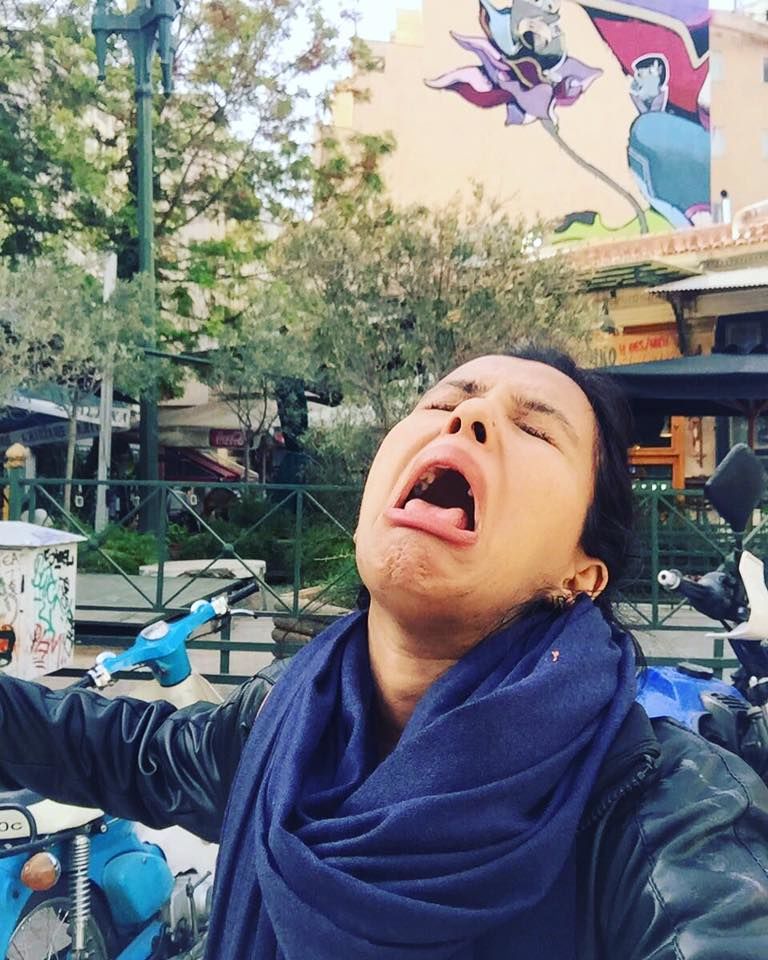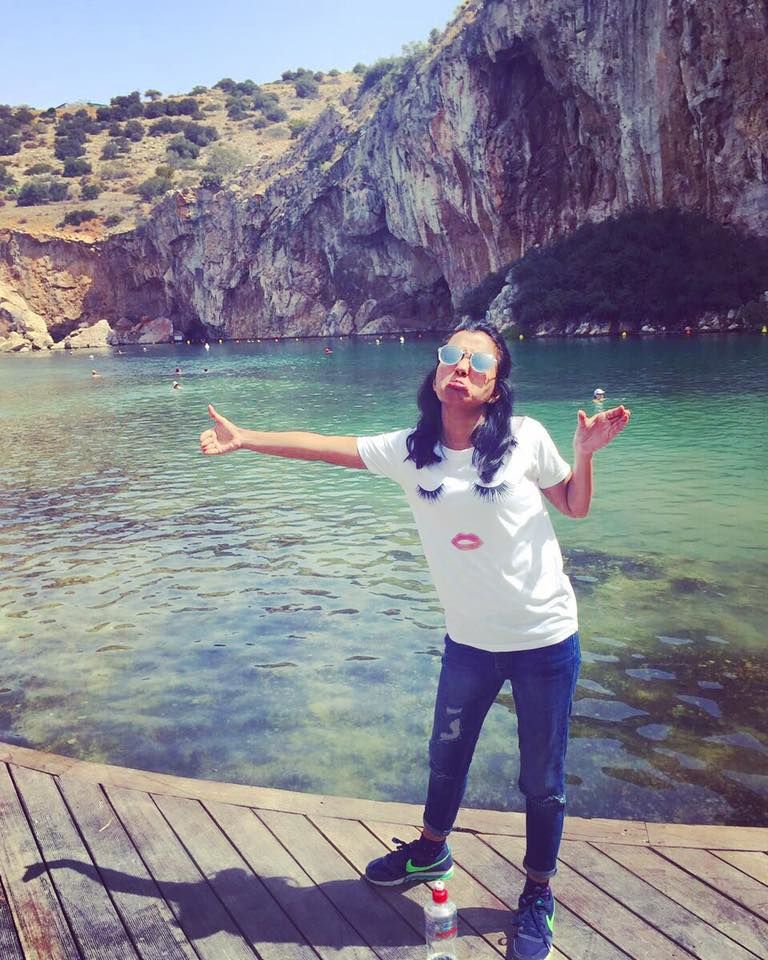 How was your experience? And who prompted you to take this honeymoon without your husband?
"The experience was totally worth it! I've travelled alone before but its different when you've found your person or in Phoebe's words, my Lobster. I felt numb honestly but my mother-in-law or as I call her Sassy-ma and my father in law made the most effort to not let me miss him which is why I had fun making these series"
"It was my husband and my mother-in-law who told me to have fun and just do it!" Huma informed Tripoto.
Follow Huma's blog, Outside Girl
Check out her entire hilarious vacation album here.
Join us on Facebook on the new I Wish I Was Here travel page.