It is said that the way to a man's heart is through his stomach. But we can't also deny that the way to the heart of a country is through its food!People love travelling, and eating, and movies of course. This list here is a blend which will, without any doubt, get your mouth watering and your feet wandering!
1] CHEF
It takes you: On a Journey across United States (in a truck!)
Why to Watch: It teaches you to follow your passion and shows how success will follow.
Chef is an ideal cinematic experience for all the food travelers; those who have passion for food, travel & creativity. It shows a story of a passionate chef who is fired from an upscale restaurant as he feels stunted by the repetitive menu. As a last resort, he opens up a food truck, with his wife & his son, where he prepares Cuban sandwiches and perfect tacos!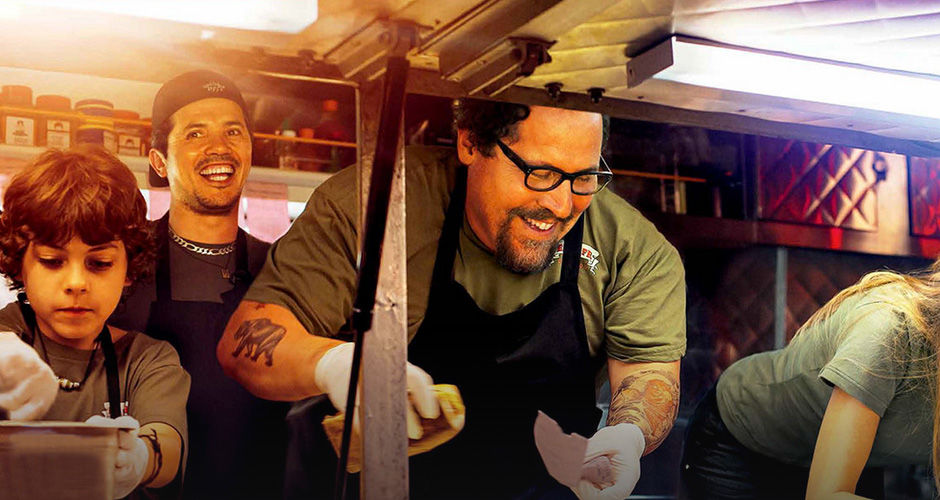 2] SIDEWAYS
It takes you to: California's wine country
Why to watch: It gives you deep knowledge about wine and especially how to savour wine!
Two men who are living extraordinarily average lives; A struggling writer and wine connoisseur, and his engaged friend, embark a trip to central California's wine country for a last guy bonding experience. The film's effect on the wine industry was a rise in the sales volume and price of Pinot Noir, and in overall wine consumption.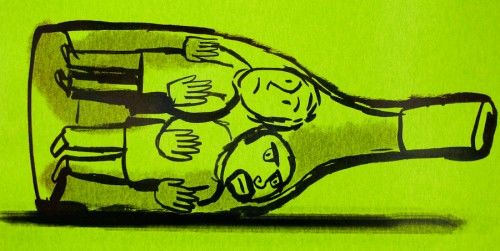 3] CHOCOLAT
It takes you to: Rural France
Why to watch: It displays that humanity cannot survive without love and passion. And a little bit of chocolate of course!
Across the street from the local church, a newly arrived single mother & her daughter open up a chocolaterie. They gradually establish friendships, protect an abused wife from her husband, & the mother eventually falls in love with a nomadic gypsy (Johnny Depp). The gorgeous scenery, the delectable food and the irresistible & mouth watering chocolates will make you get up & go to the nearest pastry shop!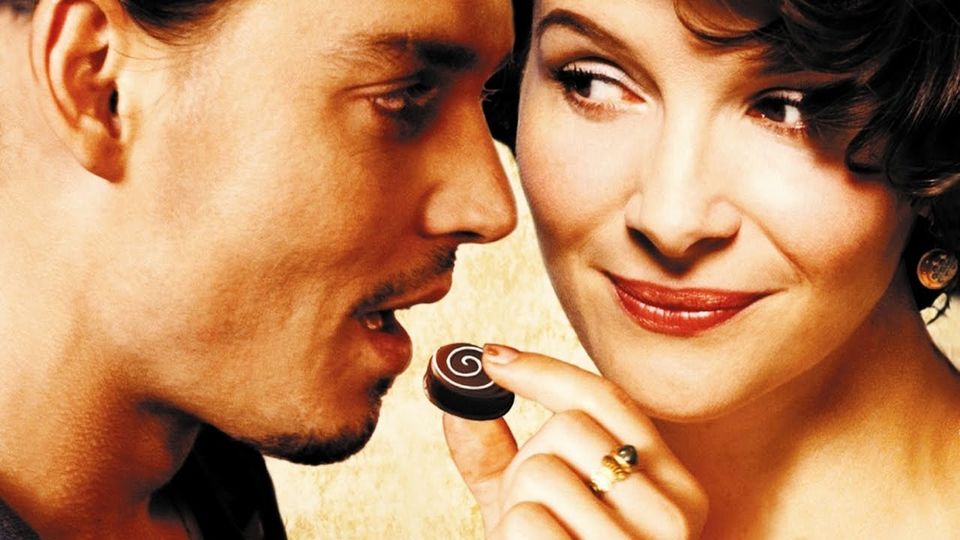 4] THE TRIP
It takes you to: Countryside of Northern England
Why to watch: It will make you crave for incredible english cuisines!
When the girlfriend decides not to go to the trip at the last minute, Steve takes his comedian friend Rob along throughout Lake District and Yorkshire Dales. In this hilarious flick, you will see a pair of friends attempting to navigate the winding back roads of rural England. 'The Trip' will offer you beautiful countryside and incredible cuisines in some of the finest restaurants of Northern England.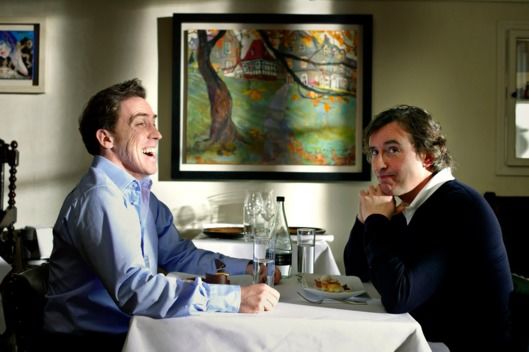 5] EAT PRAY LOVE
It takes you to: Italy, India, and Indonesia.
Why to watch: To rediscover yourself!
Elizabeth steps out of her comfort zone, risking everything in a quest for self-discovery. She embarks on a journey across the world after her life shatters as she gets divorced. The mesmerising cinematography and focus on food will leave you craving for travel and good authentic food.
She discovers- inner peace and balance in Bali, the true pleasure of nourishment in Italy and the power of prayer in India!