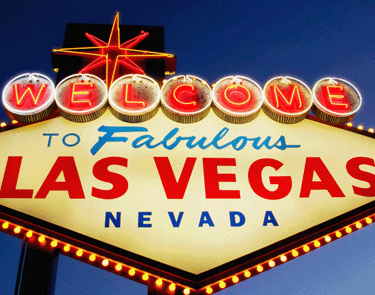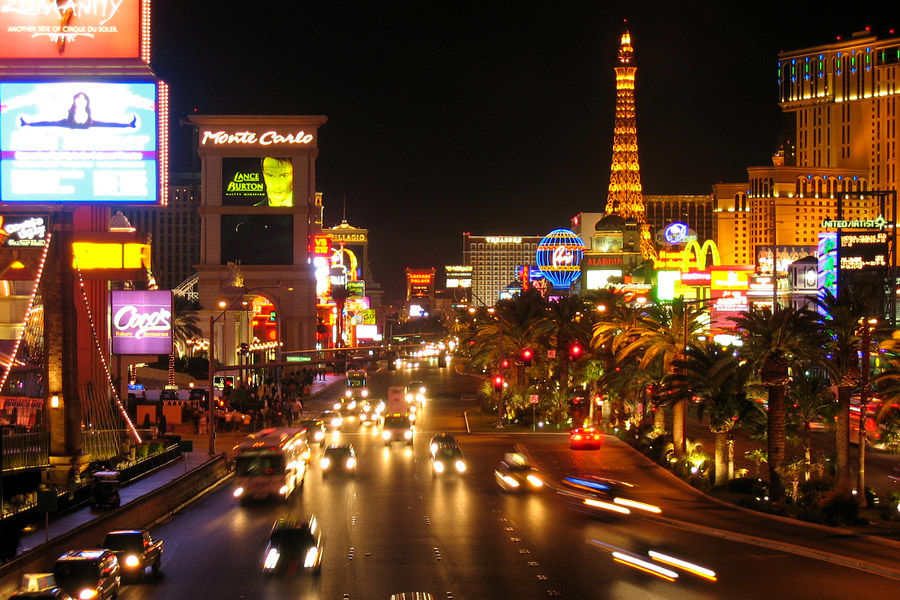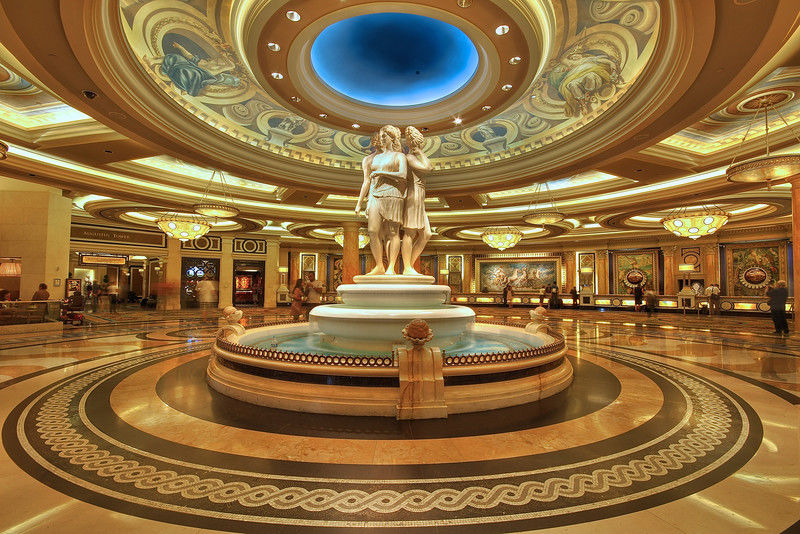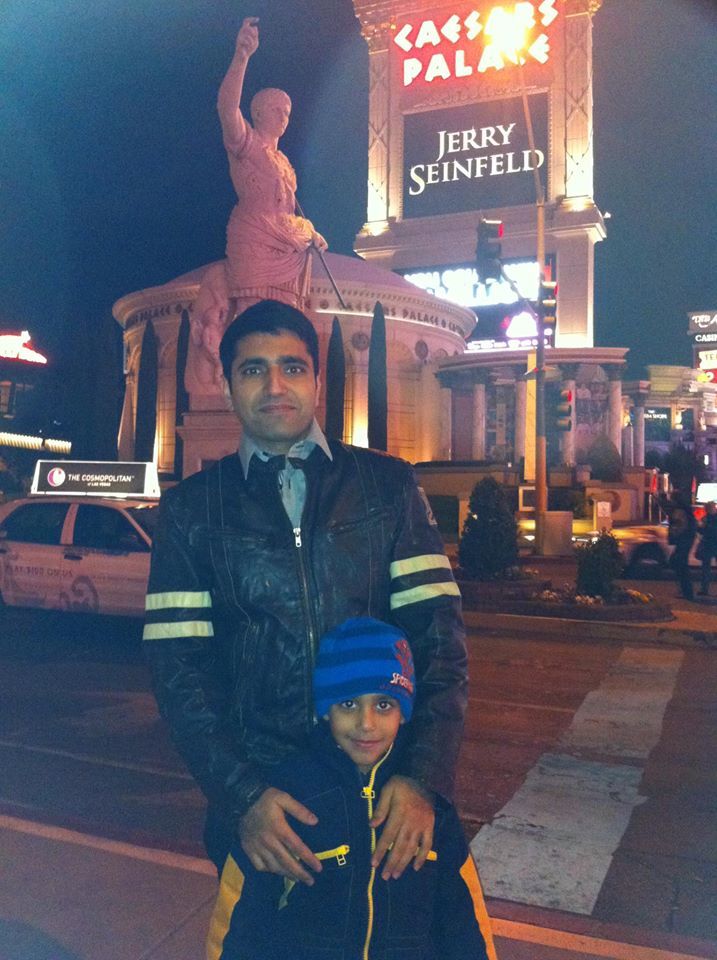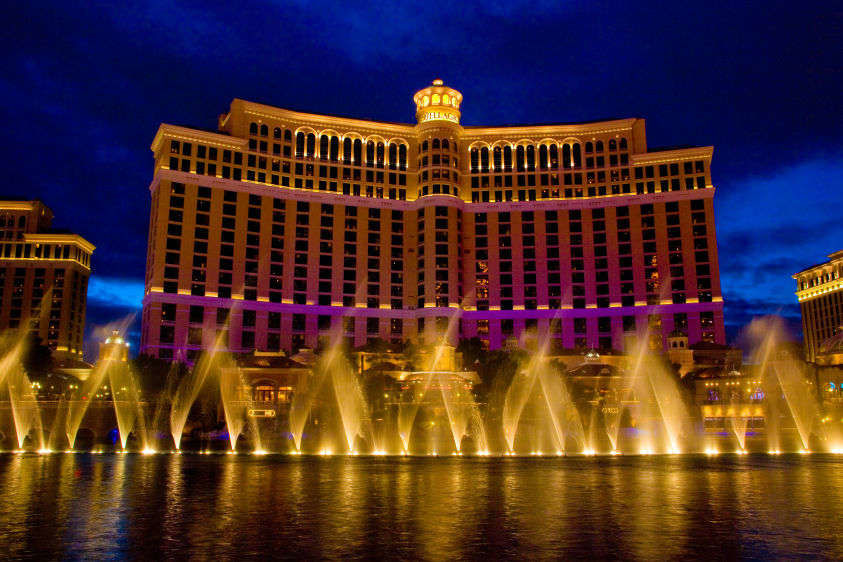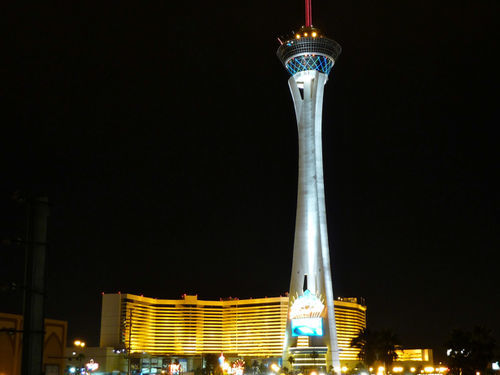 Driving from Los Angeles to Las Vegas isn't very exciting rather a tad dull, but all that tiredness vanishes when u see a gleaming spectacle many miles ahead, that spectacle is Vegas and is just a preview of what lies ahead.
Vegas is the most entertaining city in the world and lives up to that name every time you visit. It's a place which keeps reinventing itself. The Strip, the most enigmatic street on Earth houses sprawling hotels each one  having mile long casino floors where the prize money, the drinks and the continuous ringing of the slot machines will keep your ears buzzing for a long time. These hotels have amazing structures and one gets to glimpse the various wonders of the world. To name a few
MGM Grand: The second largest hotel in the world, one can't miss the glistening green lights with a spectacular roaring Lion symbol. This legendary hotel has one the largest gaming areas.
Bellagio: Owned by MGM Resorts, This is one of the finest luxury hotels. I remember being in Vegas the day this hotel got inaugurated, back in 1998, Paparazzi went berserk, choppers all over and it was like the entire city came to a standstill. The hotel from that day on follows the tradition of a musical water-fountain show every evening, which is certainly not to be missed.
New York New York: A plush hotel which will take u to a visual tour of New York's skyline, Statue of liberty and to top it all, you will get to ride a thunderous roller-coaster going all around the hotel.
The Venetian: A super luxury hotel with high class gourmet dining, chic bars such as Oculus and a high end shopping experience, are a few of the many things this idyllic hotel has. Based on an Italian theme, one can experience the same aura as in Venice. From Gondola rides to Italian food, this hotel is like a twin of Venice
Apart from these timeless hotels, the new additions to are an all time favourite namely
Wynn, Encore at Wynn,  Madalay Bay, Four Seasons and Hard rock... These all are one of a kind and a treat to sore eyes.
The Strip lights up at sundown and sleep would be miles away, One can gaze endlessly at the Stratosphere Tower located at one end of the Strip or visit the all time favourite-The Freemont Street Experience. Apart from these jaw-dropping wonders, one can have endless fun by hiring a Limo and painting the town red. Whatever you may chose to do, One thing  that remains ...is that Vegas is an experience, beyond words.