Watkins National Park. On the way to Niagara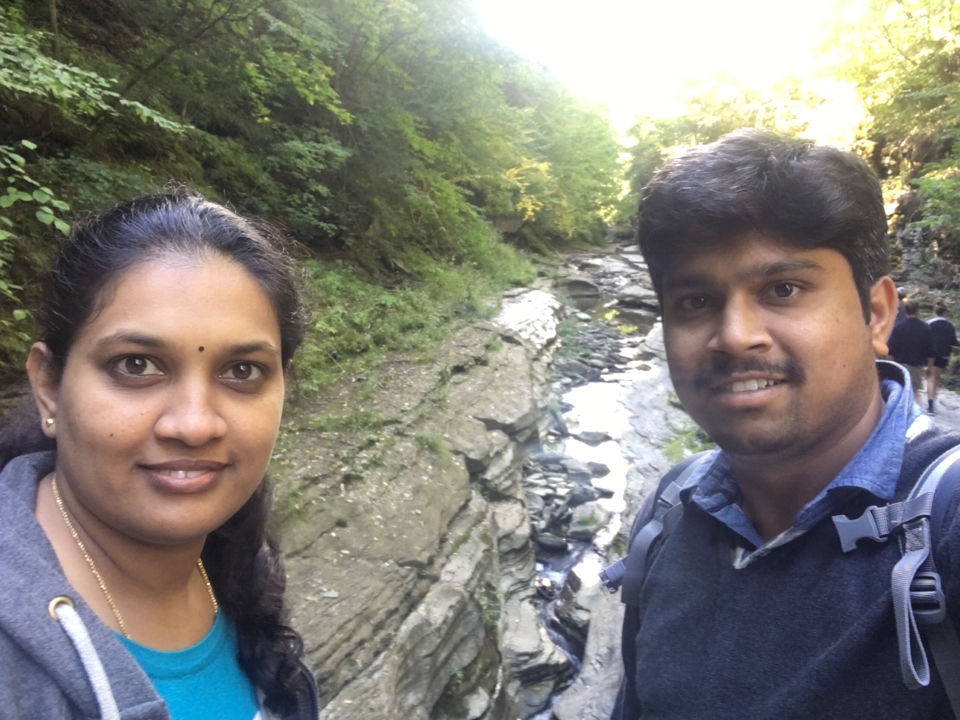 Exploring The beauty of Niagara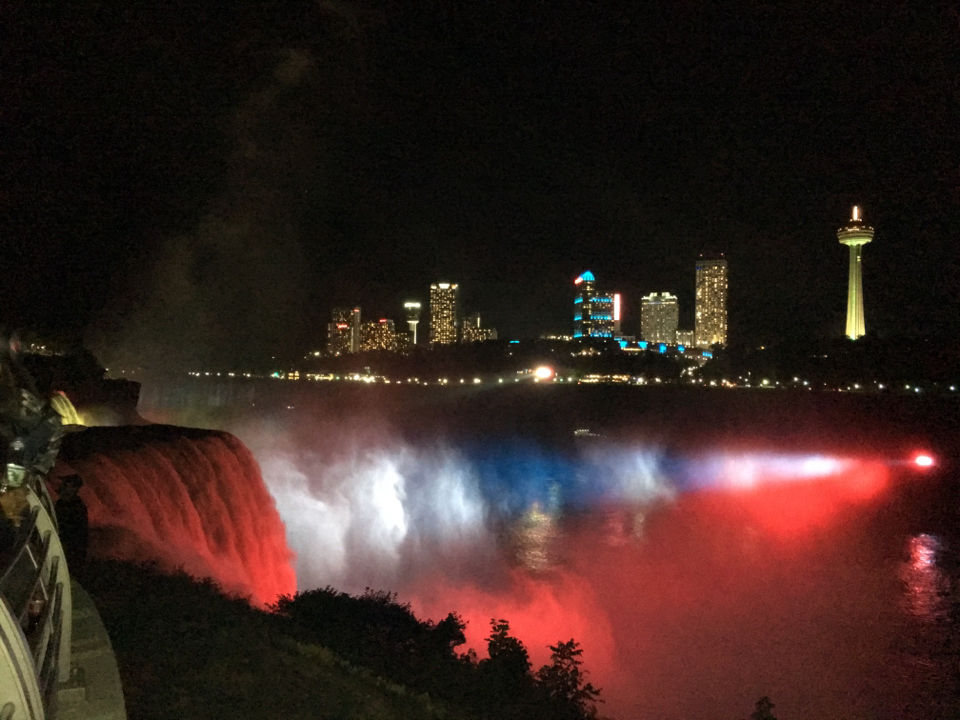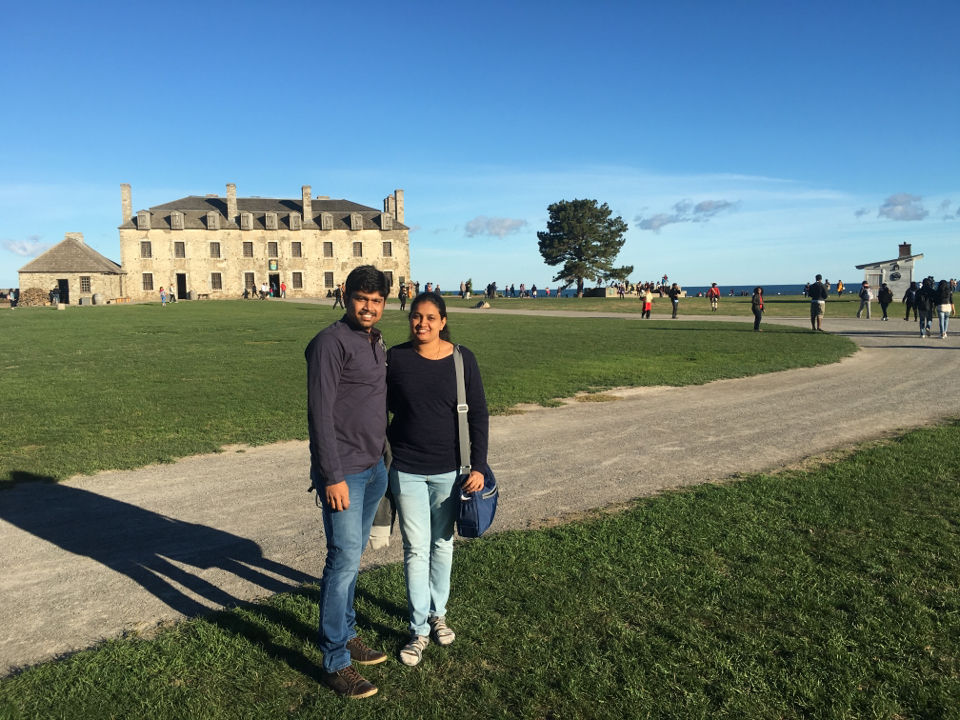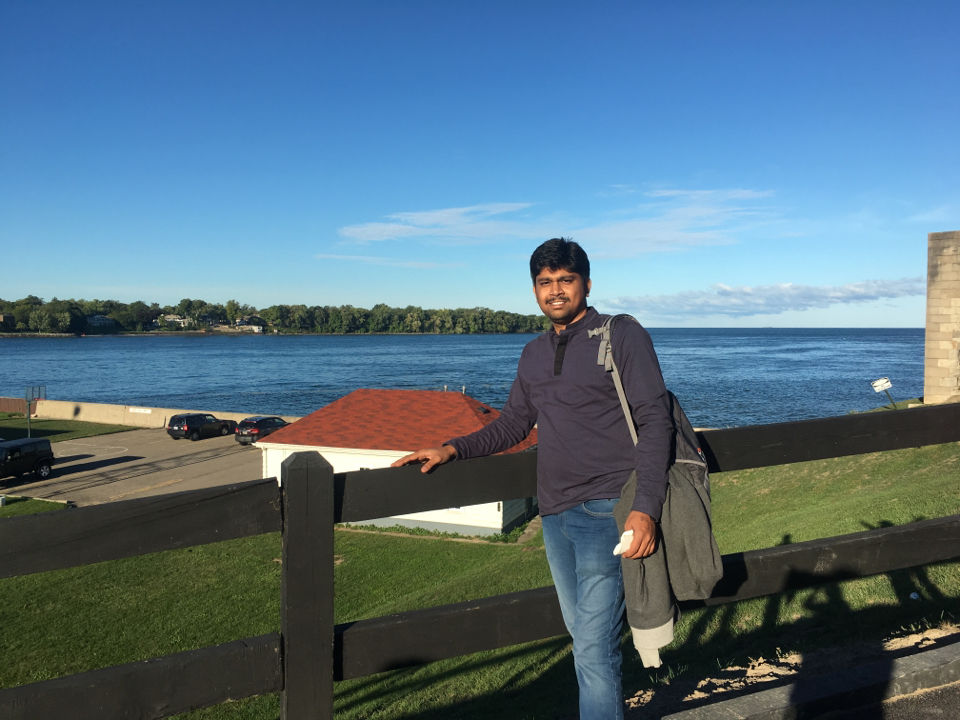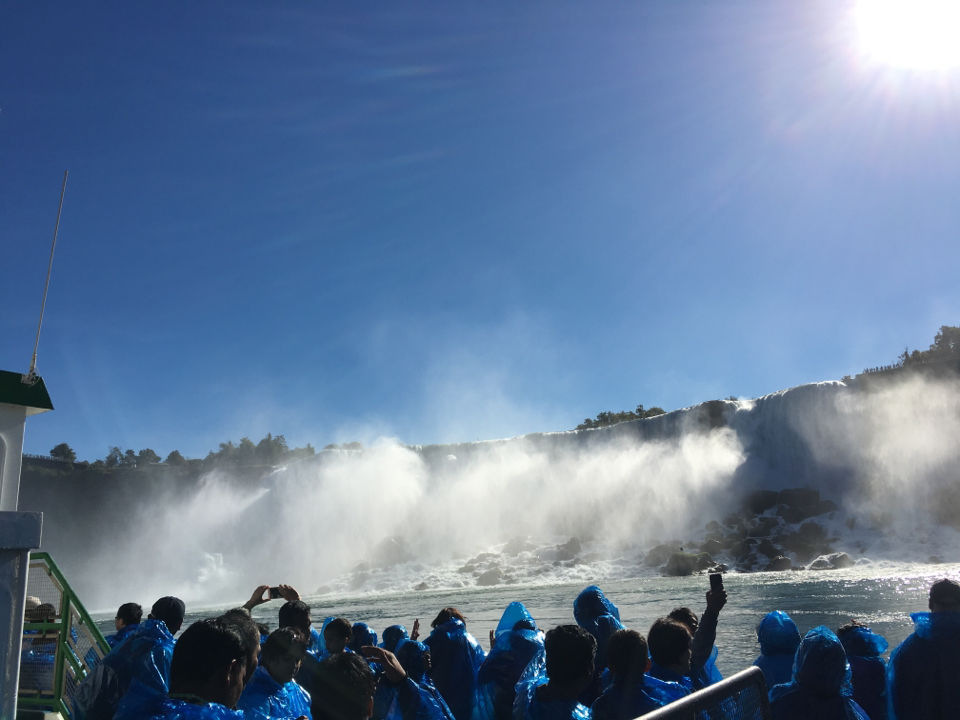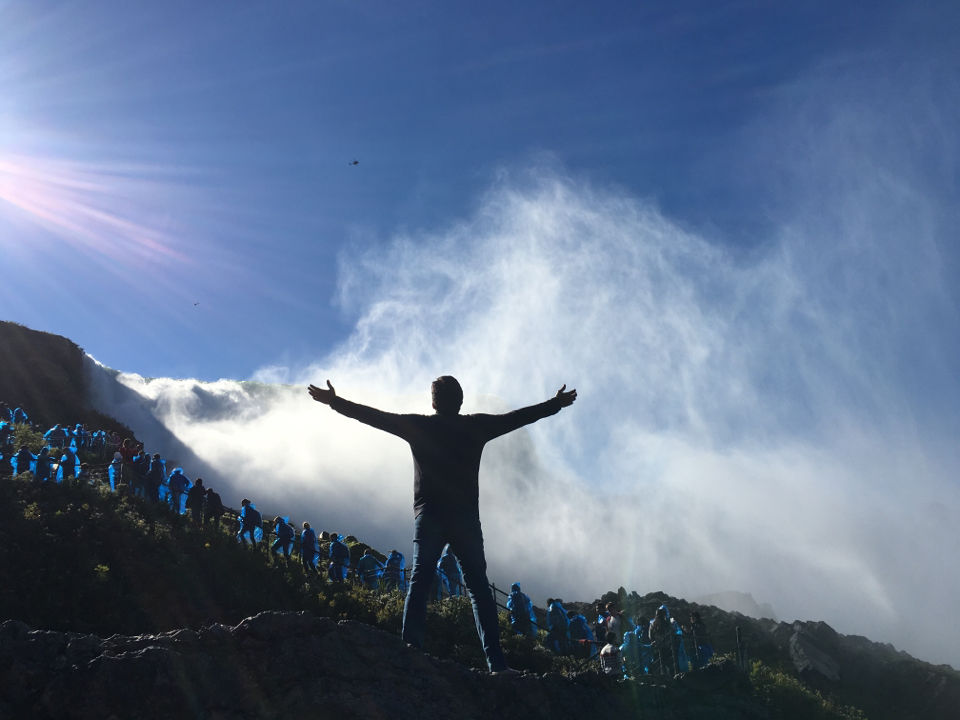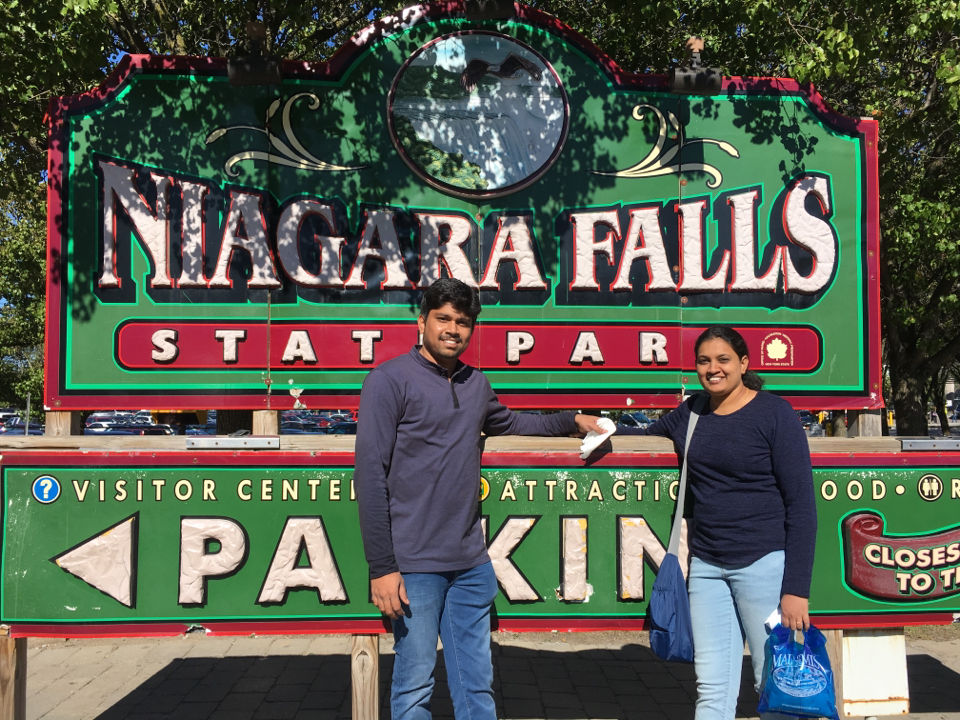 Me and my wife left New York to Niagara by bus through Bus Tour. Affordable and enjoyable trip for couple and family. We get to see many places on the way. However you get to choose the attractions you want to visit. I recommend not to miss anything at Niagara.
Watkins Glen state park was good but it's worth visiting in the fall. There are three trails in the park. Simplest being 30-40 minutes walk which is recommended by the bus tour to save time. Worth spending a day at this place to enjoy the George formation by the water.
We reached Niagara in the evening and that's the great time to start at Niagara. There are 4-5 attractions offered by bus tour. I opted for Niagara movie, in depth tour and maid of mist ride. Movie is about history of Niagara and adventures till date depicting the greatness of nature and we spent most of the evening enjoying the different views of falls on the US side.
Next day we were taken to Lake Ontario and an old fort which is another wonderful attraction. On the way we saw whirlpool formed by Niagara river after Niagara Falls. The exciting moment of the trip is yet to start and we left for the Maid of Mist ride.
Maid of the Mist ride can only be experienced than expressed. It was the most beautiful time we both spent together enjoying nature and it's magic.
We came back to New York on the second day. I recommend family and couple to take this trip in their own and make it more memorable. Though the drive quite far, everyone would enjoy most.