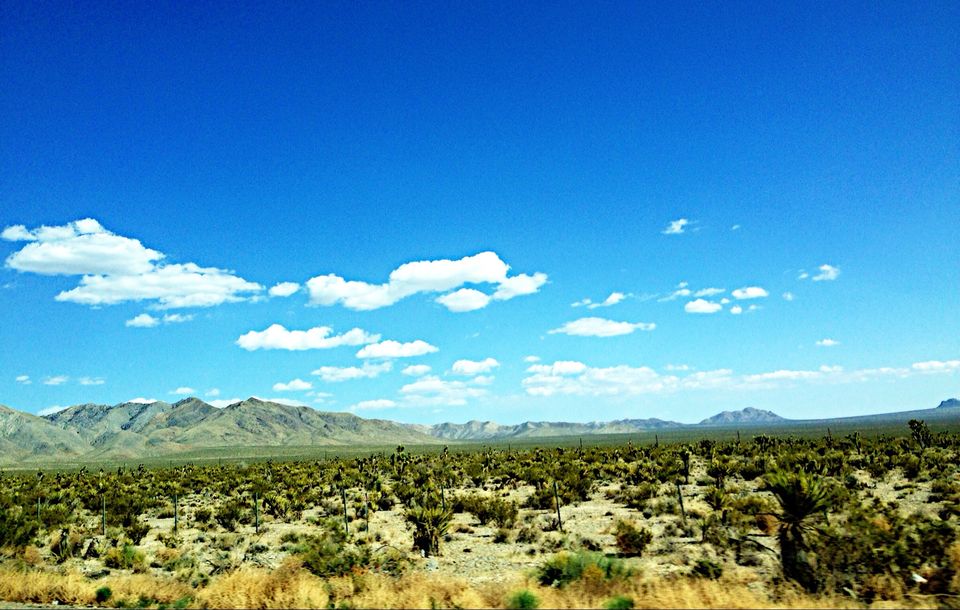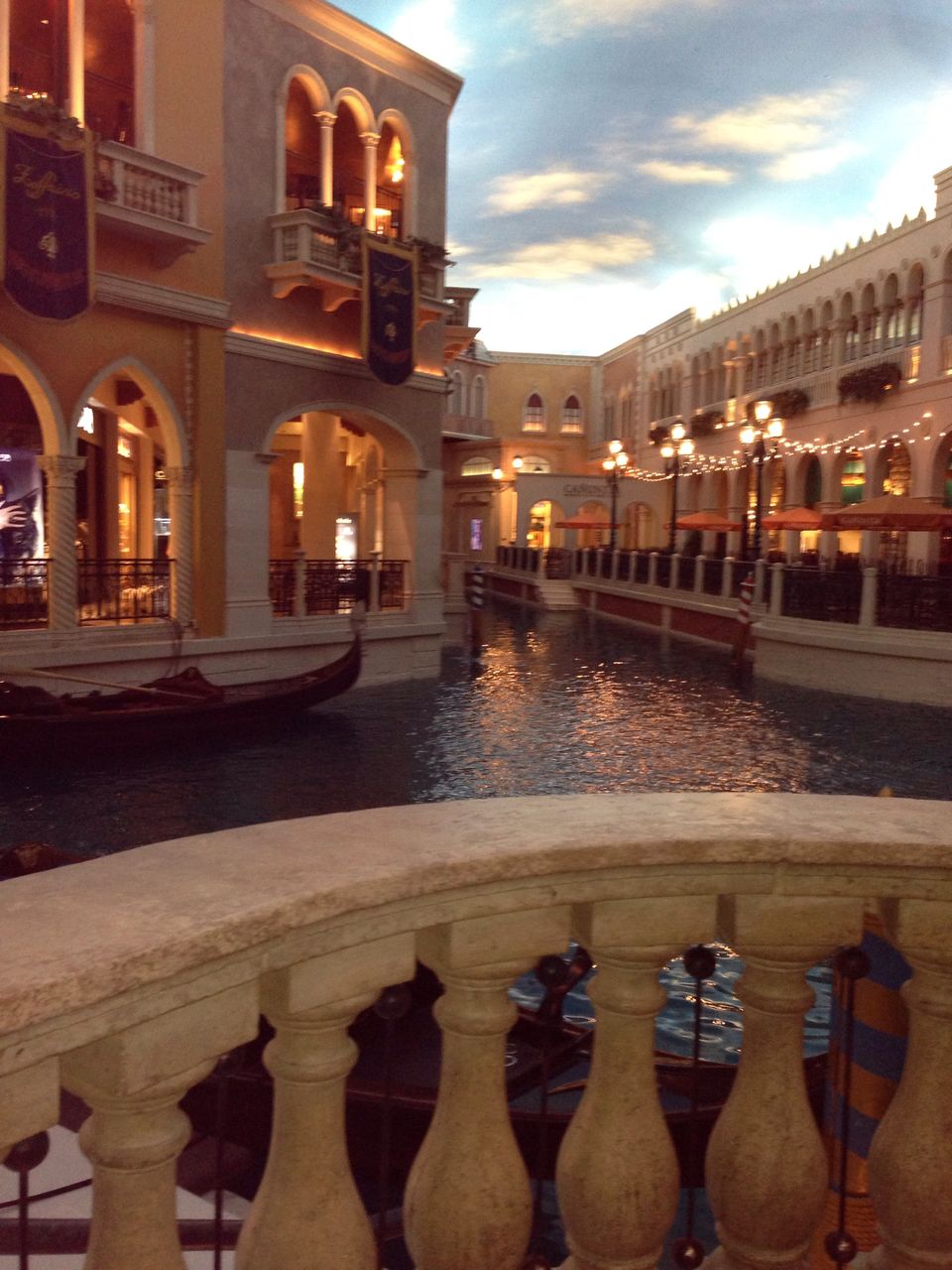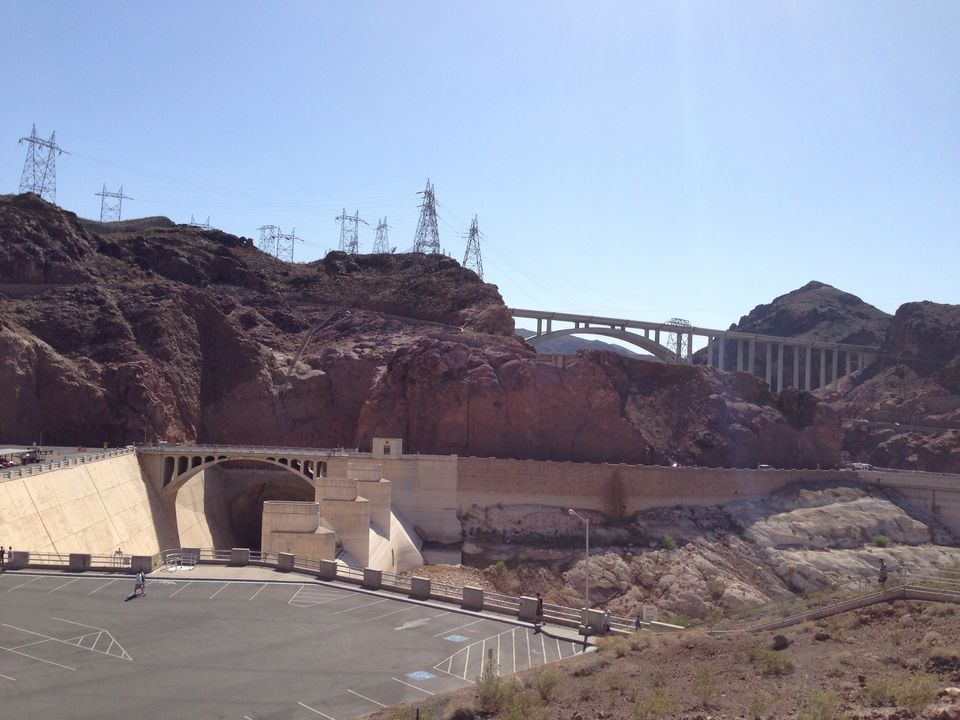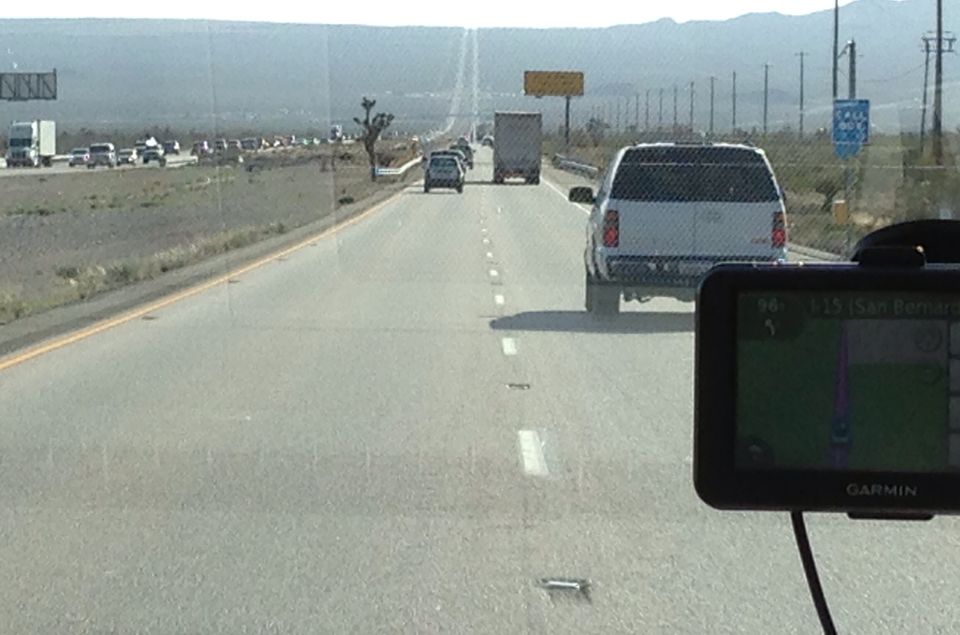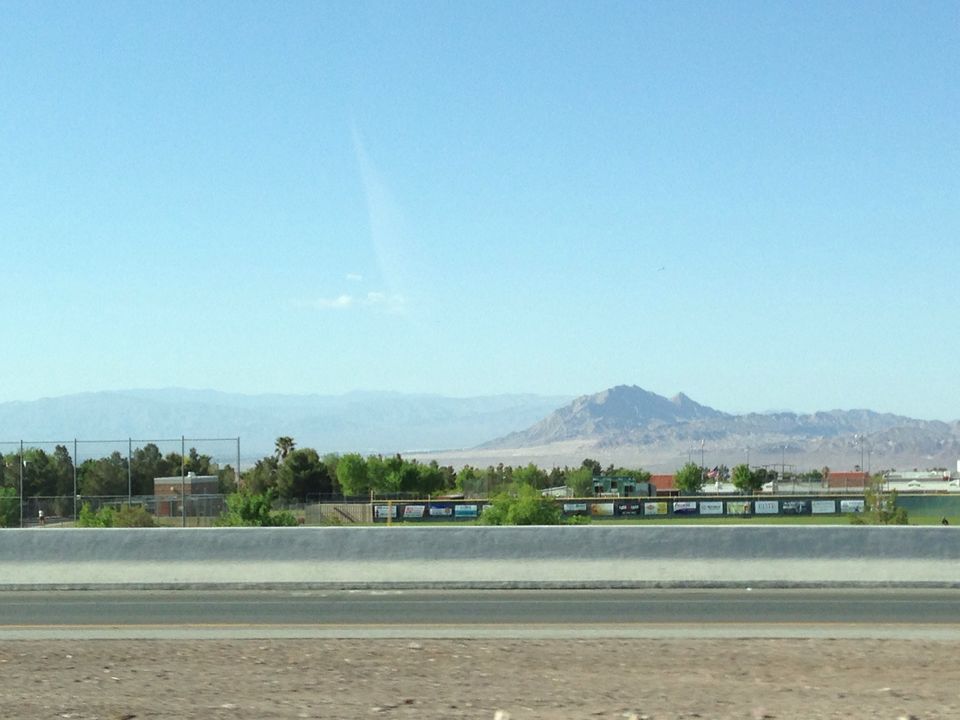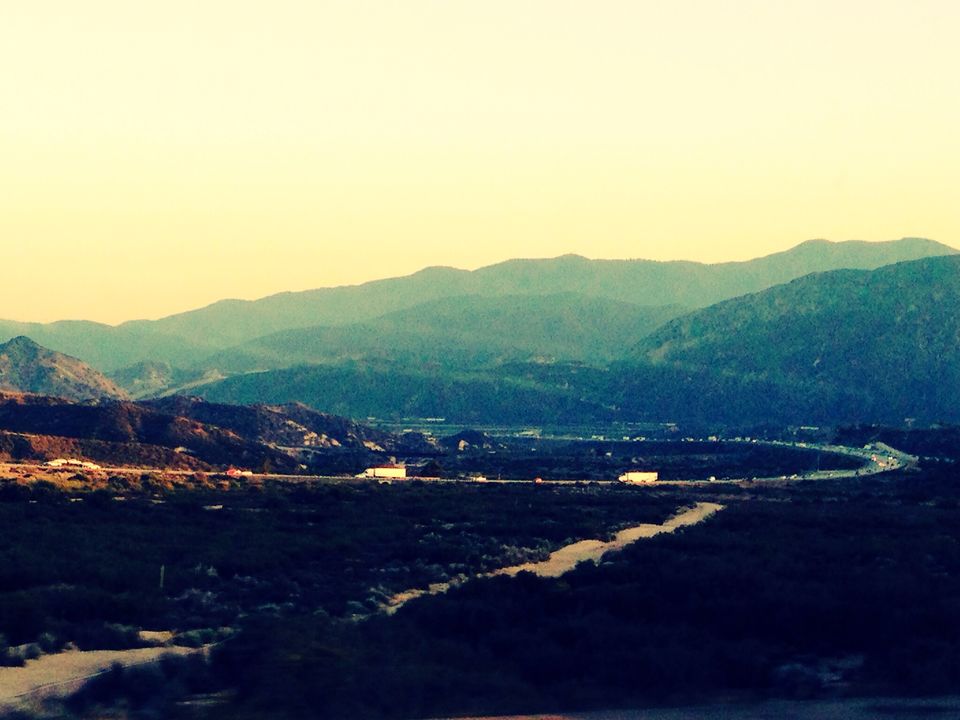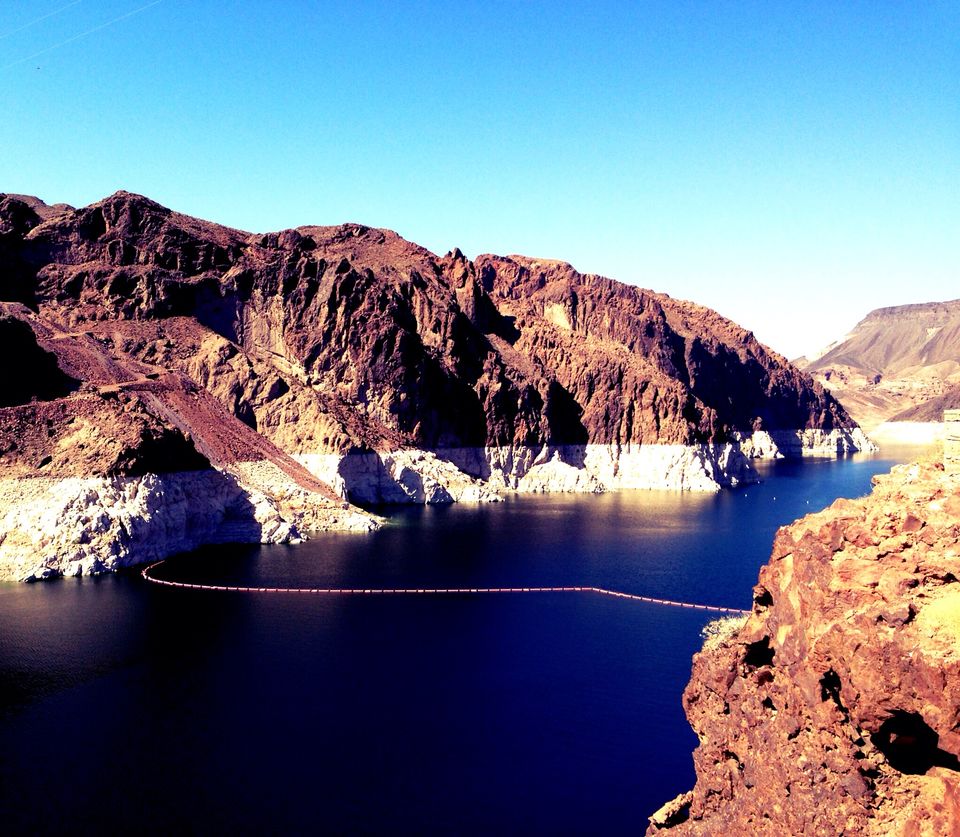 Most of the people , when they talk about the beauty of nature they think of green landscapes with mountains or a river, along with a clear sky and cool wind. On this trip i discovered the dry and raw beauty of nature , where you know survival can be tough but still you just want to be there for much longer duration and gaze at these sceneries which might give you goosebumps at night . 
So during my one month stay in L.A , after experiencing all its glamour , fun , shopping and thrill . I wanted something more, so we decided to go and explore the Nevada state for four days. We went by road and this journey i never wanted to end.
On this journey i saw much more in Nevada then just Las Vegas. As we started to leave L.A behind we came closer to more  and more mesmerising landscapes with some unimaginable  elements. First of all just plain desert like spots start to appear which you think are going to bore you , then these small spots turn into full fledged desert with so many desert plants, with a backdrop of of hills and blue sky full of pure white clouds. For a moment you will think that am i travelling on a road or inside a painting?  Many people camp here on roadsides and this was a good experience of spending one night under with the stars and the open sky.  On the way , i saw some really huge coal black spots of land for one minute i was like what is that ? Is that land burnt or what? Then on enquiring i got to know that these were the shadows of huge clouds above. One can easily spot a huge single cloud standing alone in a huge area of the sky. On my way i saw some foxes also. On the way you can also see many biker Gangs on their Harley''s , i had a conversation with a biker , he was a jolly old man and he let me sit on his bike. 
Later we stopped at the Hoover Dam , going ahead on this path for 5-6 hours will take you to the Grand canyon. Many people stop here to look at this huge and beautiful dam surrounded by valleys, specially the bikers. Near by they offer a helicopter ride of 15 minutes for i guess 30 dollars and that is not to be missed if you don't want to miss an ultimate view.
Las Vegas - if you are entering this city in day time you will feel , oh so why is it so dead?i will suggest go to your room  ,there are fun activities in the hotels like i had water  massage ,tried some shooting with the guns , bought a cool t- shirt . Try not to get tired as this place comes to life at night . I am not going to brag about Vegas here as this trip was about the road journey but along with all those casinos don't miss the amazing shows at night and don't even think about sleeping here at night do that in day time. 
Tips for the this journey-
1. Firstly if you are going by a car or driving any other vehicle on your own avoid driving at night as, the desert area roads have no lights and its pitch black there.
2. The road has no red lights or check points so better stop some somewhere and take some rest of several minutes.
3. Carrie your food and drink stuff with you and do not forget your sunglasses. 
So this was my road trip hope you will like it and soon experience something like this on your own.