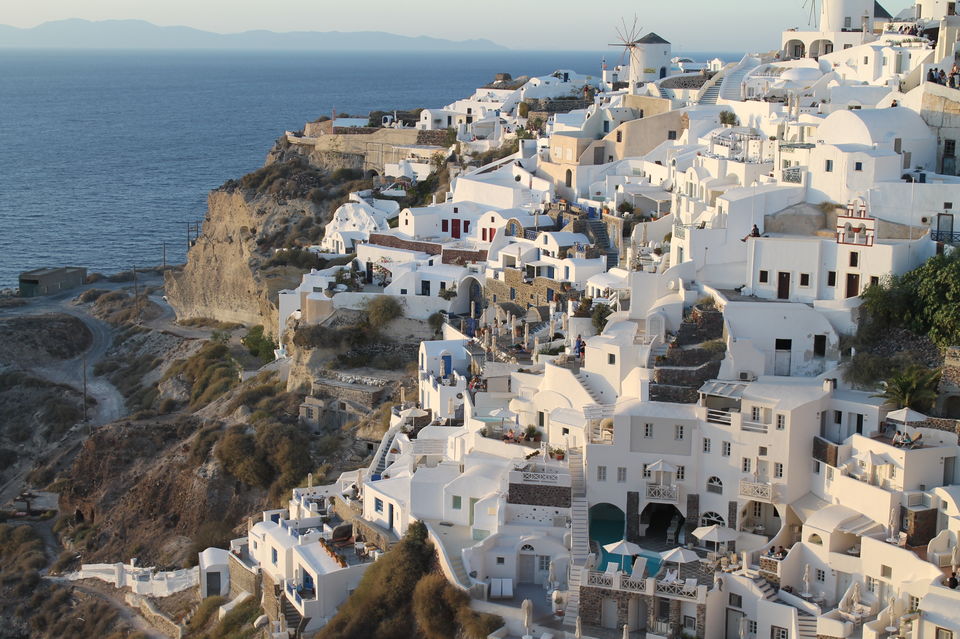 Oia ,Santorini Sunset....Yes a place which is famous all over the world and in everyones bucket list.I will not say much that how romantic it was as my pictures are saying it already.The vibes were auto installed romantic when you look at those white villages and the deep blue Aegean Sea is a deadly combination of love ,desire and affection.
Santorini is divided into two towns Fira and Oia so we were staying in the area named Thera and rent a car to reach Oia which is about 30 minutes coastal and deadly drive but yes an amazing and unforgettable experience.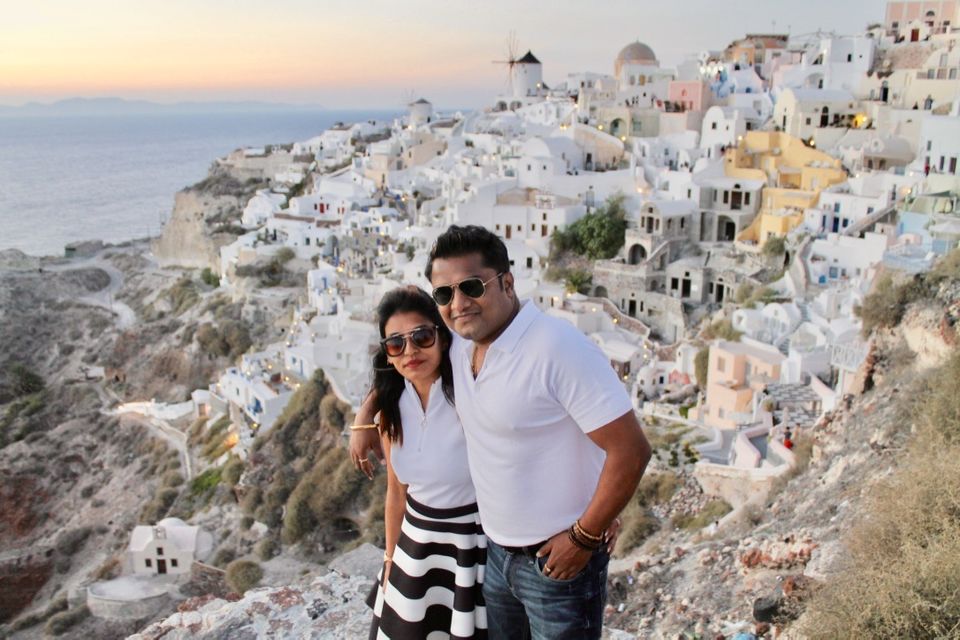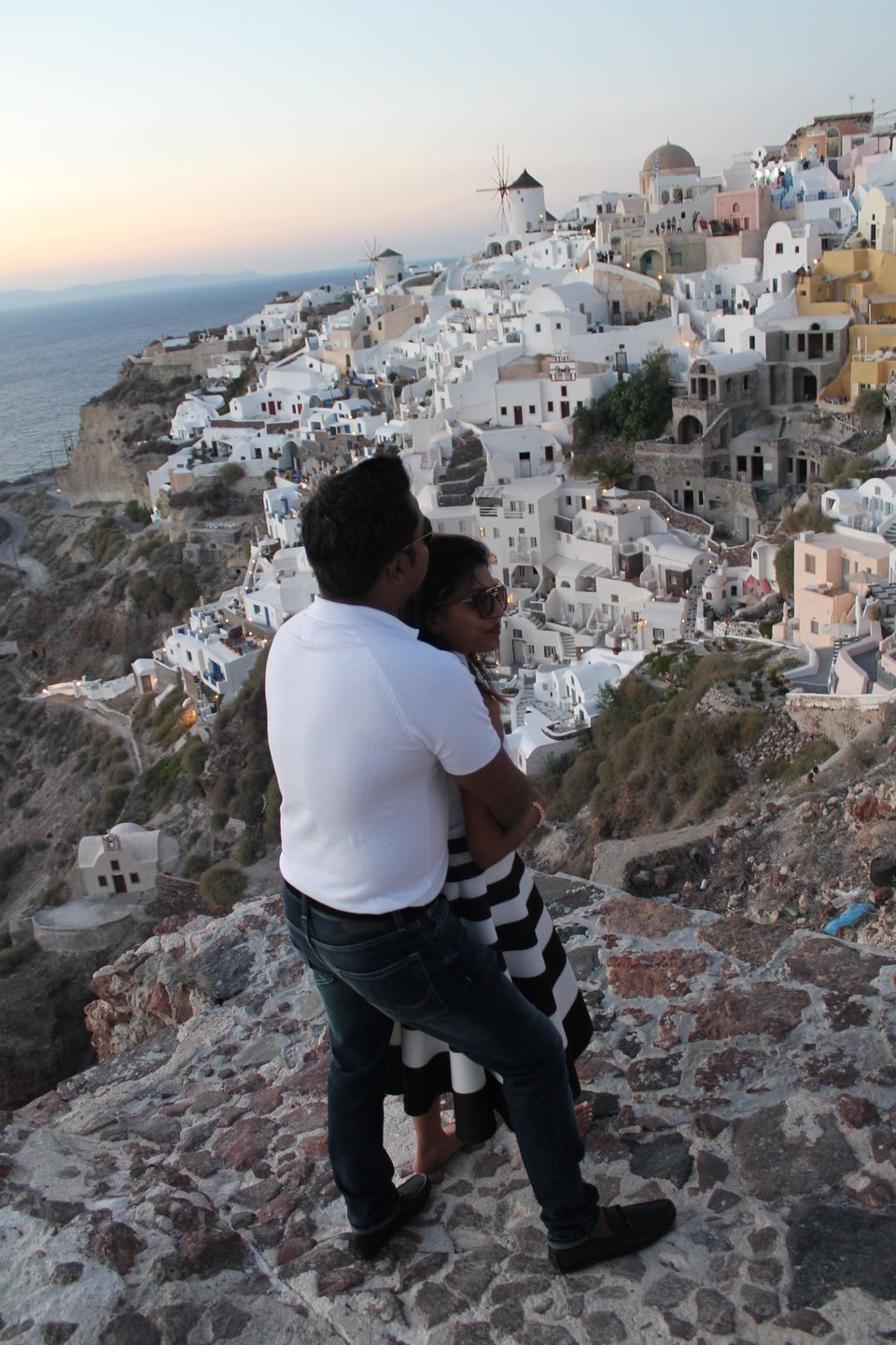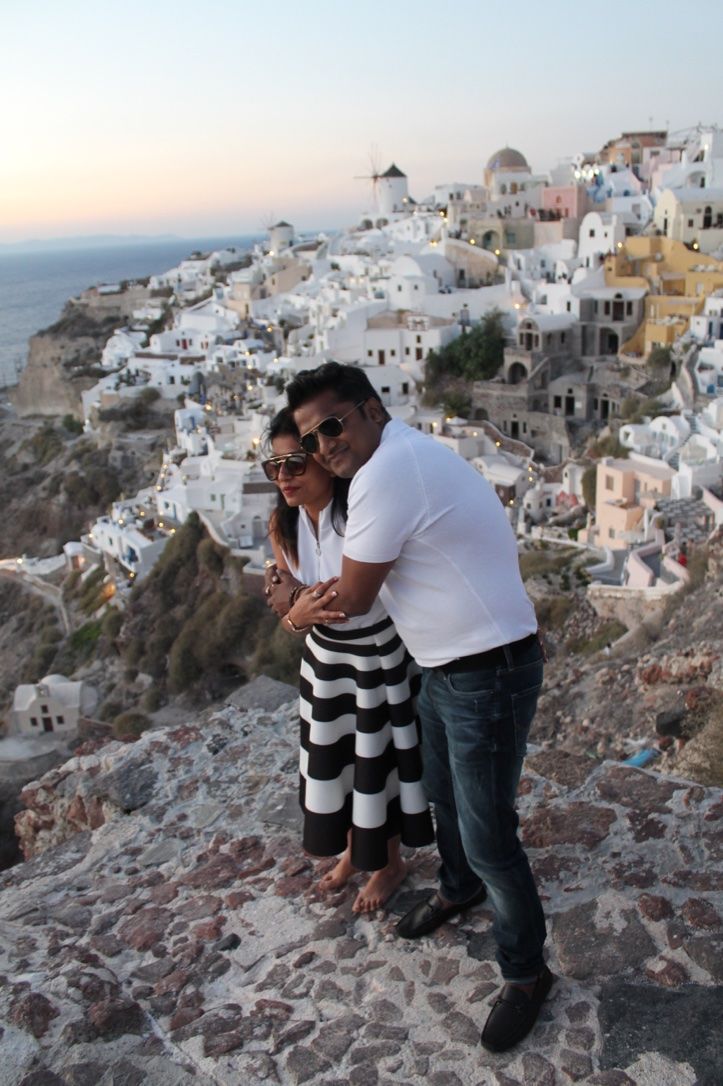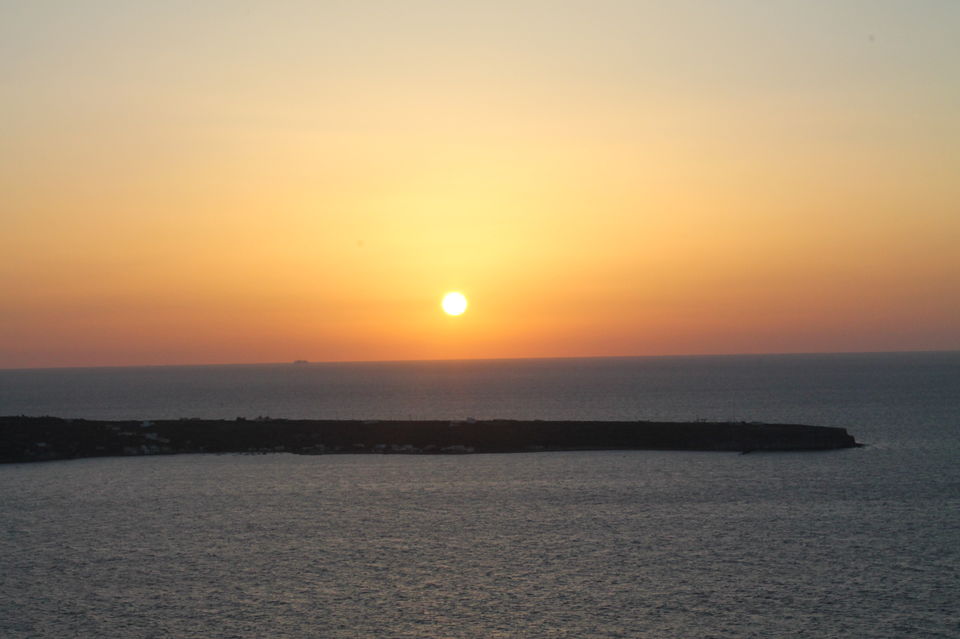 We were staying in Santorini Palace resort which is again a beautiful property and very romantic resort having a sea view from its swimming pool.
From Santorini Palace its just a 10 minutes walk to Santorini cable car and the Archaeological Museum of Thera.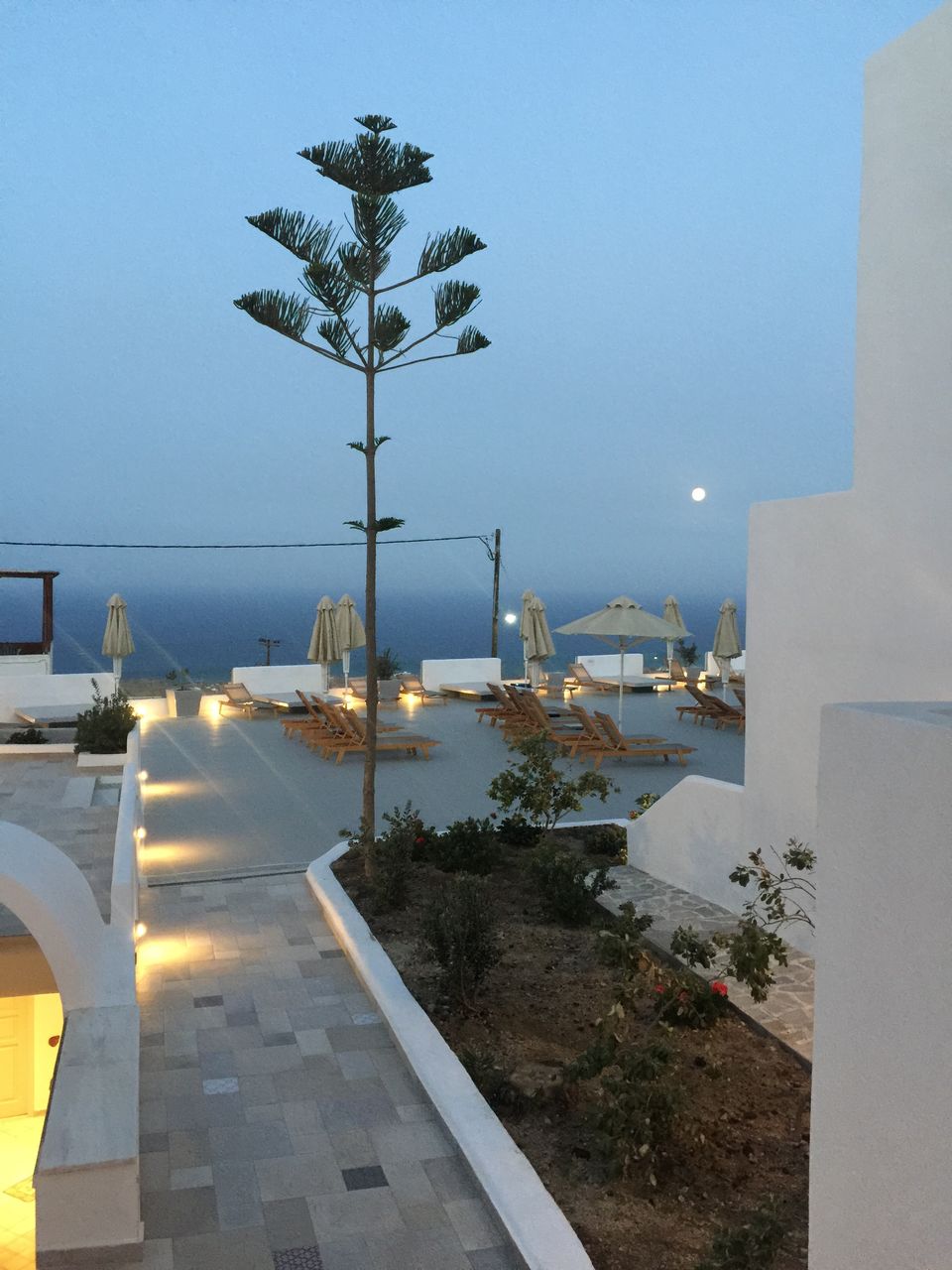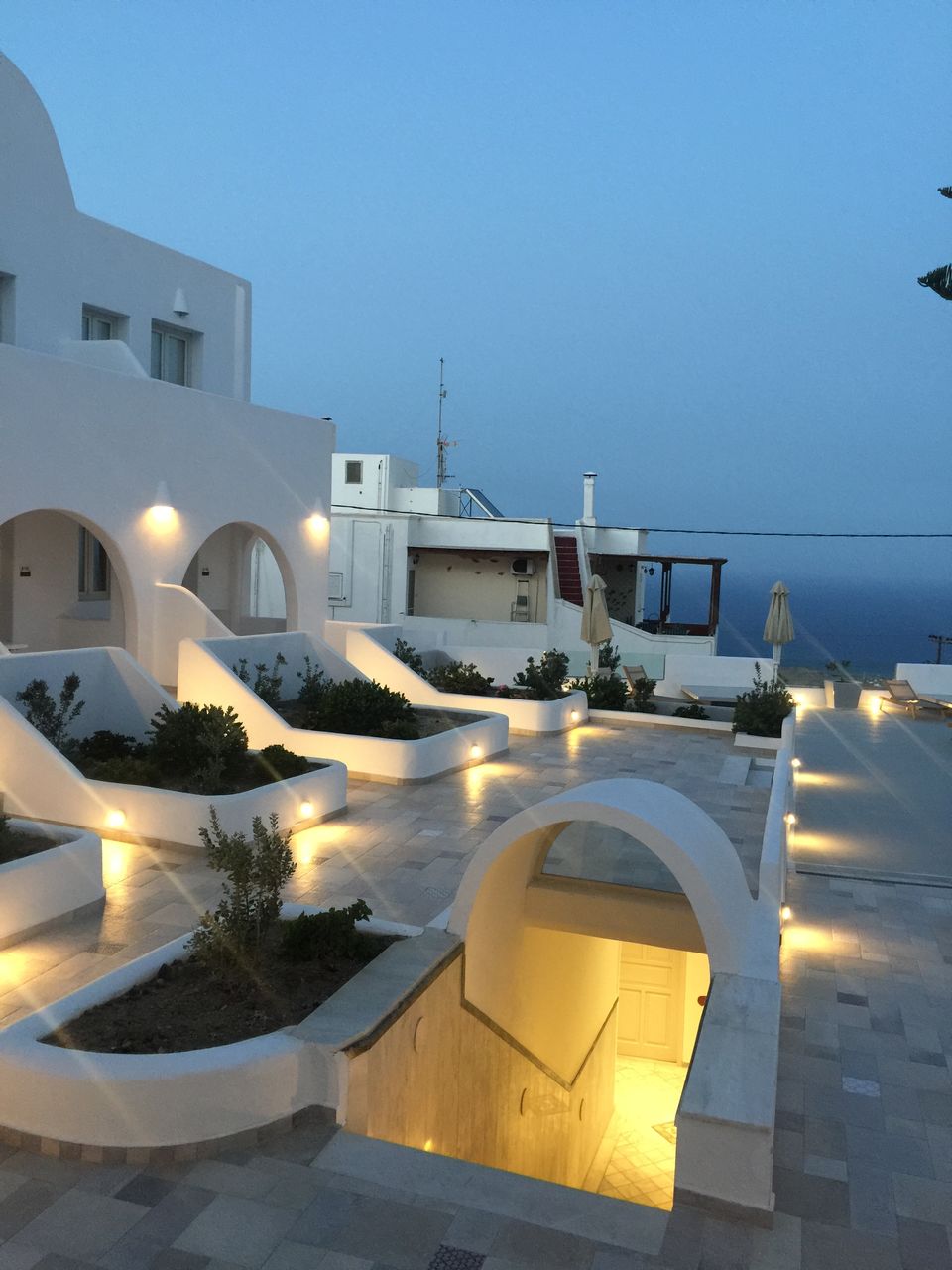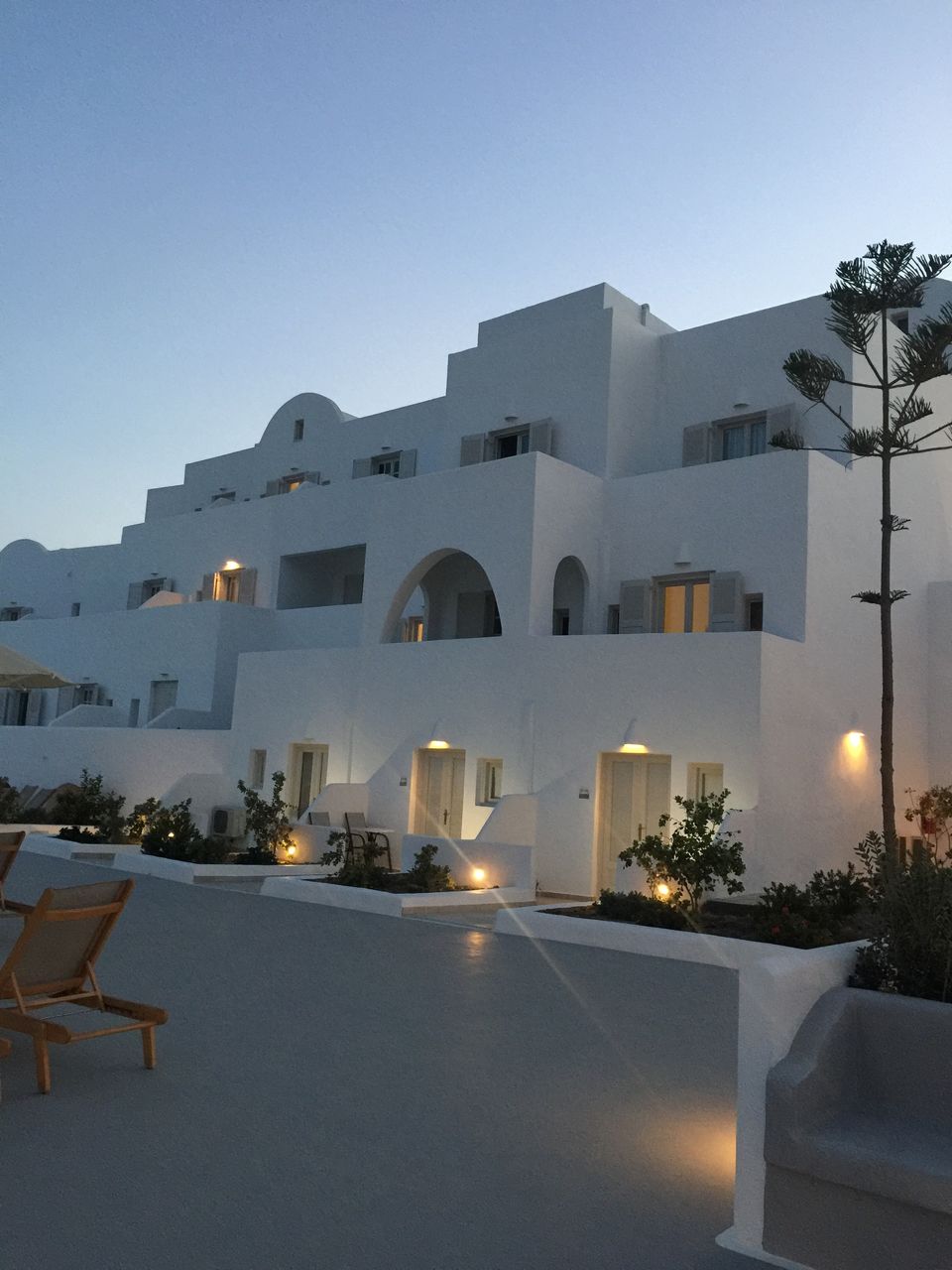 A free American Breakfast is provided in this resort and the prices are also very affordable it was like Rs 11000/- per night approximately we paid but it was worth paying as this resort is actually looks like a palace.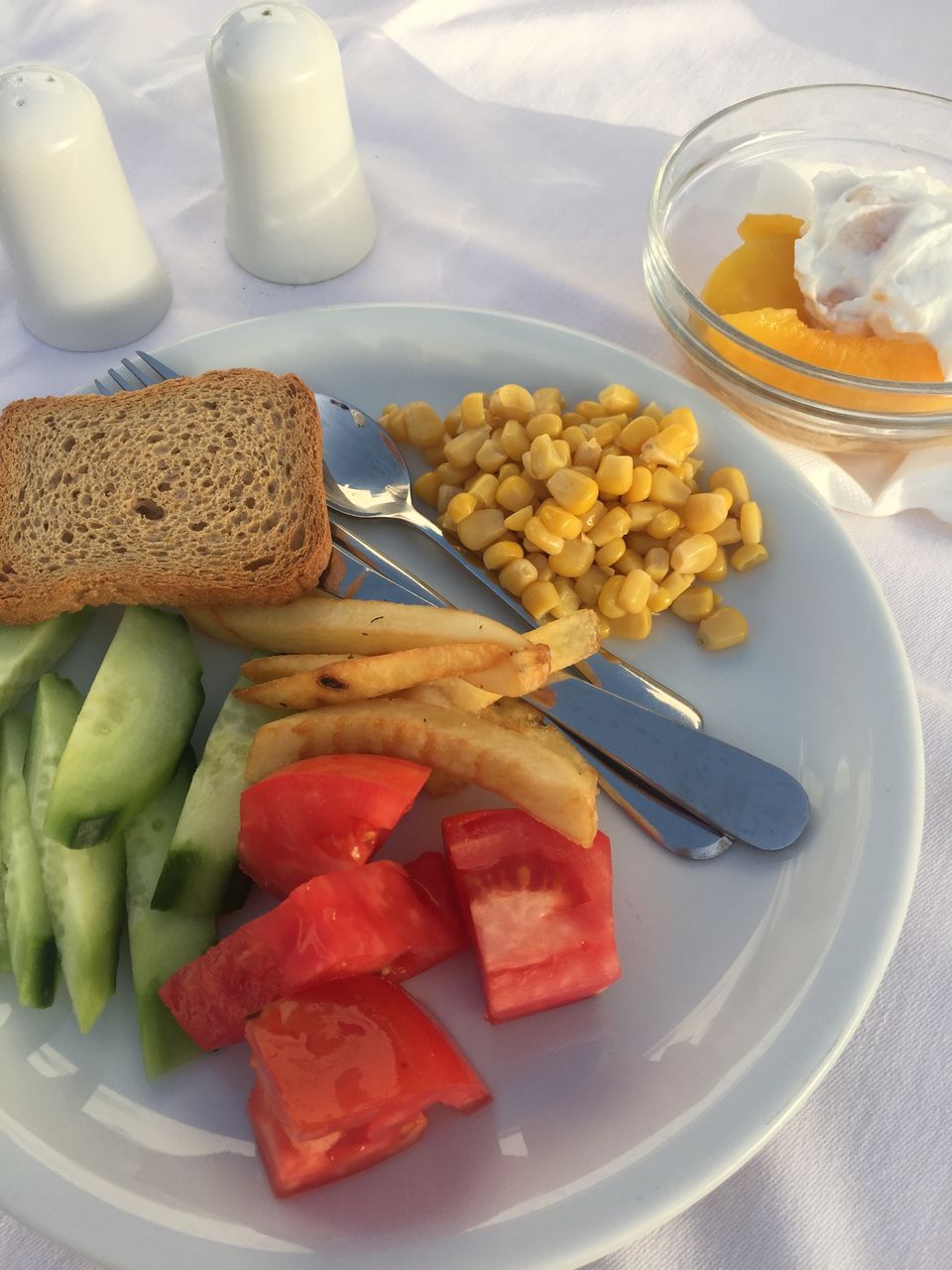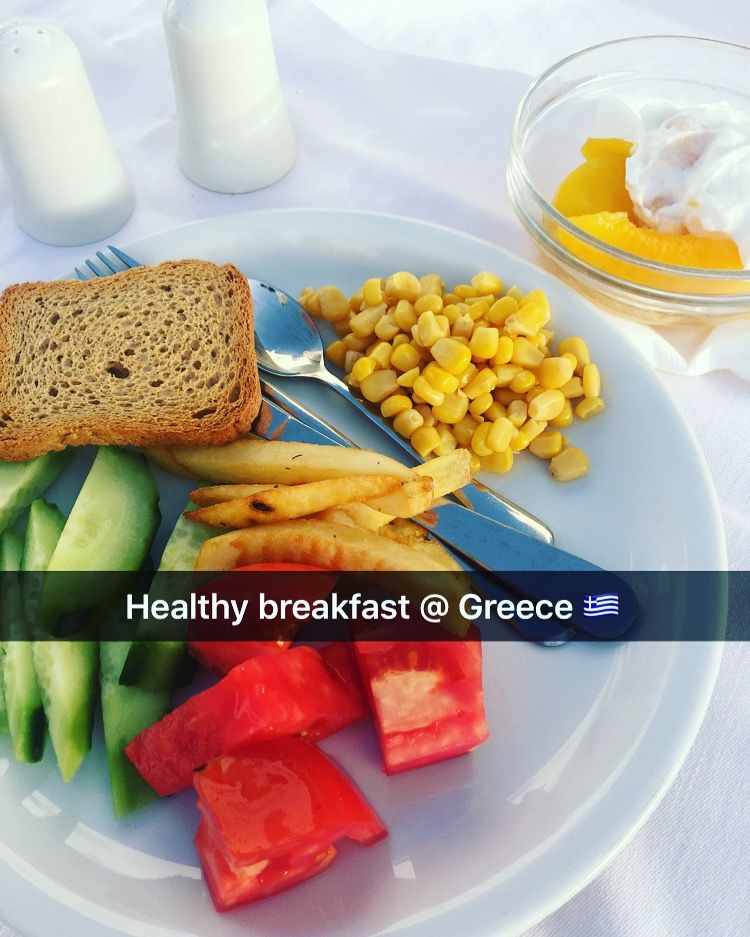 Kamari beach is a black sand beach which i was seeing first time in my life and it was very interesting when i came to know that Santorini island is devastated by a volcanic eruption that is the reason that there is a black sand beach.
There you can do lot of activities as well like snorkelling, you can book an under water world activity , surfing, fishing , parasailing and many water sports.
Kamari Sand Beach is the most happening beach of Santorini and always full of people during summers.It takes around 20 minutes drive to reach from the Santorini Palace.We rent the car for 5 days so it was very easy for us to wander around the places very easily and without any hassle.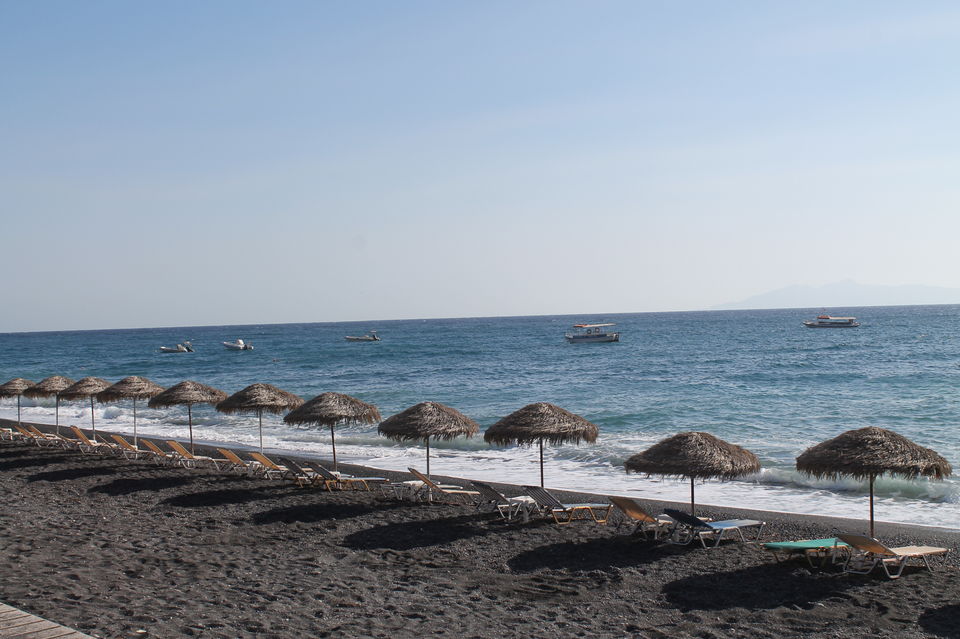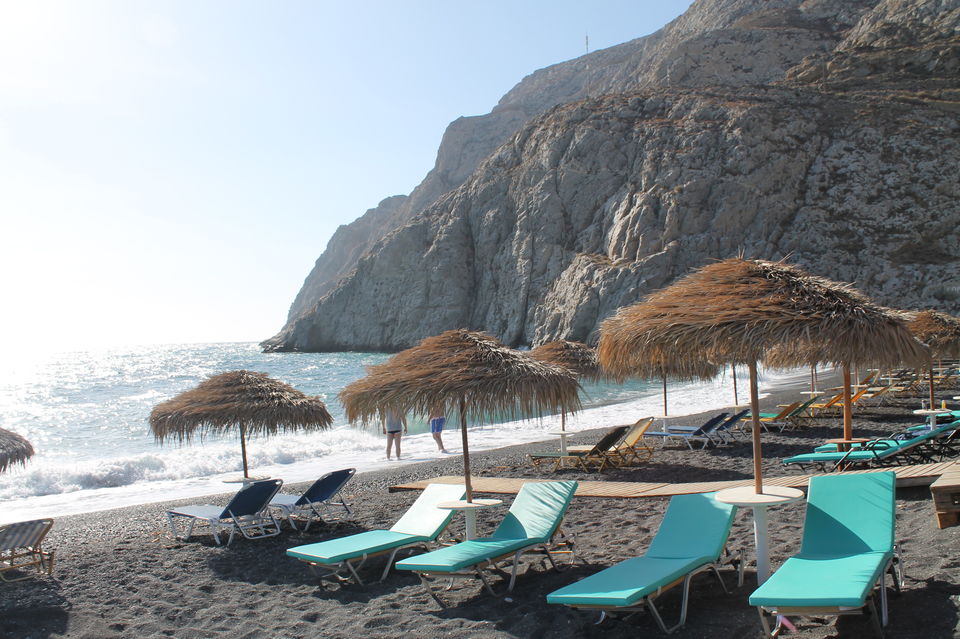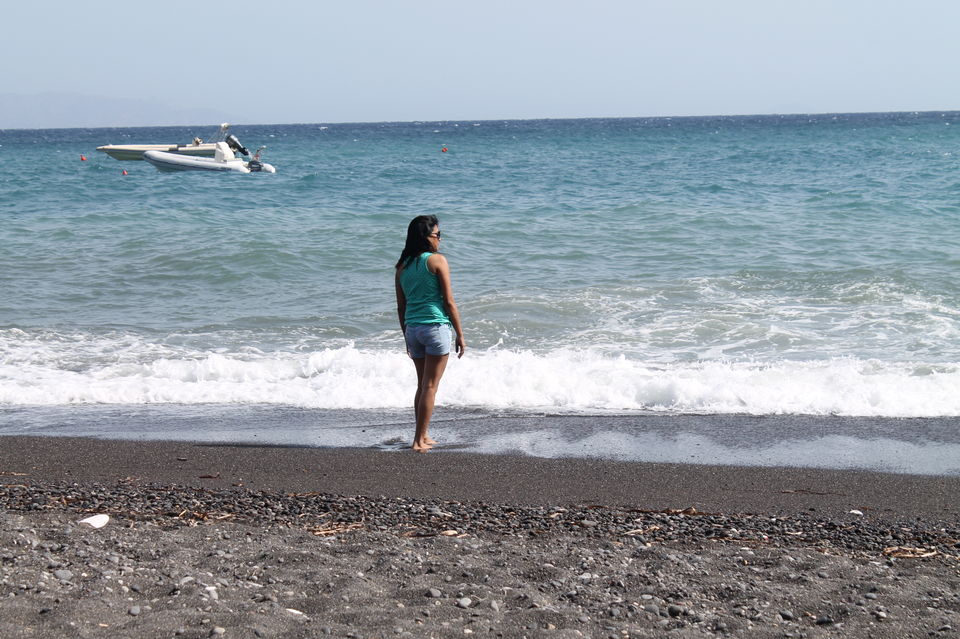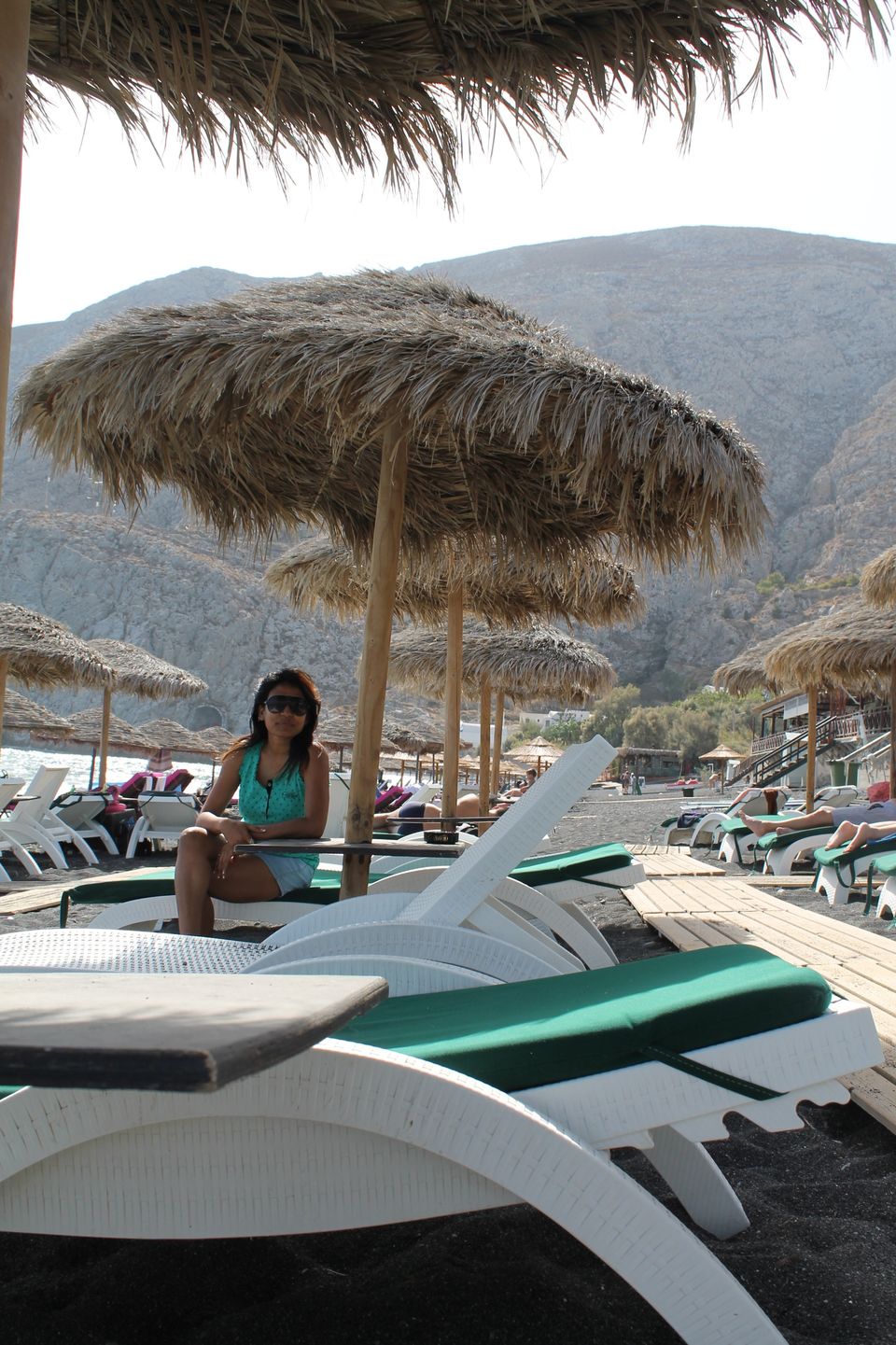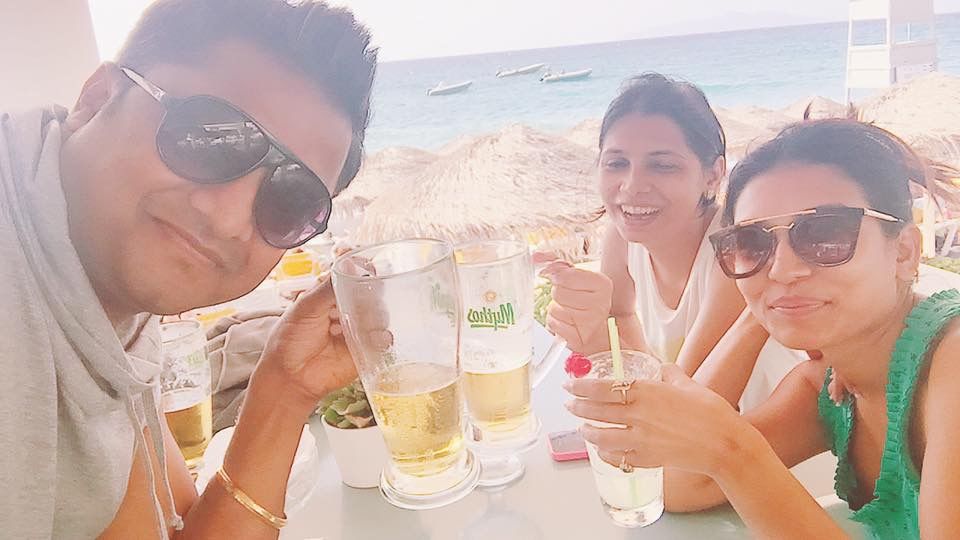 The next up was the active volcano of Santorini so we went through the cable car and booked a ferry to reach the volcano.The cable care took around 5 minutes to reach from the town Fira to reach these unique wooden ferry which connects the island to the Volcano Santorini.
They give a stop to the Hot springs for swimming as well but we dint know about that so we were not carrying our swimming costumes so missed that lovely opportunity to swim in those hot springs.But the other people were having on ferry were jumped from that huge ferry directly to swim in those hot springs to see them it feels like wow.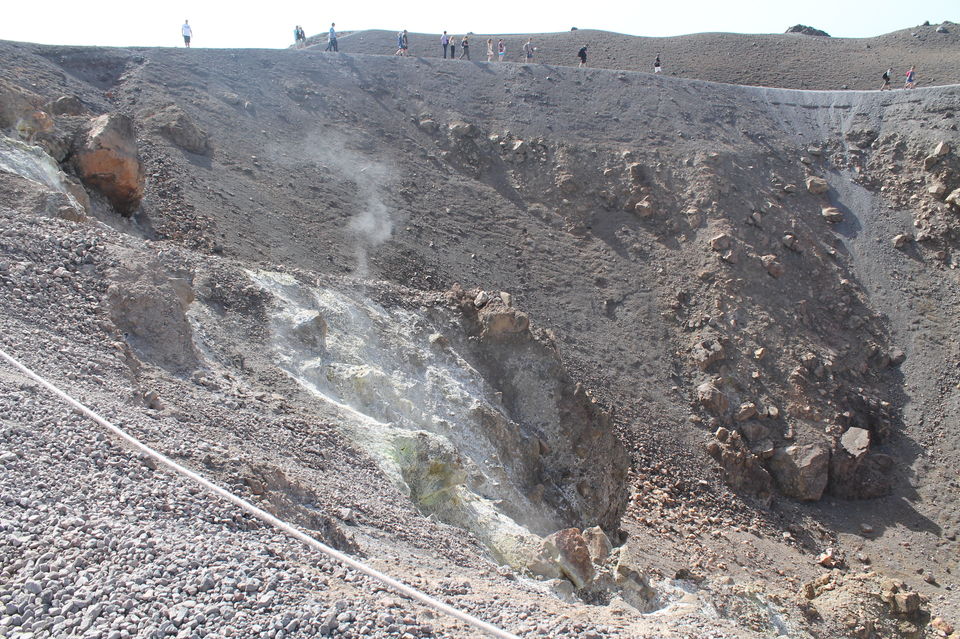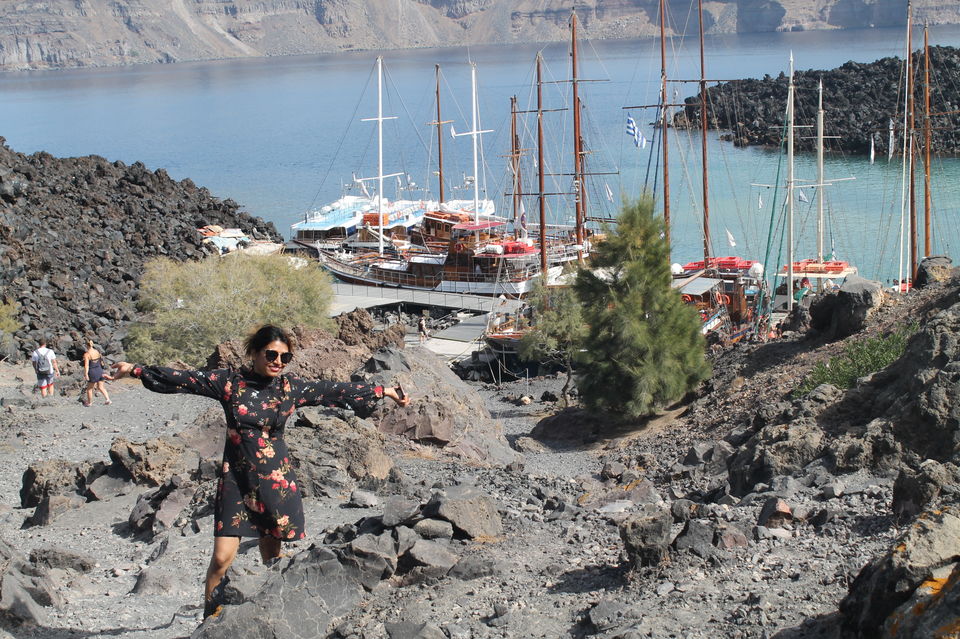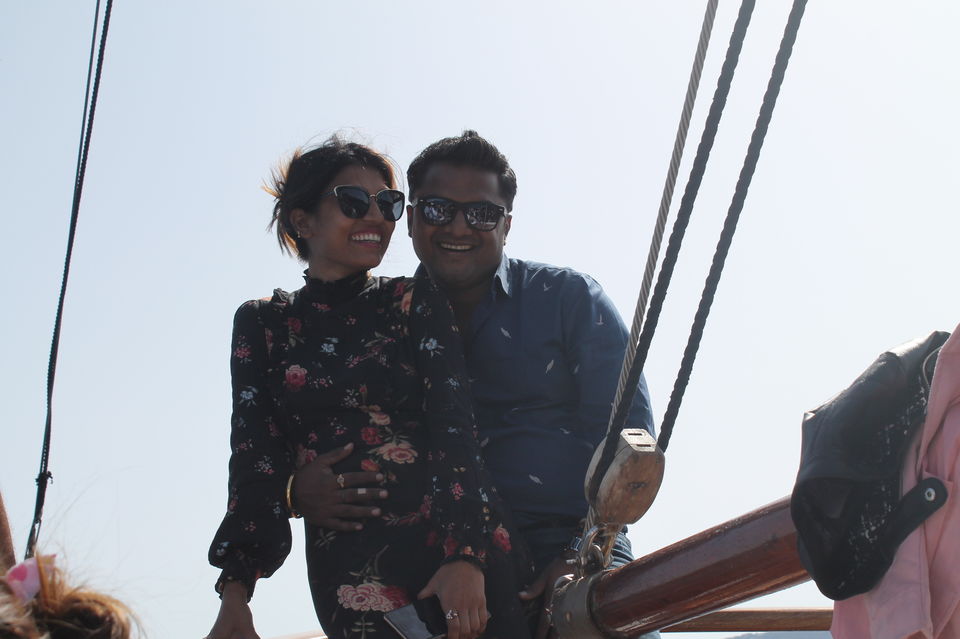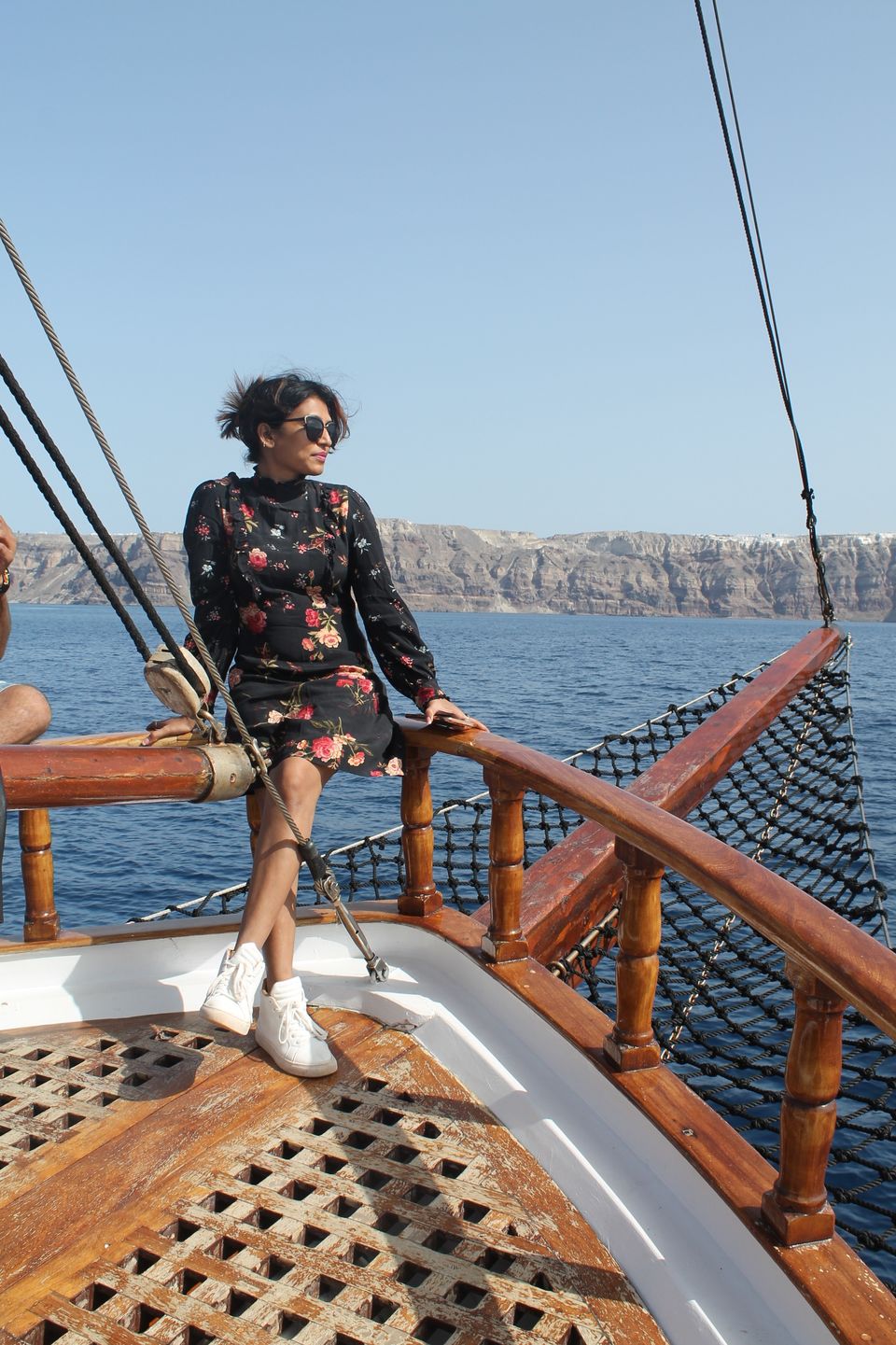 It is too difficult to reach there as you have to walk a lot it is very far but worth watching to see the active Volcano of Santorini for the very first experience it was and very romantic too.You can see that the lava is spread all over on the rocks and the sulphur was stinking on the volcano.It was so stunning to walk on this volcano but it was very tiring too.
Some of the old age foreigners were not walking and resting behind as to walk on the rocks make them so tired that it was impossible for them to go more up.
The Jaipur Palace is an Indian restaurant in Santorini where they provide all the Indian delicacies and looks like a dhaba style restaurant at the road side which makes this romantic trip more beautiful when you eat together.
Most of the Indian crowd we were expecting to see there but there were lot of foreigners who were enjoying the Indian cuisine.The speciality of this restaurant was that it was located on the main road so you can enjoy your food inside as well as outside the restaurant.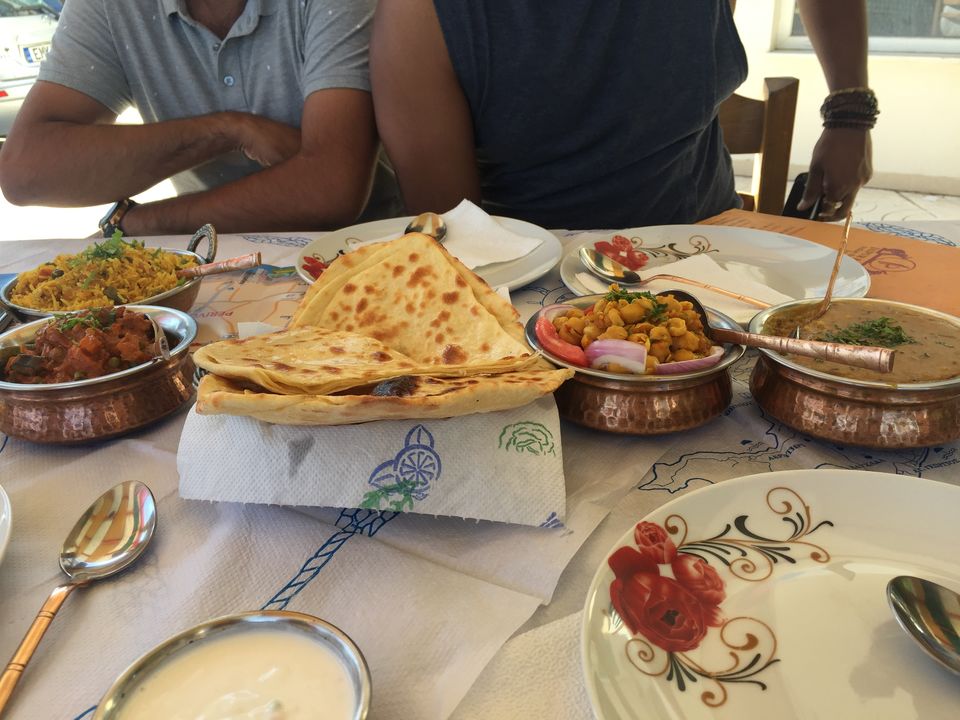 The next up was Mykonos as it is a very near by island to Santorini so we were having very less time so we decided to plan it just for two days.You can travel through the ferry from Santorini to Mykonos as it is most convenient and affordable mode of transportation.
The beautiful windmills of Mykonos island is a must see and there is not much difference between Mykonos and Santorini as both the places are famous for beach, white houses and windmills.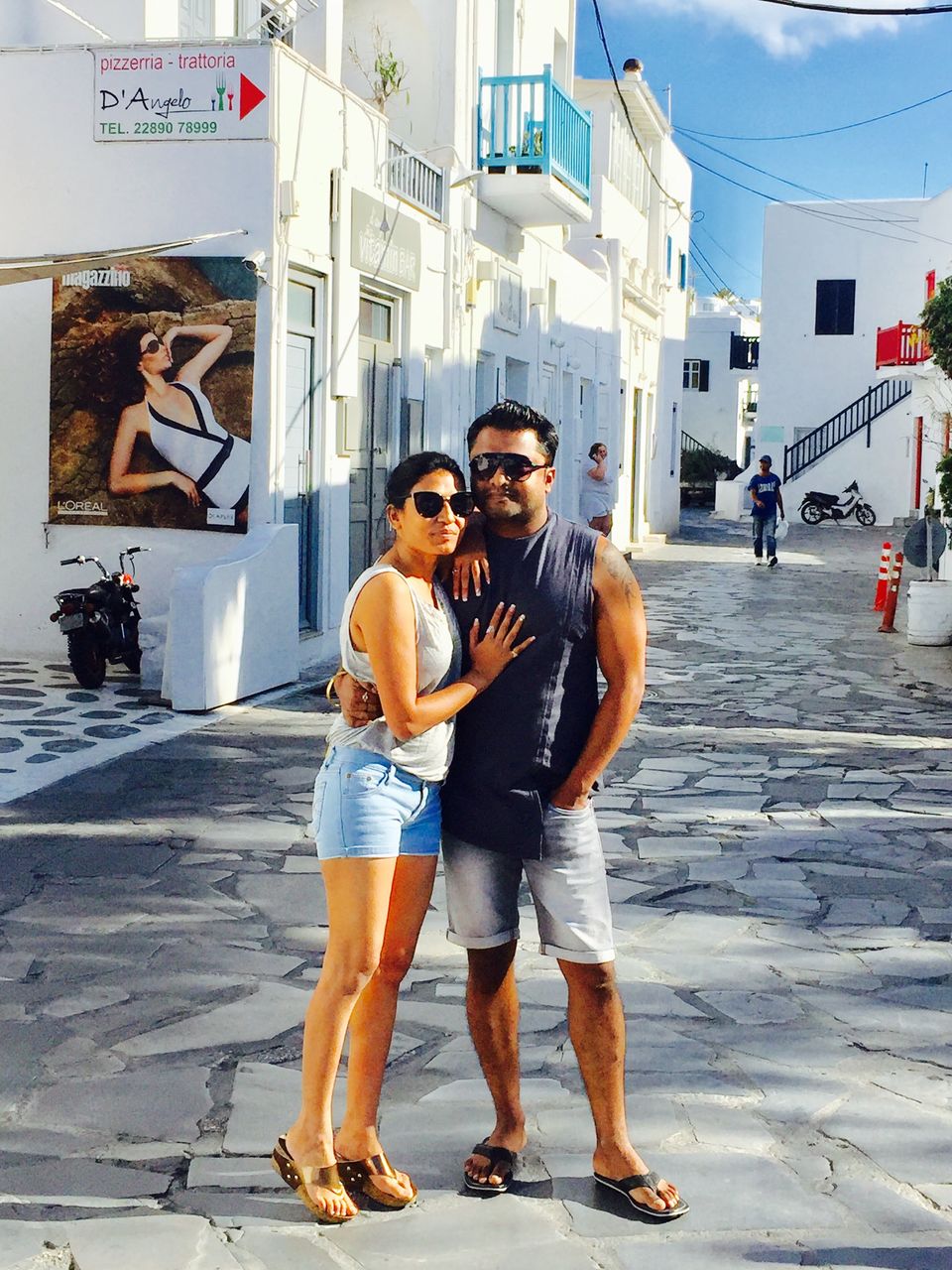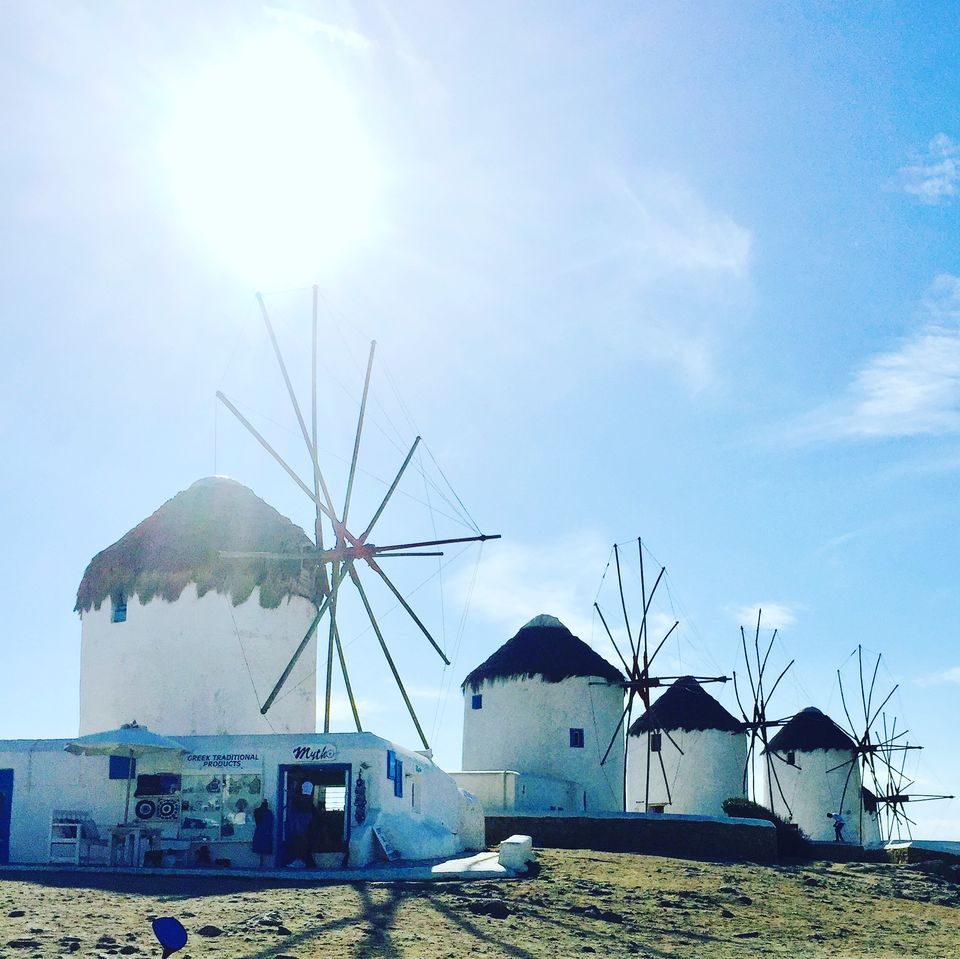 Mykonos is again famous for the beach parties and lot of water sports activities.You can see so many shops those provides lot of water activities but they are quite expensive.
Mykonos again you need to explore while walking miles and miles but you can rent these stunning car scooters if you are carrying your driving licence.Its a most amazing mode of transport to wander around this stunning island.
We were staying in the Kamari Hotel and it was an average and very affordable hotel in Mykonos because we were staying here just for one night so we thought to make it more easy and affordable.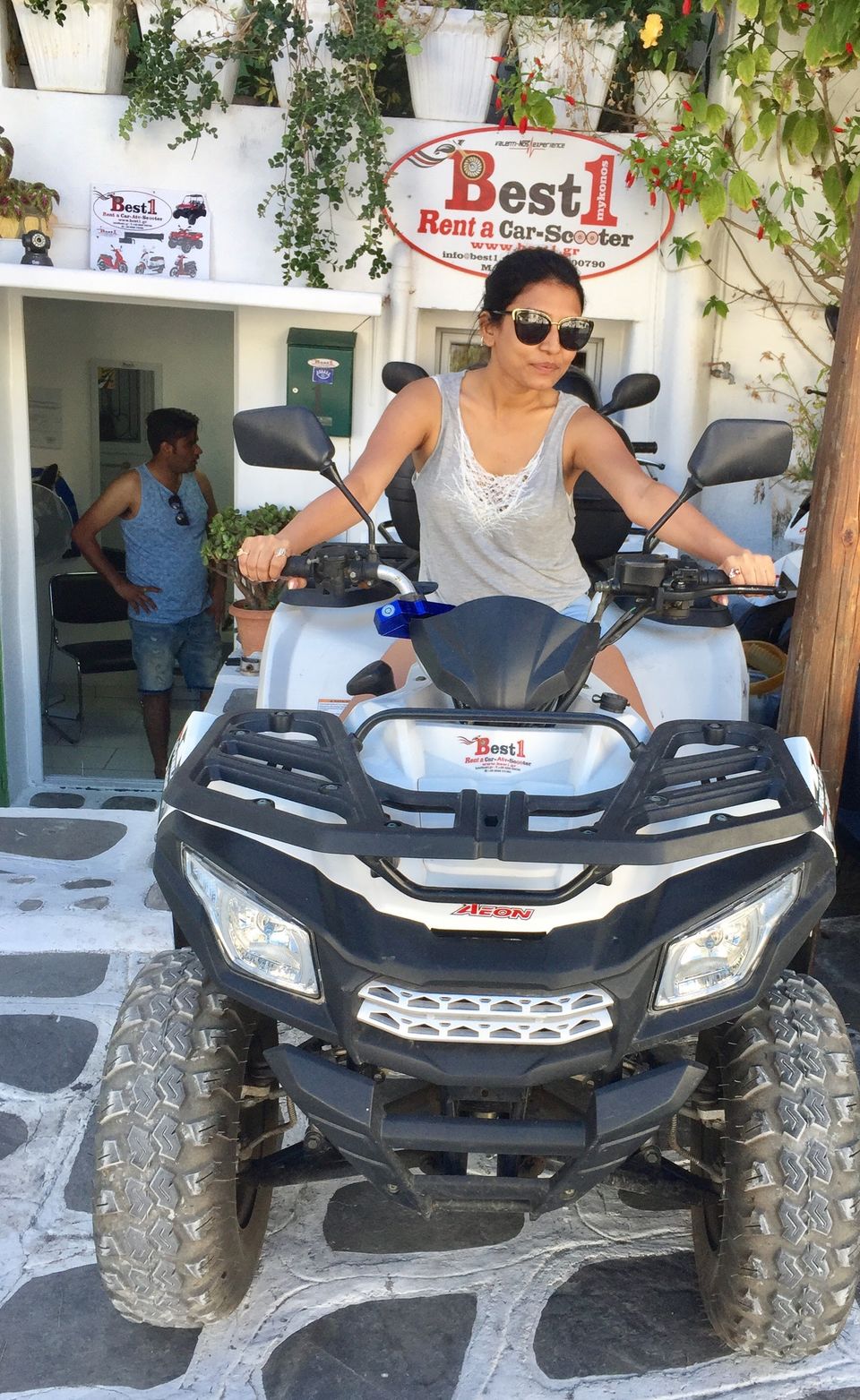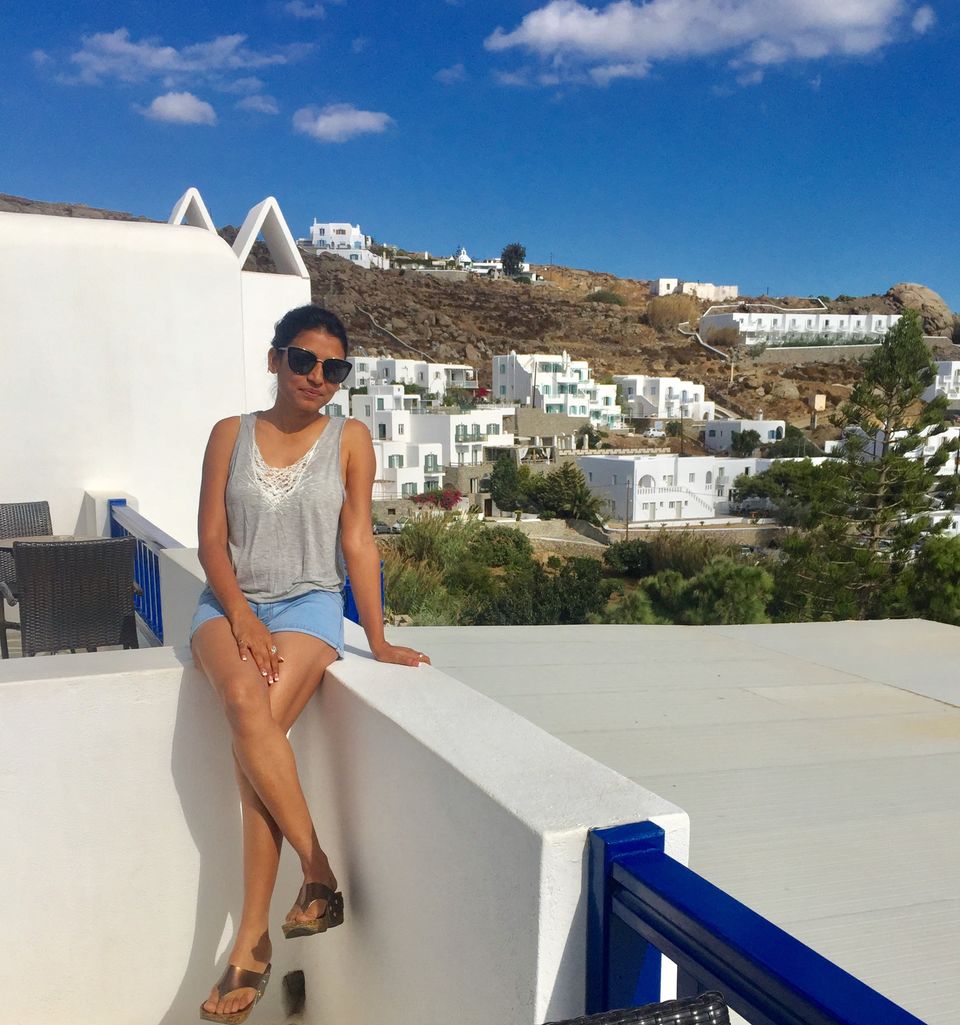 This was my best trip ever as spending time with your soulmate in this beautiful country where most of the Bollywood songs shot being here i was feeling so fortunate and blessed.
All the pictures are taken by me so here is my most romantic trip in Santorini island and the most recommended places are:
Oia Sunset
Kamari black sand beach
Active Volcano of Santorini
The Jaipur Palace Restaurant & dhaba
Windmills of Mykonos
All the romance i had in this island and spent some of the memorable time of my life.