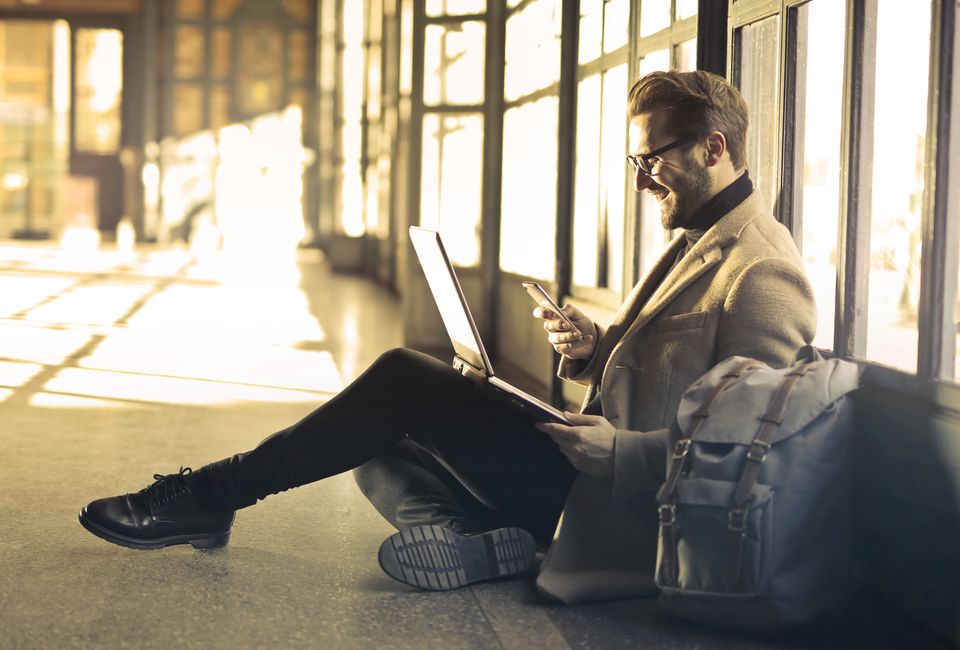 Globalization and advances in technology have enabled businesses all around the globe to work together and traveling is inevitable for individuals in a variety of careers. However, traveling for business isn't just about sealing a deal or taking care of important business contacts. It is also a rare opportunity to get to know the new city, explore the food and shops while still making connections and finding new opportunities for your business. To help you pick the best business travel destination in the USA, we have listed down the top five cities that you should consider for an upcoming business trip.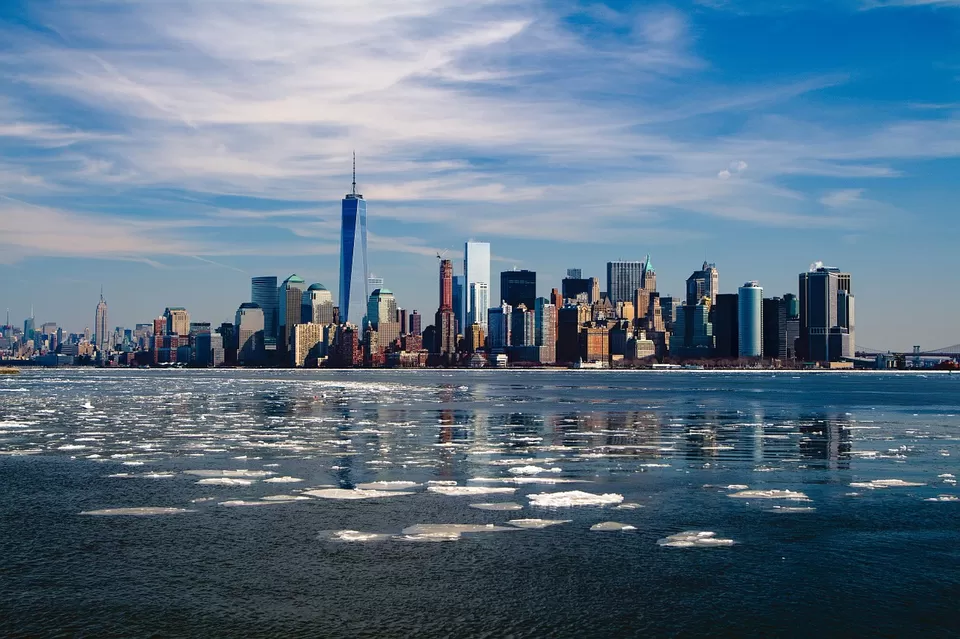 Where to start when it comes to the Big Apple? This metropolis is home to companies from every part of the globe. New York has been named the leading destination for global business travel for four consecutive year. Almost every big brands have a presence here from America's most influential media corporations, financial institutions, and communications agencies. Not only this, but the city also has an emerging start-up scene. After a day spent hustling in Manhattan, head to one of New York's world-class museums before seeing a Broadway show.
Main industries:
Financial services, media, technology, health care, retail trade, and manufacturing
Top things to do:
· Take a bus tour around the city
· Explore Central Park like a pro
· Consider yourself a travel-loving foodie? Head straight to the Queens Night Market. A great place to try a variety of delicacies from all over the world
· Hop over a ferry to the Governors Island
· Conquer the Empire State Building, a world-famous landmark that towers above Manhattan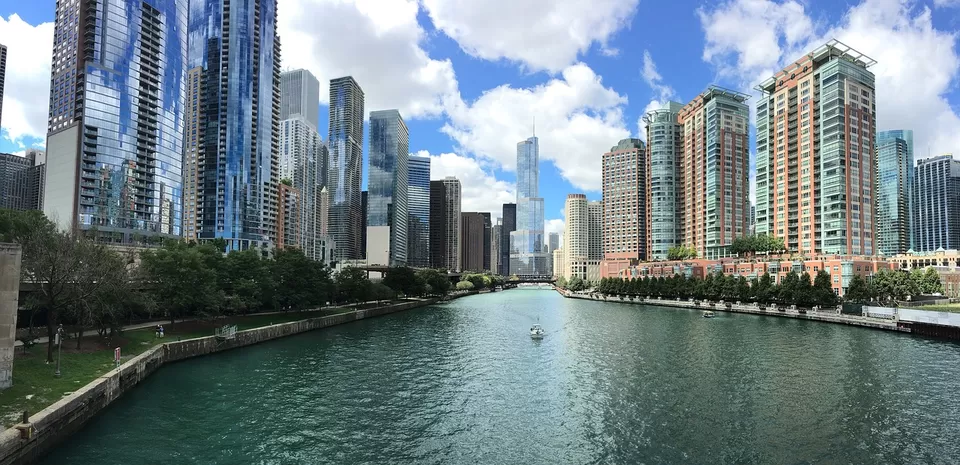 Chicago is simply second to none when it comes to destinations for business travels. The Midwest Center is home to the rock star technology industry, the well-known media industries and the Chicago Board of Trade, the Federal Reserve Bank, and the Chicago Mercantile Exchange. In between those hectic business meetings, it is also a lively tourist destination filled with great architecture, flourishing arts, and world-renowned sports teams.
Main industries:
Manufacturing, printing and publishing, finance and insurance, and food processing
Top things to do:
· Visit the Millennium Park. Known for hosting famous concerts and festivals, the place is all about the city's weekend vibe
· Explore more than 300,000 pieces of artwork at the Art Institute of Chicago
· A stroll along the Riverwalk is also a must
· Take a complete view of the city from the John Hancock Observatory
· Shop from the best selection of fashion outlets and topnotch stores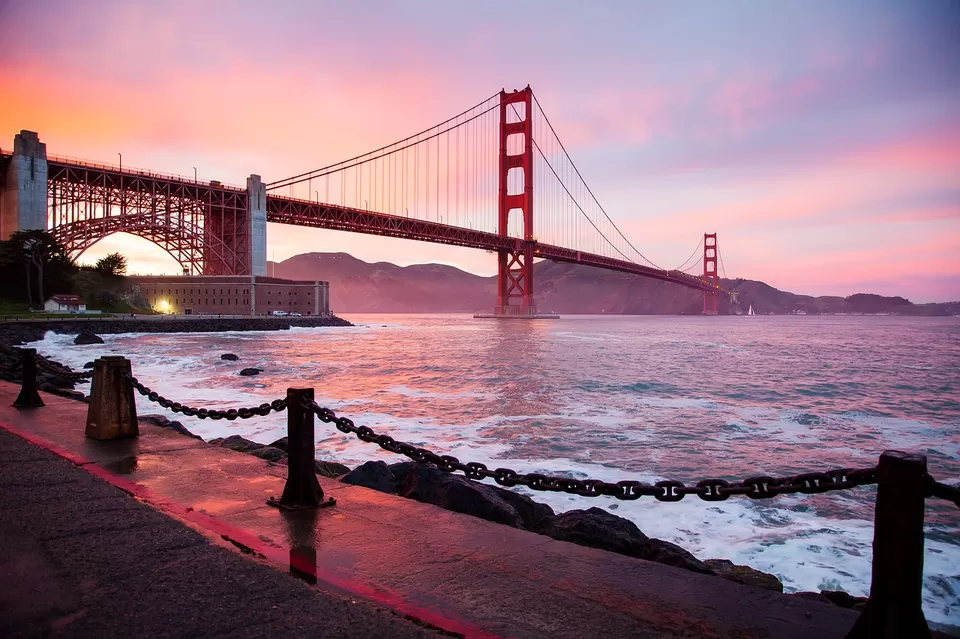 The City by the Bay is a hub for people working in the technology sector. After a long day of meetings, work, and phone calls, you can spend some time down at Fisherman's Wharf, head to the Golden Gate Bridge for a walk or visit the former Alcatraz prison to explore the city better.
Main industries:
Technology, hospitality, healthcare, tourism, shipping
Top things to do:
· Explore the city in historic fashion on one of the Cable Cars
· Visit the Twin Peaks for an excellent view of the city during the night
· Enjoying high tea at a landmark hotel will give you a sense of the city's grandeur during the Victorian era
· Have a few hours on hand? Take a day trip to Napa Valley and Sonoma Valley, the two best-known and largest grape-growing areas in California
· Attention all foodies! Don't forget to visit the Ferry Building Marketplace, a public food market that features a variety of food stalls offering everything from local delicacies to exotic dishes
Quick Tip
To save more time, download the Matrix Travel Companion App to save on your restaurant bills, hotel bookings, and to get the passes that can help you explore the city for less with many skip-the-line privileges and to check out all the things you can do in each city.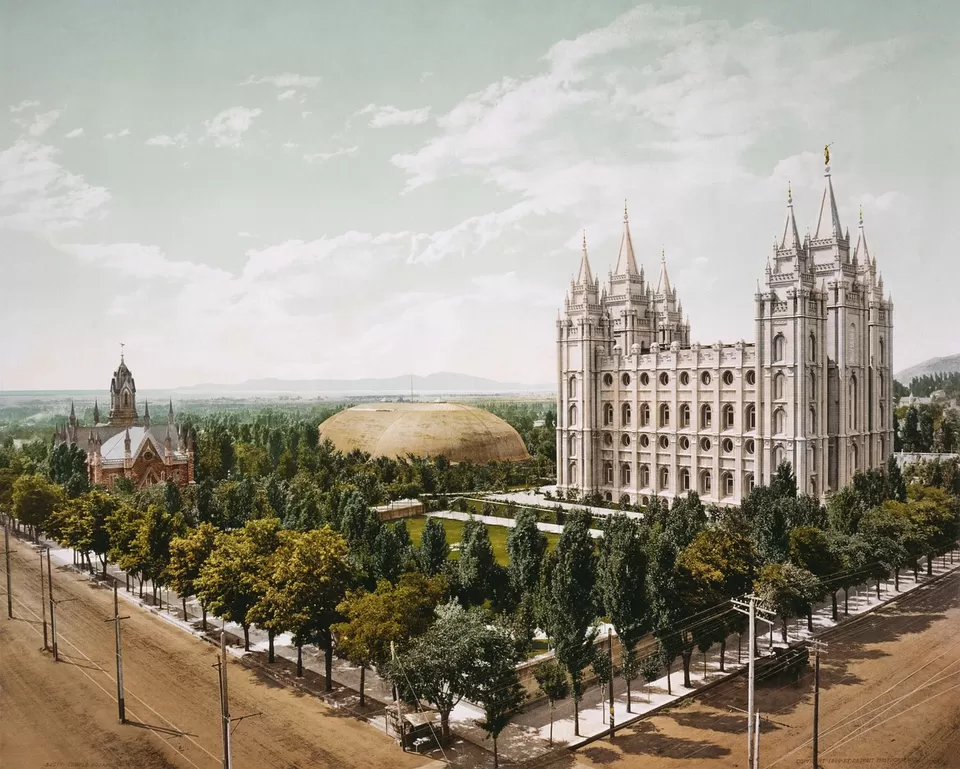 Salt Lake City is one of the leading business destinations in America. Located right next to the awe-inspiring Oquirrh and Wasatch mountain ranges, Salt Lake City is an excellent destination for nature lovers. From skiing, hiking, bicycle touring to other fun outdoor adventures, you can try it all.
Main industries:
Tourism, mining, agriculture, manufacturing, information technology, finance, and petroleum production
Top things to do:
· Have a go at aerial ski training in the splash pool if you dare at the Utah Olympic Park
· Grab your popcorn and watch a show at the Redwood Drive-In Movie Theatre
· Explore the Temple Square
· Enjoy the many hiking trails, ample picnic spots and boating and fishing opportunities around the lake
· Take a selfie at two of the city's iconic buildings- The Library Square and Washington Square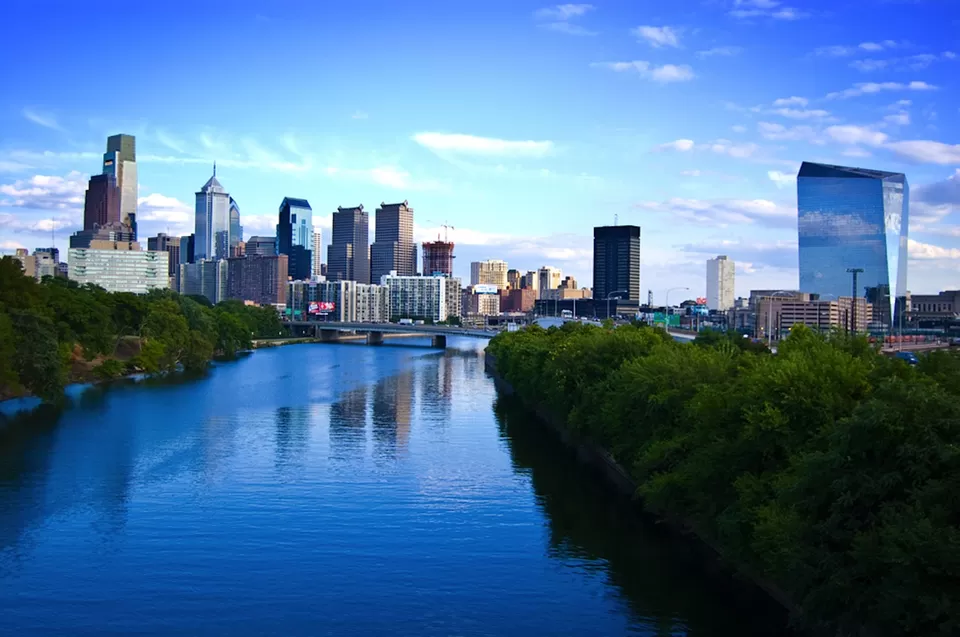 Philadelphia has quickly grown into one of the world's top biotechnology hubs. It is also a national tourism and a financial services base- not to forget it's also one of America's most historically rich cities, which is over 300 years old.
Main industries:
Health care and biotechnology, education, manufacturing, oil refining, food processing, telecommunications, tourism, and financial services
Top things to do:
· Snap a photo in front of the Liberty Bell, a symbol of freedom
· Pose with the Rocky Statue & run up the "Rocky Steps"
· Chow down on food from dozens of vendors at Reading Terminal Market
· Visit the impressive museums on the Benjamin Franklin Parkway and take in an epic view of City Hall
· Explore Philly's revitalized waterfront
Author's Note
For the business traveler who is hoping to take advantage of their location to take in the culture and scenery around a new place, these five cities offer some of the most fantastic views and atmosphere in the USA. So, if you get to set the destination of your next business trip, any of these locations would be an excellent starting place.
While you are on a business trip, you will need a good International SIM Card to stay connected to your colleagues and family back home. Not to mention, when it comes to working, you cannot rely on free Wi-Fi every time. Telecommunications in the USA can be expensive compared to other countries, so we suggest you carry a good USA SIM card like the one from Matrix Cellular that offers you sufficient call and data benefits to take care of all your business needs.