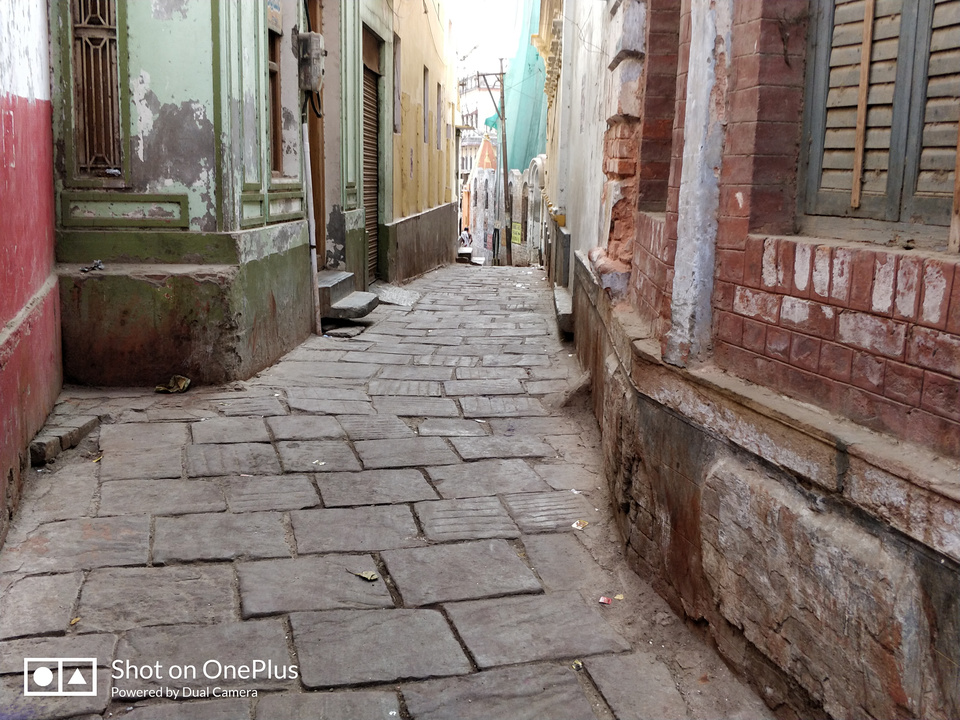 There has been an increasing trend of Heritage Walks in India. This is principally due to surging solo travellers.
One of the best places to have such walks in India in Varanasi. This town is unique in every way possible. The beauty and rawness of this place cannot be put to words. One has to walk it to experience it.
If the history of 3000-3500 years is depicted in one place and that is this religious town. Though most of the buildings we see were constructed in late 19th and early 20th century. Few streets are so narrow that one has to walk to pass through them.
Rani Laxmibai of Jhansi
Very few know that the birthplace of Laxmibai is Varanasi. She is named as Manikarnika, after one of it's ghats. There's a memorial there commemorating her achievements.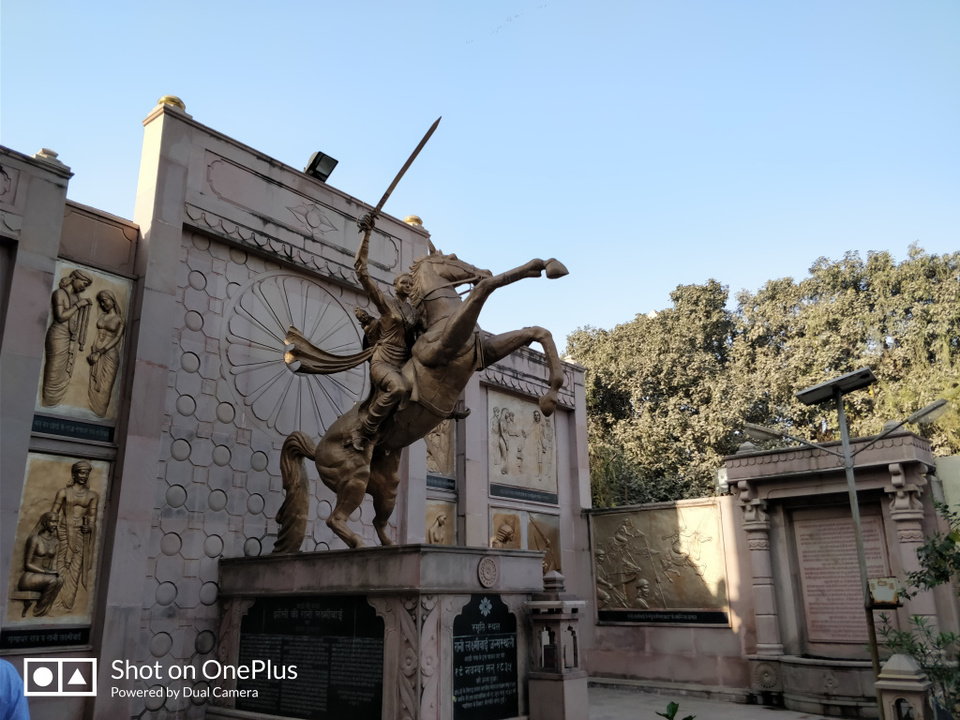 Rani Laxmibai memorial in Varanasi
Tulsi Akhada
You have to visit this place during sunrise. This is a traditional wrestling bout. Many traditional wrestlers aka pehelwans train at this place. This place gives a feeling of age old gym.
There is an yellow building close to this place where Tulsidas, great poet and saint, has penned down Ramcharitmanas and Hanuman Chalisa. The Akhada there is named after him.
Bharatendu's residence
Bharatendu's Harishchandra was a revolutionary poet in Hindi. He is often referred to as the father of modern Hindi Literature.
It looks like a very small entrance from outside giving way to a tiny dark room. Once you take a right from this room you enter into an magnificent and majestic courtyard. The house is built in such a way that natural light passes through illuminating every nook and corner of the courtyard. You will see a magnificent setting in the middle of the compound with neatly laid wooden chairs. You will see plants and creepers all around this place and they provide required freshness. Imagine that the great Bharatendu has written his poetry sitting at the same courtyard on the same chair which you are sitting. Hehe.. Imagining this gives me an exhilarating feeling.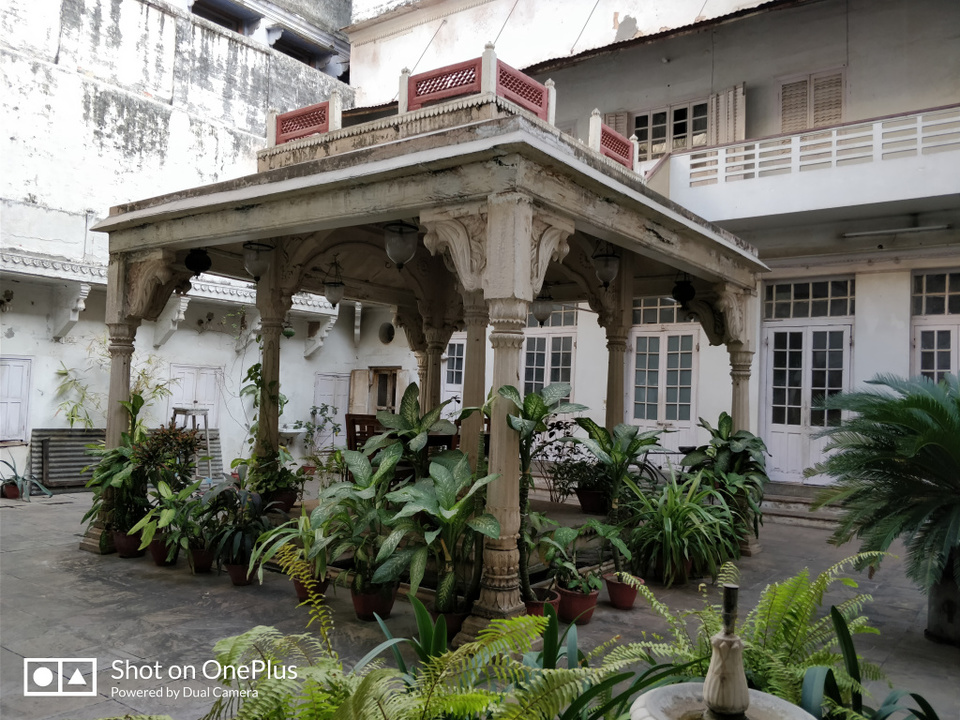 Residence of Bhartendu Harishchandra in Varanasi
Flower Market
The flower market which we see is in any town or village. But the best part is the view you get when you climb the stairs and get a top view. You will see flowers of different colours neatly spread across the place with buzzing sound of sellers and buyers.
Banarasi Silks
Banarasi silk sarees are among the finest sarees in India and are known for their silver or gold zari at the border. It is a highly skilled job and requires 15 days to one month to make one saree on an average depending on the intricacies. It is believed that the origin of Banarasi sarees started from 15th century during Mughal period.
Over a period of time, Banaras silk industry has been incurring huge losses due to competition from other synthetic sarees made from mechanised units. These sarees are made at a faster rate and seen as competition to the traditional Banarasi sarees. To counter this Banarasi sarees have acquired Geogrpahical Indication (GI) rights. It is an intellectual property right which ensures no saree should be sold under the name of Banarasi sarees if they are not made in and around Vanarasi.
Making of Banarasi sarees is like a cottage industry where a person dedicates his lifetime weaving these sarees. This industry has been their bread and butter.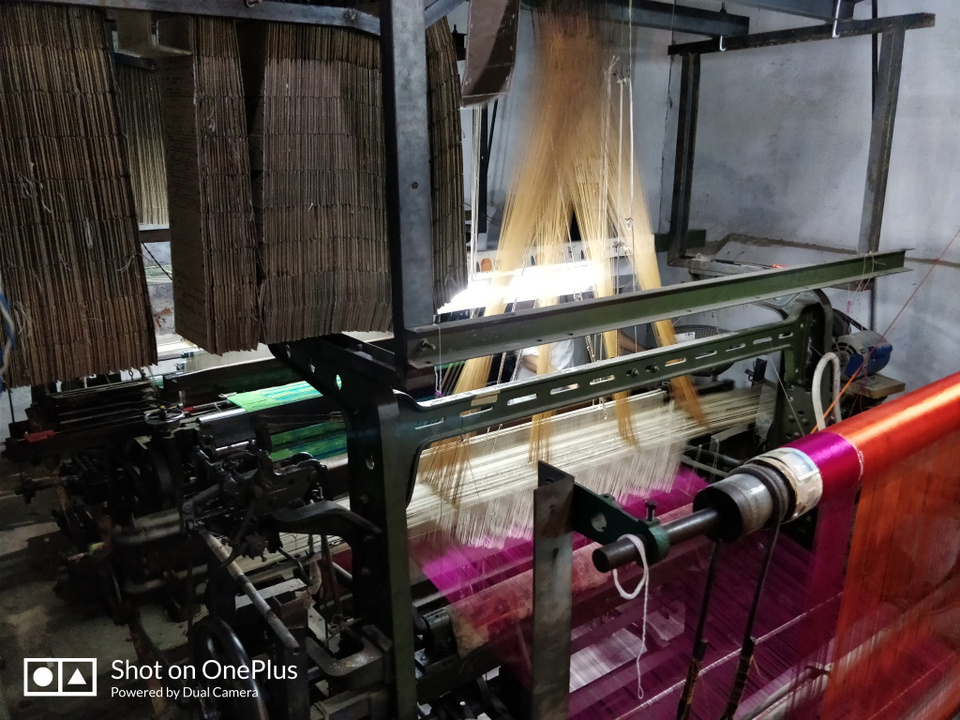 A person weaving the famous banarasi sarees
Fortunately my trip to Varanasi has merged with the festival of colours, Holi. You will see the whole town is painted in pink (aka Gulal in Hindi) and it's streets as well.
Overall it's an enthralling feeling and one must definitely take this walking tours in Varanasi. There are many groups which offer you Heritage Walks. I have taken the tour with Roobaroo walks. I would recommend to explore with them.
For more details please visit my blog.