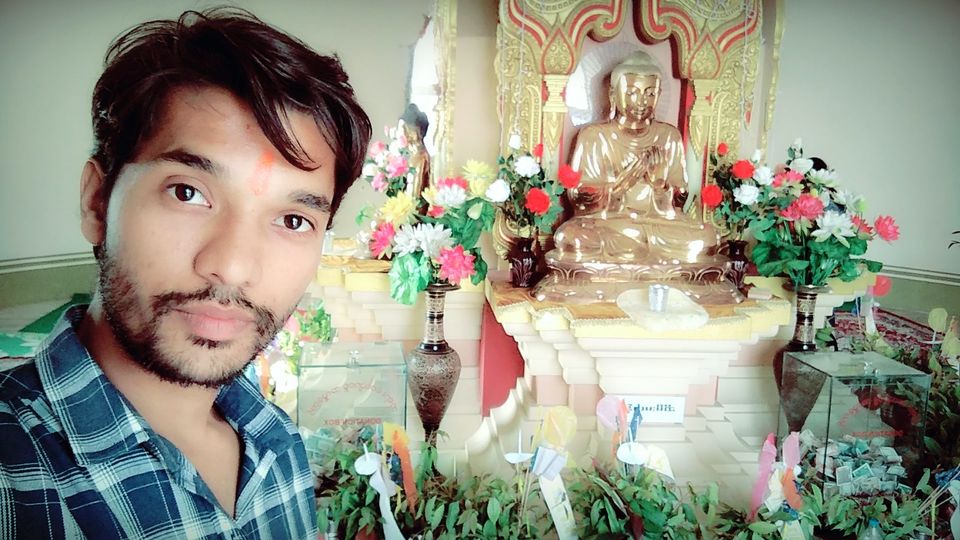 Today I am going to unveil less popular destination within UP, I am sure few people might have known about this place this place is Sankisa near Farrukhabad district in UP. This is ancient Buddhist site and is quite popular among Buddhist and people from south- East Asian countries used to come and stay here. Even a temple from Myanmar has been built here and is quite famous among locals here.
About Sankissa:

Sankissa came into prominence at the time of Gautama Buddha.King Ashoka developed this place and installed pillars of Ashoka from which only elephant capital survives till date. He also built stupa and temple commemorating the visit of Buddha. Currently it has ruins of old monasteries and Buddhist monuments.
How to reach:
Nearby airport is Kanpur and the distance between Kanpur and Sankissa is approx 170km. Railway route is not available here and road route is also not proper this is the reason it is not very popular but if you are living nearby Lucknow and Kanpur so for calmness and away from crowd one can come here. Resorts and hotels are available here and under Buddhist circuit programme of UP government initiative this site is in development phase now.
Best time to visit:
From November to March is best season rest other season is of rain and extreme heat so peace may spoil. Day 1 is and night stay is enough.