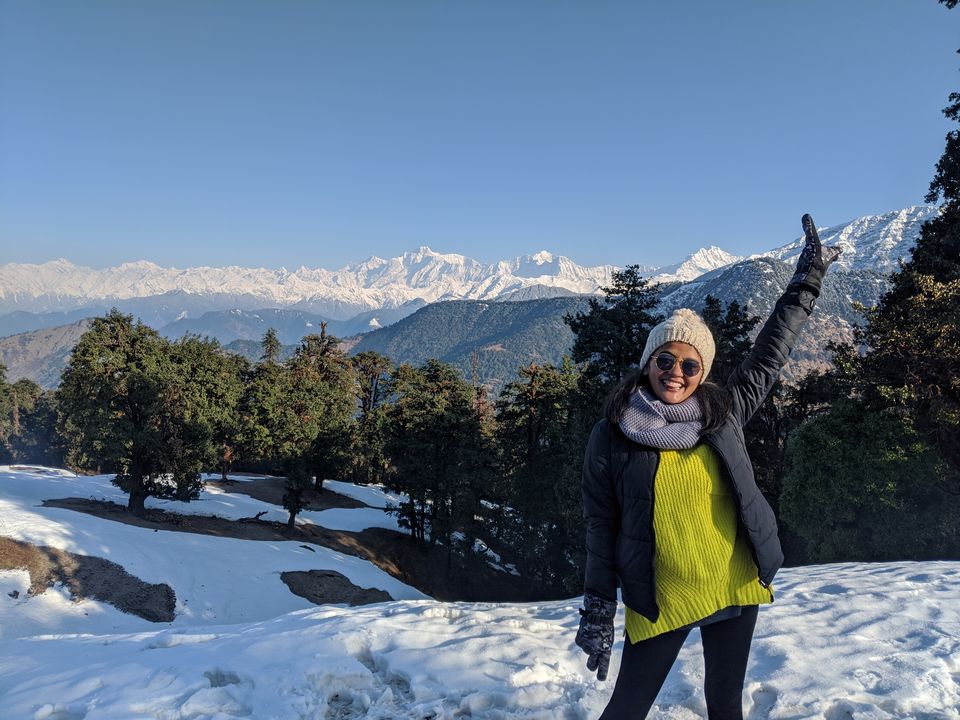 1. Pauri Garhwal – the Heart of Uttarakhand
Adorned in the undisturbed vistas of the beguiling Garhwal Himalayas, lies the city of Pauri. It is enclosed by the thick woodlands and the benevolent snow-clad hills that appear like a silver tiara.
Pauri is the headquarters of the district Pauri Garhwal and also the Garhwal division. Some of the popular tourist attractions in and around Pauri are Khirsu, Doodhatoli, Jwalpa Devi Temple, Kandoliya Temple, Devprayag, Chaukhamba View Point, Kyunkaleshwar Mahadev Temple and Tarkeshwar Mahadev Temple.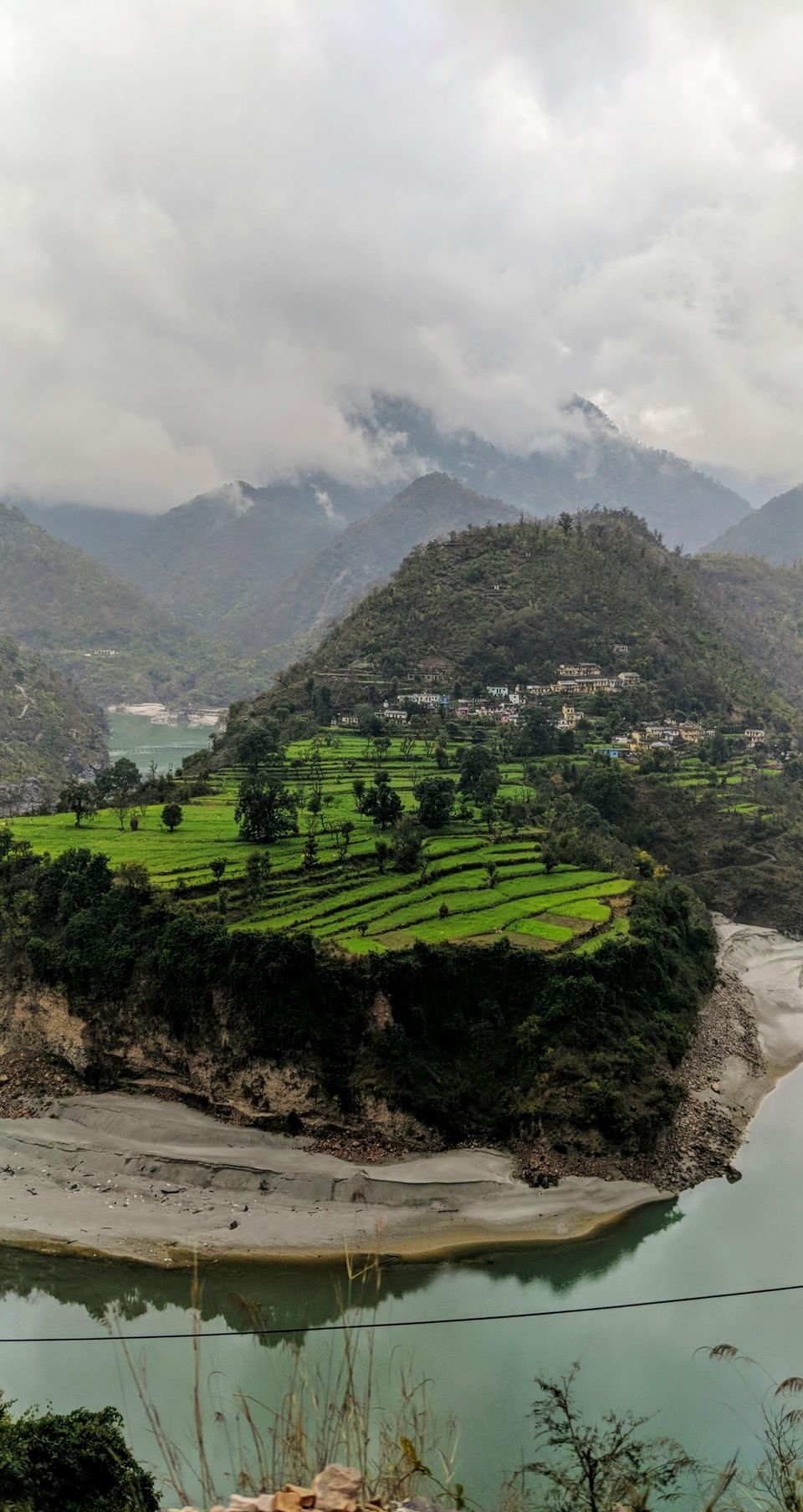 2. Chopta
Chopta, a small hamlet located in Uttarakhand, is a trekker's heaven. The base camp of treks like Tugnanath, Deoria Tal and Chandrashila, Chopta is an ideal destination for intermediate trekkers to go on a guided trek and brush up their skills. Chopta promises a life-altering expansion of your boundaries.
The third temple of Panch Kedar is located in Tugnanath, around 3.5 km away from Chopta. Camping in the open grassy meadows of Chopta that slopes on softly, among alpine, pine, deodar and rhododendron trees is soul-fulfilling. The snow-covered peaks of Trishul, Nanda Devi and Chaukhambha dominate the panoramic views seen in Chopta.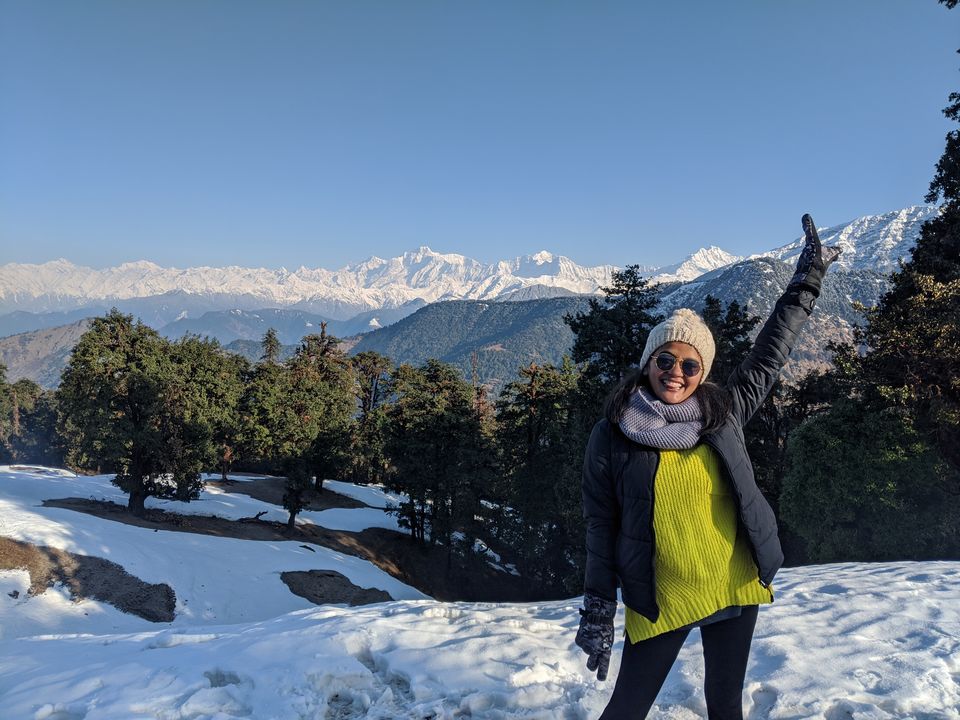 3. Sari Village – Perfect for a village tour
Located at an elevation of 2000 mts, Sari Village is a scenic hamlet at a distance of about 20 kms before Chopta hill station. The village is enclosed by oak and rhododendron trees and resides calmly in the lap of the Himalayas.
Sari village or Saari Gaon is the base camp for a very beautiful lake Deorial Tal which is only 2.5 kilometers away from here. Many times when all the hotels in Chopta are closed due to snowfall, then you can get hotels and homestays in Sari Region for your stay. You can easily find few lodges or homestays in Sari.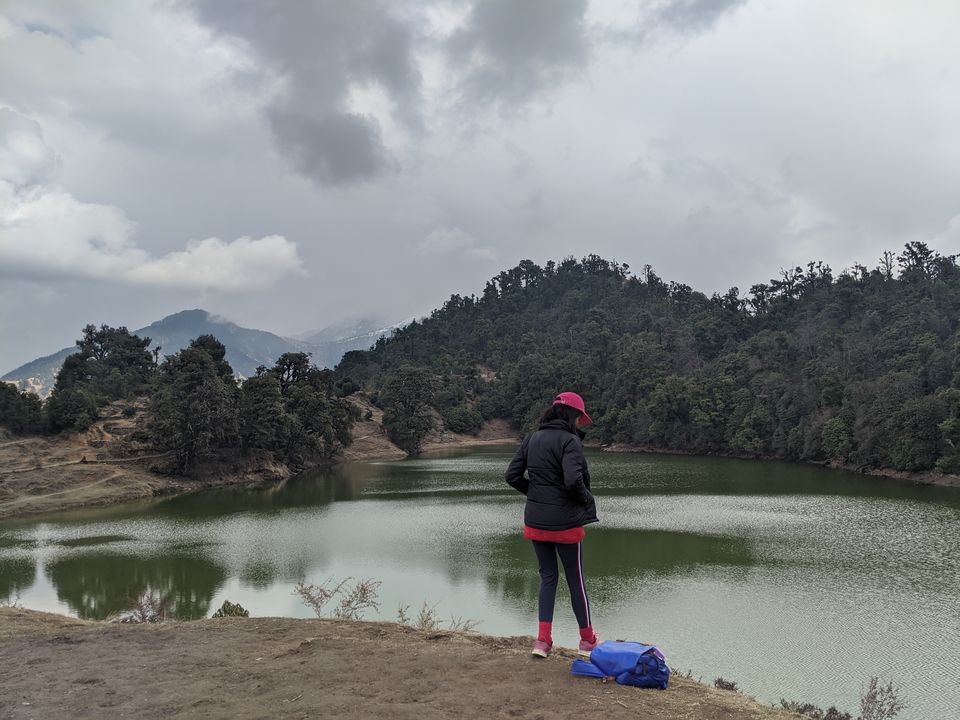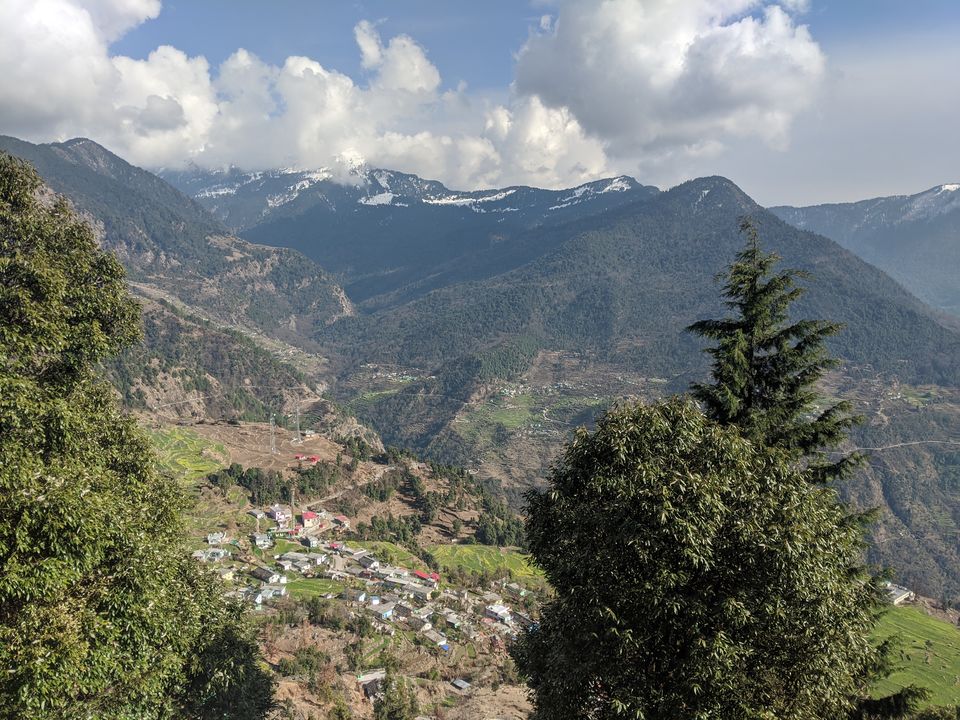 4. Rishikesh
Rishikesh, as the birthplace of yoga, attracts spiritual-seekers who come to meditate, do yoga, and learn about other aspects of Hinduism. The whole town is considered to be sacred and it's believed that meditation there leads to salvation. Despite the growing number of visitors, the town's lanes and alleys retain an old-world charm, and it remains a wonderful place to relax and unwind among nature. It has a distinctively peaceful, uplifting and international feel. Plan your trip to Rishikesh if you haven't been before.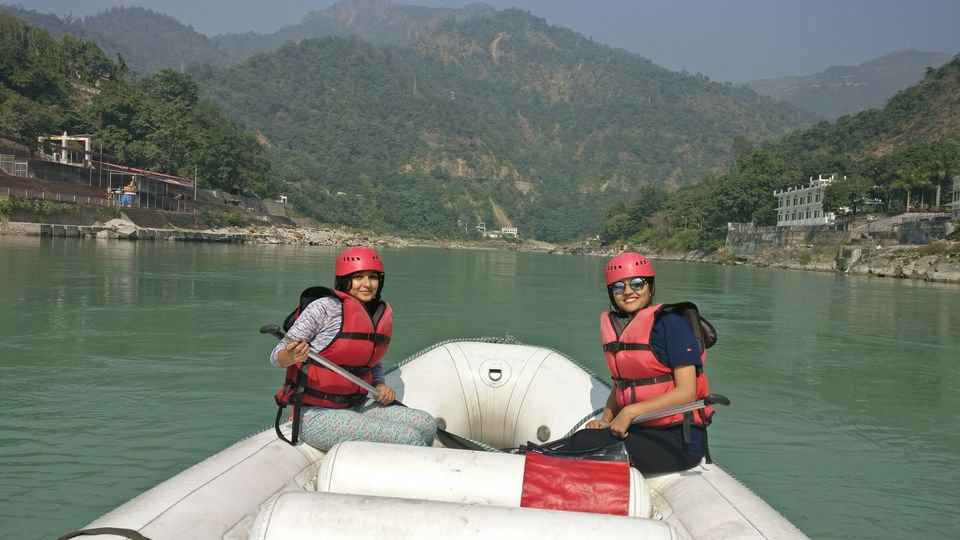 5. Valley of Flowers
A world heritage site, the valley is situated at a very remarkable area, which is the conversion point of Himalayan ranges of Western and Eastern Himalayas. This fairyland located in the high altitudes of Himalayas is protected by snowy mountains. Bounded by the magnificent mountain ranges and glittering glaciers, this place unfolds the charisma and charm of nature at its best. Valley of Flowers is set in the backdrop of the majestic Himalayan Ranges. This virtual paradise on earth has been unknown to the outside world till the great Mountaineer Frank S Smith discovered it in the year 1931.
Also witness the wildlife in national park: Lime Butterfly, gray langur, flying squirrel, Himalayan black bear, red fox, Himalayan weasel.