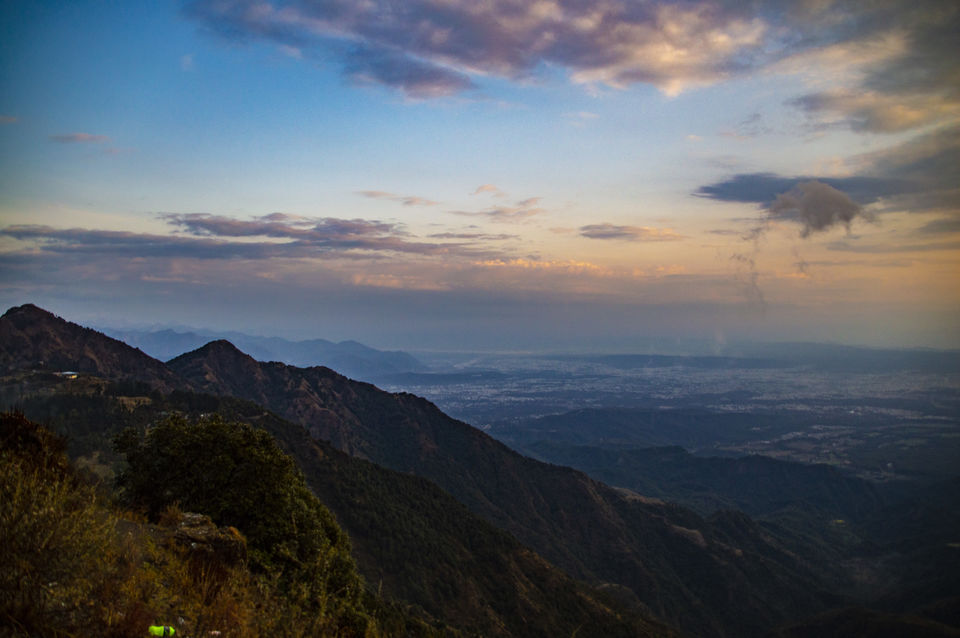 Do you get second thoughts when you plan to visit the Queen of Hills during Monsoon? Well, now you won't. I'll give you five solid reasons to prove why it is the best time to visit Mussoorie instead.
Monsoon is indeed the best time to visit Mussoorie. It is the greenest during the rainy season and the crowd is lesser in comparison to summer and winter seasons. People usually visit the place during summer vacation or in winter when there's snowfall but the mystic and dreamlike settings of monsoon season brings out the best of Mussoorie.
Cut the Crowd
Monsoon is not considered the peak season for any hill station. Families usually vacay in the hills during their kids' summer breaks and youngsters plan their hilly getaway to kill the scorching heat of summer. If not summer, then winter is their second favourite time to escape to the hills to enjoy snow and snowfall. During monsoon, Mussoorie considered a little perilous due to unforeseen landslides and roadblock during rain but it's not that common in Mussoorie, to be honest.
Misty Mussoorie
Tourists either experience the dryness of summer or snow of winter but if you wanna take back the real beauty of Mussoorie come in Monsoon or post Monsoon. You'll actually see the clouds moving, in fact, while walking on the mall road you'll bump into the clouds and the greenery is unparallel.
Street Food
Amidst the cool breeze of the mountains at the height of 6107 ft even if you don't like corn you will surely get attracted towards 'Bhutta walas' selling warm Bhuttas on roadsides. You'll find street vendors selling corns, momos, pahadi chai and maggie points at every 50 meters. Even if the cook doesn't have a taste in his or her hands, the weather adds that magical tadka to the flavour that everything starts tasting just so good.
Experience Real Colours
Your pictures won't need an added effect of saturation because Mansoon has already tinted the entire range of the Himalayas with the filter of heavy saturation. The green of the trees, the blue of the skies, the reds of the rooftops and every colour of nature pops up after rain and the view becomes beautiful manifolds that your friends will envy you for not coming to Mussoorie in the month of monsoon.
Better Prices
It is the off season for the hills, everything from hotels and resorts to car and bike rentals is available at very competitive prices. You get tickets easily even if yours is a last-minute plan if you are planning to travel via train or bus.