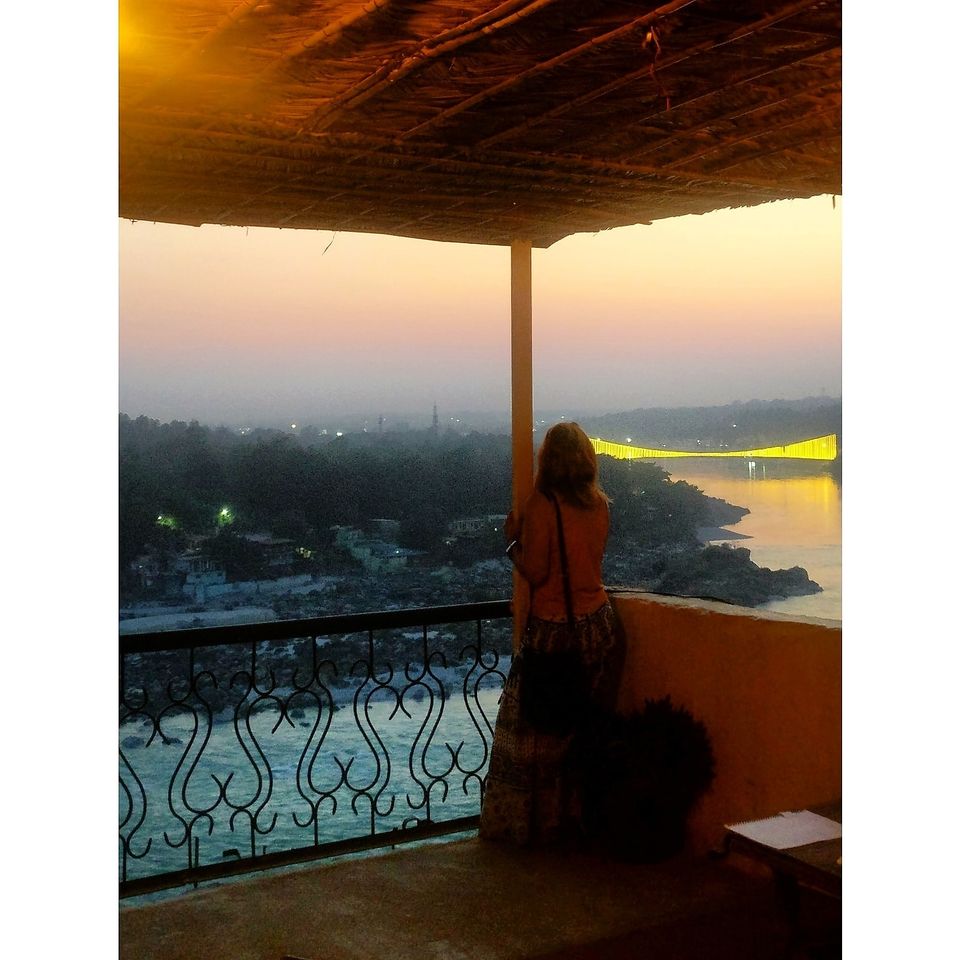 Rishikesh, place where people often get lost to find themselves. Well, I did exactly the same. This little place near Laxman Jhula made me experience peace and soulful music together like never before.
Not only this cafe offers great food, it offers great view too. Where one can sit for hours.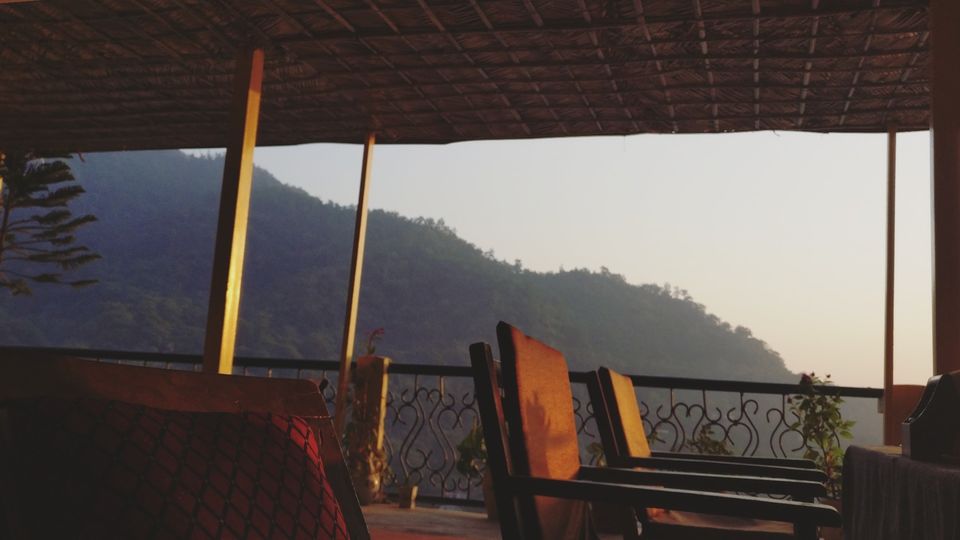 Best time to visit this place is the evening. Its usually flooded with foreigners during the day. Its all about the charm of this place that people don't usually leave this place unless they have an important work to do.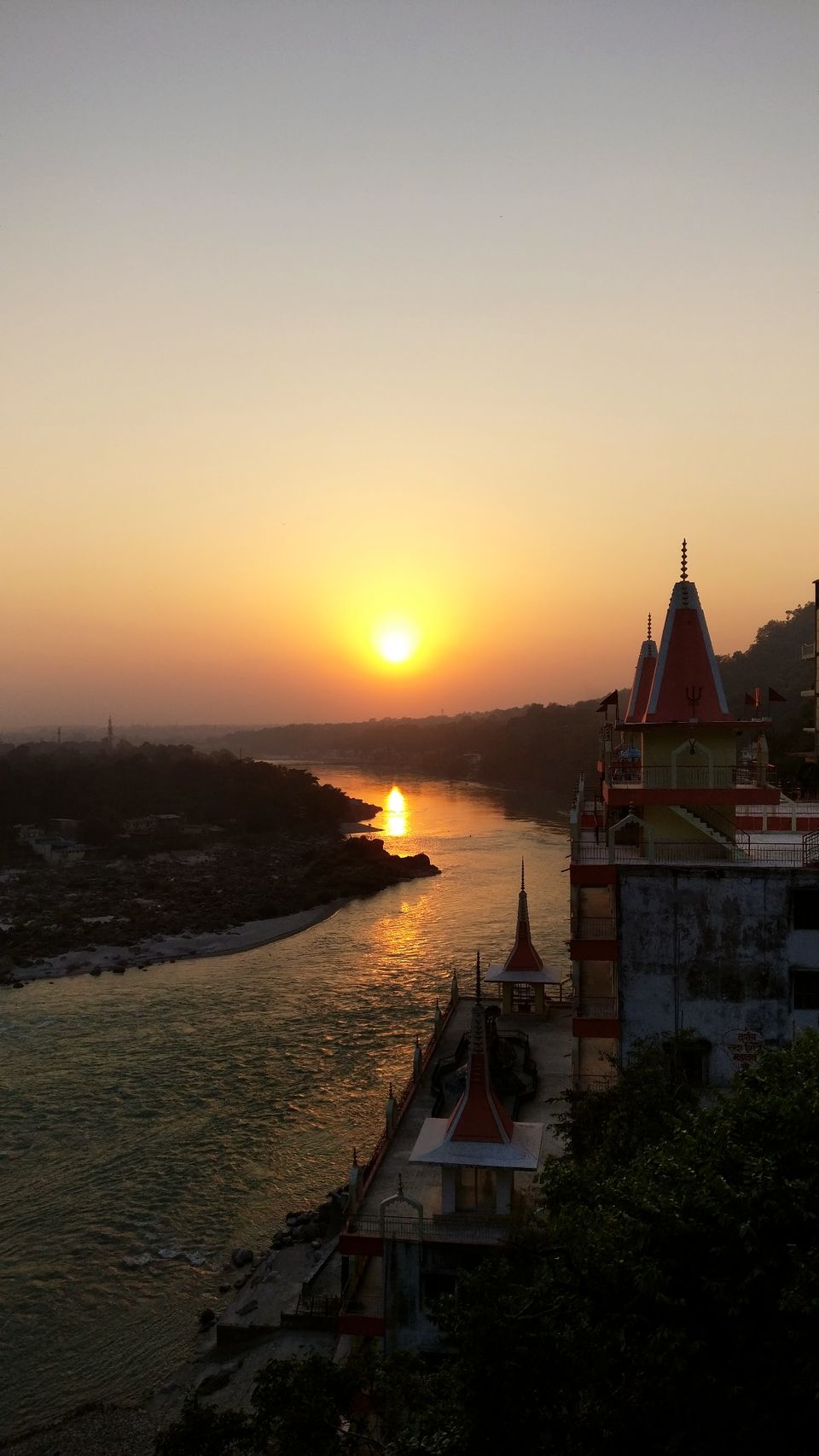 One can find this place using Google maps, its approachable but you better go by walk or two wheeler as there is very limited scope of parking space.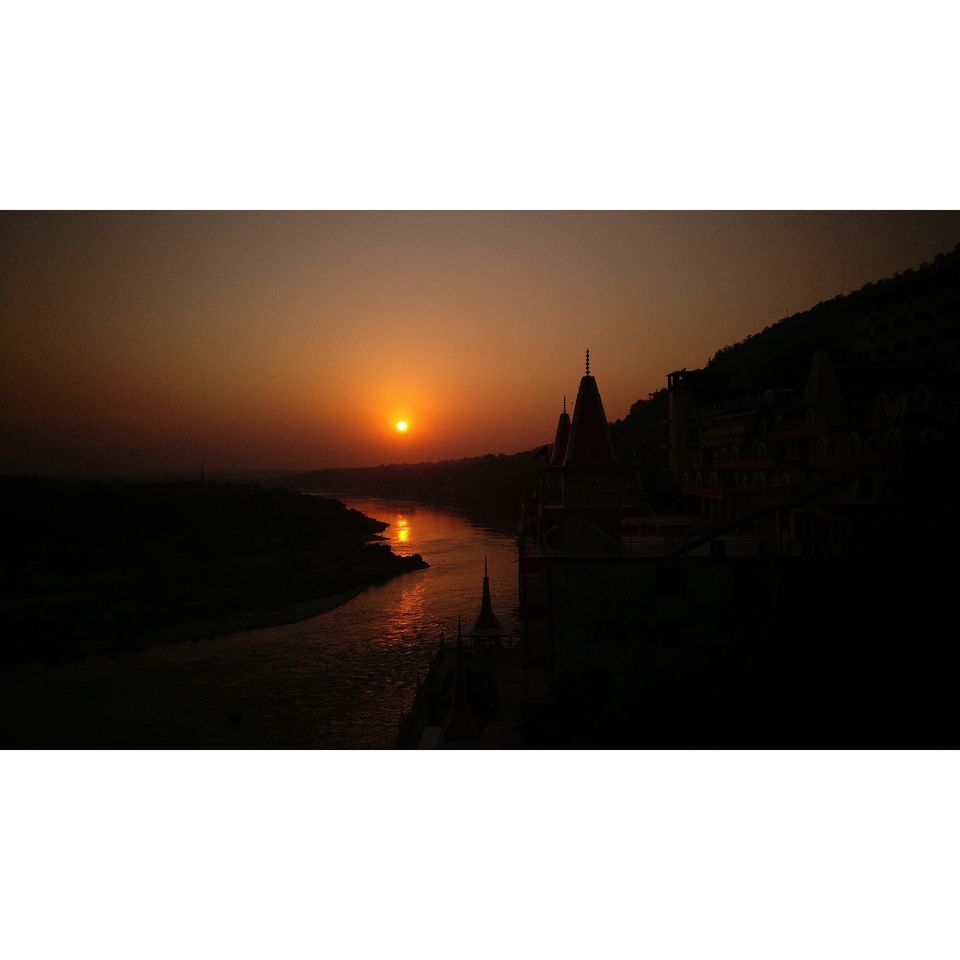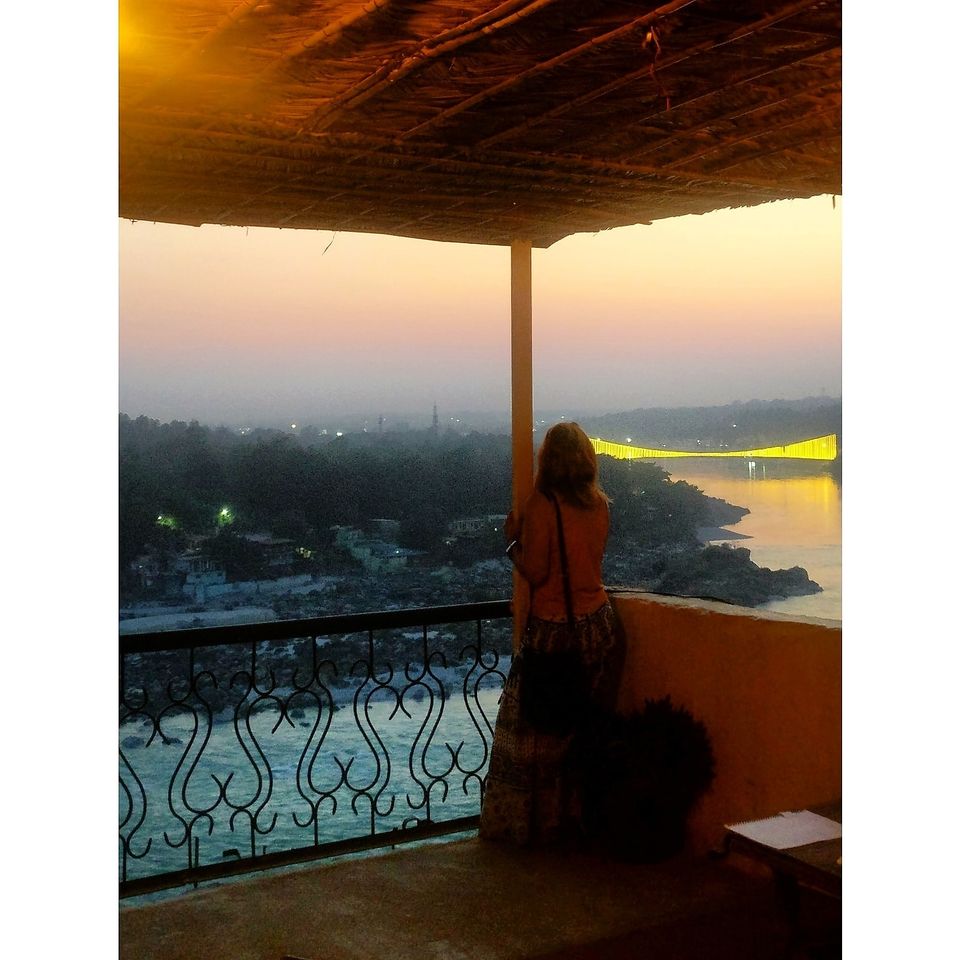 So, grab a cup of Hot chocolate and enjoy this. Capture it rather, in your soul.