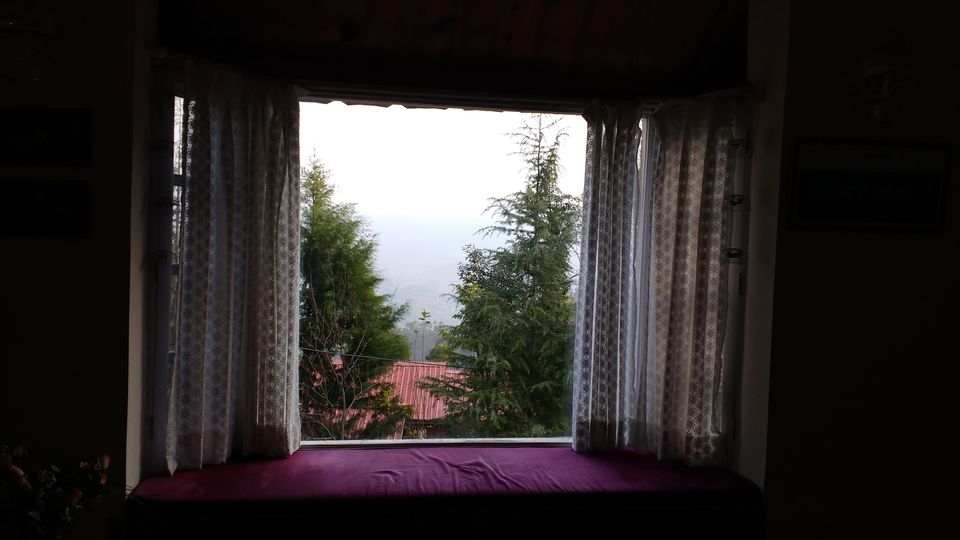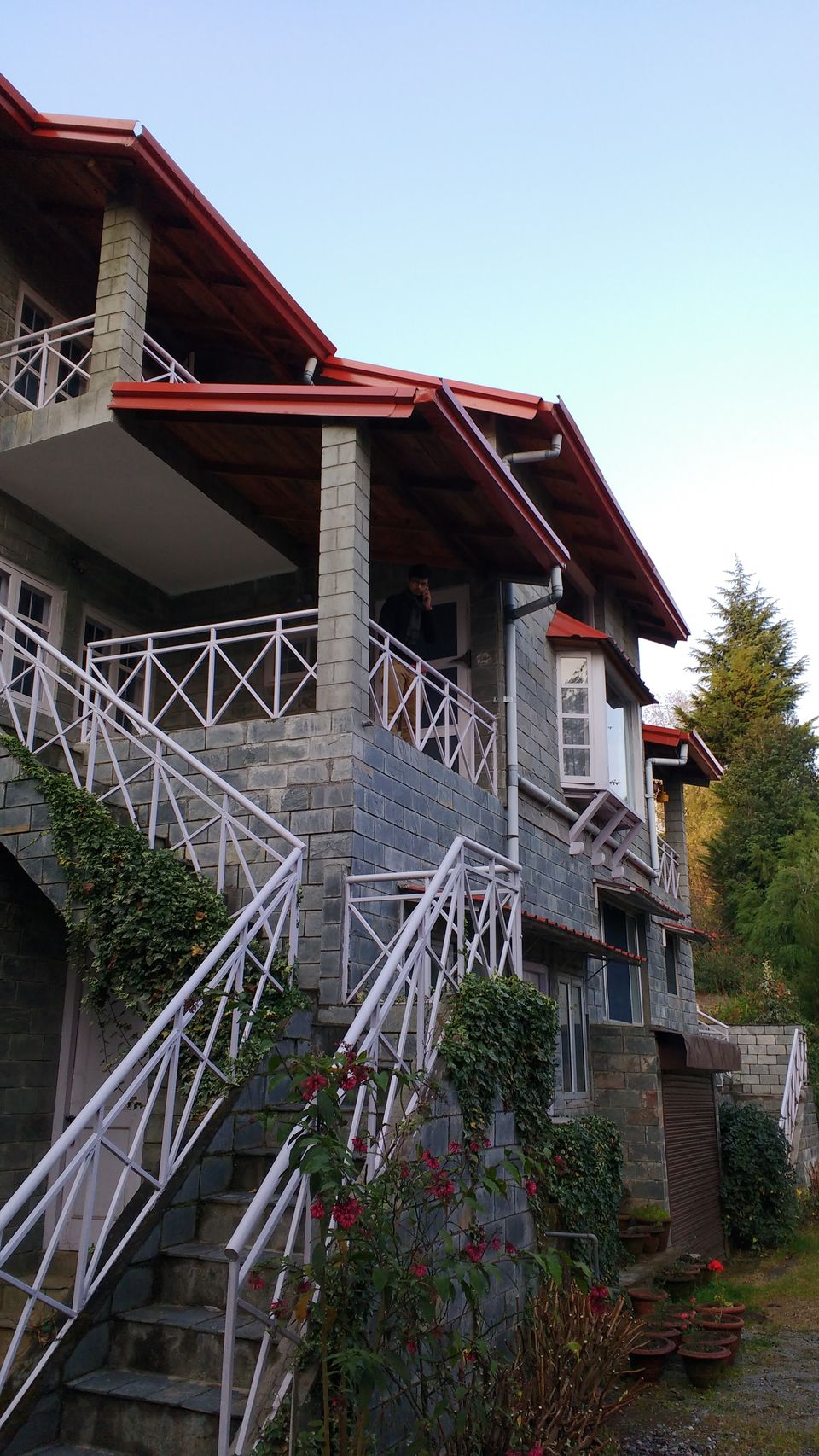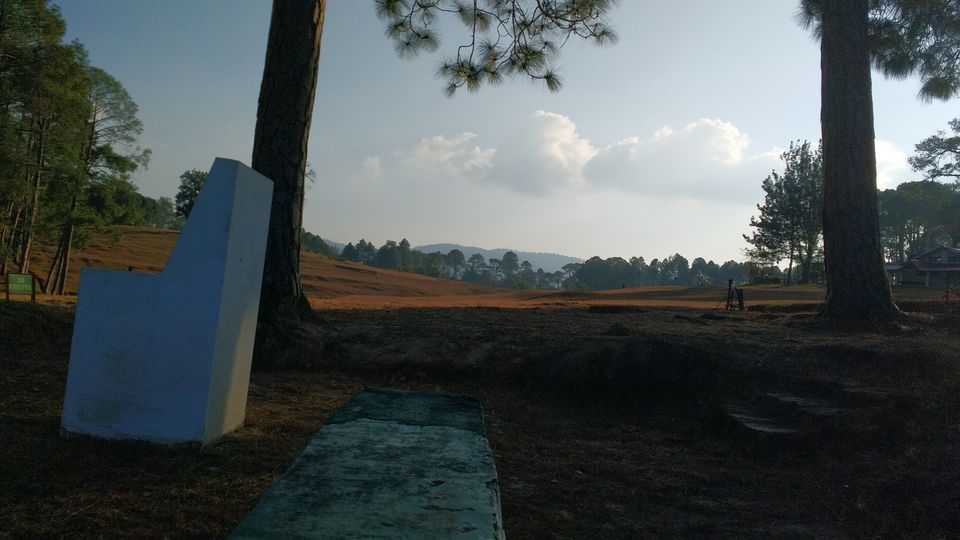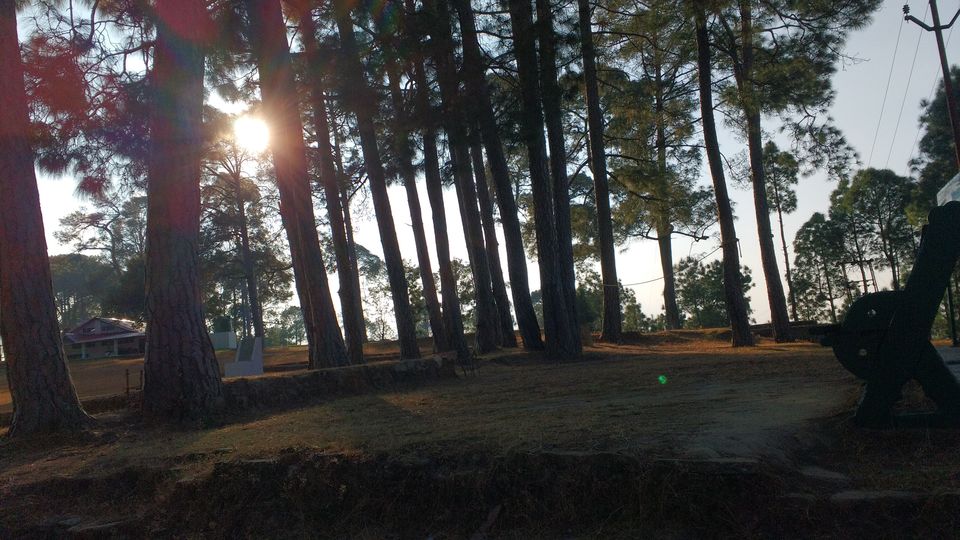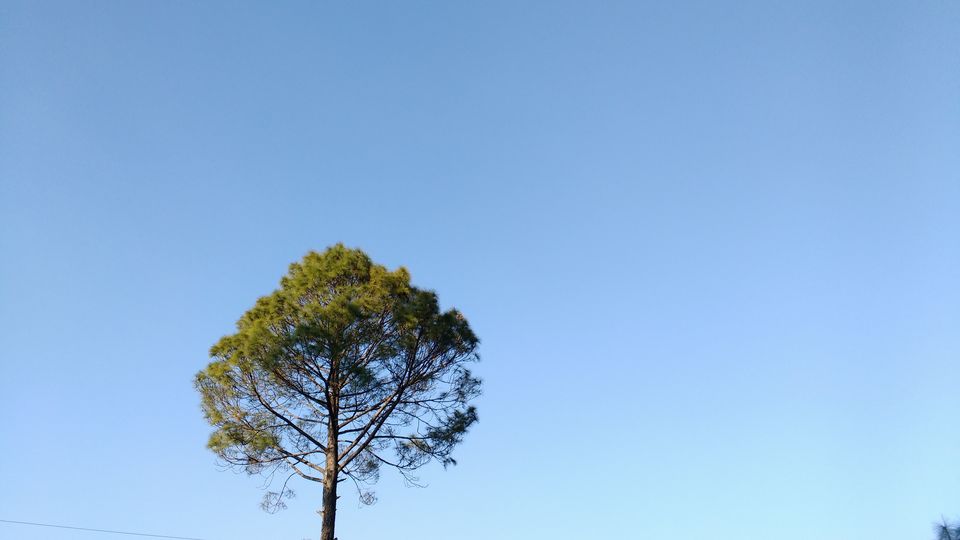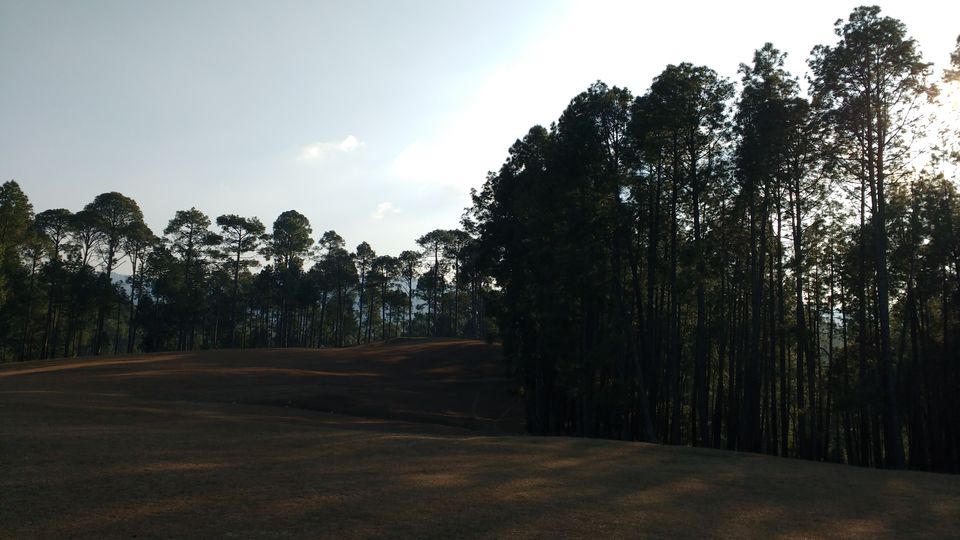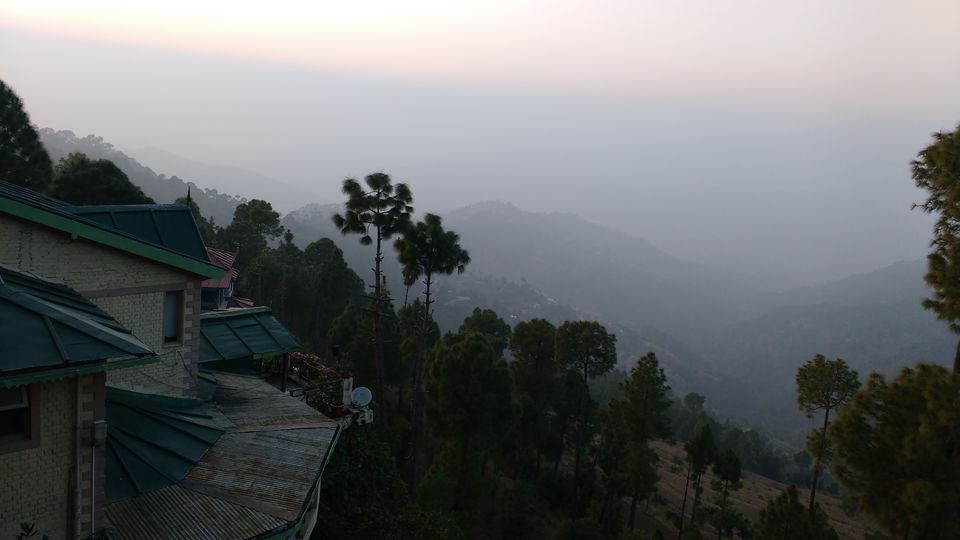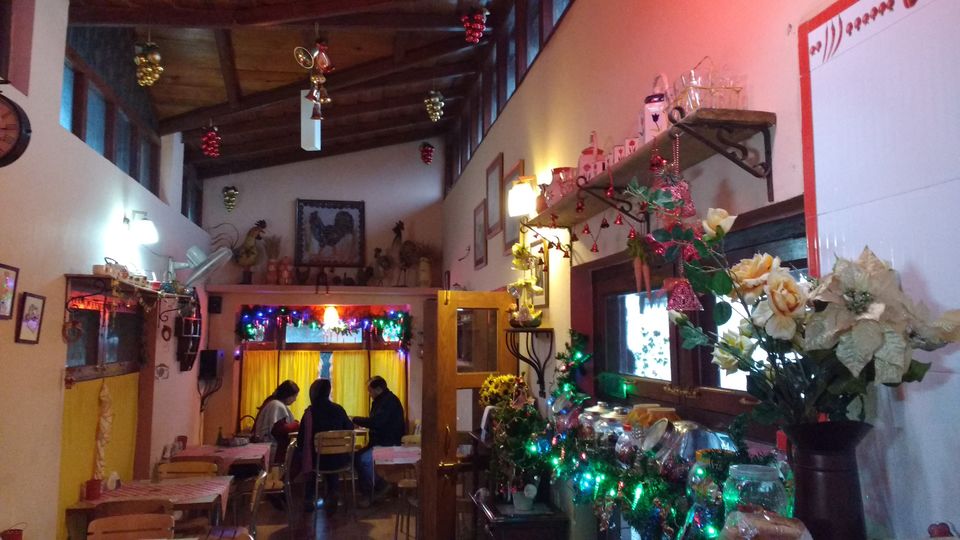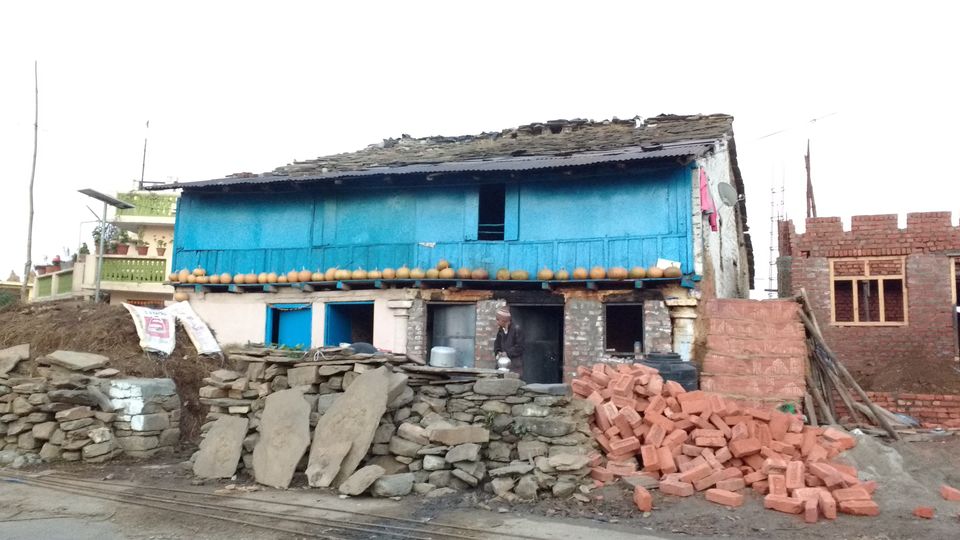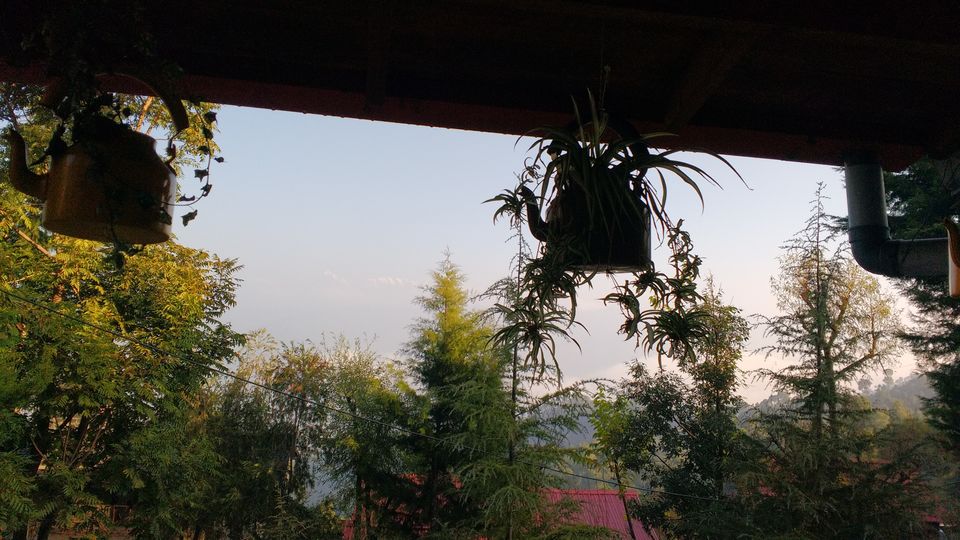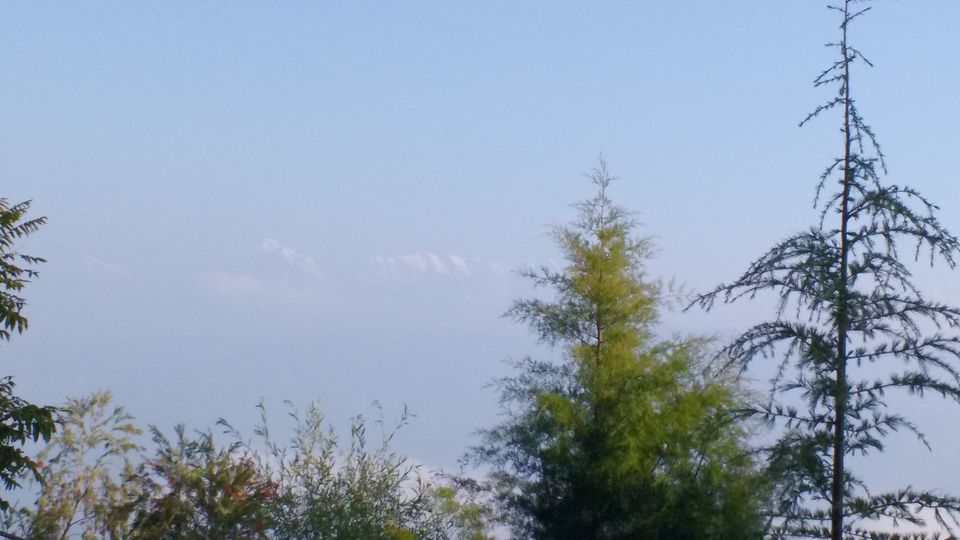 We got off at the Haldwani bus stand at 3.30 in the morning to be welcomed by a harsh and cold wind and a multitude of taxi drivers. After some negotiating and a wait of about 30 minutes for other passengers, we hopped inside a cramped Alto to begin our 3-hour drive to Ranikhet. A network of tar roads that snakes through the mountains and soaring pine trees calmed our weary souls.
Ranikhet's tranquility will come as a surprise to visitors expecting the hustle associated with other hill stations. No loud tourists, no screechy cars blaring Honey Singh and no fancy fast-food joints. Just a bunch of Tudor cottages dotting the roads, a couple of army parade grounds, a vast golf course and a cramped local market.
Ranikhet is a paradise for walkers. It is best experienced walking along its winding lanes or hiking through its lush forest trails. And if you are not the adventurous type, the local administration has all the routes mapped for you. One can spot birds, hitch a ride to nearby tourist spots, indulge in a game of golf, or just sit back and gaze on the vista of the snow-capped peaks. Obviously, the road walks can be done by car, but it's hardly any fun.
Where to stay
Although one can find plenty of hotels and lodges within Ranikhet, go to Majkhali if a secluded location devoid of humans and full of nature is your idea of a perfect weekend. Majkhali is a tiny hamlet 11 kms ahead of Ranikhet. This place has a few resorts with top-end heritage bungalows and tastefully done cottages. Choose Cosmos Ranikhet for a classy stay in the lap of nature.
What to eat
When in Kumaon, do as the Kumaonis. Have all your meals prepared in-house, arranged for or booked. Try the local 'bhutwa' (mutton intestines) with sweet bun. Do eat some Kumaoni mutton and roti before you retire for the night. And if you do end up missing your city food, there are a couple of roadside stalls in the main market that serve some delectable chowmein and momos.
What to do
Visit temples, museums and orchards. Laze around on the golf course. Pick up some excellent quality woolen fabric and Kumaoni shawls at very reasonable rates from the main market. Munch on the famous 'bal mithai' (brown chocolate-like fudge, made with roasted khoya, coated with white sugar balls). And most importantly, experience the hills at their best. Curl up with a book, take occasional glances at the majestic Himalayas and proceed on quiet walks in the woods.
How to reach
The nearest railhead to Ranikhet is Kathgodam and the nearest bus stop is in Haldwani. Buses and trains from New Delhi ply to these destinations frequently. Shared taxis are the fabric of life in these hilly regions and can be found in abundance to cover the 80-km distance to Ranikhet.