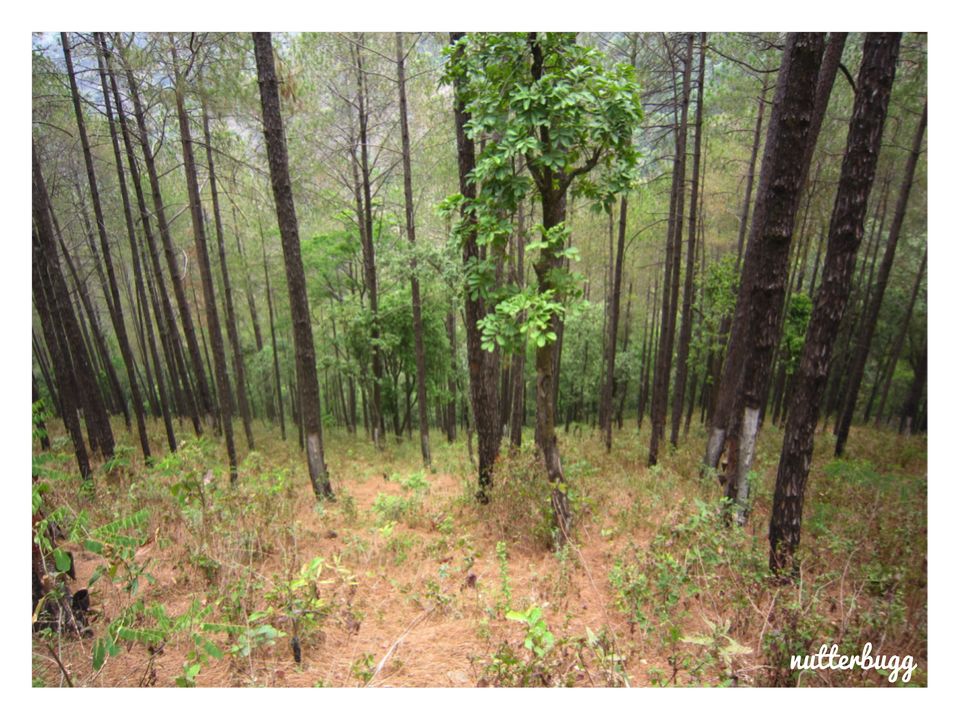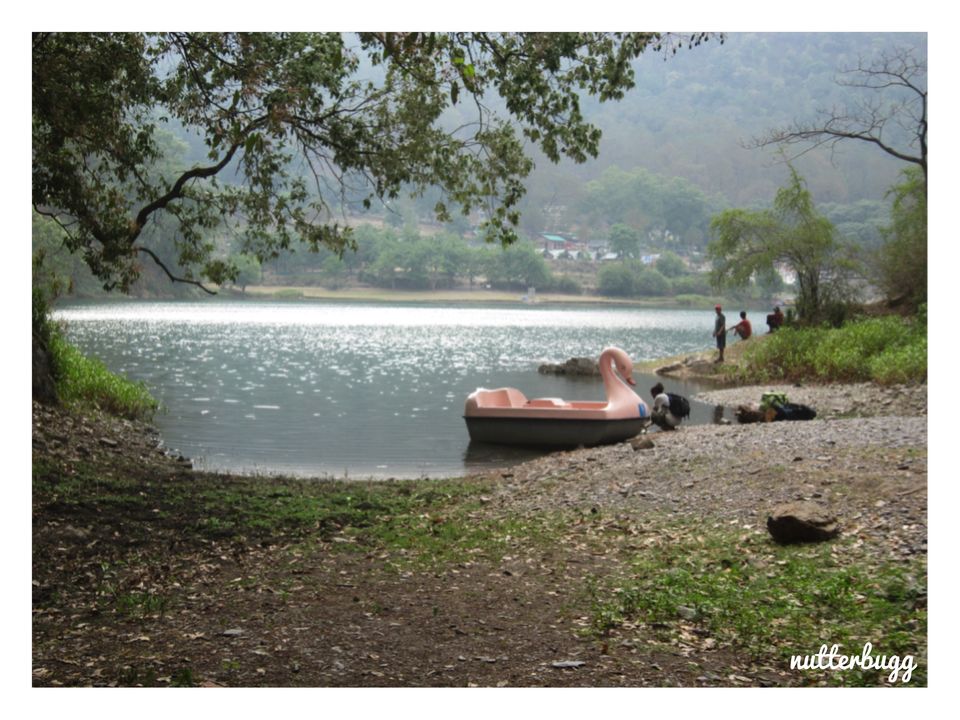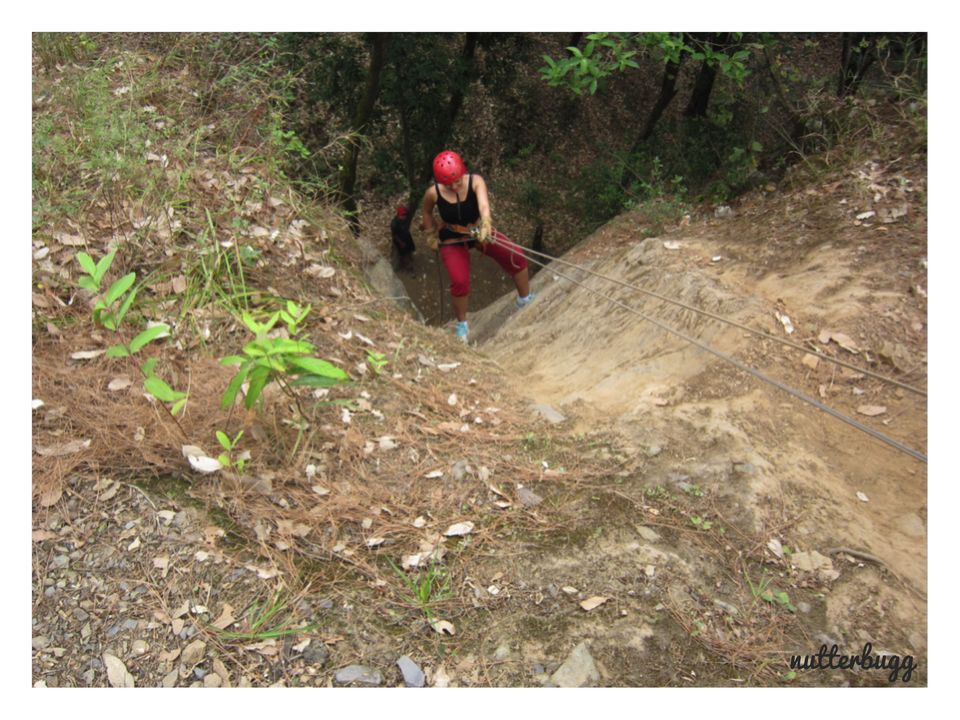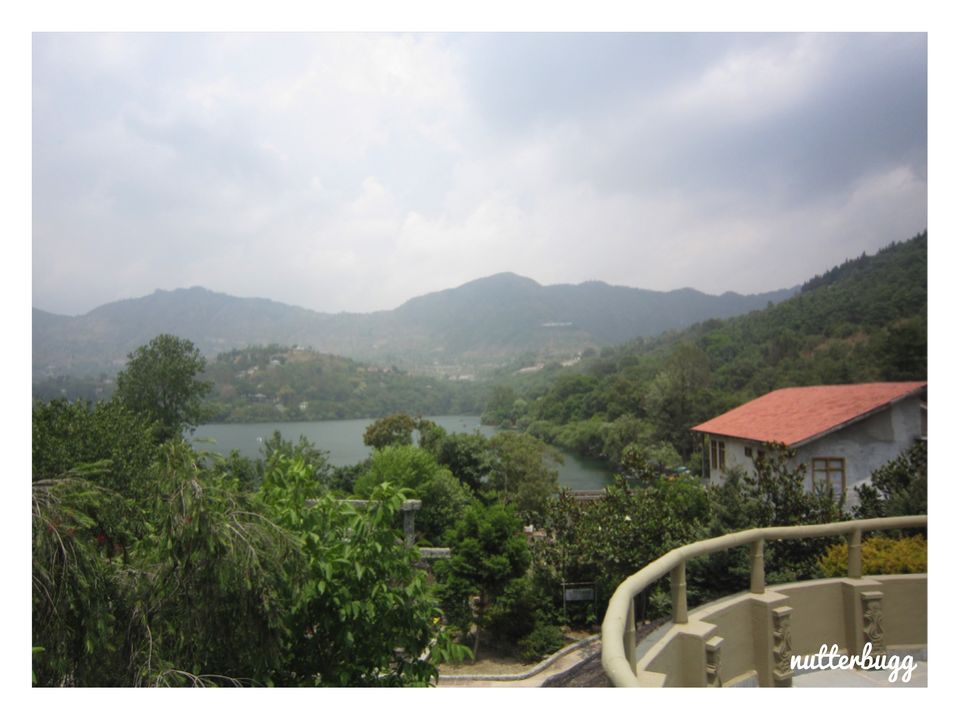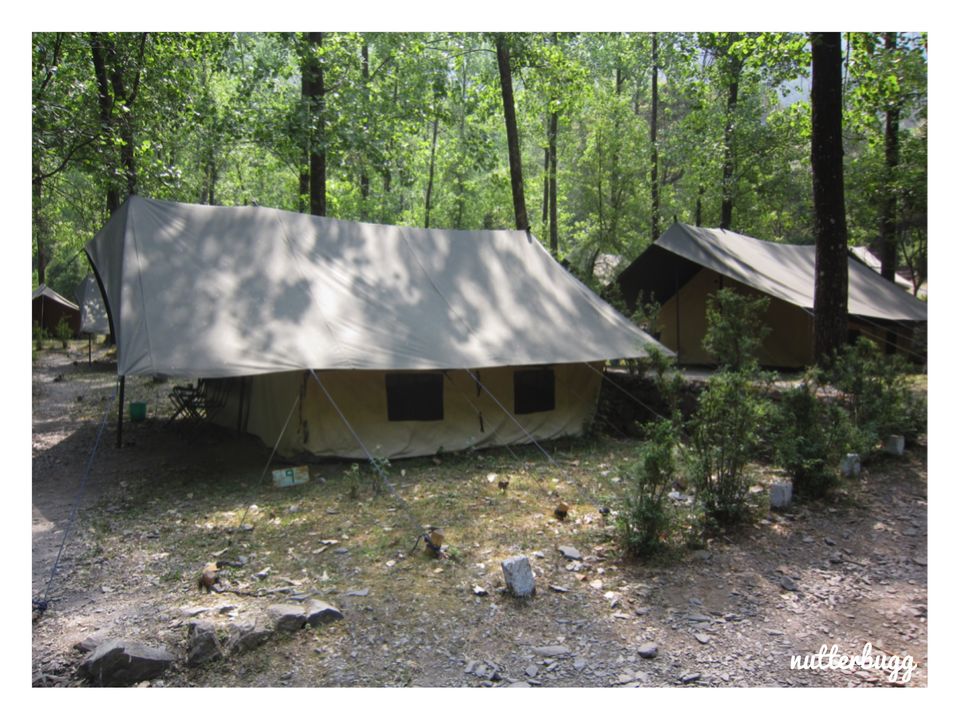 An exhausting 8 hour drive followed by a moonlit ride across the lake, and a short trek was not the way I was expecting to start a vacation. But the minute we reached our campsite at Sattal, the exhaustion disappeared.
A little over an hour away from Nainital, Sattal and Naukuchiatal are part of the beautiful series of lakes that takes over most of this region in Uttarakhand.
Further away, hard to reach, and smaller than the others, Sattal is far less commercial but every bit as beautiful as its nearby lake sisters. With campsites rather than hotels, trekking spots rather than restaurants, Sattal is a must visit if your holiday plan is back to nature
We spent 2 nights in Sattal, followed by a drive to visit the nearby Bhimtal, and ended our trip with a night in Naukuchiatal. We found Naukuchiatal just as pretty, but far more modern.
TO DO:
In Sattal, you can trek, rappel, kayak through the day, and follow it up with a simple dinner by the campsite at night. We were really lucky to get a fantastic guide who knew the area, so we spent a rather active day in the hills and around the lake. Trekking is a must do; just an hour climb gives you a view of the Bhimtal lake and the Sattal lake.
Rappelling was a first for us. Our guide asked us to follow him to the forest, where he identified a bunch of trees. After which he checked the height (a good 20 feet), tied rope around the tree, tested the strength, and asked us to climb backwards. This was definitely the most rustic way to go, and added to the fun of the whole experience. Needless to say, it was very safe.
Once we reached Naukuchiatal, we decided it was time to put our feet up and have a lazy day. Our only activity was kayaking around the tiny lake.
TO STAY:
We loved the atmosphere at the Getaway Jungle camp in Sattal. The tents were comfortable, but of course we needed to carry our own sheets. The toilets were clean.
We chose the Lake Village in Naukuchiatal, and absolutely loved it. With a beautiful lake view, and amazing music, it was peaceful and perfect. During our stay, we found out that the owner ran a music school in the hotel, guaranteeing that you had some talented future singers serenading you while you enjoy your meal.
TO SPEND:
The camp cost 60 USD per night, with meals included, and our hotel at Naukuchiatal was 150 USD per night with breakfast and dinner included.
Rustic, beautiful and right in the middle of the forest, this is the perfect place to stay when visiting Sattal
A comfortable hotel, with a beautiful lake view and fantastic music playing always, this is a perfect vacation spot in the hills.